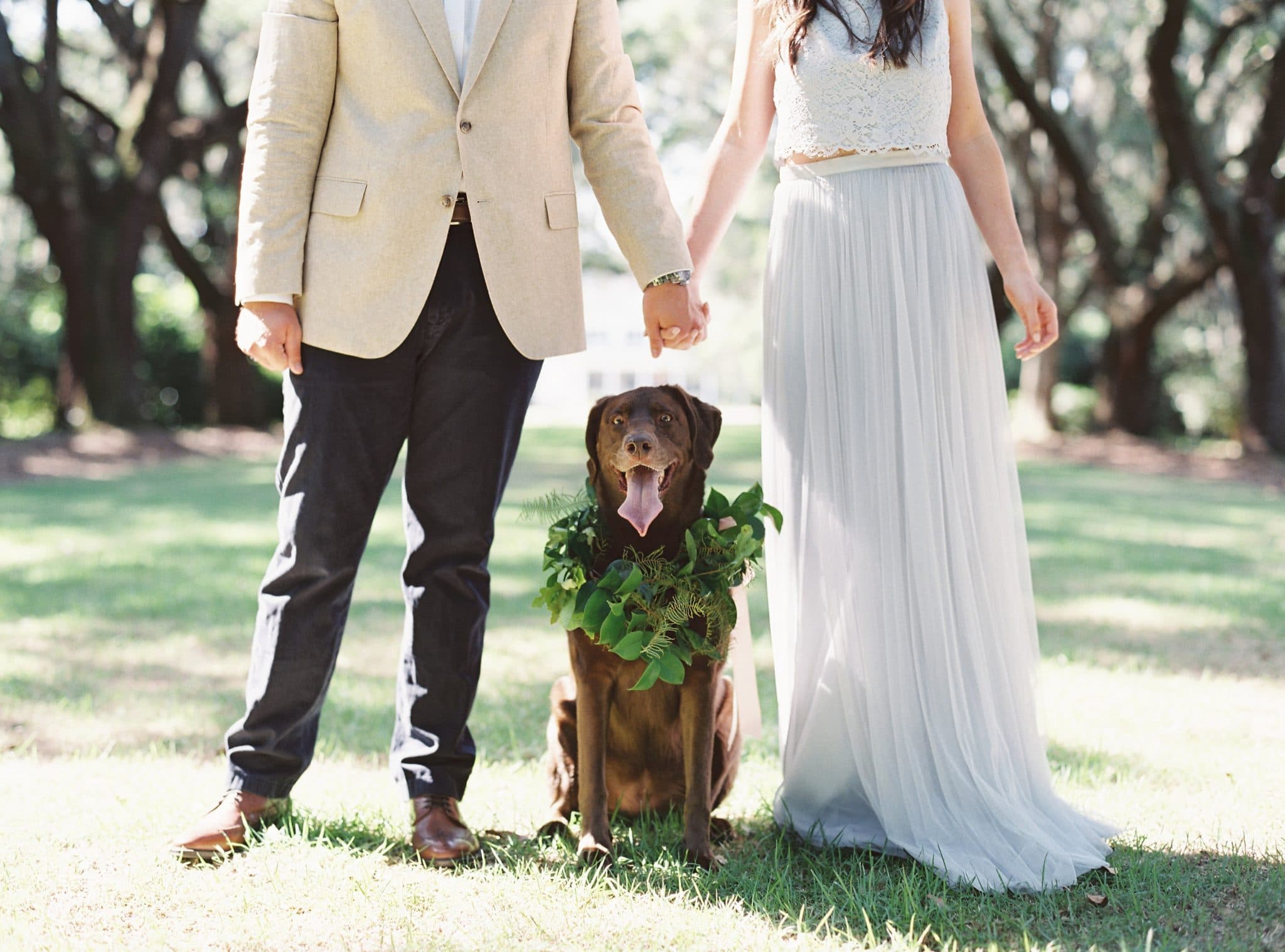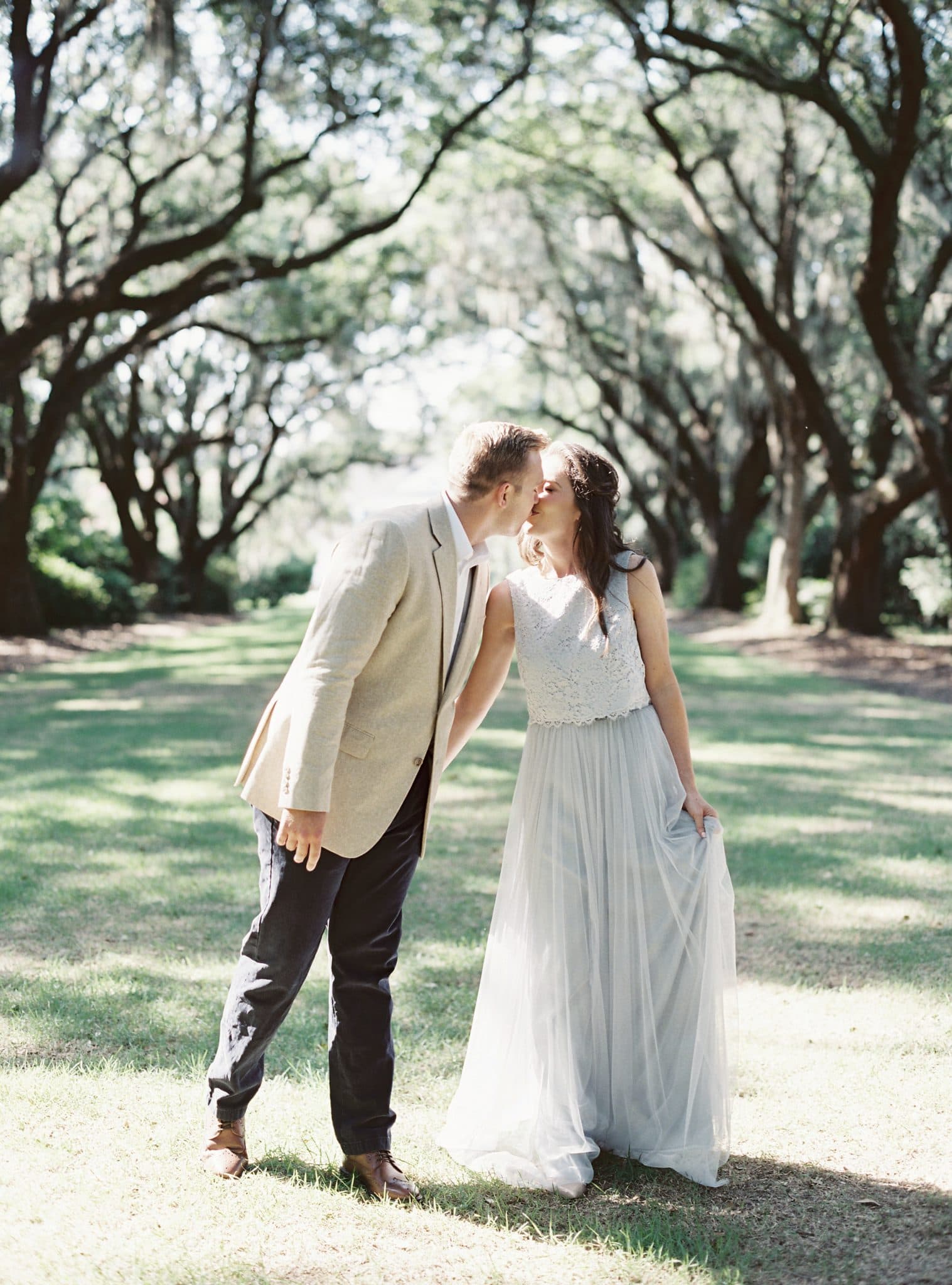 Engagement Photos Part 2 in Charleston
Happy Monday!
Did you catch the first half of our engagement shoot here? Even though these were all taken on a hot summer day way back in June, I just had to share some of my favorite ones! Last week, I also shared our thoughts and experience on finding a wedding venue on Style Me Pretty so be sure to check those tips out if you're a bride-to-be looking for a wedding venue!
I'm going to keep today's post short but sweet (and very photo dense!) because I start a new job today! I'm really, really excited and this is the first full-time/permanent one since back in July when my company had a big lay-off. Since then, I've held a temporary position and have had a little bit more time to focus on my blog which has been nice. It's time to get back to work though and I'm looking forward to having more structure, discipline, and be in a routine!
XO, Shelby