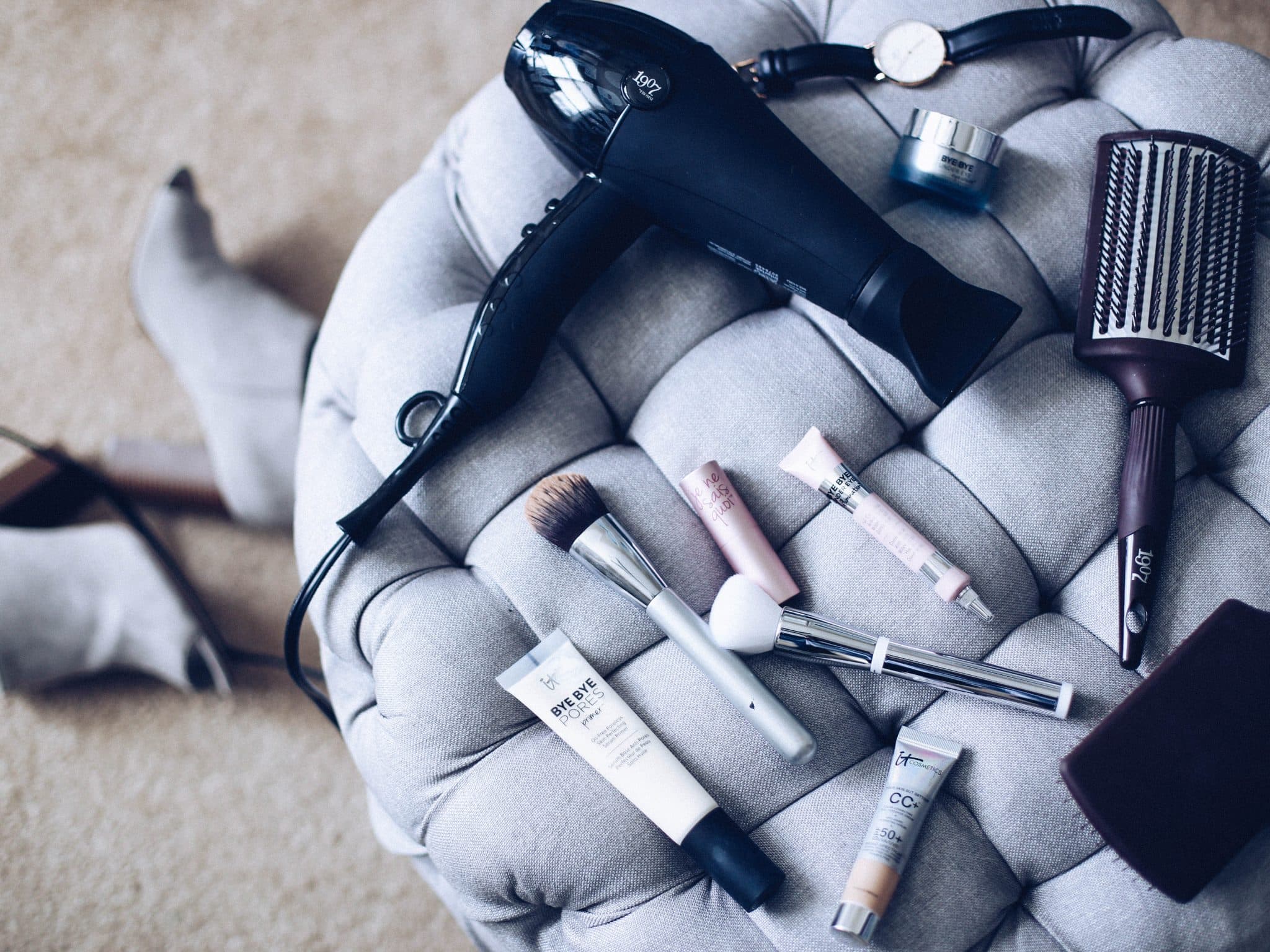 Twelve Days of Giving Day 7: Fromm Beauty
I hope you're not too tired of these #TwelveDaysofGiving posts yet because we've got some really good stuff coming up. Taylor Rae and I are giving away something a little different today, something that almost everyone could use! I've mentioned Fromm Beauty on here before and I can't say enough good things about their hair dryer and brushes! Before I learned about Fromm Beauty, I didn't believe that higher quality hair dryers (and brushes!) could make such a difference. I've been on a hair restore mission lately including using this shampoo, this conditioner, drying my hair less but with a better dryer, and every now and then using these hair masks. The next step is a hair cut in a couple weeks but I'm quickly starting to see improvements!
If you or a friend/family member could use a new hair dryer and brush upgrade this season, today's your day because we're giving away new Fromm Beauty hair dryers and brushes to TWO lucky winners. To enter, use the widget below and good luck!