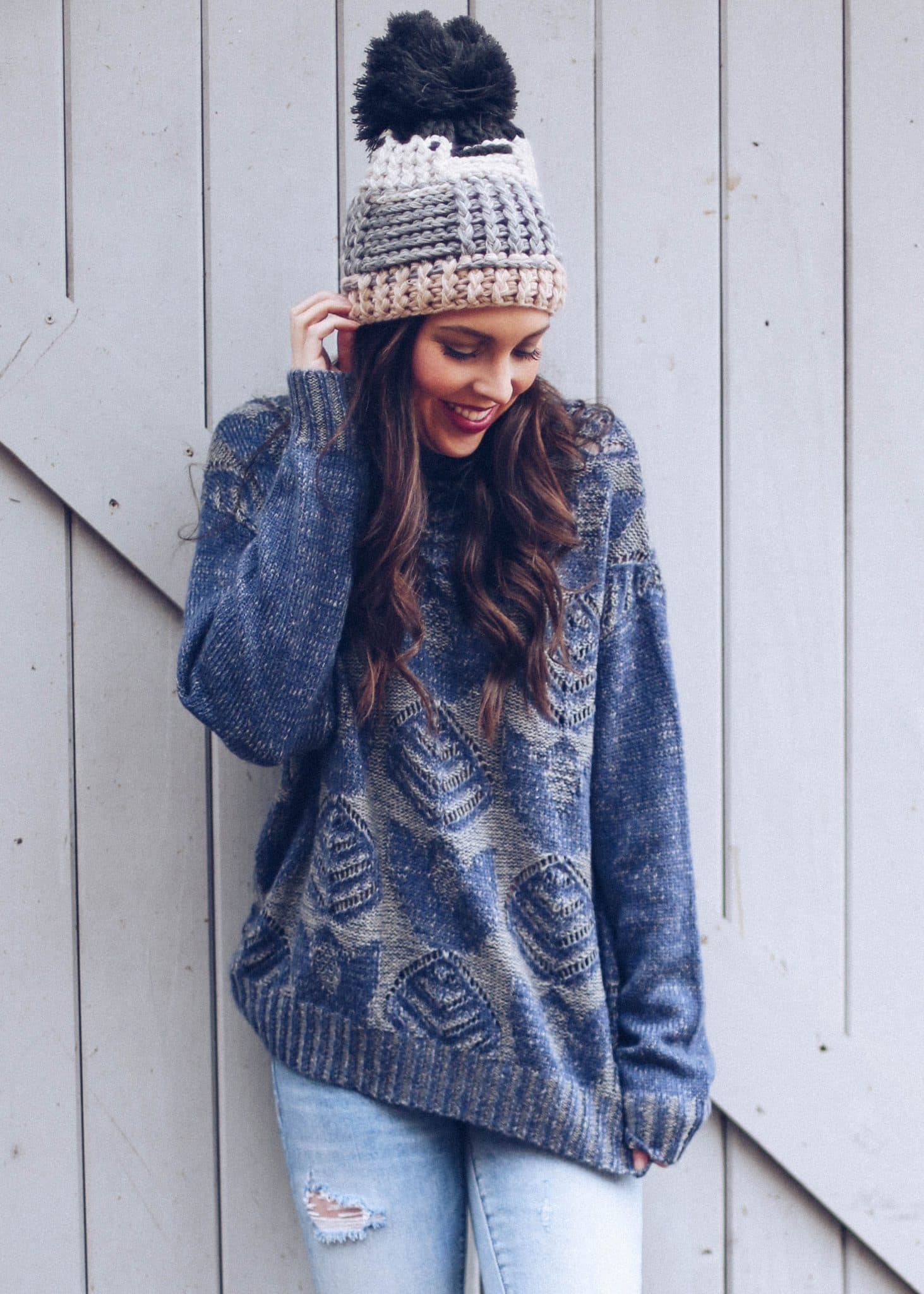 Twelve Days of Giving Day 8: Anthropologie
Happy Thursday!
Today is Day 8 of my friend, Taylor Rae, and I's Twelve Days of Giving holiday series and we're excited for today's! You'll have to make sure you're following along on social media for this one. Hint: it has to do with one of our favorite shopping destinations, especially for cozy winter wear! That is…. Anthropologie! We've teamed up with my personal favorite, Anthro Raleigh, to give one lucky reader something fun (and very cozy). To find out what it is, follow along on @prettyinthepines.
I've been gravitating more towards comfortable clothing this year and with how the weather forecast is looking the rest of the week, I'm glad I have. Warm sweaters, comfortable leggings, the cutest of beanies… these are a few of my favorite things when it comes to what to wear come late fall and winter. Anthropologie has all of these winter essentials and with their frequent sales going on this time of year, I catch myself browsing their stores more often than usual.