Raleigh, NC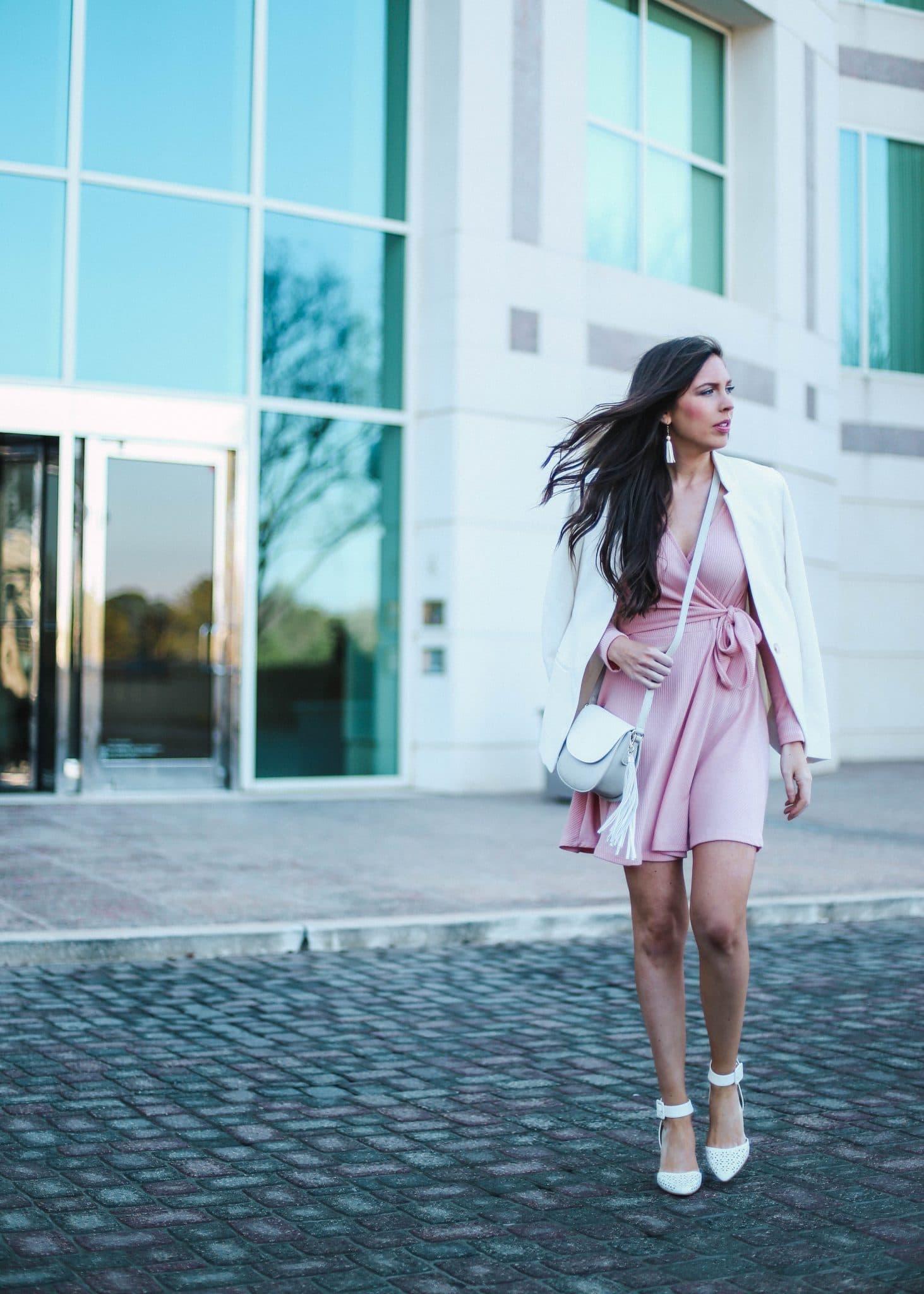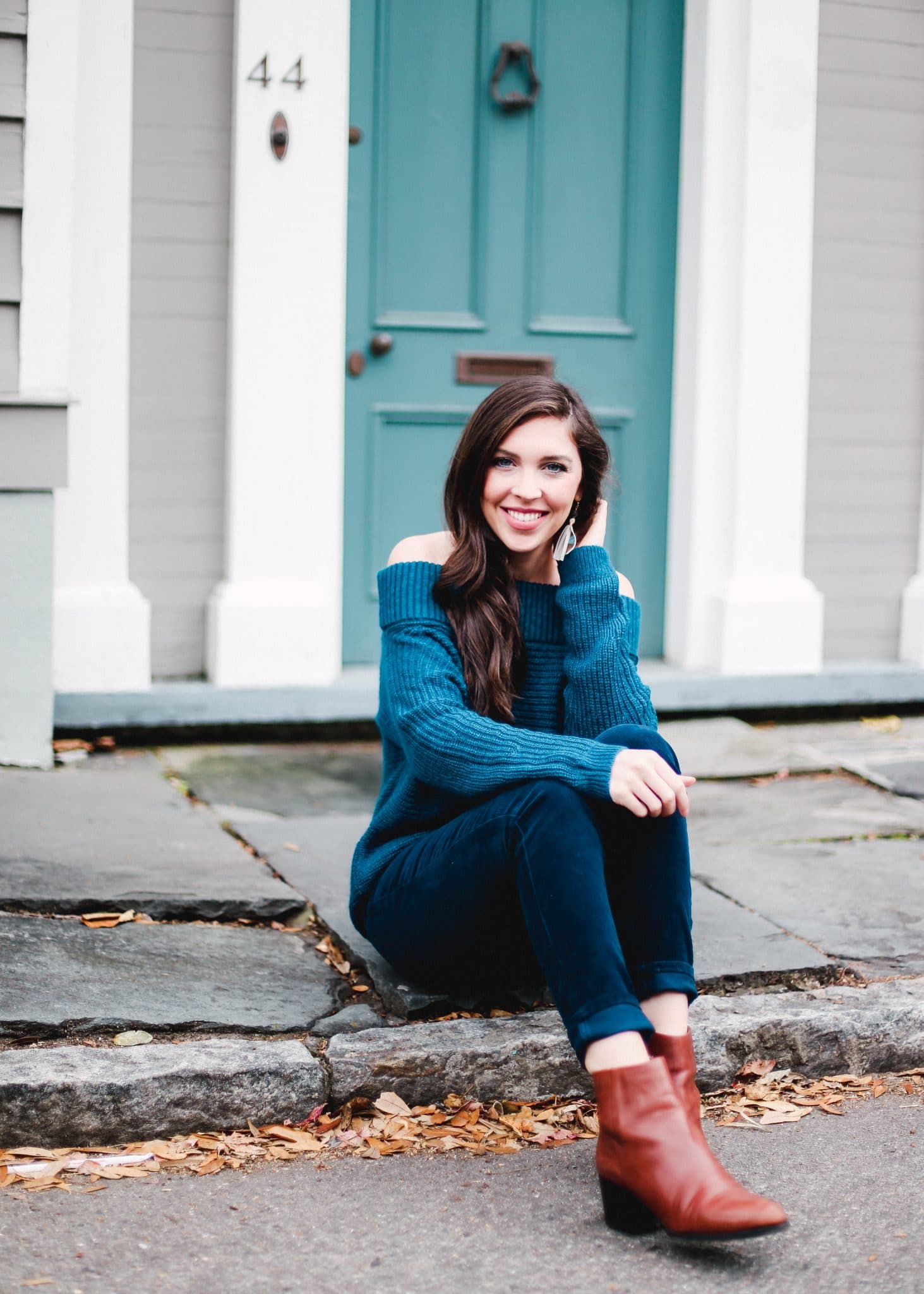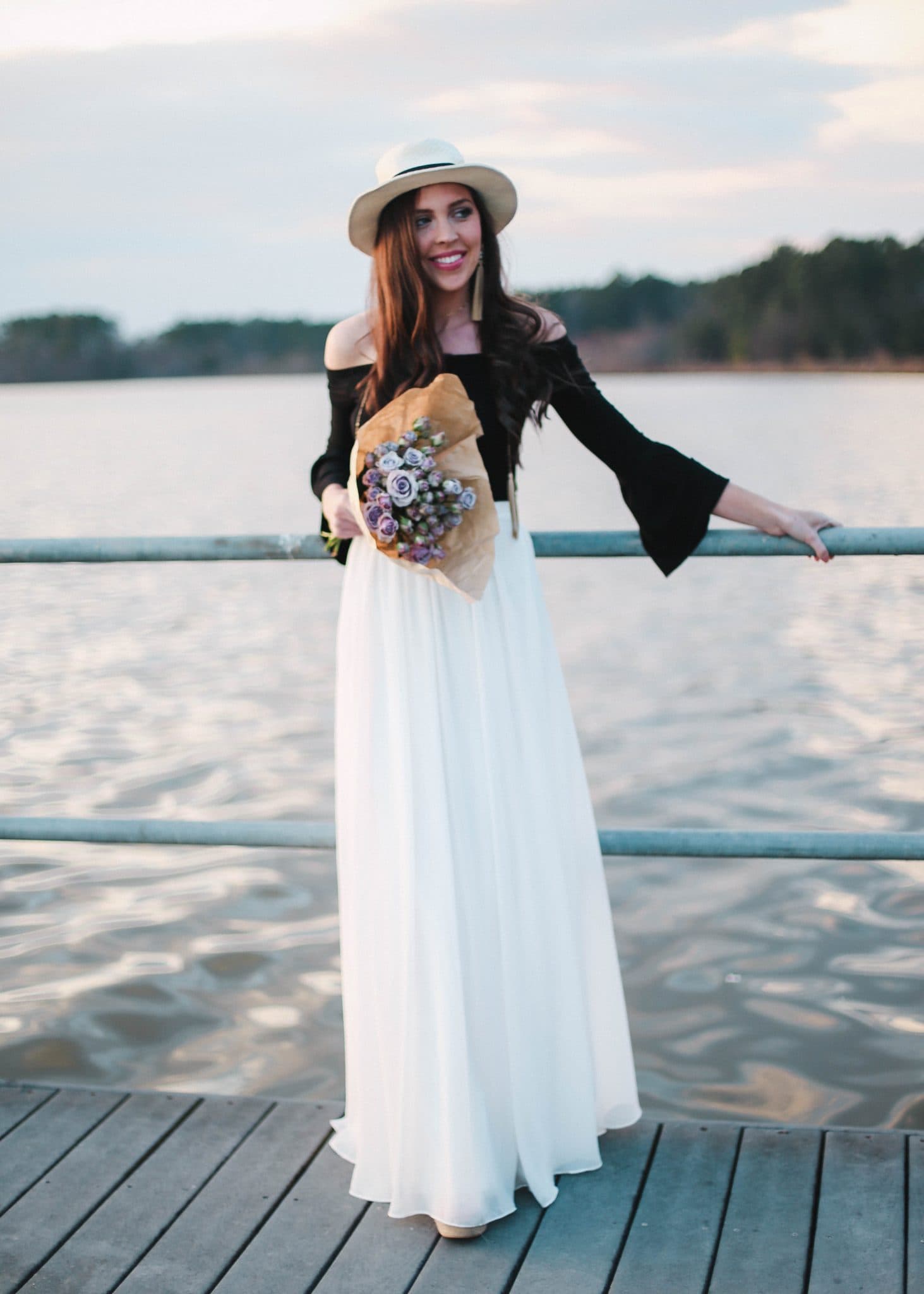 When and how did you start your blog?
I started Pretty in the Pines back in the summer of 2014! I wasn't as consistent about it then and I definitely did not know where all it would take me. At the time, I just knew I needed some creativity in my life and I had just purchased my first DSLR camera a few weeks before. I LOVED taking photos of friends and I also loved styling my outfits and home. For a while, I knew that I wanted to create a blog but struggled on finding the perfect name. One day as I was flying back from a trip, I remembered the plane descending into tall, lush, pine trees and thinking to myself how pretty the state of NC was. I guess you could say "Pretty in the Pines" means a lot more than just pretty outfits and pretty decorations for your home. It encompasses the beauty and inspiration of 'the land of the pines' and the kind people I've met along the way. I've also grown an interest in traveling to local areas, sharing my personal style, and tips on decorating a small apartment! Over the next year, I'll also be sharing our wedding planning process so that should be fun for a change in content!
Who takes all of the photos you're in?
One person I can't thank enough is my fiancé, TJ. He has supported Pretty in the Pines since Day 1, has become quite the photographer, and has even traveled with me to any blog adventures that have come up. I'll take a majority of the décor/scenery photos but for any of the photography where I am the subject, TJ is typically behind the camera.  I'll occasionally have some help from my sister and mom, too!
What type of camera and lenses do you use?
Up until a couple weeks ago, I used a Canon EOS Rebel and have upgraded my 50mm f1.8 lens to a 50mm f 1.4. I recently upgraded the camera body to a Canon 6D and it is incredible! I edit all of my photos in Adobe Lightroom.
Where did you go to school and what did you major in?
I went to NC State University and I actually majored in Biological Sciences with a minor in Nutrition. I've worked in pharmaceuticals/healthcare for most of my post-grad career but have since changed paths and have grown an interest in marketing.
Do you blog full-time?
Nope! I currently work in the medical device industry. Sometimes it definitely feels as if I have two full-time jobs though!
Any advice on growing your blog?
If you are starting out with a blog of your own and hope to see growth, I would say engagement, content, and consistency are all key. Engage with readers on all social media platforms, stick to content you believe in, and try and stay as consistent as possible (that's the hard part!). It can be an extremely time-consuming hobby/business but I have found so much joy in it!
Who are some of your own favorite bloggers/people to follow on Instagram?
I have quite a few that come to mind, especially on Instagram! Lately, my favorites to follow have been @happilygrey, @carleyscamera, @rosielondoner, and @craighowes!
If you have any other questions, feel free to send me a message on Instagram or at prettyinthepines@gmail.com. I'd love to chat!
VIEW POST