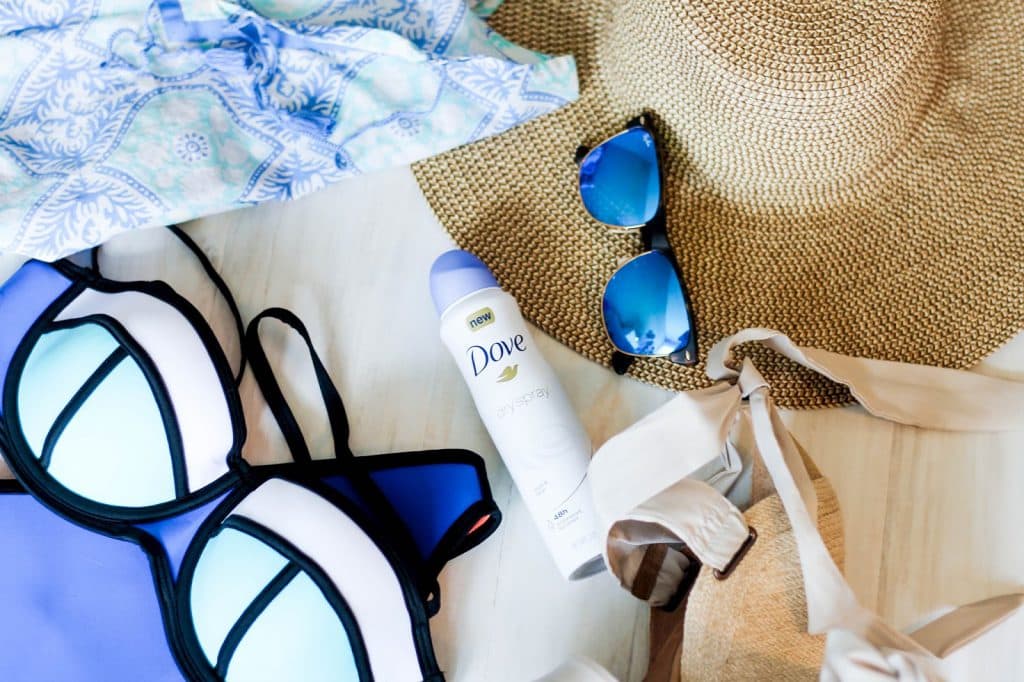 Each year around the end of March/beginning of April, I begin to think about when I can fit in some quick weekend beach trips. There is something so calming and rejuvenating about time spent by the sea. Luckily, I have one planned at the end of April but until then, I'll be keeping an ongoing packing list in the back of my head. Of course, I love to bring colorful floral outfits and flowy dresses but there are a few items that are more important not to forget while packing.
I never thought I'd see the day that I would be wearing hats, cover-ups, 50 SPF sunscreen, and using sunless tanner regularly. Are you proud, Mom? I grew up trying my hardest to get just a little bit of a tan and ended up burning every time. Last summer, I'm pretty sure I had an entire collection of beach cover-ups by the time summer ended. There are SO many cute options too, these days. I'd say cover-ups are in the top 2 of beach essentials for me.
Thanks for stopping by!
xo, Shelby
•
VIEW POST