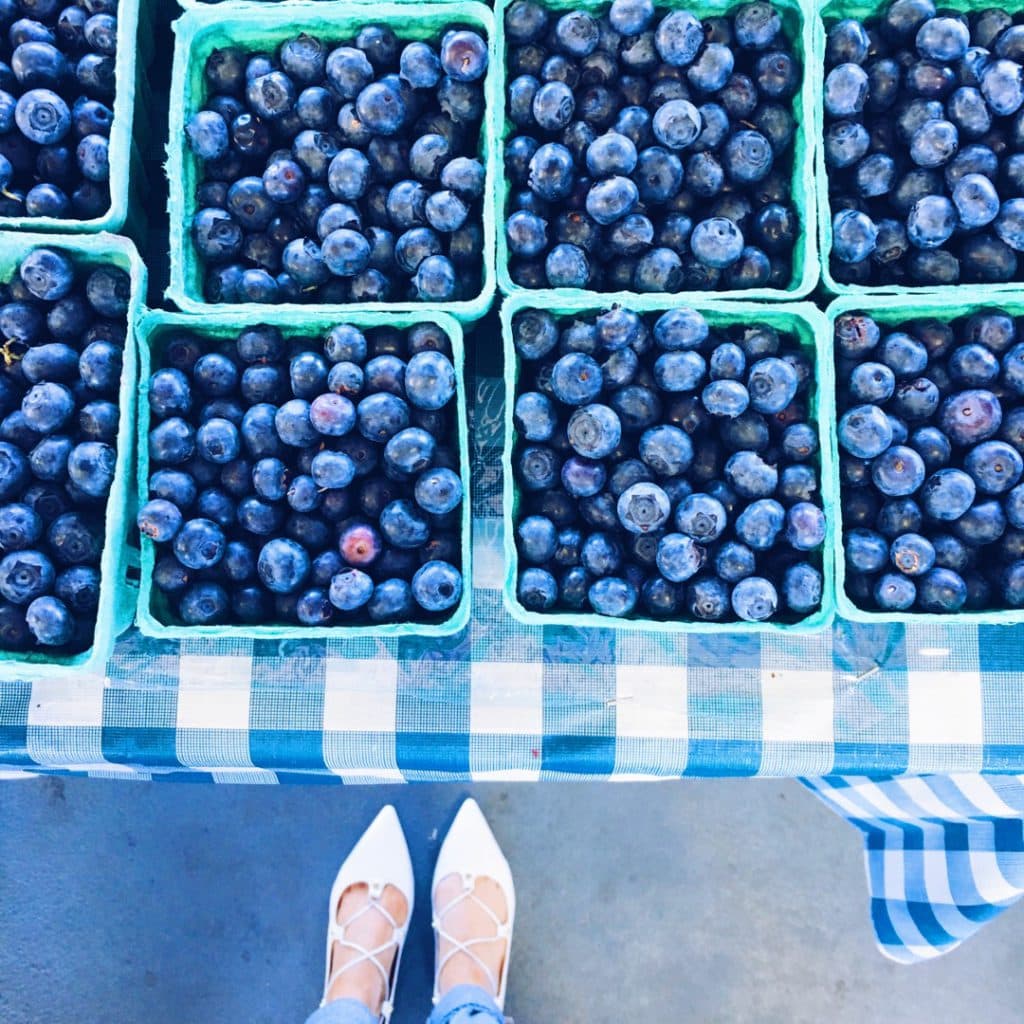 The first day of each month is always so eye opening to me. I like "firsts" in general… first day of the year, of the week, of the season. I like not knowing what the month will hold but hoping that it will hold a lot of great things. While new months may also bring some not-so-great things, in between the unknown, there will always be the good parts or "the pretties". Today, I'm taking a look back at all of the great things I enjoyed about May! Most of these are photos I've shared on Instagram over the past month but since not everybody uses that app, I'm transferring them to the blog in the form of "May Pretties"!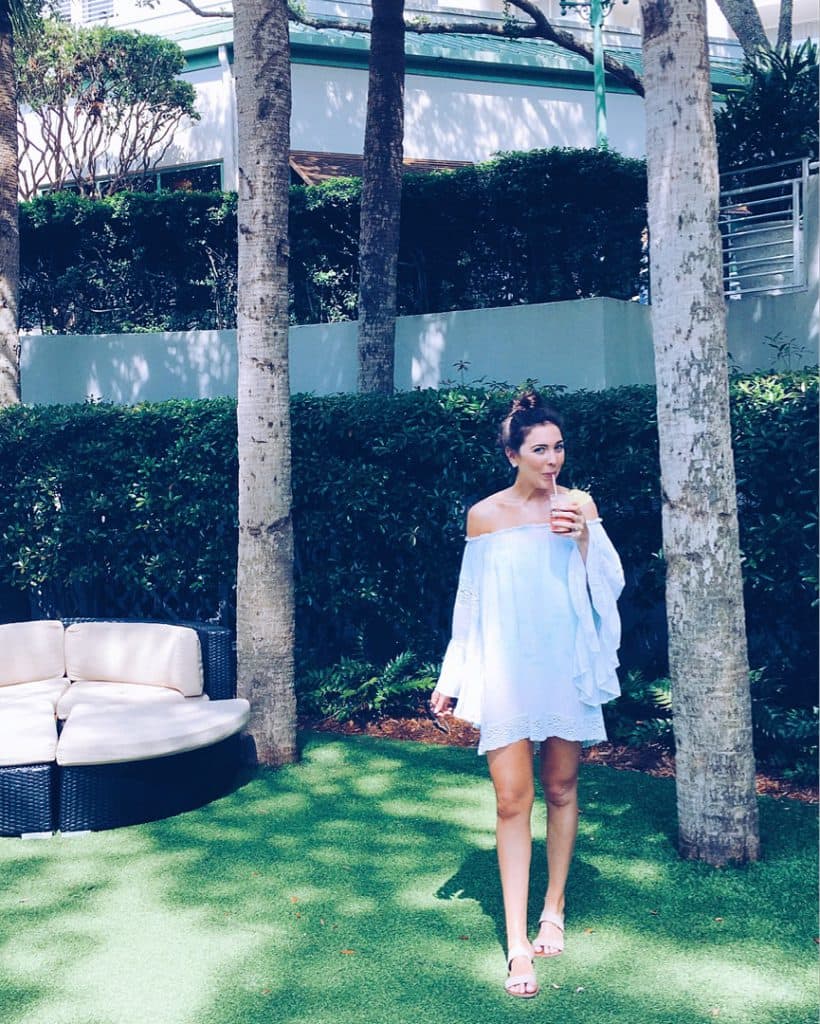 Started off May in Hilton Head Island and a frozen drink in my hand!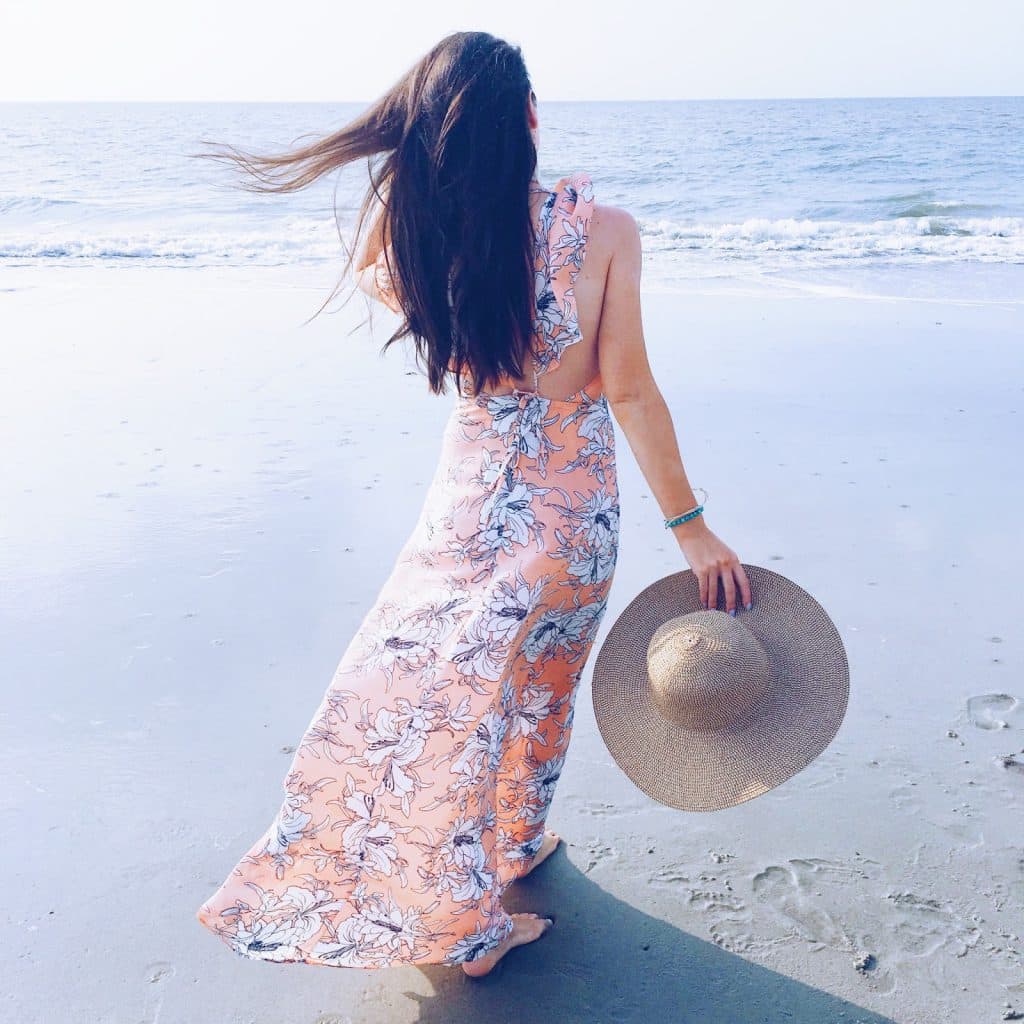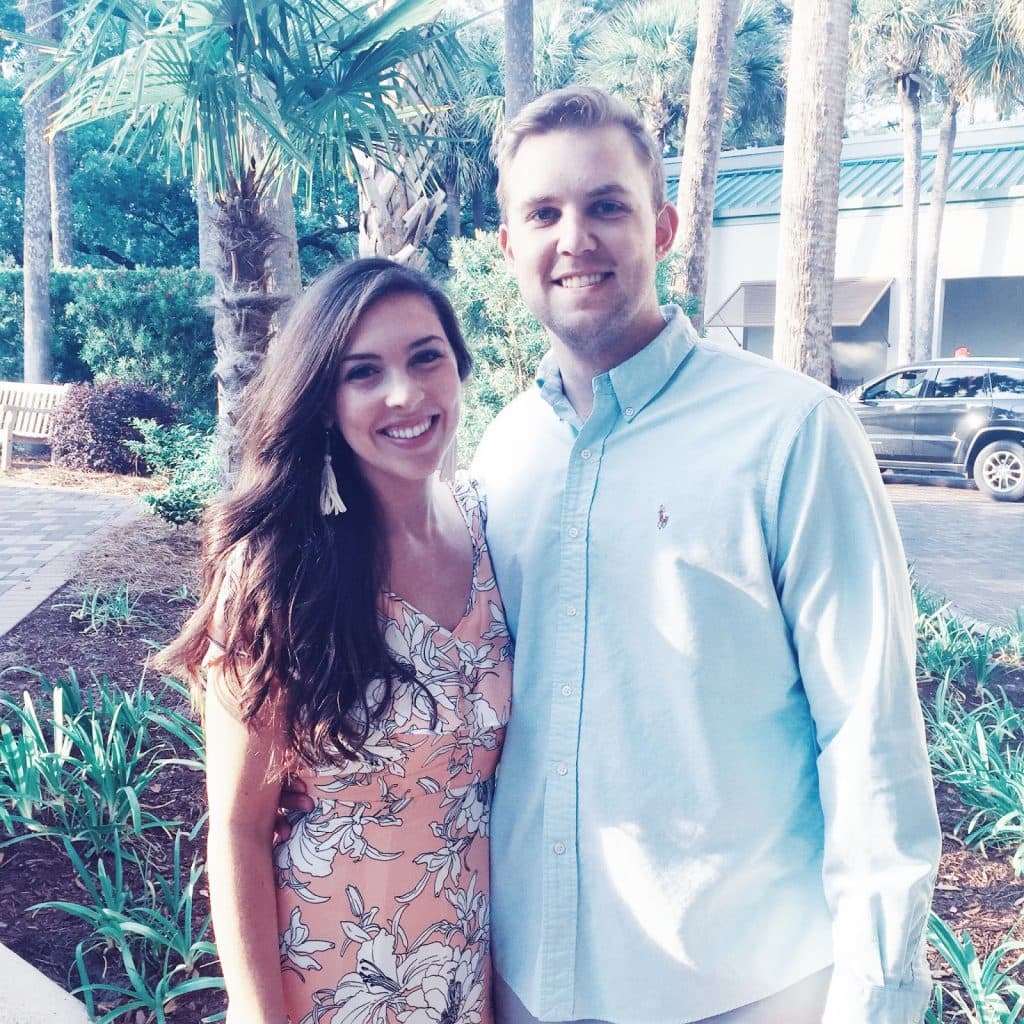 Nobody I'd rather be at the beach with!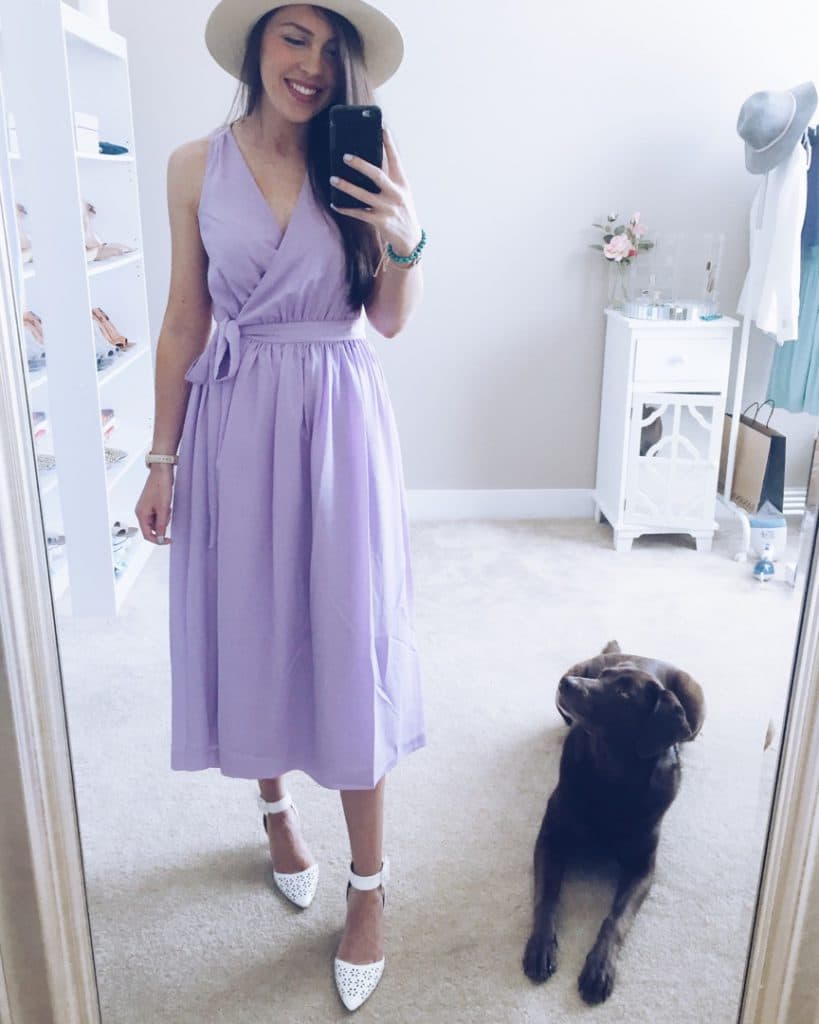 Getting ready for a birthday lunch at Sitti for my sister! Colbie loves watching me get ready.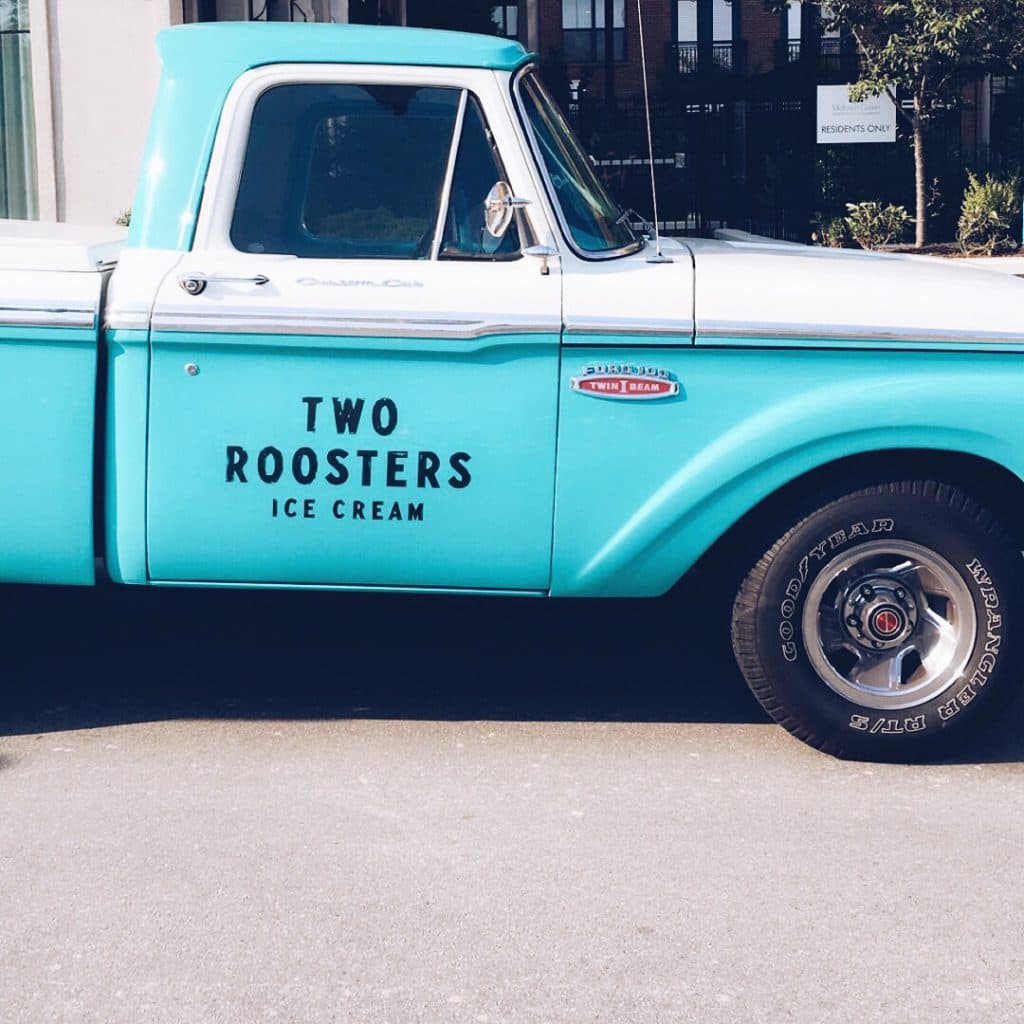 Met up with friends at a Bluegrass festival and tasted some of this ice-cream! SO good. Their mint chocolate chip is delicious.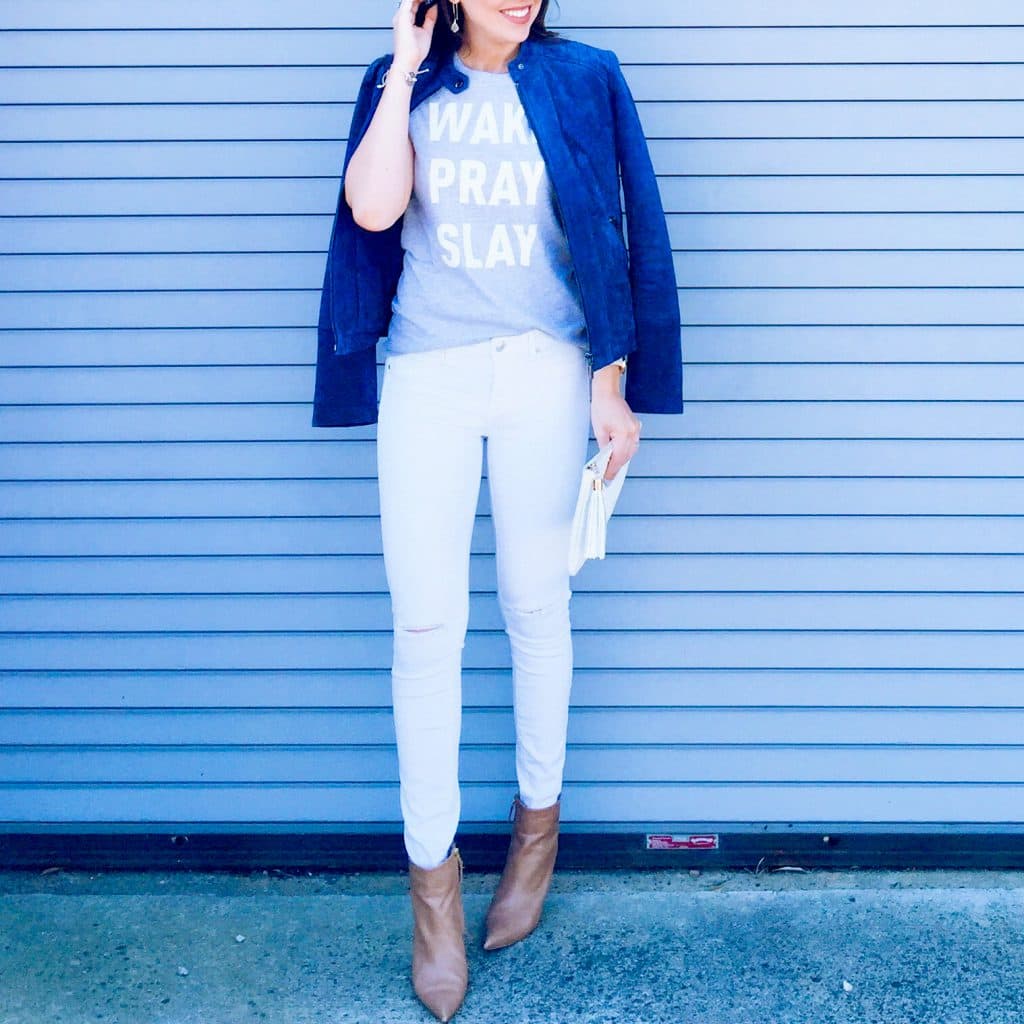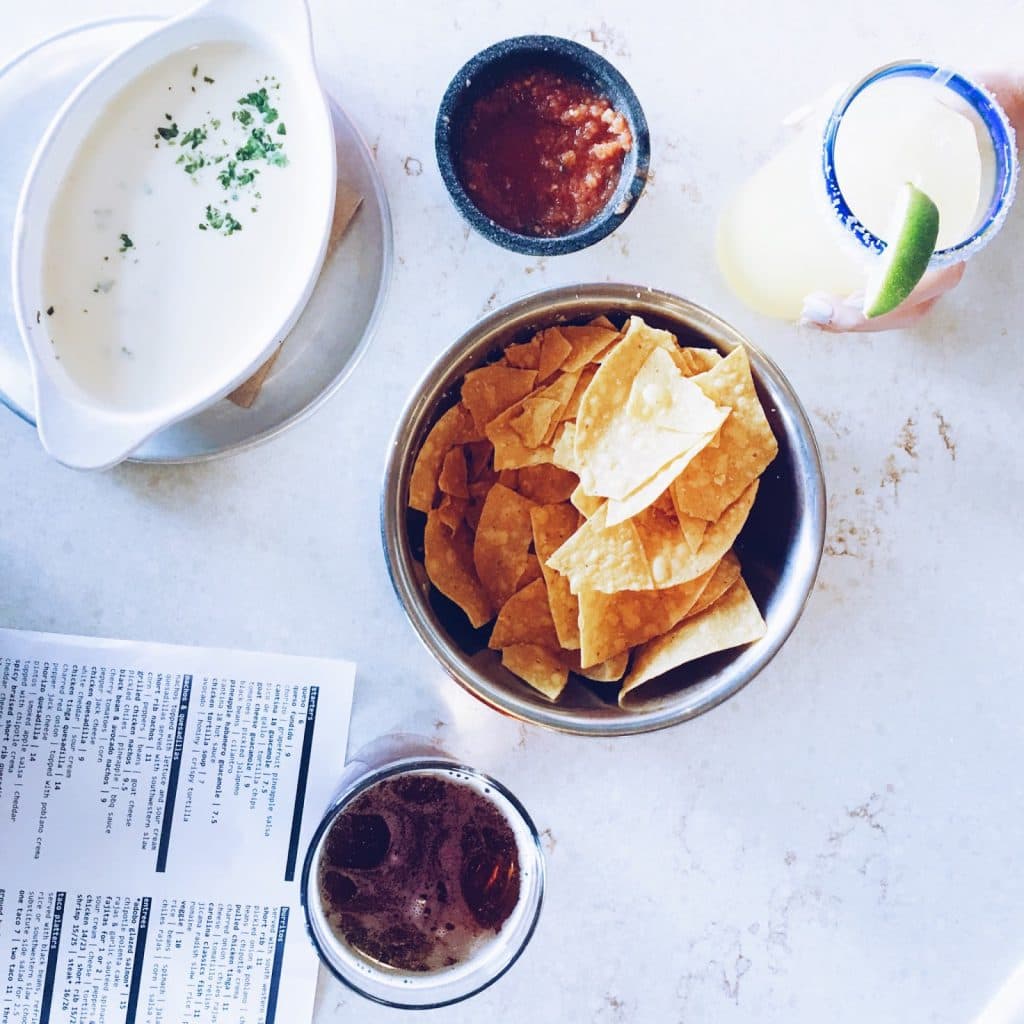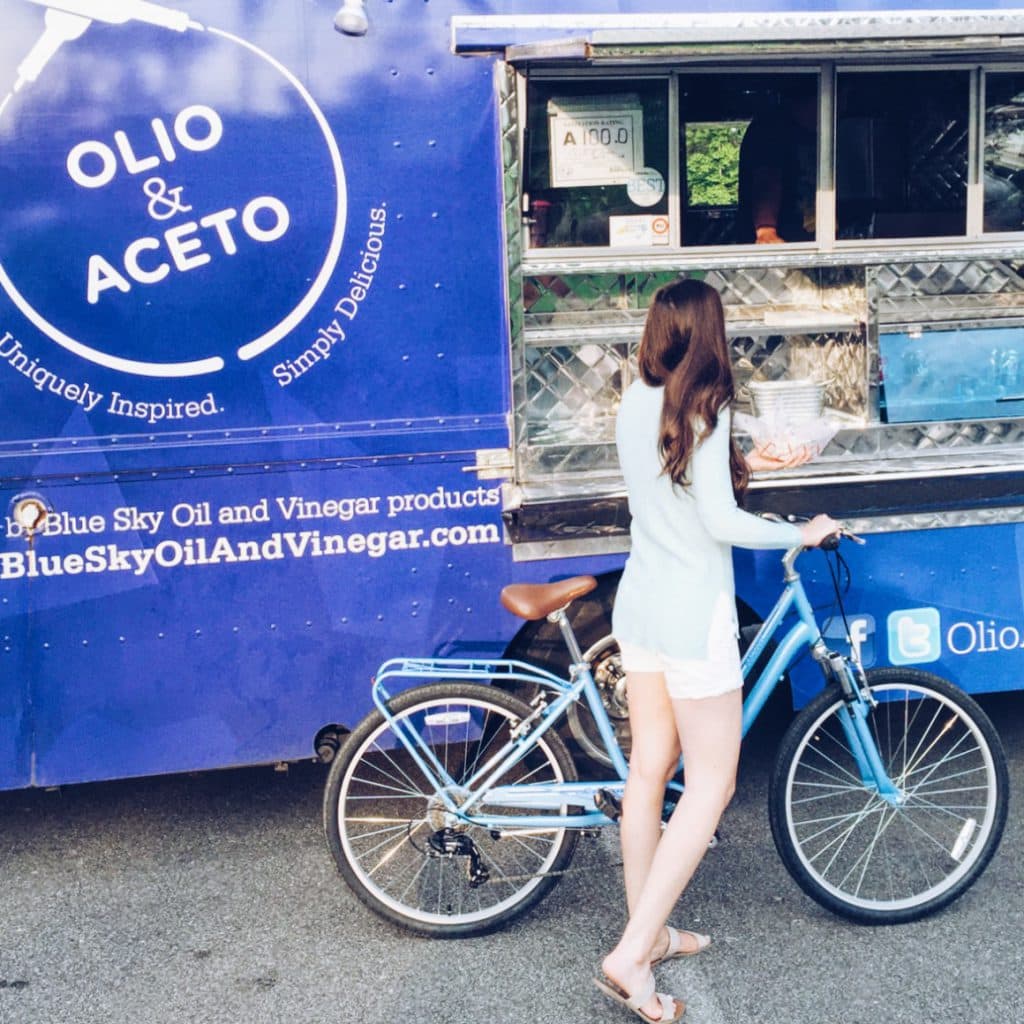 Another day, another food truck. If you're in Raleigh, keep your eye out for this one!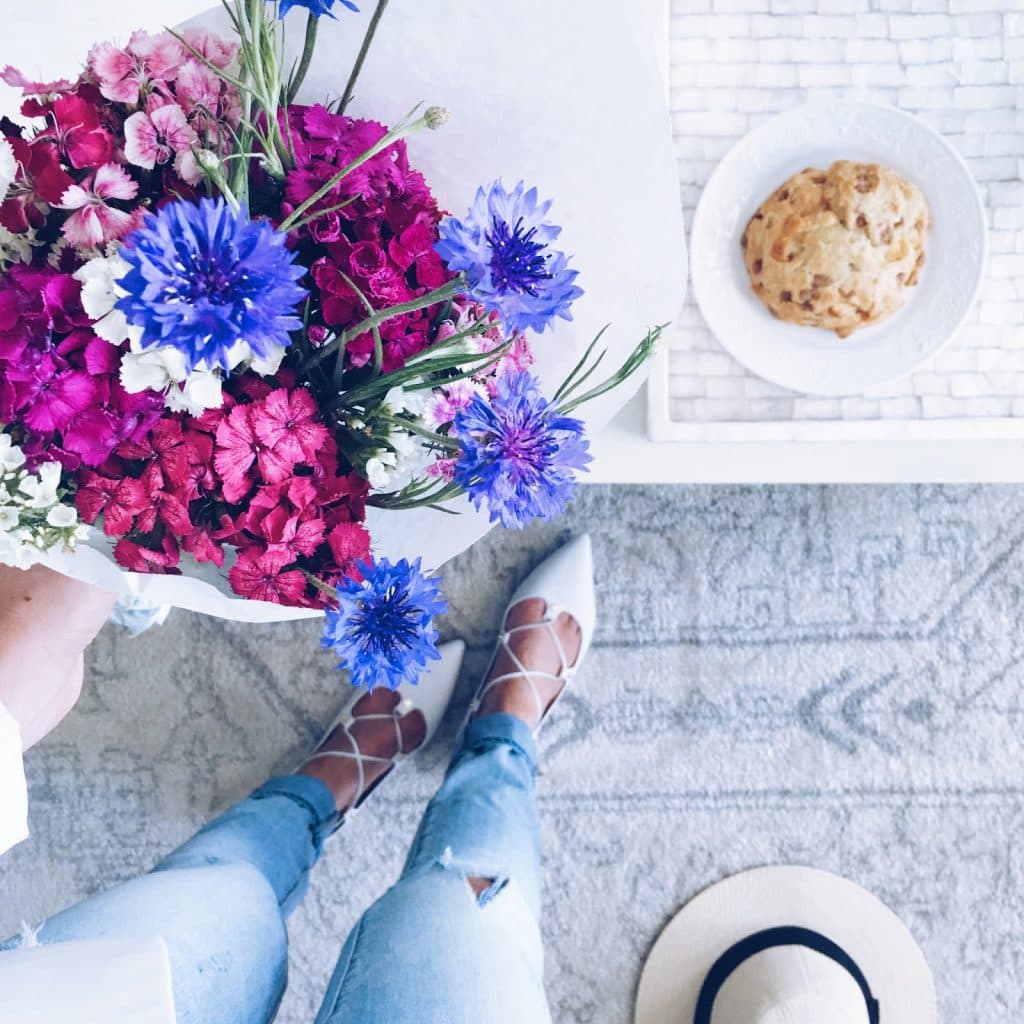 Successful farmer's market visit! Fresh blooms and a cinnamon + white chocolate chip scone from La Farm!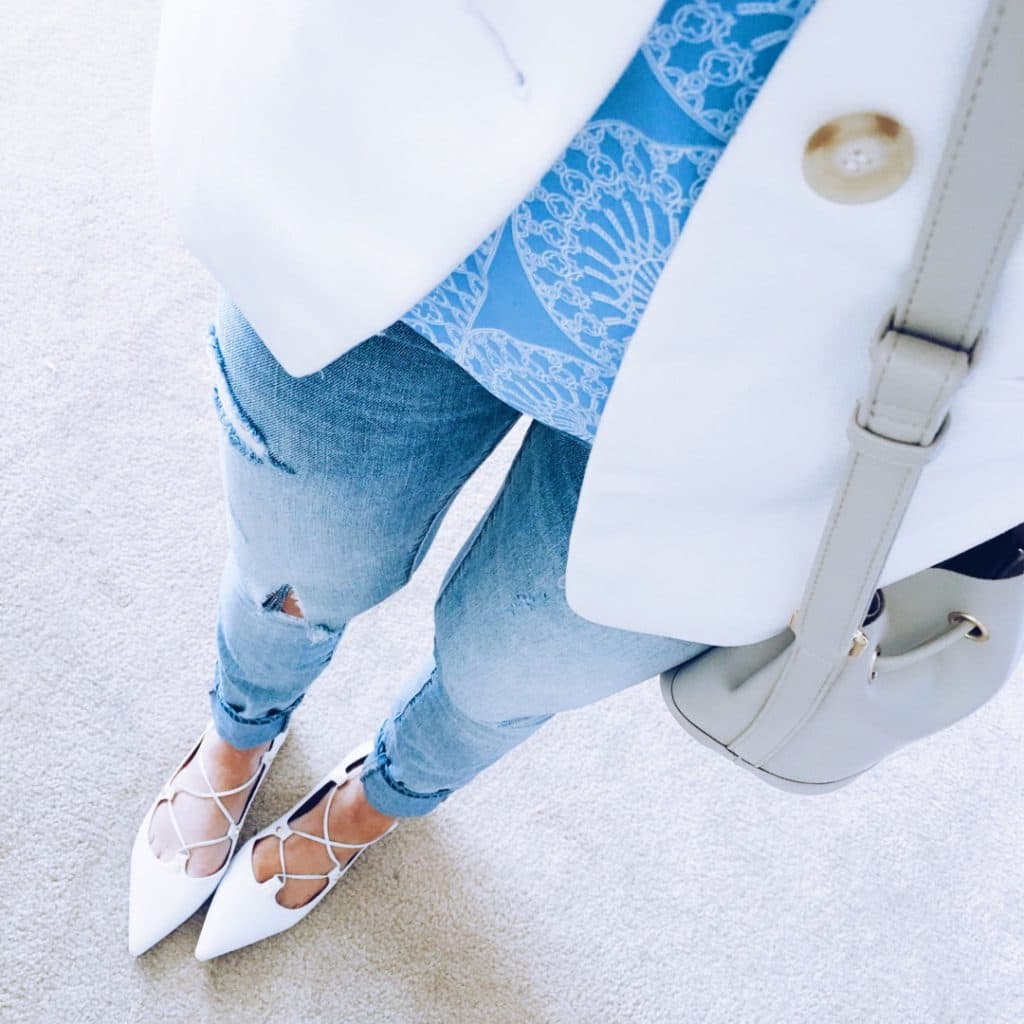 Picked up the comfiest (and cutest!) lace-up flats around.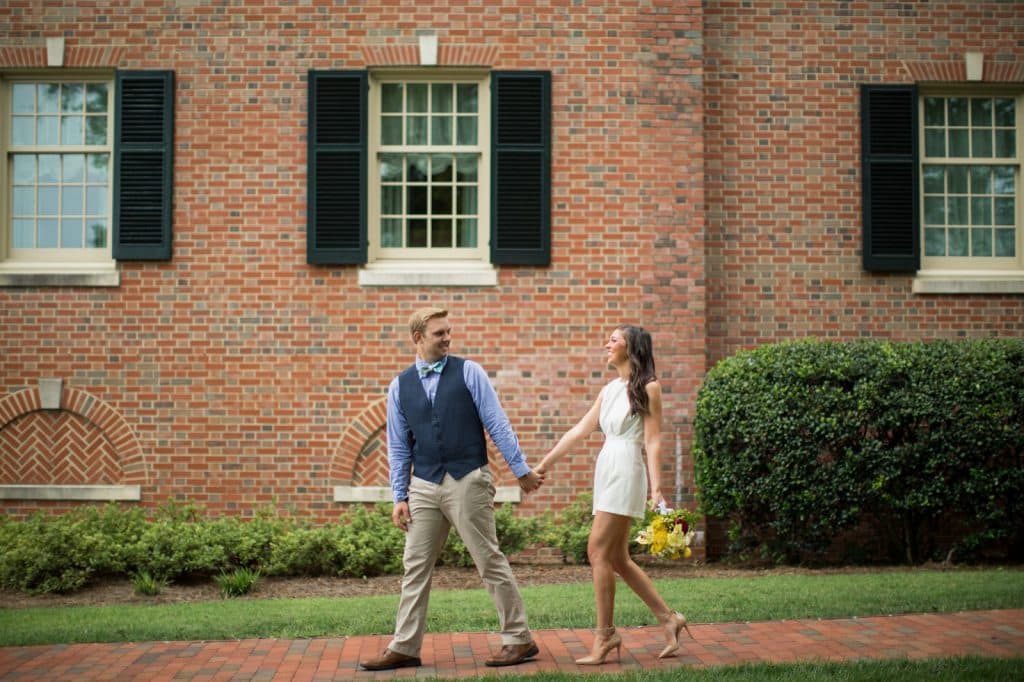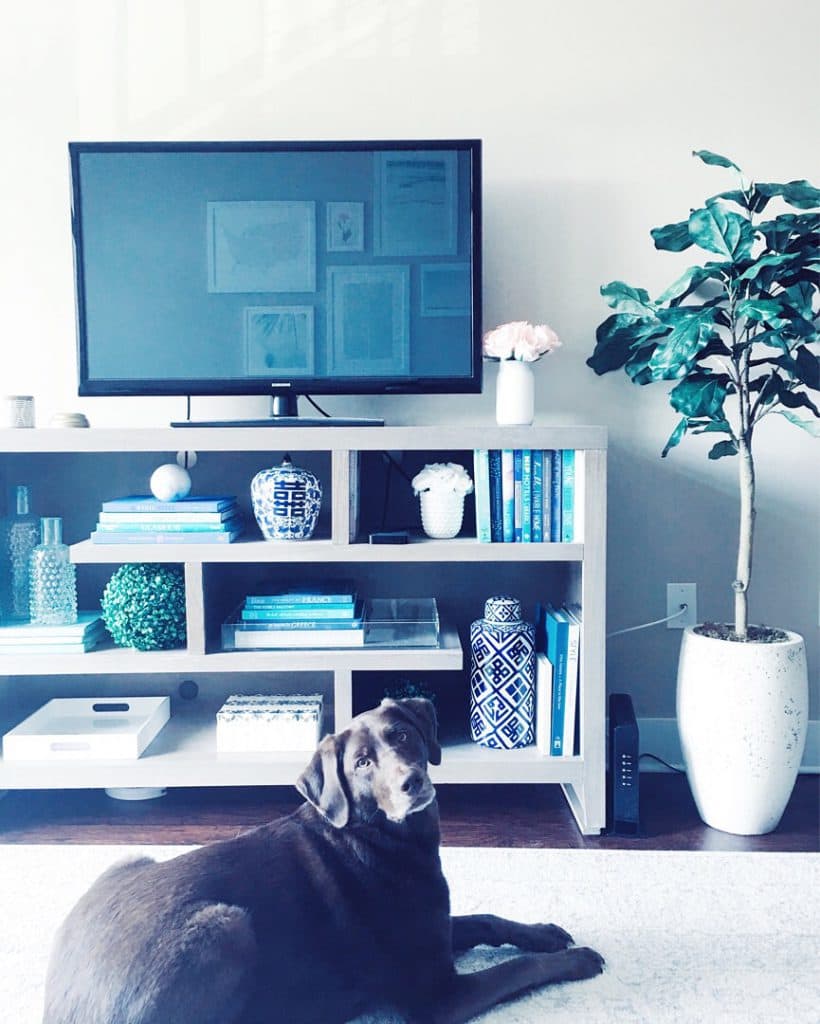 Days spent with Colbs.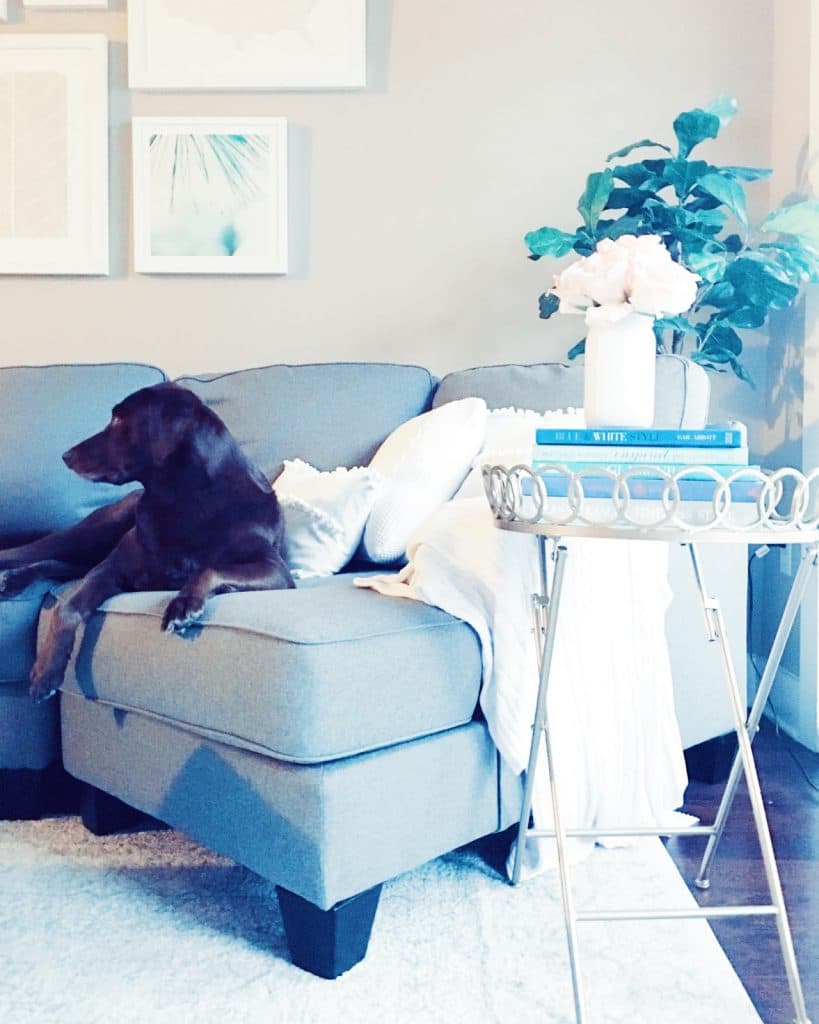 More days spent with Colbs.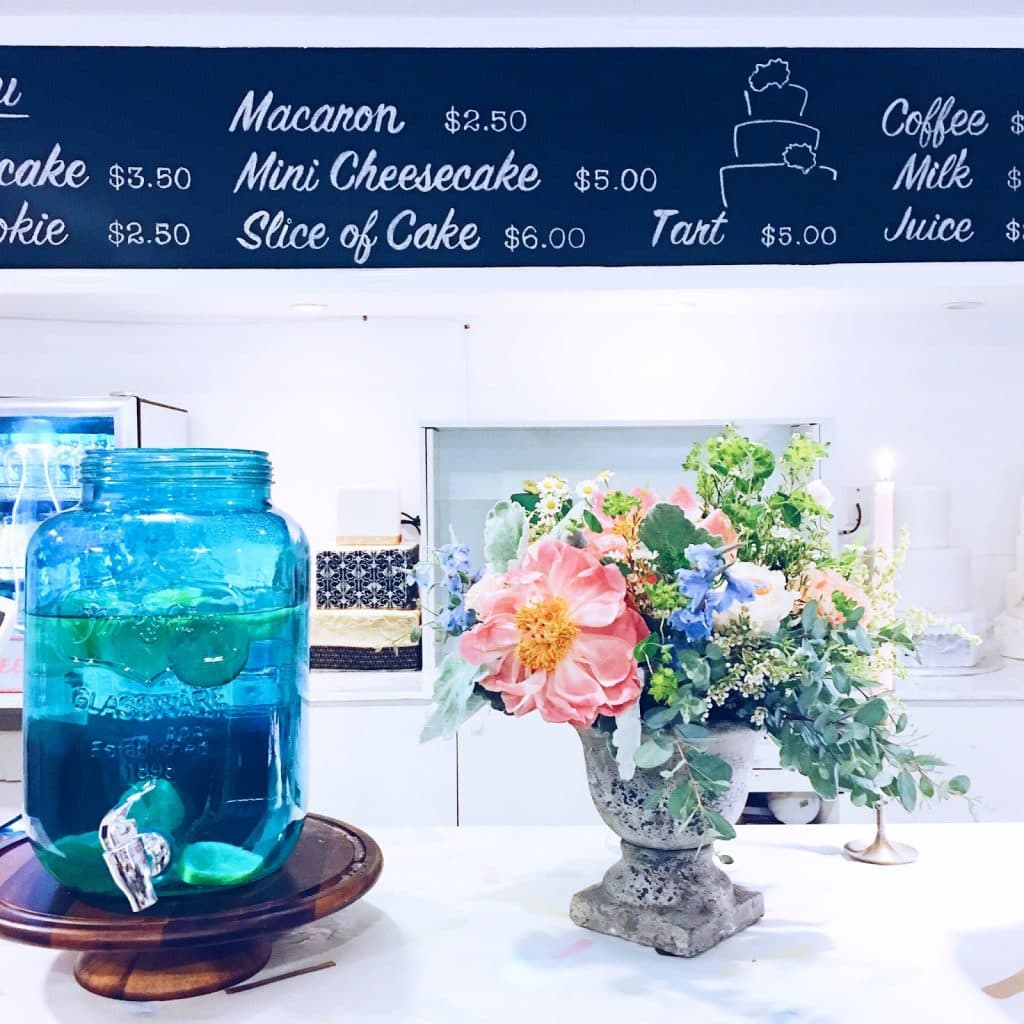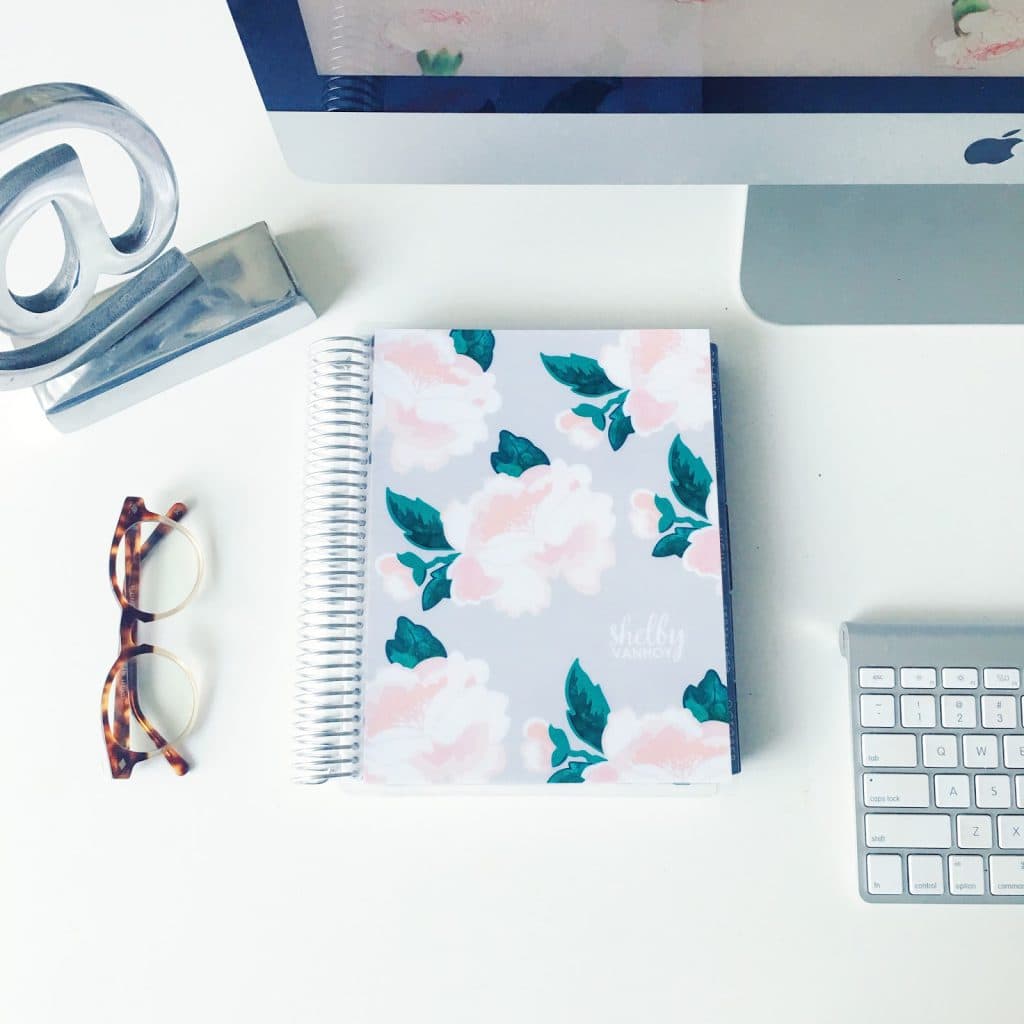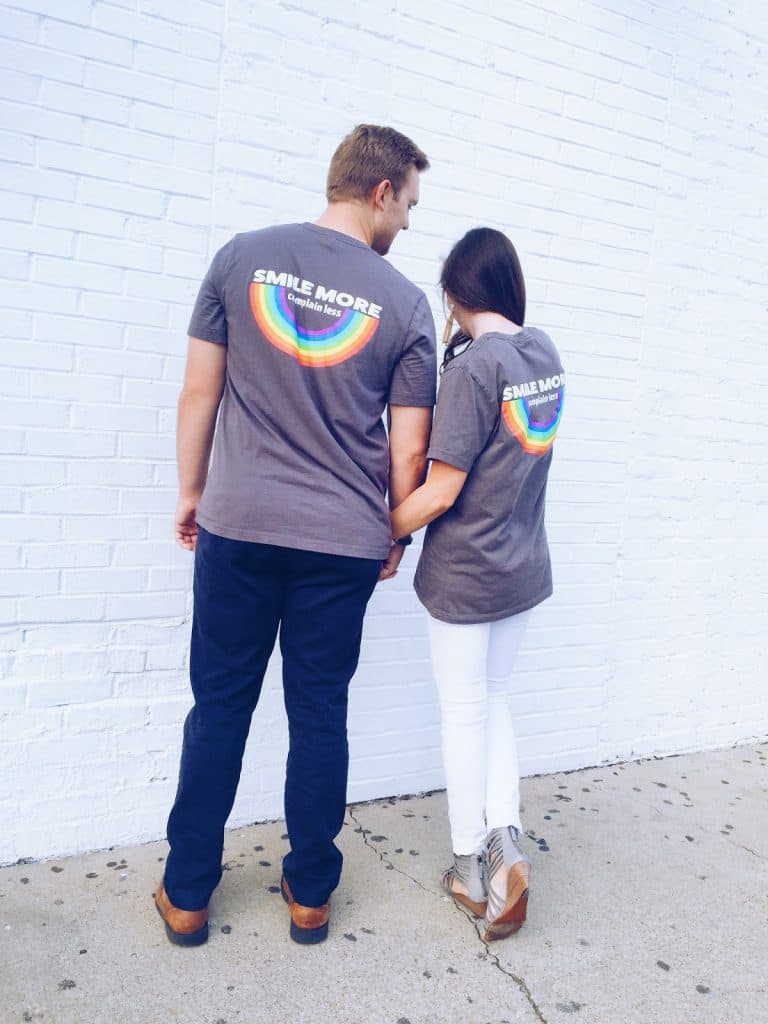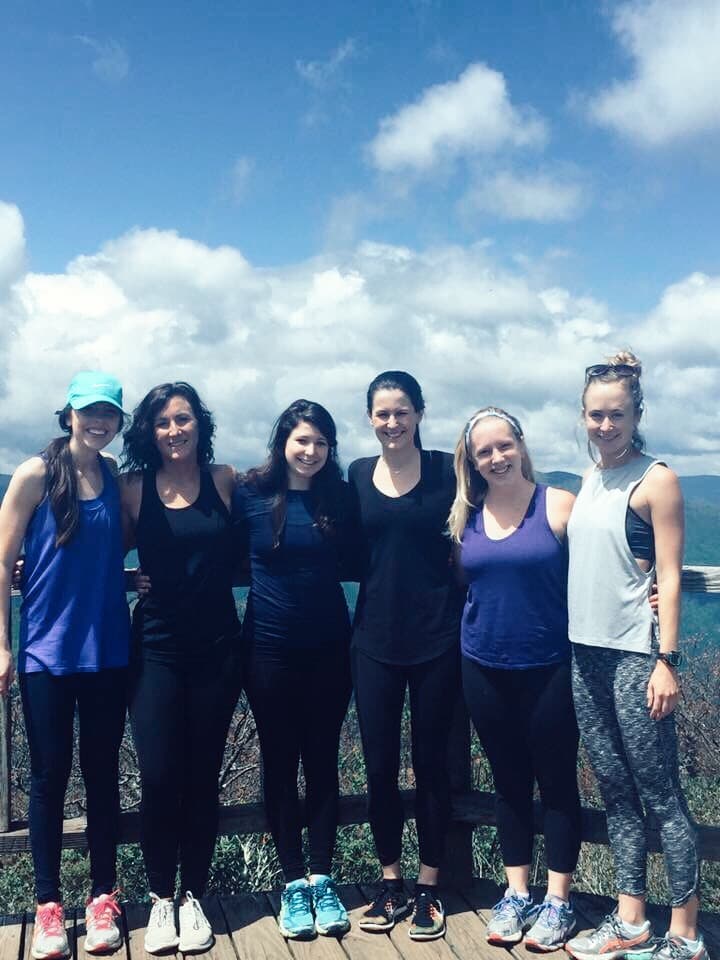 Hiked up a mountain near Asheville with good friends!
Wishing all of you a happy, healthy, and fun June!
xo, Shelby
Follow along with PITP on: