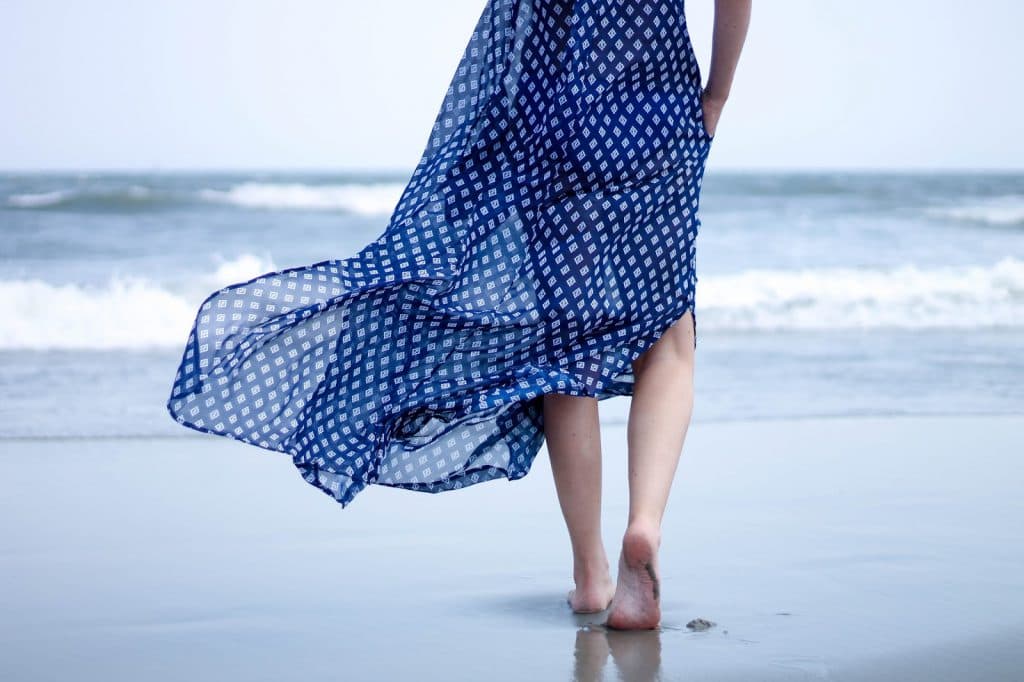 A few weeks ago, we took a quick trip down to Isle of Palms and spent a little time at the beach on the most gorgeous sunny day. June is, by far, my favorite month of the year to visit the beaches of NC and SC. Why? Not everyone is out of school and the beaches aren't quite as crowded as July and early August! Plus, the weather is
just
right. As I was packing for a day at the beach, I made sure to pack a cover-up and a hat to keep me from getting burned the day before our engagement photos (that would've been bad). I packed this
maxi cover-up
from
Jarrett Bay
, a company based in North Carolina!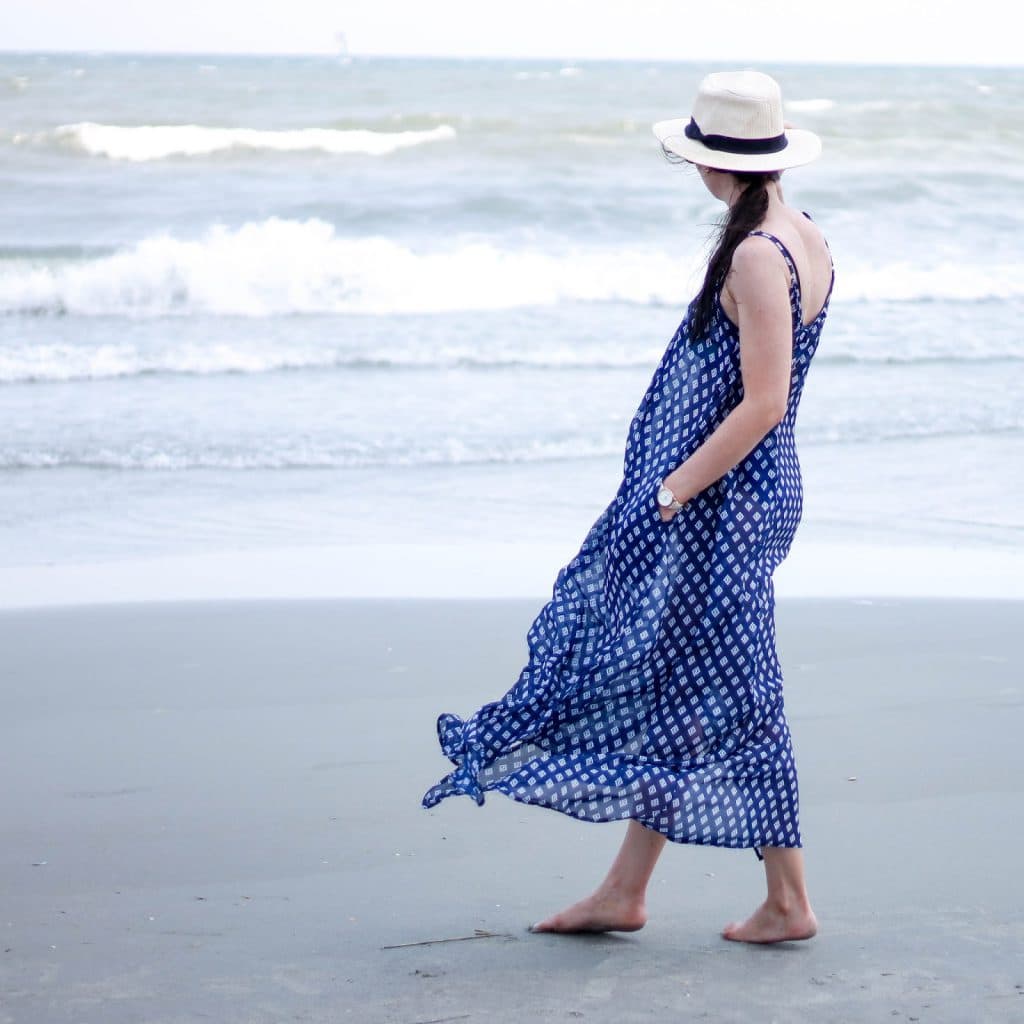 As I shopped around on
Jarrett Bay
's website, I noticed how it not only sold clothing for women, but TJ would seriously love almost everything in their Men's department! Jarrett Bay Clothing Co. actually started from the original
Jarrett Bay Boatworks
, a custom sport fishing boat builder (some
seriously
pretty custom boats people… I'll have a mint one with blue and white stripes, please!). Jarrett Bay Clothing. Co. has everything you could possibly need for a fishing or coastal adventure from t-shirts, pants, dresses, hats, and more.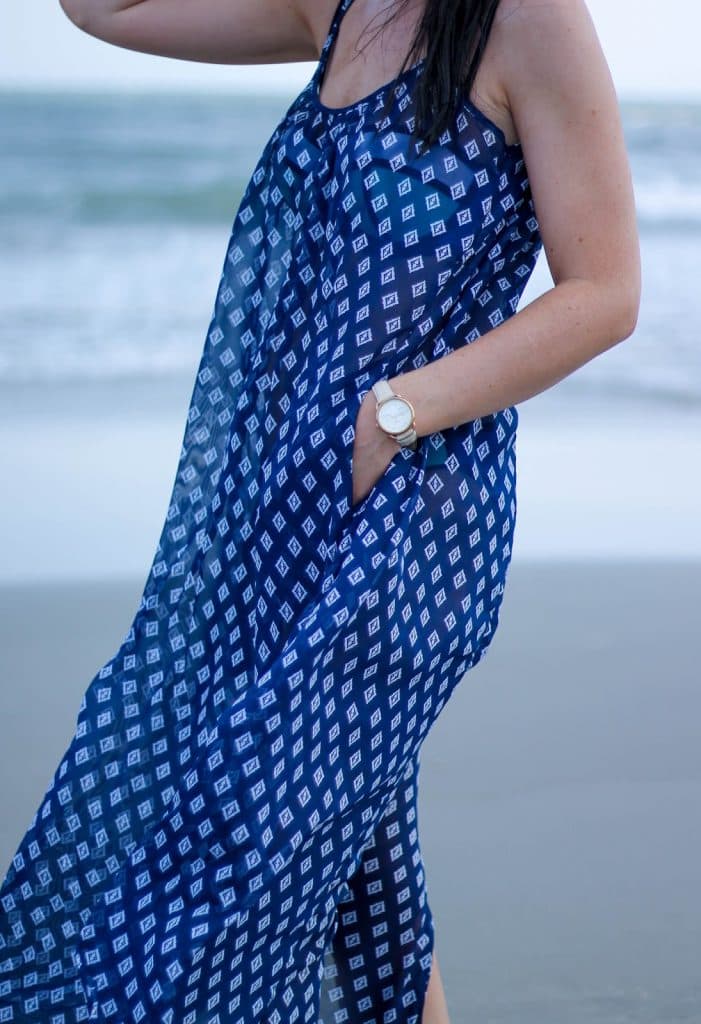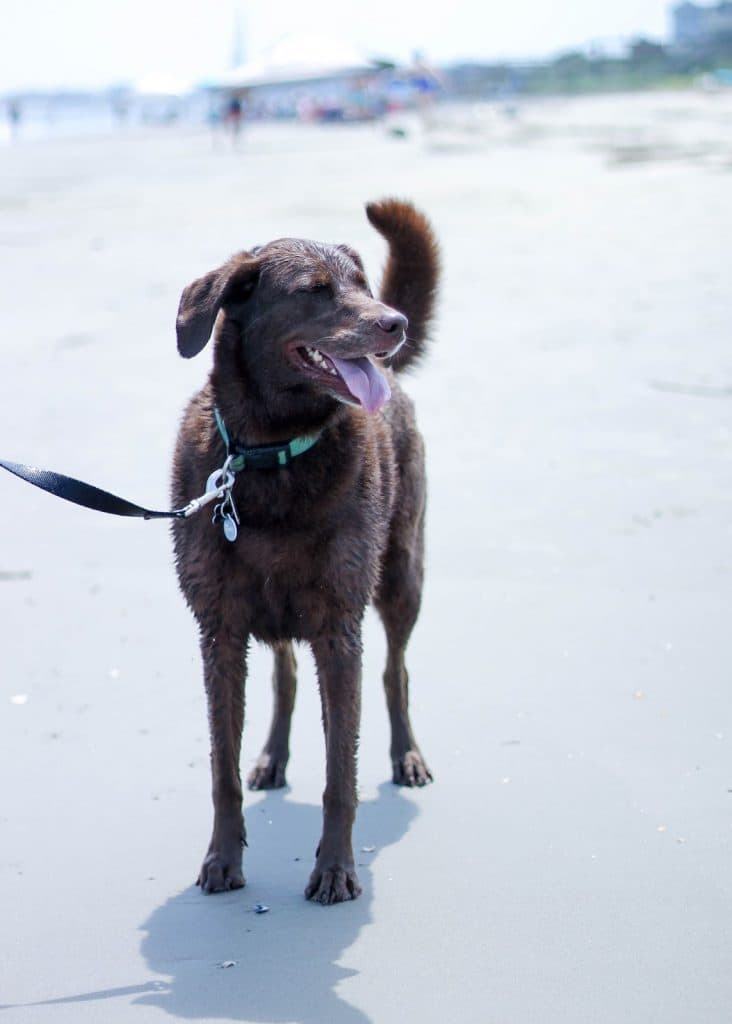 It was the perfect outfit to wear on the beach and to a cafe to grab lunch right after we packed up all our beach gear. The slits in the sides made it blow so beautifully in the wind too!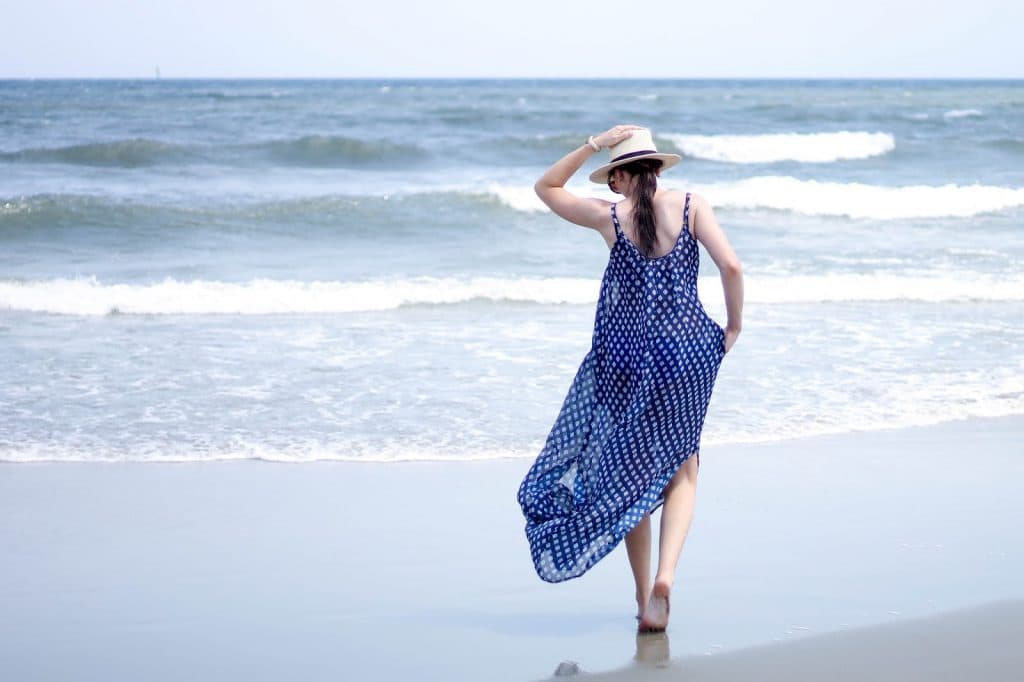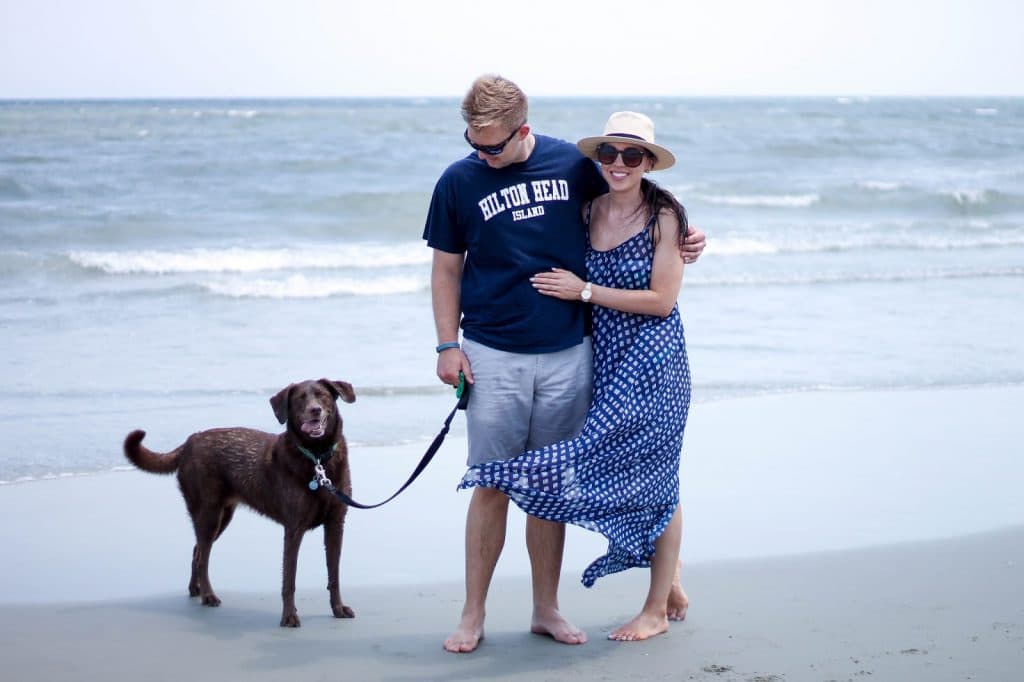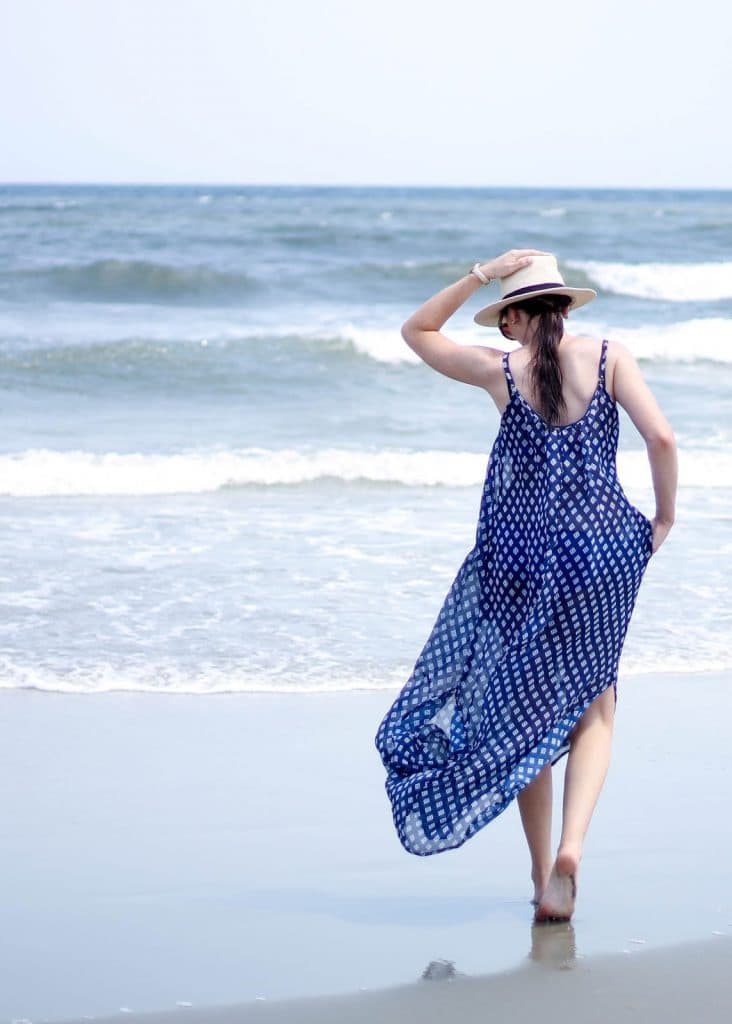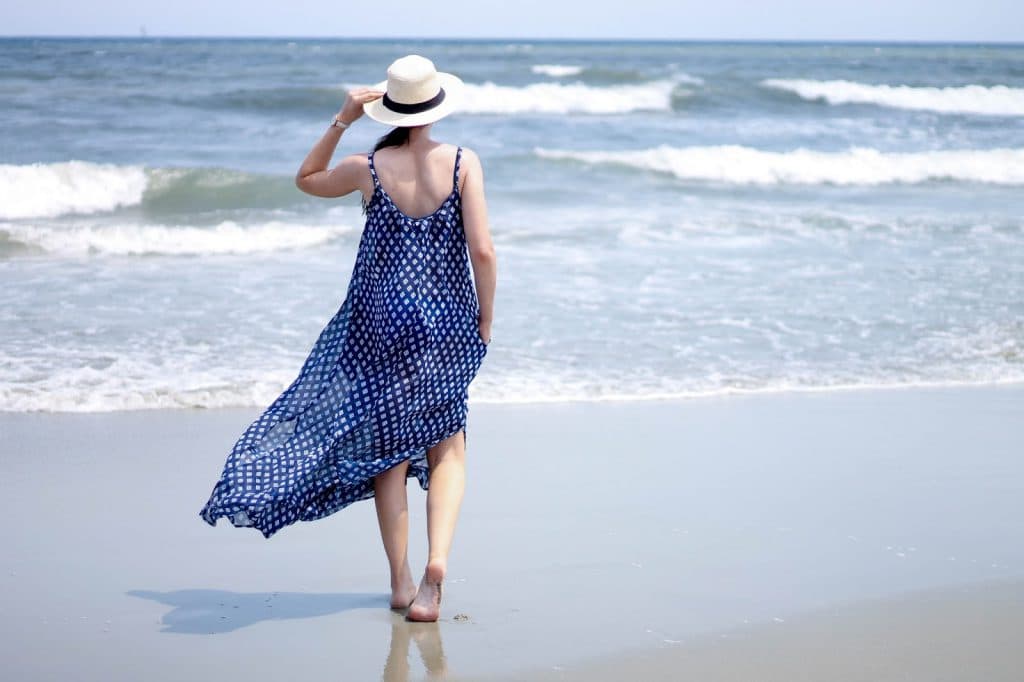 You can get 25% off your order at Jarrett Bay using the discount code 'PRETTYPINES25'.
I'll be hosting a giveaway tonight on Instagram where you can win a prize package from
Jarrett Bay
! Be on the lookout for one of these photos and be sure to follow
@prettyinthepines
so you don't miss out on the rules! While you're at it, go ahead and follow
Jarrett Bay Clothing Co.
on Instagram to increase your chances of winning!
Hope y'all had a great weekend! We drove up to Newport, RI on Friday and then back down to NC all day yesterday. I'm still recovering from that 13.5 hour car ride. It was beautiful, sunny, and in the 70's this weekend though and it could not have been a more gorgeous day spent with family I hardly ever get to see. I'm already planning our next trip up there (via airplane though for sure).
xo, Shelby
Follow along with PITP on: