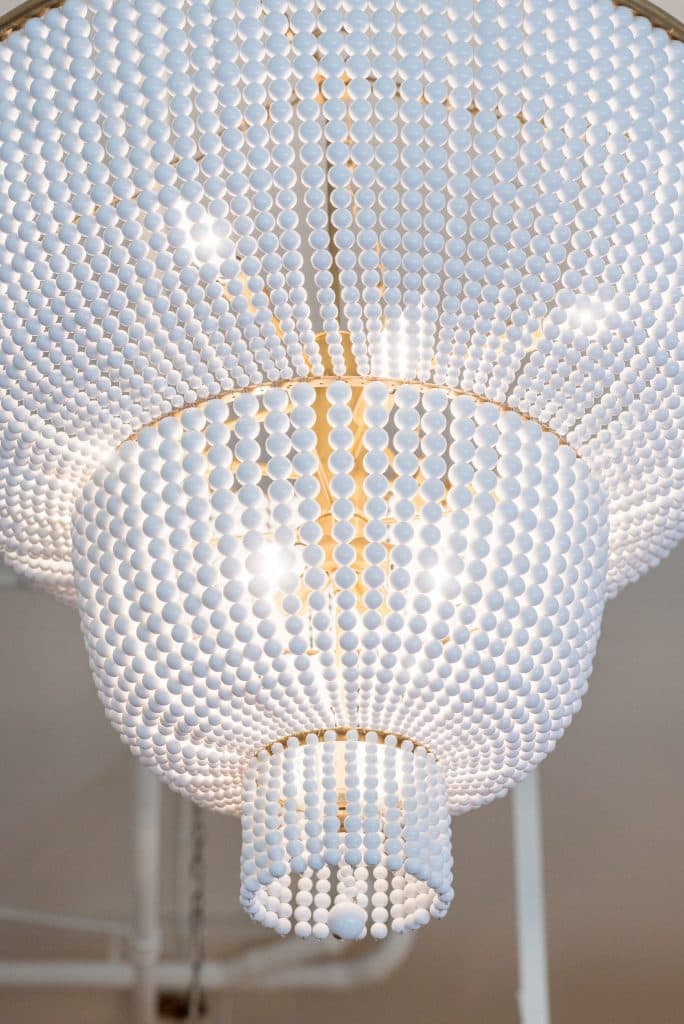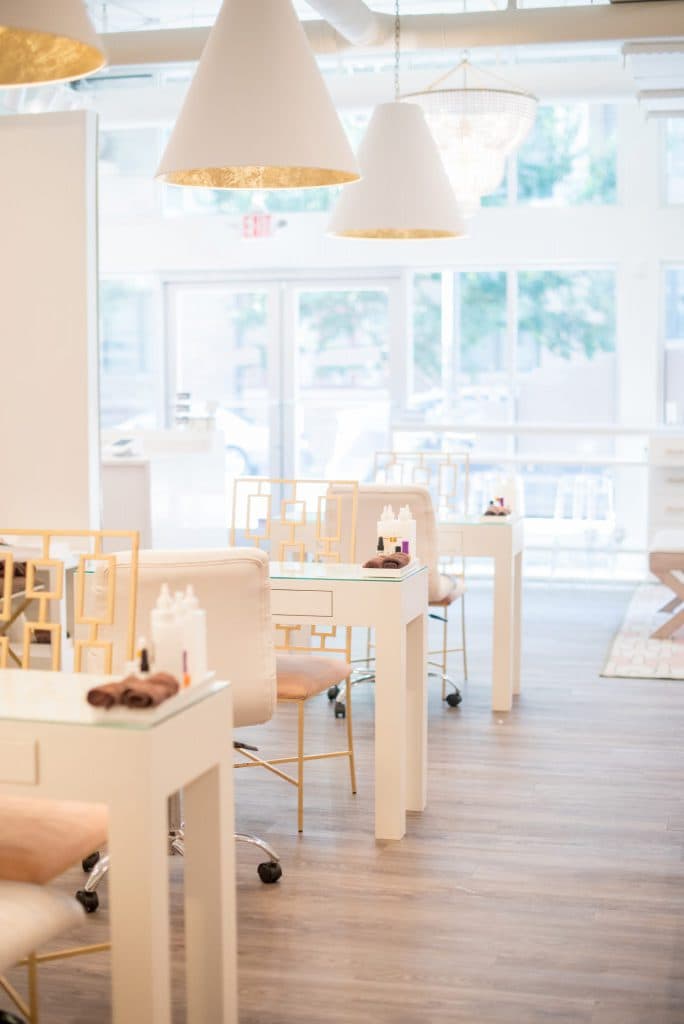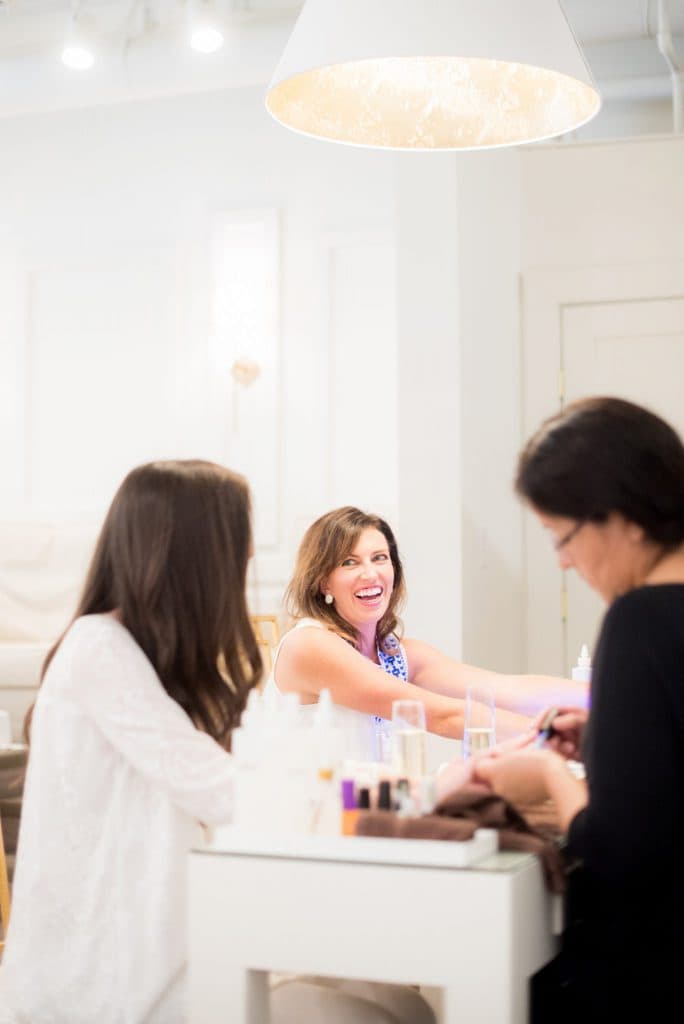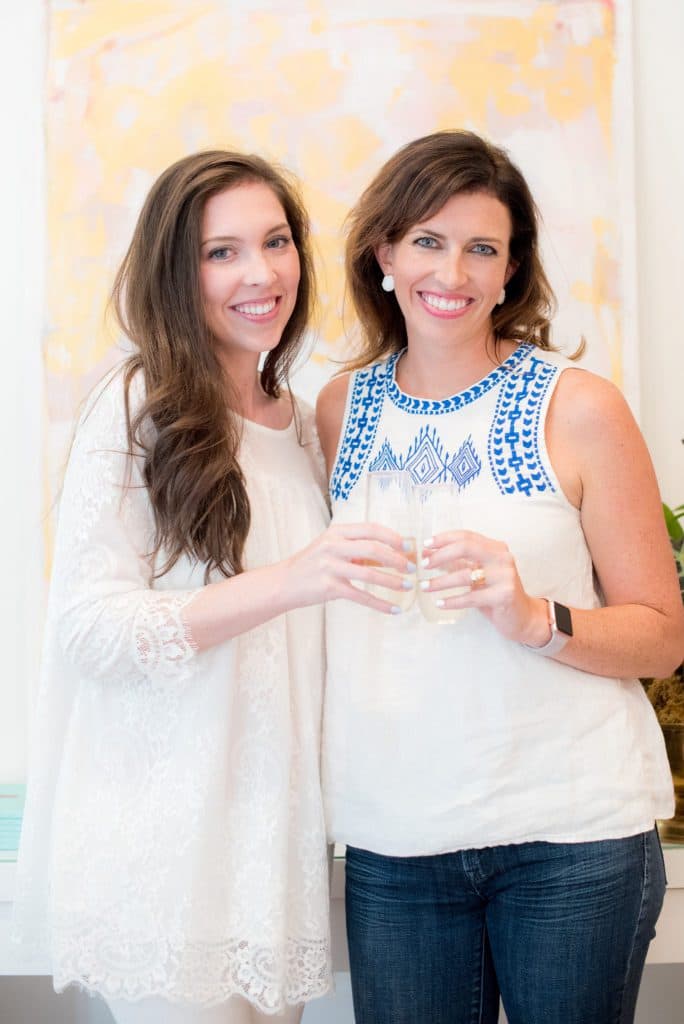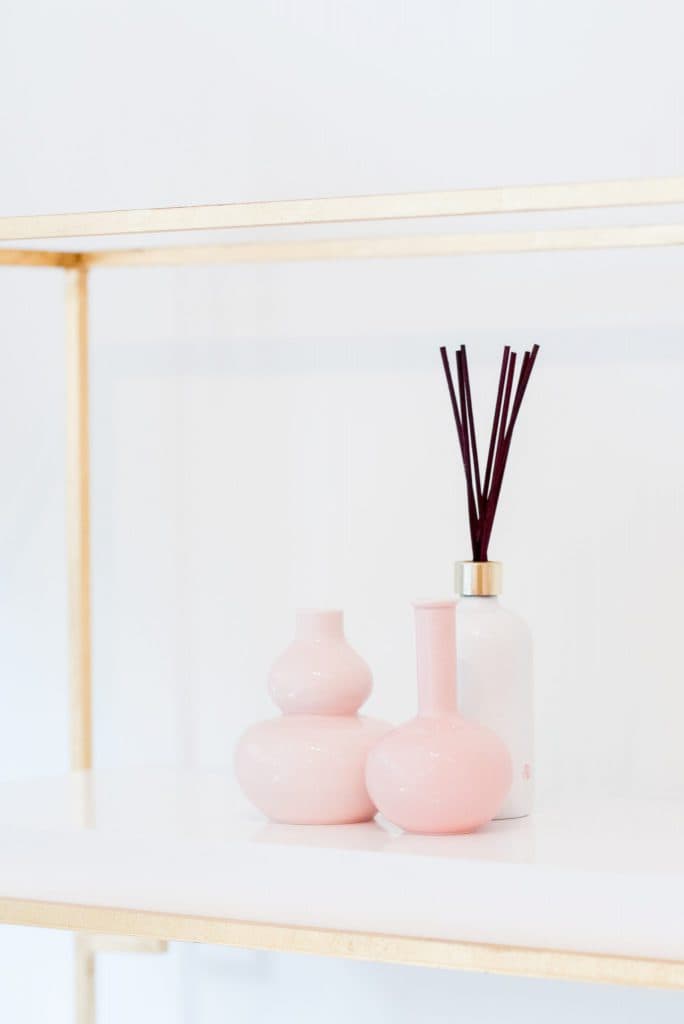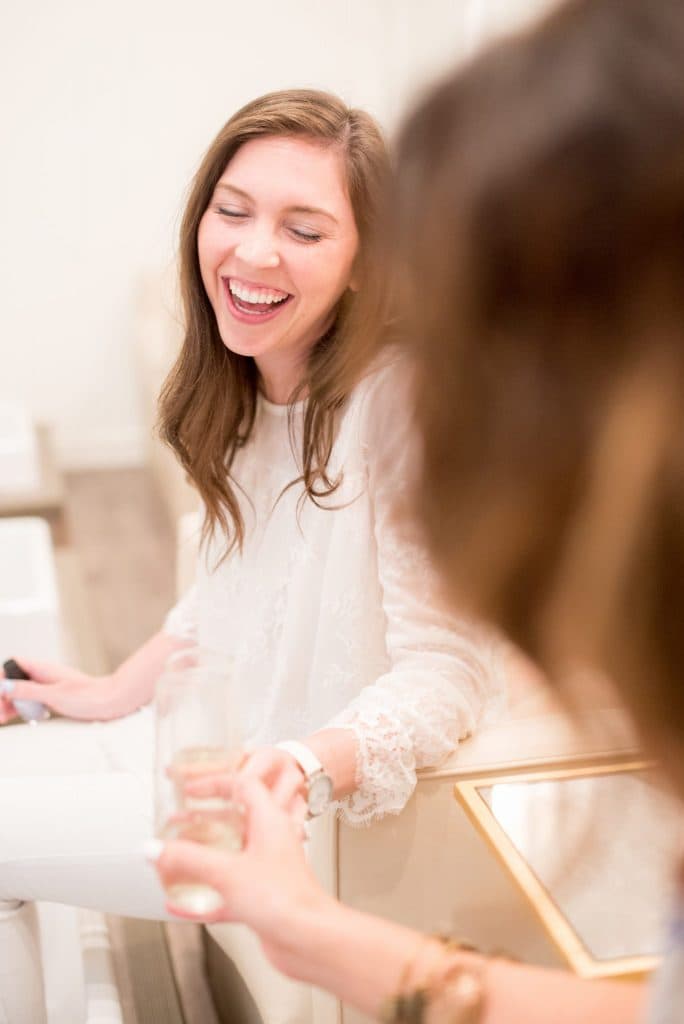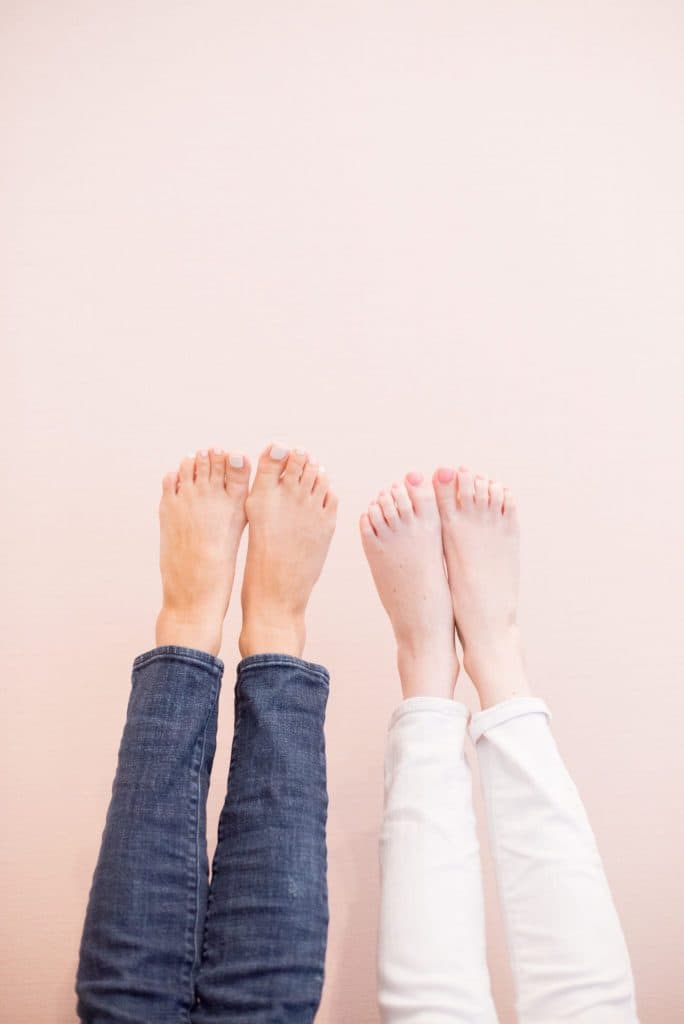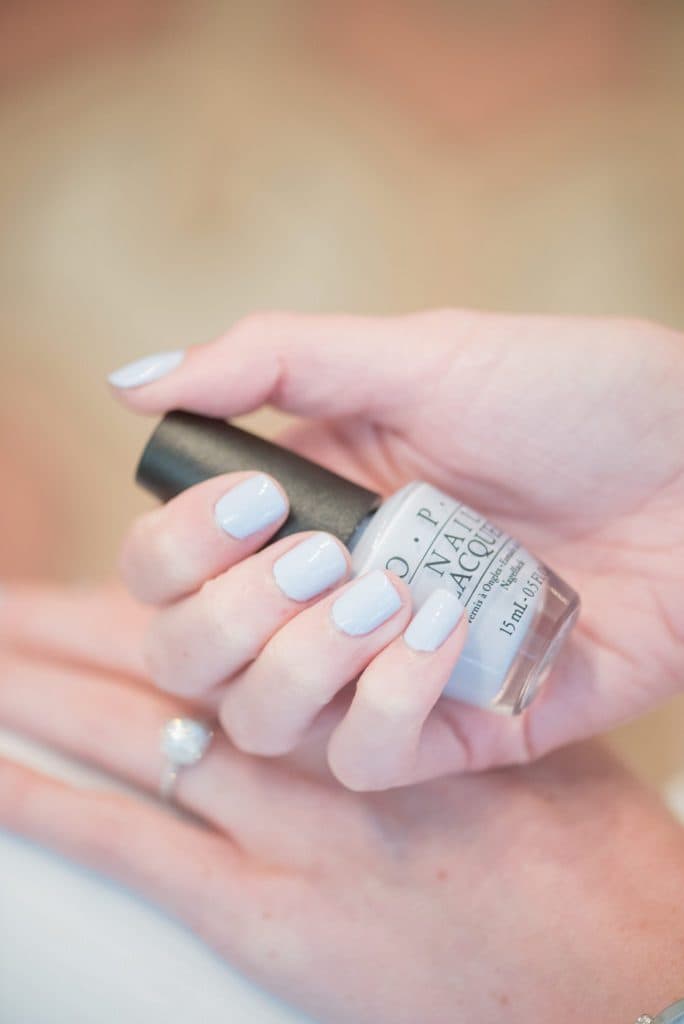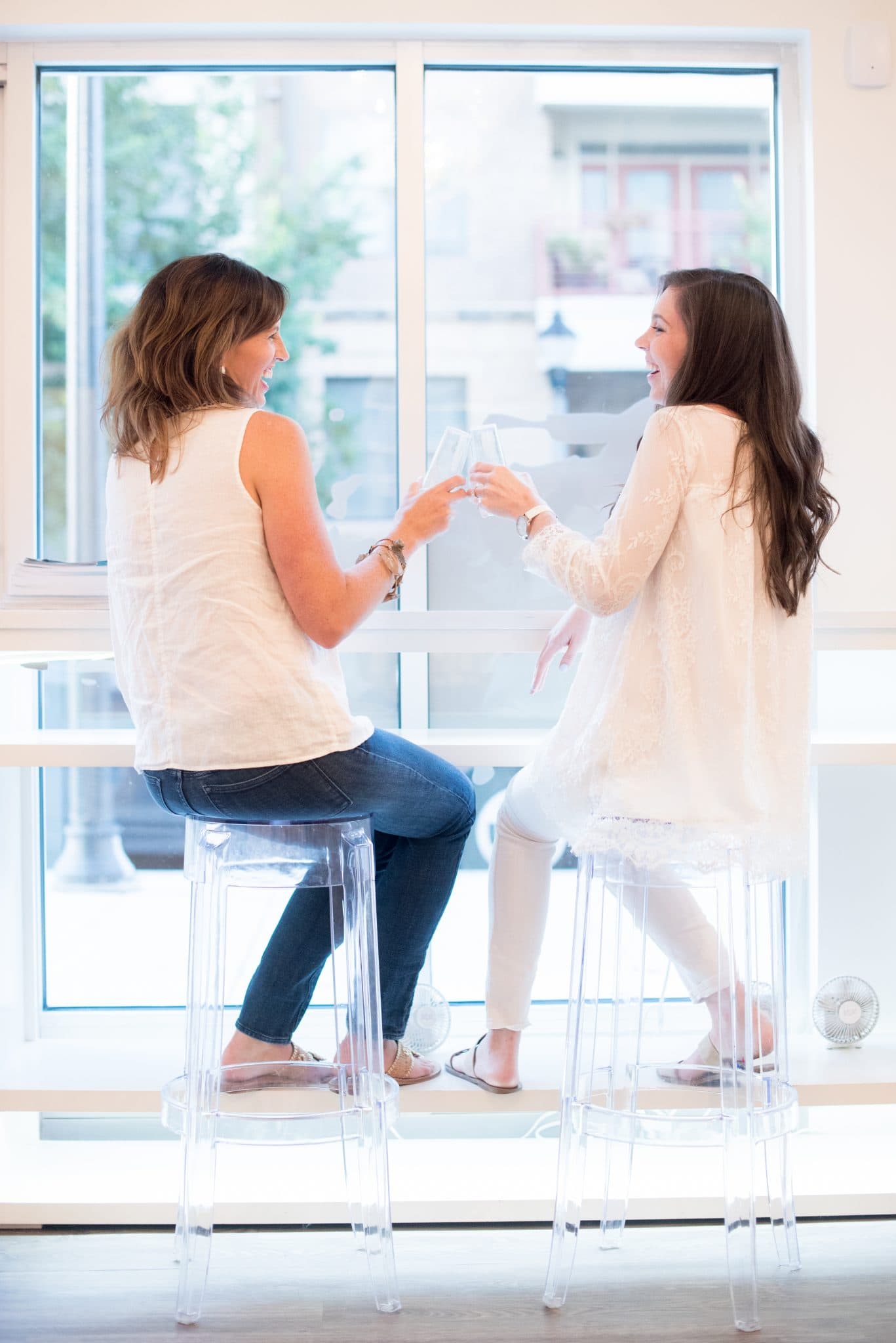 Life can be pretty busy at times but I've always been a firm believer in 'treat yo' self'. No matter how crazy your schedule may get, it's always important to take a moment to breathe, live in the moment, catch up with a good friend, and treat yo' self. Sometimes you just need to press the reset button on your mind in order to continue being productive. Last week was one of those weeks for me and, thankfully, Paintbar in Raleigh had a couple openings for two girls and a signature mani/pedi at 5 o'clock!
Photography by: Mikkel Paige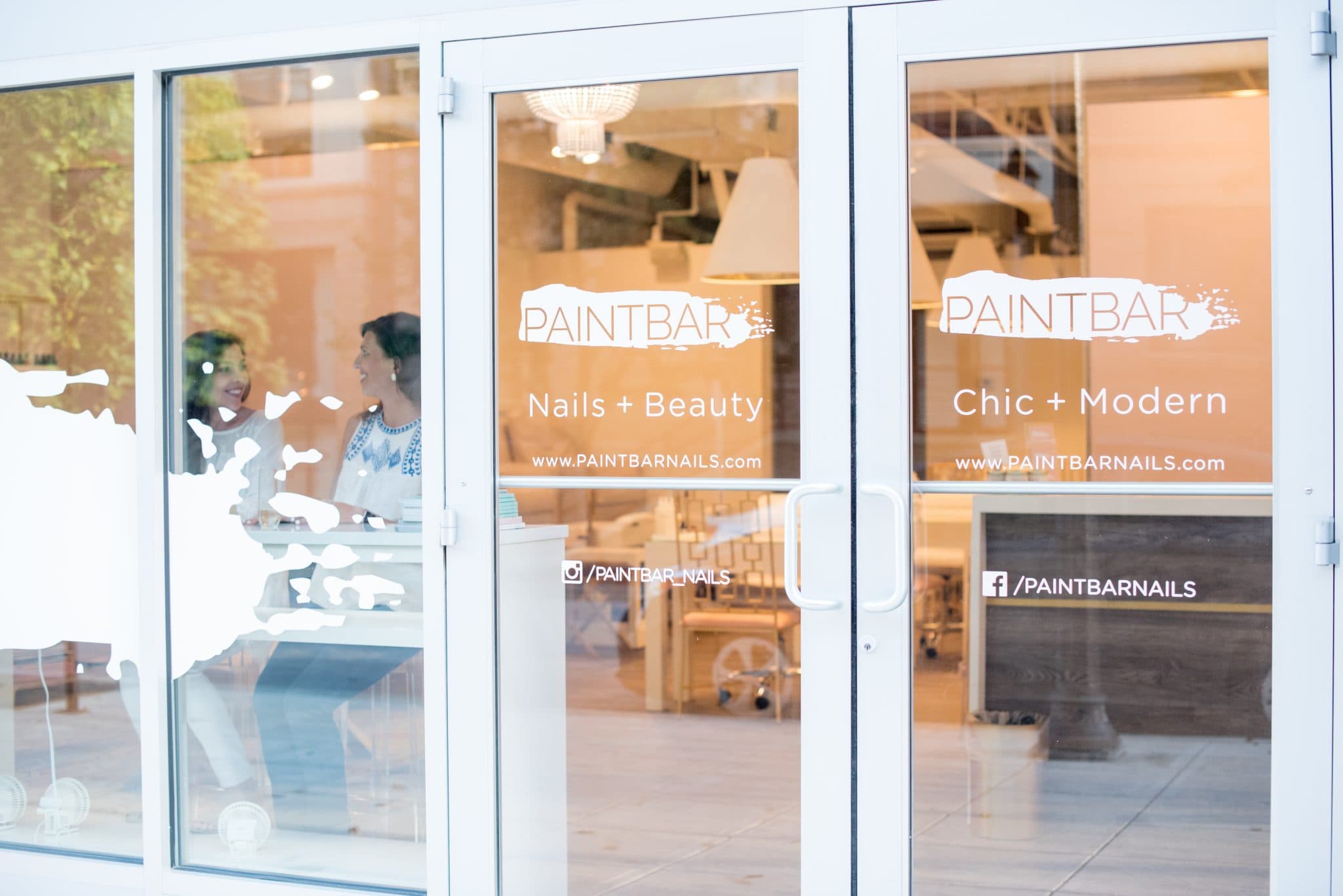 If you've never visited Paintbar before, it is a chic nail and beauty salon in downtown Raleigh. Actually, chic is an understatement. This nail salon has won awards for it's gorgeous look and the gold, blush, and white furniture will relax your mind and make you forget about your neverending to-do list in no time. My friend, Meghan of Champagne and Suburbs, and I thought it would be a great idea to set-up a mani date before our conference we attended a couple days later. When we arrived at the salon, we were given glasses of champagne, picked out our polish, and headed straight to their big comfy pedicure chairs!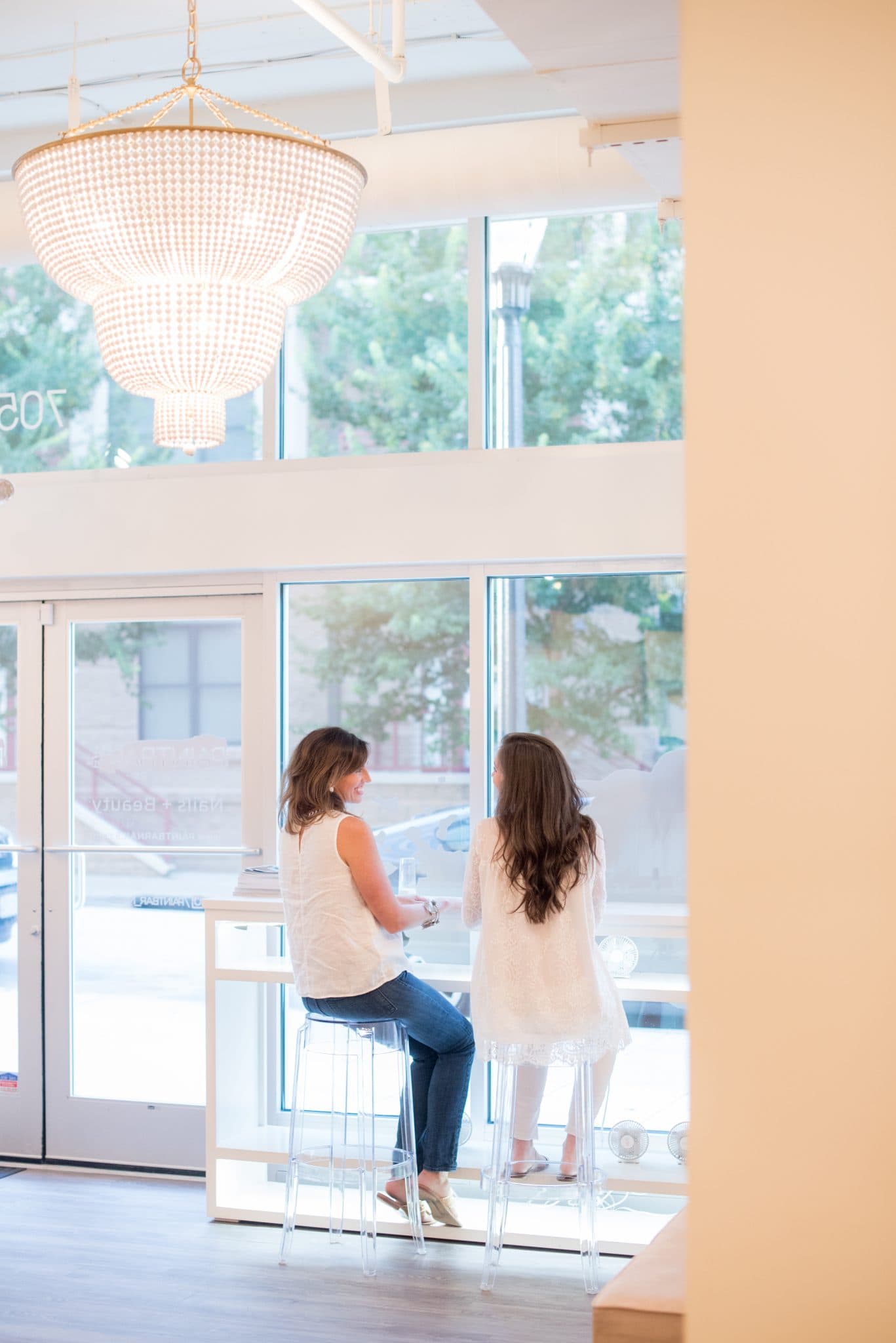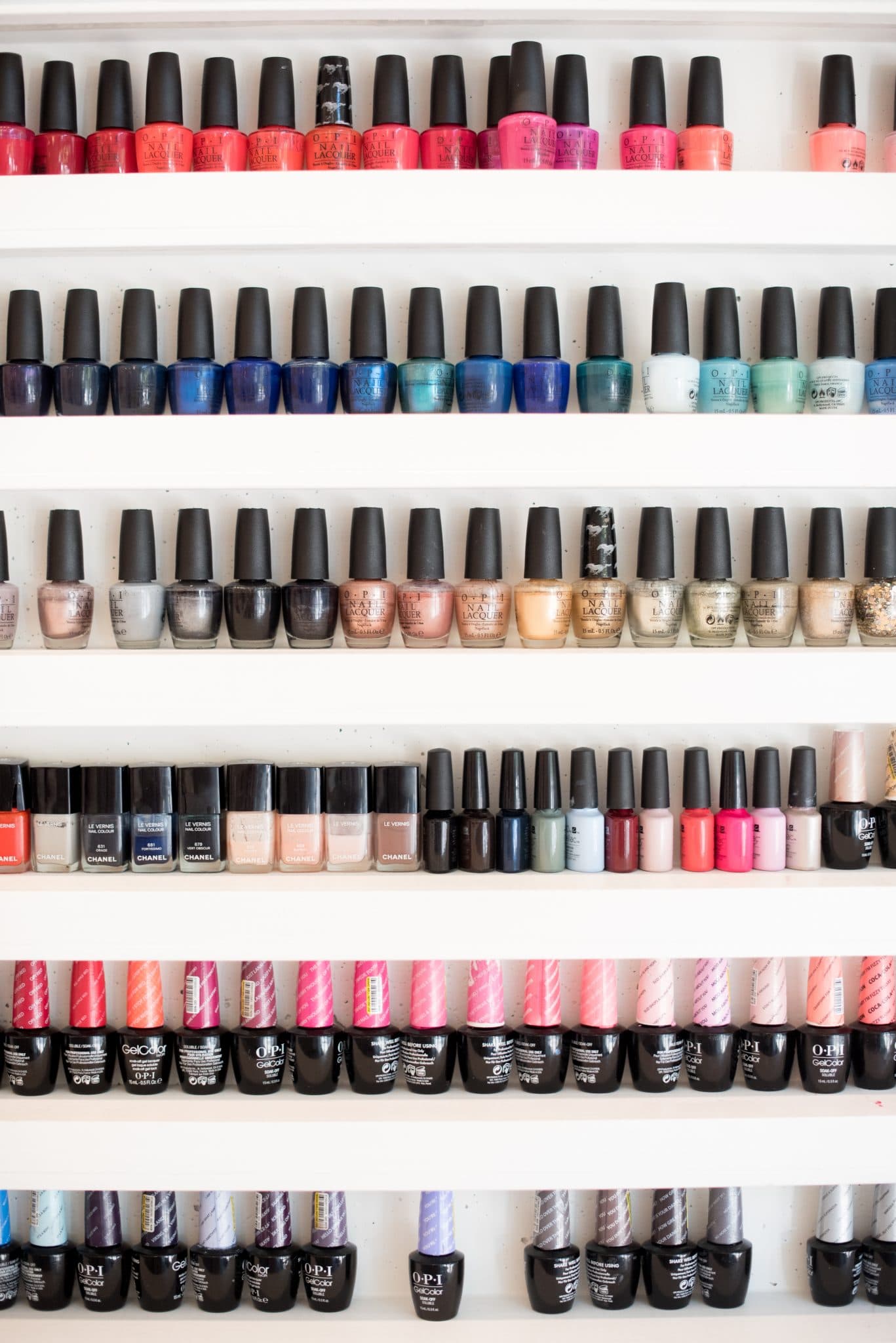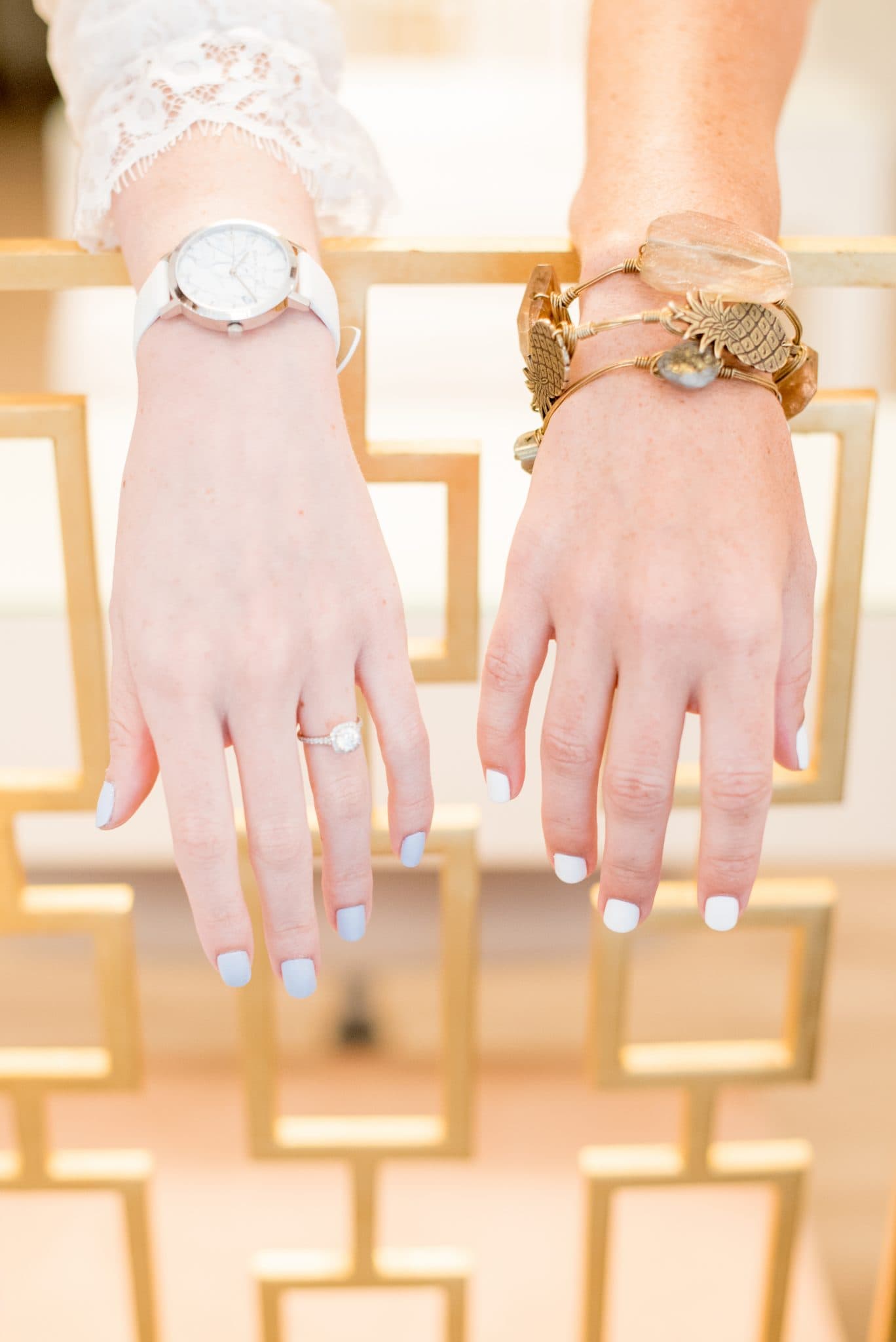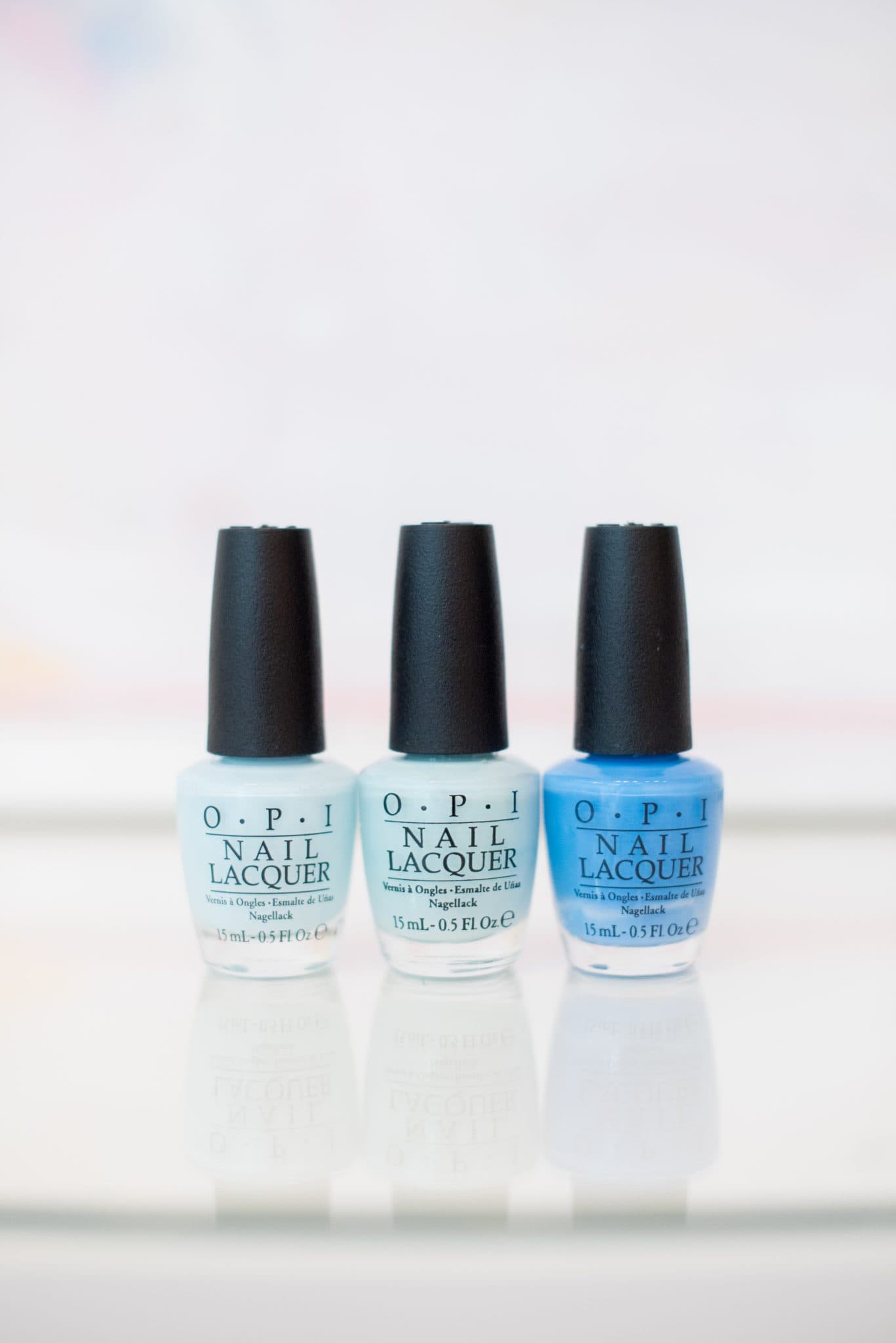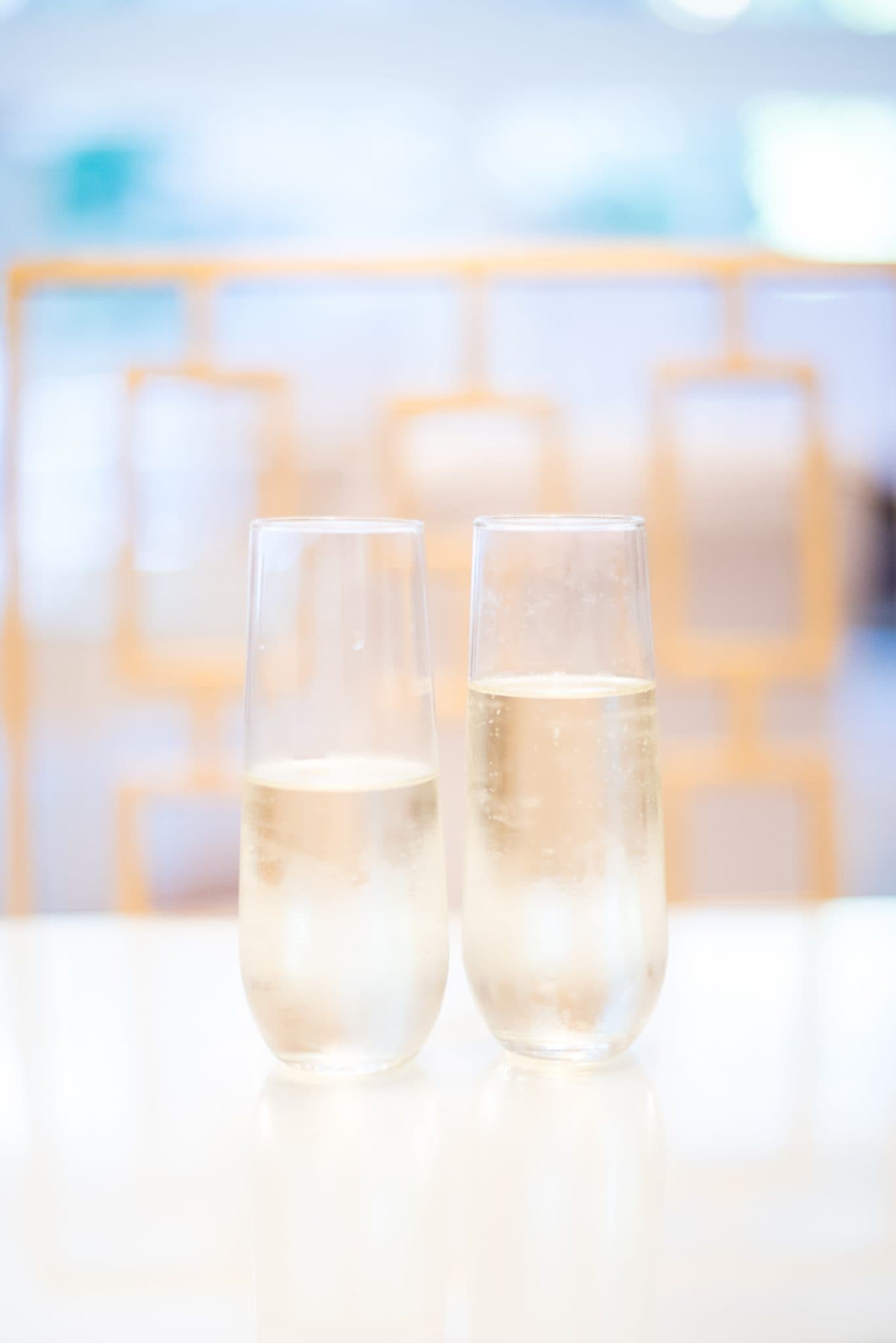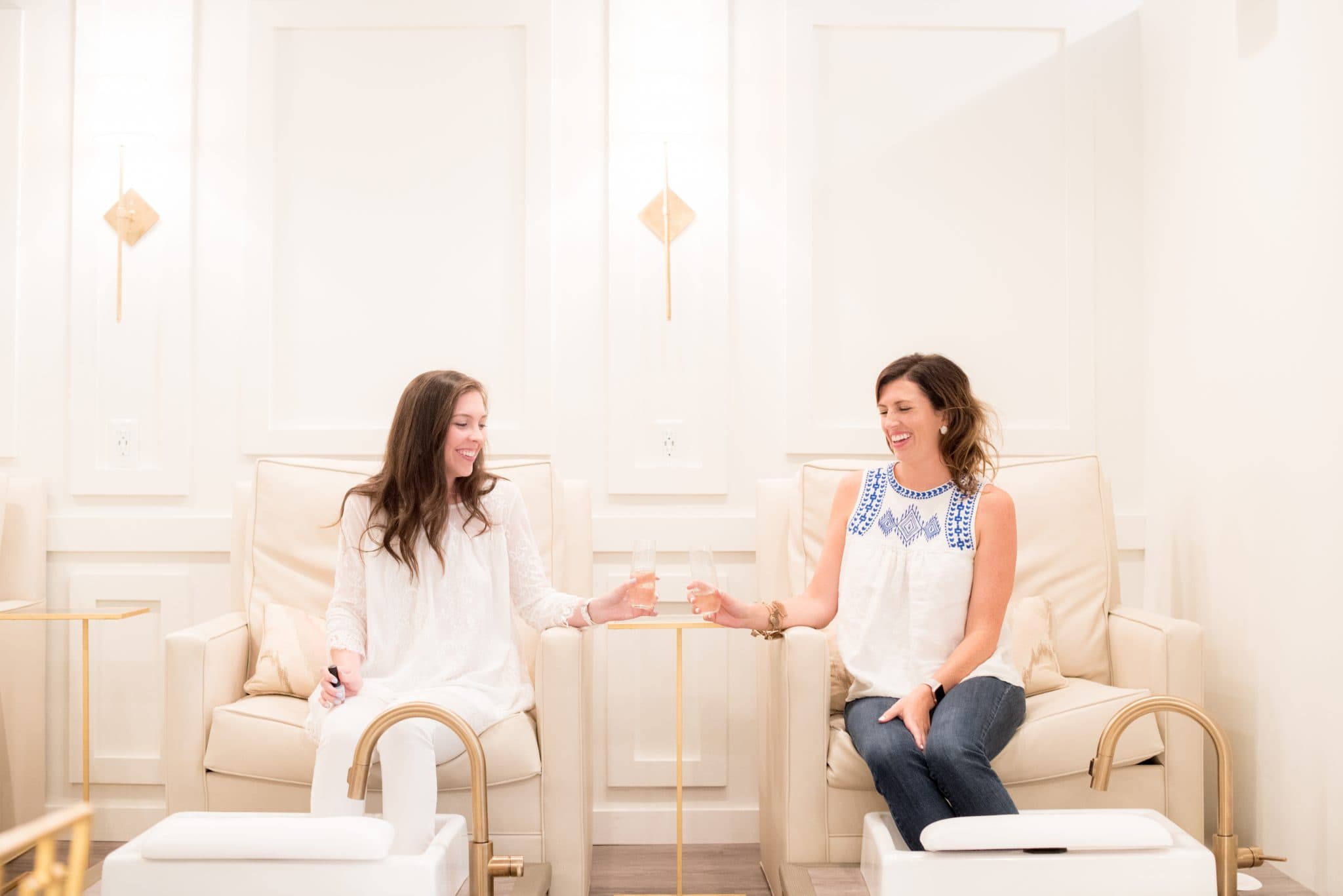 It was the perfect way to reset my mind for the rest of the week, spend some time catching up with a friend, and getting our nails looking GOOD for the conference. Thank you Paintbar for having us and thank you Mikkel Paige for snapping some cute pics! Raleigh girls, you'll want to book a visit here ASAP!
XO, Shelby