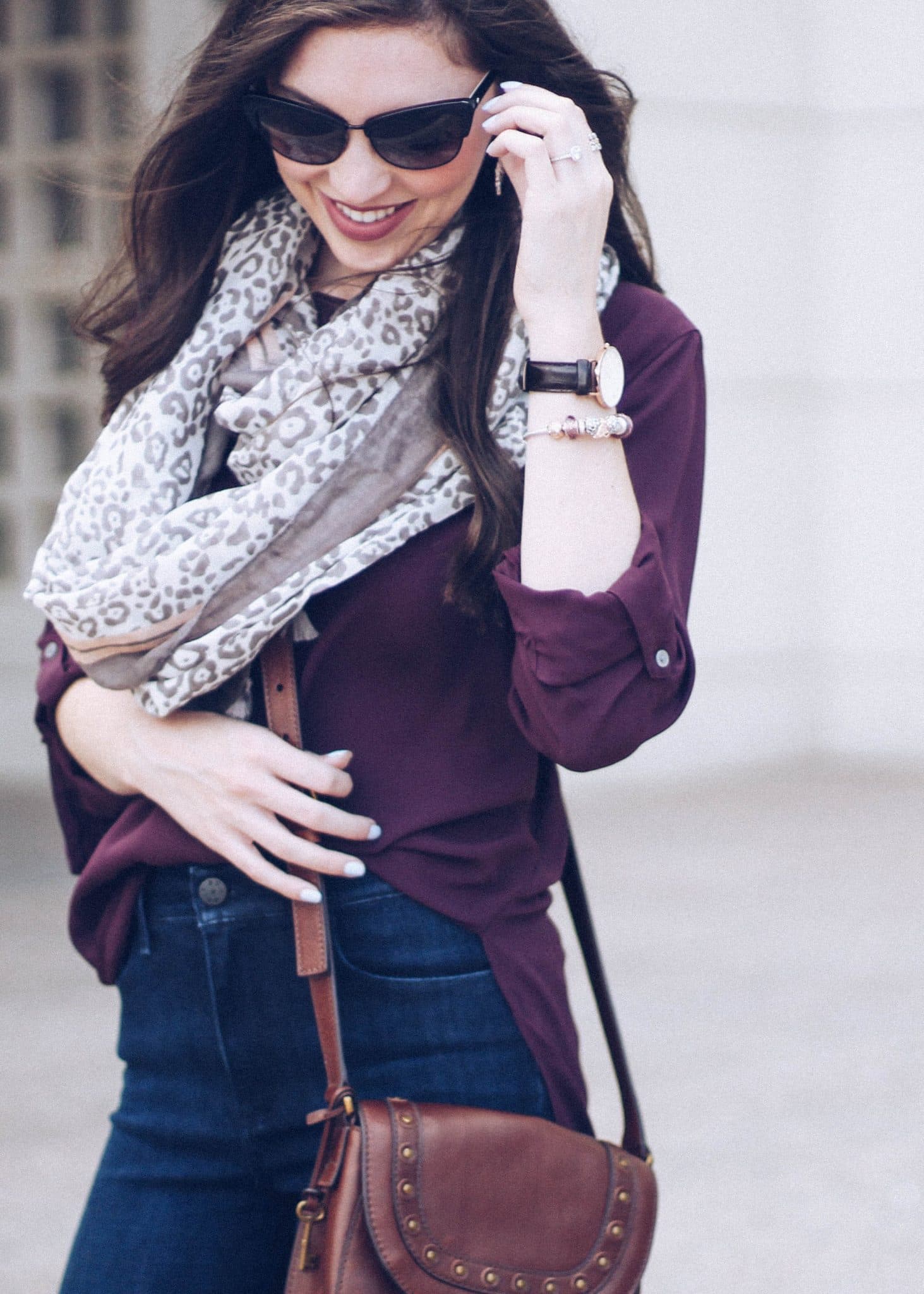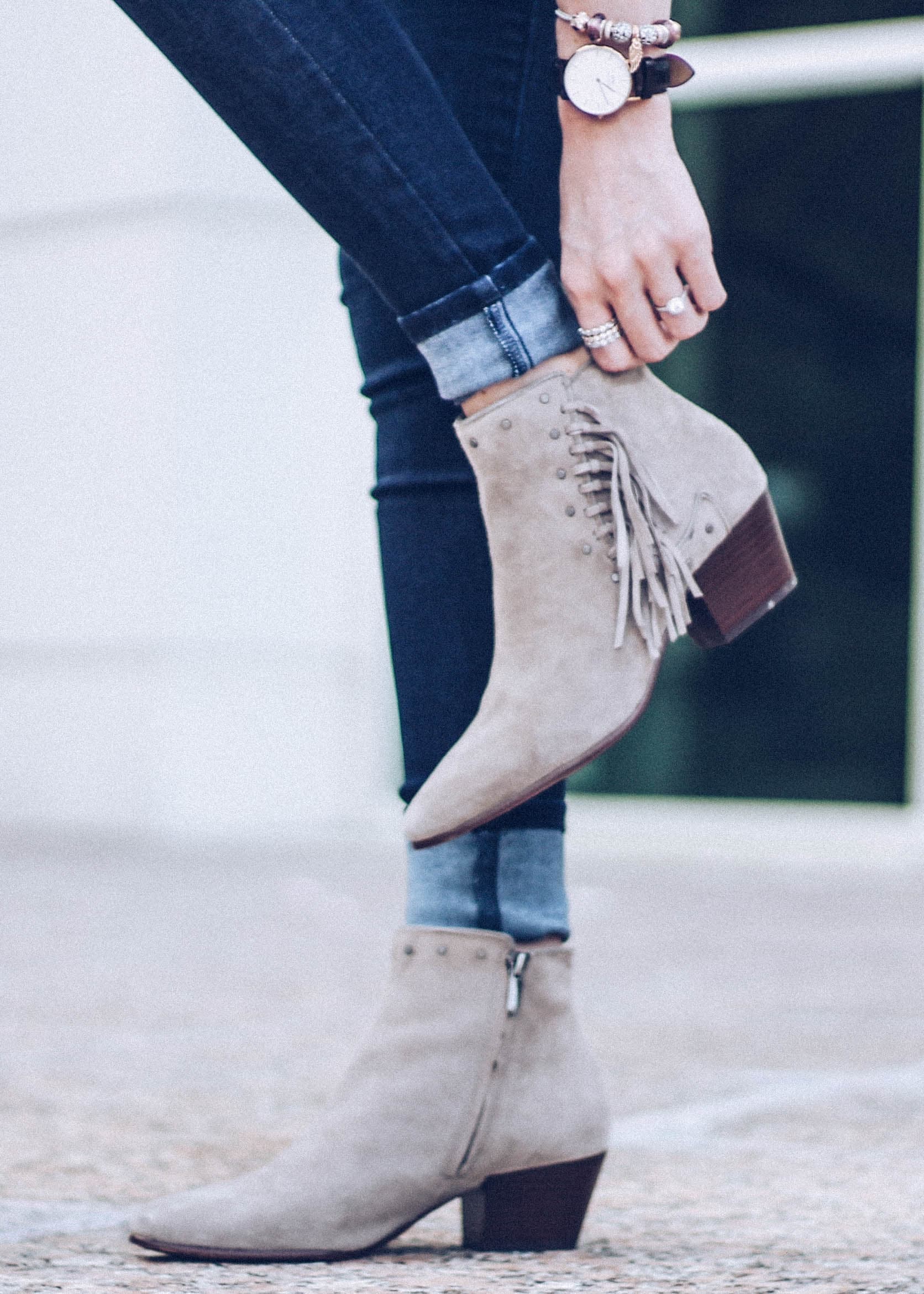 Ever since my freshman year of college, I've been a fan of Pandora jewelry. As soon as I joined a sorority (DG) years ago, I noticed that a bunch of the girls had on Pandora charm bracelets. I thought it was so cool hearing the stories of what each charm meant to them and why each one was picked. Soon after that, I asked for a Pandora bracelet for Christmas. I picked out charms that meant something special to me and I loved how easy it made gift-shopping for my family.
Pandora has changed a lot since then, though. They have some of the most beautiful rings I've ever seen, earrings that are so on trend yet classic enough for everyday wear, and their assortment of charms and bracelet styles have multiplied!
If you're in the Raleigh area, the Pandora at Crabtree is getting a new makeover and their celebrating their Grand Re-Opening this Saturday starting at 11am! It'll be a fun celebration and you can come shop & chat with me! I am so excited to see the new look of the store and can't wait to celebrate!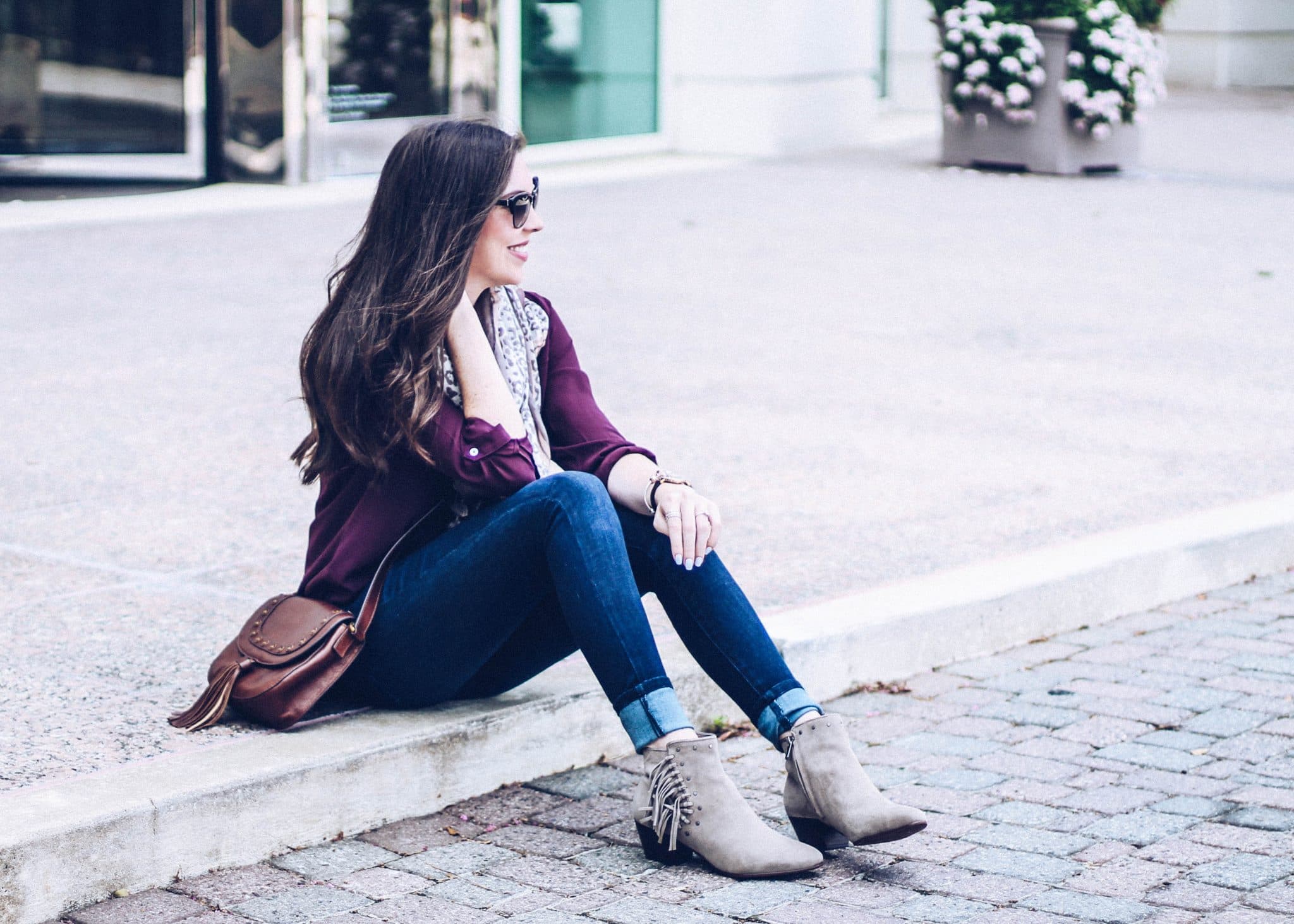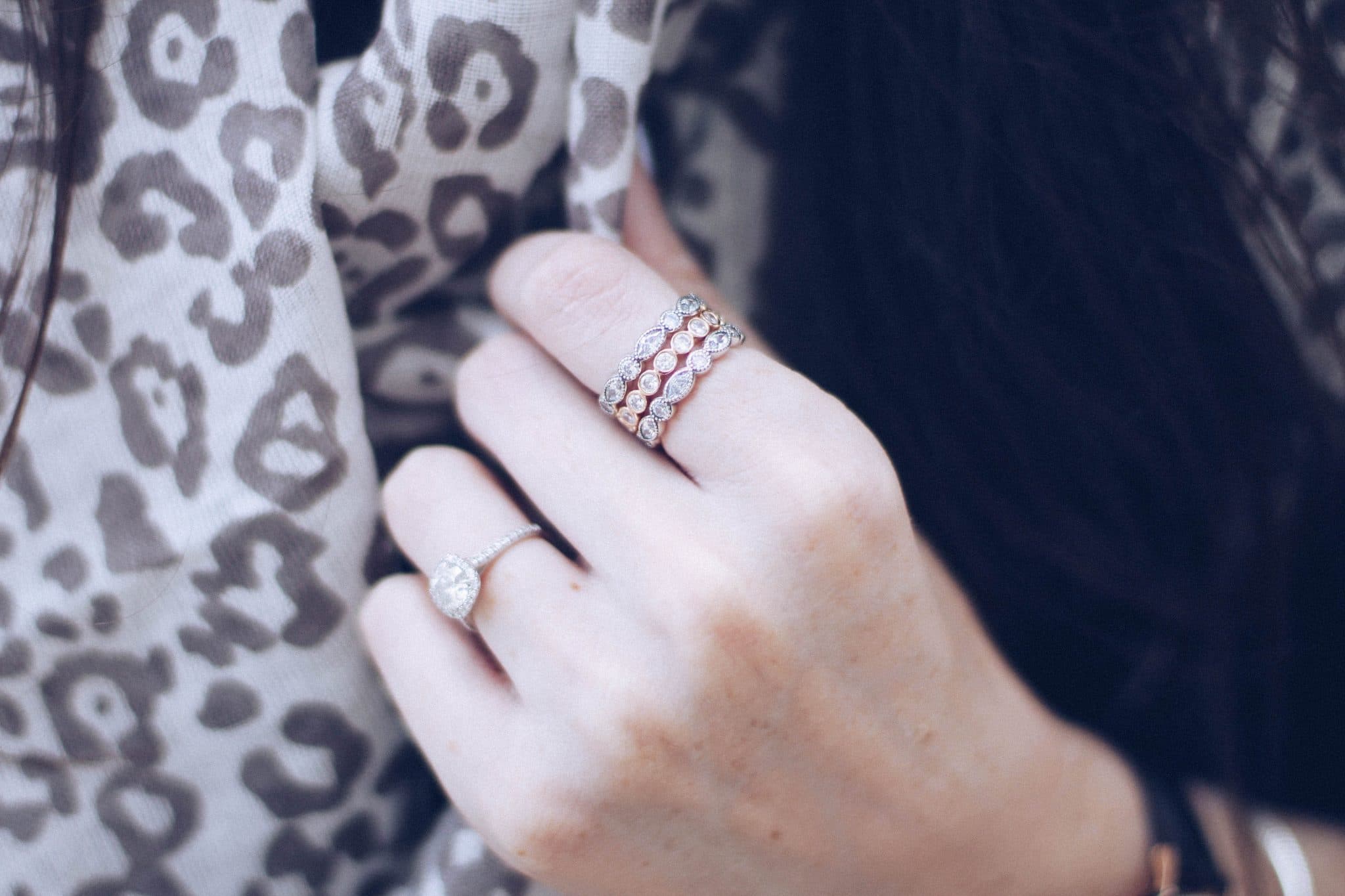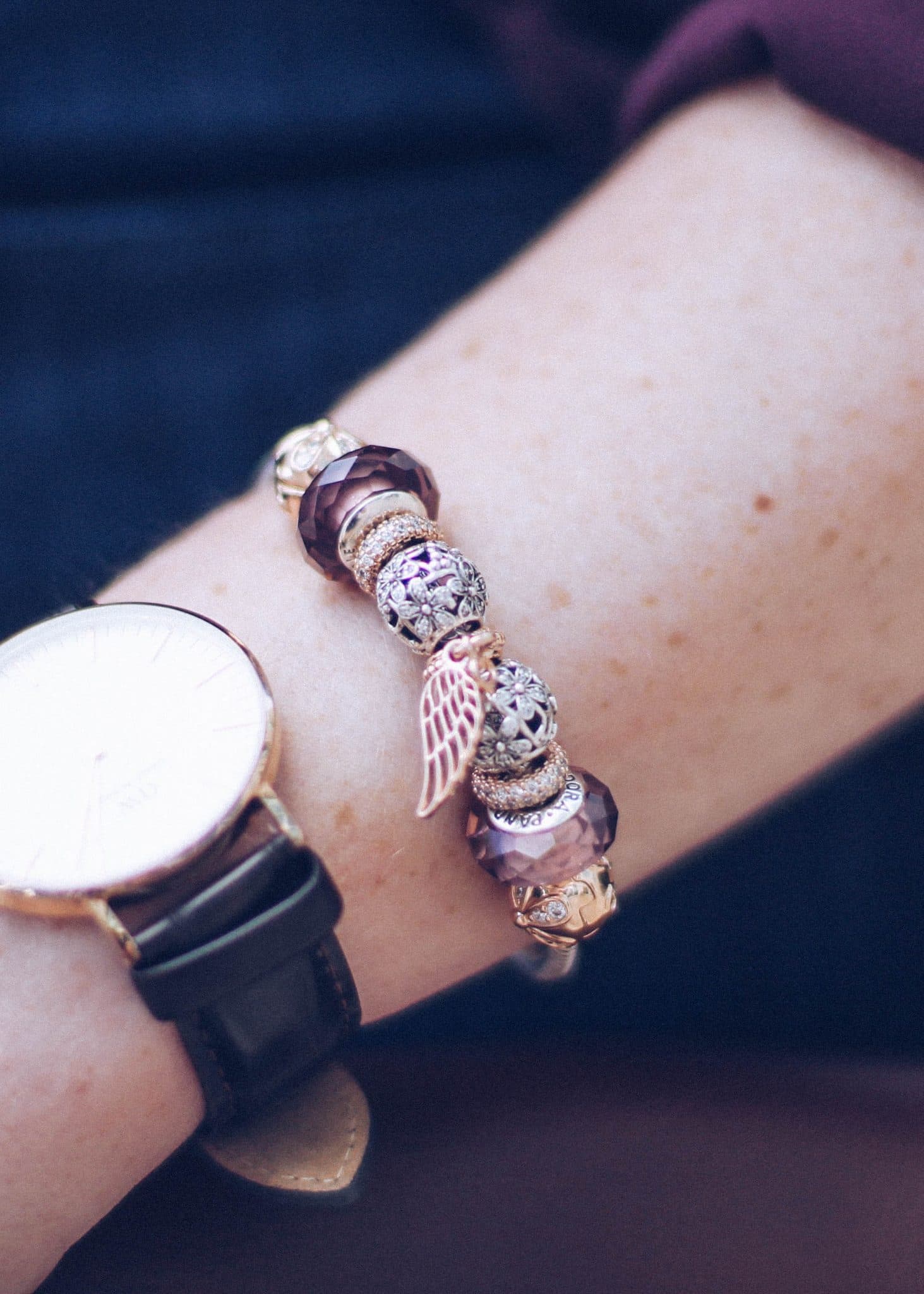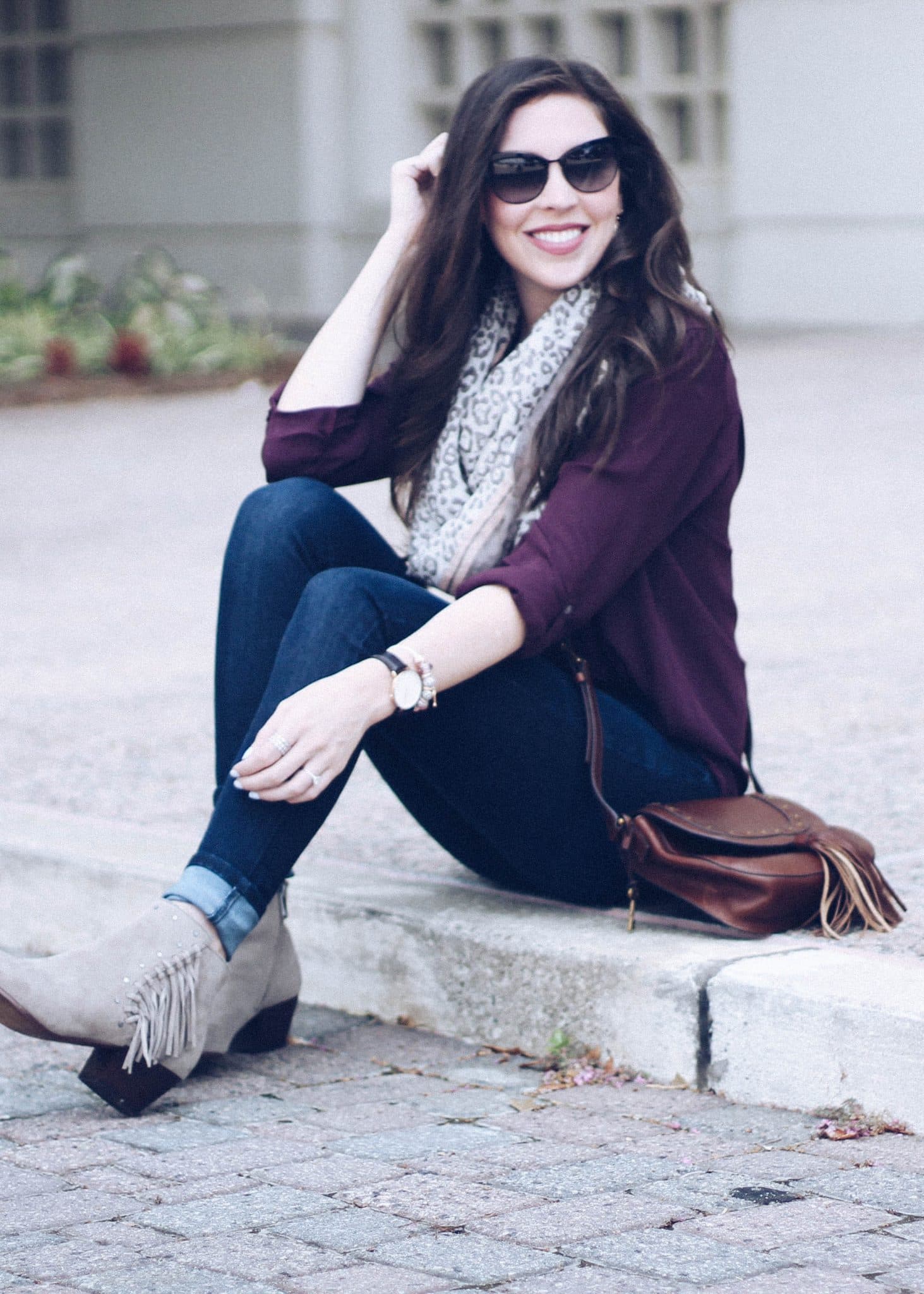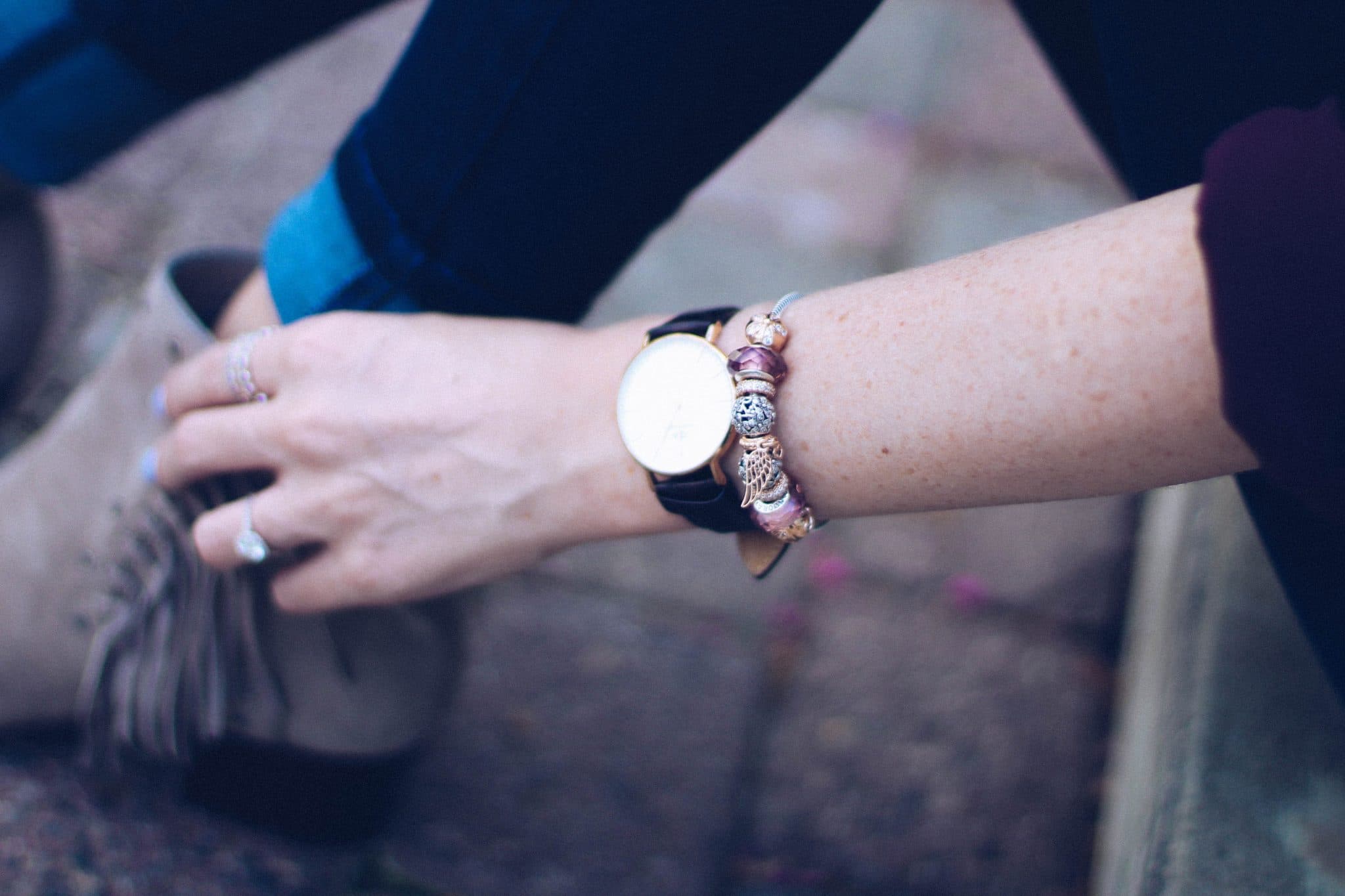 I was so excited to go in and have a bracelet styled for fall at Pandora this past weekend. We went with rose gold, touches of silver, and a pop of burgundy/deep purple to add some fall tones. I paired the bracelet with a gorgeous ring stack of rose gold and silver. For earrings, we went with the rose gold feather earrings and I couldn't have been happier with our selections! I mean, anybody else craving a little bit of fall weather after all this heat?!
Don't forget about Crabtree Pandora's Grand Re-Opening event this Saturday starting at 11am!
XO, Shelby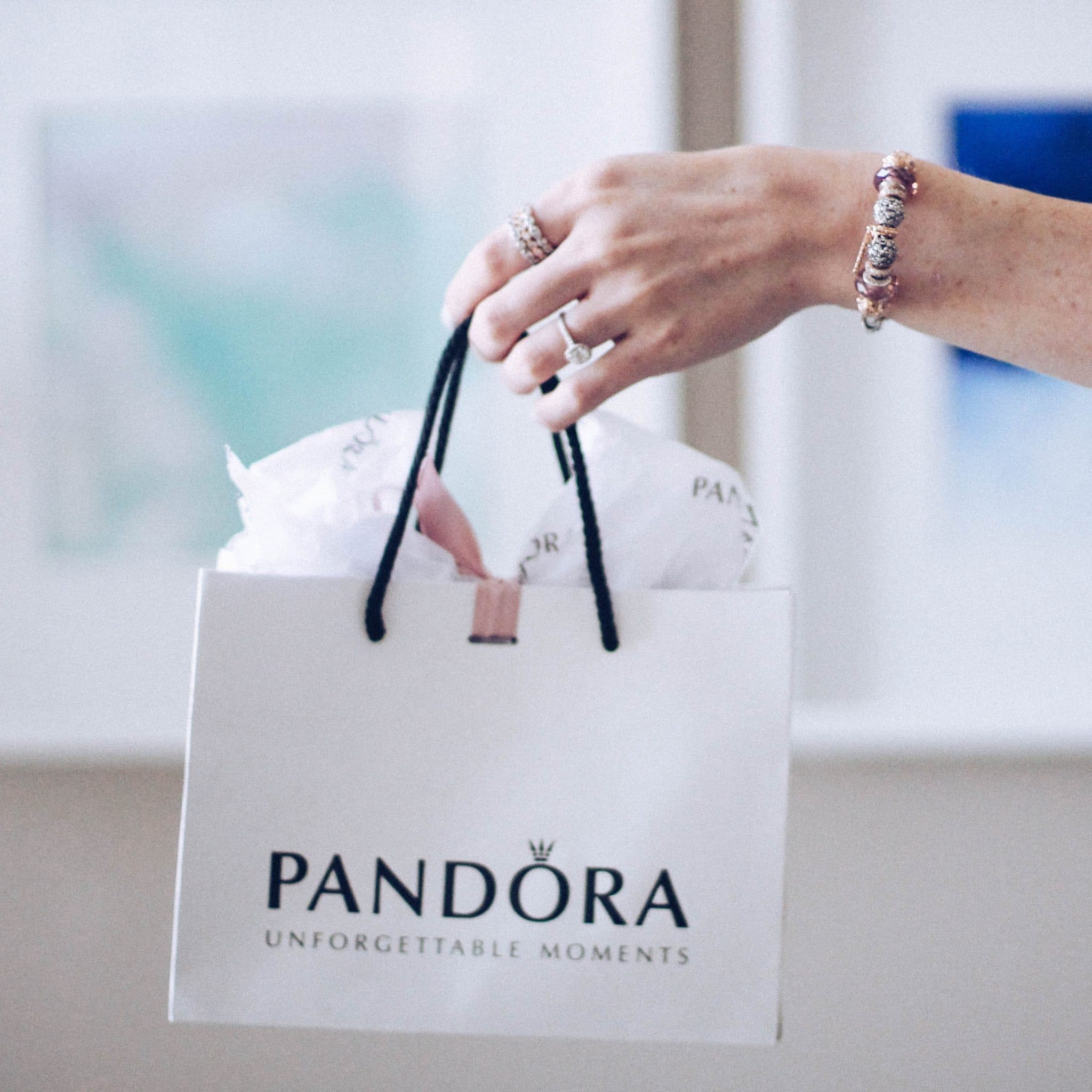 This post is sponsored by Pandora at Crabtree. All opinions are my own.