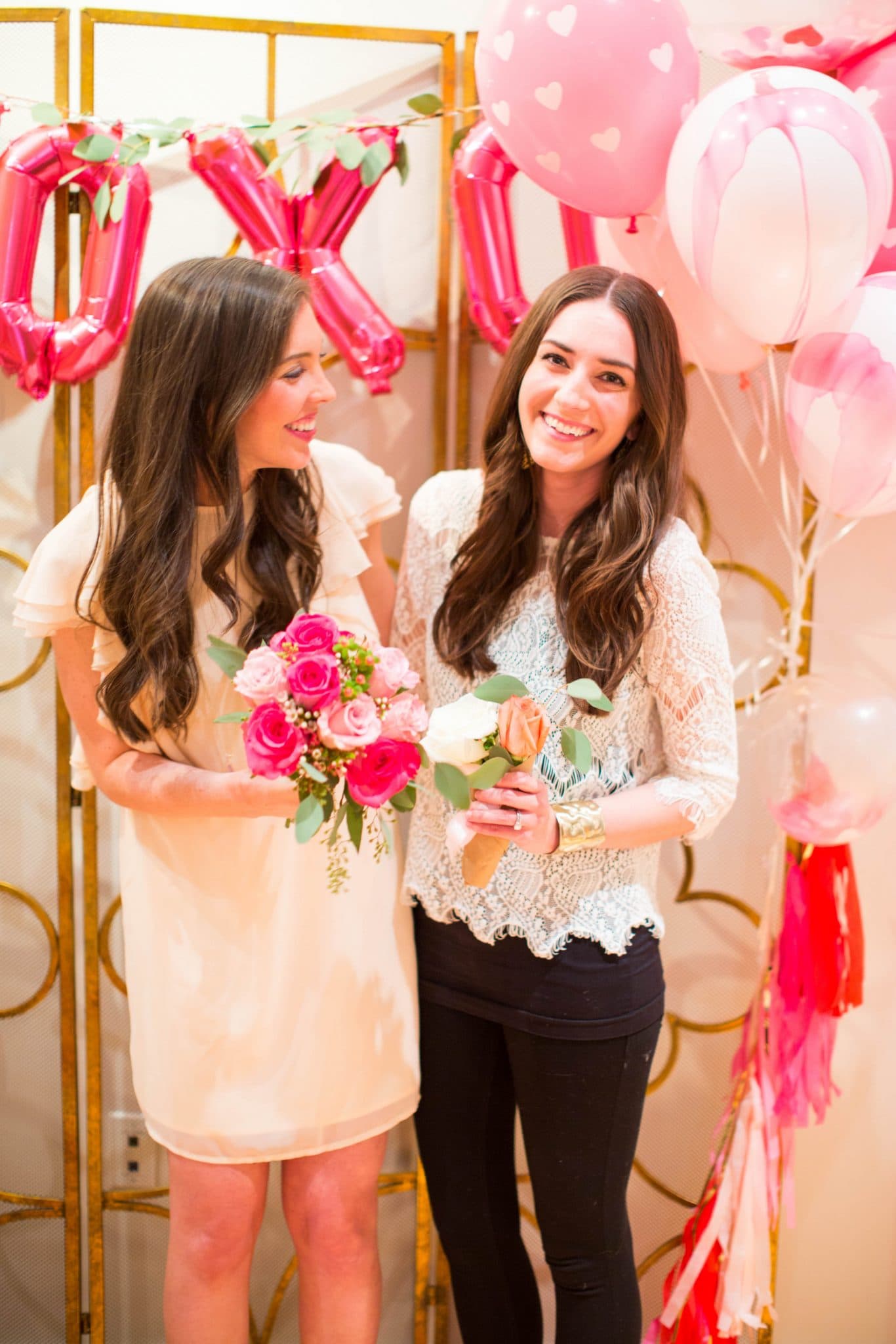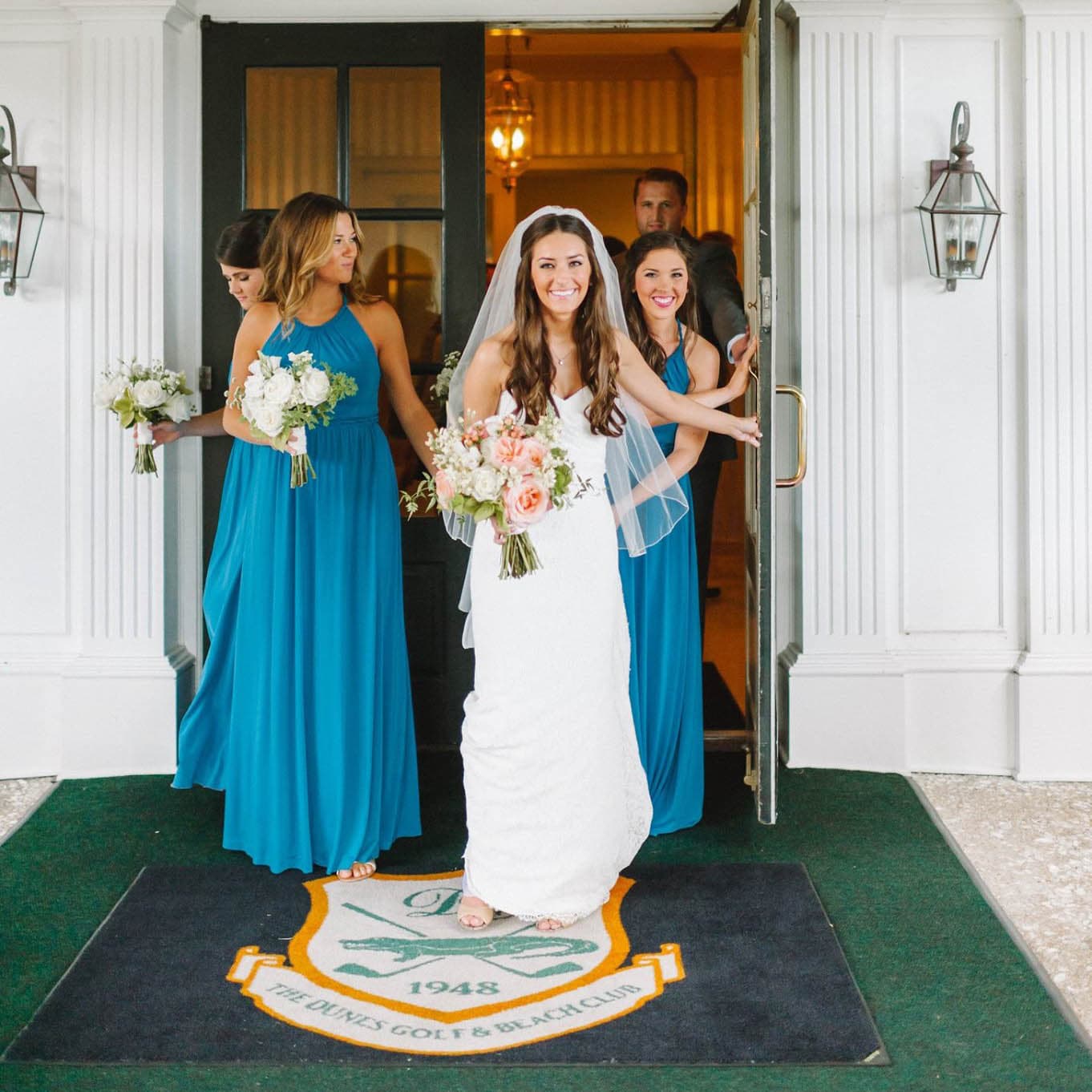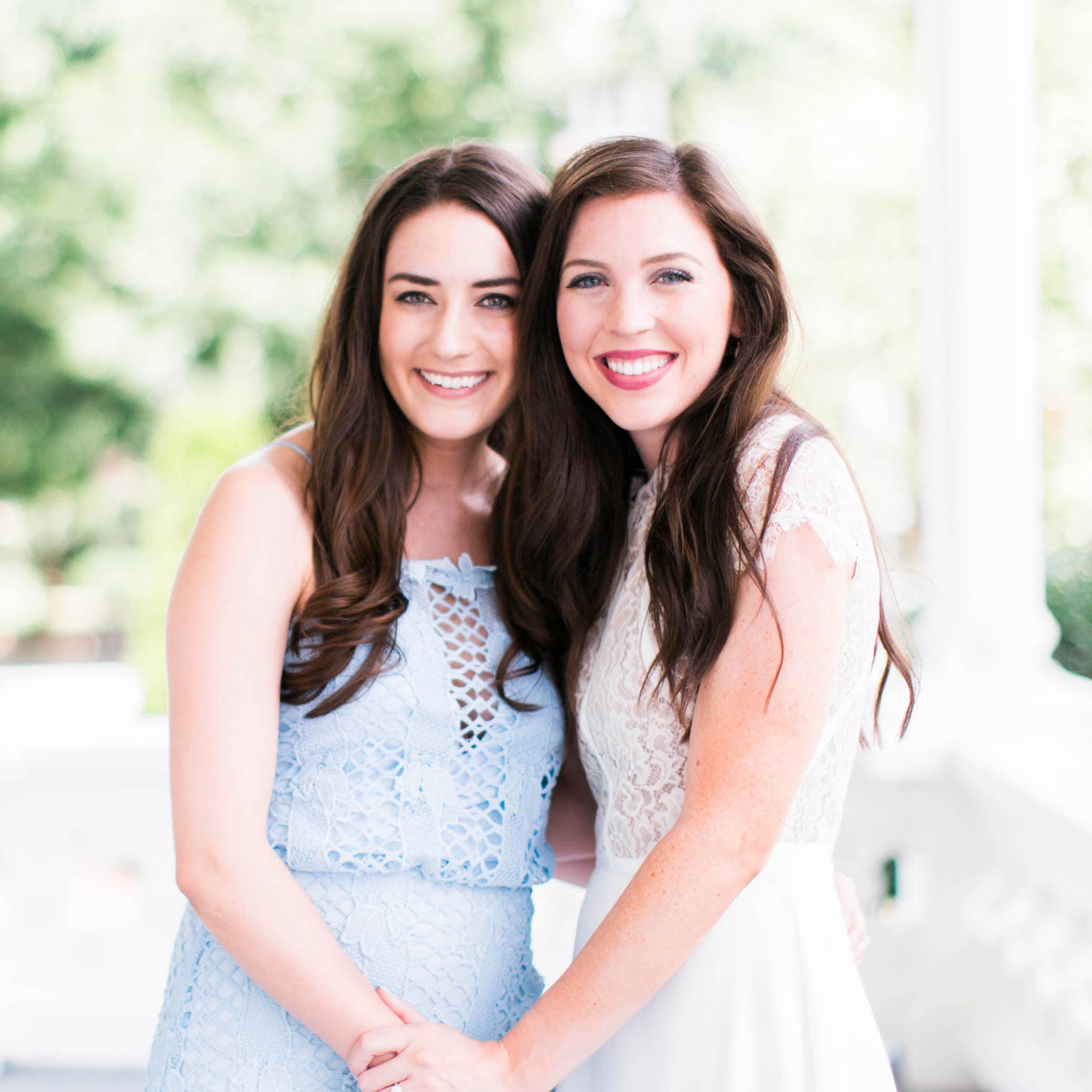 Photos by: Megan Kerns Photography, Julie Livingston Photography, Megan Kerns Photography
In celebration of one of my bestie's birthdays today (Happy Birthday Sara!), today's post is all about affordable gift ideas for your best friend! I love birthdays and I love surprising people with a little gift to thank them for being so special to me. Often times, the birthdays just come so fast and you run out of time to order a gift! In that case, similar versions of these ideas can be picked up quickly at a local store and it'll be just as special to your friend!
XO, Shelby
1. A Scarf
One of the best gifts you can give someone is something they'll use over and over again. Really though, who doesn't love a cozy scarf?! There are some really great quality ones under $60 like this plaid scarf by Madewell, plus, this is the perfect gift for a fall birthday!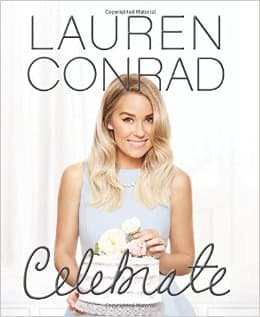 4. Candles
Yassss to candles, all day, every day! Candles are one of my favorite gifts to give and receive! This is another one of those home items you can never have too many of. They will always be put to good use and they are most definitely under $60! In fact, you can even give a whole set of mini candles as a gift. What are your favorite candles?!

5. Wine Glasses
Or even just one, really cute wine glass with a phrase you're bestie would love. When we moved apartments, we actually left every single wine glass in the dishwasher at our old place and became a wine glass-less family. Since that tragic time, I've been slowly trying to grow my wine glass collection. For a great gift that your friend will use, pick out a cute wine glass! Click here for a bunch of options!

6. Earrings
For the style-loving best friend, you can never go wrong with a fun pair of earrings! Personally, I am always trying to find a pair of earrings to wear with an outfit but I always end up wearing the same neutral pair wishing I had more of a "fun" selection for special occasions! With so many affordable and cute options these days, this gift idea is a winner!