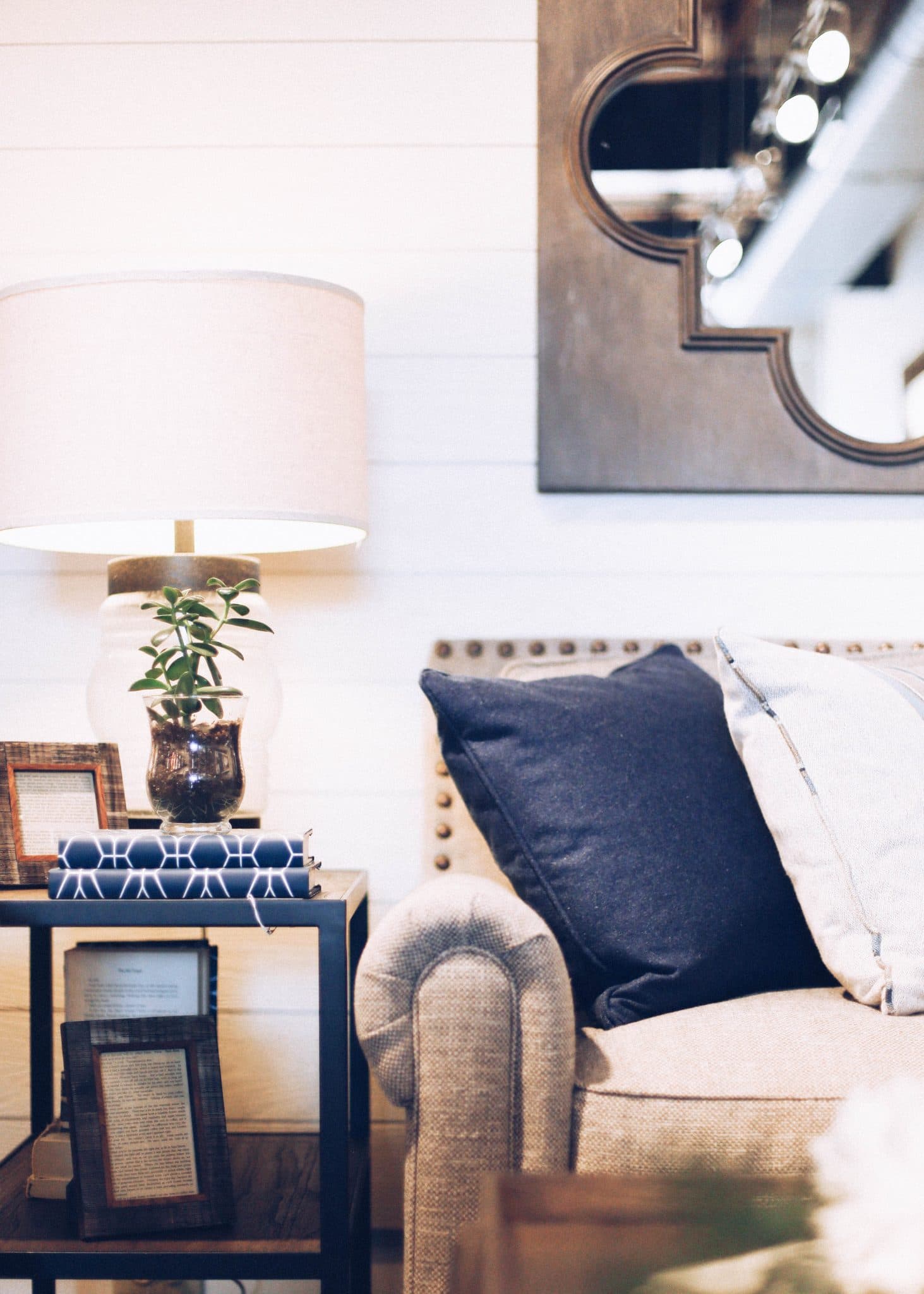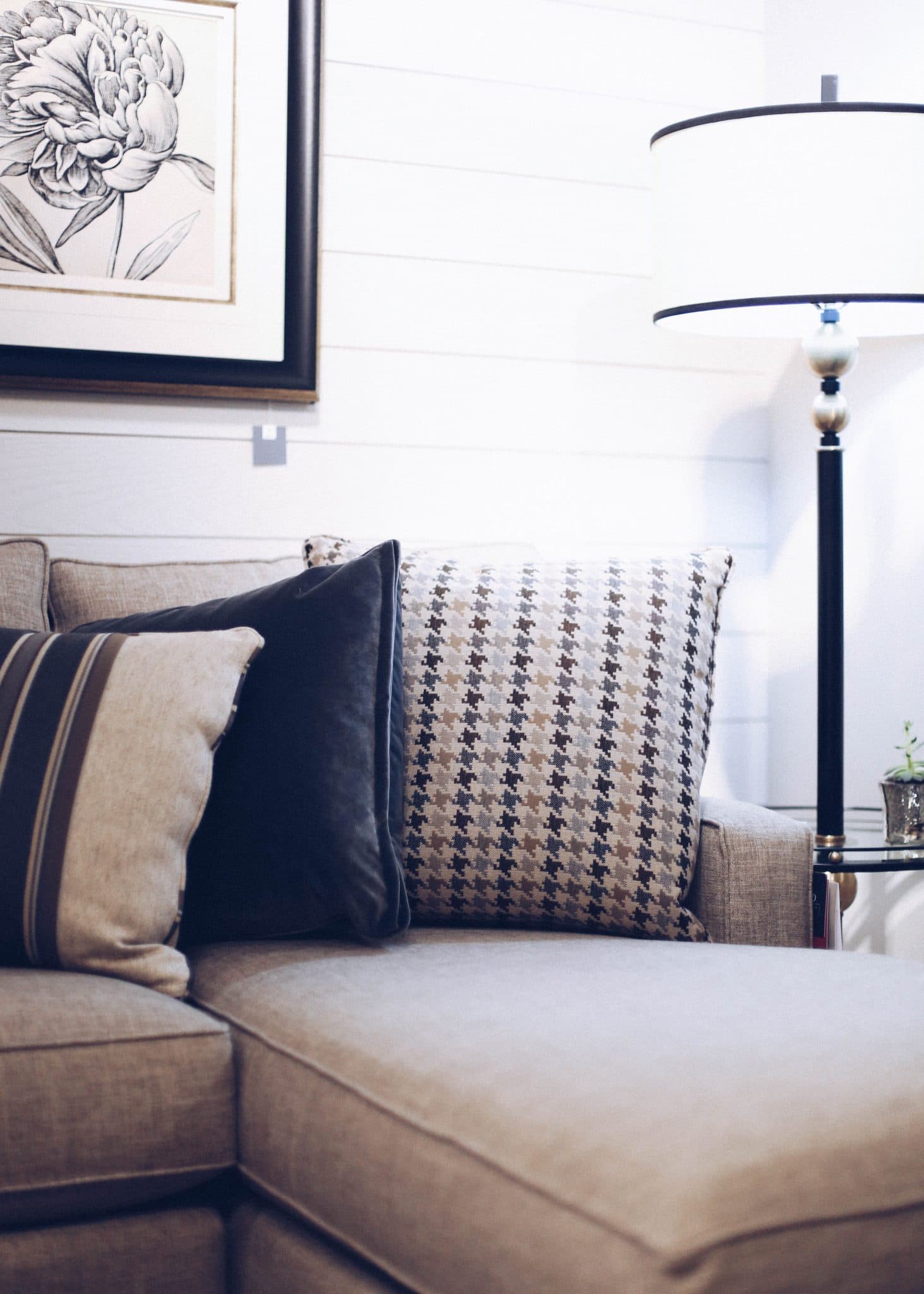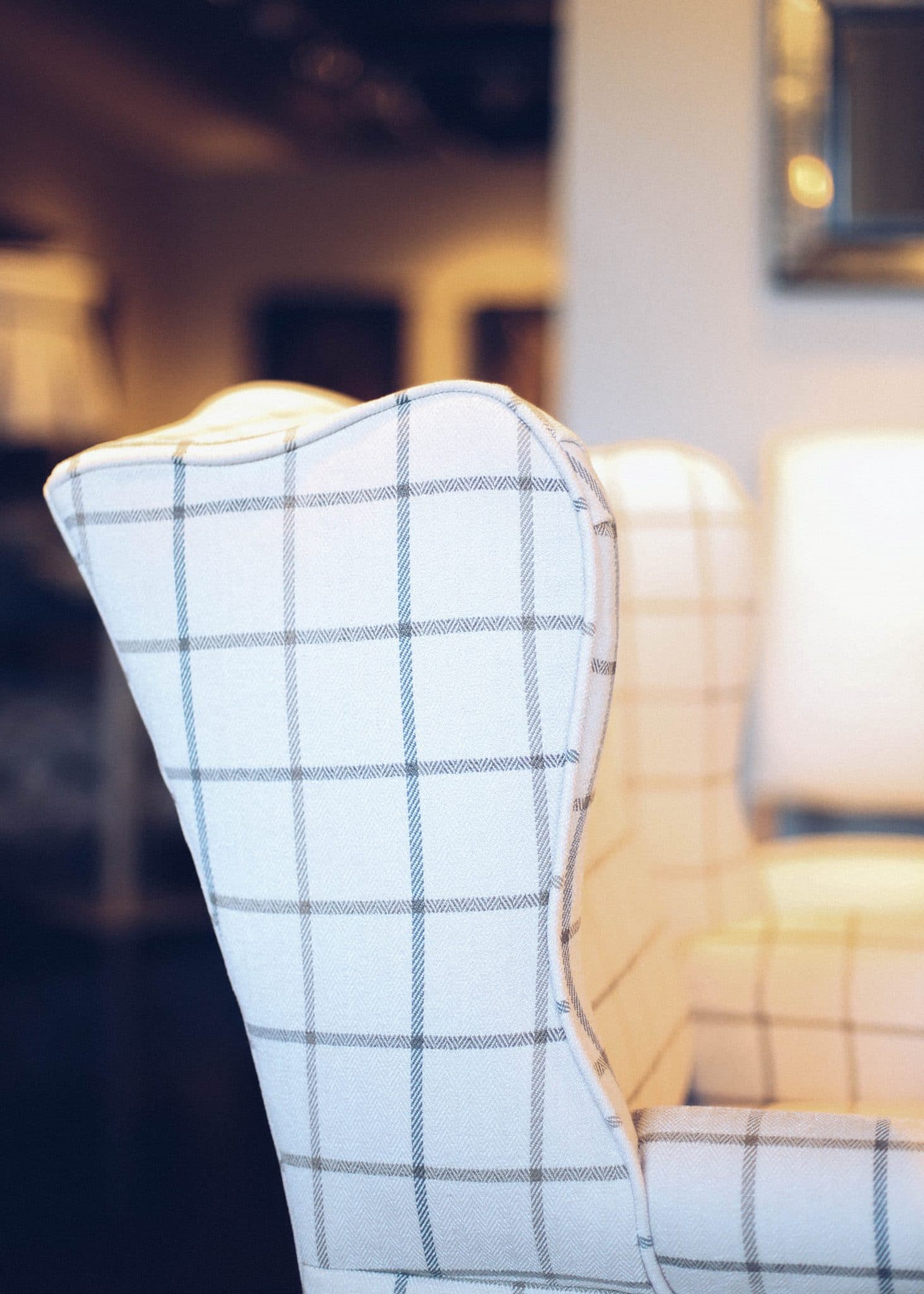 I really, really love to travel but there are few things that beat home sweet home. As I've grown up a bit since graduating college, I tend to find myself deeply interested in all things home-related, whether it be new seasonal candles, cozy knit blankets, sofa pillows, or hanging up art on the walls. It's not really because I love a good throw pillow (I most definitely do though) but it's more because your home is your peaceful place – the place you try to forget about work (unless you work from home and in that case, where can I apply?!), where you spend time with the people most special to you, and of course you want to come home to a place that makes you happy and calm each day!
Lately, I haven't felt that usual "calmness" when I am at home. I've felt more of a weight on my shoulders and a very cluttered mind. It wasn't until yesterday that I realized my mind felt cluttered because my actual home was cluttered. My office had clothes all over the place, I had papers with different to-do lists scattered around, baskets full of dirty clothes and towels, and let's not even begin with my bathroom.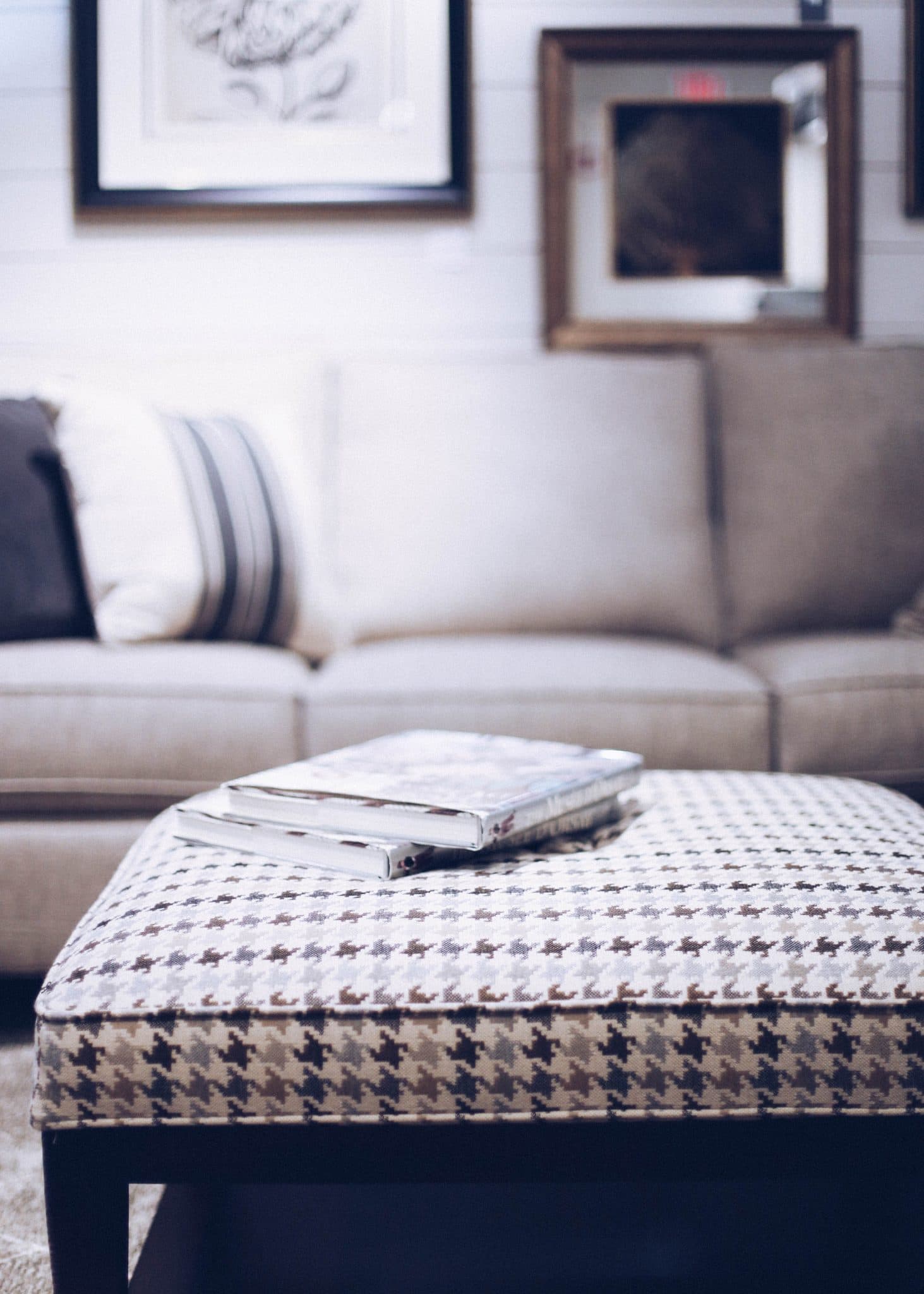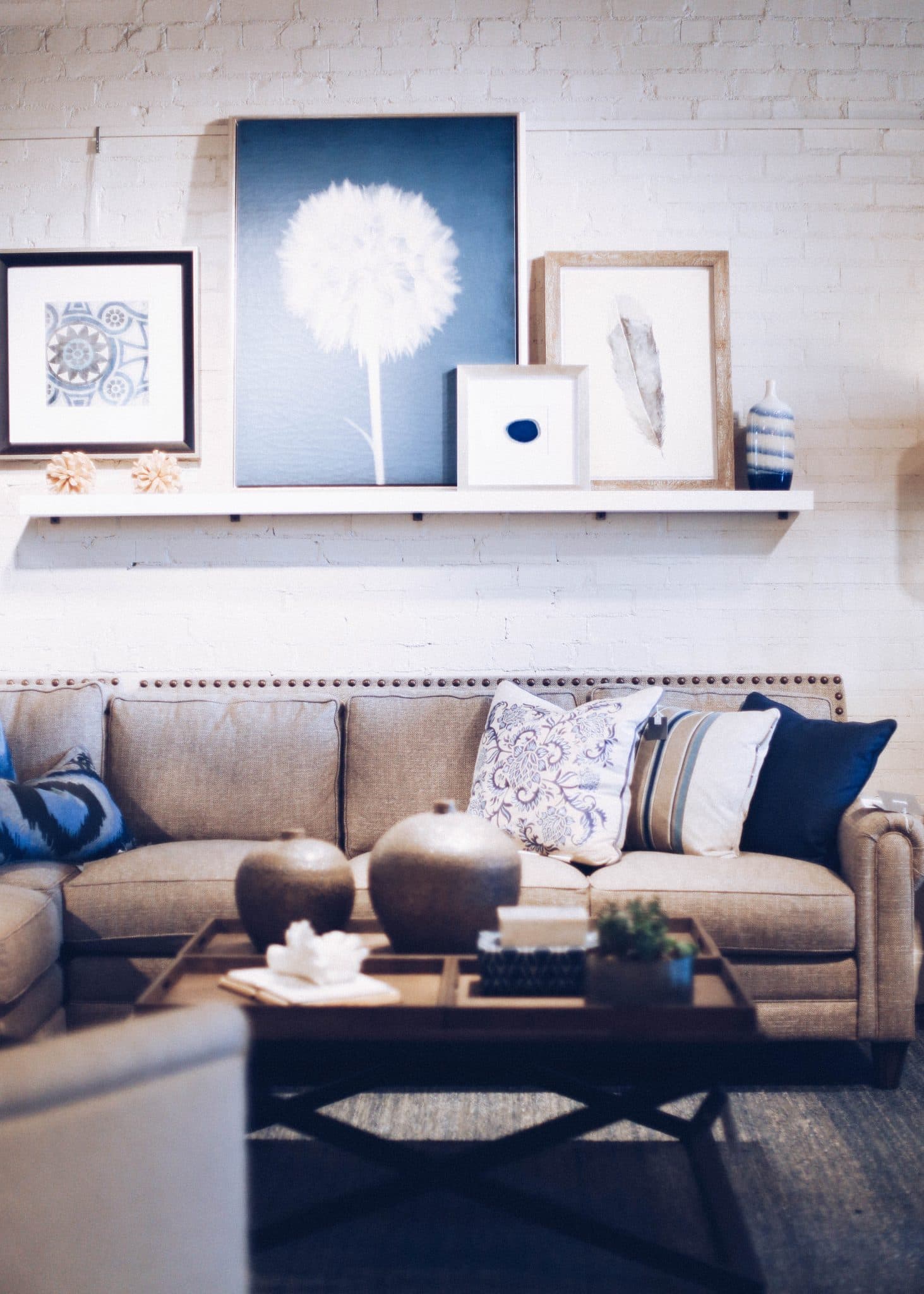 I've recently discovered a few local home stores in Cameron Village: Bassett Furniture and Opulence of Southern Pines (located in Raleigh). Bassett is full of furniture of all kinds, pillows, curtains, and the best part is the customization options! They have the finest quality of fabric of any color and texture and you can order customized furniture and pillows in ANY of them. Opulence is more of a bed and bath store with smaller pieces of decor: bedding, towels, candles, and more. Both of these stores got me thinking about some "home goals" I wanted to set for myself- realistic, small goals that will have a larger impact on other parts of my life.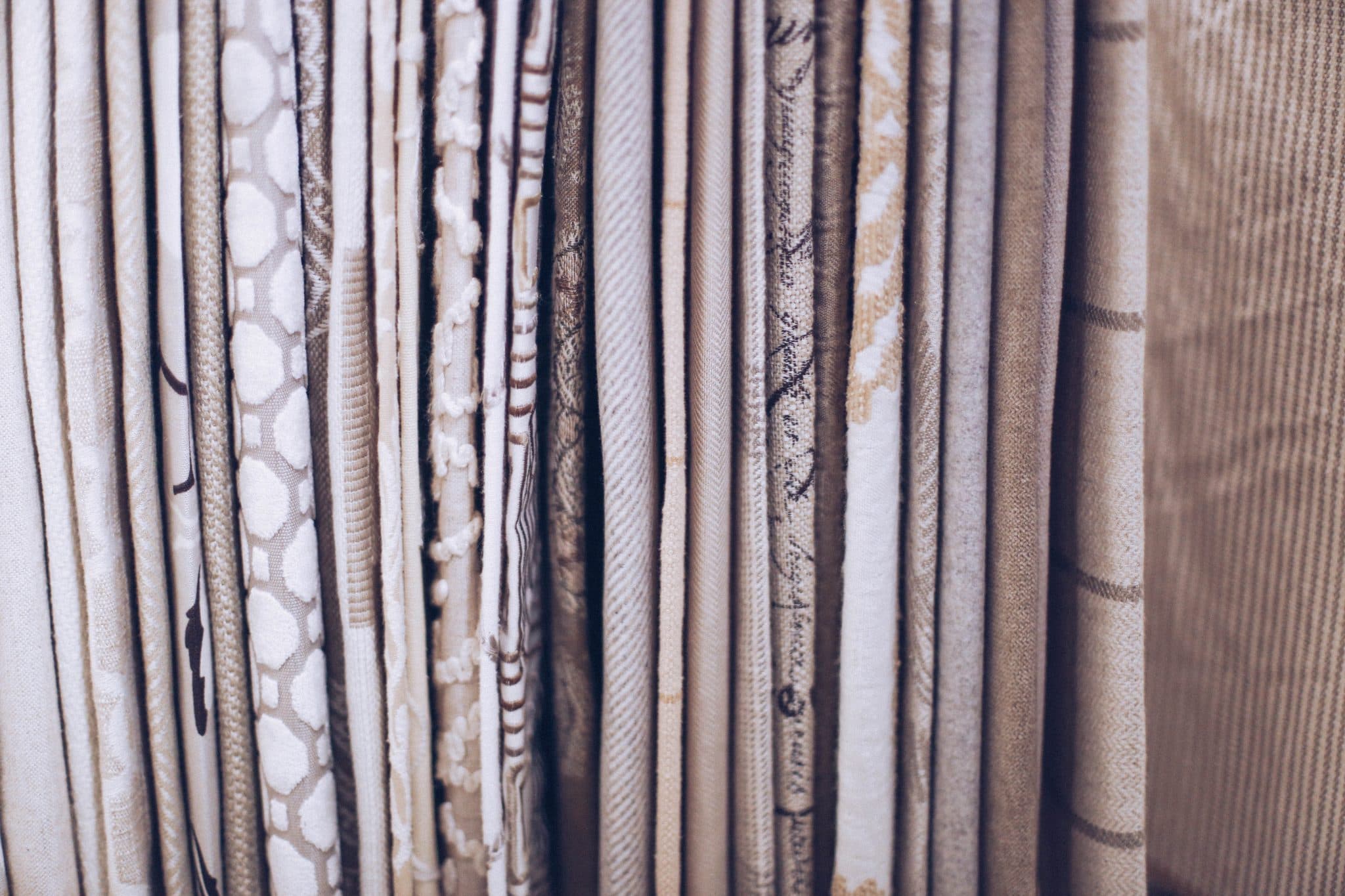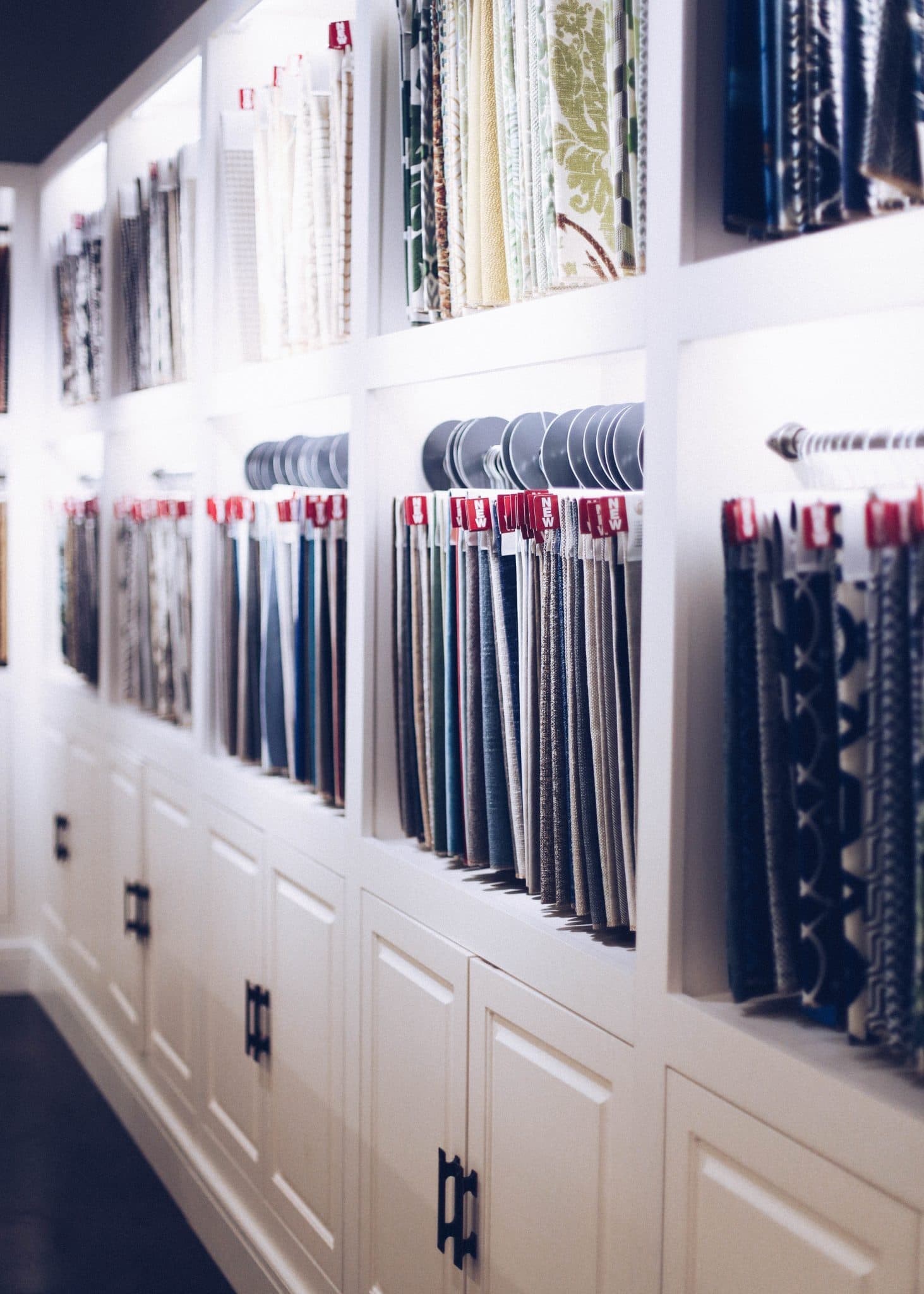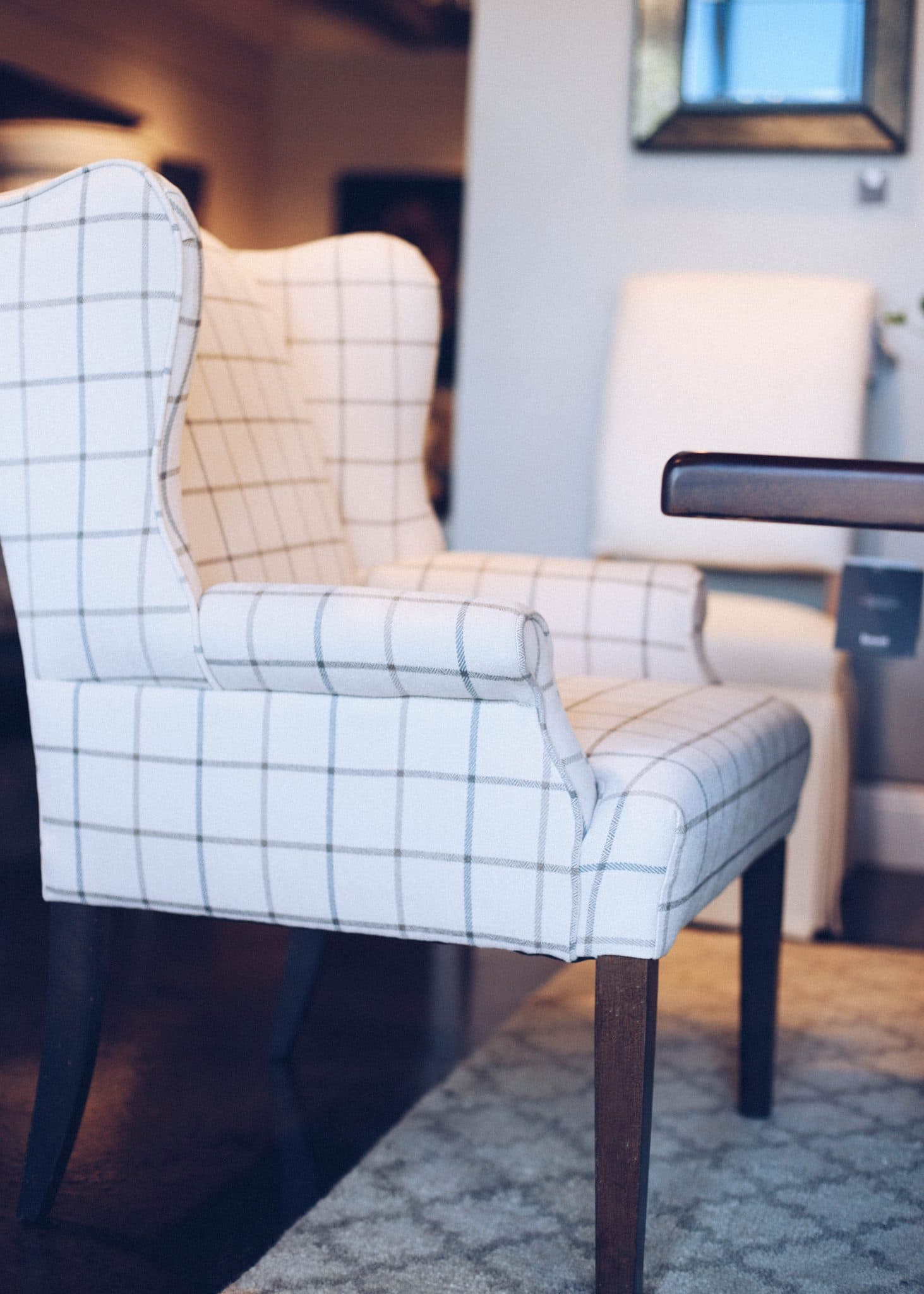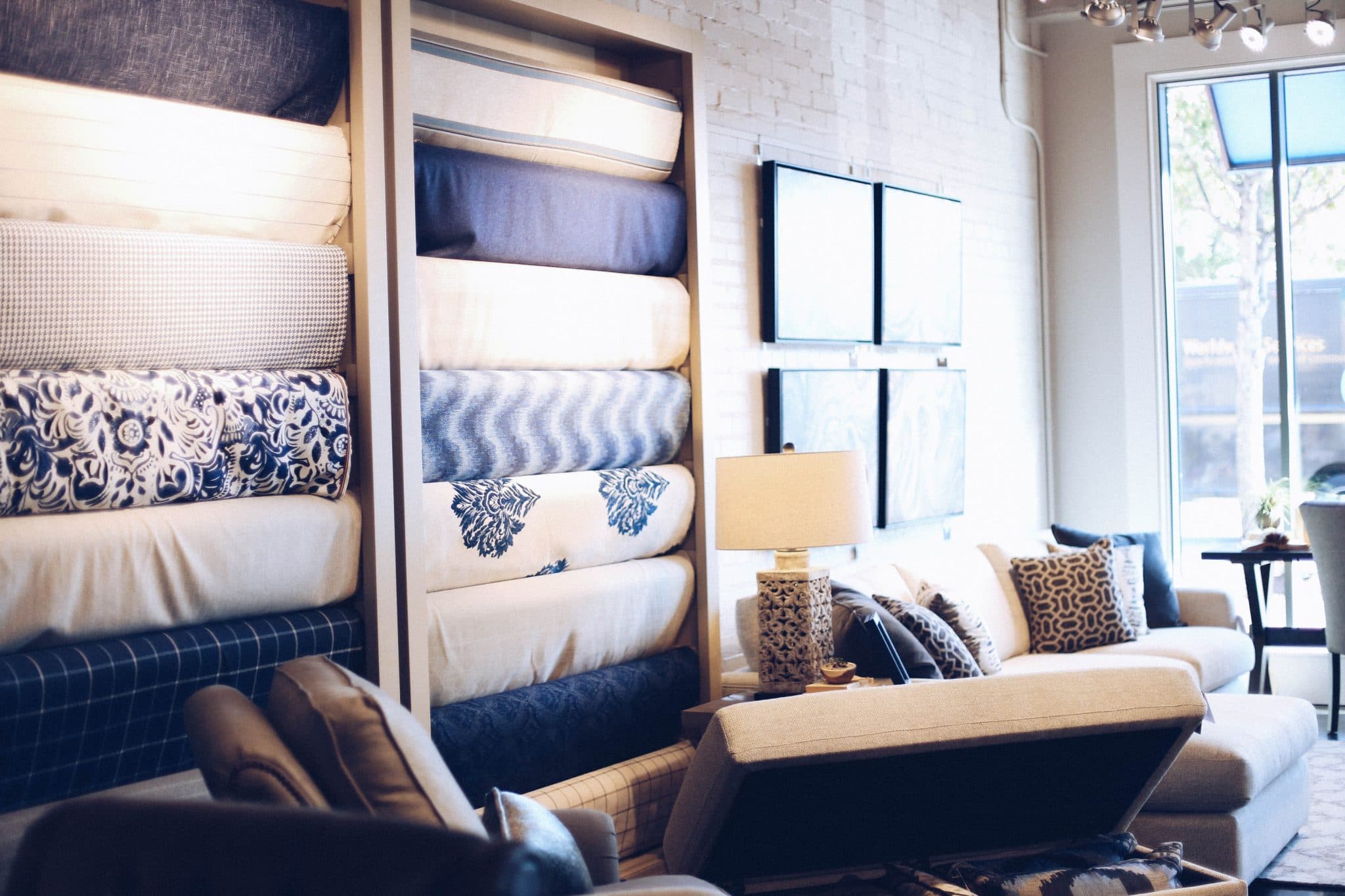 A Few Home Goals
+ Stay stocked with seasonal candles.
My new obsession: Frasier Fir by Thymes- available at Opulence in Cameron Village. I love how much a tiny little candle can add so much more to a home.
+ Refresh the bathrooms with new towels.
I've noticed my towels are getting a bit old looking and wherever I got mine from, didn't make them to last. Threads are falling out and it is about time to upgrade to a set of new towels for each bathroom. The towels I saw the other day in Opulence are clearly made to last f o r e v e r!
+ Don't buy anymore cheap pillows or bedding.
When we got our new couch, I went to the nearest Homegoods and picked out a bunch of white (I mean, really white) pillows to add to our living room. Little did I know that they would later become our chocolate lab's pillow throne and form little fuzz balls everywhere. Needless to say, my pillow collection is in need of some TLC and I am thinking Basset's custom options might do the trick! I'm also on the hunt for a comforter that won't pill so if anyone has recommendations, send them my way!
+ Spend 15-20 minutes cleaning up in the morning.
My mind is so less cluttered and I'm incredibly productive when my home is clean so this is a habit I want to form!
Over the next couple of months, I am excited to share with you how I'll use Bassett and Opulence to get my home all ready for the holidays! Do you all have any tricks to keeping your house inviting, calming, and cozy?!
XO, Shelby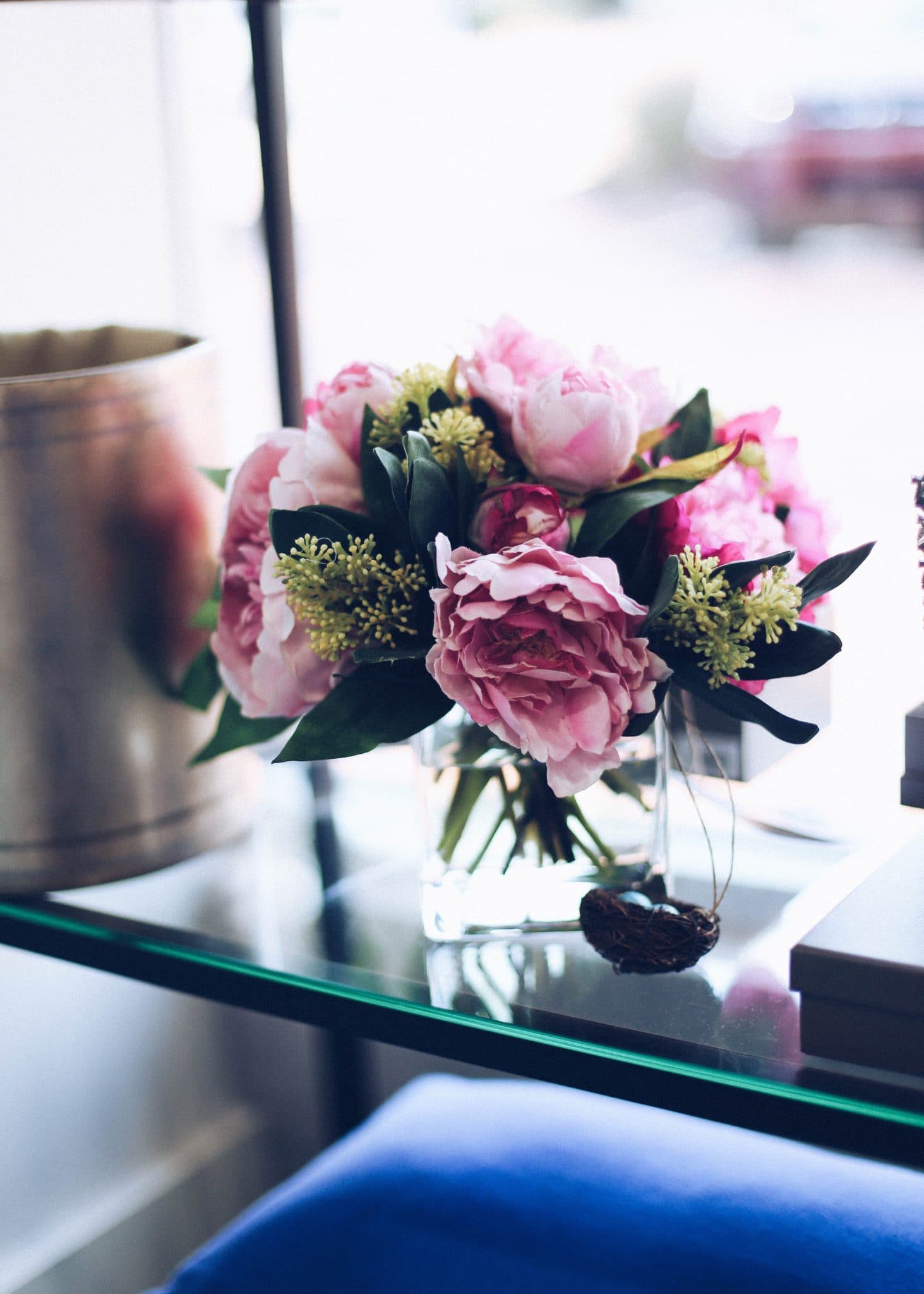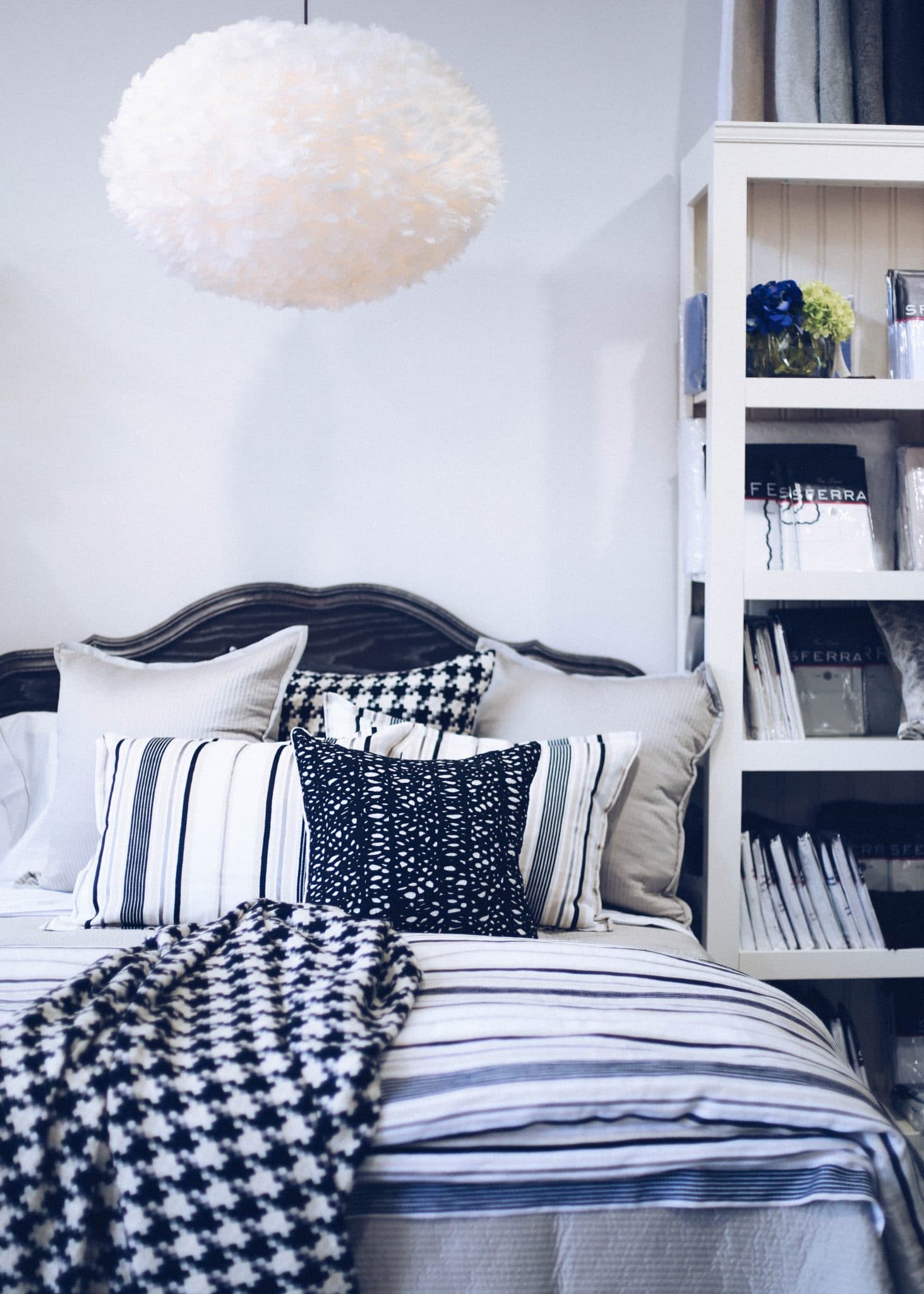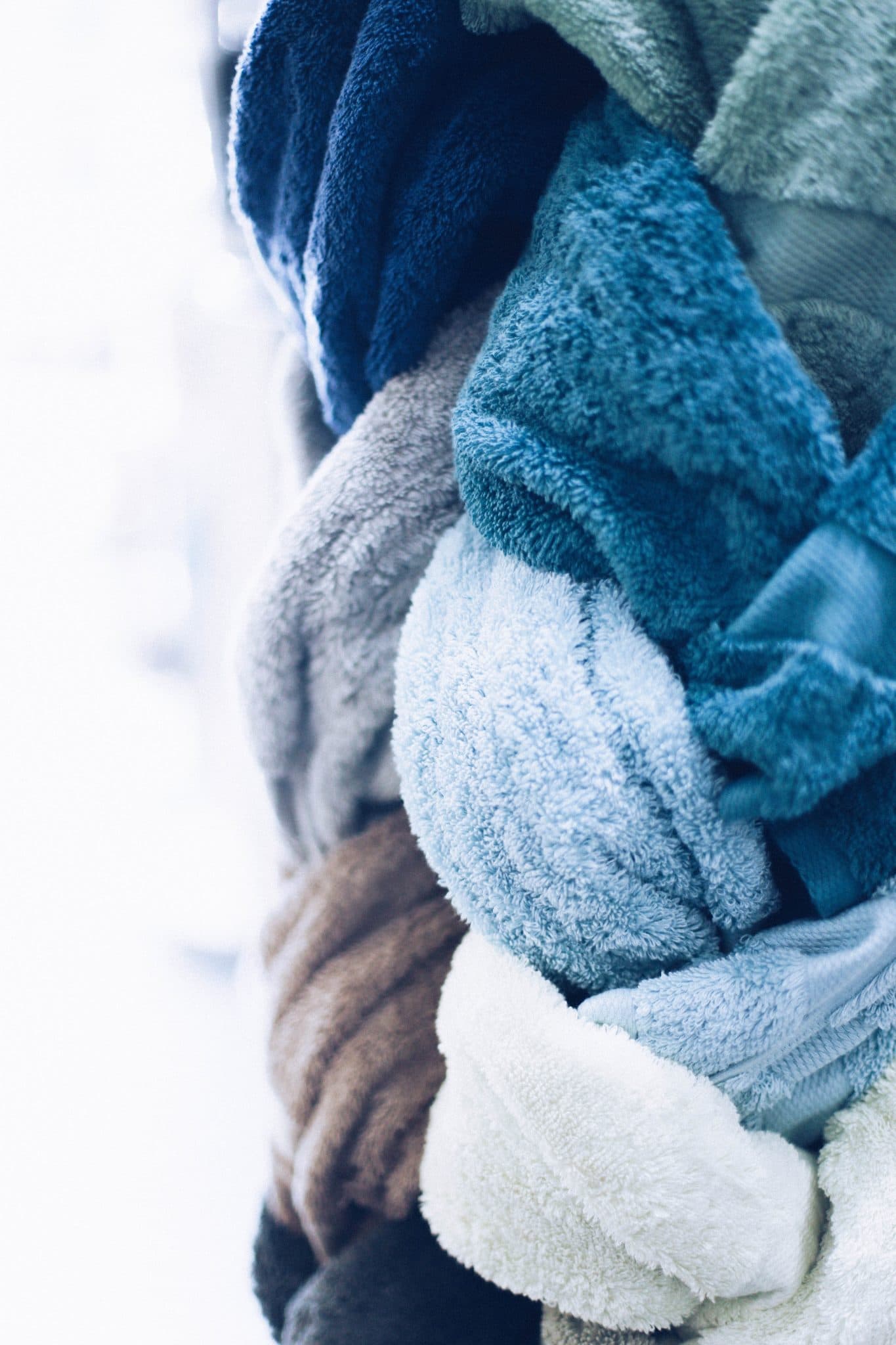 This post is sponsored by Cameron Village; however, all opinions are my own.