Raleigh, NC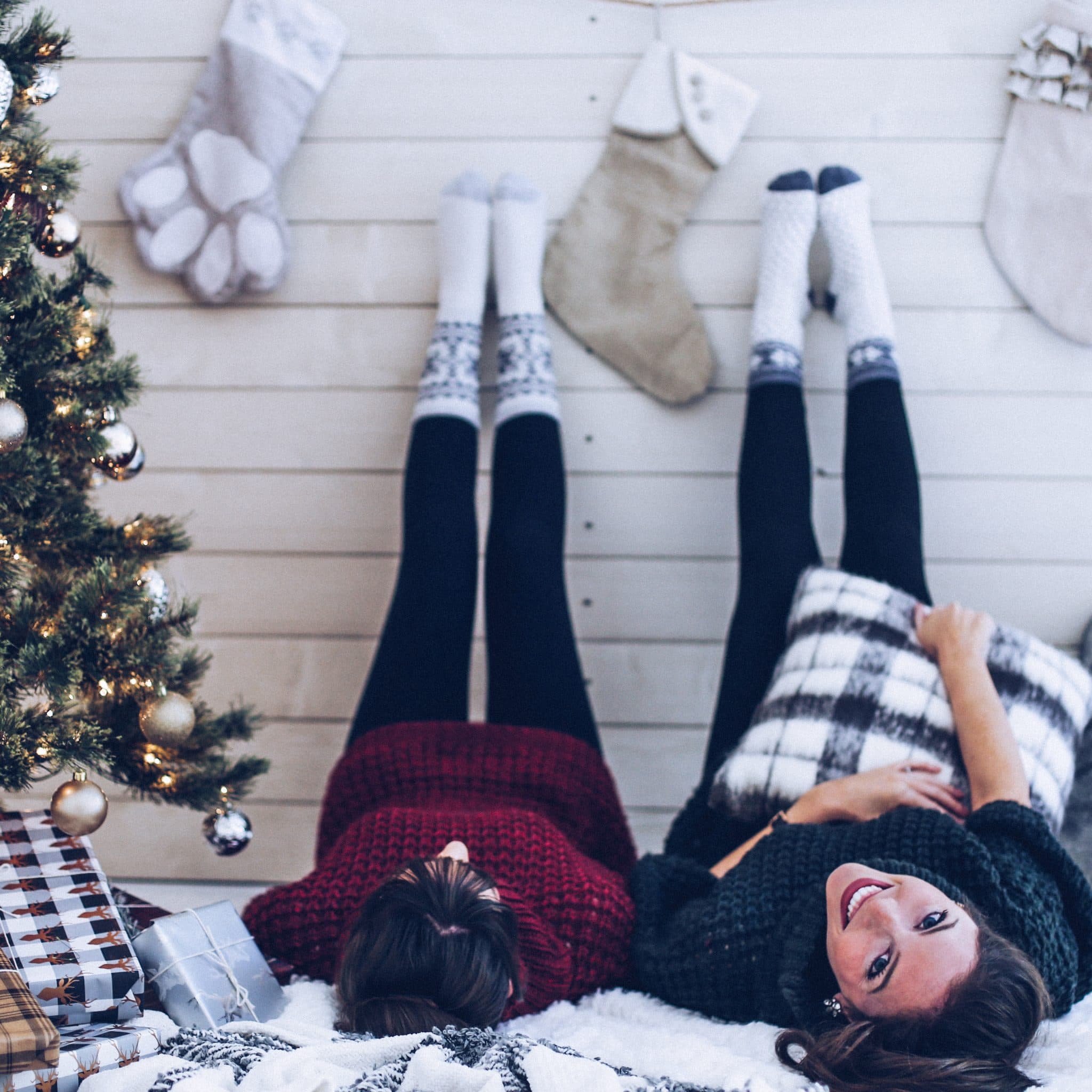 2016 Holiday Magazine & Gift Guide
Happy (almost) Holidays, everyone! I'm so excited to share a project I've been working on for a while… a 2016 Holiday digital magazine filled with holiday outfit inspiration, gift guides galore, and other little holiday tidbits that will help kick off the season the right way! The purpose of this is to help you all simplify your gift-giving/Christmas shopping process, create a one-stop holiday shop for ideas and inspiration, maybe help you pick out what to wear this season, and hopefully get you in the holiday spirit! (PS… View on "Full Screen" mode for easiest viewing!)
Year after year, I've been a self-proclaimed holiday procrastinator. I have gone Christmas shopping numerous times on Christmas Eve when I could have spent that time with family and I wanted to be prepared way ahead of time this year! Hopefully, this will help you get gift ideas out of the way so that you can really enjoy what the season is all about!
There are a couple GIVEAWAYS today, too! For the first one, you'll have to read the 2nd to last page in the magazine! You won't want to miss it… you can win cash towards gift shopping! For the second giveaway today, scroll down to the bottom of this post!
Happy Monday! Cheers to a short work week!
XO, Shelby
PS- Thank you to Heart Stone Films for allowing me to shoot in the new studio, to Sara (bff) for assisting in the modeling dept., and to TJ for the patience, support, and photography! Special shout-out goes out to the 'Pop Chill-out' playlist by Spotify for the mental support.
[joomag width=900 height=587 title=pretty-in-the-pines-2016-holiday-guide-1 magazineId=0762485001476493116 pageNumber=1 theme=293042,151b26,ffffff,ffe358,ffffff ]
Now…it's time for a fabulous giveaway! I've teamed up with an amazing group of bloggers to give YOU a chance to win: a $1000 Nordstrom Gift Card, just in time for the holidays!
Simply enter below by completing the rafflecopter. You'll receive one entry per completion. This giveaway is open internationally and runs until 12/5. Winner will be announced here. Good Luck!
a Rafflecopter giveaway
•
VIEW POST