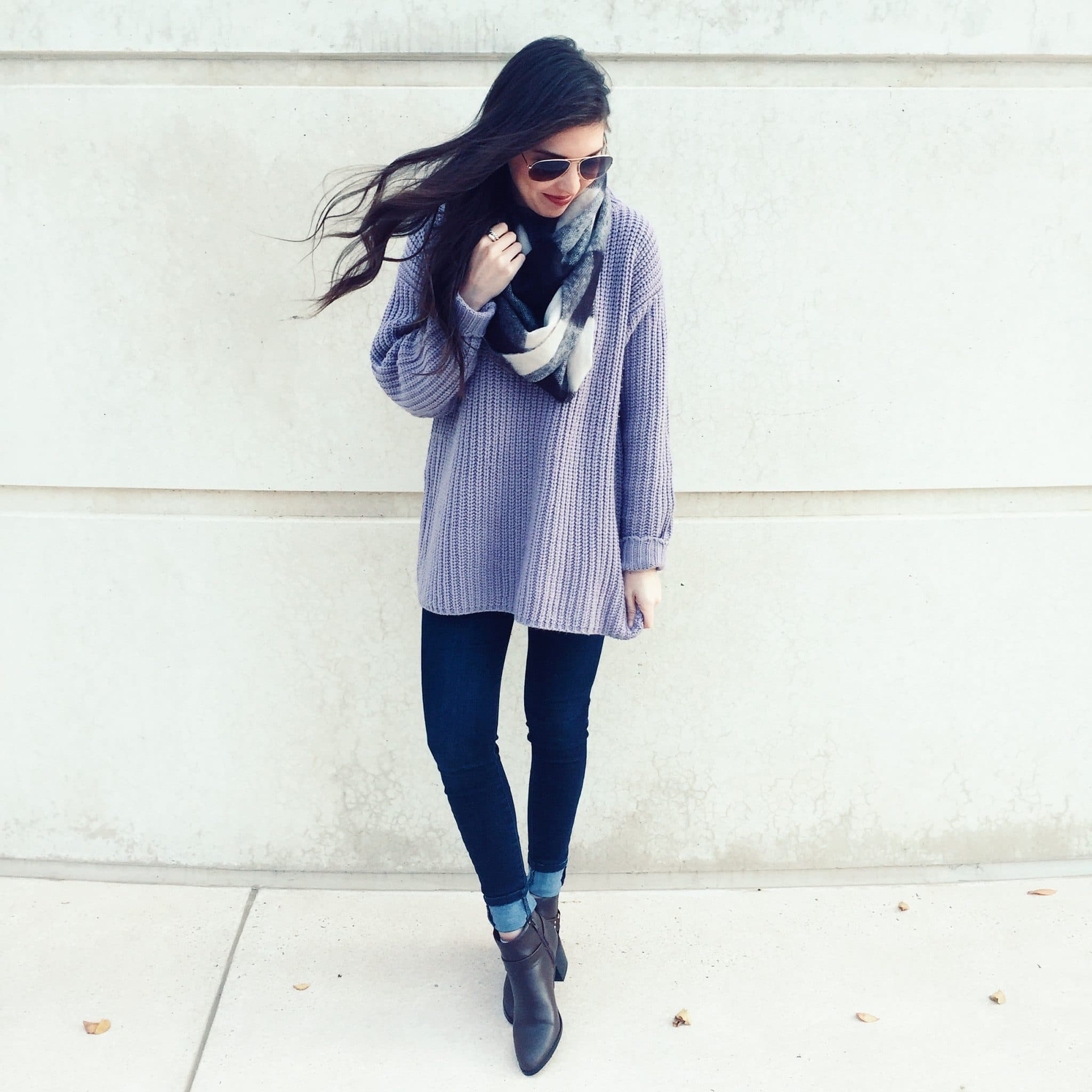 When it comes to jewelry, I normally lean towards the "less is more" style, partially because I tend to lose things but mainly because I like having those few "go-to" pieces that just become a part of your everyday look. I've found that if I have fewer but higher quality pieces of jewelry, I take a lot better care of them and they become more meaningful! I've partnered with Bailey's Fine Jewelry in Cameron Village today to share a few of my absolute favorite pieces of jewelry that you can wear every day and will never go out of style! Whether you wear them with a cozy and casual sweater or dress them up for a more formal event, these are the ones that always work!
Not only is my engagement ring from Bailey's but my other favorite ring (not pictured) is from here as well. They're the place to go if you're looking for jewelry or a gift for that special person! When I was in the store the other day, I compiled my top 7 favorite under $500 gifts so I'll be sharing those in a couple of weeks!
XO, Shelby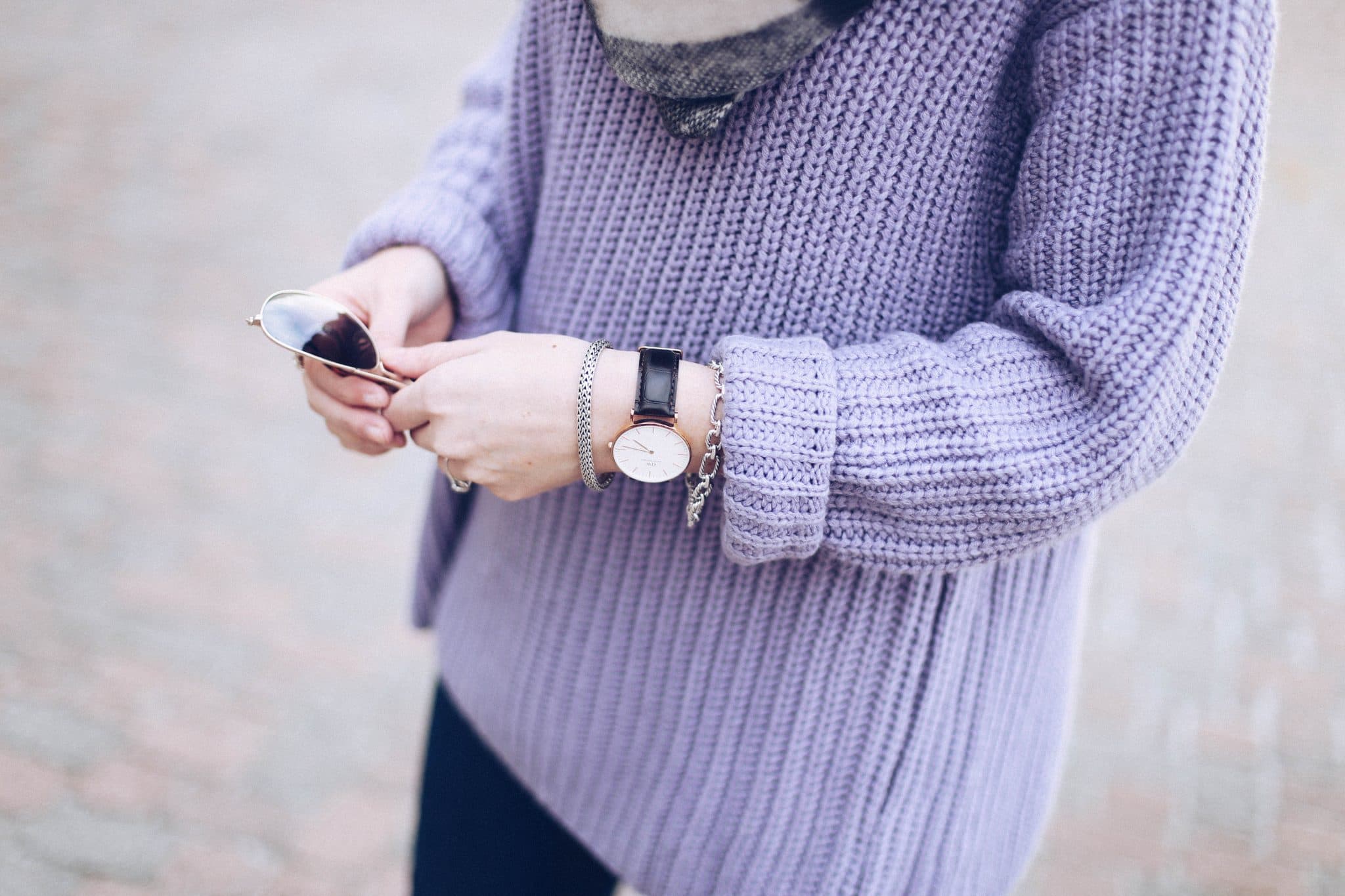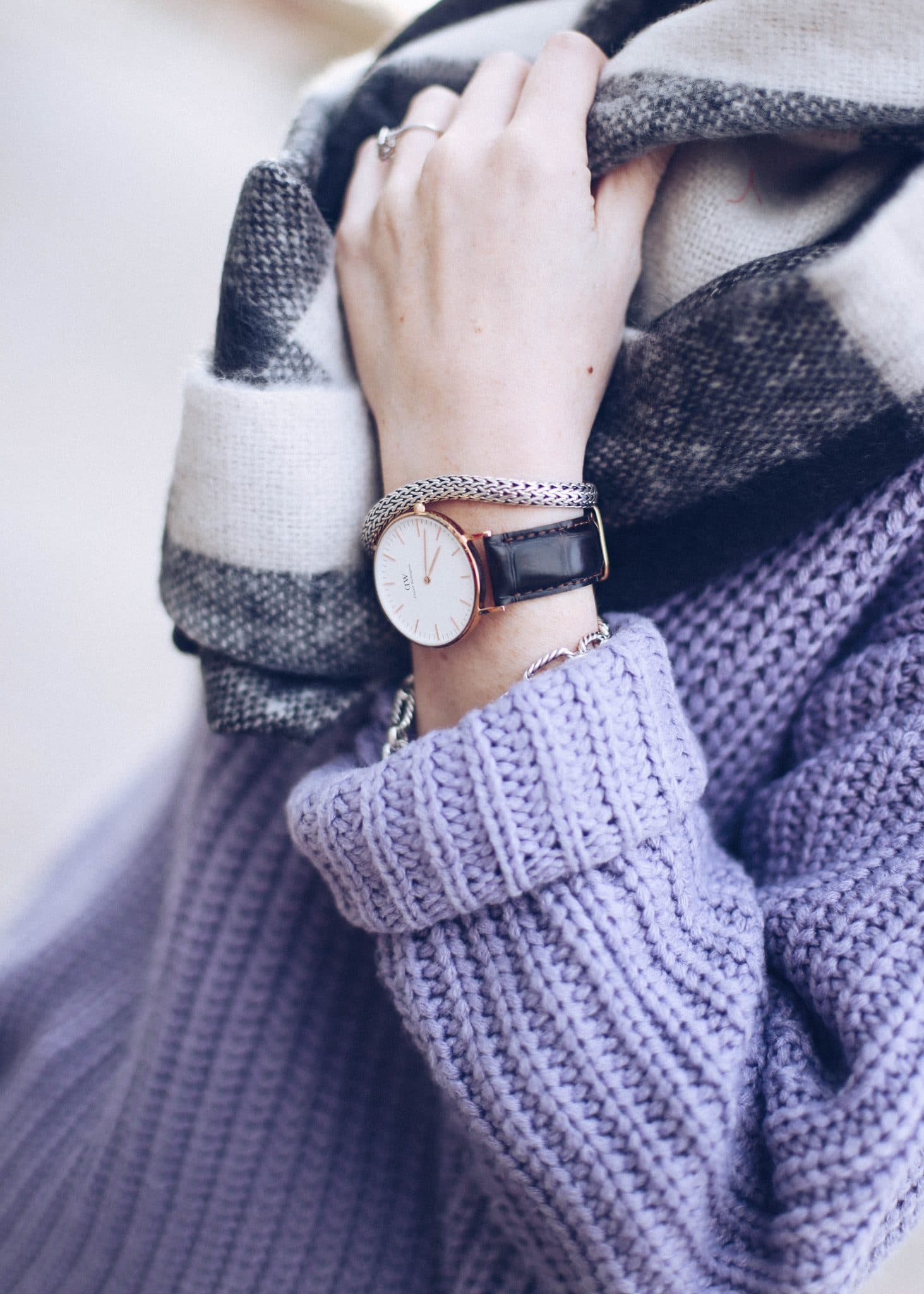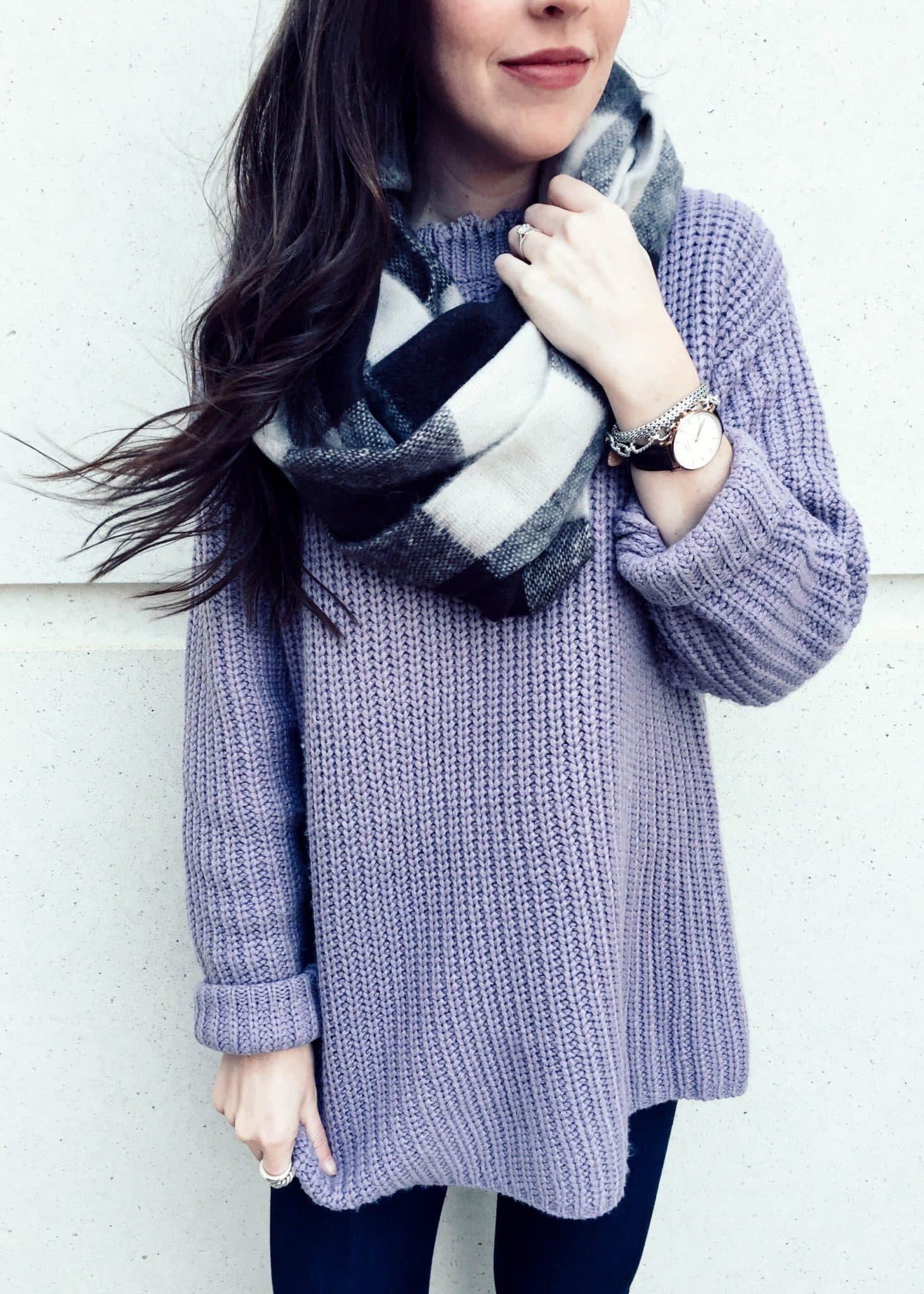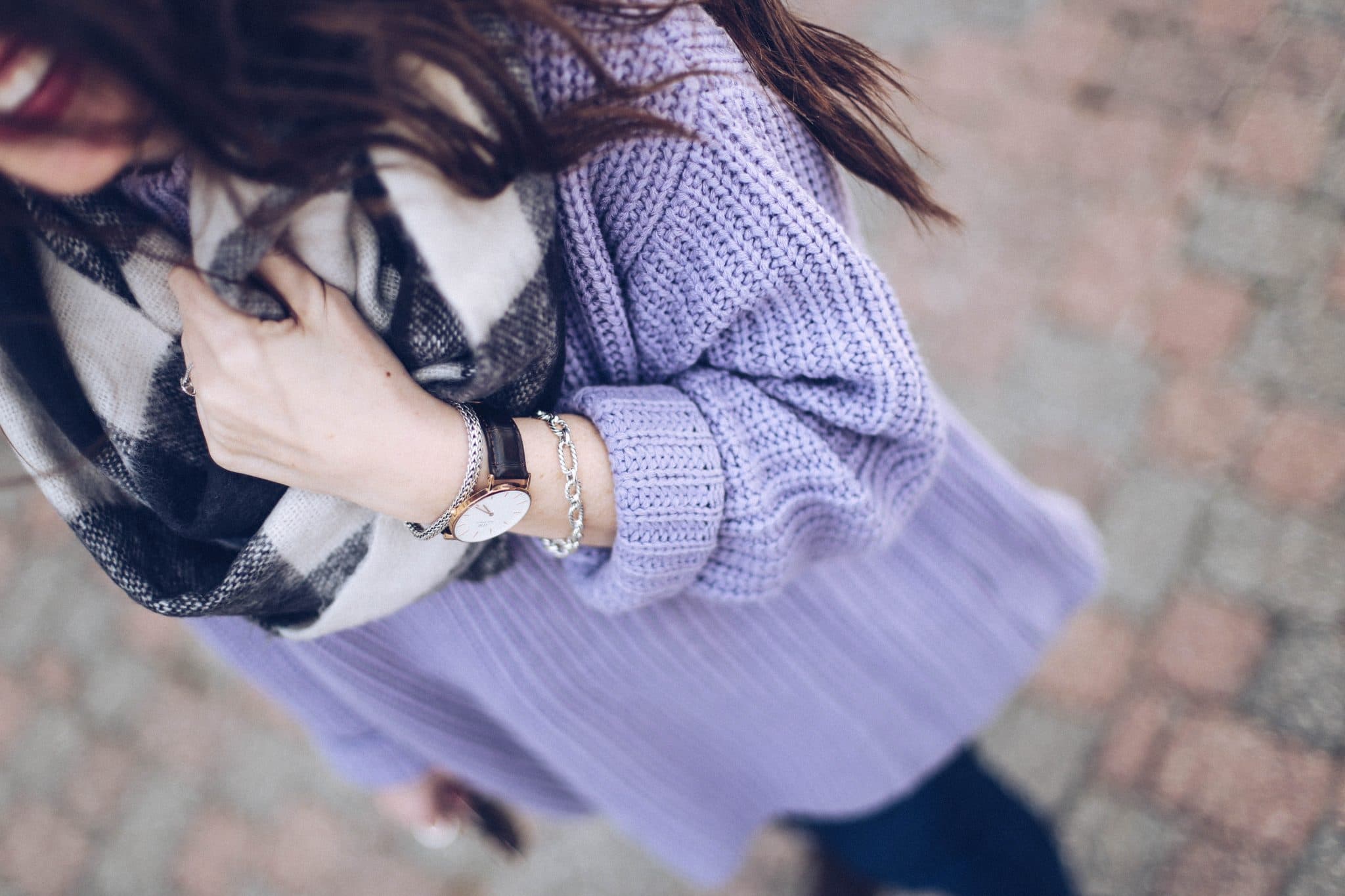 Thank you to Cameron Village for sponsoring this post.
<iframe name="joomag-embed-6fc951e2-27f6-4f1a-8ddf-5bc4aeeda1af" style="width:900px;height:587px;" width="900″ height="587″ hspace="0″ vspace="0″ frameborder="0″ src="//www.joomag.com/magazine/pretty-in-the-pines-2016-holiday-guide-1/0762485001476493116?e=1&amp;page=1&amp;embedInfo=;"></iframe>