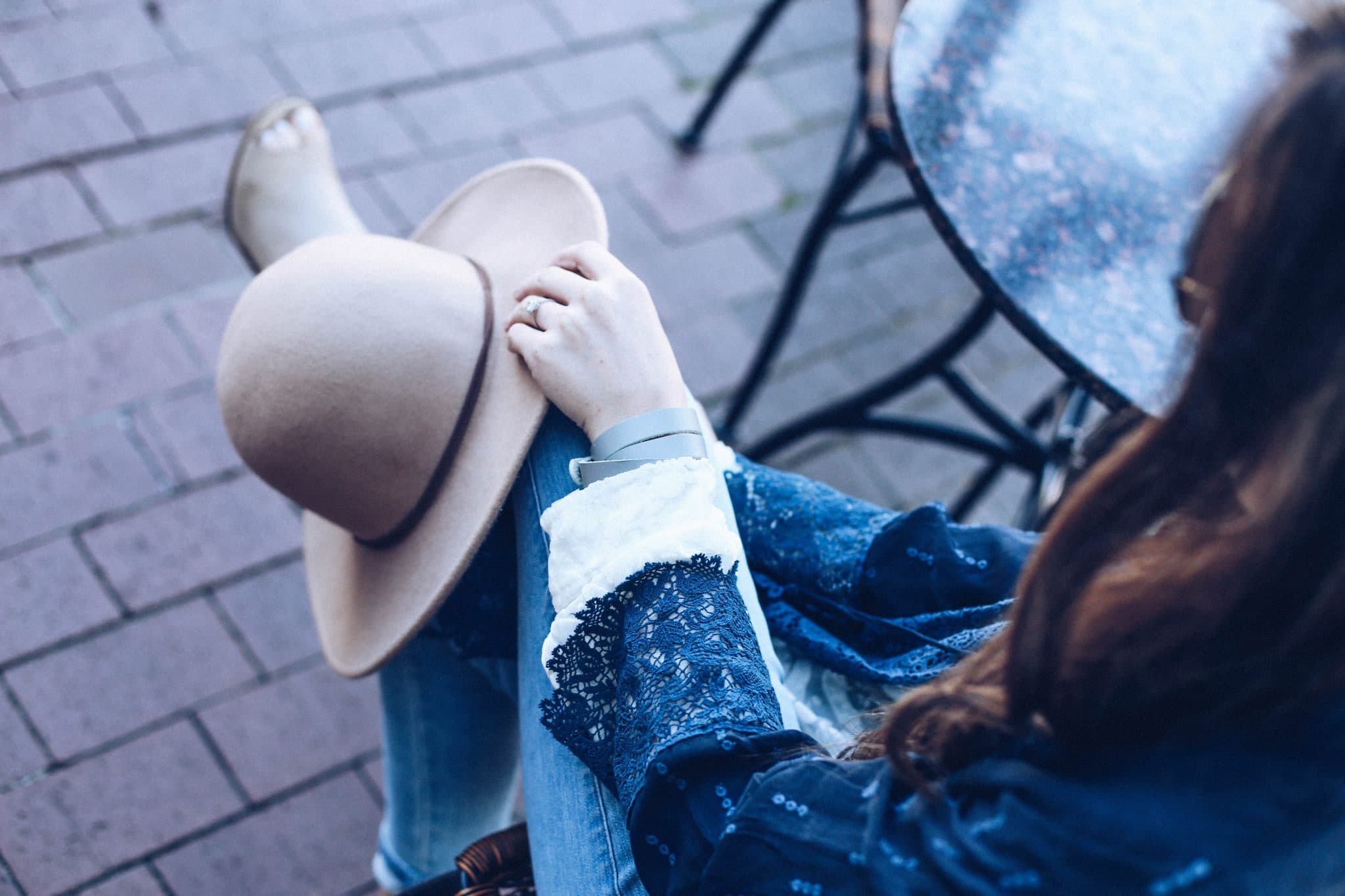 The weather has been all over the place lately and sometimes it can be challenging to figure out what on earth to wear! It was in the 40's yesterday morning but today it'll be almost 80! In times like these, there are a few fashionable pieces I've found that can come in handy thanks to Lori + Lulu in Cameron Village.
First, it is always a smart idea to wear layers! Button down shirts, cardigans, kimonos, scarves. As the day gets warmer, you can stay comfortable!
Secondly, opt for a pair of open toe booties which gives you the best of both worlds! Booties that don't require socks are always a good option for finicky weather.
Lastly, denim is always a good idea, especially the comfortable denim that stretches!
I added in some fun accessories from Moon and Lola, an accessory destination that has something for almost every type of style you can think of!
Top, Jeans, Shoes: Lori + Lulu || Jewelry: Moon & Lola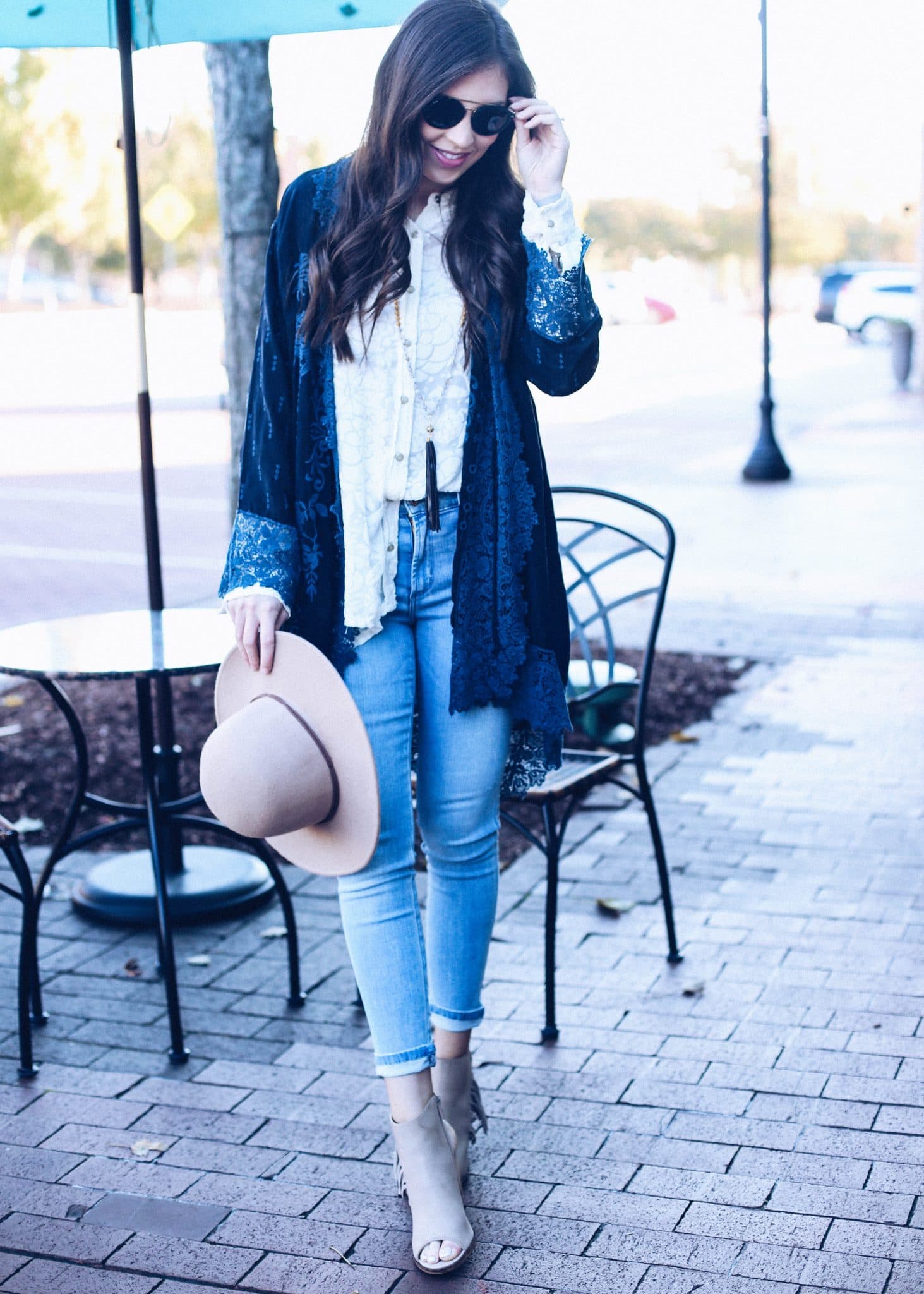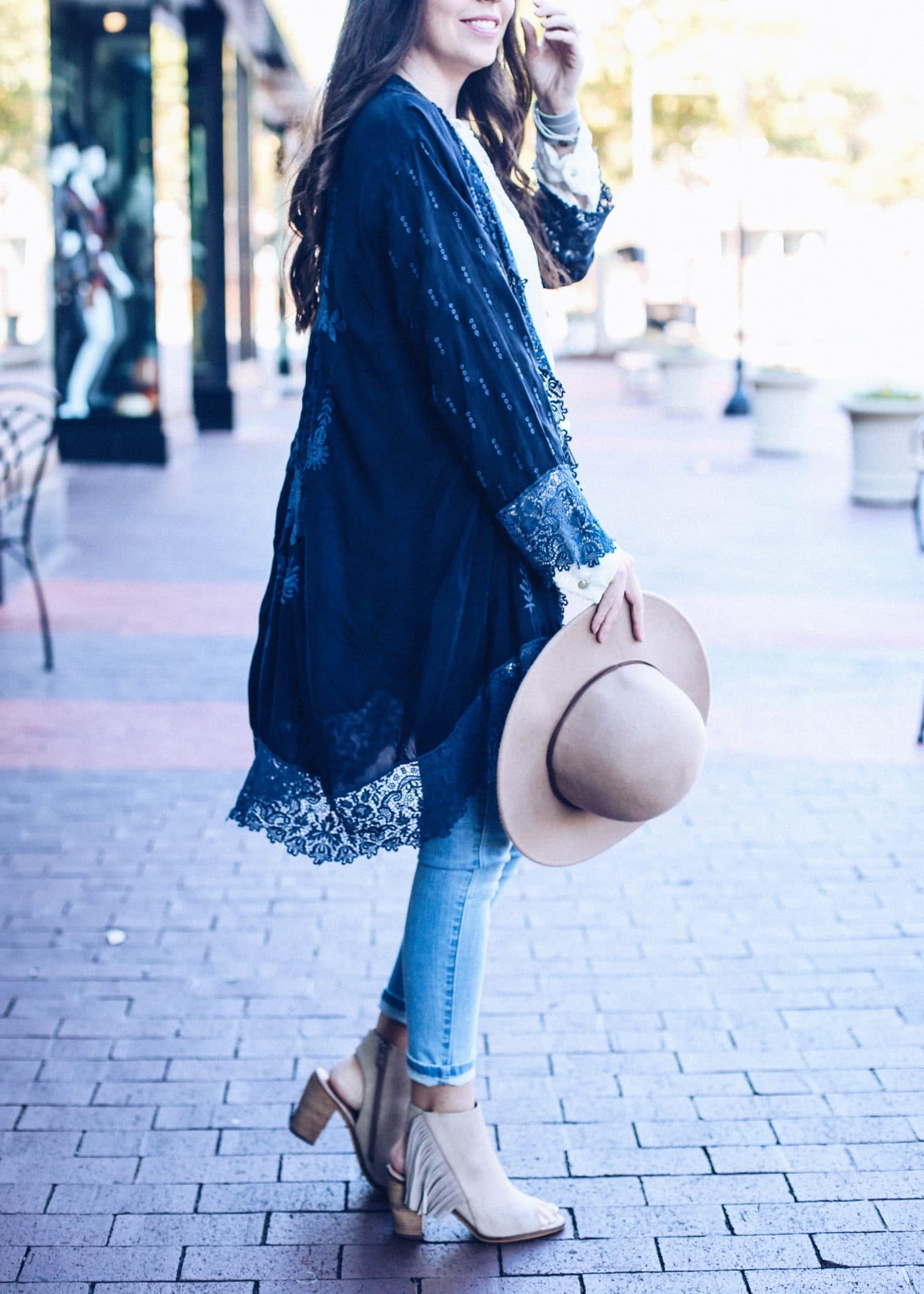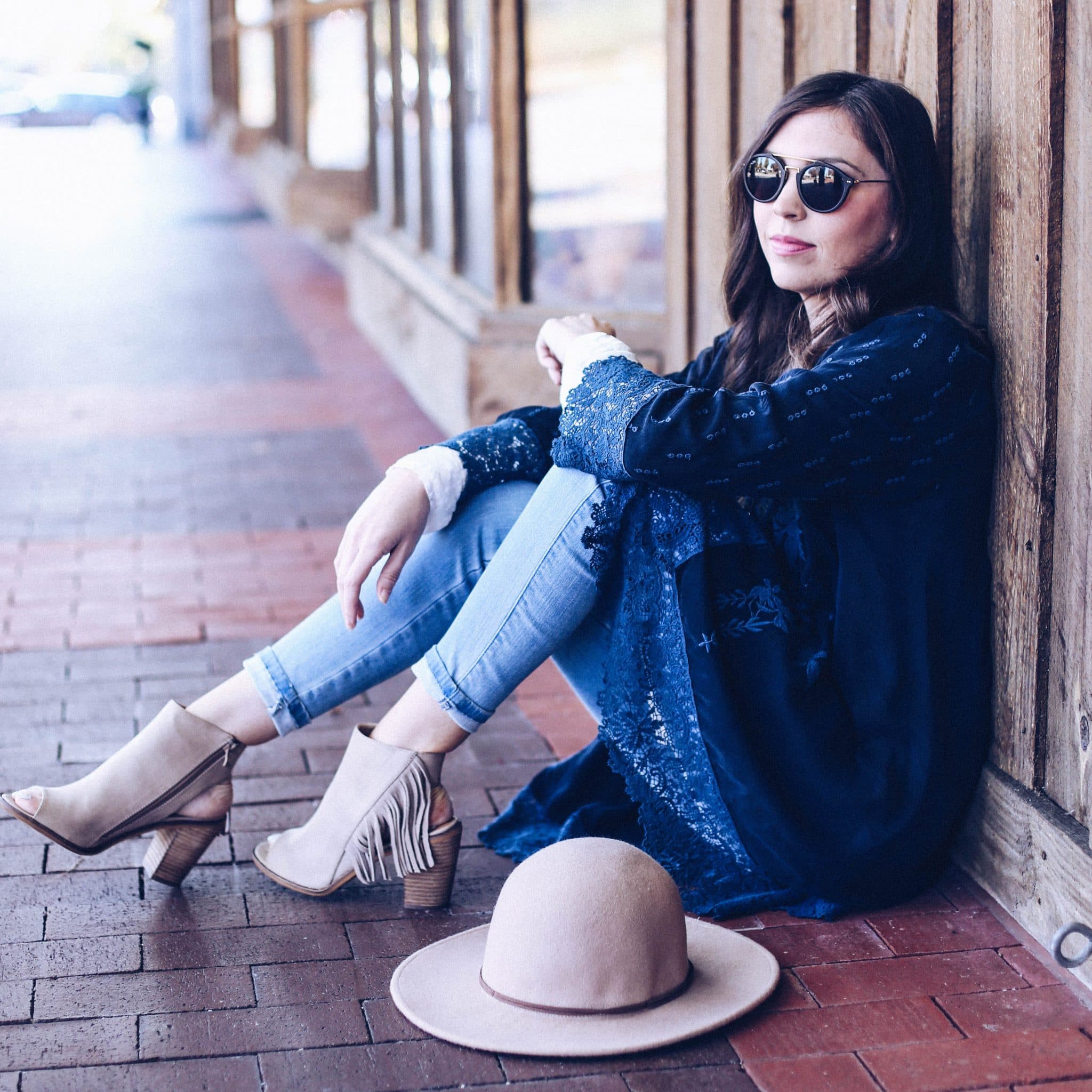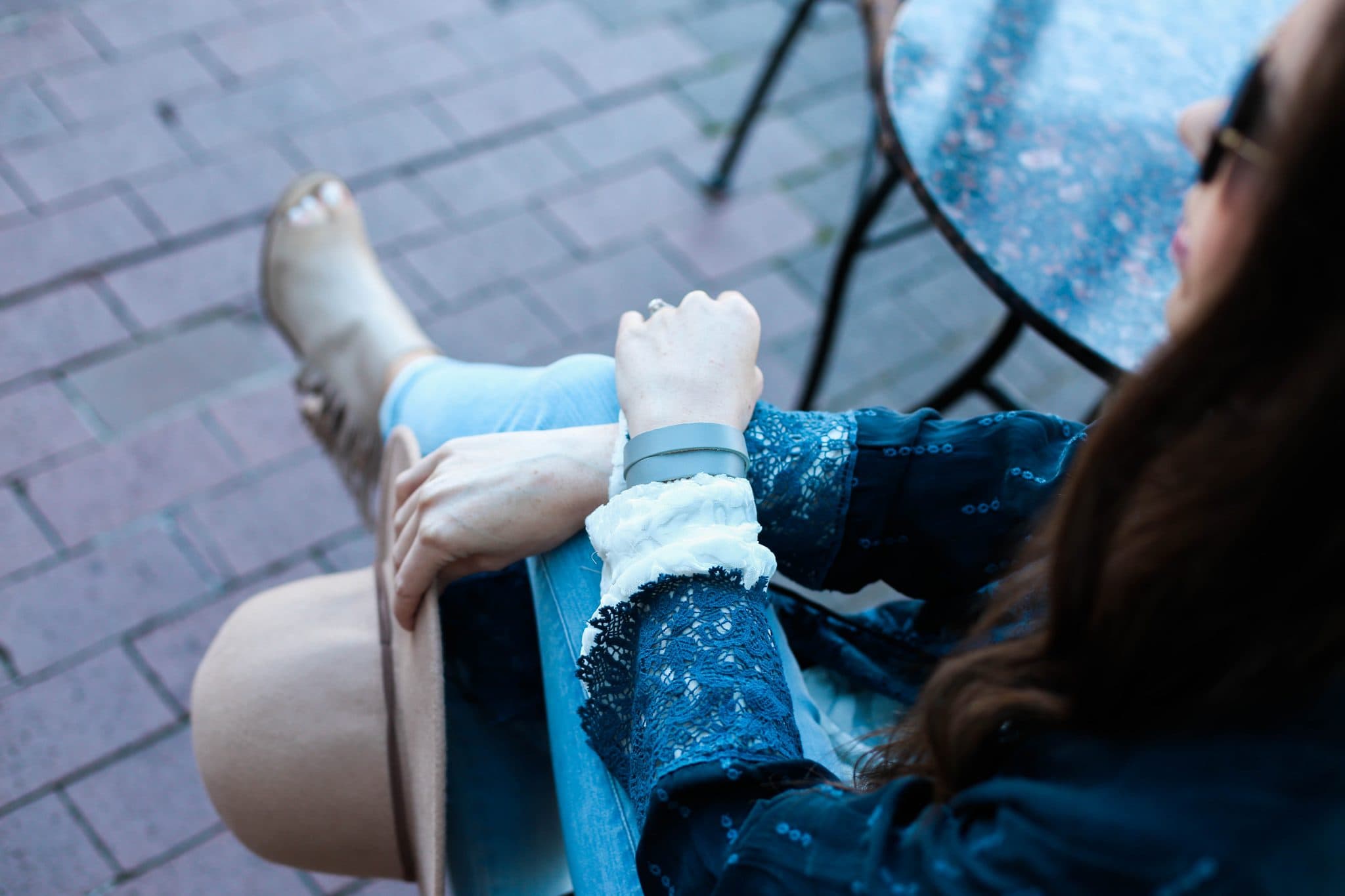 Thank you to Cameron Village for sponsoring this post.