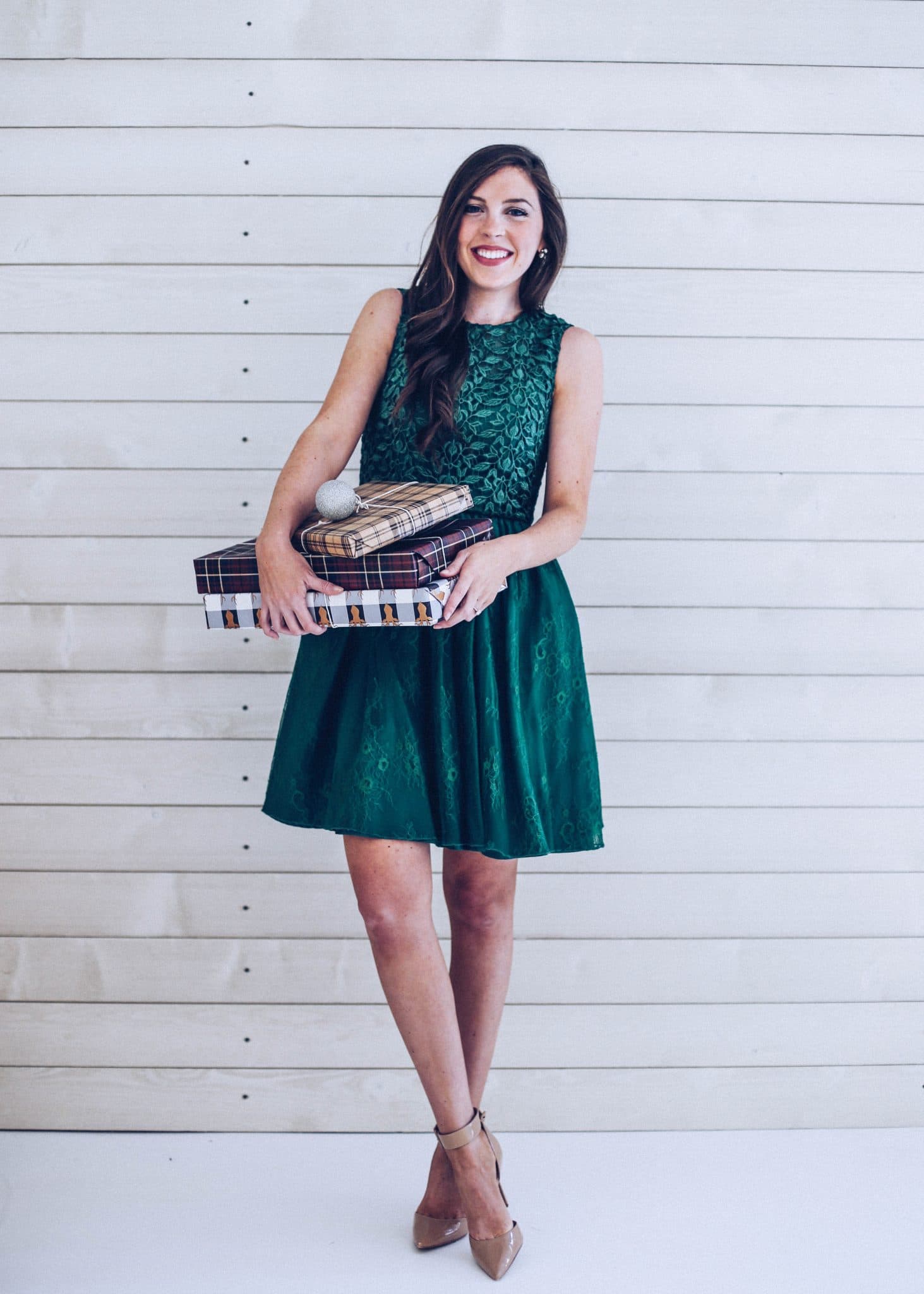 With it being the first day of December tomorrow, I wanted to fill you in on what the next 12 days are going to look like here on Pretty in the Pines! It is the most wonderful time of the year for many, many reasons but my favorite part has to be the act of giving! Whether it be gifts, kindness, big hugs, nice words, delicious home-cooked food, there is no better feeling than simply giving!
This season, a good friend of mine, Taylor Rae, the blogger of Style Souffle, and I have teamed up to offer a 12-day series of exciting giveaways featuring some of our most favorite brands! Over the next 12 days, you'll want to visit the blog to find out what the giveaway prize of the day will be. Sometimes the giveaway will be hosted on Instagram exclusively and other days it will be hosted right here on the blog! A lot of thought was put into which brands and prizes we would want to bring to you and each prize is something that that we know you will love for yourself OR love as a gift to someone!
Happy Holidays!
PS: If you haven't already, be sure to check out the first PITP Holiday Magazine for all of your gifting needs!
XO, Shelby