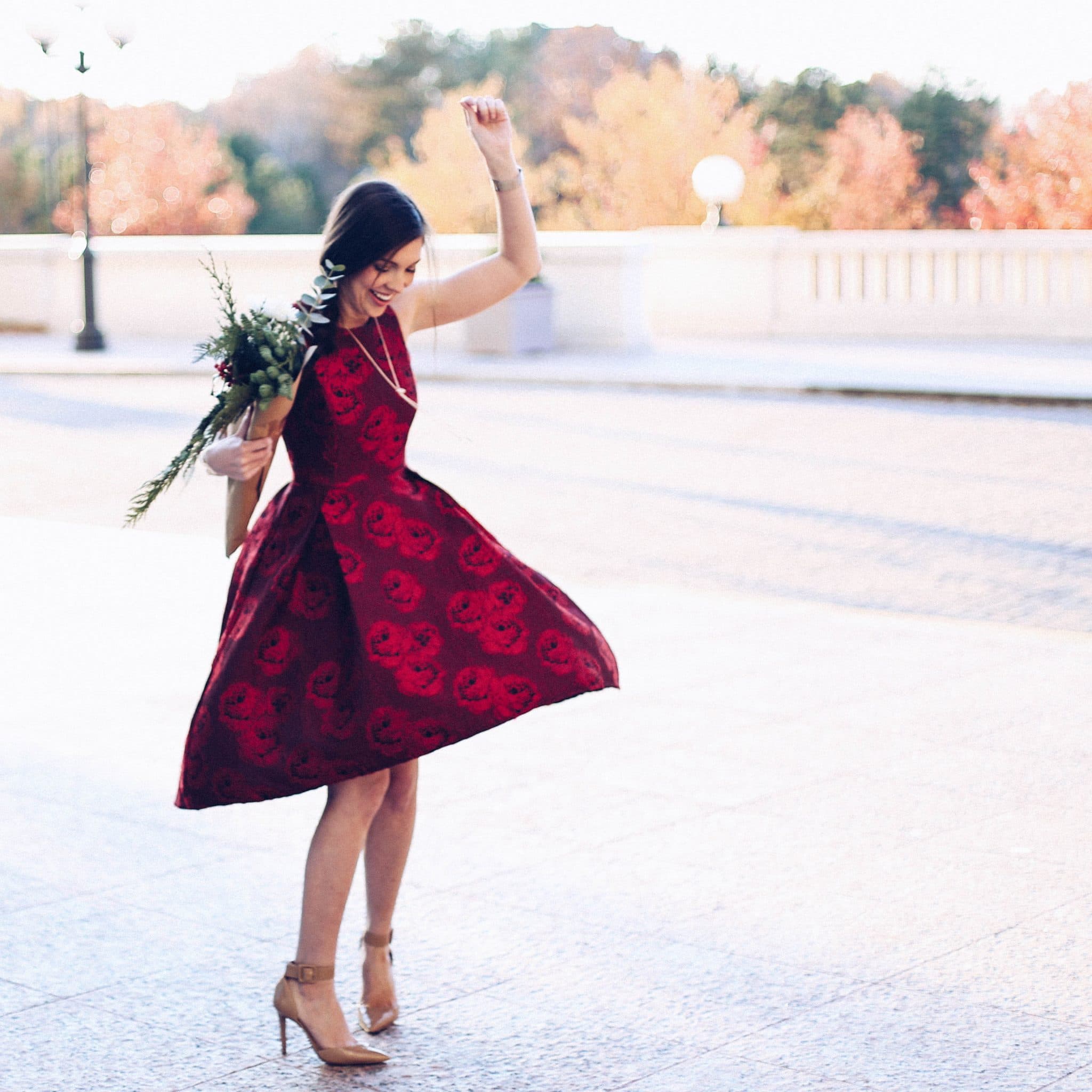 Cheers to FRIDAY and cheers to the 2nd day of the Twelve Days of Giving series! If you haven't already, be sure to enter yesterday's Rent the Runway giveaway for a chance to win a RTR gift card! Simply enter here on Instagram!
For DAY 2, Taylor Rae and I are teaming up to giveaway an exciting box full of Kendra Scott Winter Collection goodies! If you haven't seen the collection yet, think glitzy, festive, neutral tones perfect for all of your holiday and rest of winter looks! The box will include a bracelet, earrings, and necklace (a bit different than what I'm wearing in these photos)! To enter, simply use the widget below! In one week at the end of the giveaway, the widget will randomly select a winner and be announced right here!
Be sure to check back here tomorrow to see what Day 3's giveaway will be!

<a class="e-widget" href="https://gleam.io/lp10n/day-2-kendra-scott-winter-collection-set" rel="nofollow">Day 2: Kendra Scott Winter Collection Set</a> <script type="text/javascript" src="https://js.gleam.io/e.js" async="true"></script>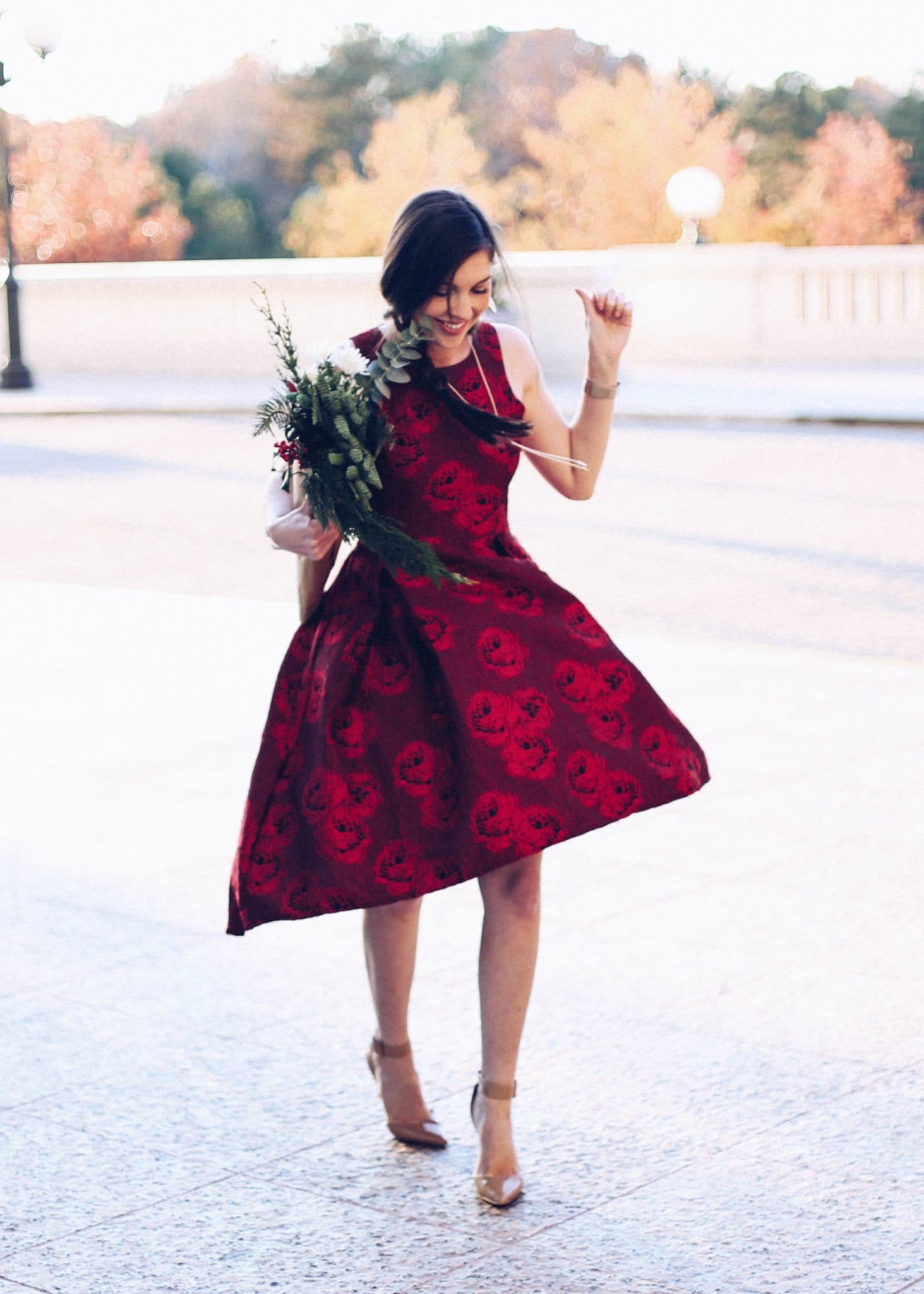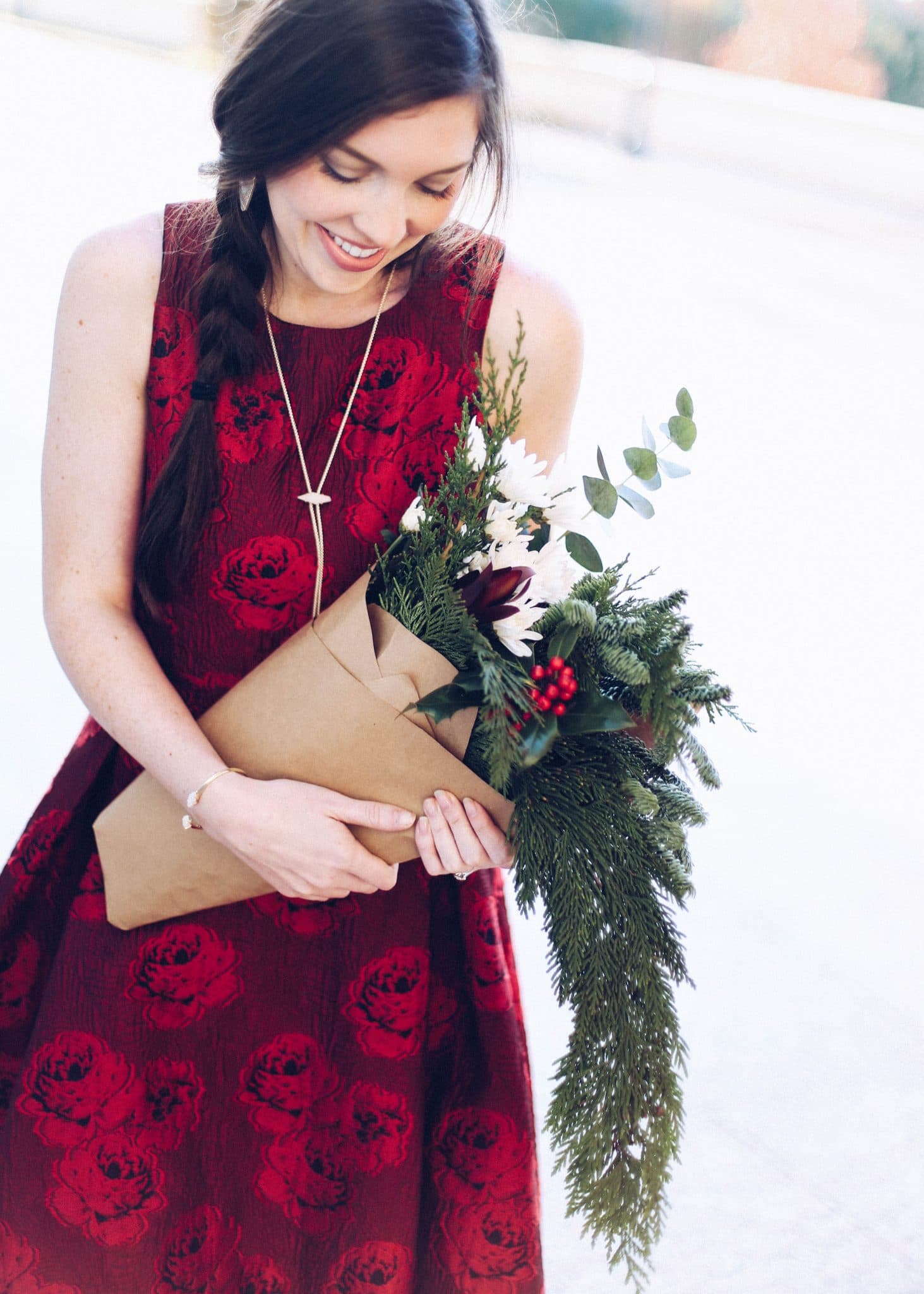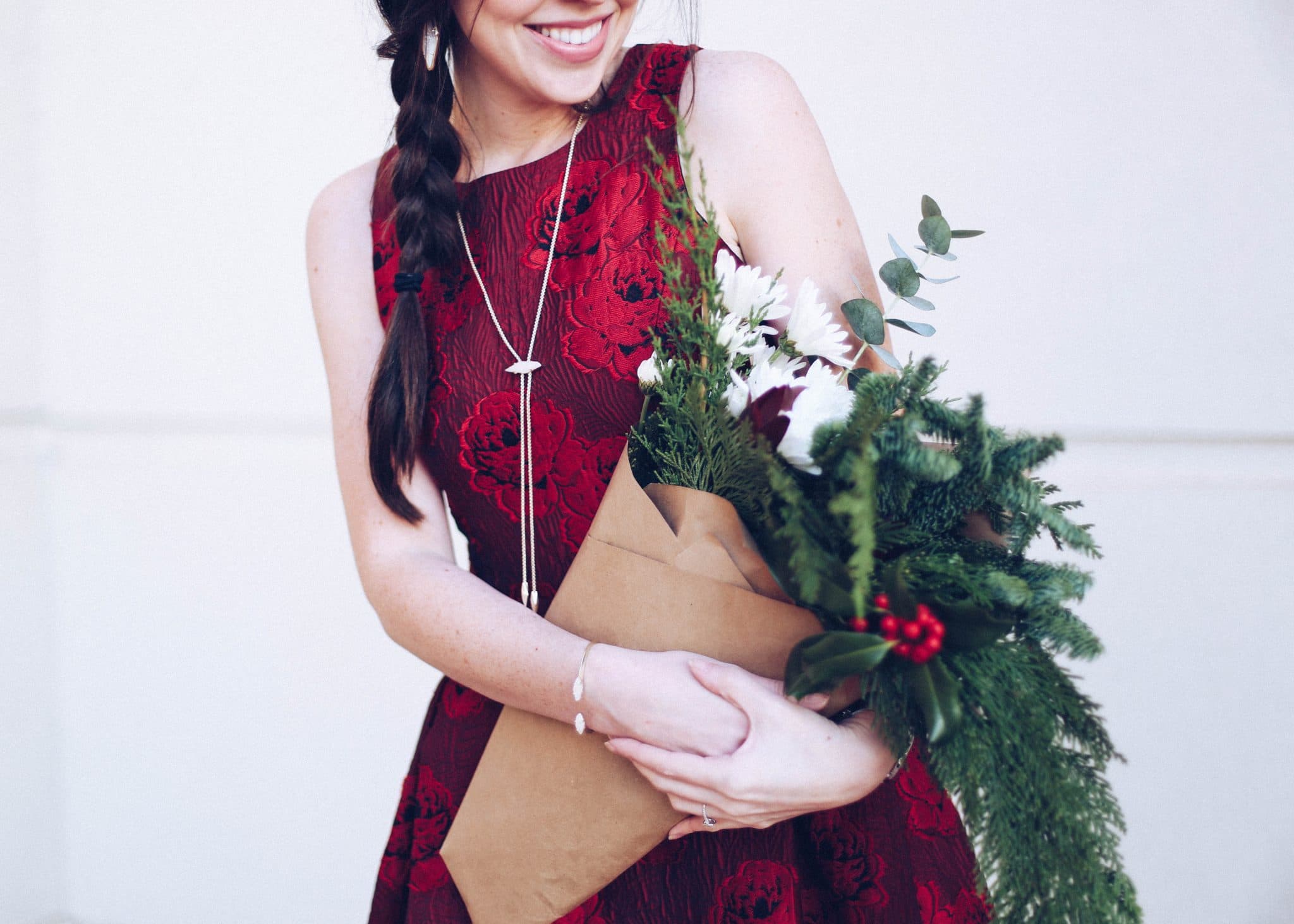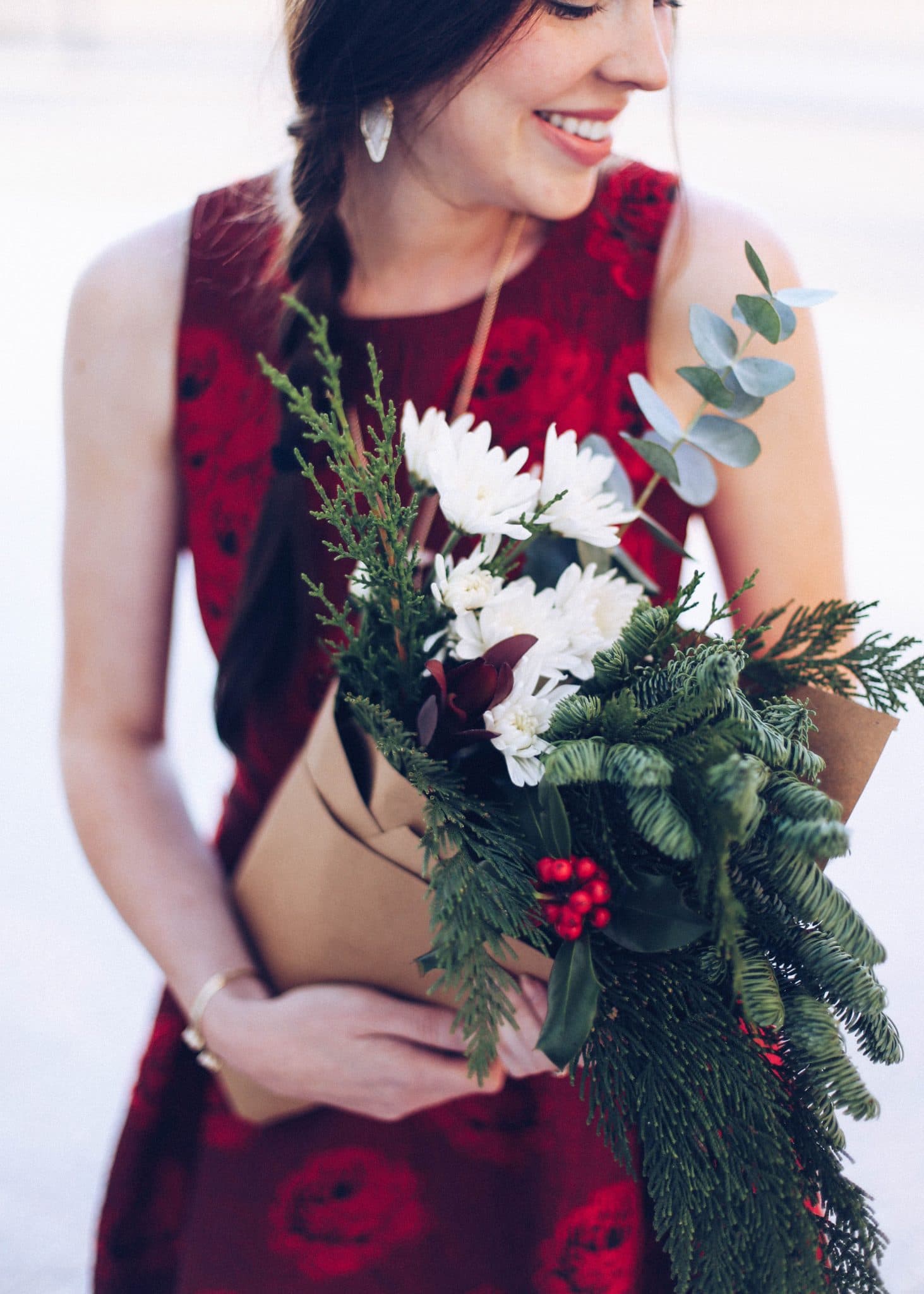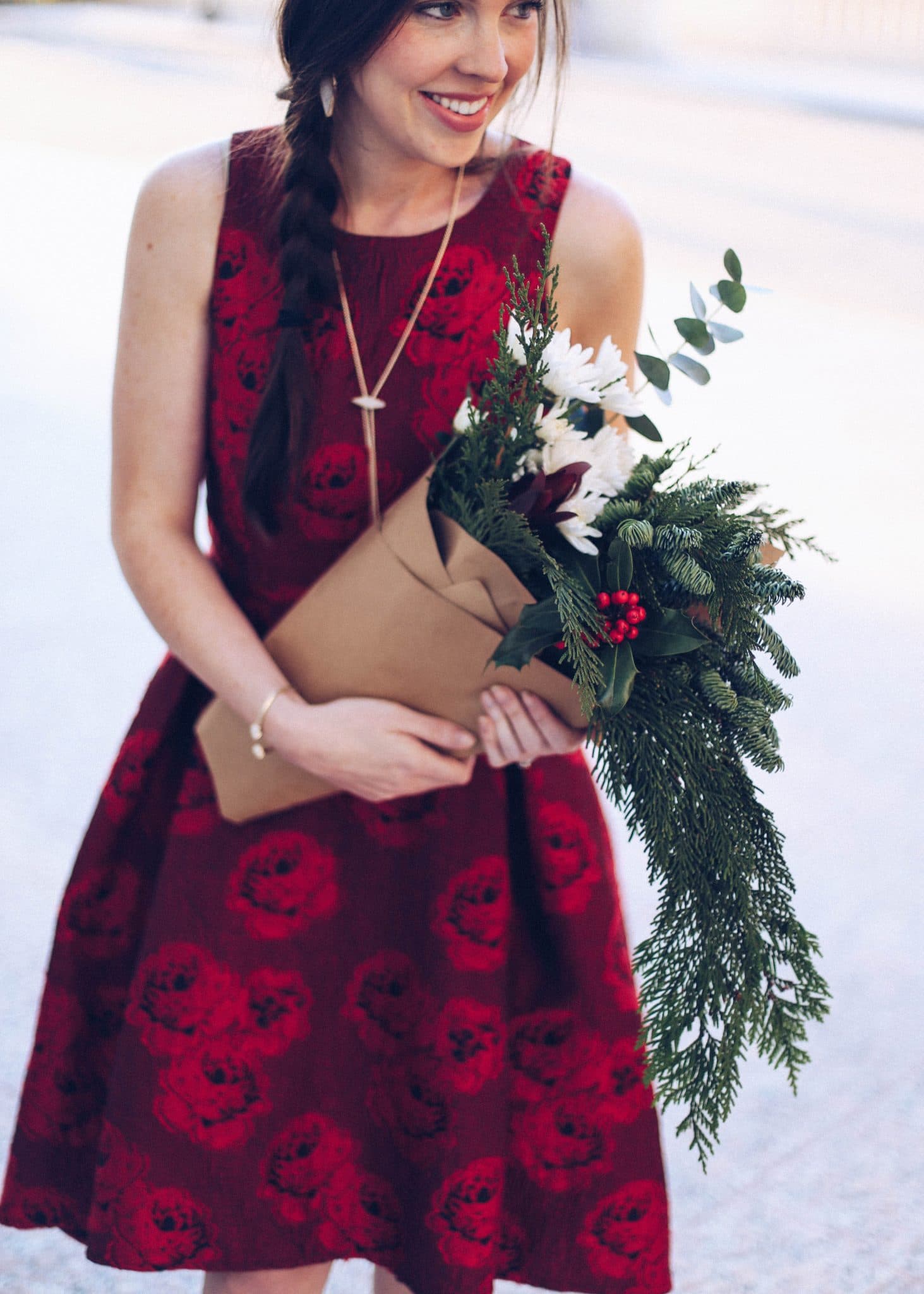 PS: Incase you missed it or if you're still trying to think of a gift idea for someone special, check out this Holiday Magazine I put together for the season! Tip: View on "full screen" mode for easiest viewing!