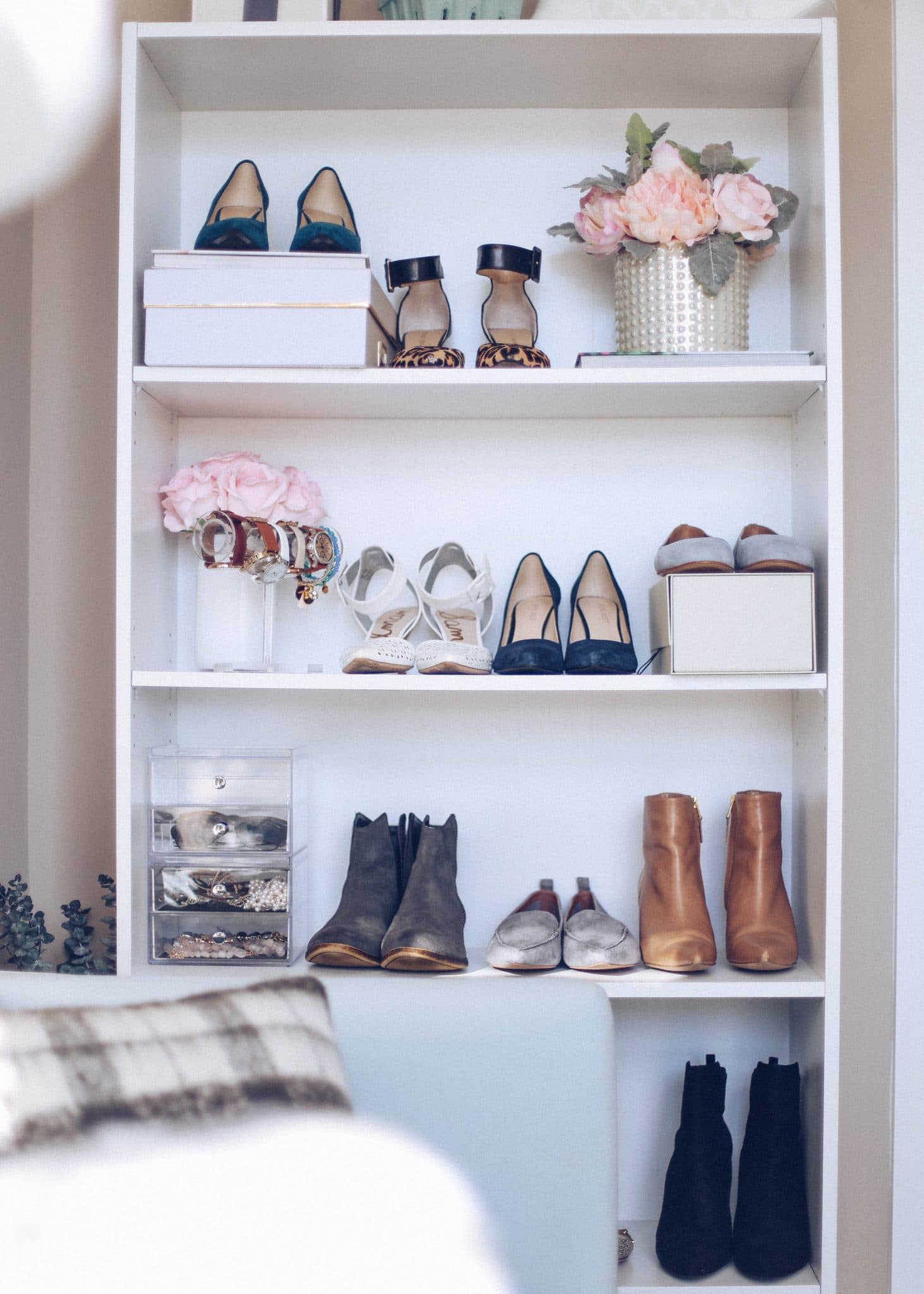 Day 11! We're almost to our grand prize of our Twelve Days of Giving with Style Souffle! But before we get to the last one, we're teaming up with Margaux today to give away a pair of these adorable classic ballet flats in any color you wish! I've grown to appreciate shoes that are not only comfortable and cute, but ones that last. I picked these shoes in my favorite color but they also come in fourteen (!!!) different options.
Featured in Vogue, The New York Times, Forbes, and so much more, these luxurious shoes are handmade in Spain and are inspired by simplicity and functionality. When I first opened up my box of Margaux flats, I was surprised about how structured the shoe is. Although the material is a soft suede, the sole is as structured as can be and made me feel like a hundred bucks (or $185 to be exact).
To enter to win, follow the instructions on the widget below and stay tuned for tomorrow's grand prize giveaway to bring our #TwelveDaysofGiving to and end!
xo, Shelby

<a class="e-widget" href="https://gleam.io/dox4c/day-11-win-a-pair-of-margaux-flats" rel="nofollow">Day 11: Win a Pair of Margaux Flats</a> <script type="text/javascript" src="https://js.gleam.io/e.js" async="true"></script>