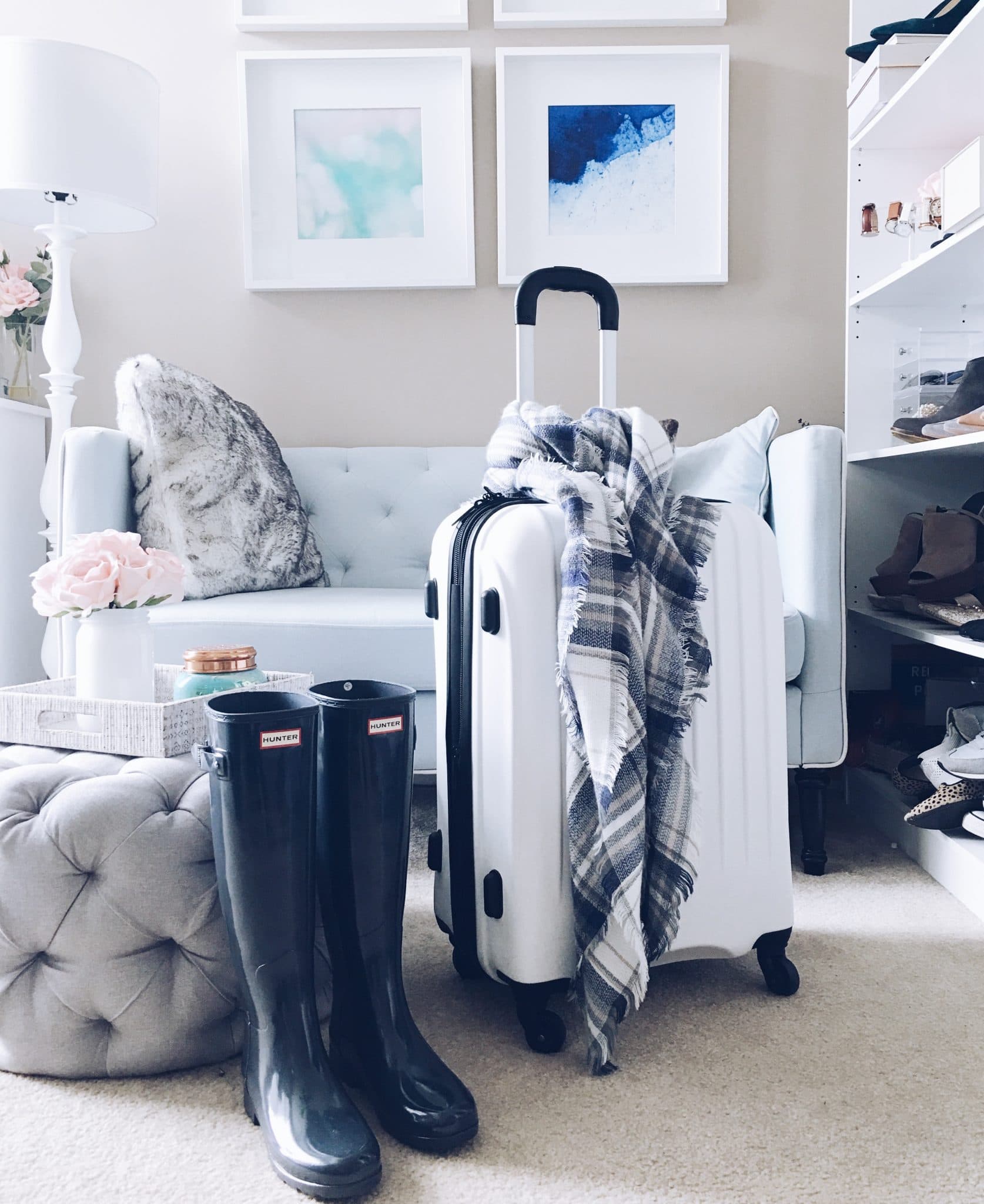 It's the very last day of our holiday giveaway series which means we'll be hosting the grand prize giveaway later this evening on Instagram! Be sure you're following along here to find out how to enter! For our final giveaway day, Taylor Rae of Style Souffle, and I have partnered with Westin Hilton Head Island Resort and Spa, one of my personal favorite places to visit, to give away a weekend stay at the beach! TJ and I have a tradition of visiting the Westin HHI each year and no matter what time of year it is, we always manage to have a great time!
If you've never visited Hilton Head, or the "low country" in general, it is a place I've fallen in love with for their delicious southern food, friendly people, and beautiful scenery. Hilton Head, in particular, is one of the most peaceful and relaxing places to go. I've written a post featuring the Westin titled the "48 Hours in Hilton Head" post here. This year, we'll be missing our HHI visit but if you're in need of a relaxing quiet southern getaway, be sure to enter to win tonight! I can't wait for the lucky winner to experience one of my favorite places in the world.
I also want to thank y'all for visiting PITP the past twelve days. All of the giveaways were one week long so there are still a bunch of them left open giving you a chance to win! I'll leave them linked in this post and I hope you all have a great start to the week!
xo, Shelby