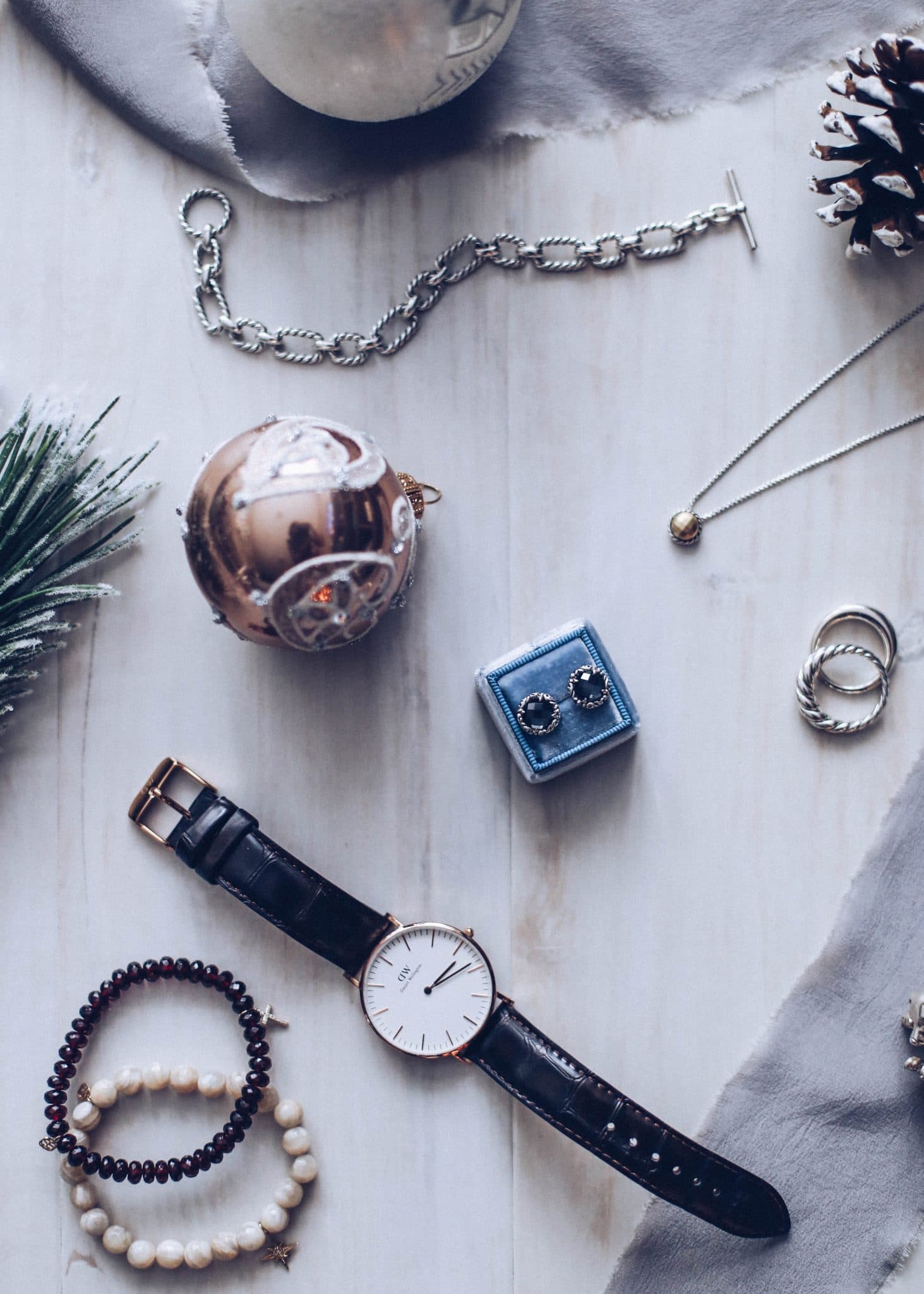 Whenever I think about holiday and birthday gifts, my mind automatically thinks "jewelry" before anything else. It definitely wasn't always this way. As I get older, I'm beginning to see the value in a small but meaningful piece of jewelry that will last forever. It isn't just the jewelry that makes it a great gift but rather the person who picks it out. I have a few pieces of jewelry from TJ (both from Bailey's Fine Jewelry), a Tacori ring and my engagement ring; however, I don't think of it as a "Tacori ring" but rather my "TJ ring" – the story behind the ring.
I set off on a mission the other day to find the best jewelry gift ideas under $500 at Bailey's Fine Jewelry and was overwhelmed with the options! It was hard to narrow it down but I settled upon 5 pieces that any woman would love.
Best Jewelry Gifts Under $500
1. Sterling Silver Stud Earrings ($350) – There are some beautiful options by Tacori, John Hardy, and David Yurman usually around $350. These are ones a woman would wear almost every day and you can personalize them in her favorite gemstone!
2. Chain Link Bracelet ($375) – This sterling silver bracelet is so timeless and goes with just about everything else you could stack on your wrist.
3. Chatelaine Pendant Necklace ($325) – This David Yurman necklace is one of my all-time favorites. Classic, dainty, and minimal, it would be the perfect piece to incorporate into every look.
4. Leather Strap Watch ($ ranges) – A personal favorite of mine is Daniel Wellington; however, there are so many designers available at Bailey's. The leather strap watch is a great gift idea because it'll get a lot of wear being a more casual, everyday accessory.
5. Sterling Silver Pure Form Stacked Rings ($500) – These rings are so simple yet they make such a statement making them the perfect gift!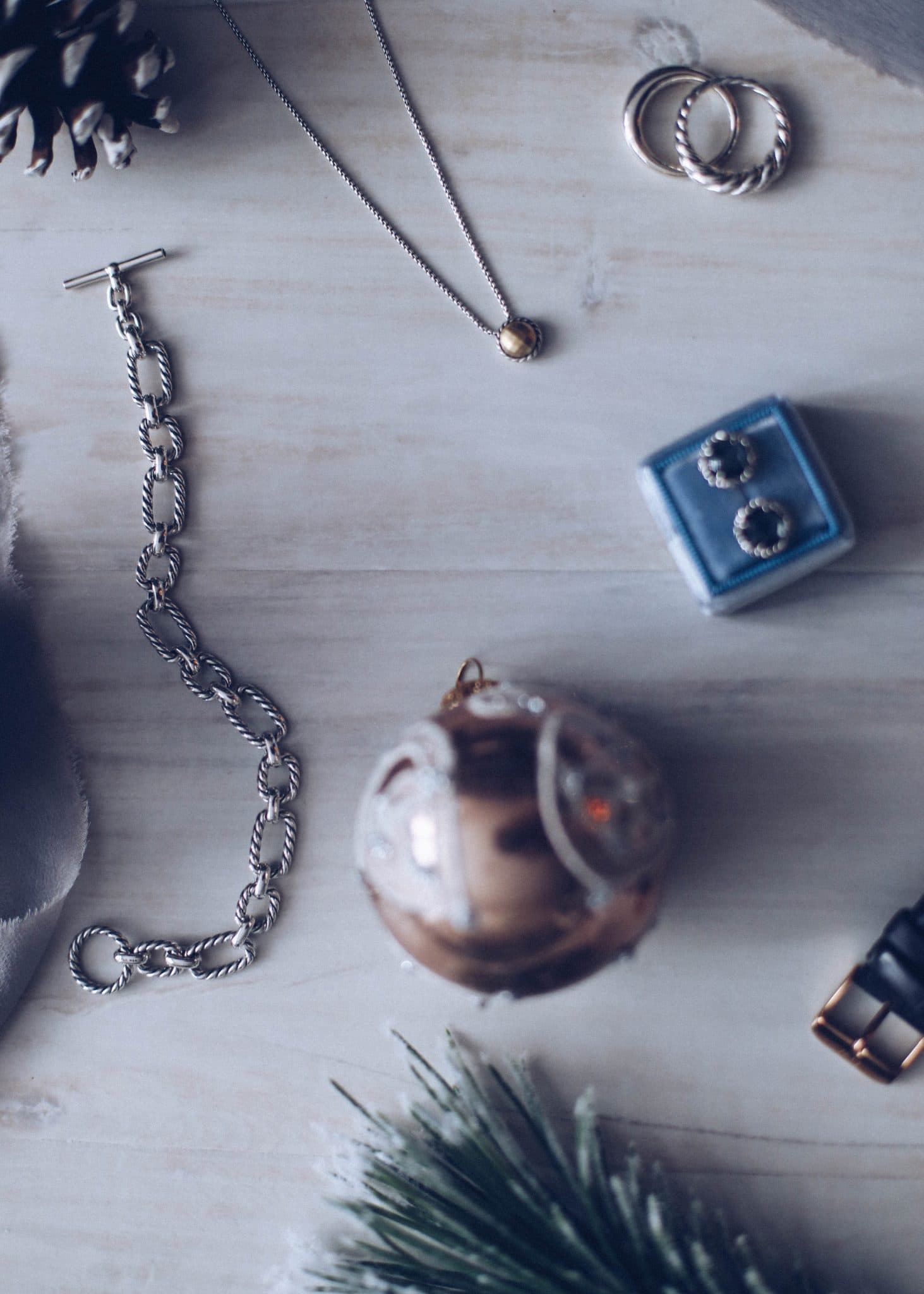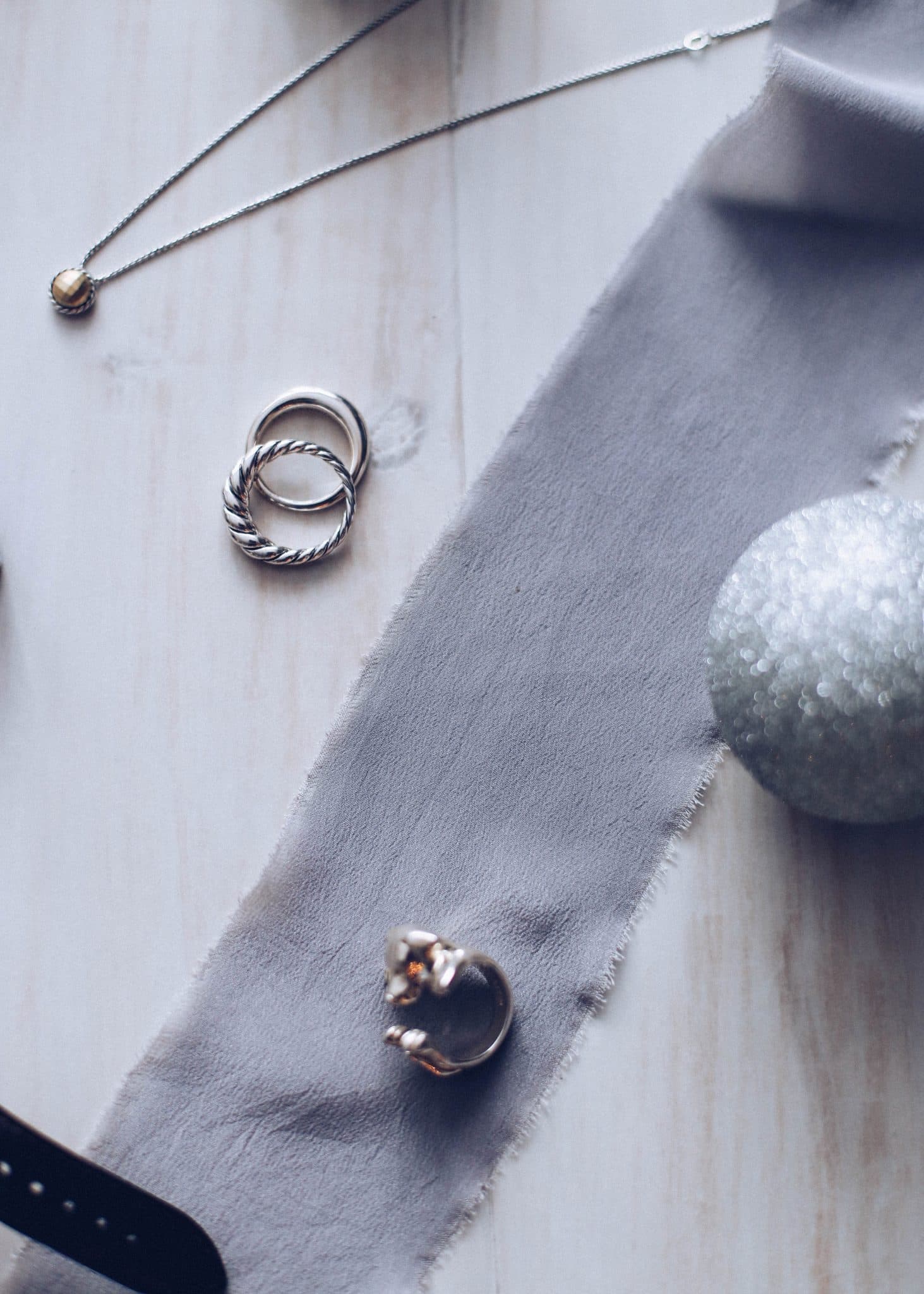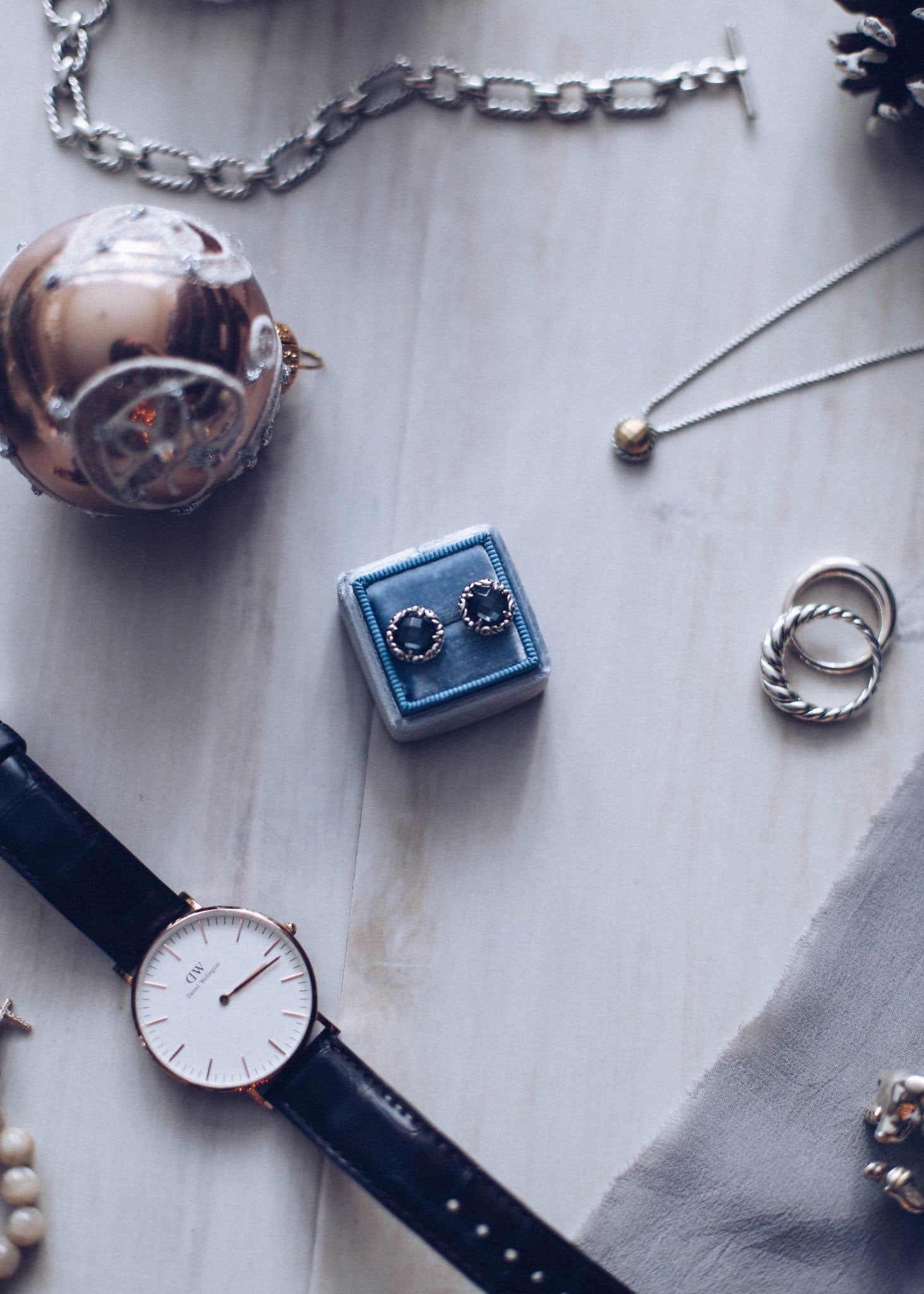 Thank you to Cameron Village for sponsoring this post.