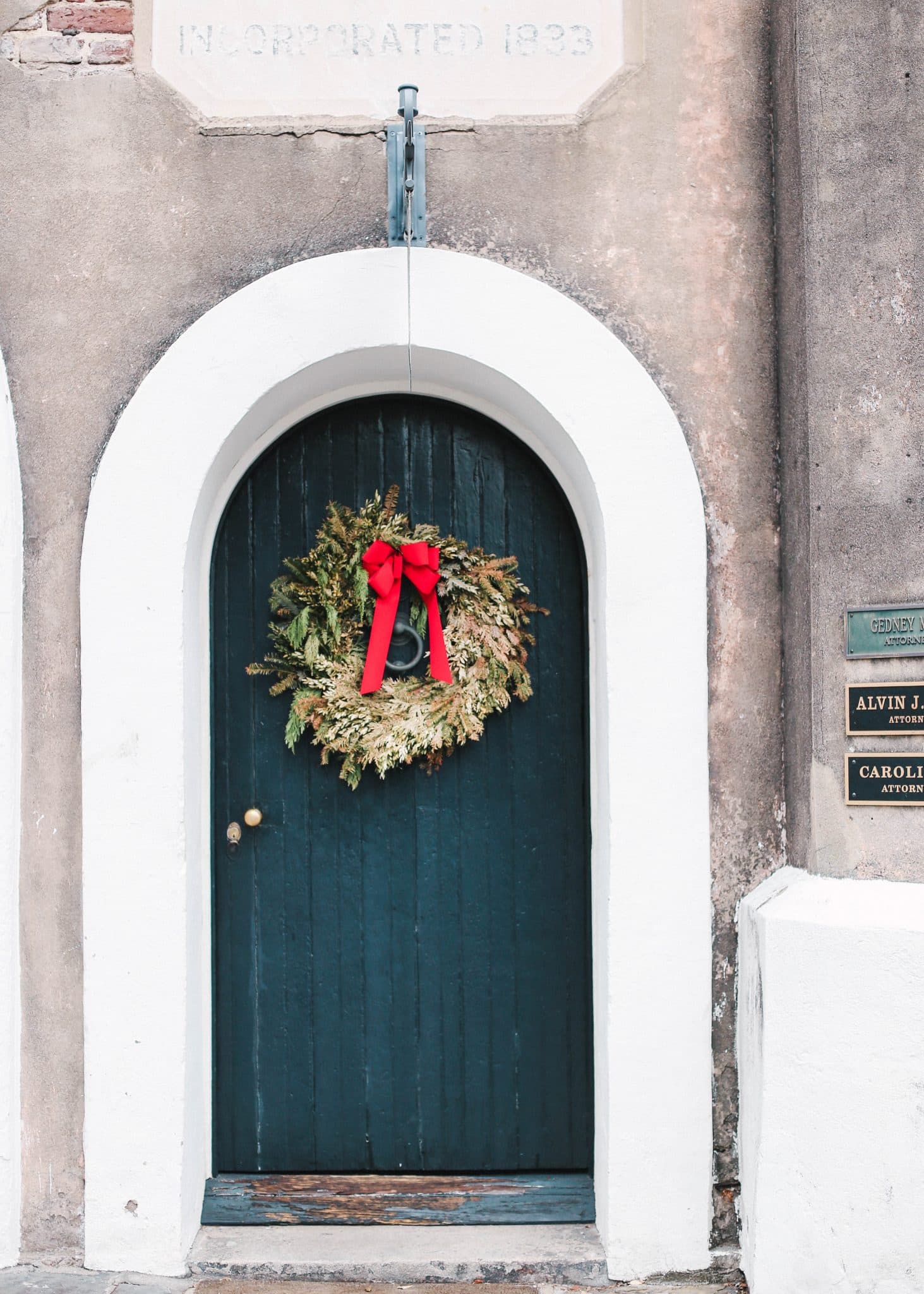 I love creating new traditions and re-living old traditions this time of year. TJ and I have had this one tradition for 7 years now where every December, the week after Christmas, we take a trip down to the "low country", usually either Charleston, Hilton Head, or Savannah and all of these places are so special this time of year. It isn't their busiest season since most people don't care to head toward the beach in the winter but there are some serious perks because of that fact.
This year, with our wedding being in Charleston in June, we decided to combine an anniversary visit with a wedding planning trip and head down to the Holy City. In past years, we've lucked out with the weather too. Although we've traveled in December, the weather has been in the 60's-70's making it a great time to visit. With slightly smaller crowds, lower accommodation costs, and beautiful festive decor for the holidays, we've decided it is a magical escape to spend the last few days of the year. We've teamed up with Expedia.com and made a list of 5 reasons why you'll want to pencil a trip to Charleston in your calendar for this time next year!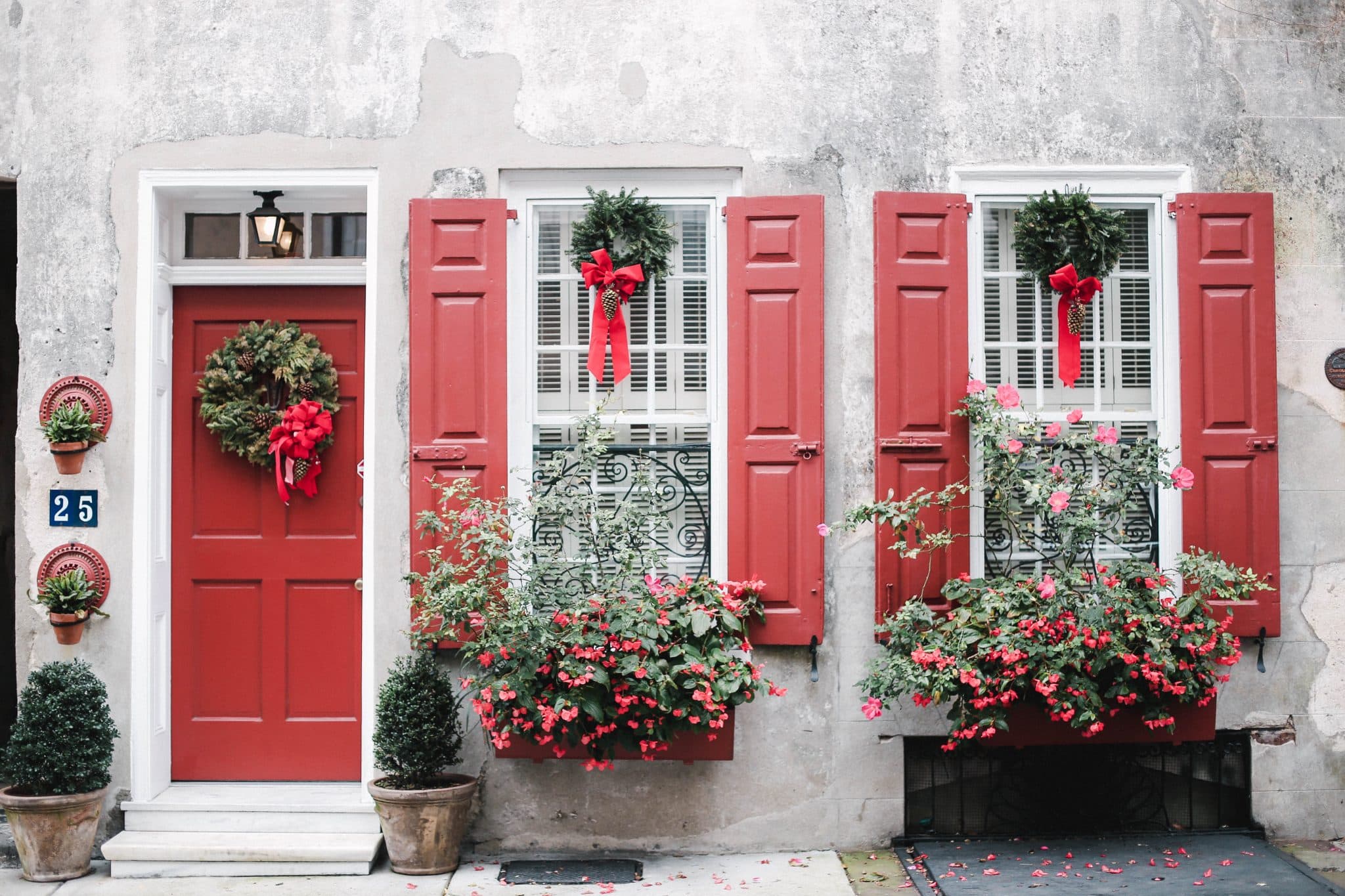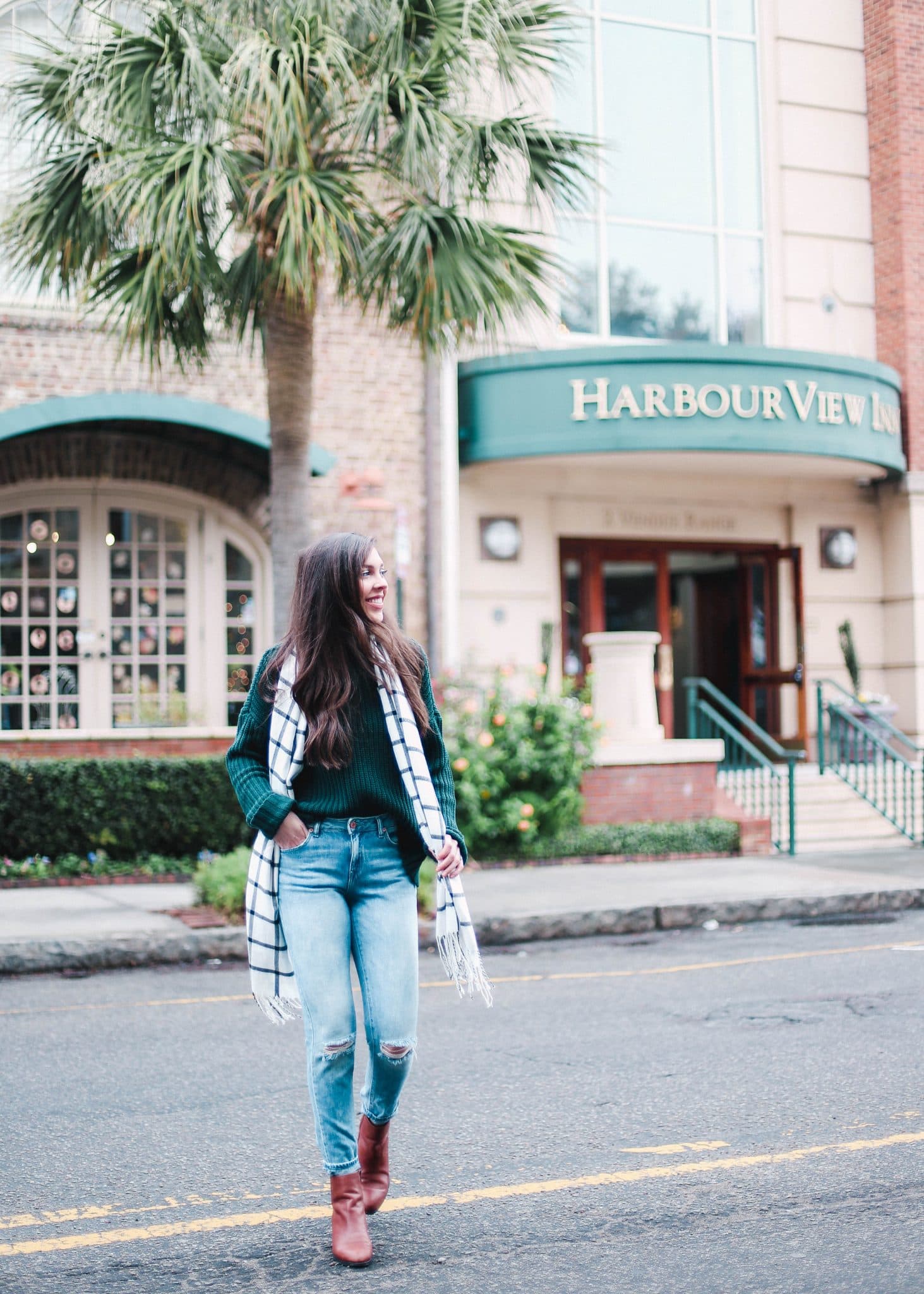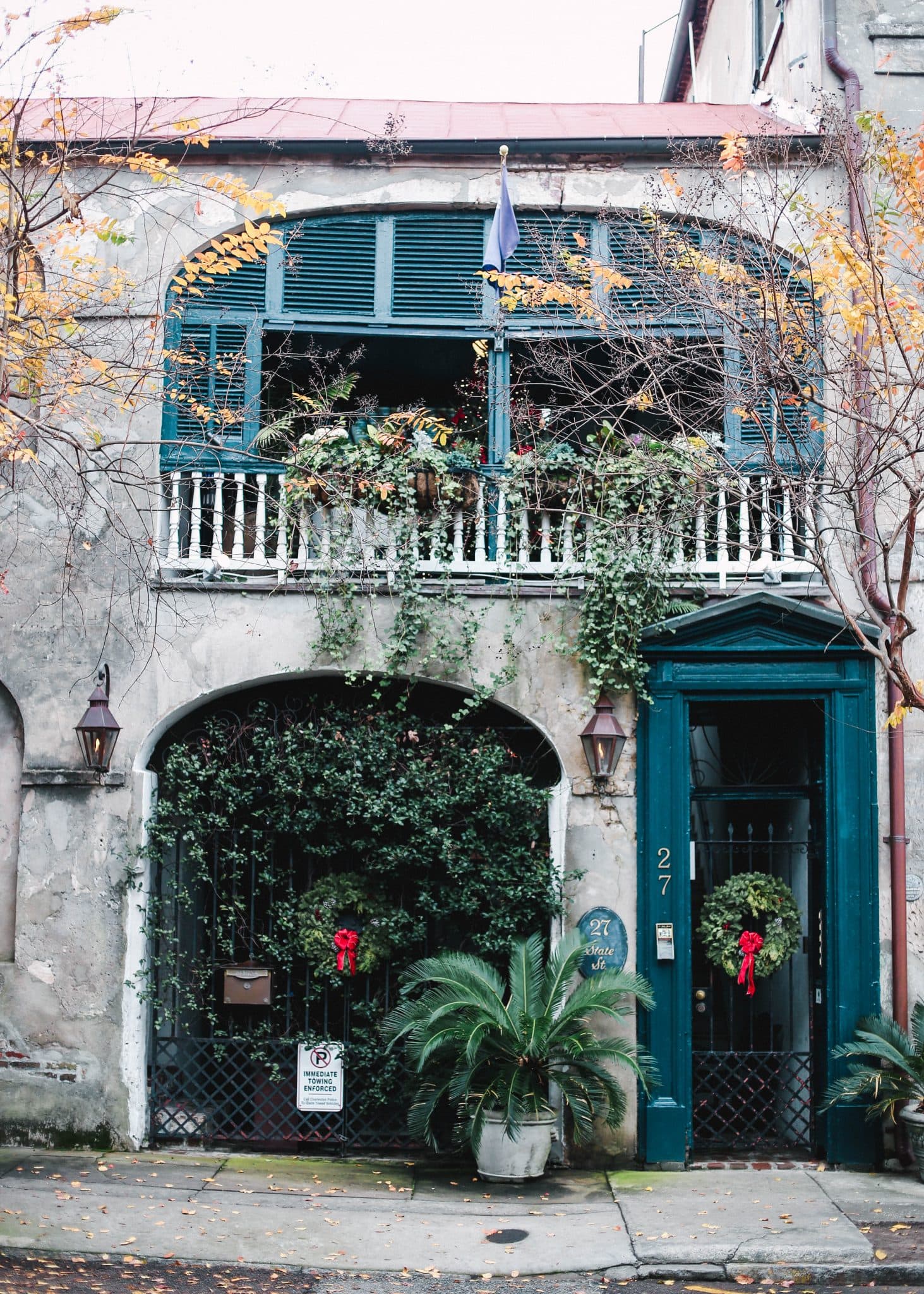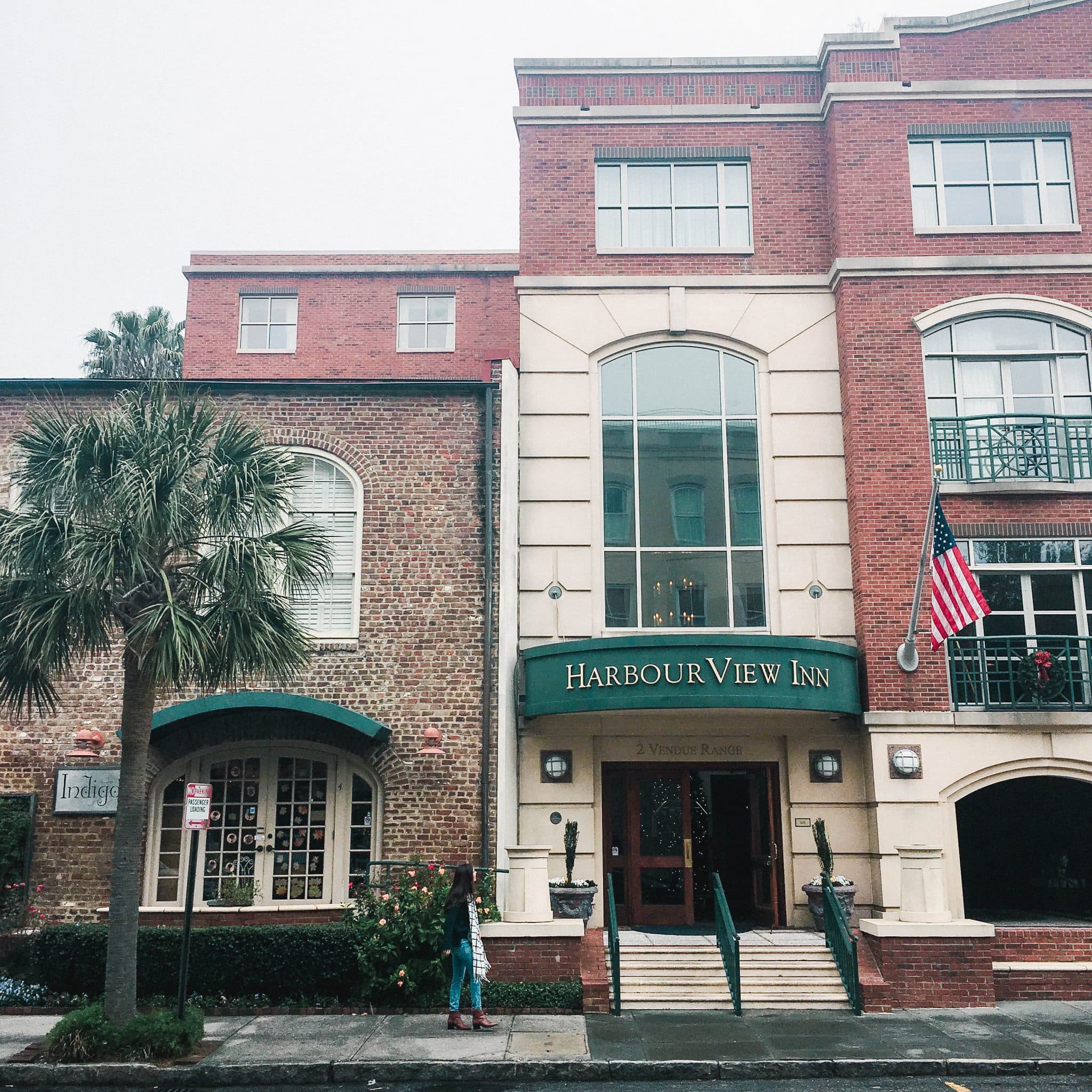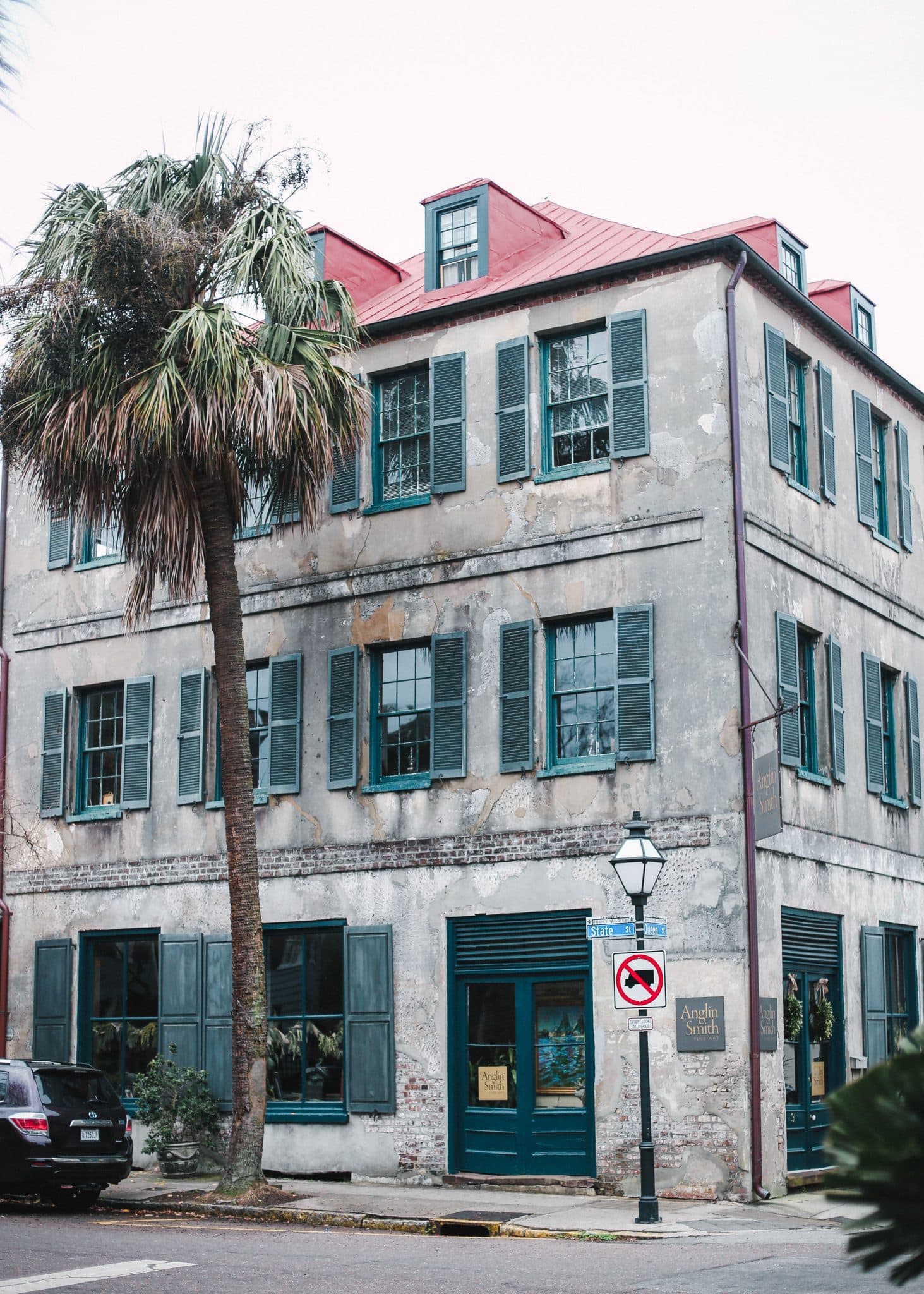 1. Lower Hotel Costs, Best Time to Splurge!
Hotels in Charleston are always a bit pricey, but with it being a slower time of year, we decided to check out a more upscale hotel that we've never stayed before. With location being a priority for us this trip, we discovered HarbourView Inn. Charleston hospitality is very hard to beat and HarbourView Inn couldn't have provided a better stay. We were able to walk everywhere which made the hustle and bustle of downtown Charleston seem a little less daunting. With complimentary breakfast in bed, wine and cheese hour, and a rooftop bar, it was such a treat. We didn't even need to move our car the entire stay. There are so many nice places to stay downtown and the prices this time of year are the perfect reason to splurge a little!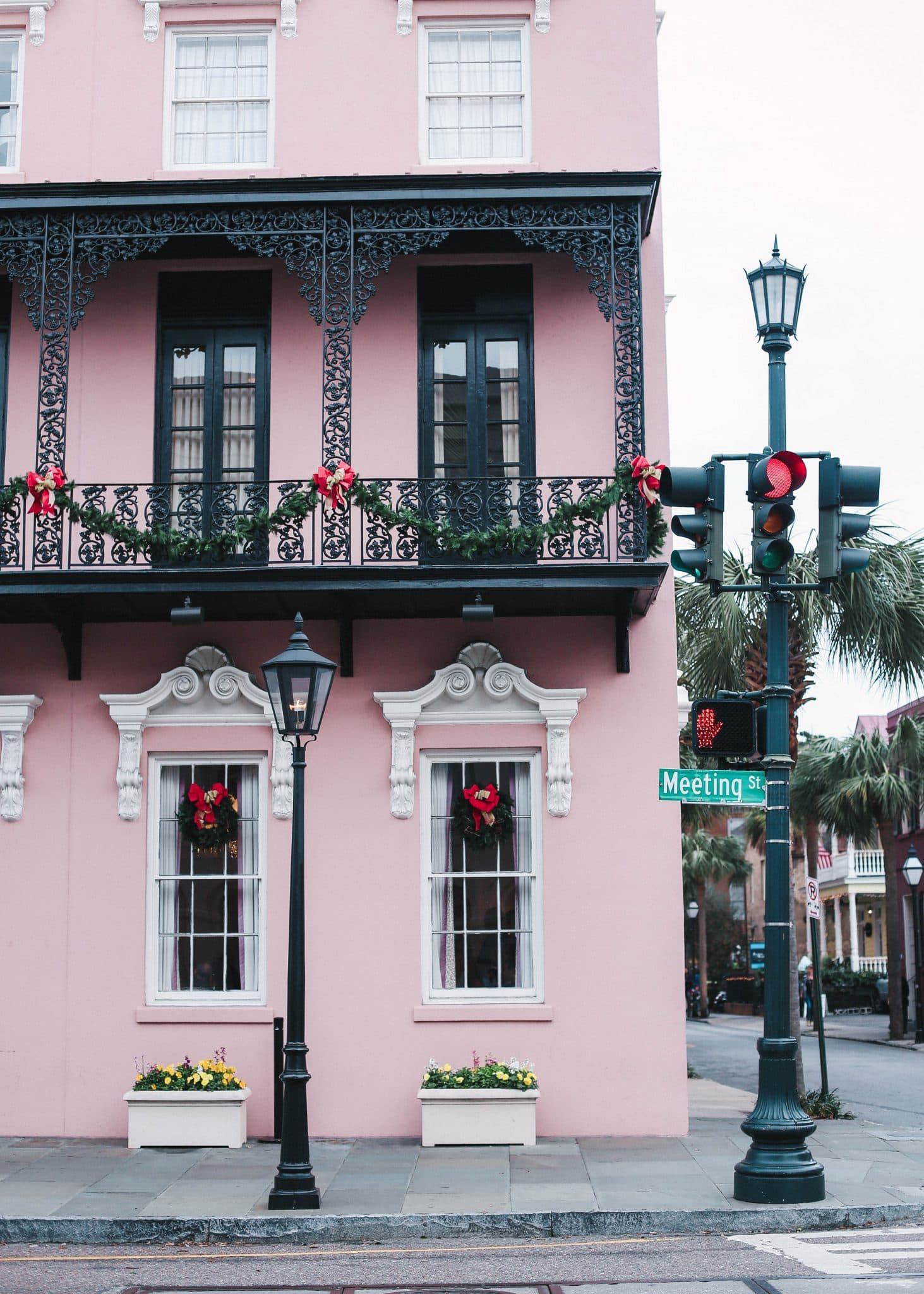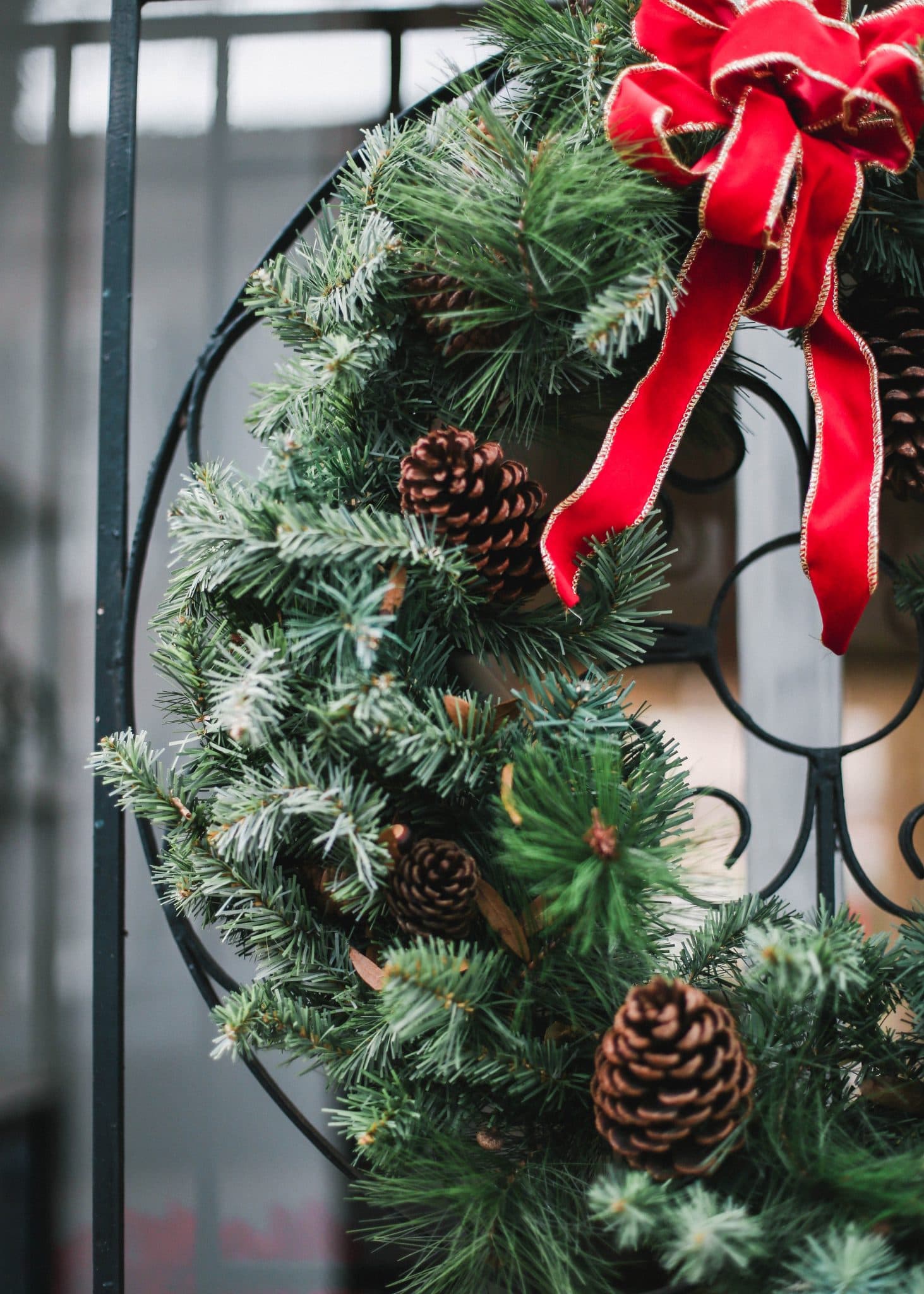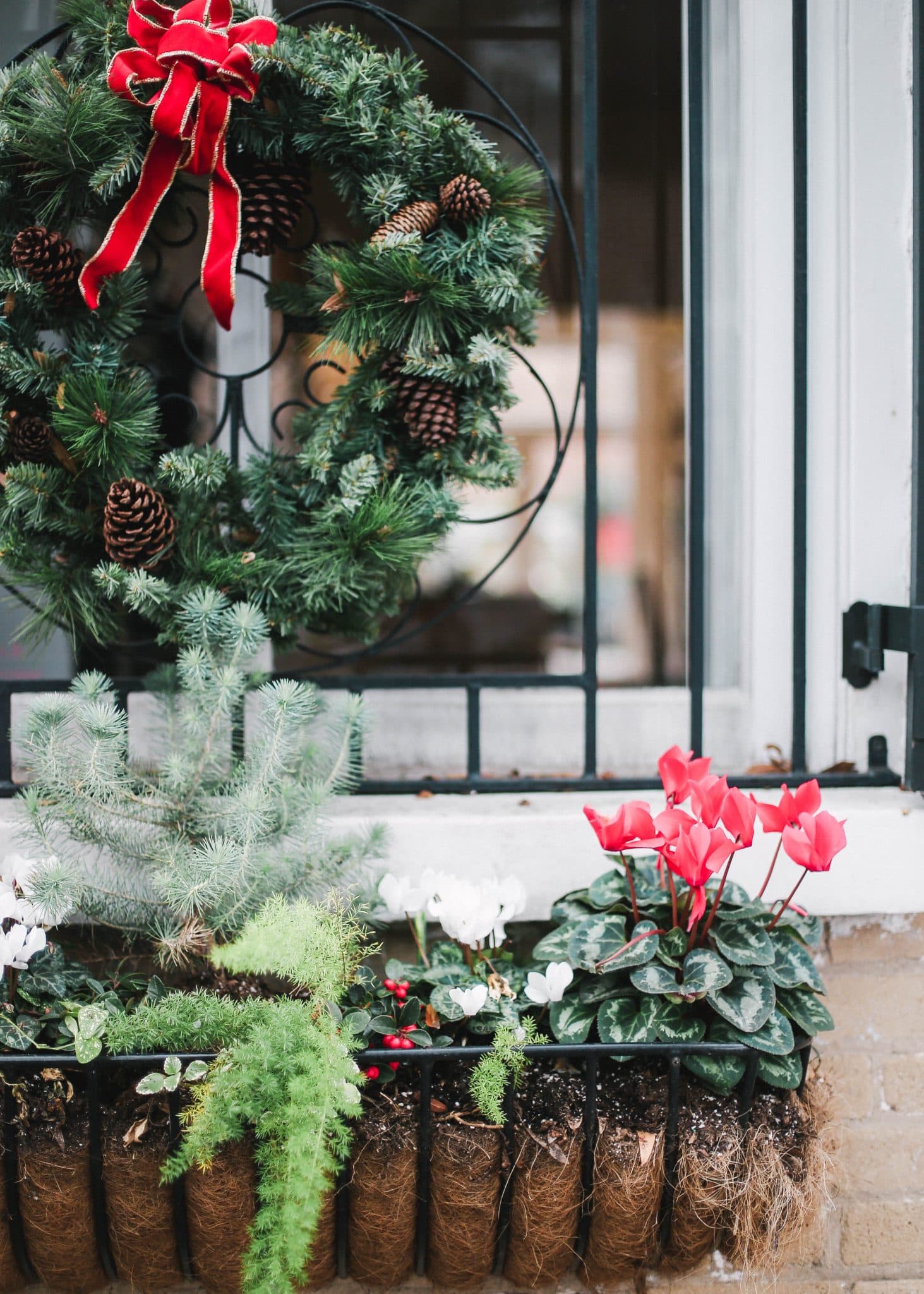 Charleston gets in some serious holiday spirit and you can find beautiful and festive wreaths and garland on just about every door. It makes the holidays that much more alluring. For those who haven't been to Charleston, the downtown area is laid out, for the most part, into 2 sections; the more commercial section with hotels, restaurants, bars, and shopping, and the residential section. At this time of year, both sections are covered in decorations creating a magical scene. It is always a treat to find a side street or alley we have never explored and fall in love with the palms trees, house architecture, and beautiful colors.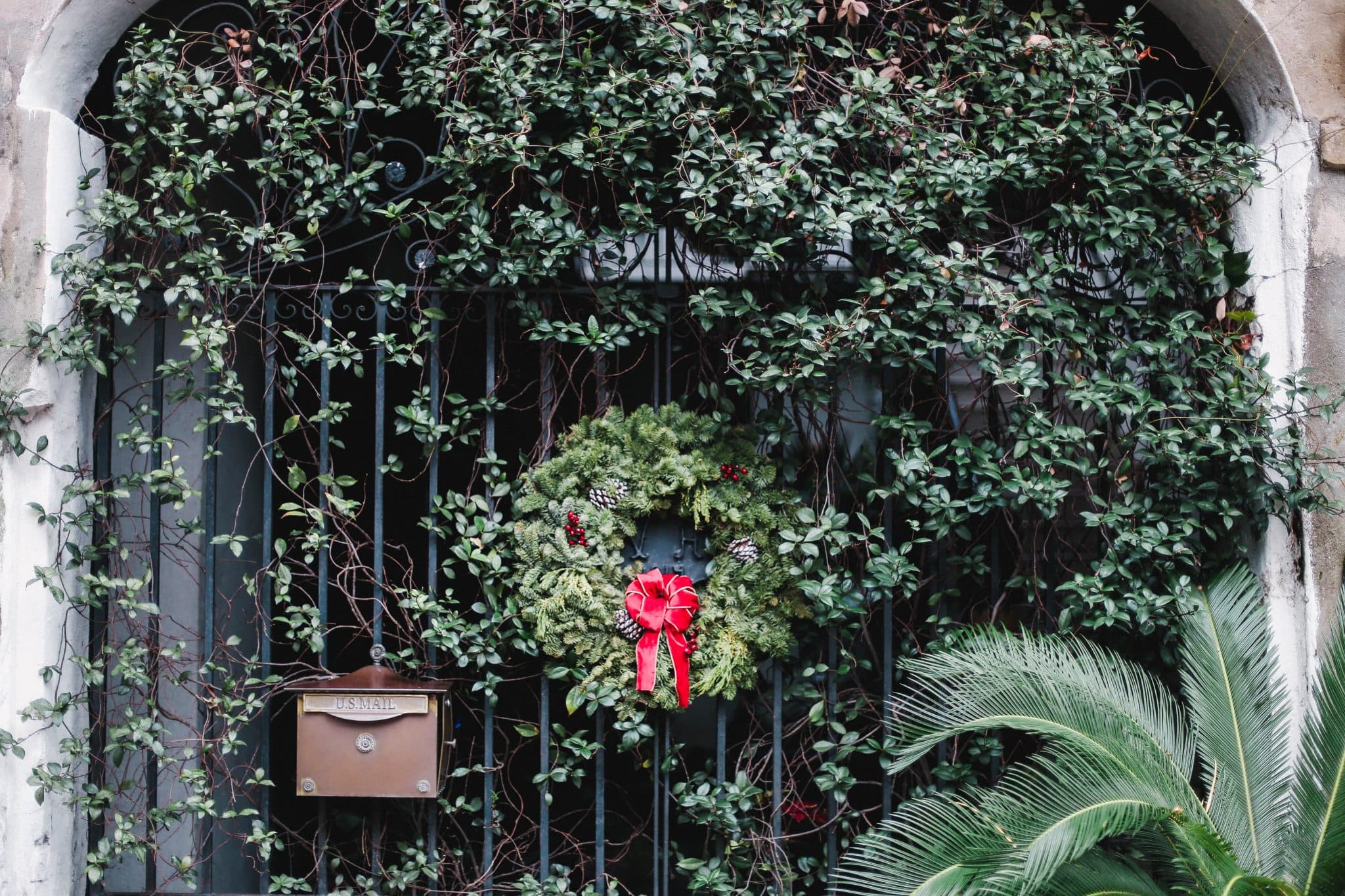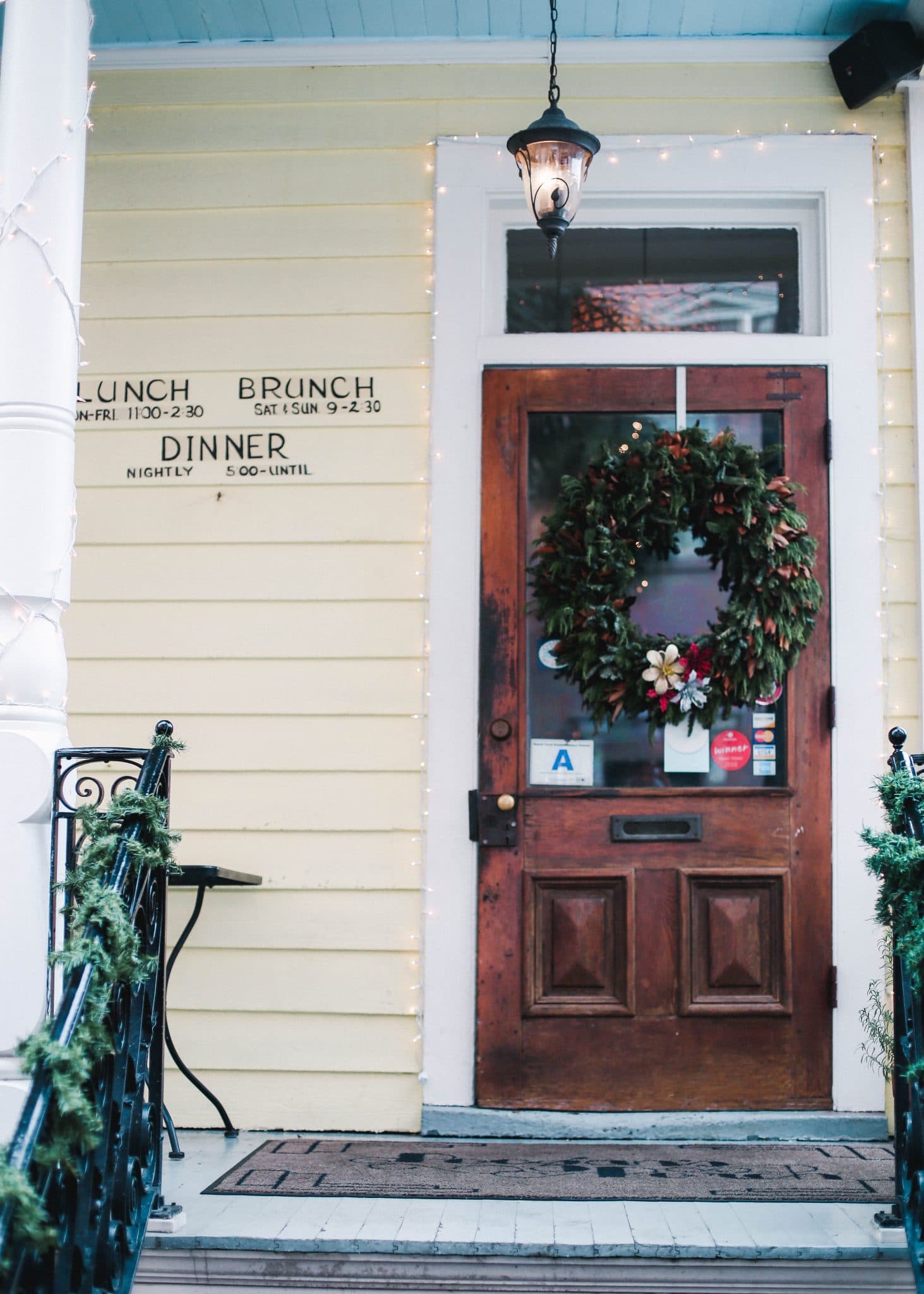 Where does one even start when it comes to food in Charleston? Charleston is famous for their southern seafood. Some of our favorites are She Crab soup, shrimp and grits, and a good ole fashioned Lowcountry Boil. Fortunately, you can get a table for two just about anywhere without a wait during the winter. If you're really lucky, like we were this trip, you can get a prime table on a rooftop if the weather is nice! We scored a great spot at Charleston Crab House on Tuesday evening. Some of our other favorites are Husk, Lagunitas Brewery (formerly known as Southend Brewery), Butcher and Bee, Magnolia's, The Darling Oyster, 167 Raw and Taco Boy for a more casual atmosphere. But in reality, you could spend a month downtown and eat somewhere different every day. I love all the choices!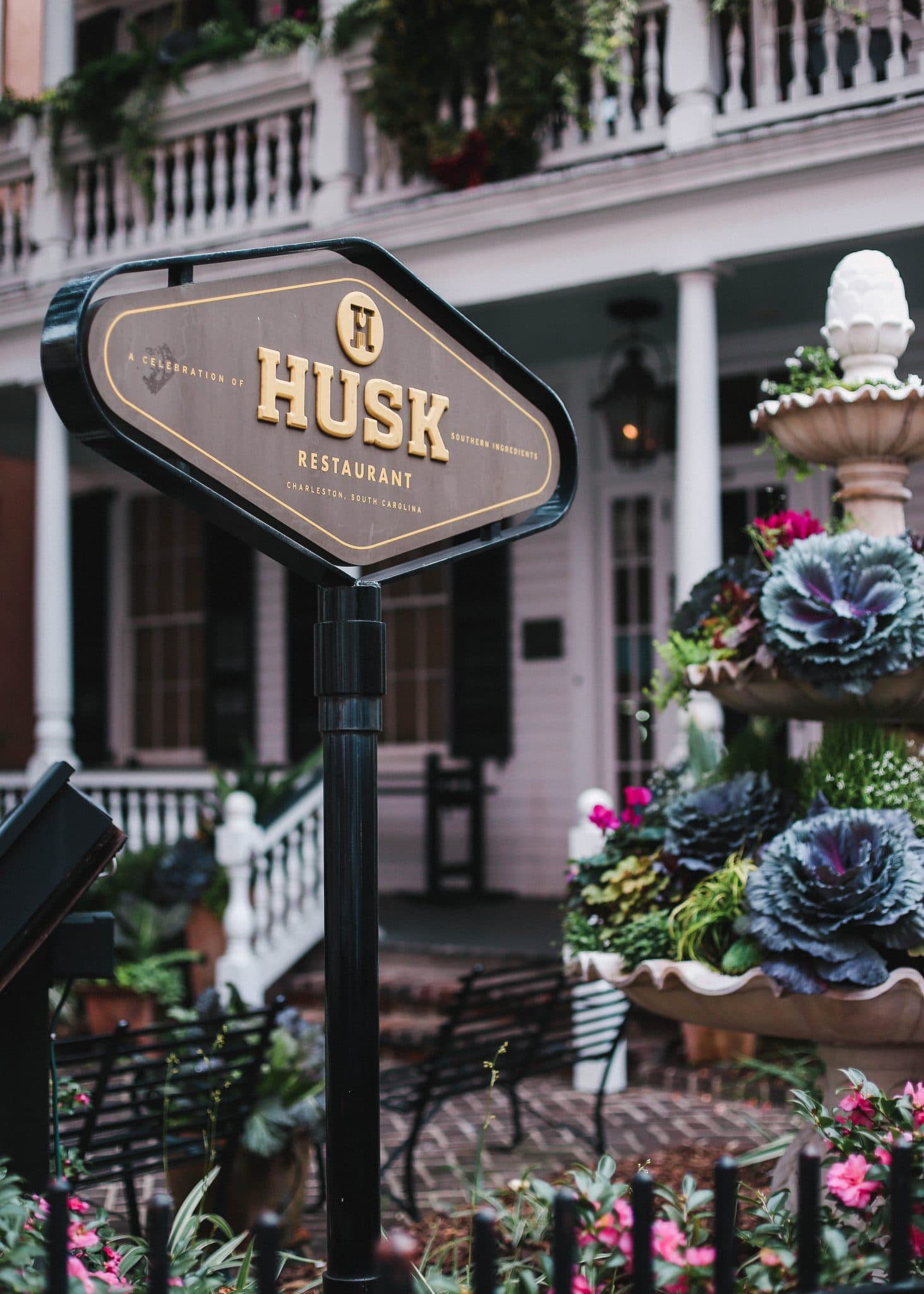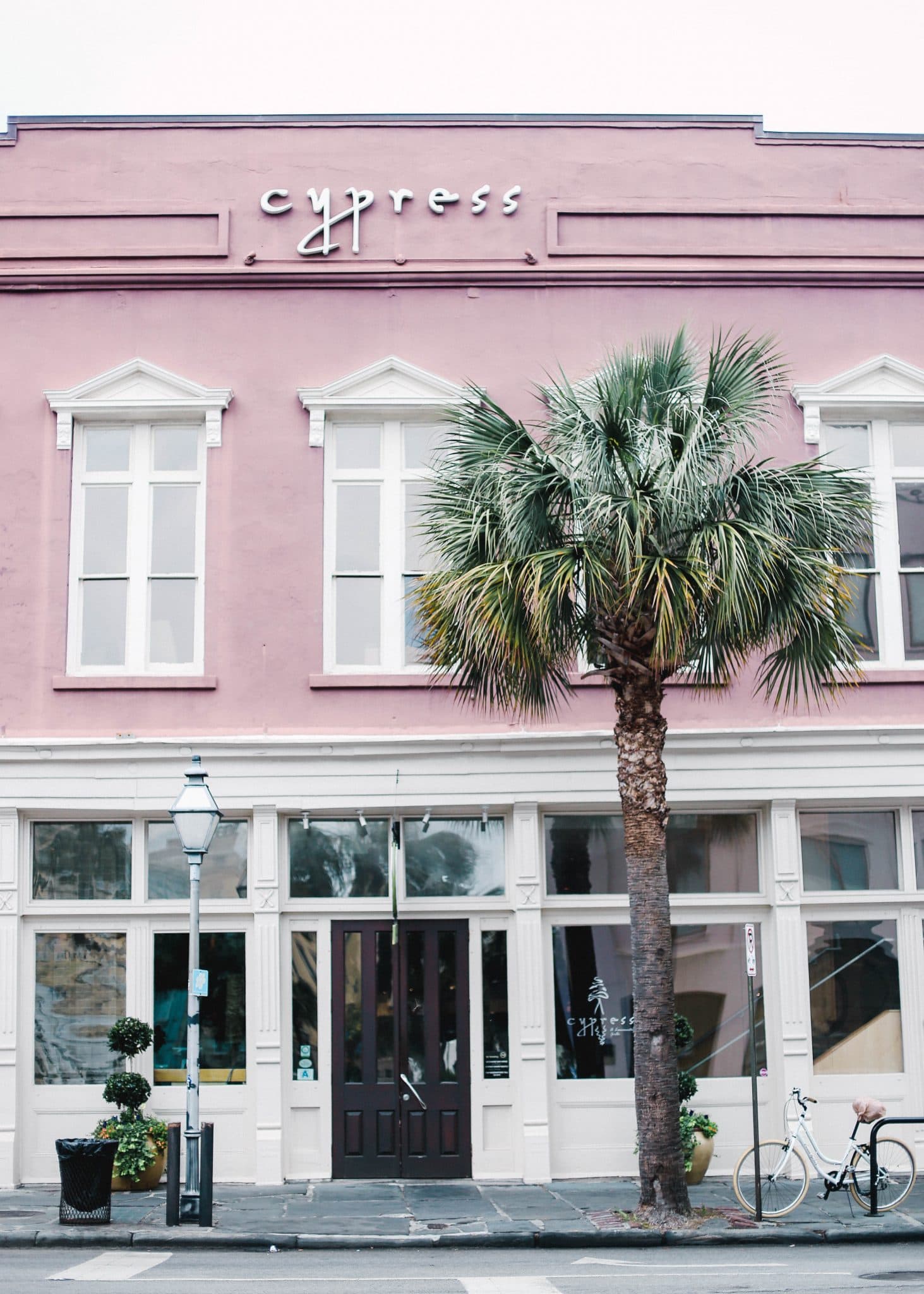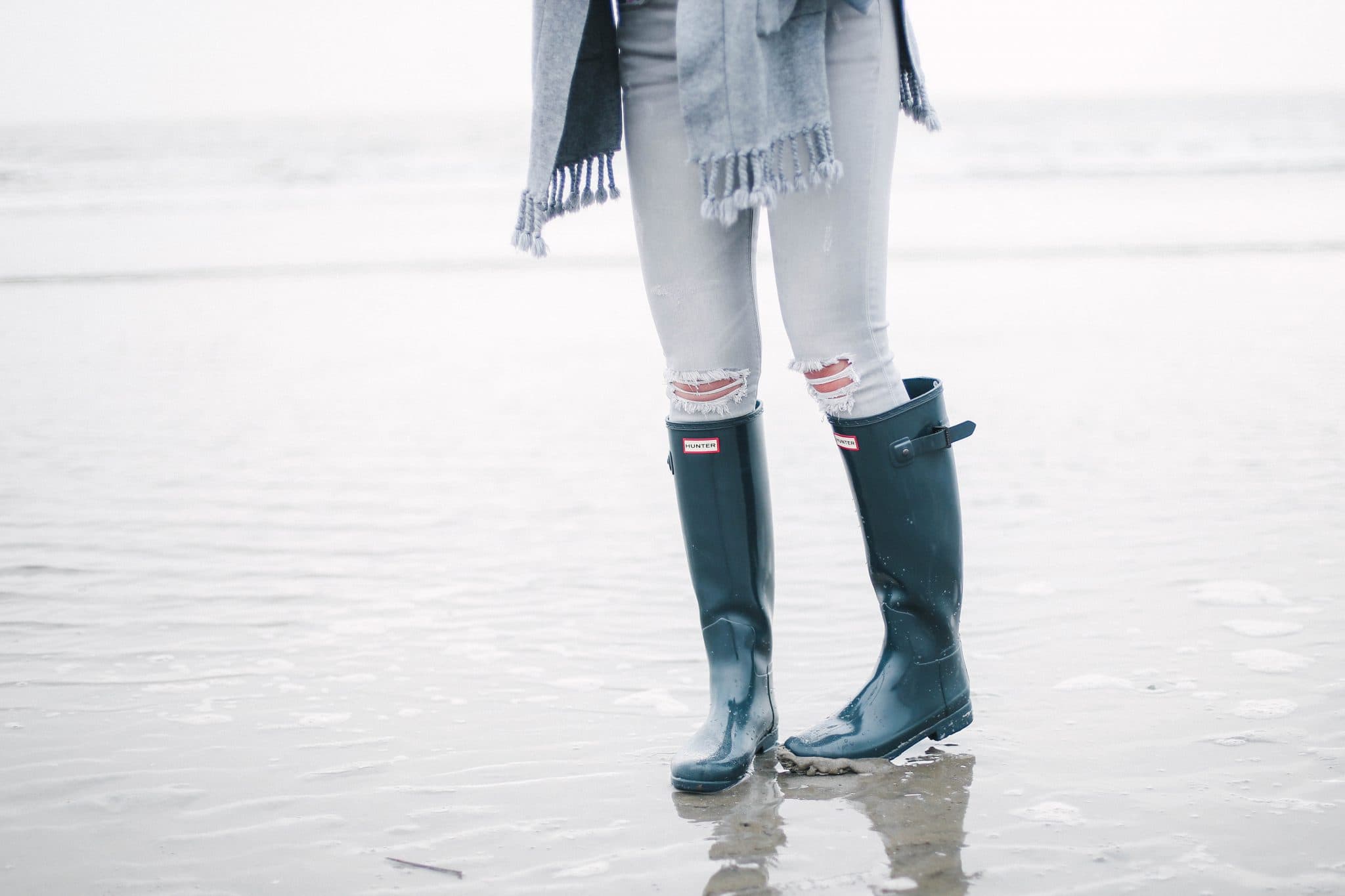 4. Burn Calories Exploring.
One of my favorite things to do is wander around Charleston without a plan. You will always find something new each visit and it is the perfect post-holiday calorie burner! With several bike rental shops, you could even pedal around the quieter parts of the city. The best part about Charleston is that there is something for everyone. With several local beaches nearby, you could even take a day trip Sullivan's Island, Isle of Palms, or Folly Beach. For TJ and I, Charleston is a perfect setting for a morning run. The streets are flat, there are sidewalks everywhere, and the scenery never gets boring.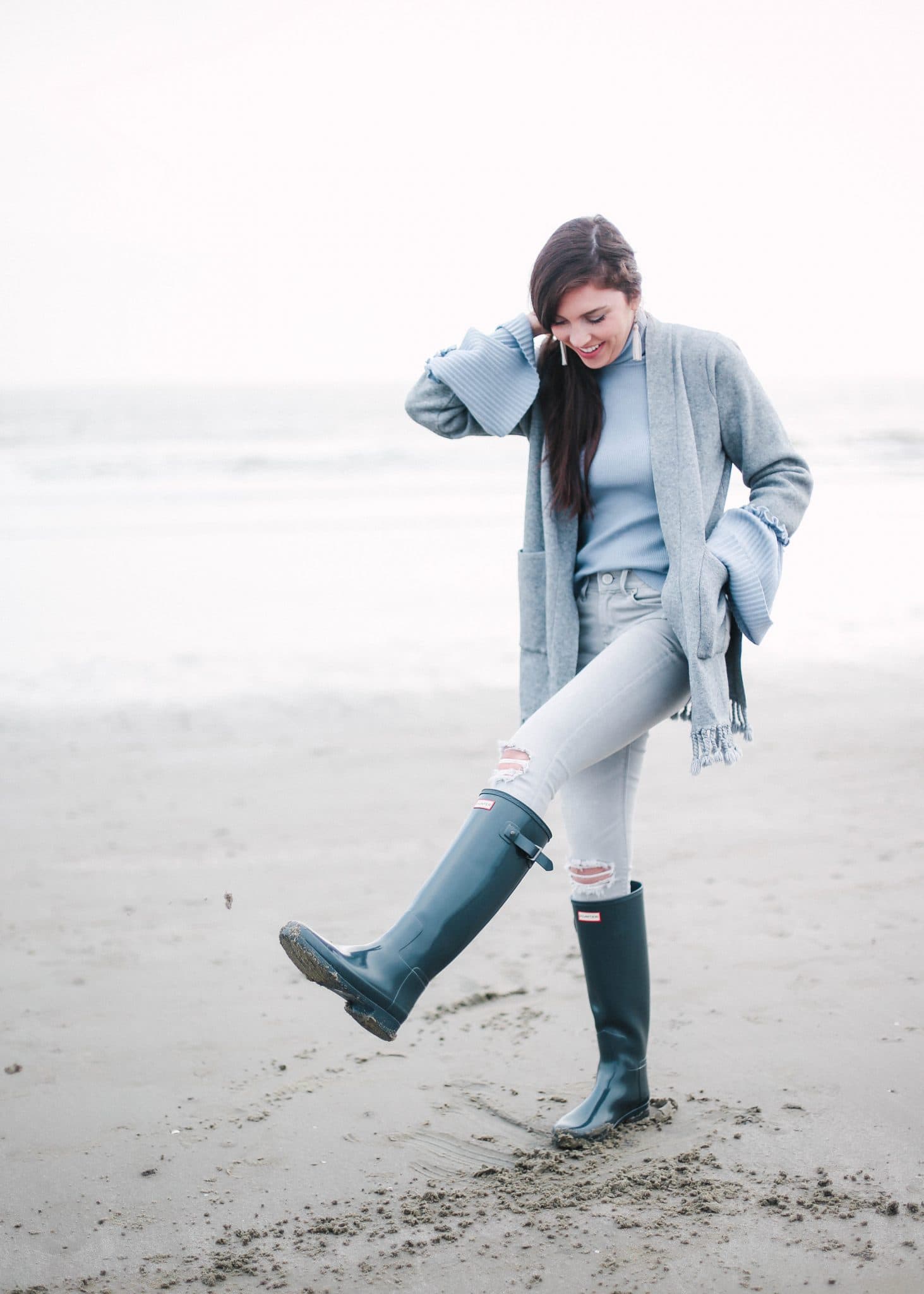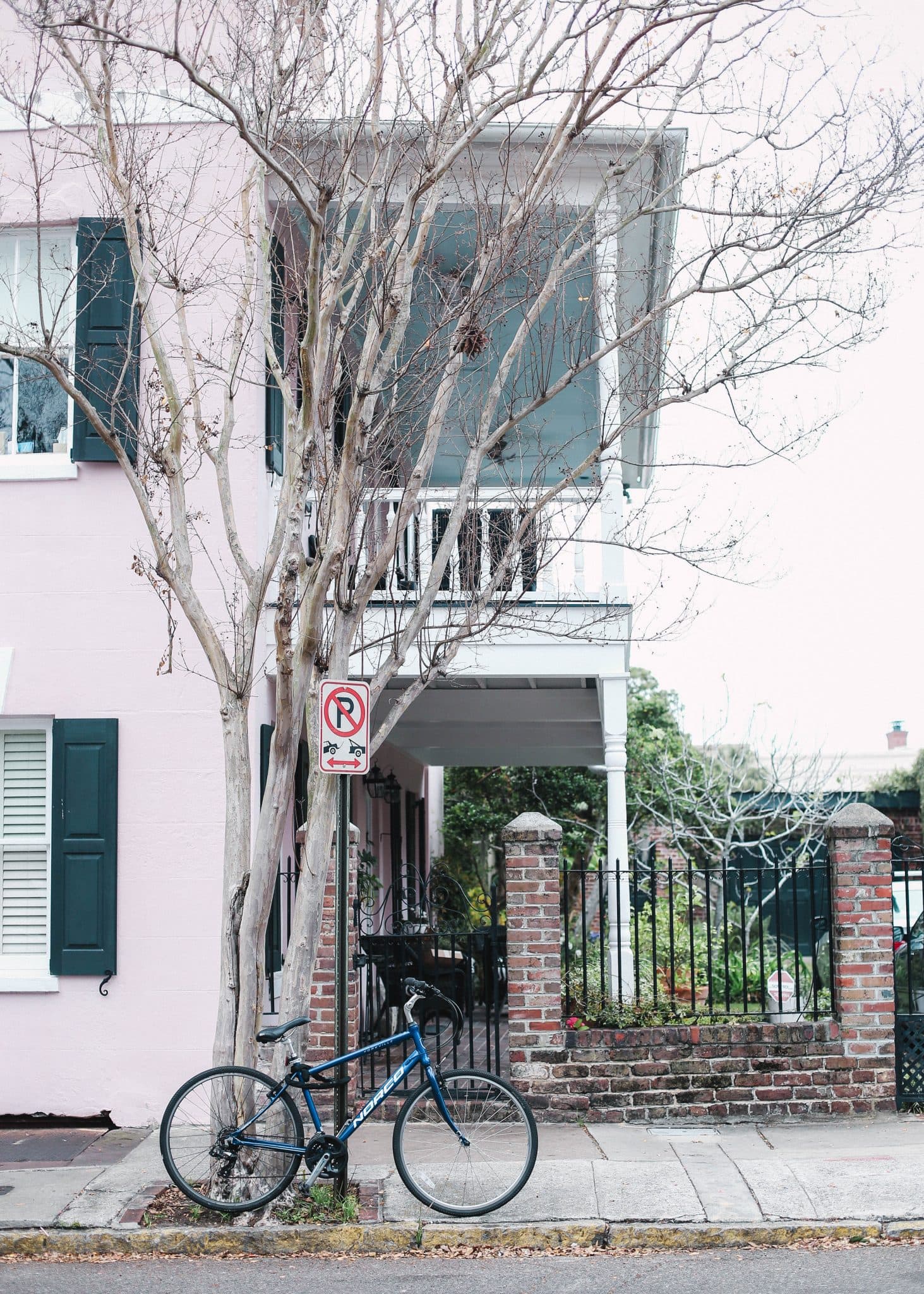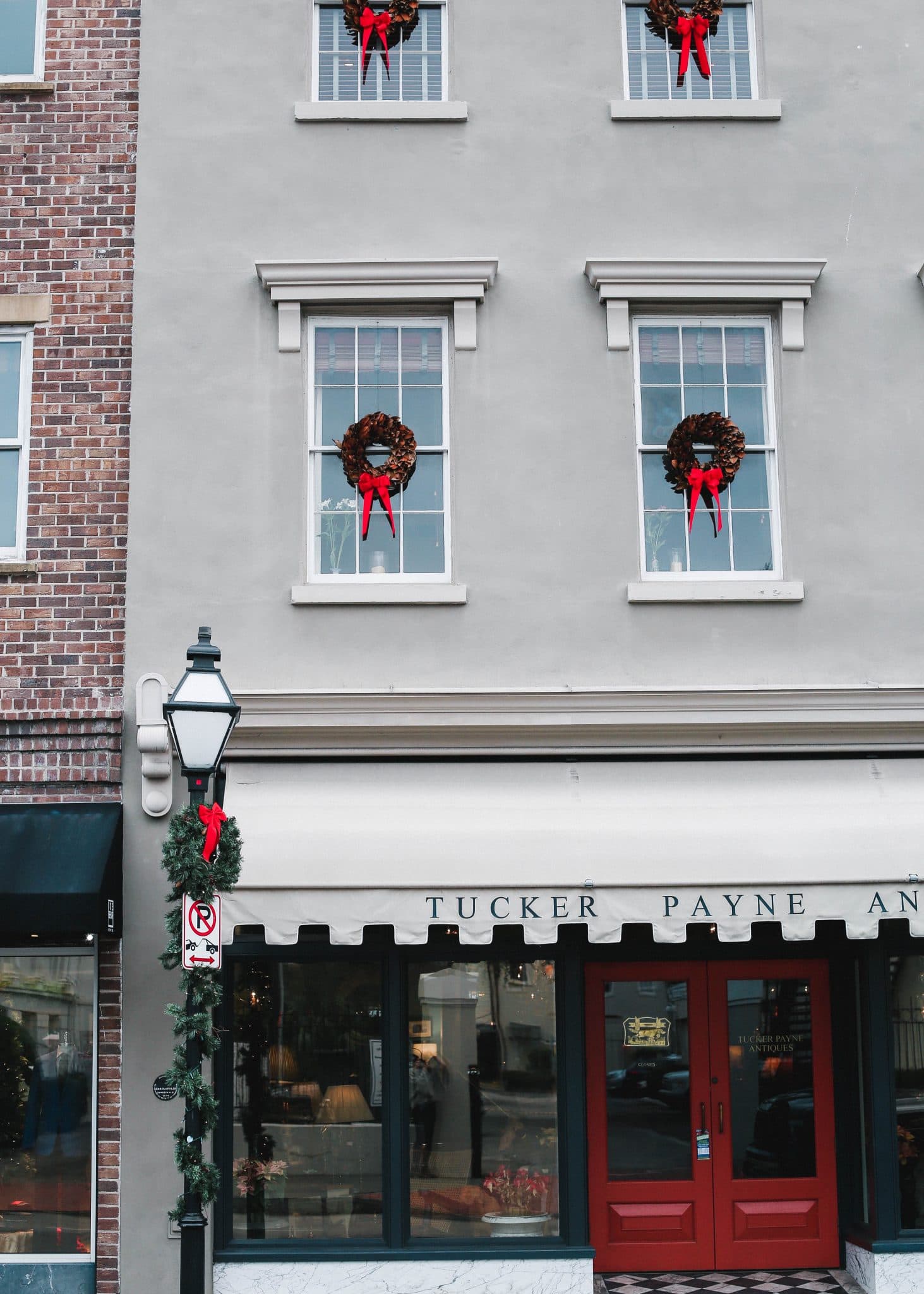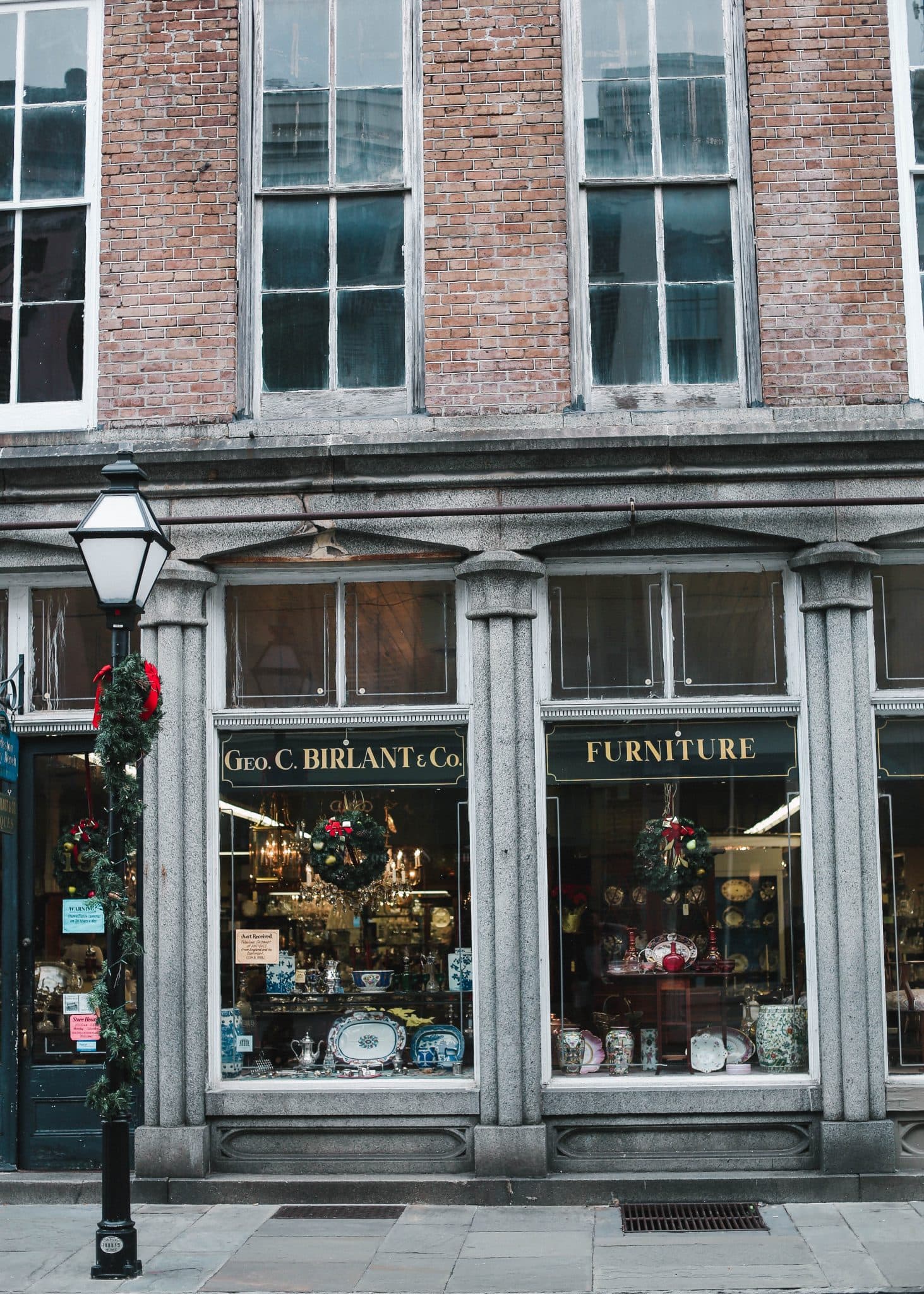 5. The Best After-Christmas Shopping
What better place to shop the after Christmas sales than on King Street?! Charleston has some of the best shopping for everyone and not to mention art galleries everywhere you turn. I could spend hours walking up and down King St. and the best part about this time of year is how less crowded it is compared to the spring/summer.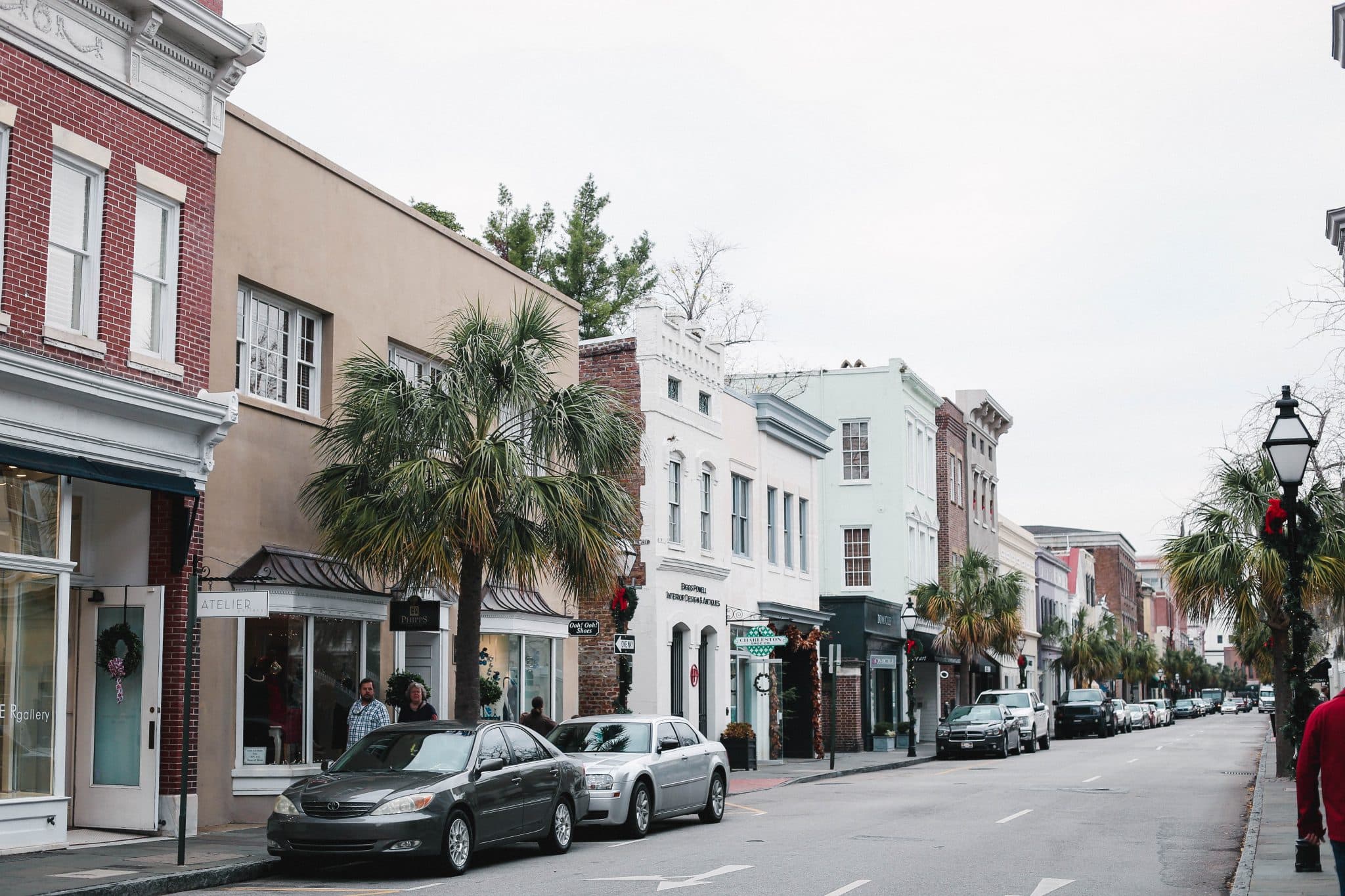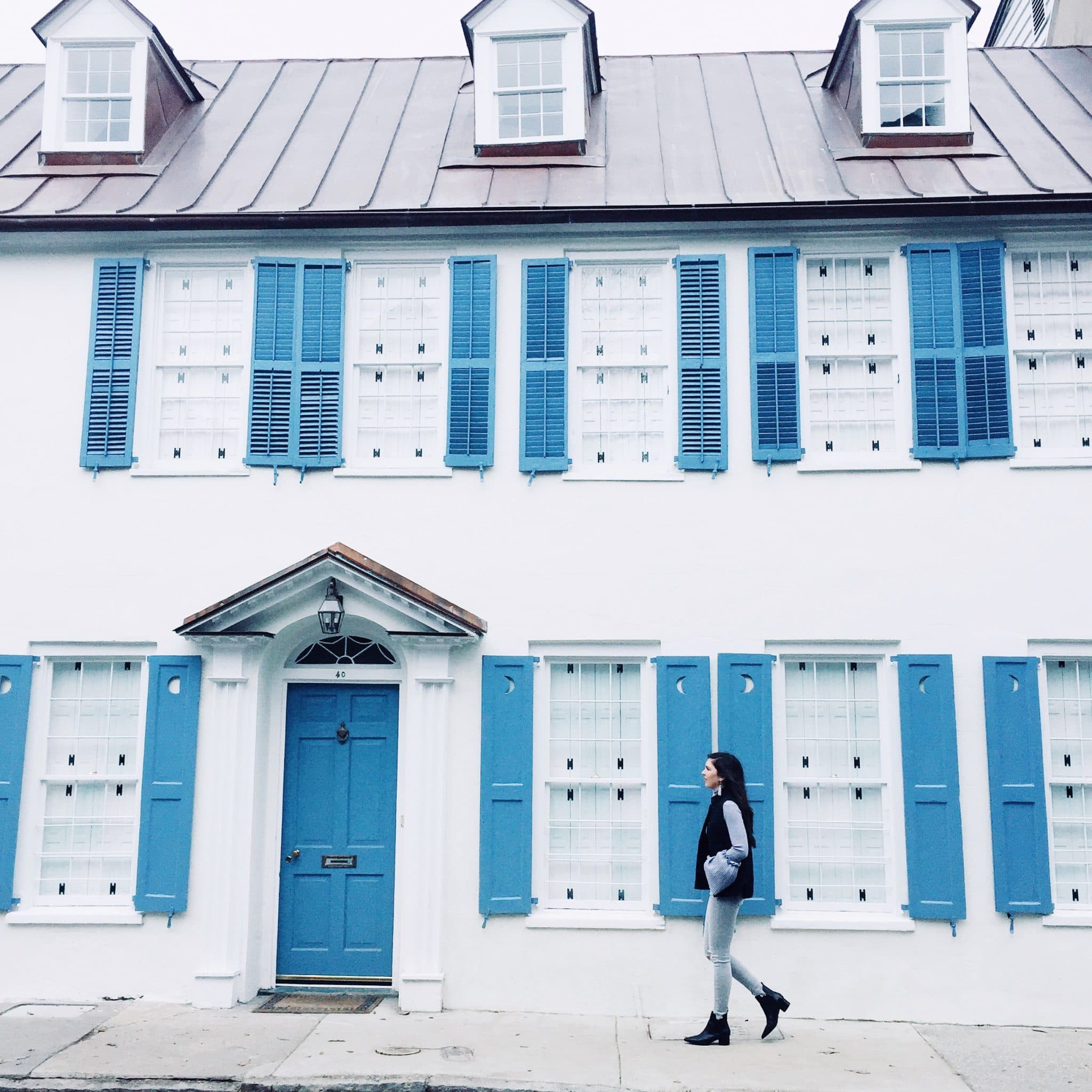 Thanks for reading & Happy Friday!
xo, Shelby