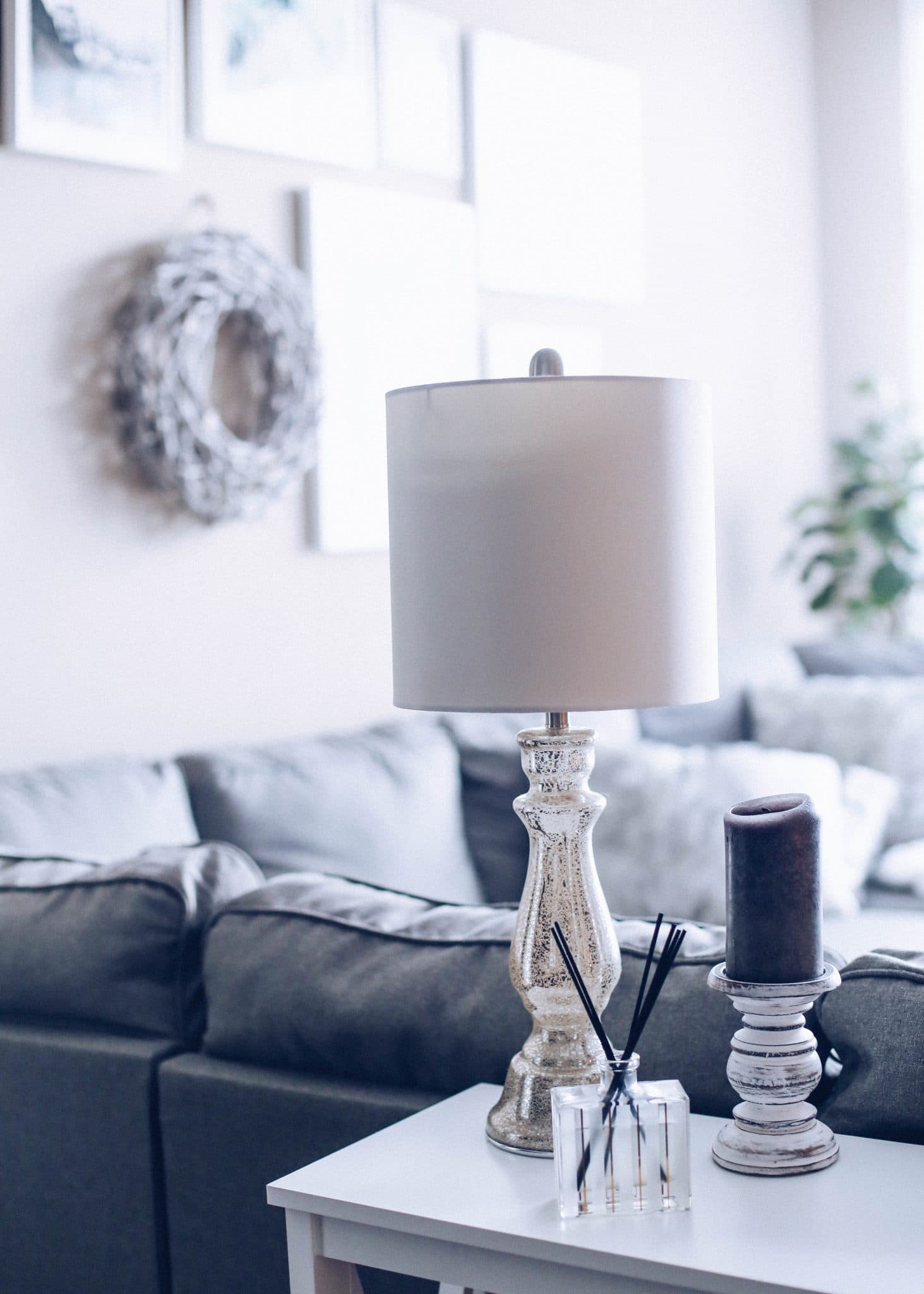 One of the newer furniture pieces in our apartment is this super affordable white console table. Priced at under $70, it is a great way to add some budget-friendly character to your home! After it was delivered, I realized I probably should add a few things to it. I didn't want to spend too much money trying to decorate it and I knew it didn't need a ton to look complete. That is when I set off on a hunt to Cameron Village to find a few knick-knacks that would add a little something-something to the new addition.
I left the house having a few things in mind: candles, books, a lamp, and faux flowers. Luckily, I already had a variety of books and a lamp so I set off to my candle go-to, Opulence of Southern Pines, to scoop up the best smelling candles I could find, along with some festive faux flowers that I could keep for years. I came back home with a few great finds and figured I'd share a quick post featuring this console table. It comes in a bunch of other colors too!
xo, Shelby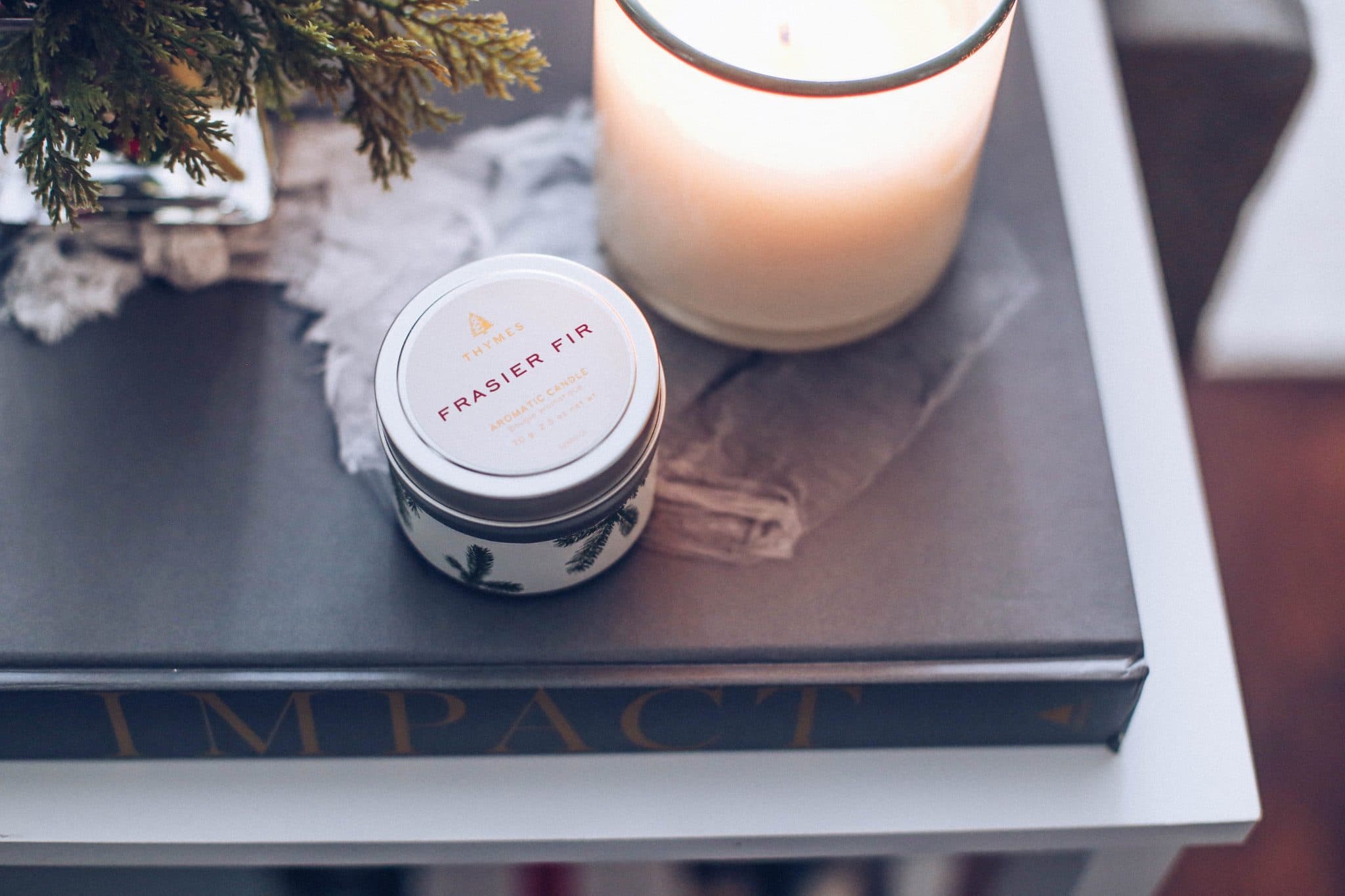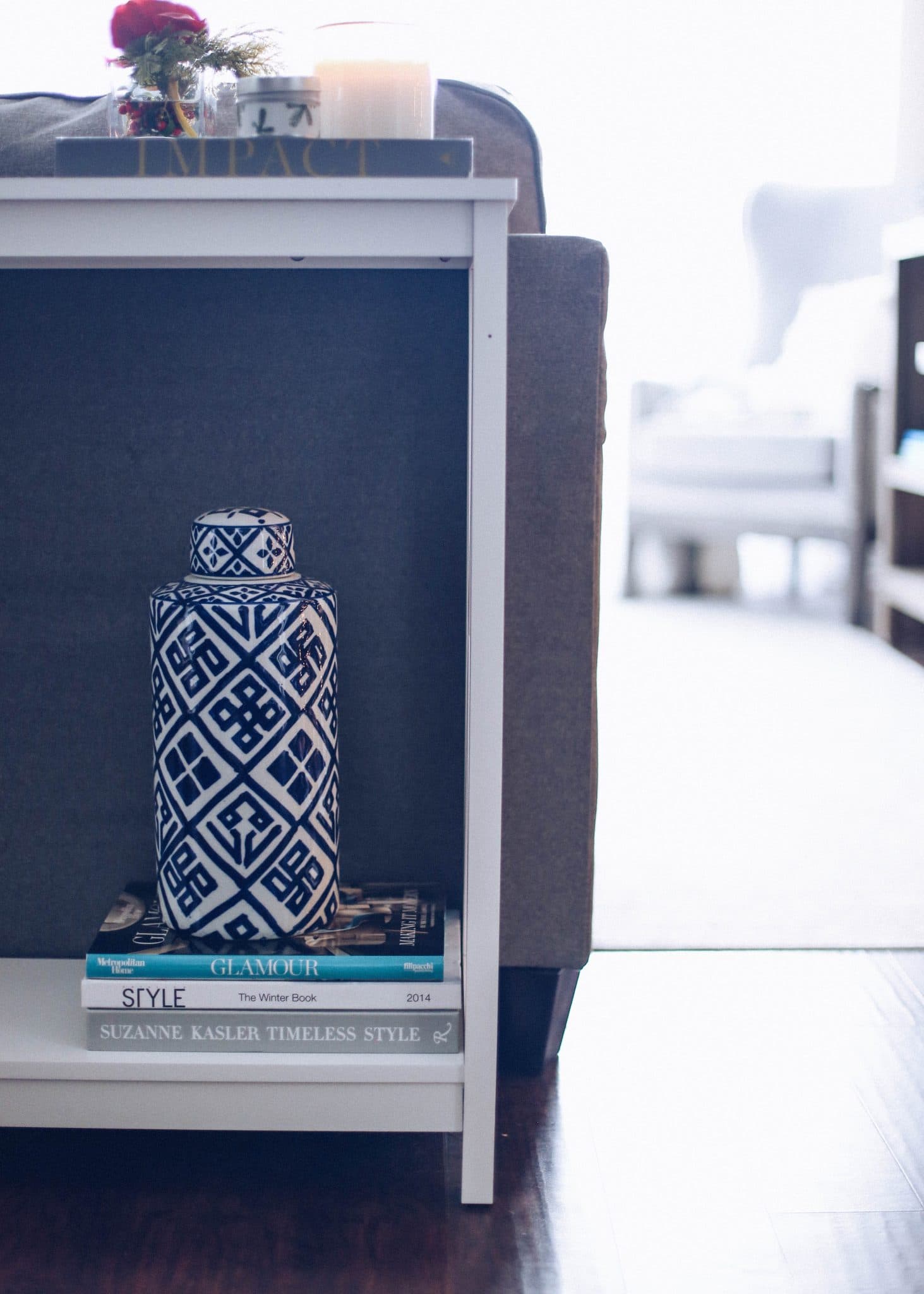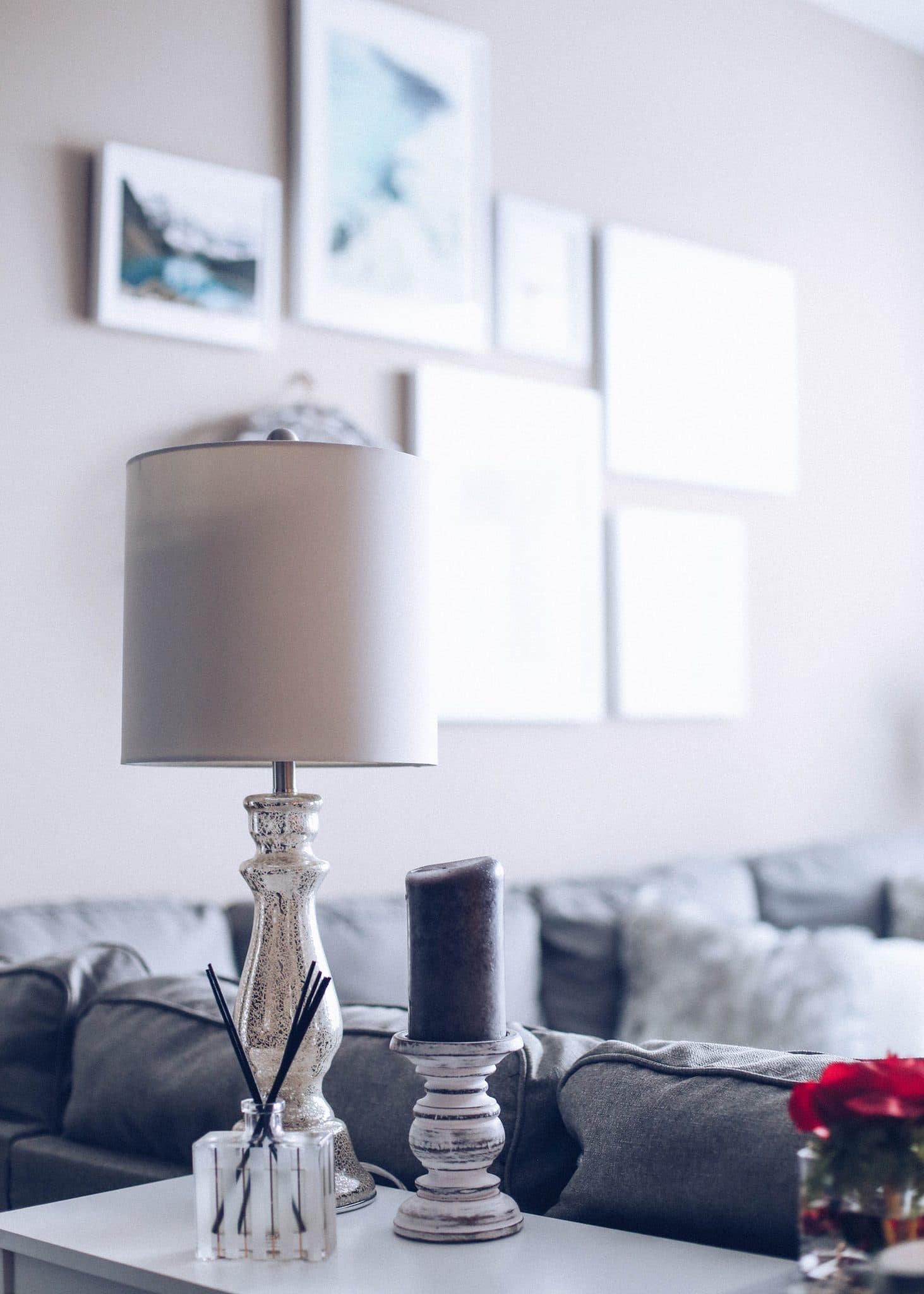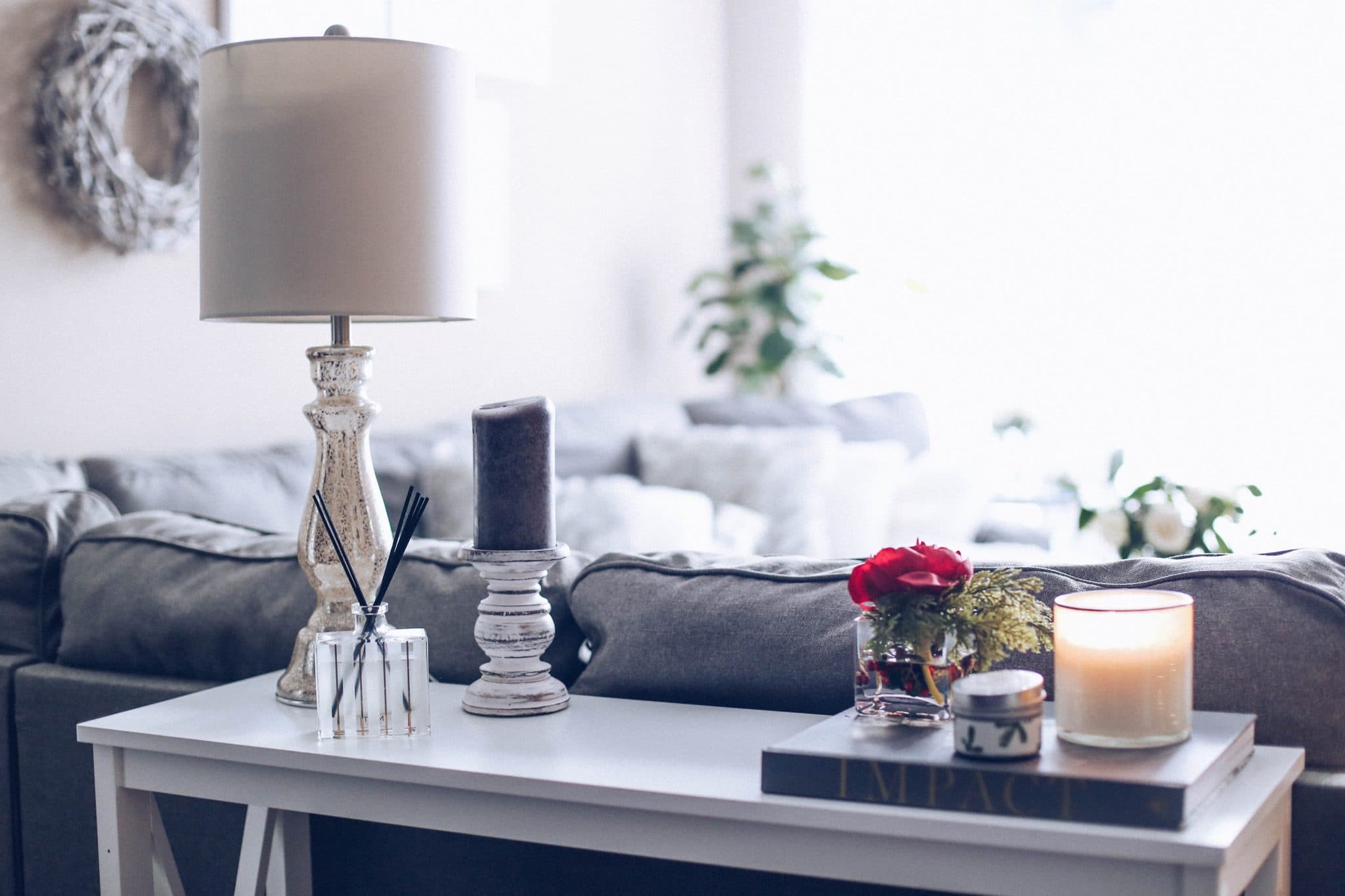 Thank you to Cameron Village for sponsoring this post.