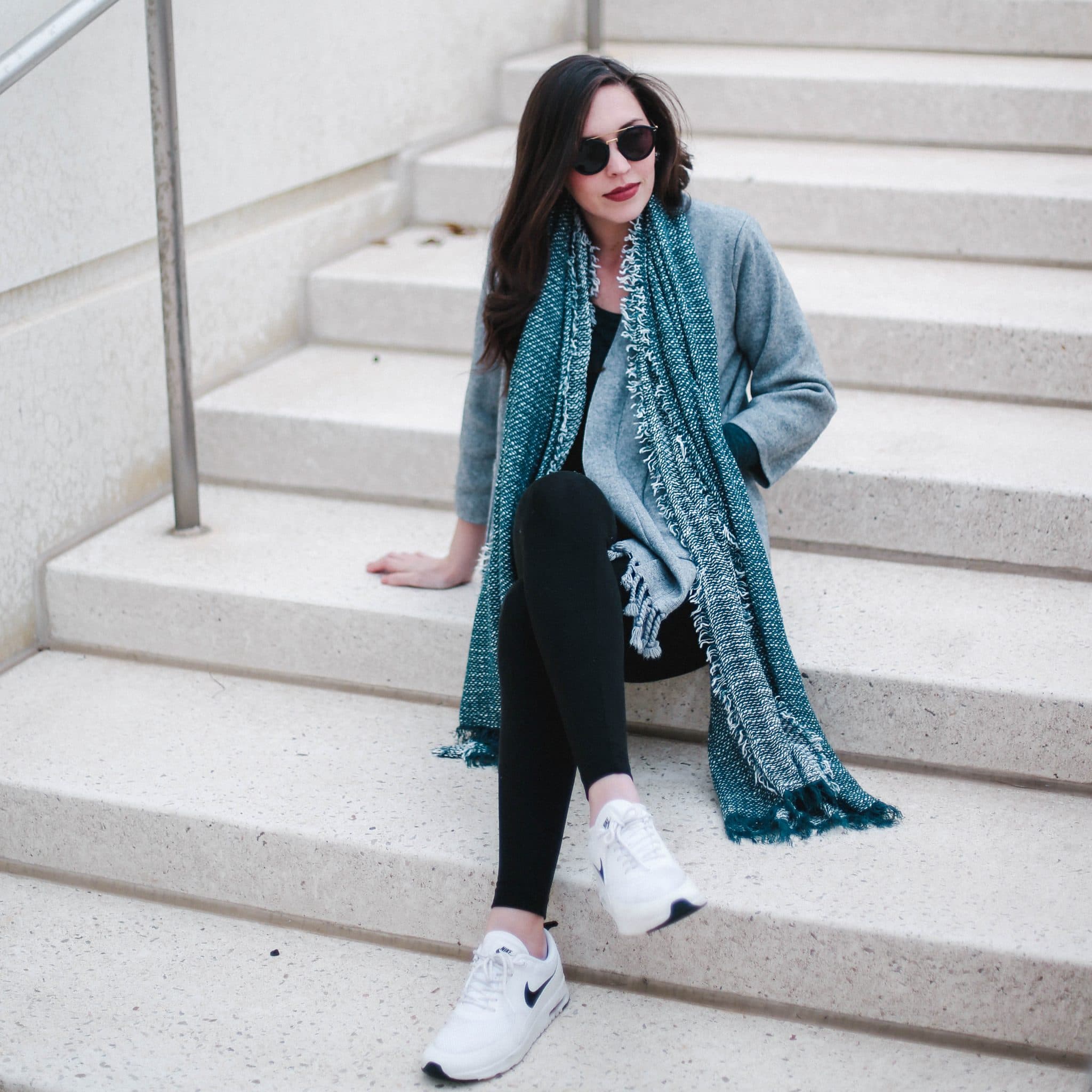 Athleisure is one trend that I will always be able to get behind. I am all about some comfy clothes so when I found this cozy Michael Stars scarf at Certain Things in Cameron Village the other day, I quickly started to put together weekend outfits in my head. Leggings, oversized cardigans, loose-fitting long sleeve tees, and my favorite white Nike's made for a seriously comfy saturday outfit. This scarf is so unique with the blue and white contrasting threads and you'll most likely see this scarf worn a few more times on here.
I hope everyone has a great New Year's Eve! Last year, we went all out and went to a fancy party but this year is a bit more casual. We're about to head out to dinner with friends later tonight and I can't wait to see them! Thank you all for following along on my blog this past year! Check back later next week to see what my New Year's resolution is!
xo, Shelby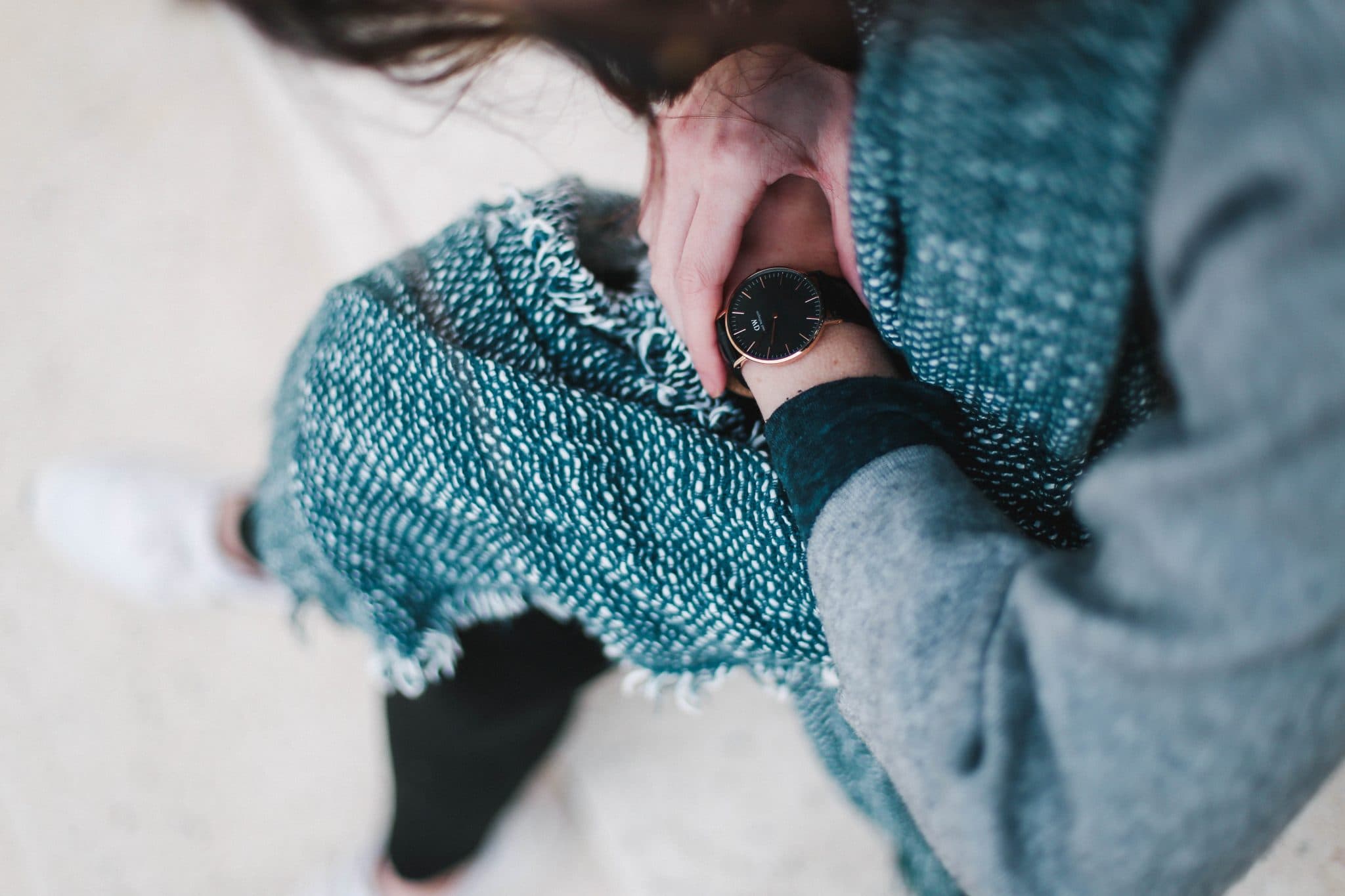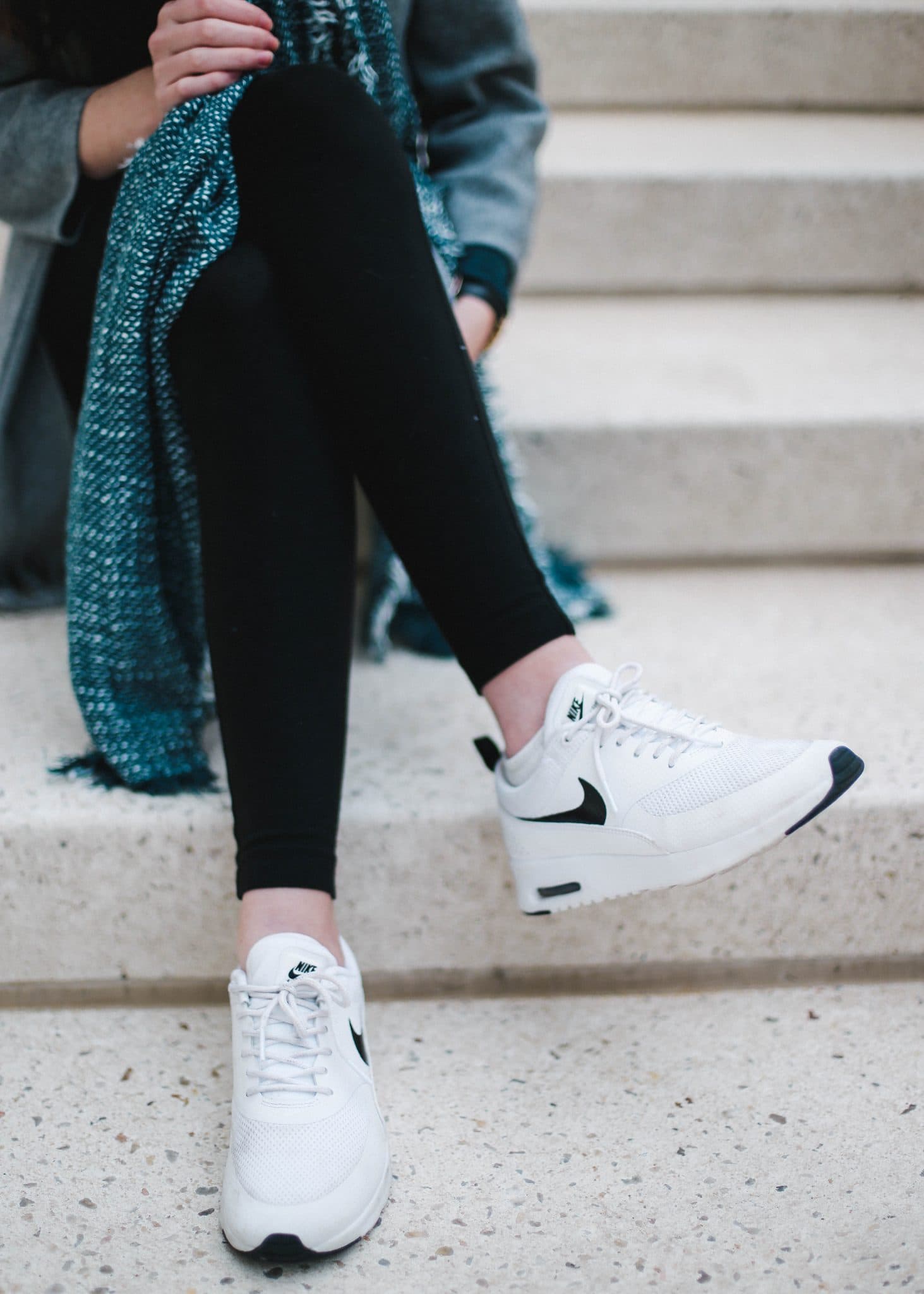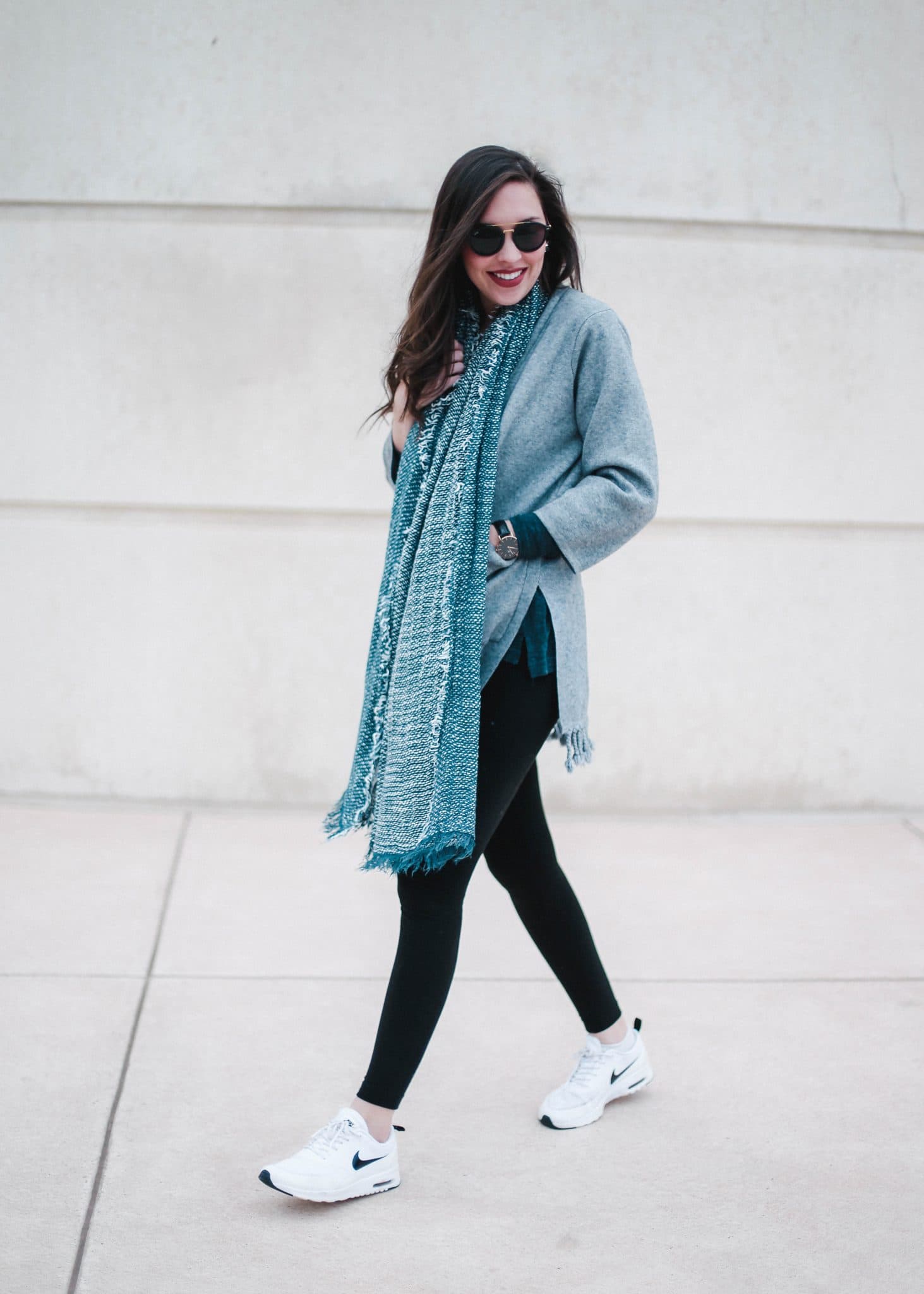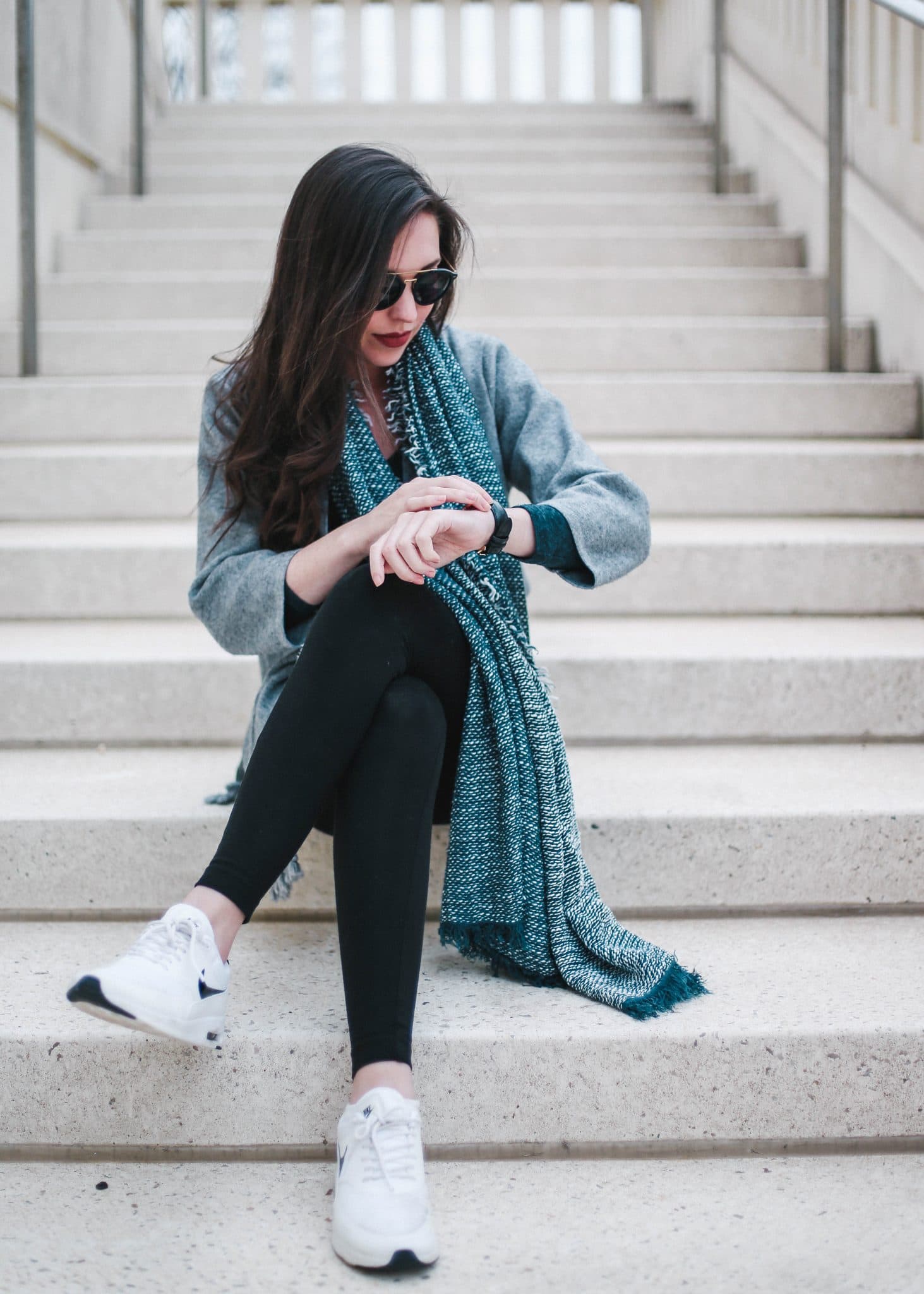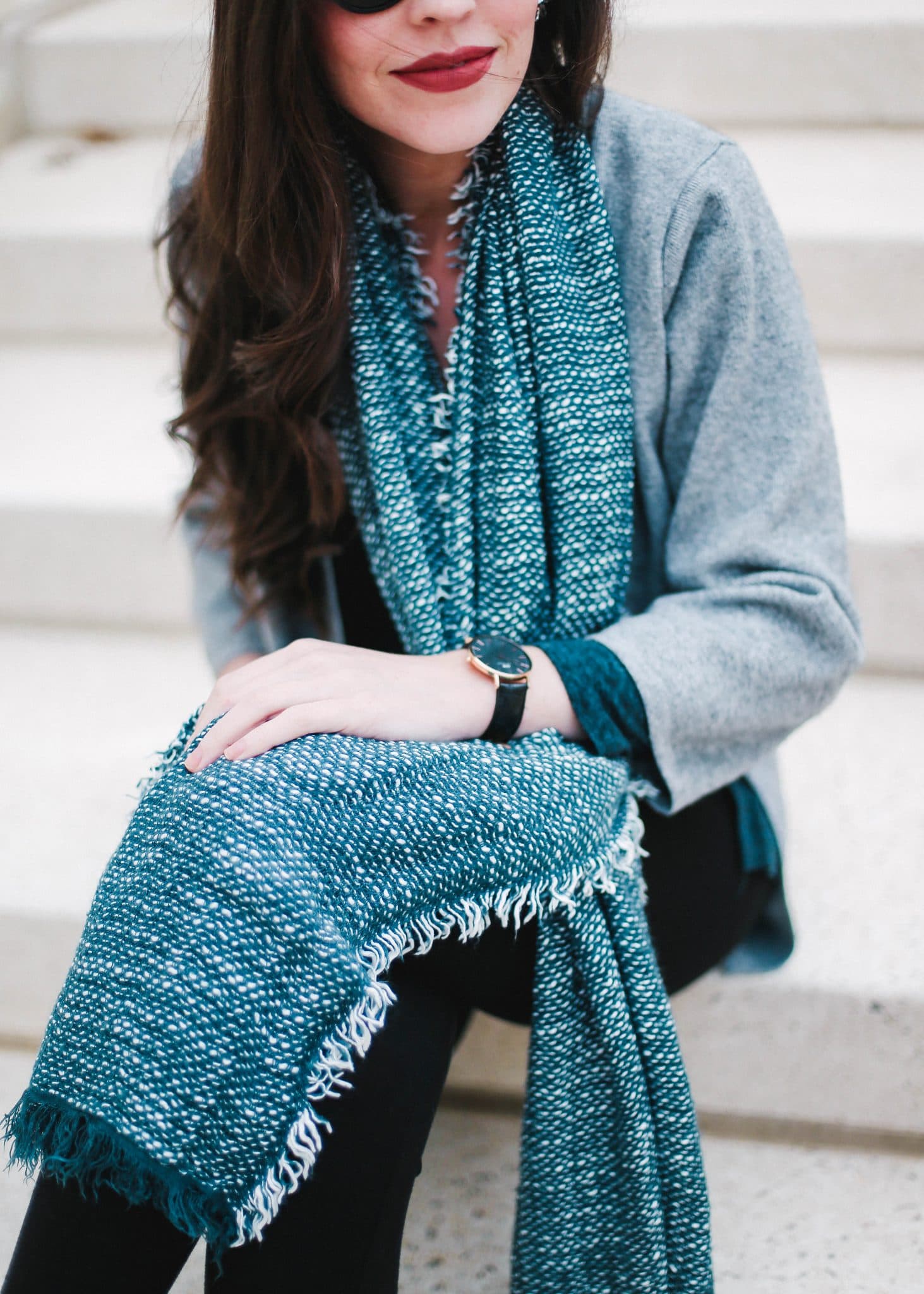 This post is sponsored by Cameron Village. All opinions are my own.