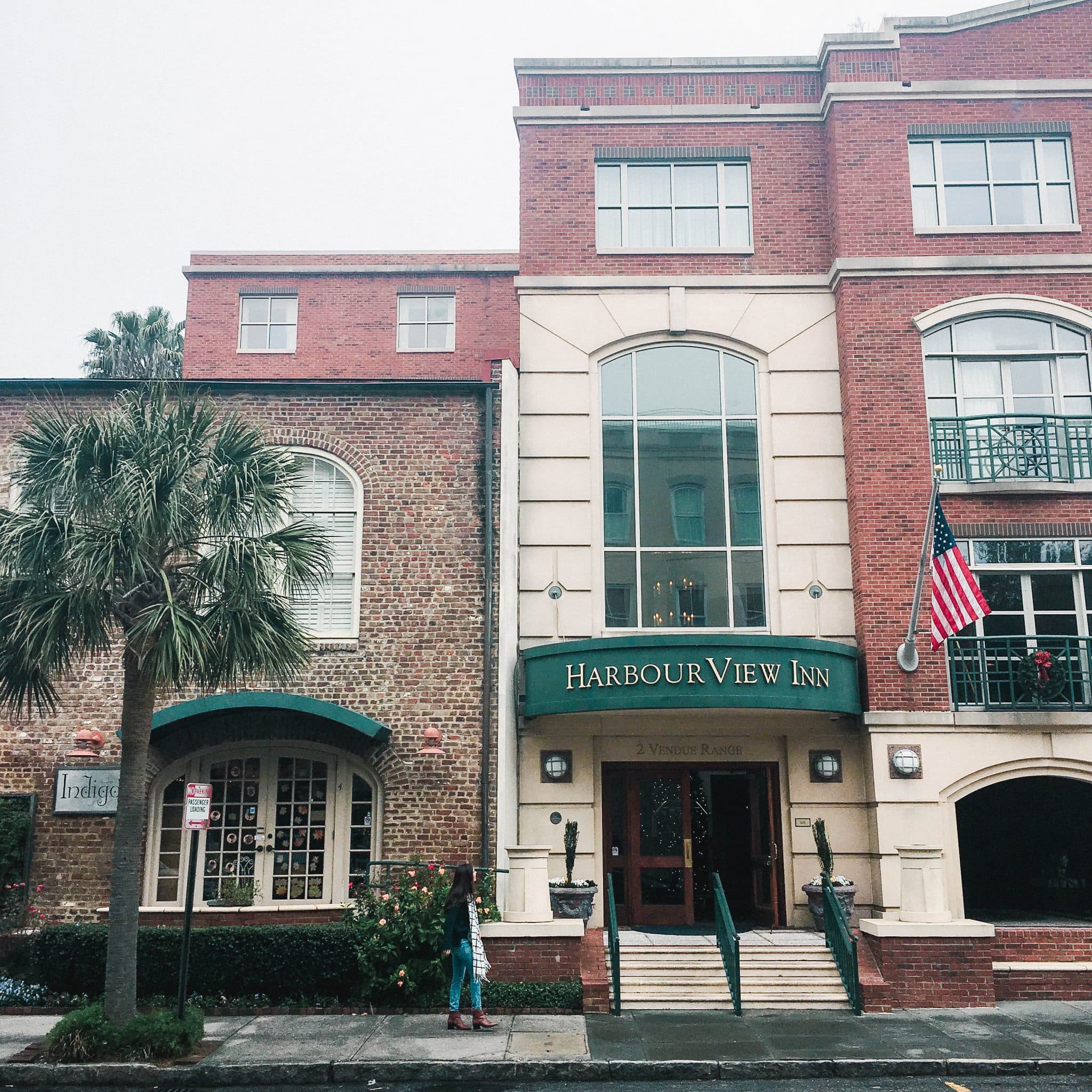 Last week I shared some photos of our quick trip to Charleston along with why we love visiting in the winter. Before our trip, we knew we wanted to stay somewhere in a location within walking distance to restaurants/shopping/etc. When it comes to relaxation, staying somewhere where you don't have to move the car all weekend is key! We've stayed in a few different hotels in Charleston in the past but this year we were excited to try some place new!
We were thrilled to hear that a charming hotel right beside the water in the heart of downtown had an available room at the last minute. HarbourView Inn was the perfect escape for after the holidays and I had never stayed anywhere quite so quaint and welcoming! When I first looked at it on the map, I couldn't believe how great of a location it was. As soon as we arrived, we unloaded our bags, parked the car, and walked up a staircase leading up to an intimate lobby where there were walls of windows overlooking a large fountain and a waterfront park. After checking in, the staff greeted us with 'welcome drinks' and I immediately knew our trip was about to be a great one.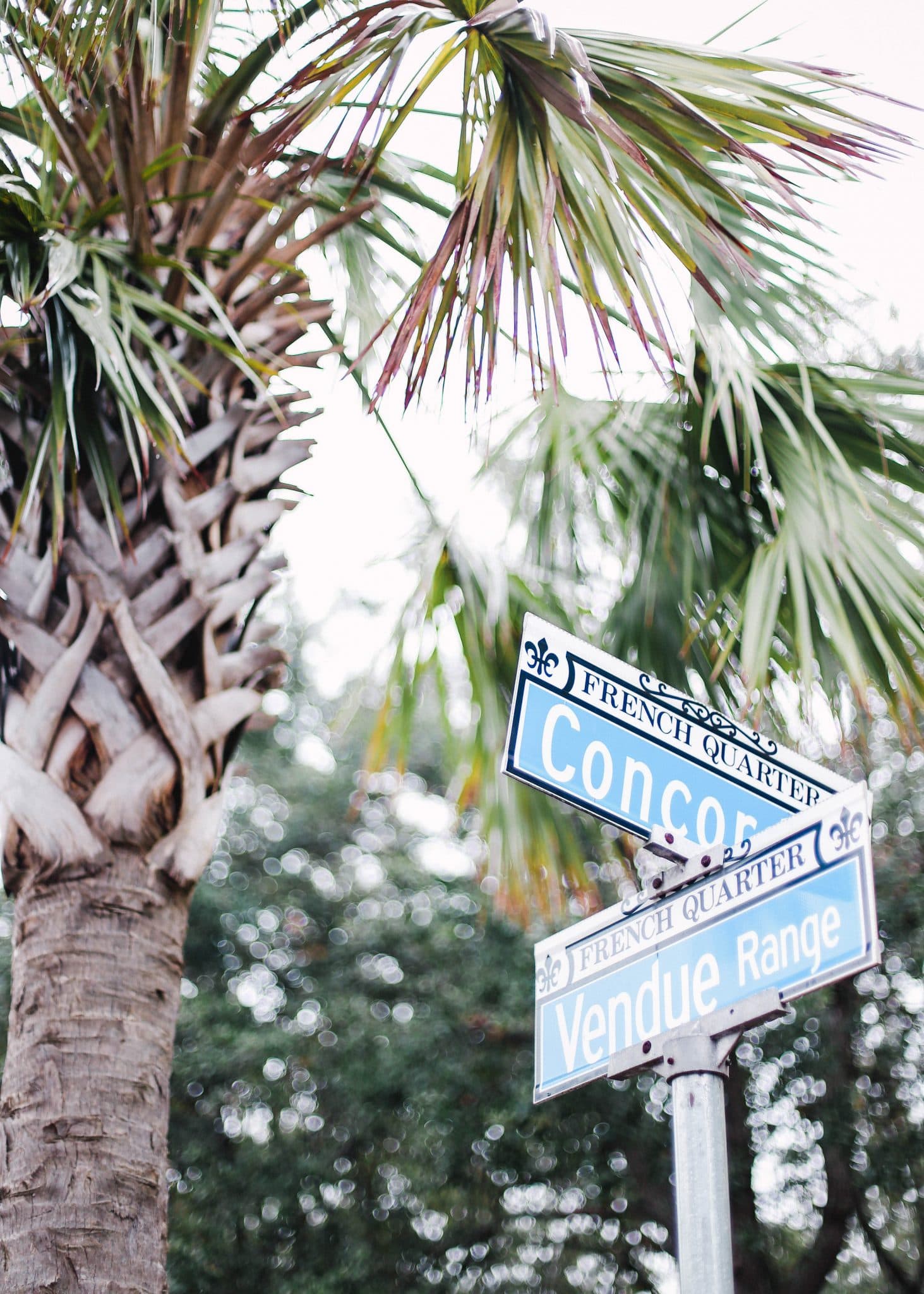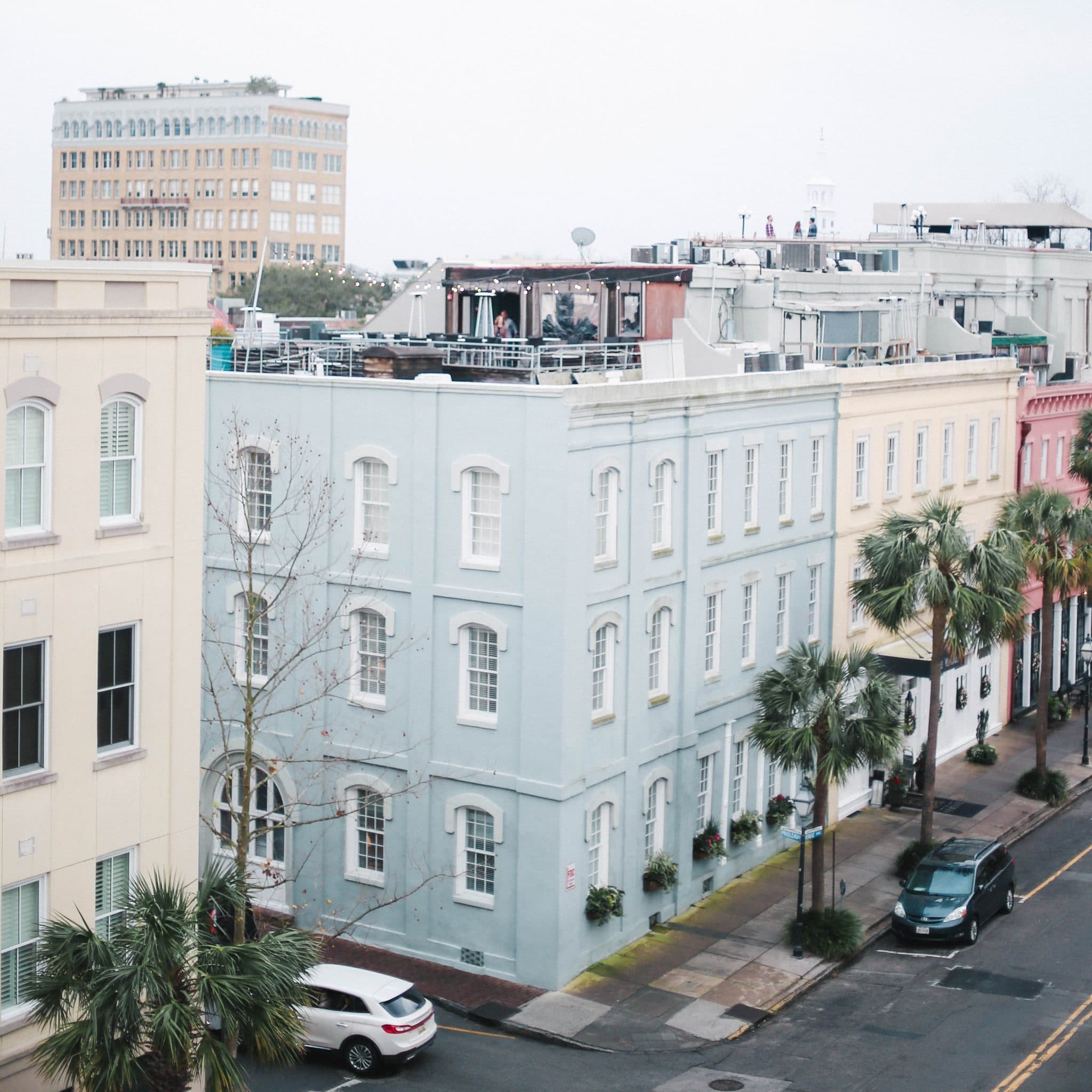 We soon headed up to their rooftop bar to see more of the city and the views did not disappoint. While the hotel had a luxurious feel to it, I loved how it was also very intimate and cozy, so we felt right at home! We also stayed one block from our future rehearsal dinner venue (if you're new here, we're getting married in June!) so it was so nice to be able to walk to dinner there that first night. In fact, we were able to walk everywhere which completely made our trip. One of my favorite things to do in Charleston is to just walk around and see the gorgeous architecture, pretty blooms, and not have an agenda.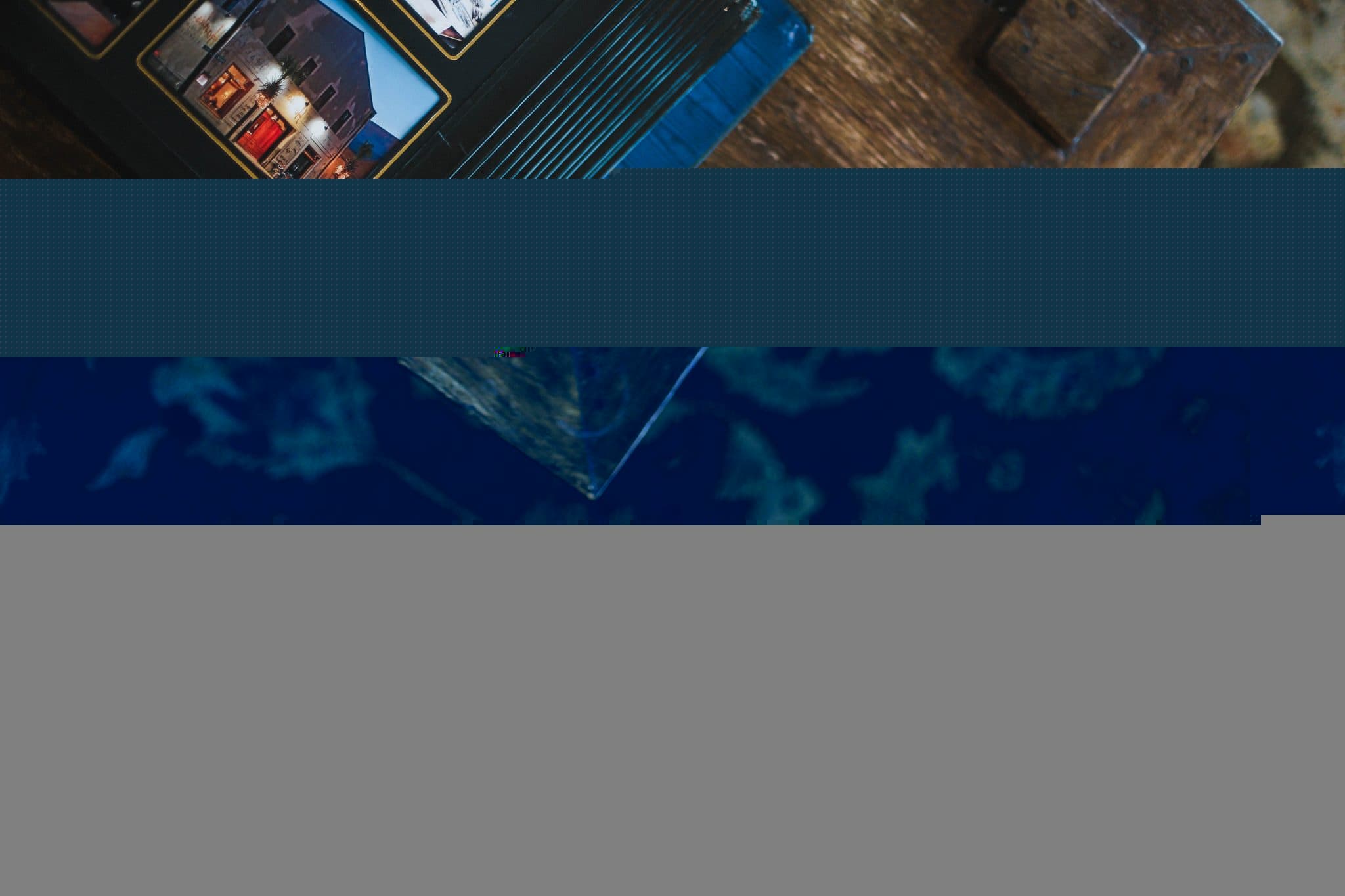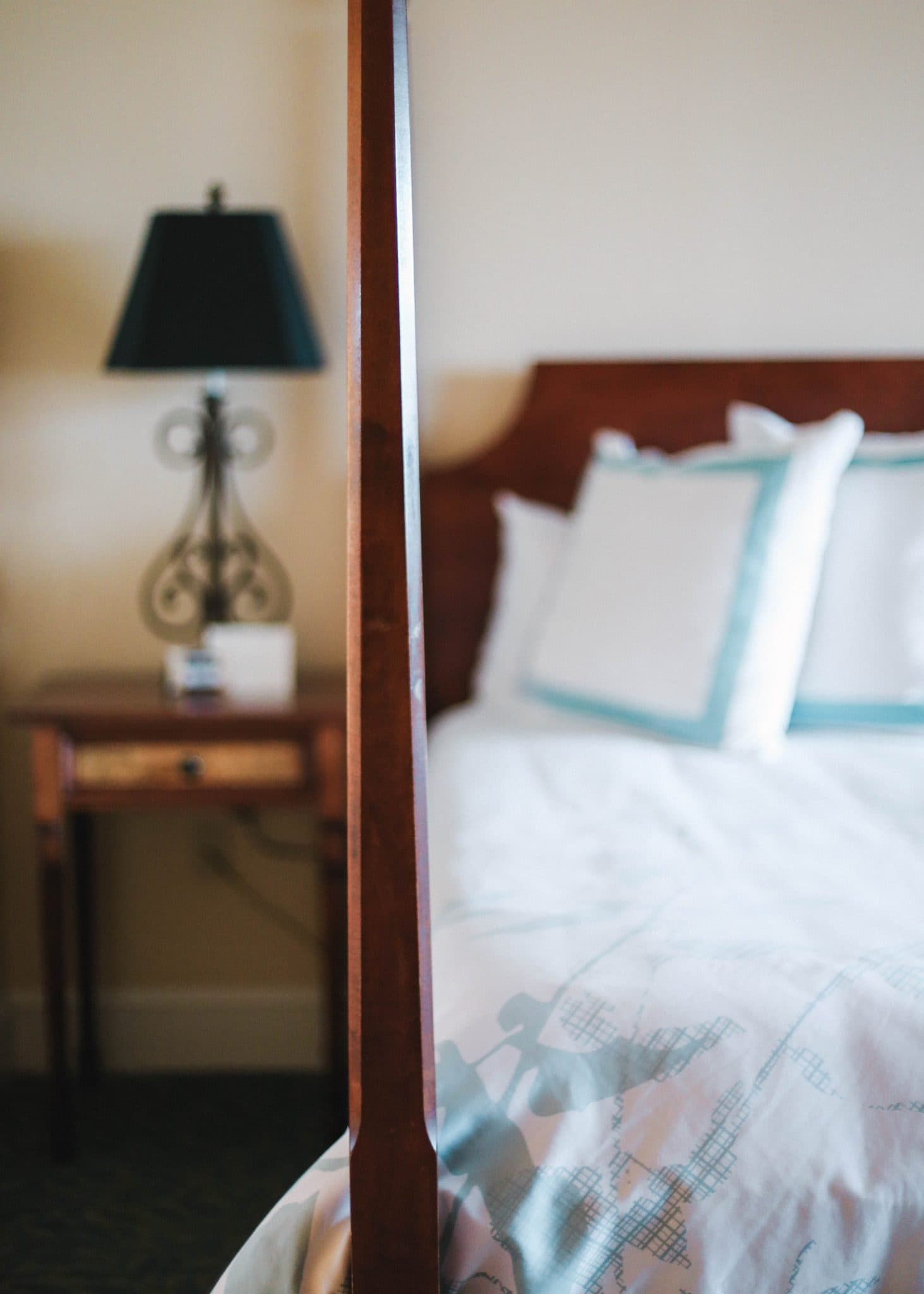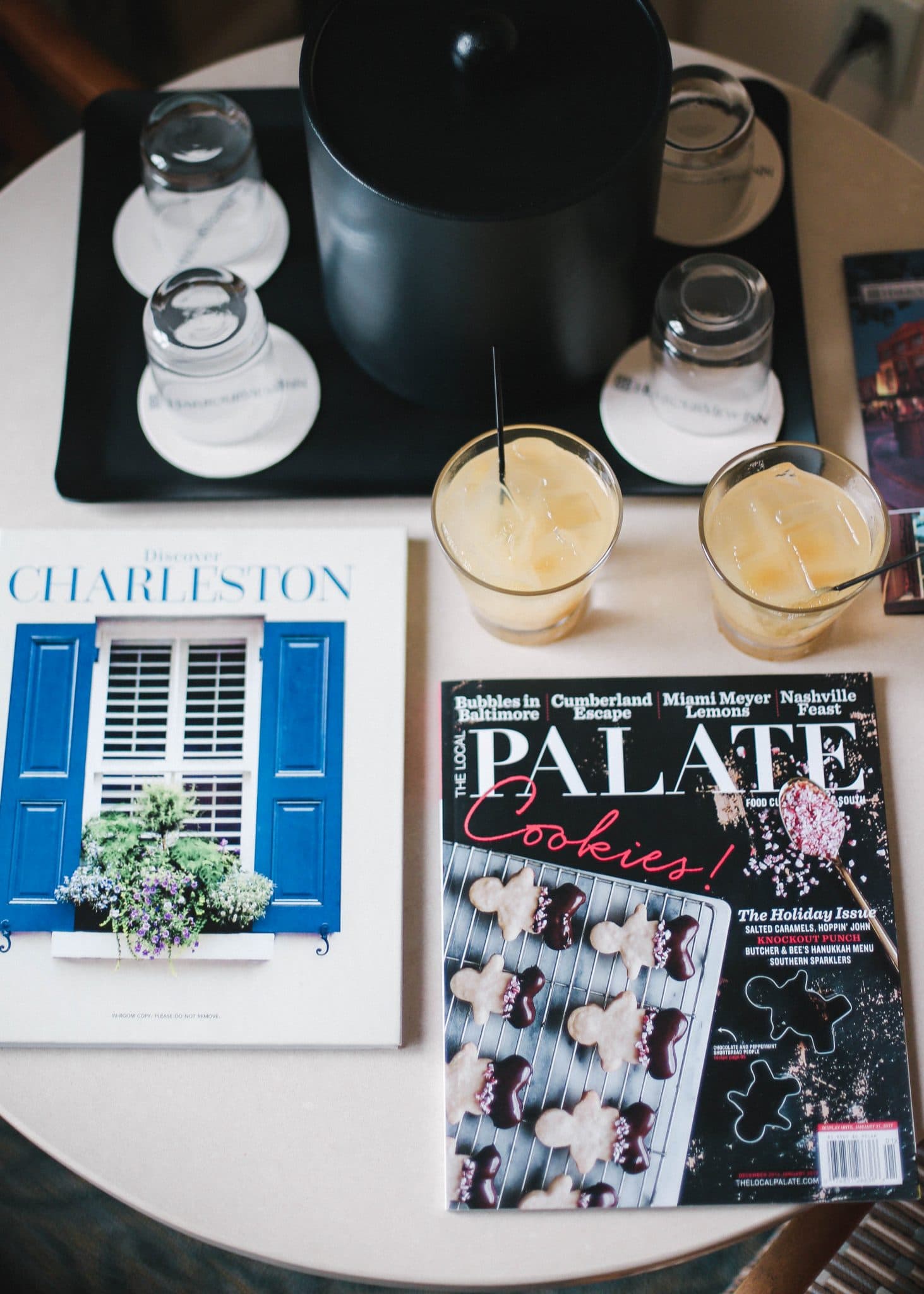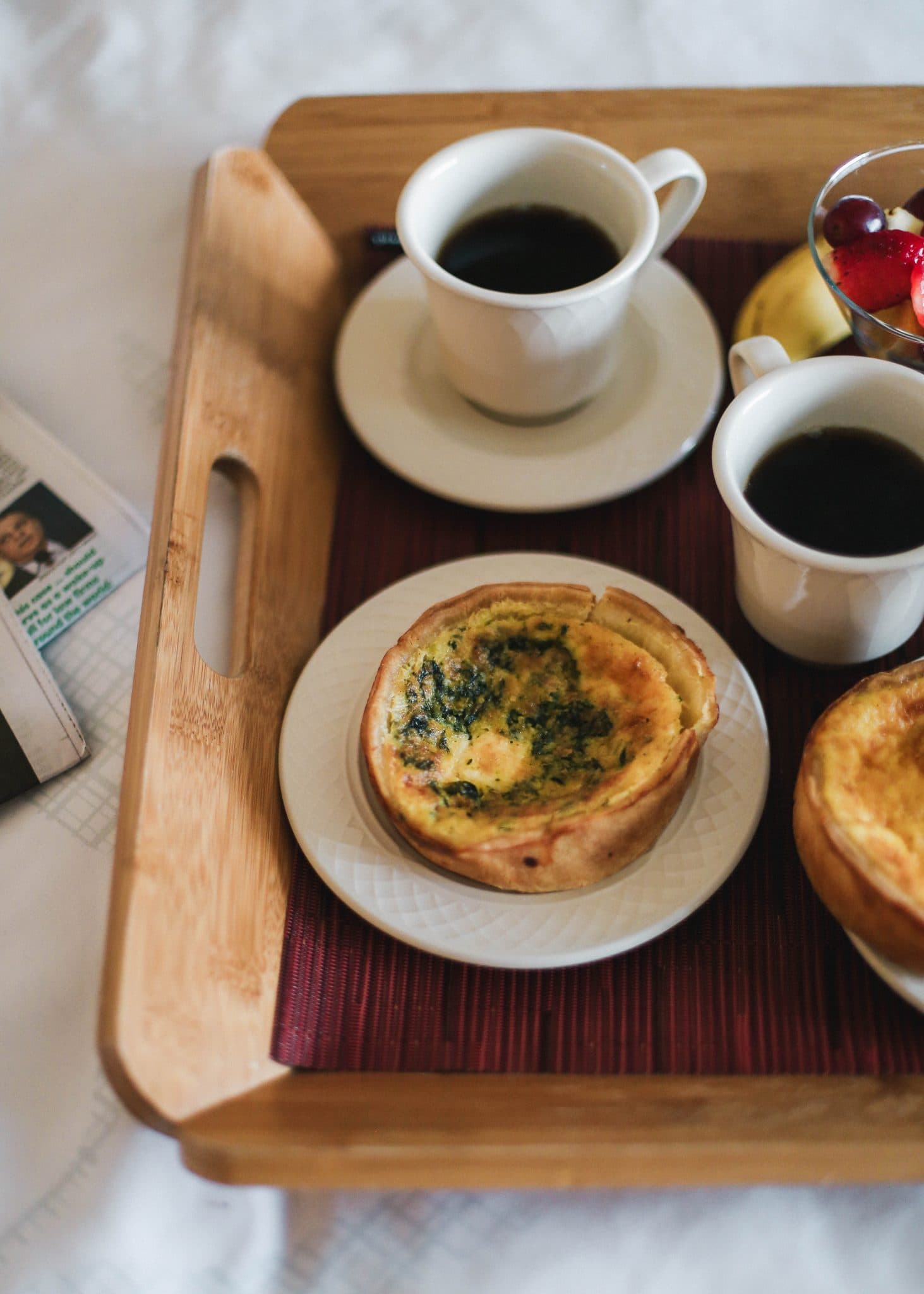 There were several fabulous parts about HarbourView Inn but TJ and I both agreed that our favorite parts were their complimentary wine and cheese hour as well as their complimentary breakfast in bed! Complimentary breakfast in bed might be my four favorite words. Each day we filled out a little breakfast request menu and checked boxes of what we wanted delivered the following morning. I'm already missing their quiche and orange juice! It was such a treat. They also served cookies and milk in the lobby each evening after dinner.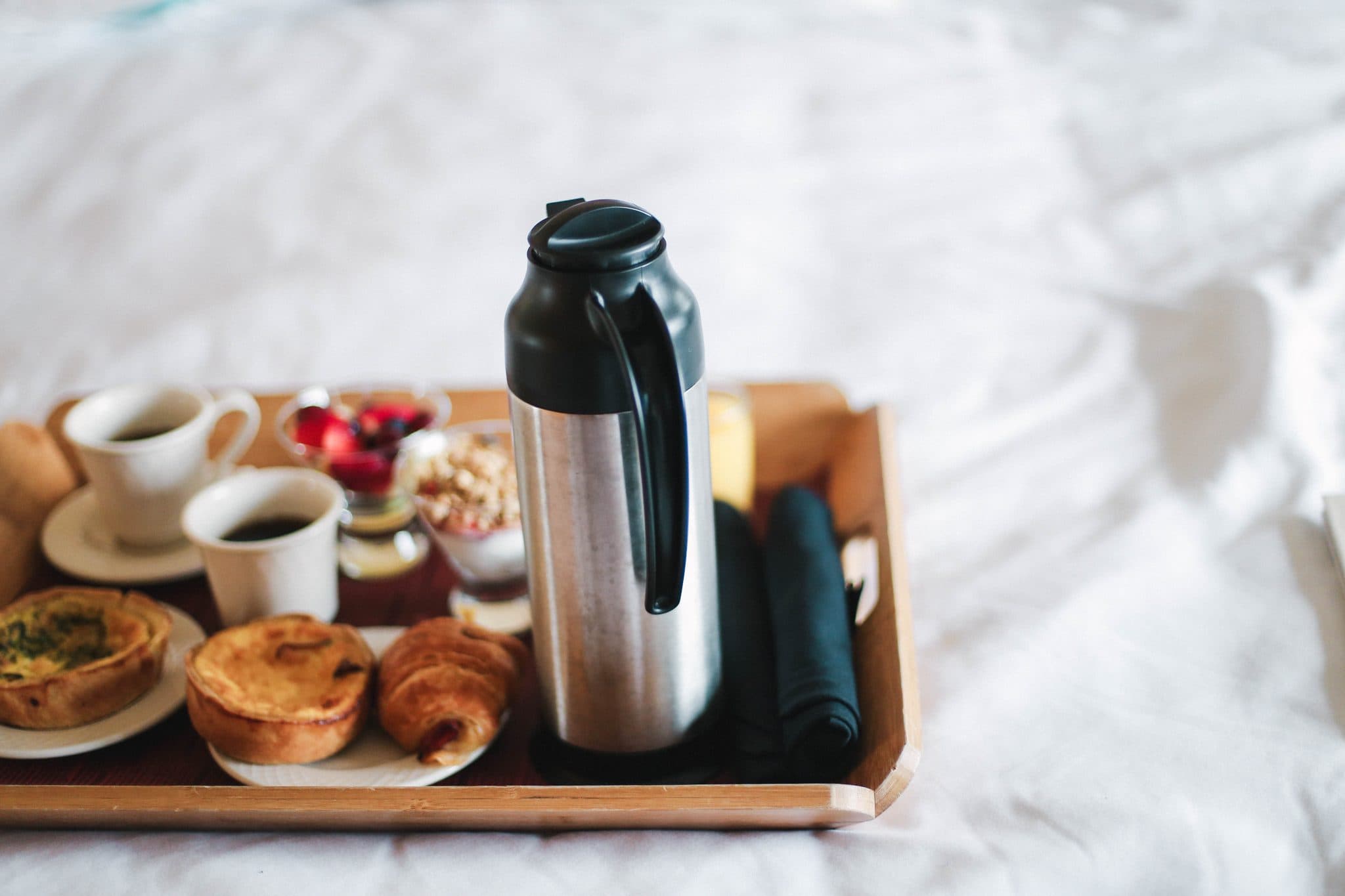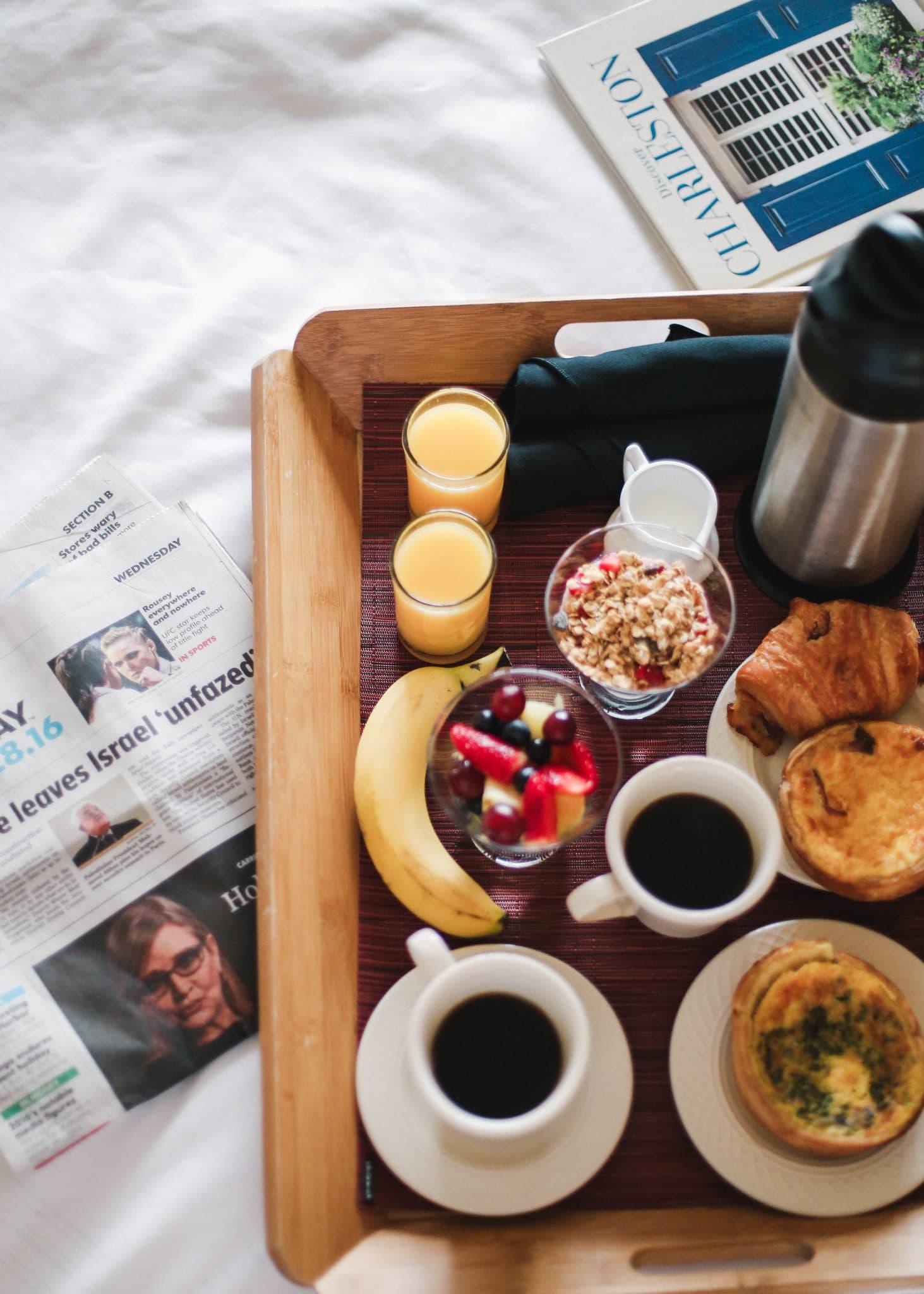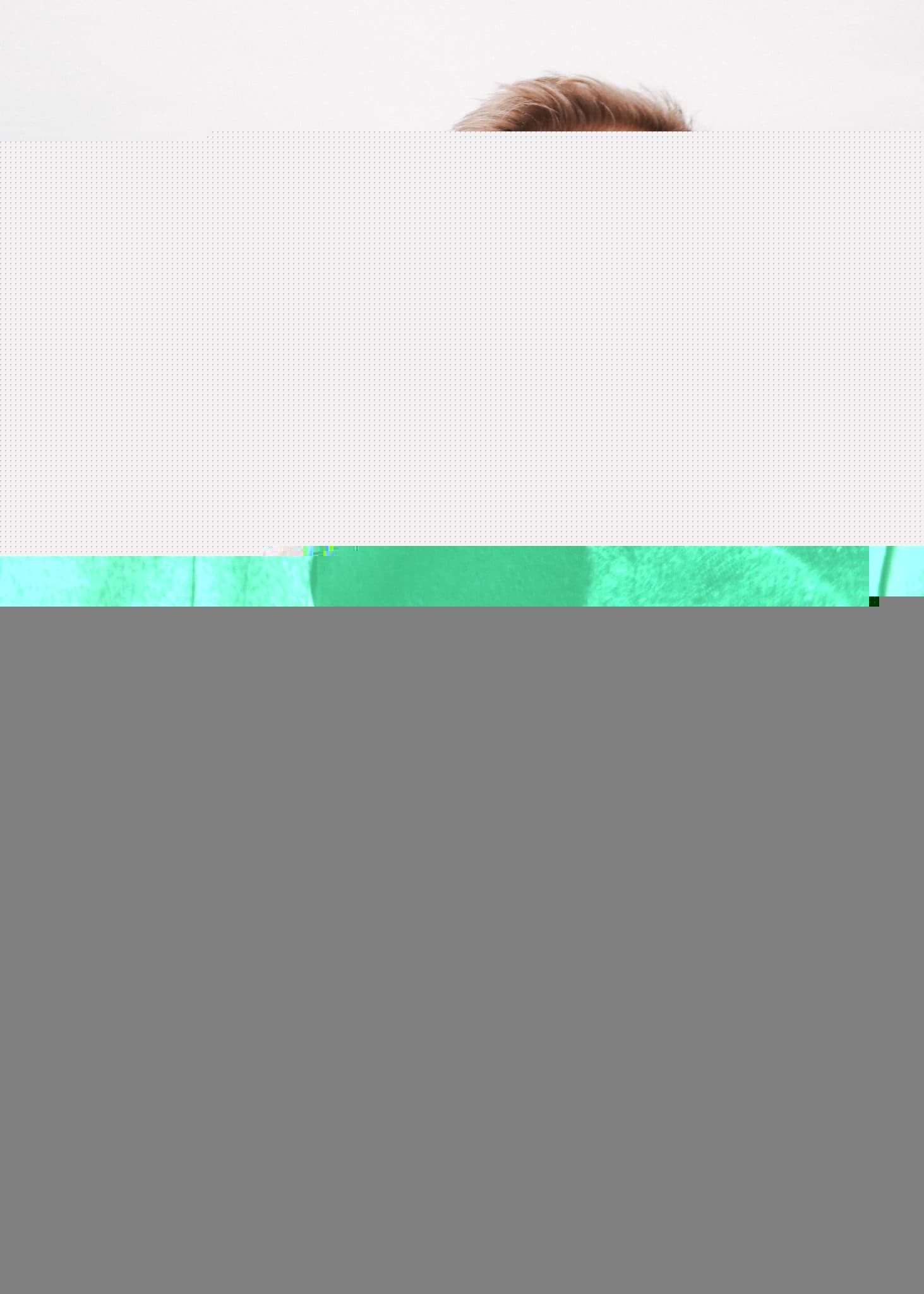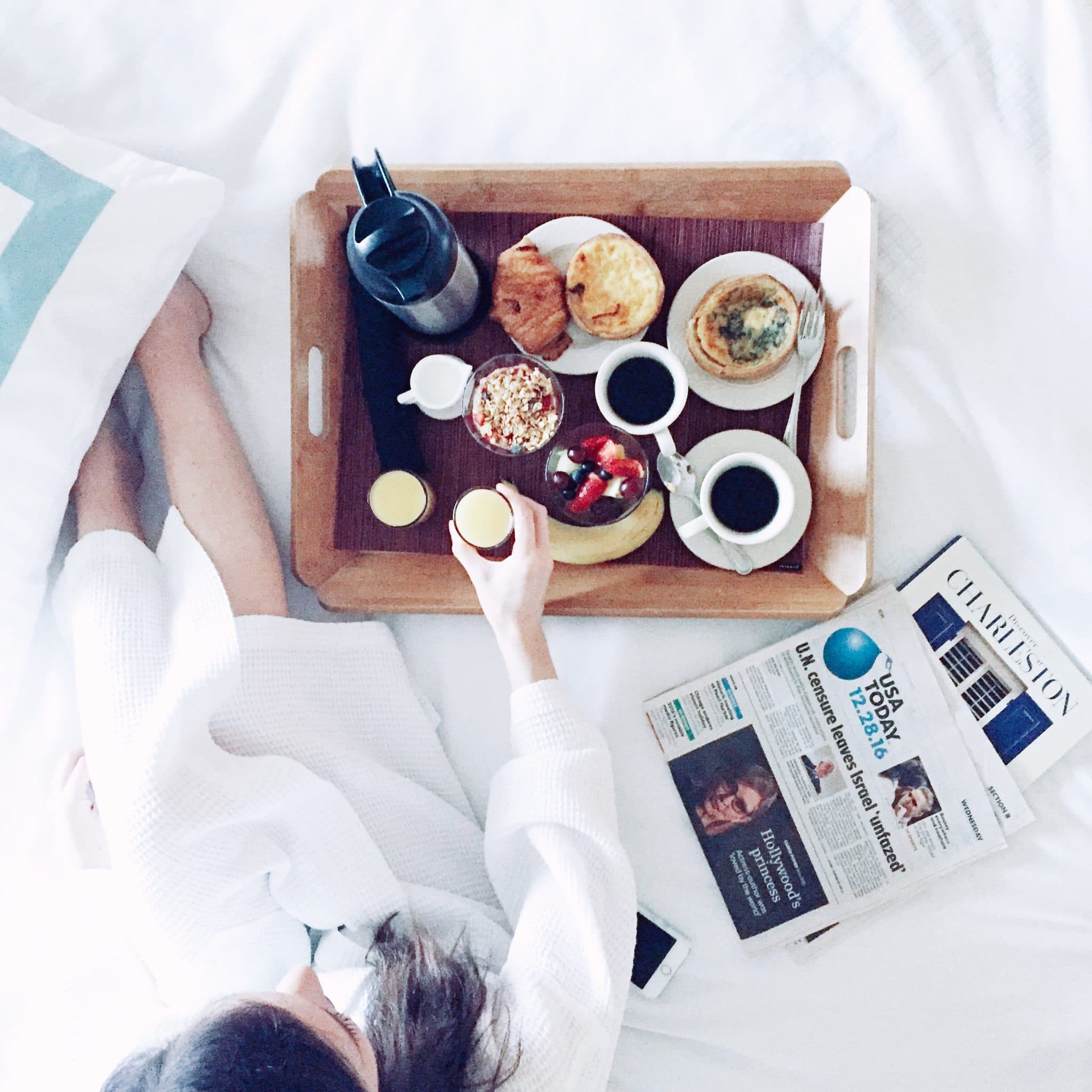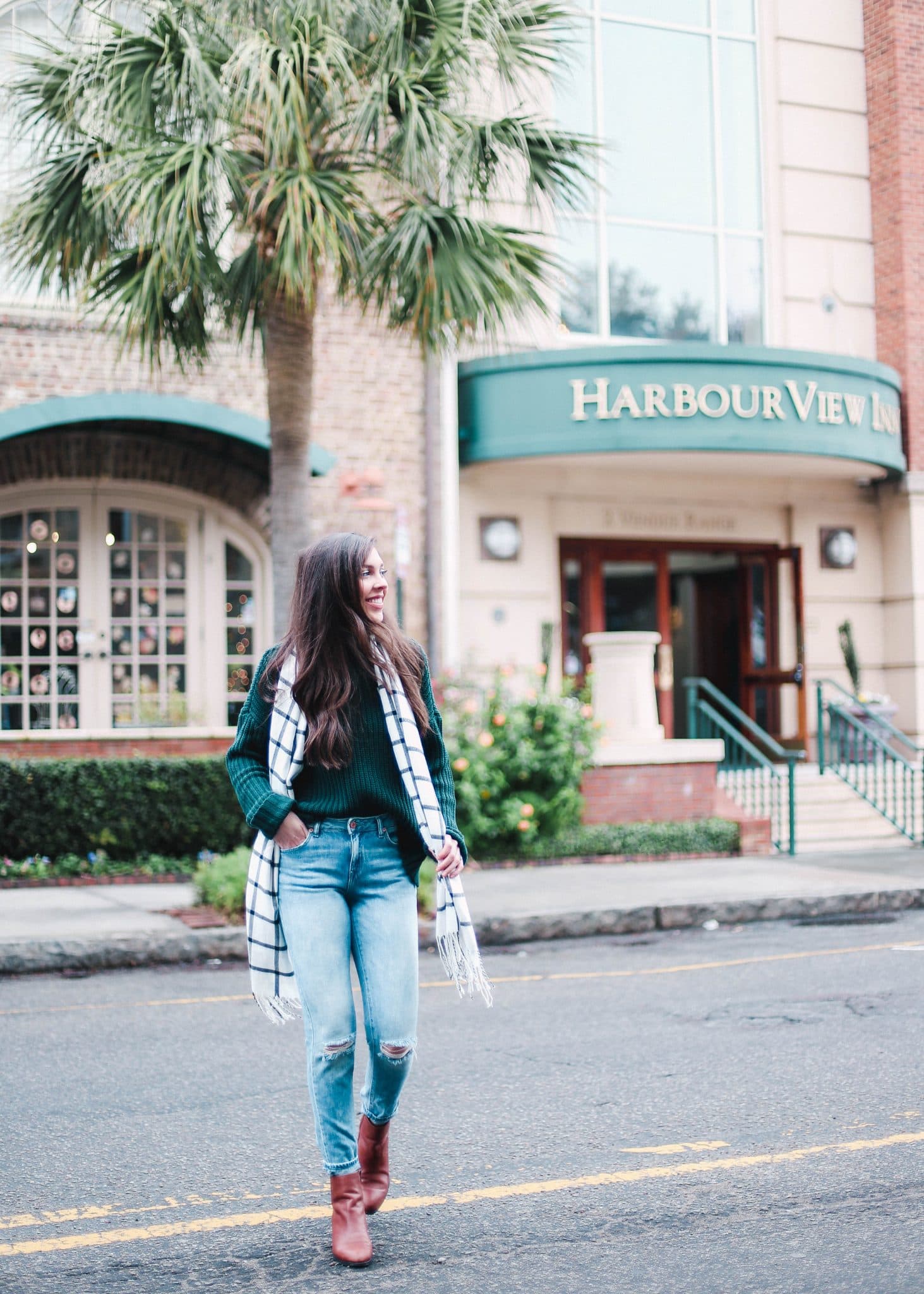 Though our visit was only a few days, it was relaxing, fun, and exciting as we also were able to check a few wedding planning to-do's off our list such as cake tasting and layout planning. We're so thankful for HarbourView Inn's southern hospitality and partnership and if anyone else is planning a trip to Charleston, I'd highly recommend this hotel, especially if you're celebrating an anniversary or special occasion. The luxury, charm, and hospitality could not have been more enjoyable.
See more photos of our trip here!
xo, Shelby