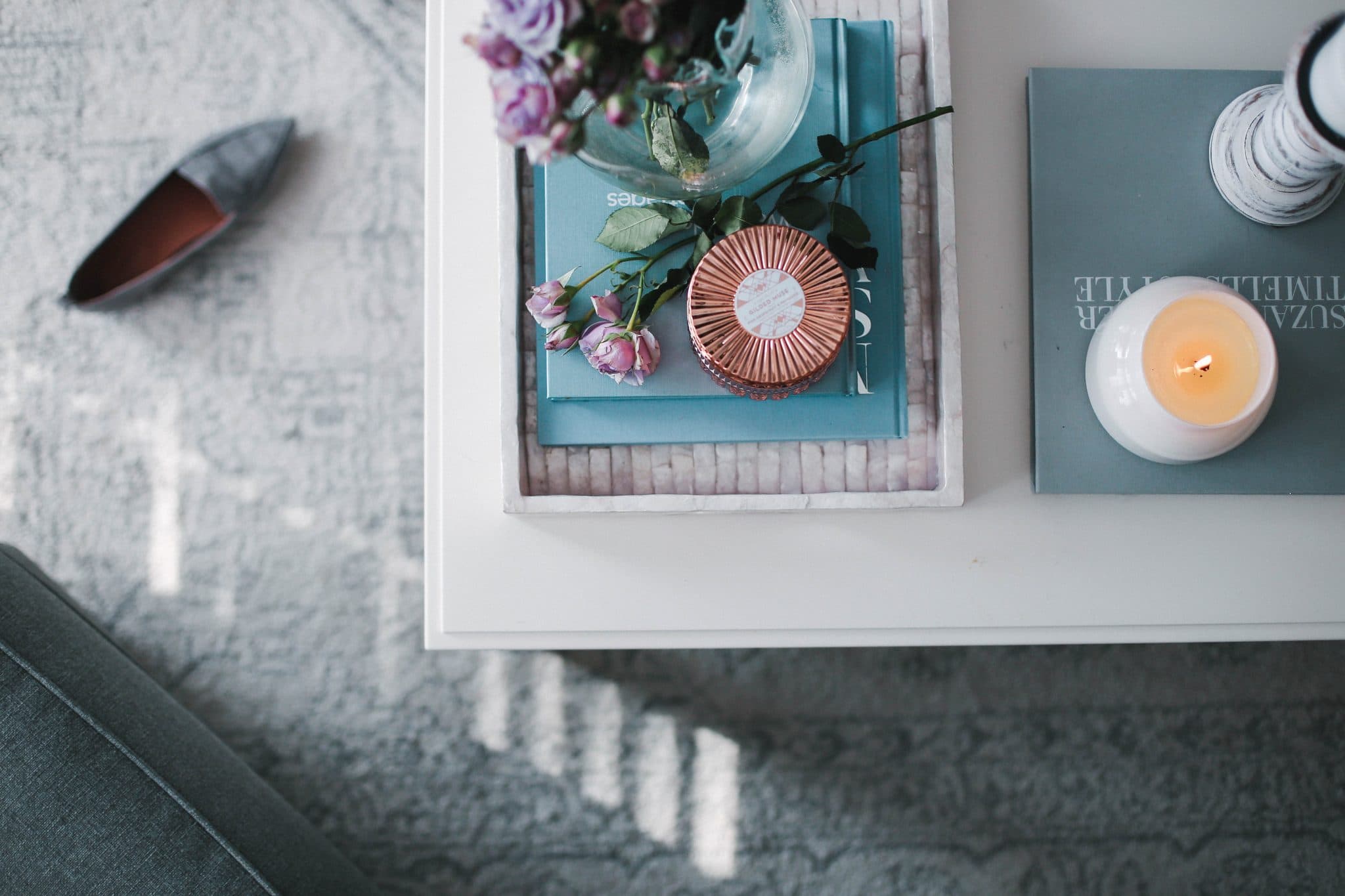 I know I'm not the only one who loves seeing all of the photos from NYFW and getting a glimpse of what your favorite designers are conjuring up for next season! One of these days I hope to be able to attend some of the shows in person but, for now, I'm perfectly fine staying right at home with a nice candle, a good book, and my fiance & pup while we prep for our wedding in June! Speaking of nice candles, my FAVORITE candle brand, Capri Blue, is the official fragrance partner for New York Fashion Week! Capri Blue candles are sold in stores like Anthropologie, boutiques everywhere, and everyone knows their signature best seller scent 'Volcano' that smells like heaven. I was thrilled when they asked me to put together an outfit inspired by their collection featured at NYFW! There were some edgier darker options (Black/bronze) and then a white and rose gold/pink candle. Whenever choosing between these two styles, I typically opt for the brighter and softer of the two so, naturally, I selected their gorgeous white 'Volcano' candle and the rose gold 'Grapefruit and Prosecco' candle. As soon as they arrived at my doorstep, I opened them up and started thinking of what type of outfit I was inspired to put together. I immediately envisioned crisp whites, tones of pinks, structured accessories in soft hues, and an overall chic and classic look.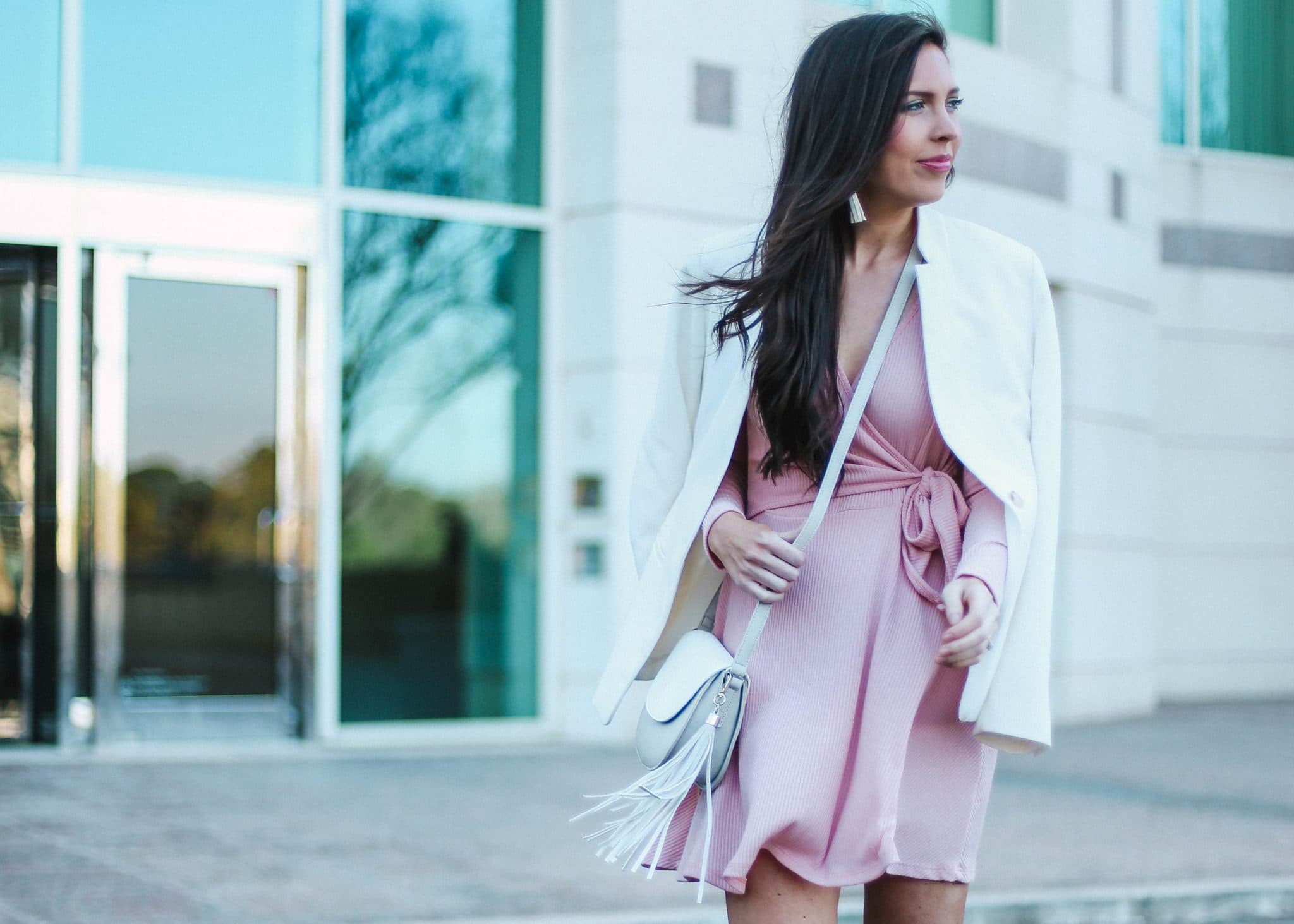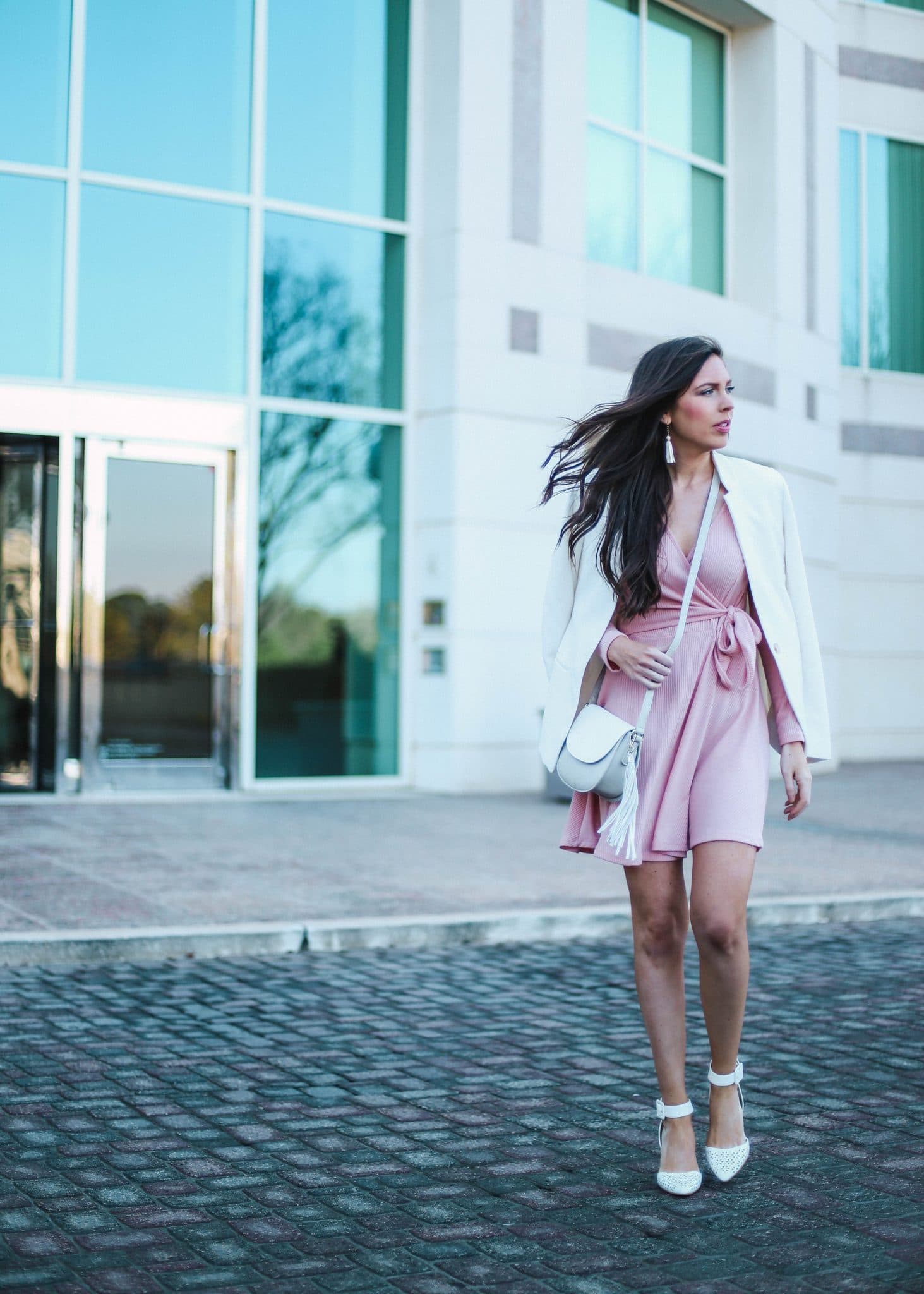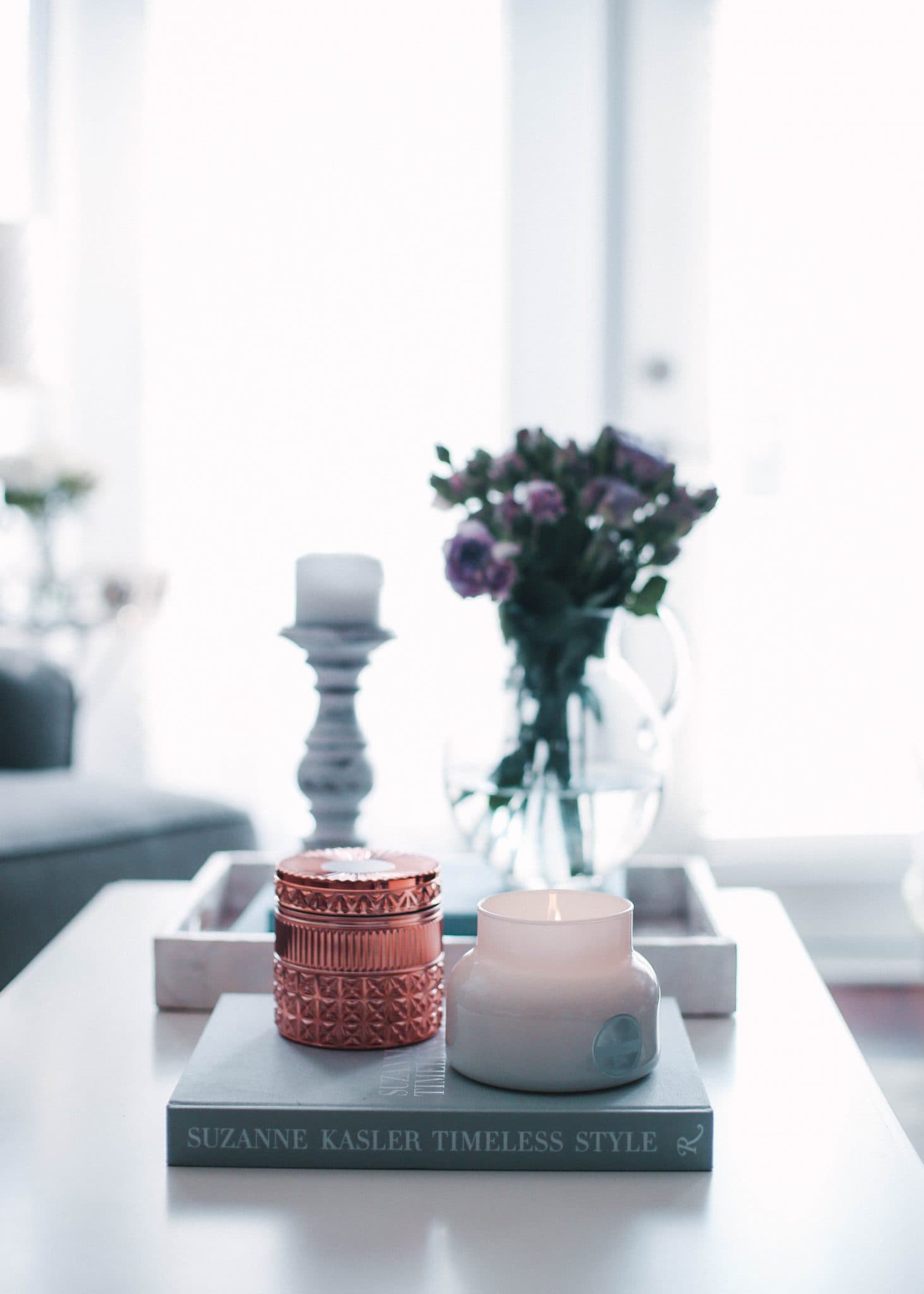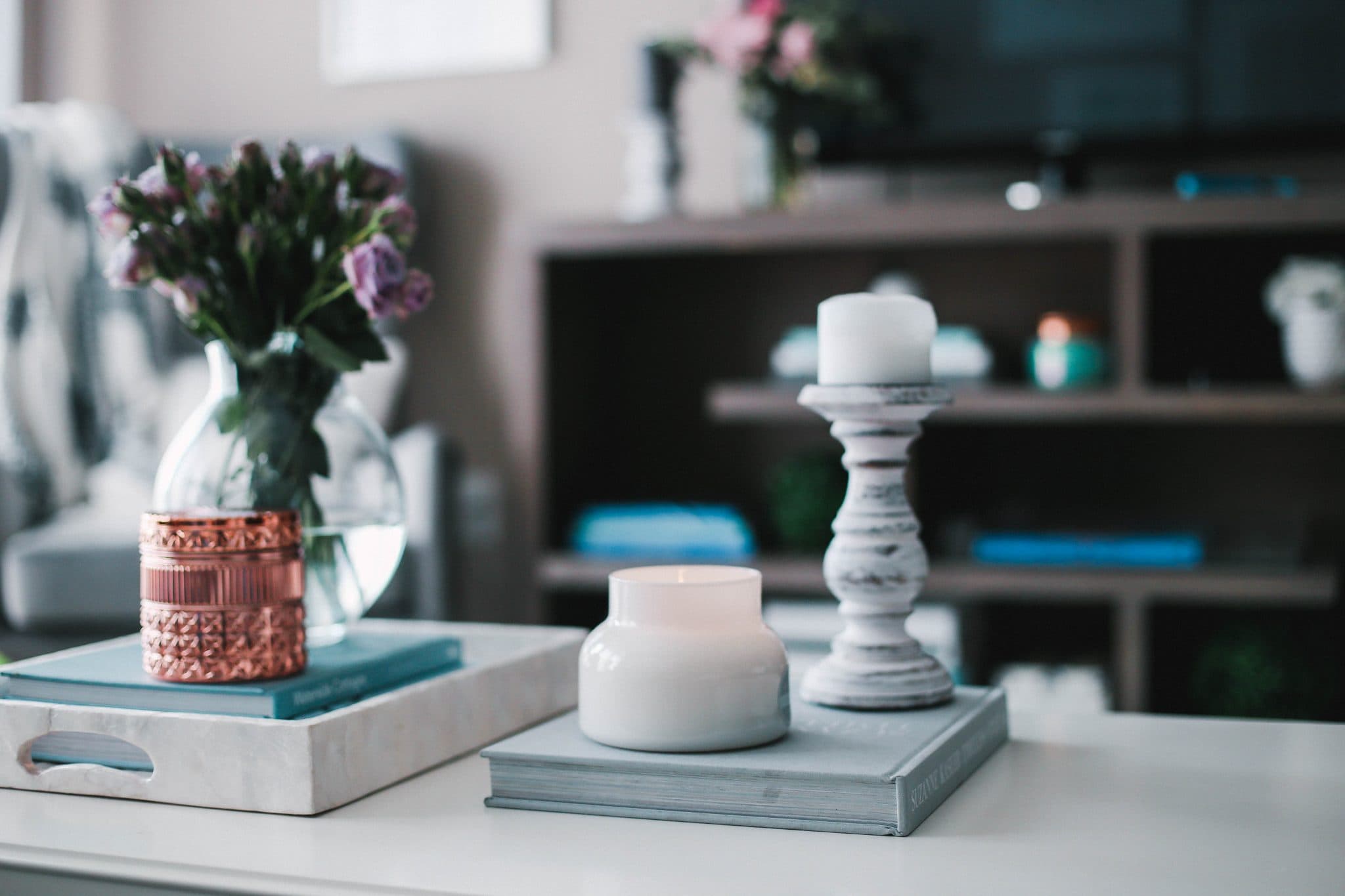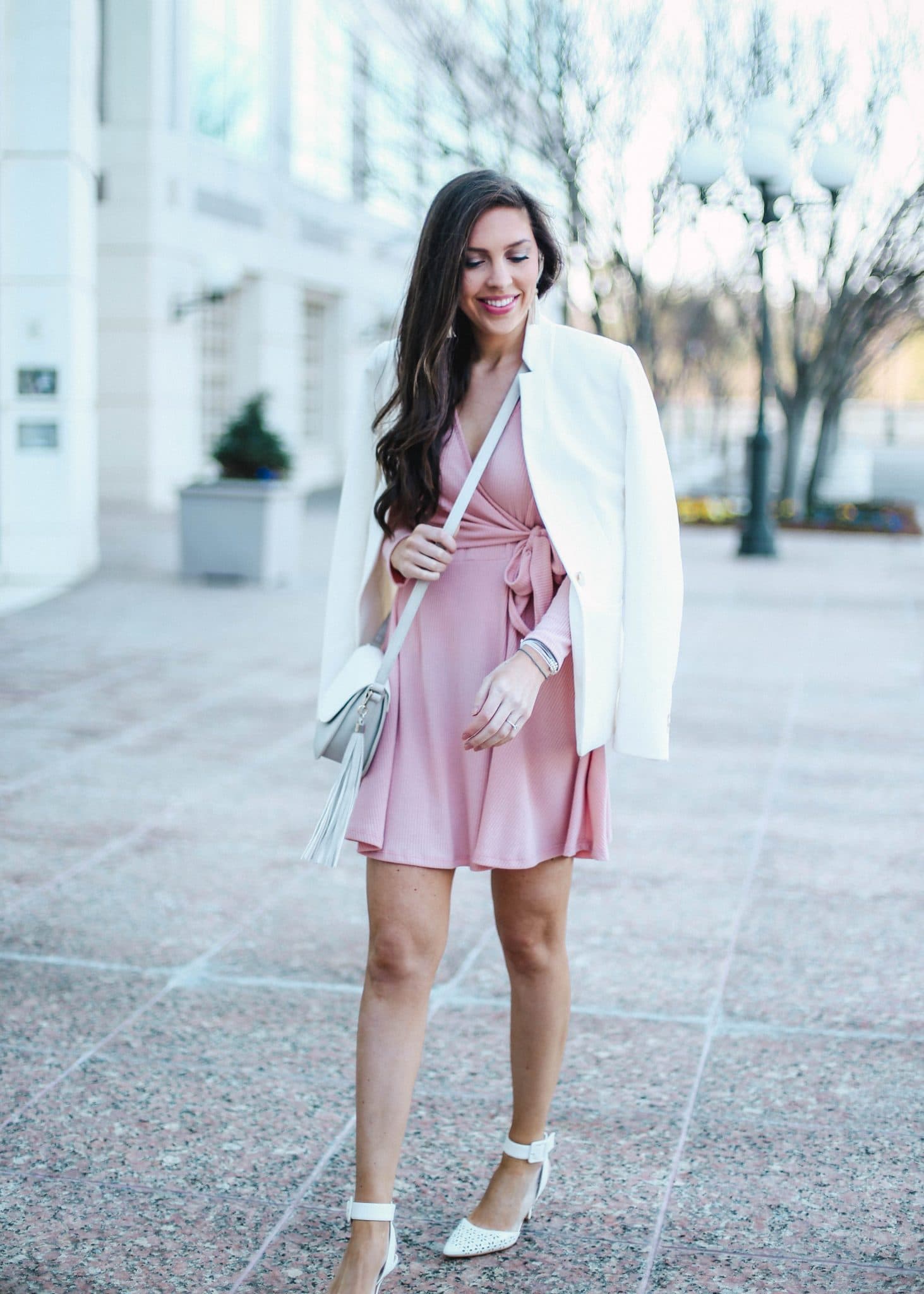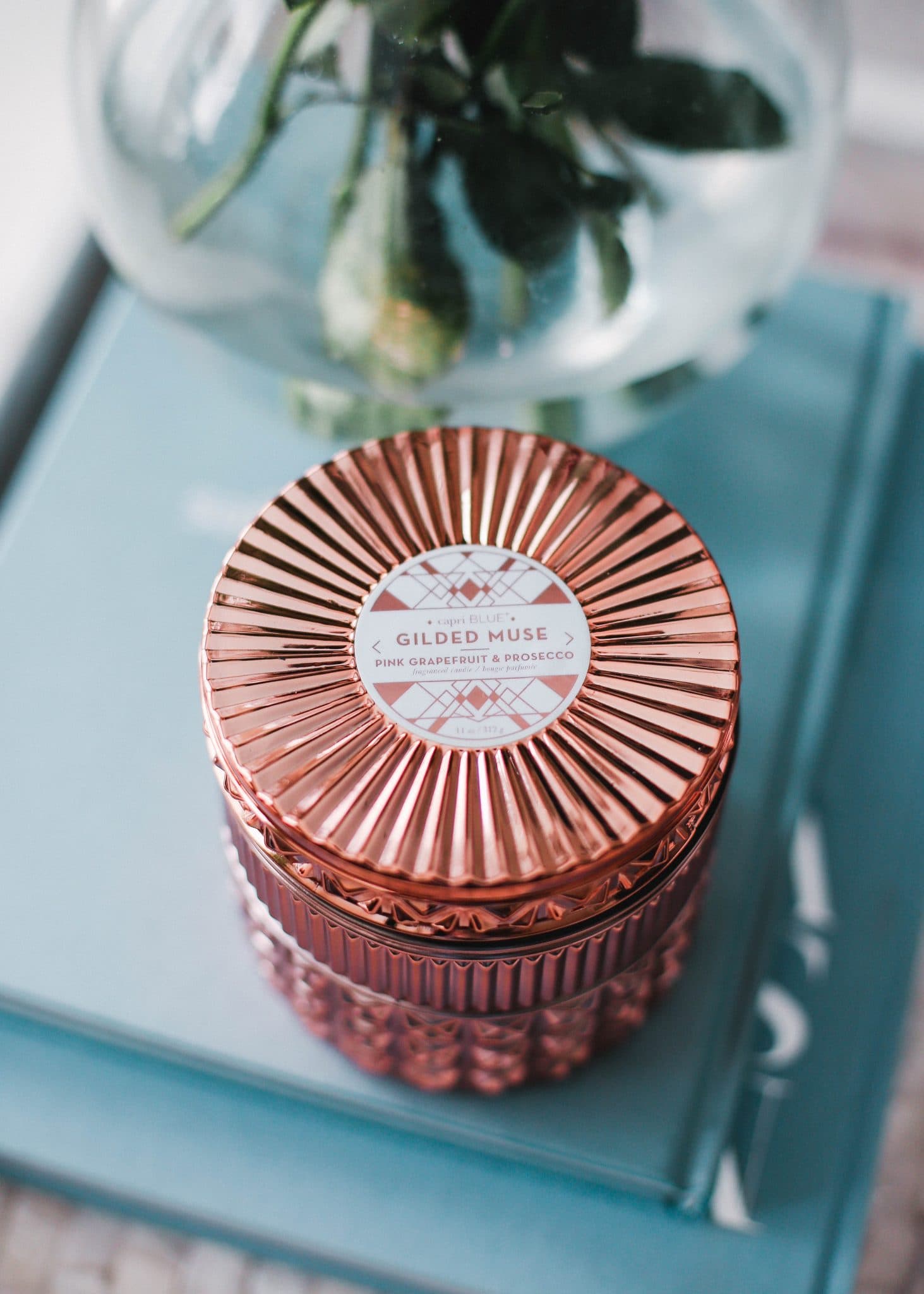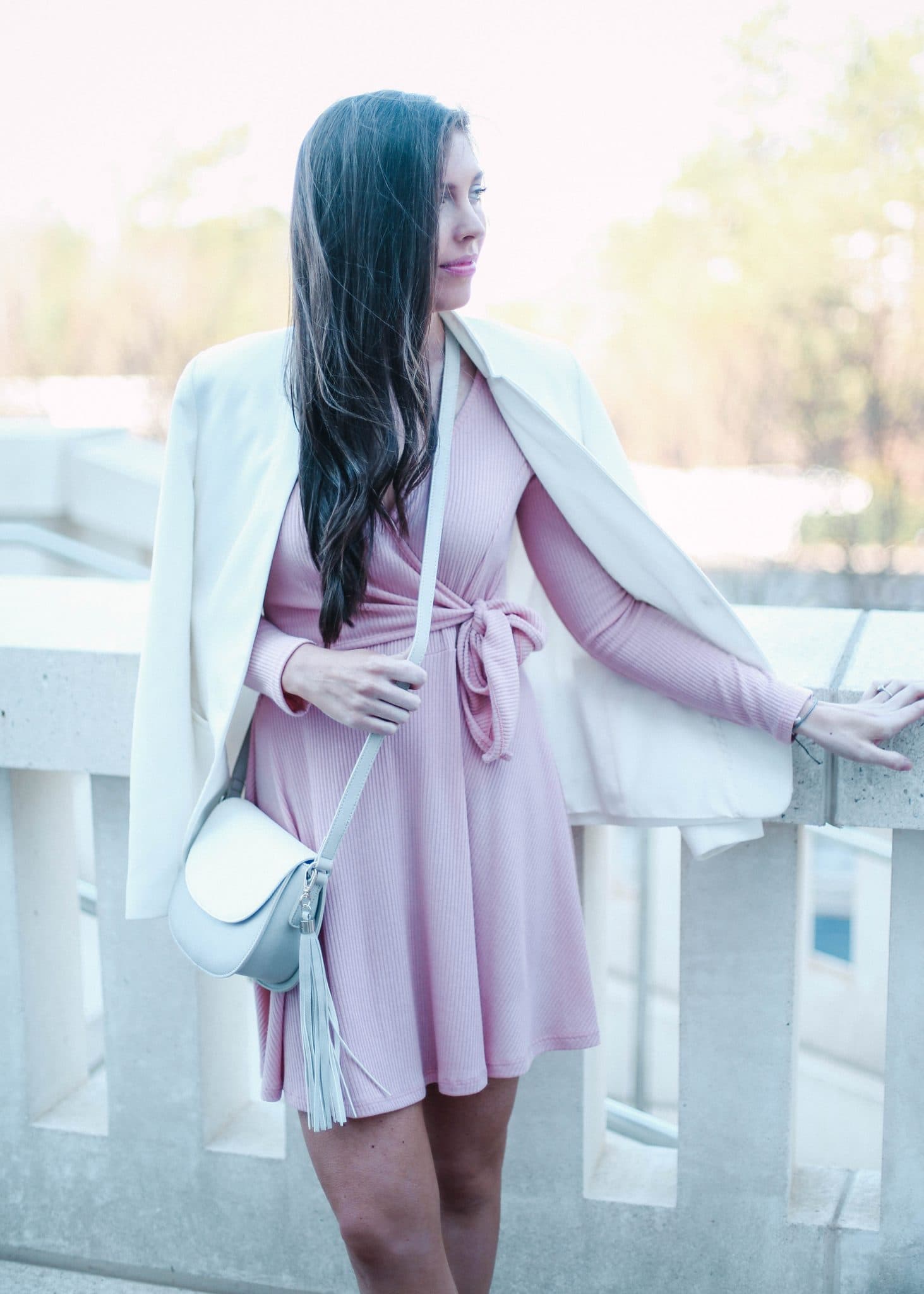 I love how style can be inspired in so many ways and I know NYFW: The Shows couldn't have chosen a better company to be the Exclusive Home Fragrance Partner! I also love when your favorite candle also happens to be right up your alley style-wise. I'm already counting down the hours until I head home today, change into my comfy clothes, and burn my Capri Blue candles!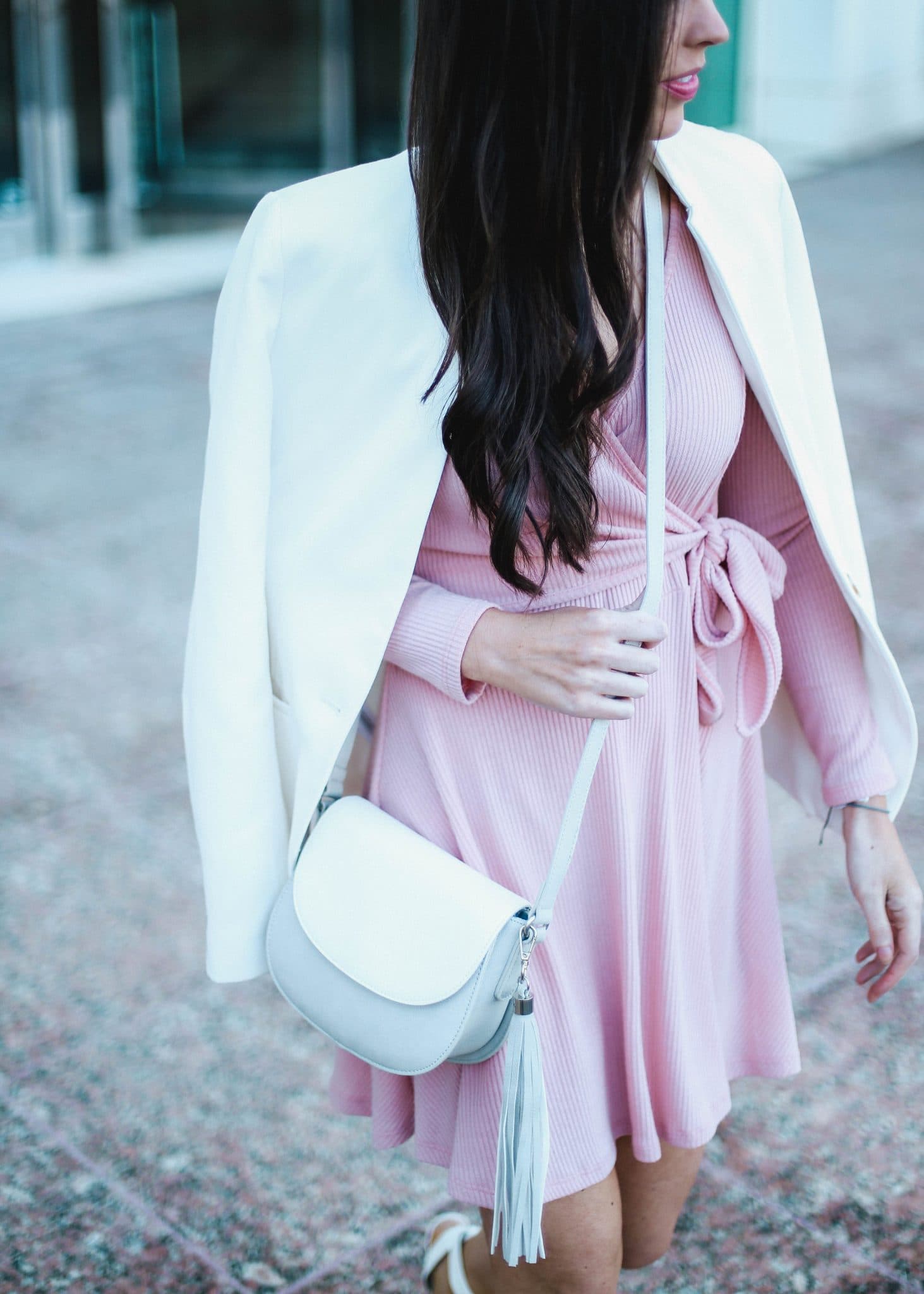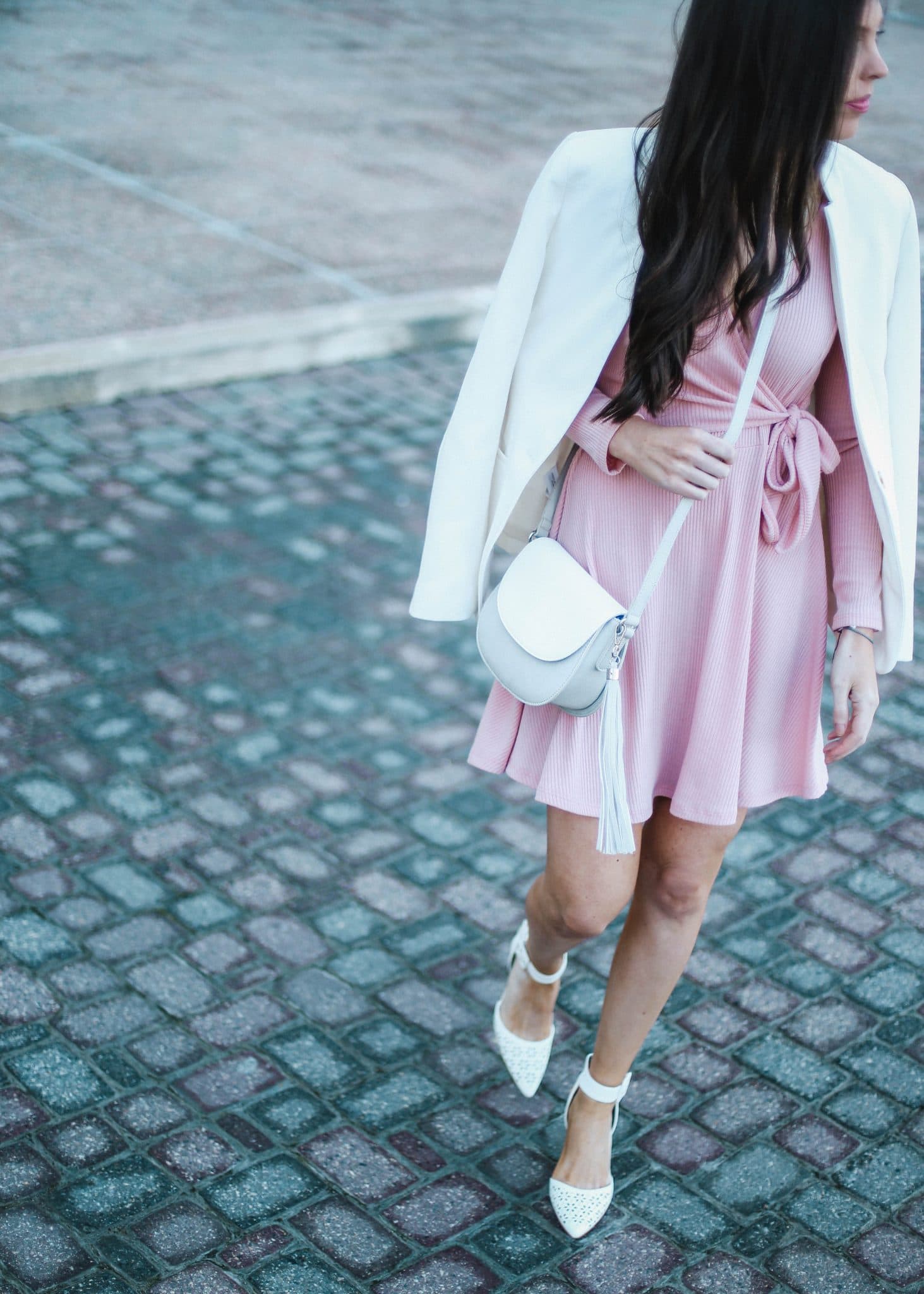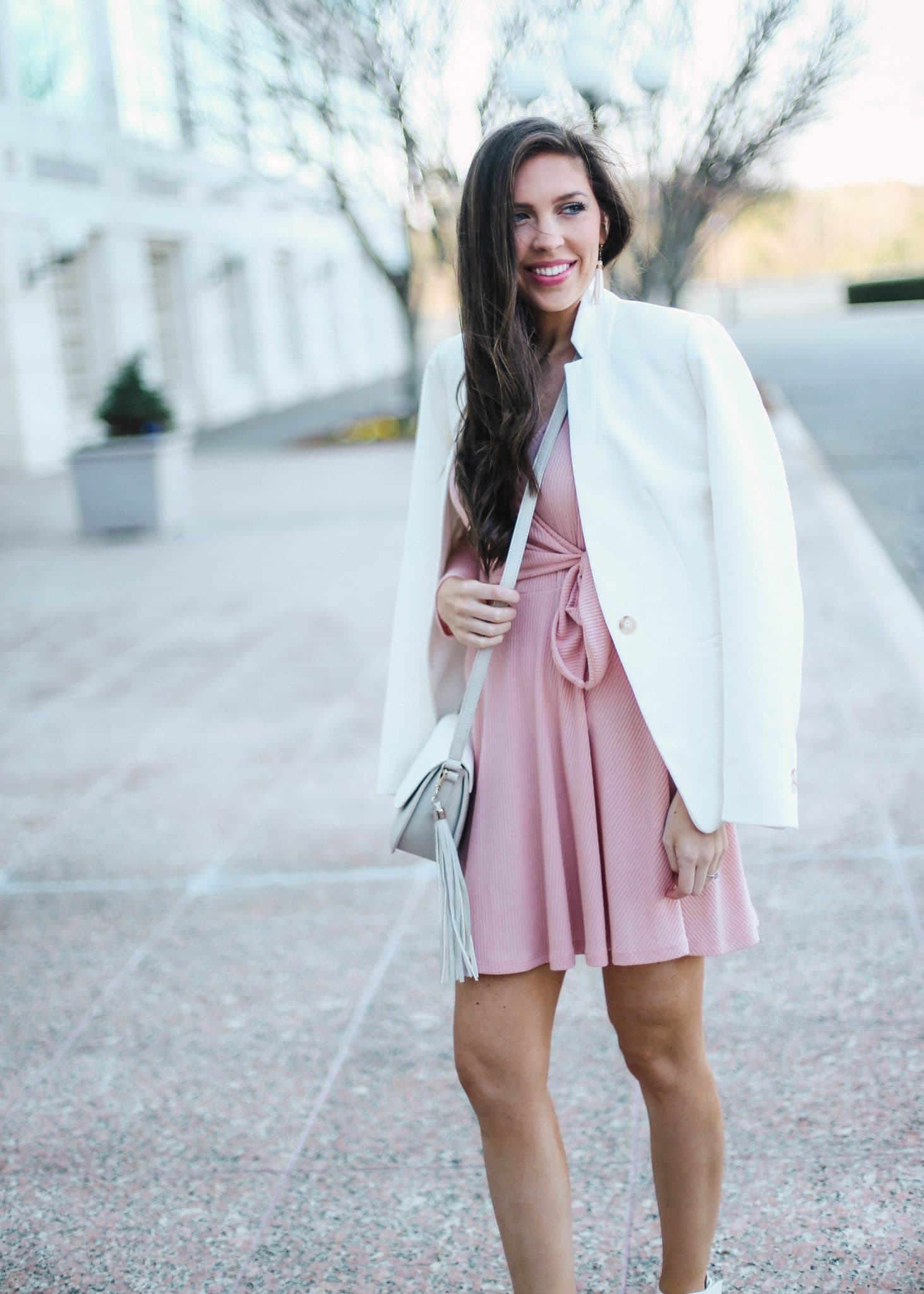 Thank you to Capri Blue for kindly sponsoring this post. All opinions are 100% honest & completely my own.