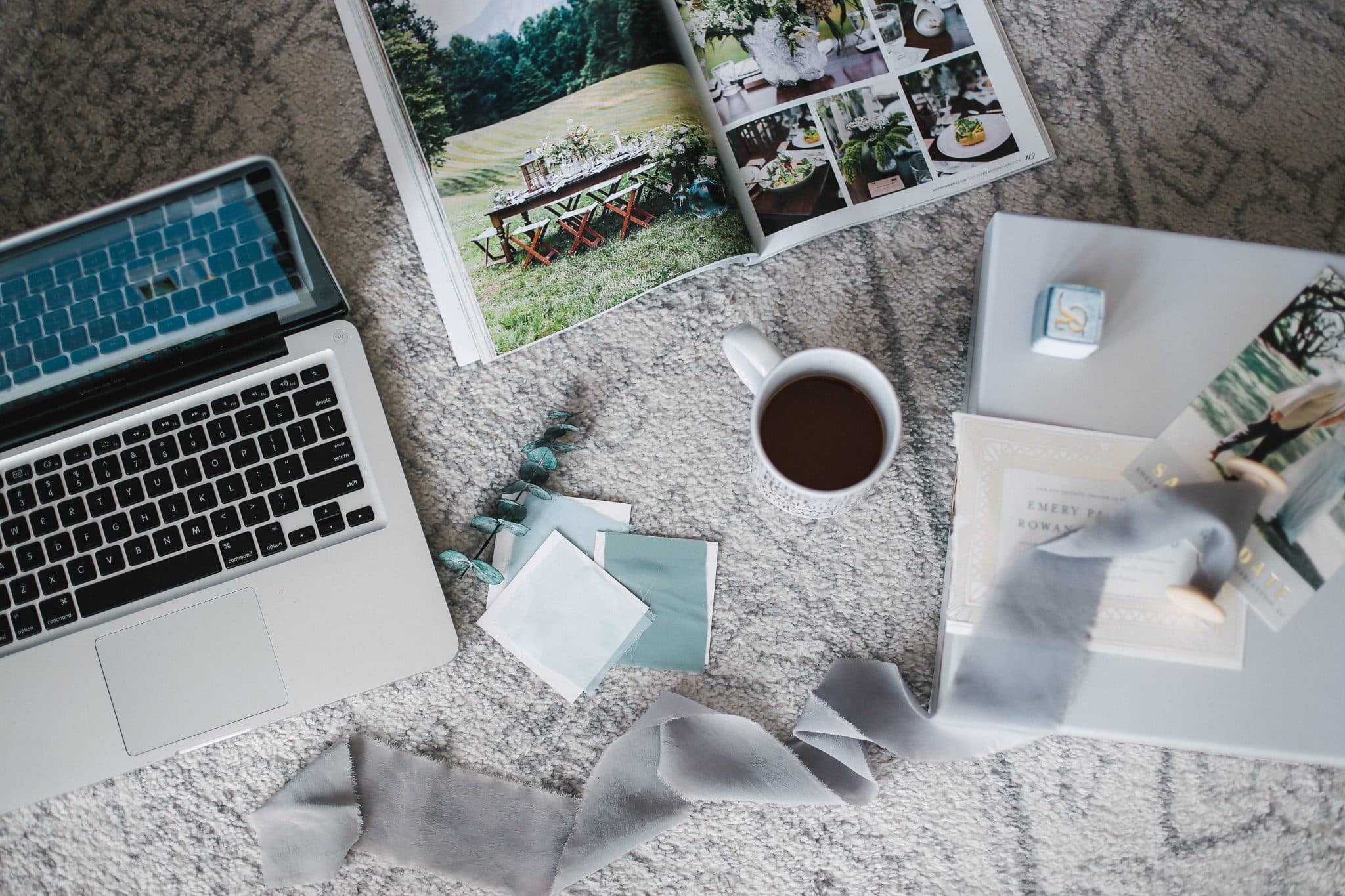 I've been thinking about doing a 'wedding wednesday' post series for a while but didn't want to commit to anything I couldn't keep up, especially since we've been engaged for so long and I feared not having enough content to continuously write about. Since we are 3 months away now (ahhh!), we're getting into the smaller details and I'm excited to share bits and pieces of it here. This week's 'wedding wednesday' post came one day early and today is all about our process of designing our wedding invitations with Minted.
I didn't know anything about this process and the thought of it overwhelmed me before starting. I had no idea where to begin. Luckily, Minted provides way more services than I ever imagined when it comes to all sorts of wedding needs and made the process simple and smooth, even when designing more custom pieces. Before looking into Minted for our invitations, I didn't even realize they offered completely custom services in addition to all of the beautiful selections they already offer.
Follow Along with Our Wedding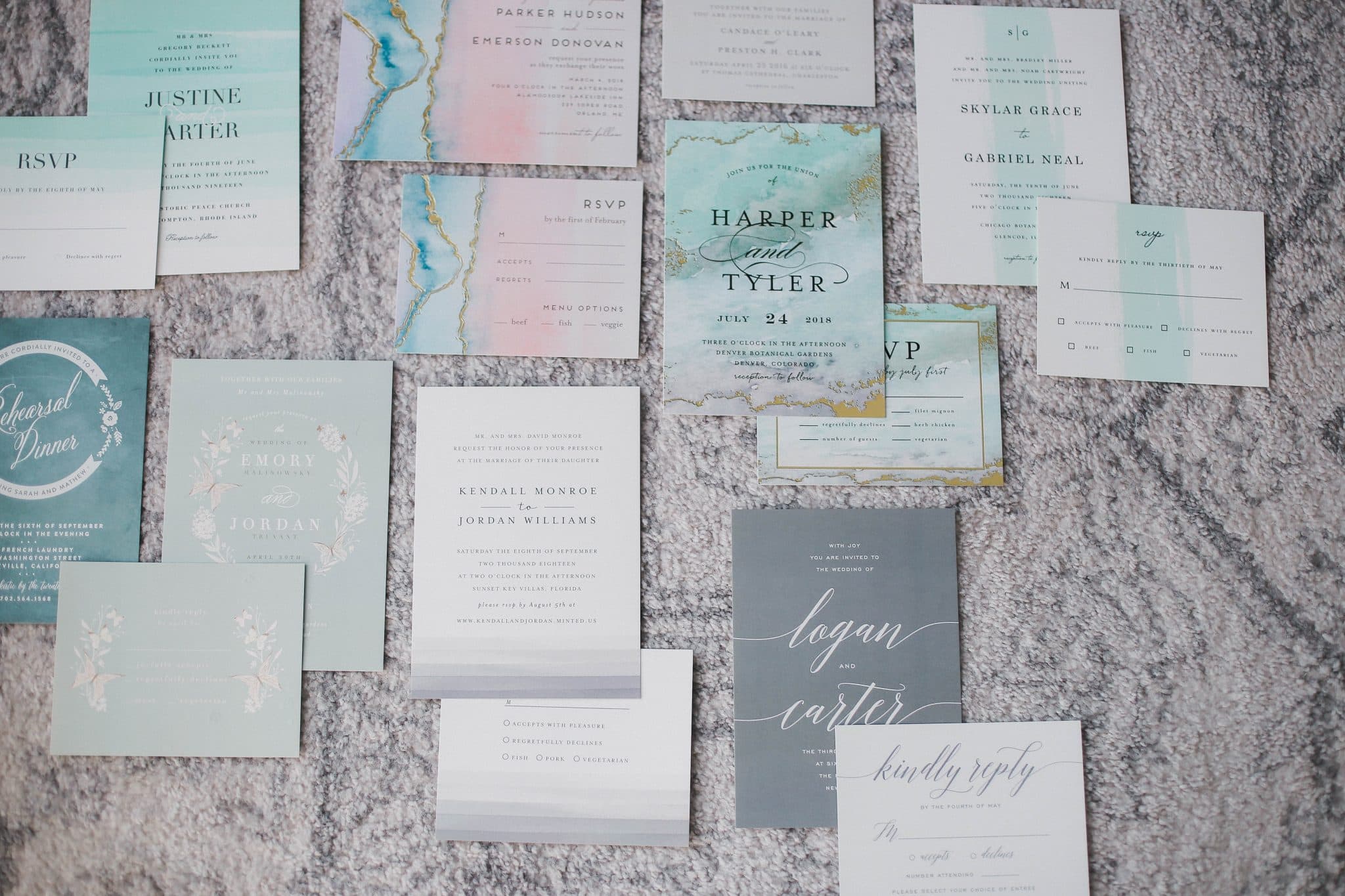 The first step we took when we first started to design our invitations was taking a look at all of the pre-made designs Minted had available to get a good starting point. I loved how we were able to order a "sample kit" of 10 designs we liked to get an idea of what they looked like in real life. We picked several designs that we loved but ultimately chose one to start with as a 'base line'. We loved a specific design but knew we wanted to make it a bit more custom to our specific wedding style.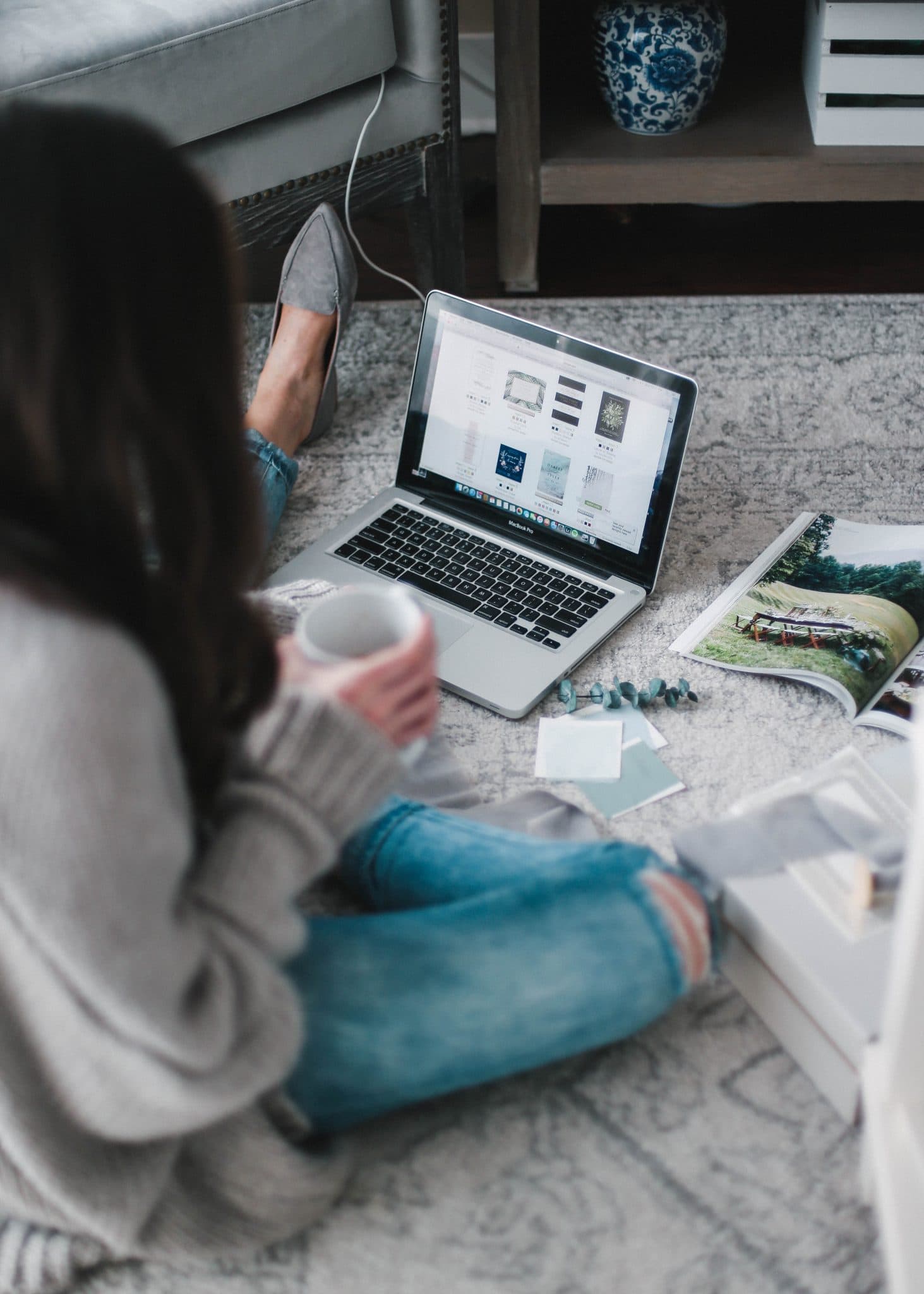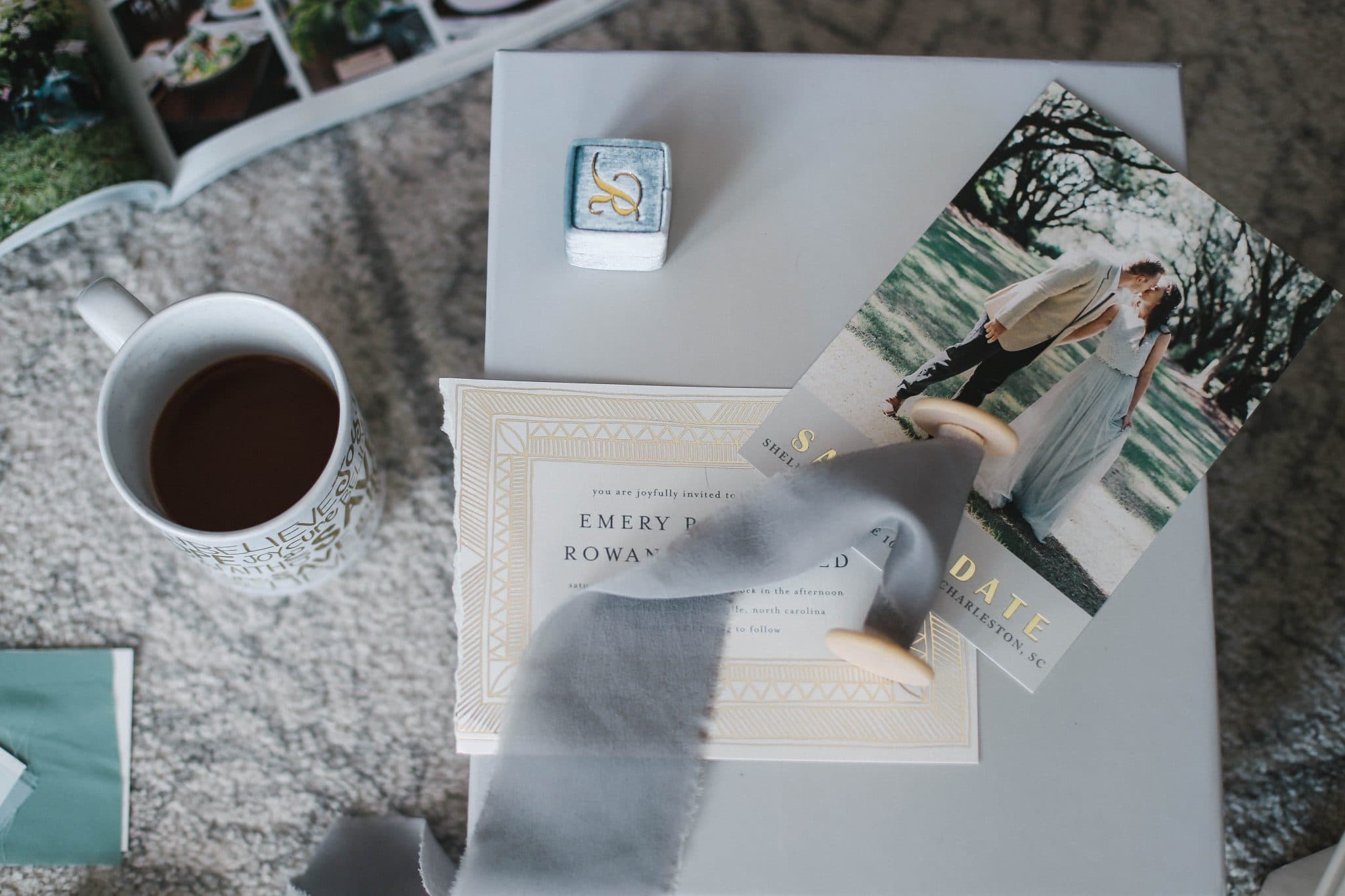 After we selected the design we loved the most, I looked up photos of our wedding colors to send to one of the design associates at Minted. Figuring out our wedding colors deserves an entire blog post of it's own, but we were easily able to relay this information to the designer. We also wanted to add a little bit more custom detail to our invitation suite, including a custom map of the area our wedding will be in. We had them design a simple Charleston map including a few of the prime wedding festivity spots and hotels we suggested.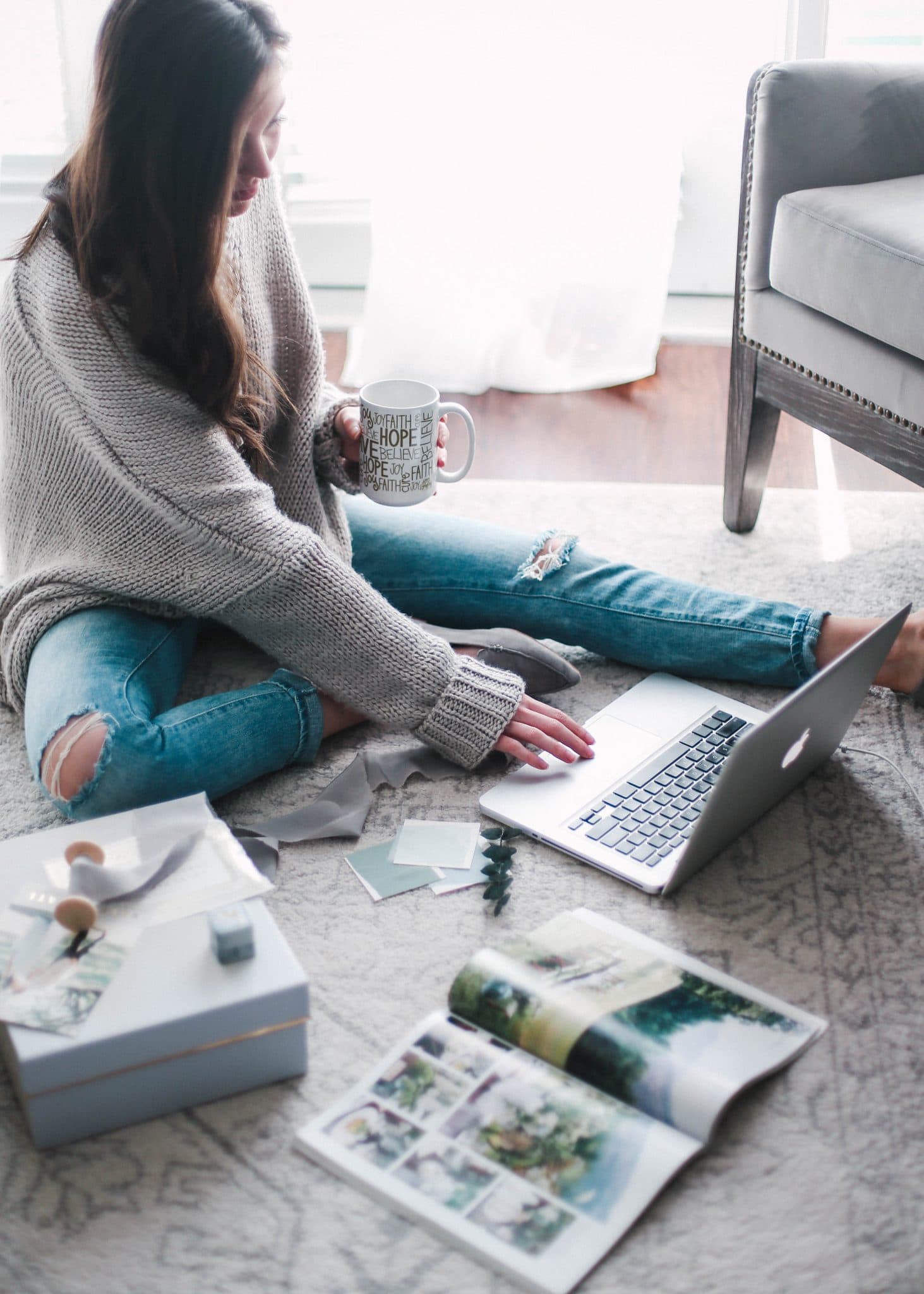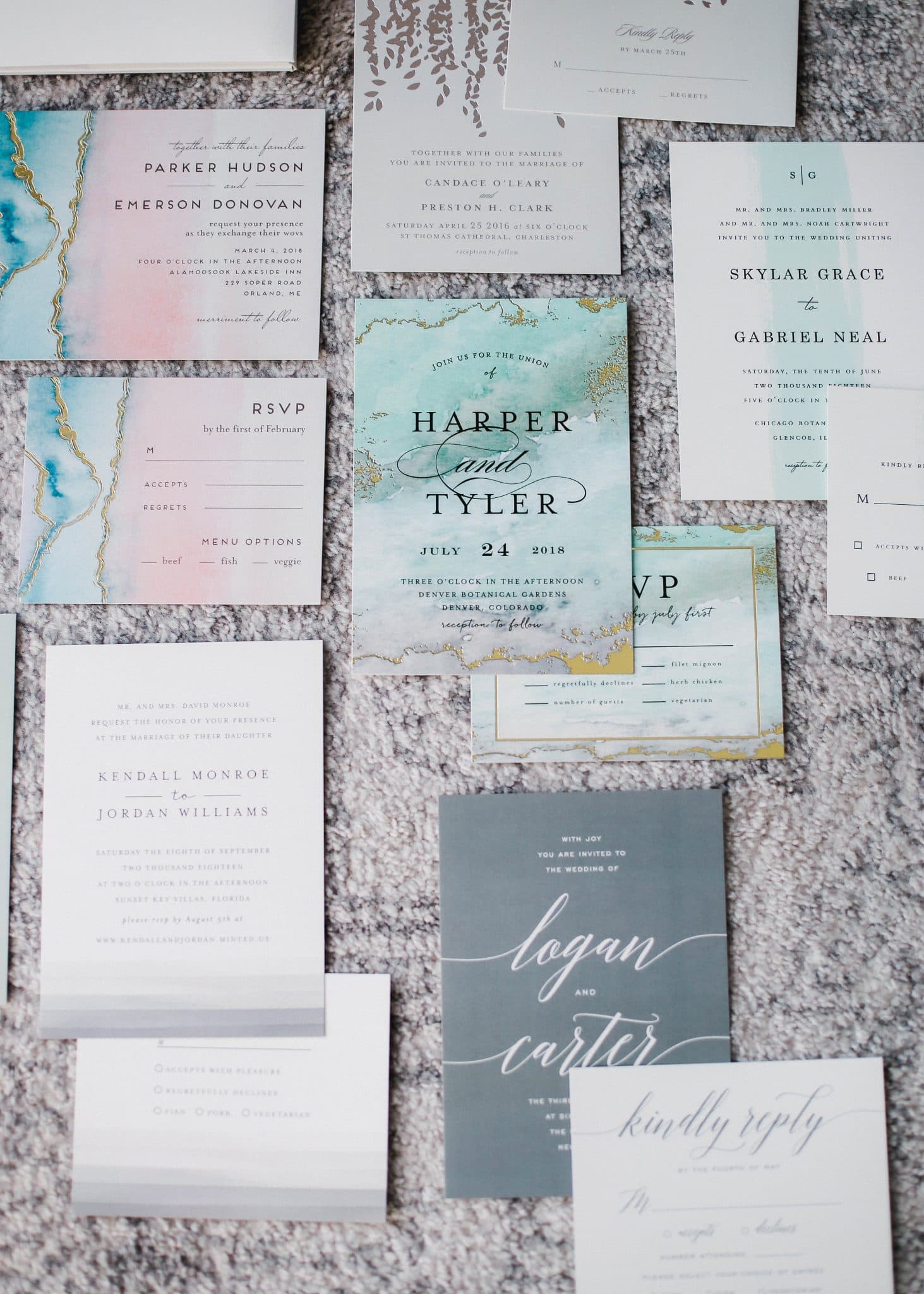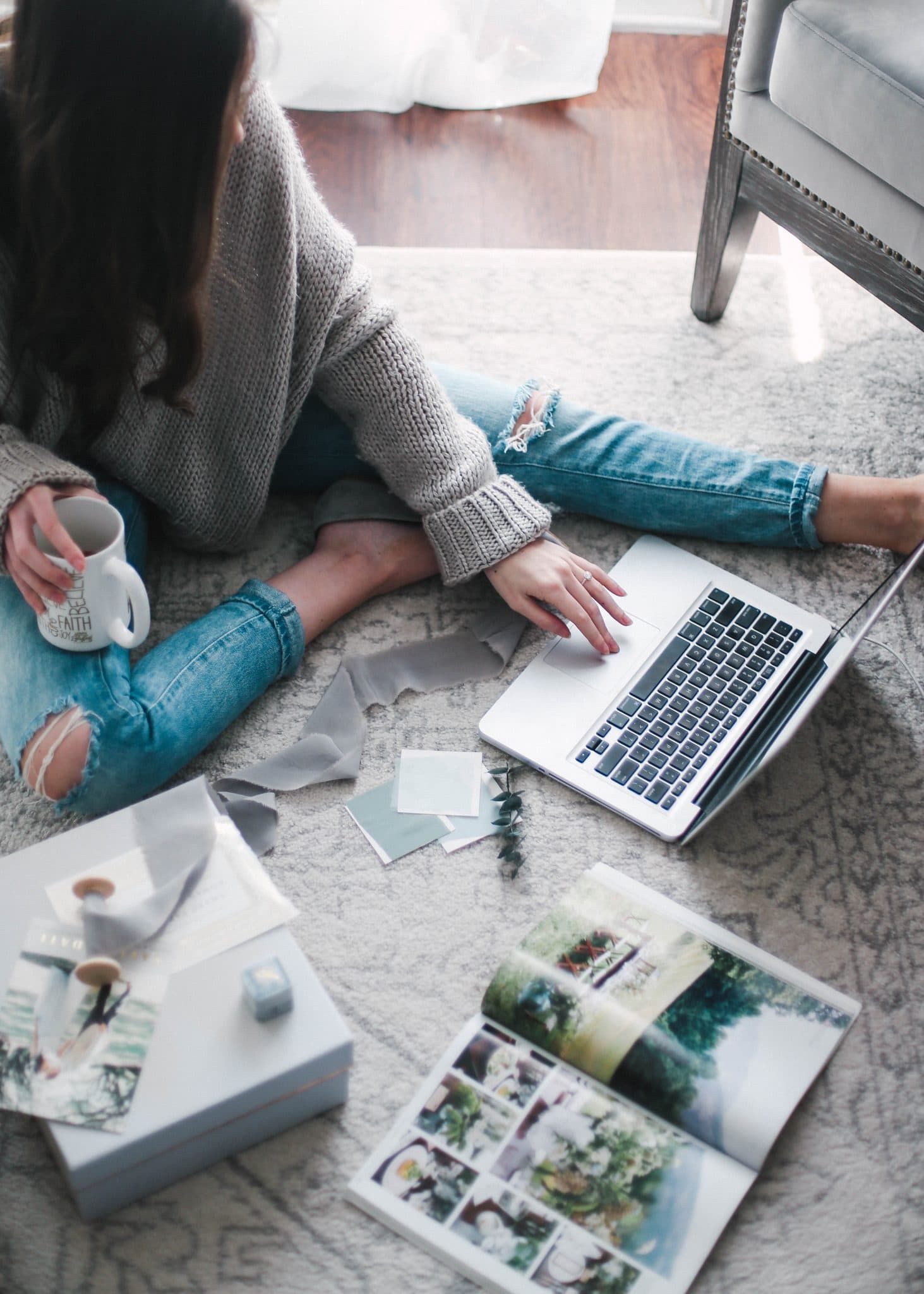 The design associate at Minted was able to make every little change we wanted, adjust the colors, create the custom map all within a very, very reasonable time frame. We're looking forward to ordering some matching wedding programs once our ceremony timeline gets finalized. Overall, we had such a pleasant experience using Minted to design our wedding invitations and we love how the final result turned out!
drum roll………………….
(can you guess which design we selected from the choices above?)
Find our Save the Date design here.
Find our Invitation design here.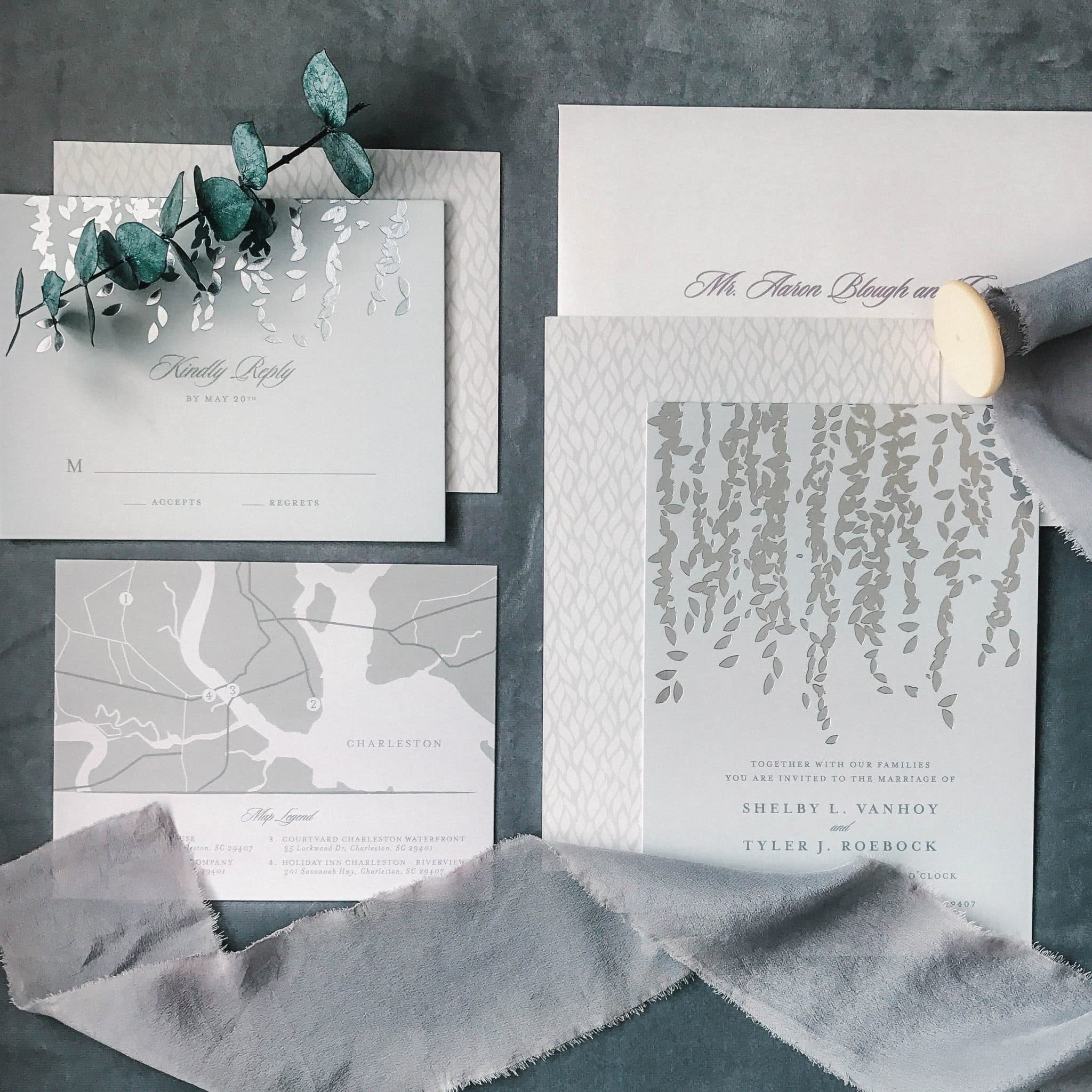 Thank you to Minted for sponsoring this post.