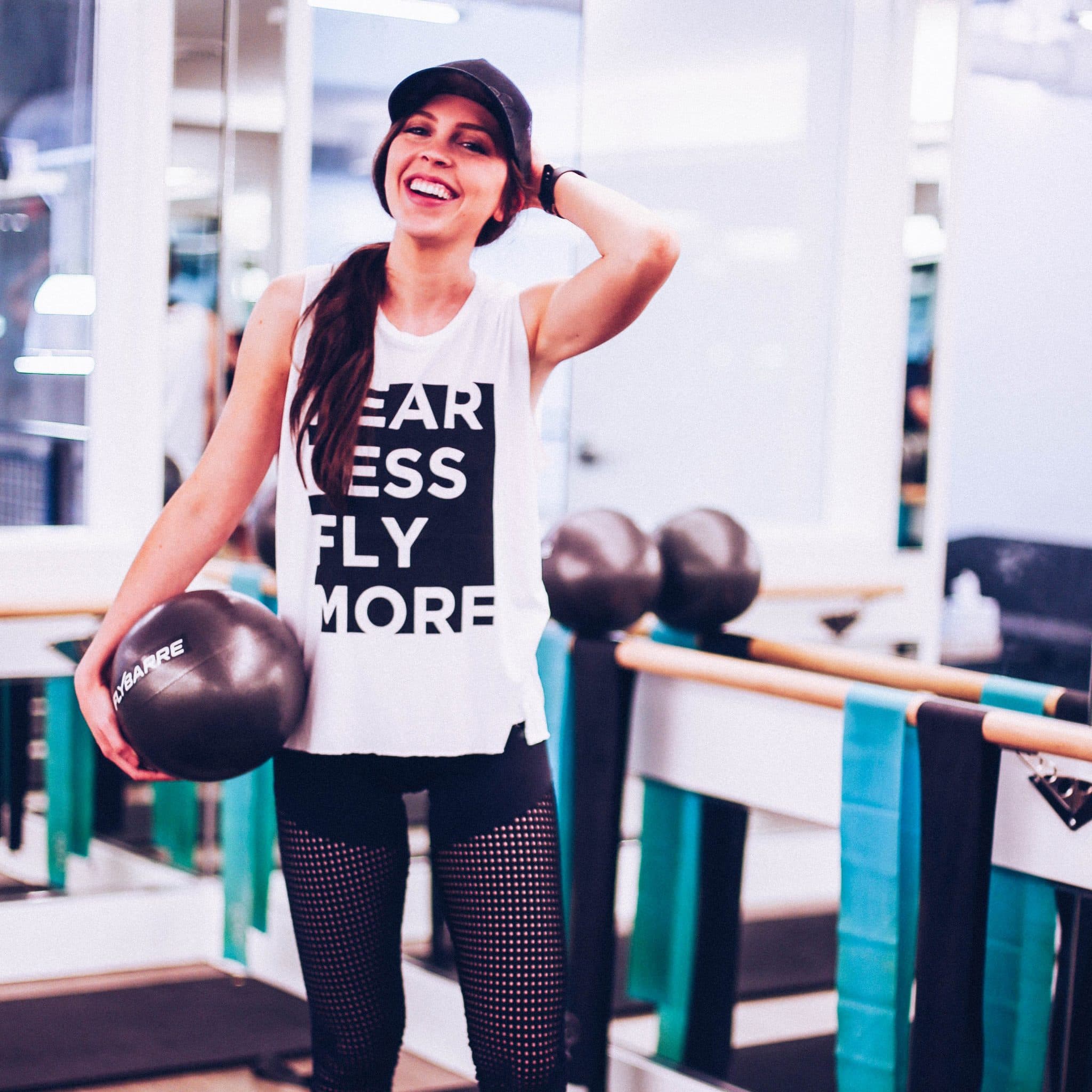 I'm back with another Fitness Friday! If this is the first time you're visiting, I have been posting little fitness updates on Friday's leading up to our wedding date in June. We're getting so close and time is flying by but I am trying to make it a priority to focus on my fitness and health. Aside from wanting my arms to be toned, I am loving the mental benefits of exercising more often, eating healthier, and just taking time for myself. Life is a bit crazy now but having that 30-45 minutes 4-5x a week makes such a difference in my mentality.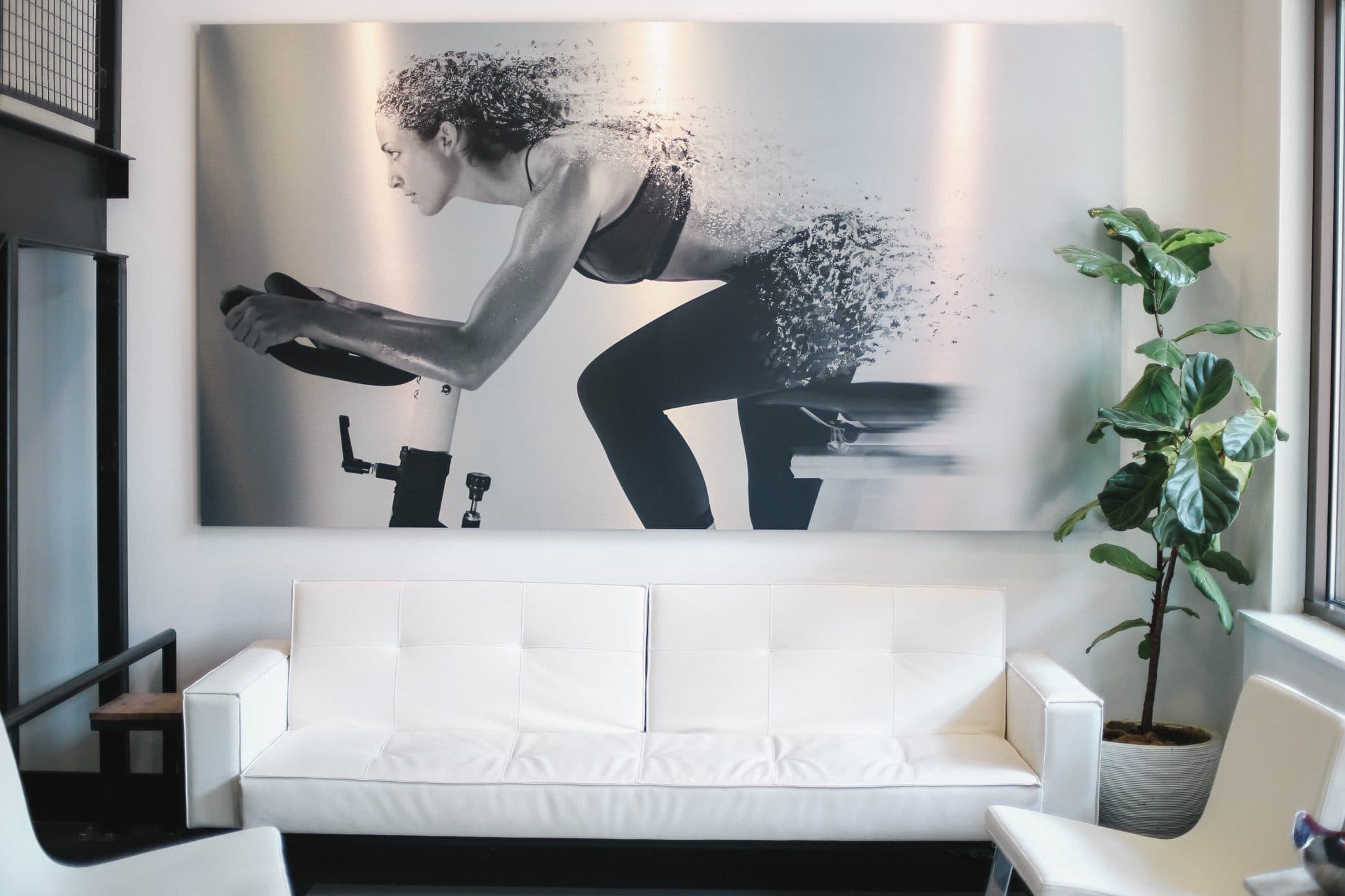 One factor that I think is crucial for anyone wanting to start a fitness journey is being open to stepping out of your comfort zone. Whether it is trying out a new class and showing up by yourself, or going to a gym and using weights that you haven't used before, the real changes happen when you step out of your comfort zone (as with most things in life). The other day, I felt like I needed a change to my routine and I signed up for a Flybarre class at Flywheel Sports in Cameron Village. This was actually on Easter Sunday, the day after my family hosted a fiesta/couple's shower for our family/bridal party, and the last thing I really wanted to do was go to an afternoon workout class by myself. I pushed through the excuses though and I showed up to an abs and arm class at Flywheel Sports. The sense of community there was amazing and the instructor could not have been more welcoming. The class was hard but such a great workout. You never, ever end up regretting a workout and I will definitely be scheduling another class in the future… maybe a spin class next time.
If you're in the Raleigh area, FlyWheel Sports is having a 4 week challenge called The Fly Challenge starting this weekend on April 23rd. With this challenge, you'll be able to use 5 weekly credits for Flywheel and/or Flybarre classes (20 credits total) up until 5/26/17! You'll also get at-home workouts, a mix-and-match nutrition plan for flexibility, local coaches for added support, and more! The cost is $290 and don't forget that it starts this Sunday!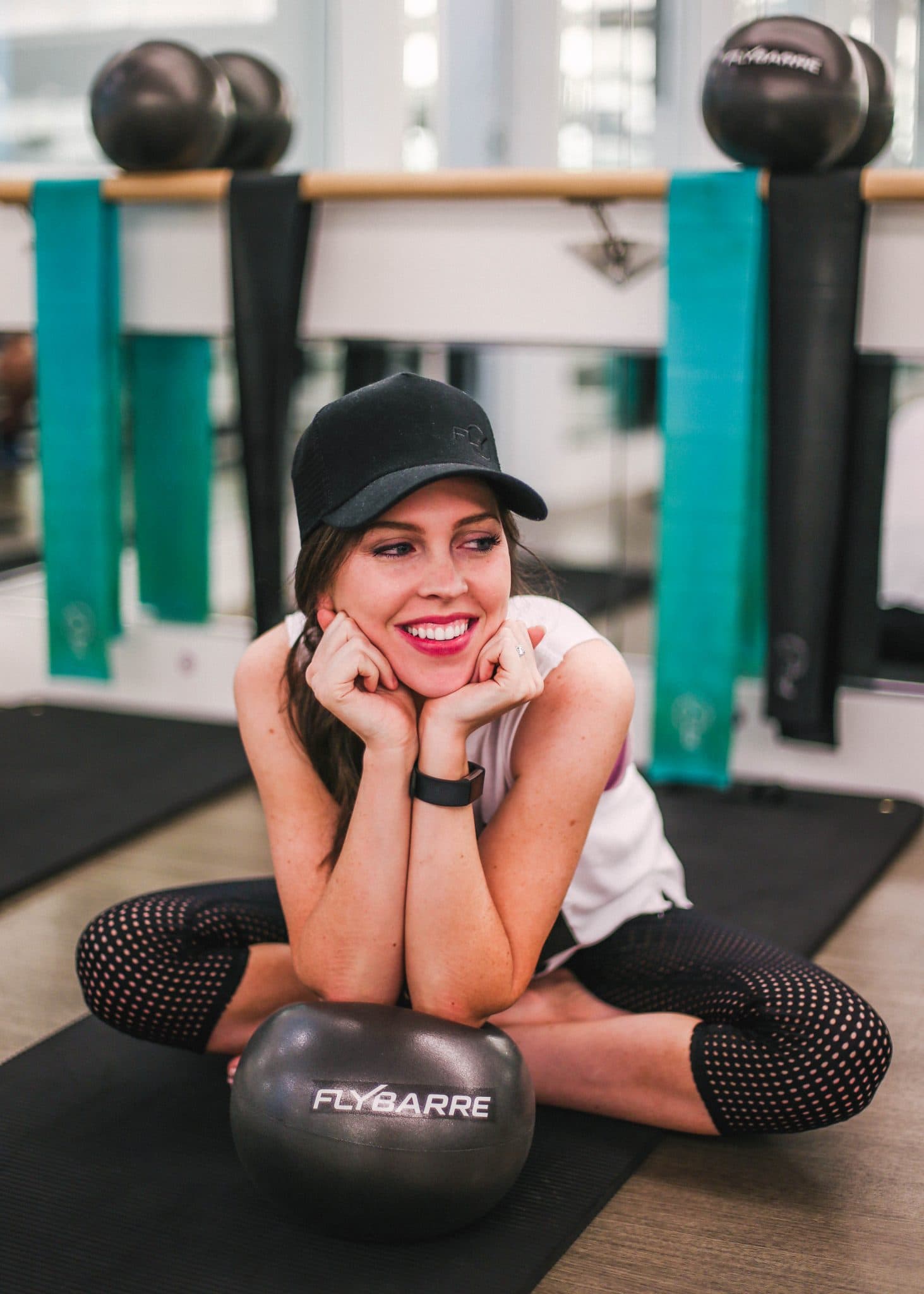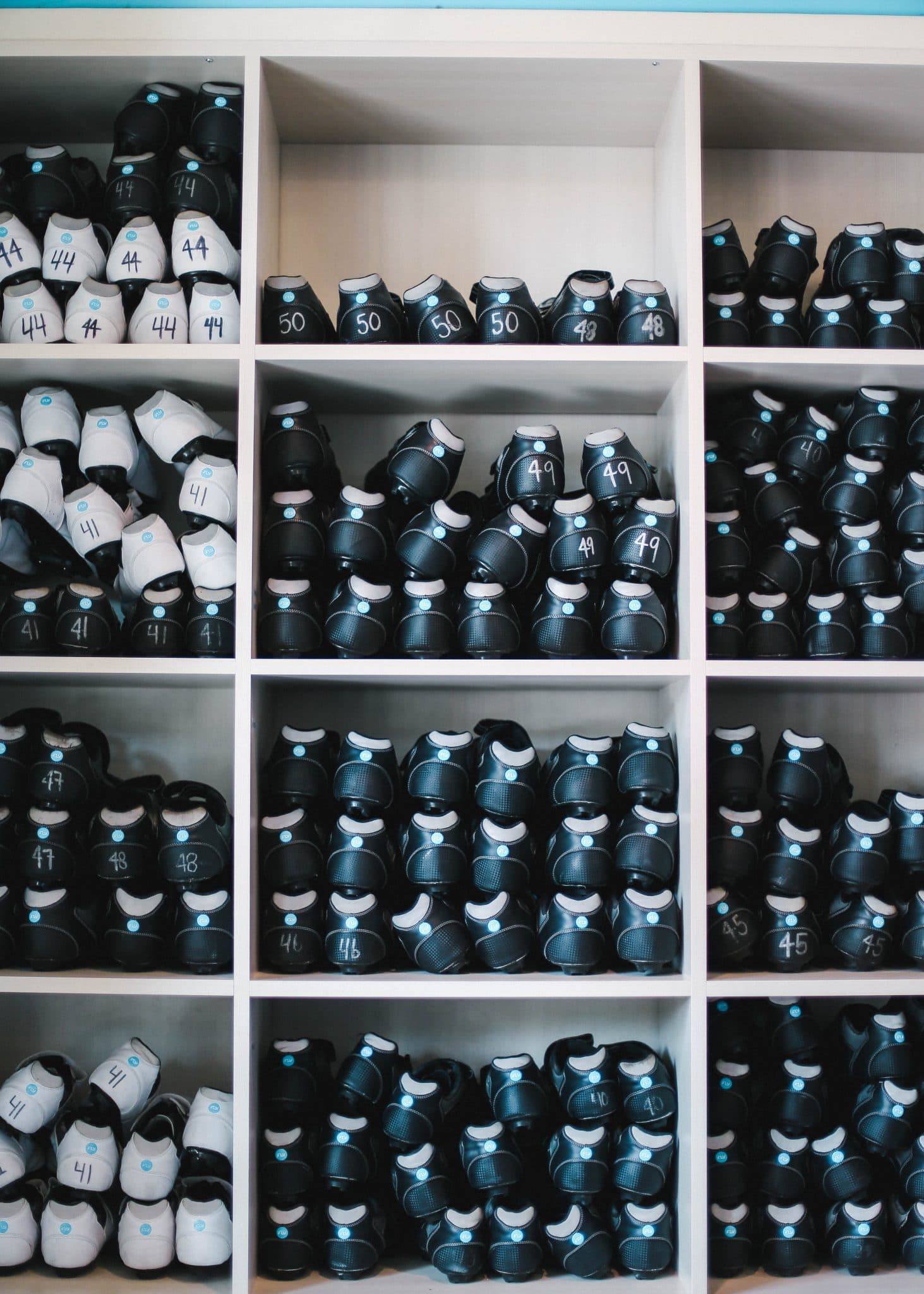 Between trying out a few new classes here and there, I've mainly been sticking to the treadmill (walking at 3.3ish at a REALLY high incline for 40ish minutes) and a mix between Kayla Itsines workout moves and my own version of Body Pump. This class is a workout class offered at several different gyms and you basically work on a different muscle group for each song. For example, you have a squat song, a lunge song, a bicep song, etc. Anyways, I wasn't always a fan of the BP music and my schedule hasn't worked out well with that class so I decided to make my own playlist and version of Body Pump since I have an idea of how it all works now.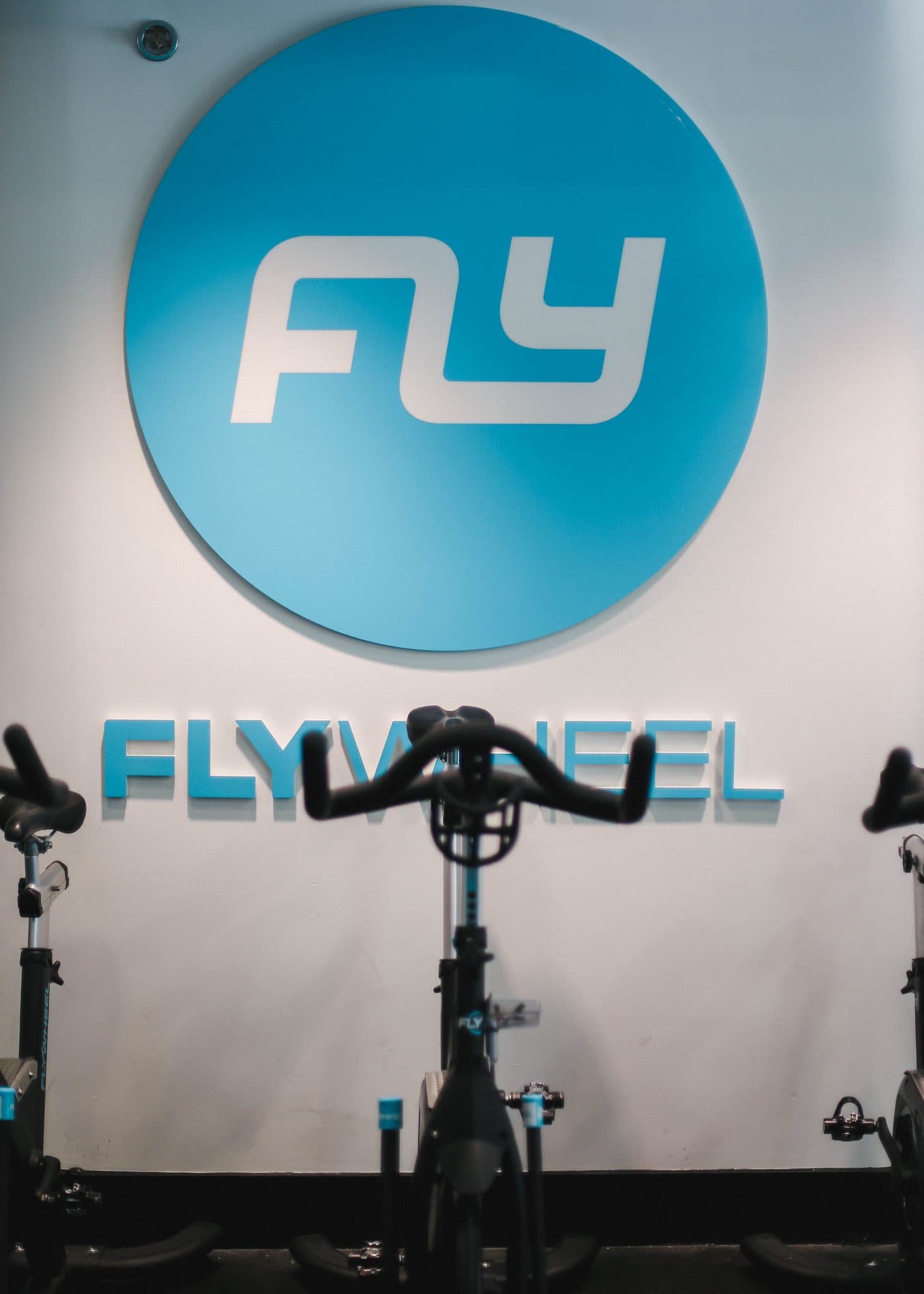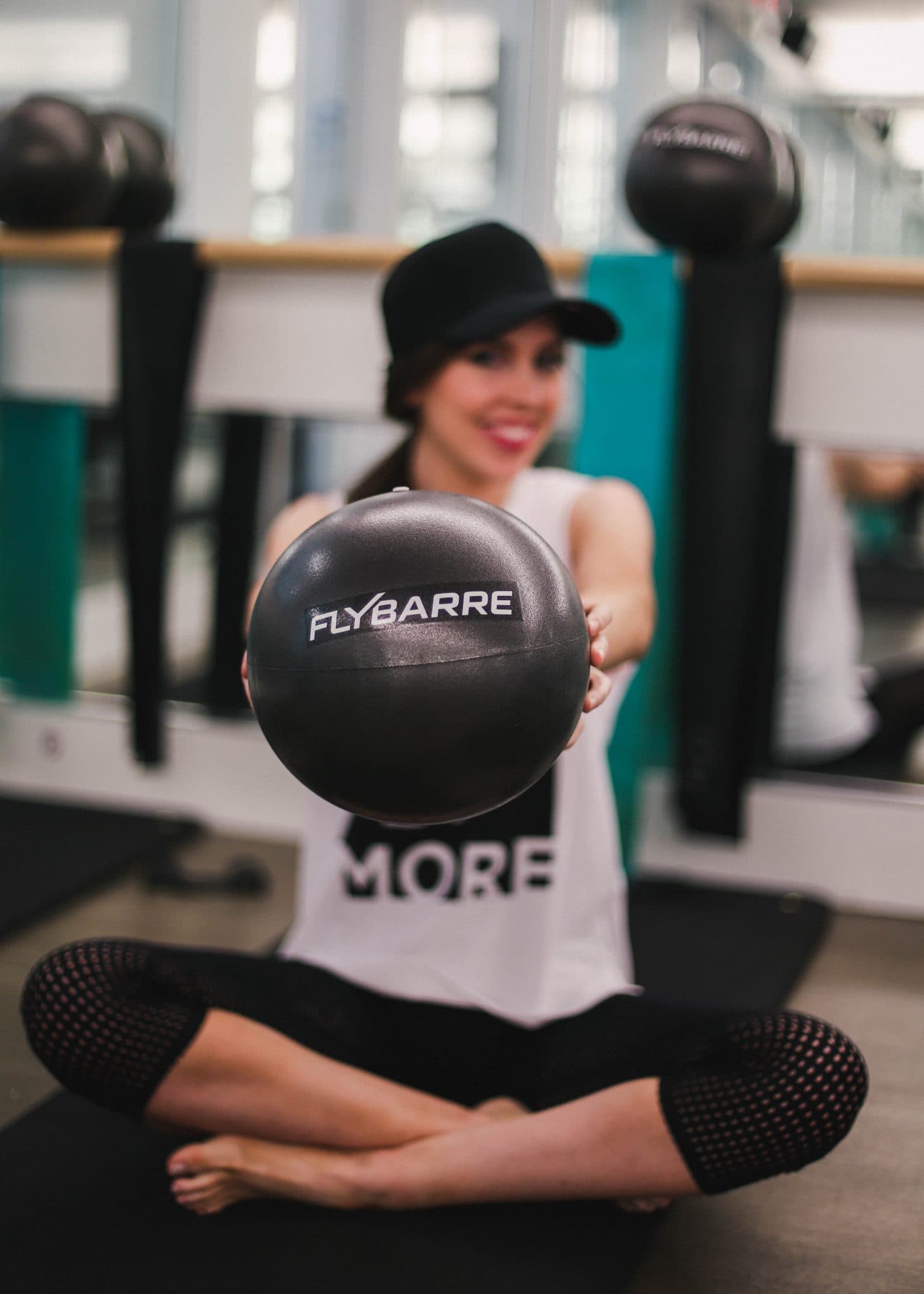 Thank you to Cameron Village for sponsoring this post.