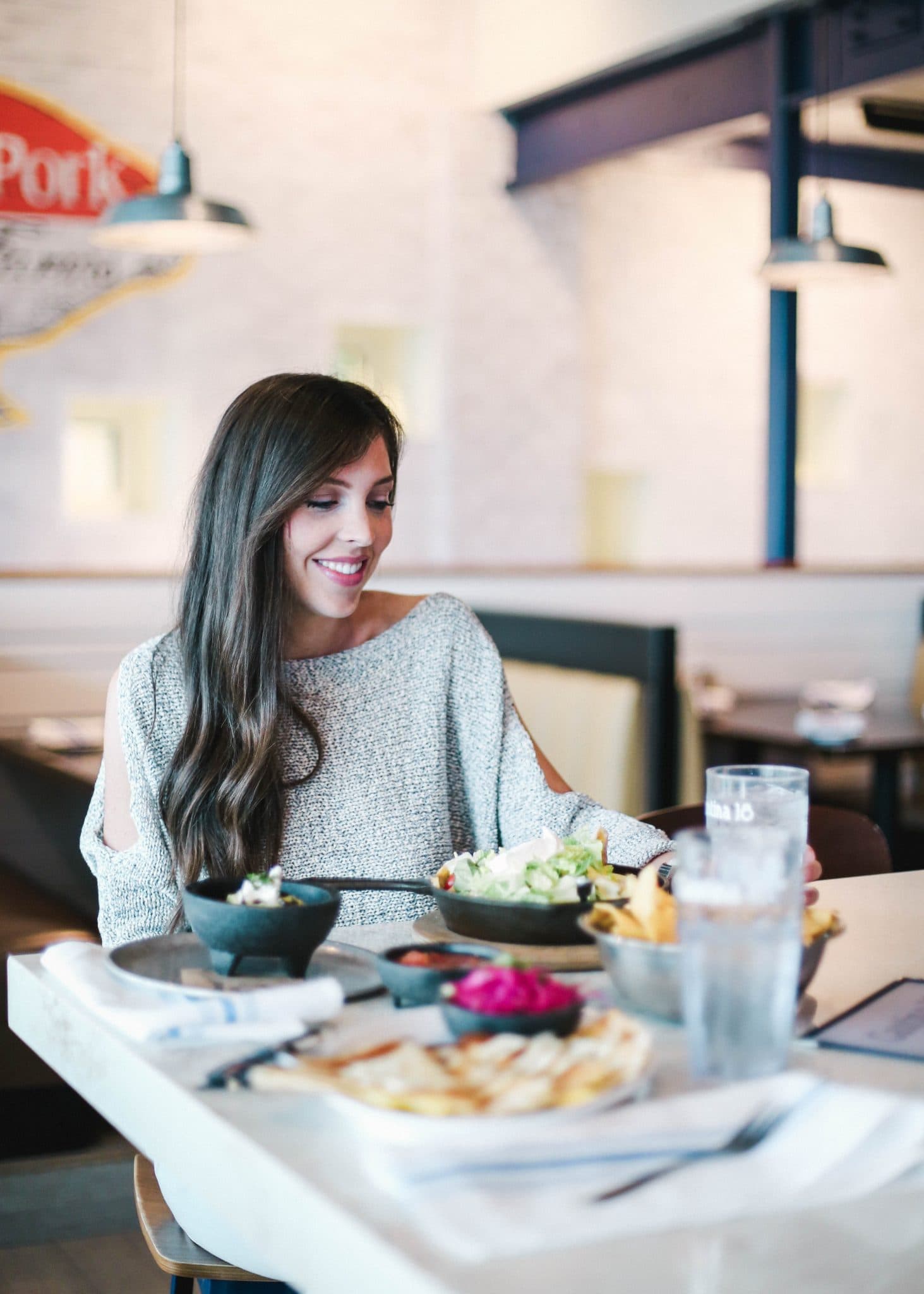 I strive to keep this blog not only about my style but also about my life. If you know me personally, you know that any sort of southwest/mexican type food is my jam. I have Chipotle literally every Sunday night but I also like to stay updated on the best tacos in town. Raleigh is becoming cooler by the day with new restaurants opening up, older restaurants being renovated to provide a cooler atmosphere, and more and more outdoor seating (yay)! With cinco de mayo coming up this week, what better way to feature one of my favorite places to get a bite to eat?!
Last year, I wrote a blog post featuring the best queso and margaritas in Raleigh… judged by TJ and myself. We attempted to try as many different mexican/southwestern restaurants in Raleigh to ultimately award the best queso/salsa and best margarita to a few different ones. You can read that full post here. Anyways, we recently visited Cantina 18 in Cameron Village for lunch one Sunday and it was delicious. We had the black bean and corn tacos, goat cheese guacamole and chips, and a breakfast quesadilla which was amazing. We sat at the bar on their second floor and the windows were open giving it an outdoorsy/patio type vibe… the best kind of vibes, am I right?
One thing I learned more about this time was their event room. Cantina 18 has a pretty decent sized event space hidden behind these beautiful large sliding barn doors. There is no minimum and no rental fee… how perfect is that?! I am already trying to plot some excuses to reserve it but it would be great for graduation celebrations, an engagement party, bridal/baby showers, and so much more.
Thanks for stopping by! We just got home from an insanely busy weekend in Charleston. We met with a bunch of our wedding vendors and also worked on a fun blog project! Stay tuned.
xo, Shelby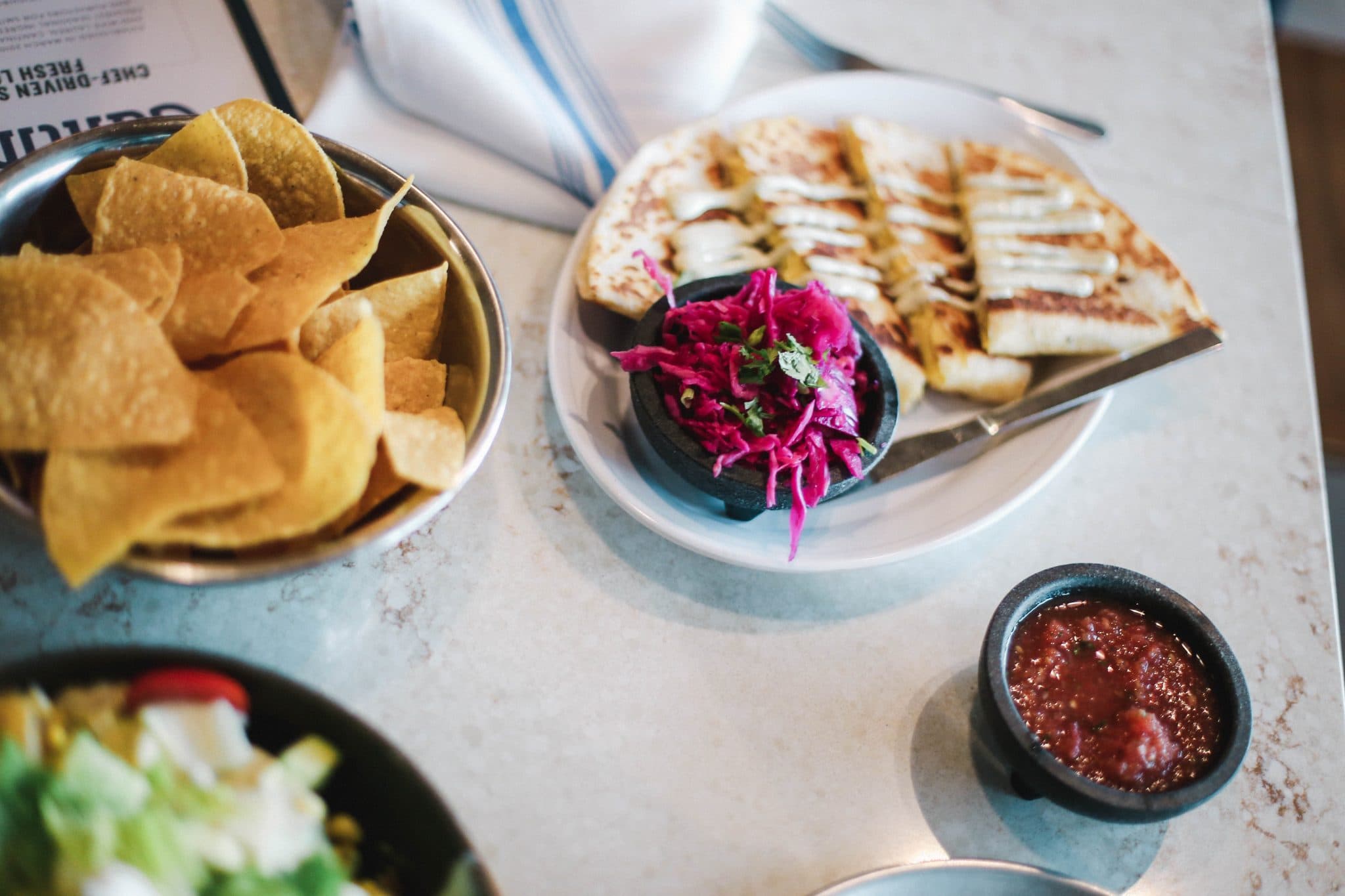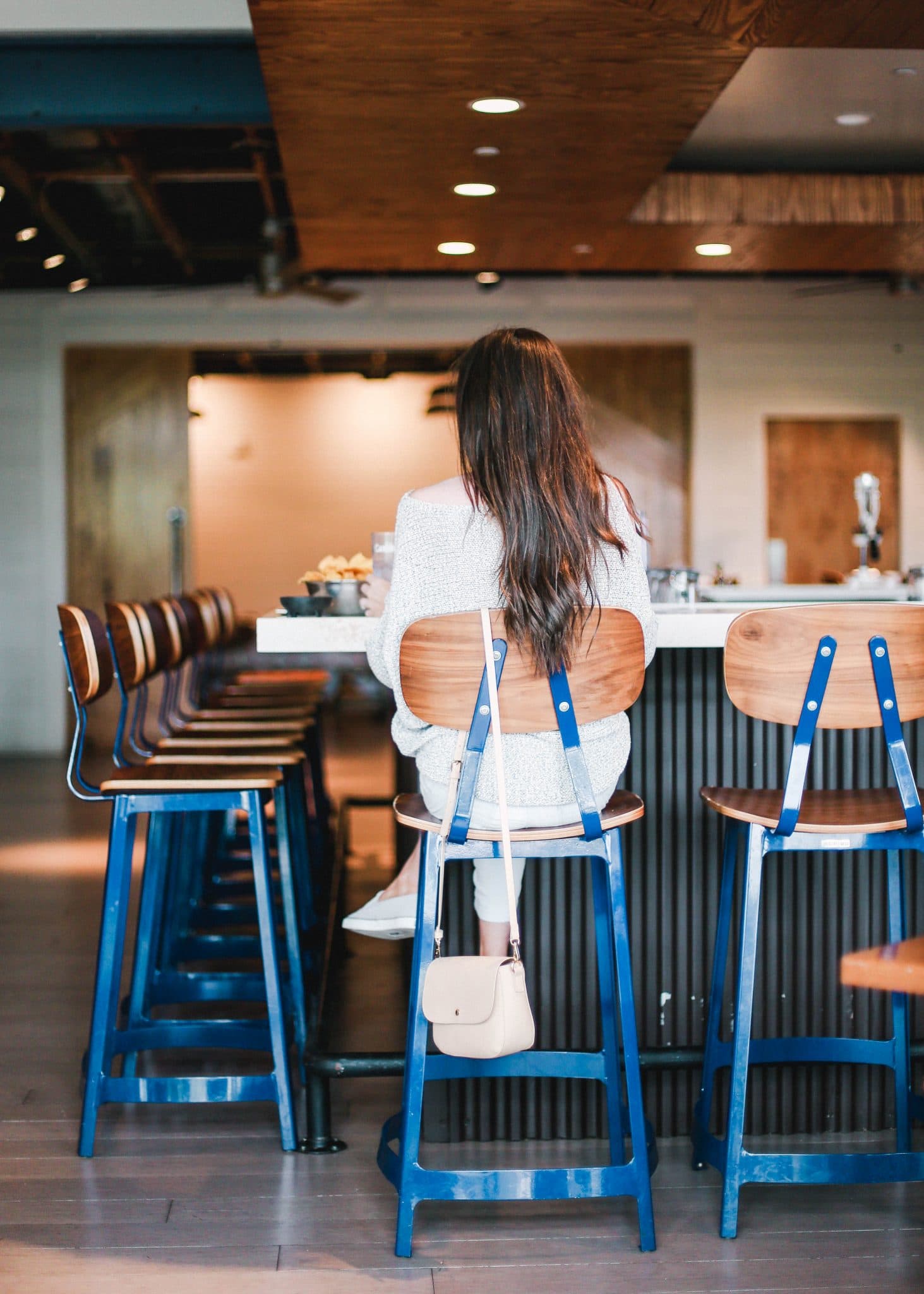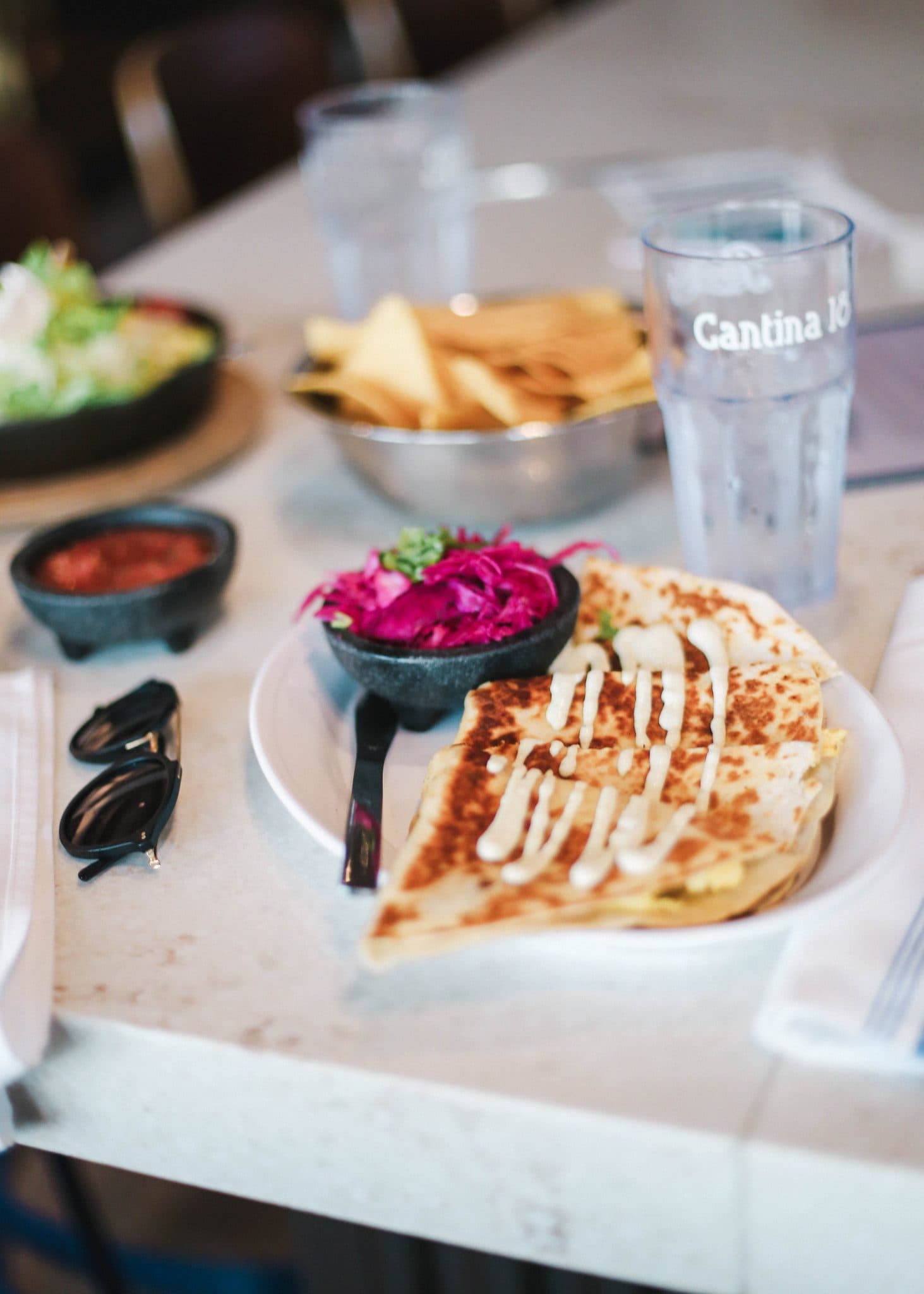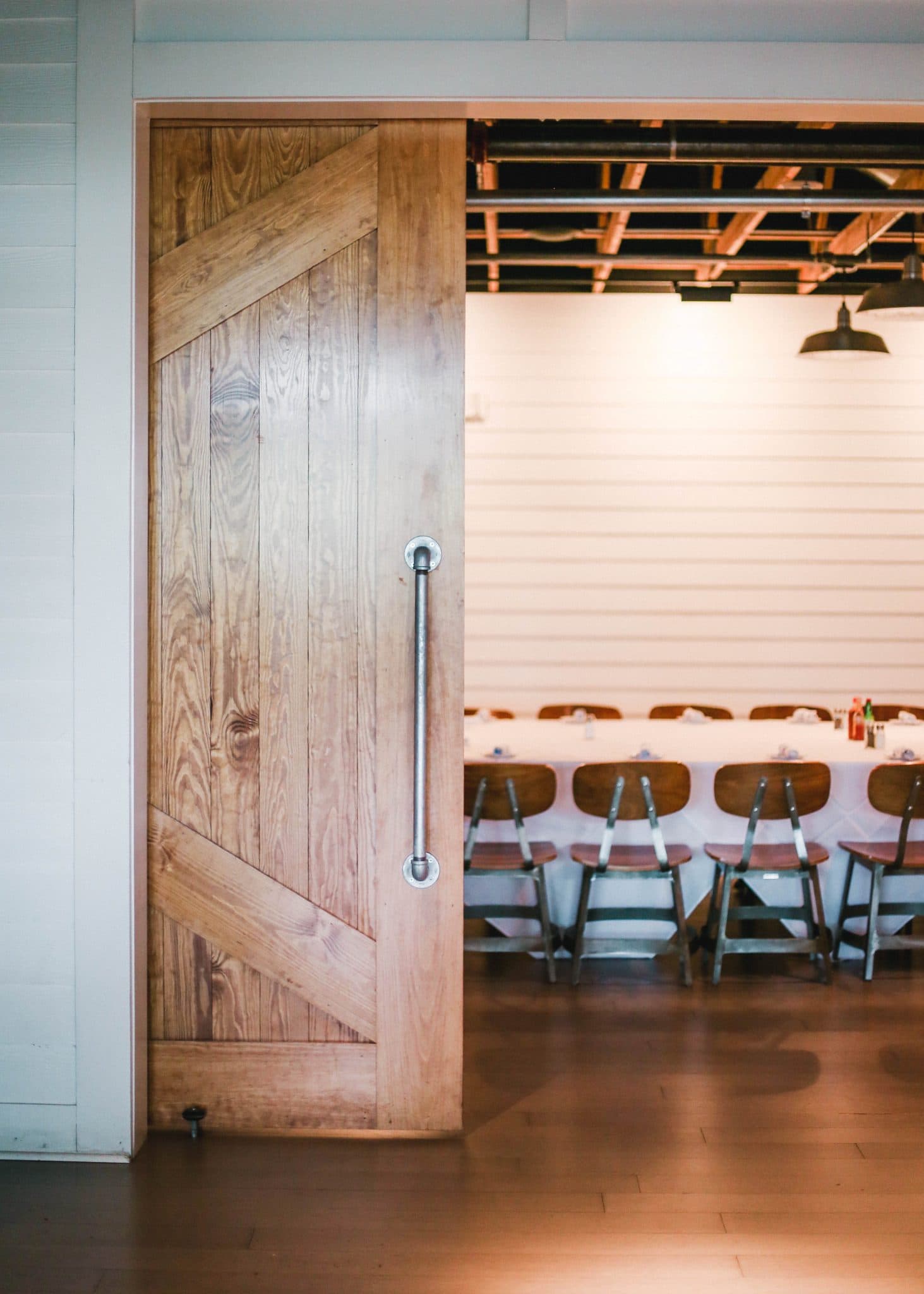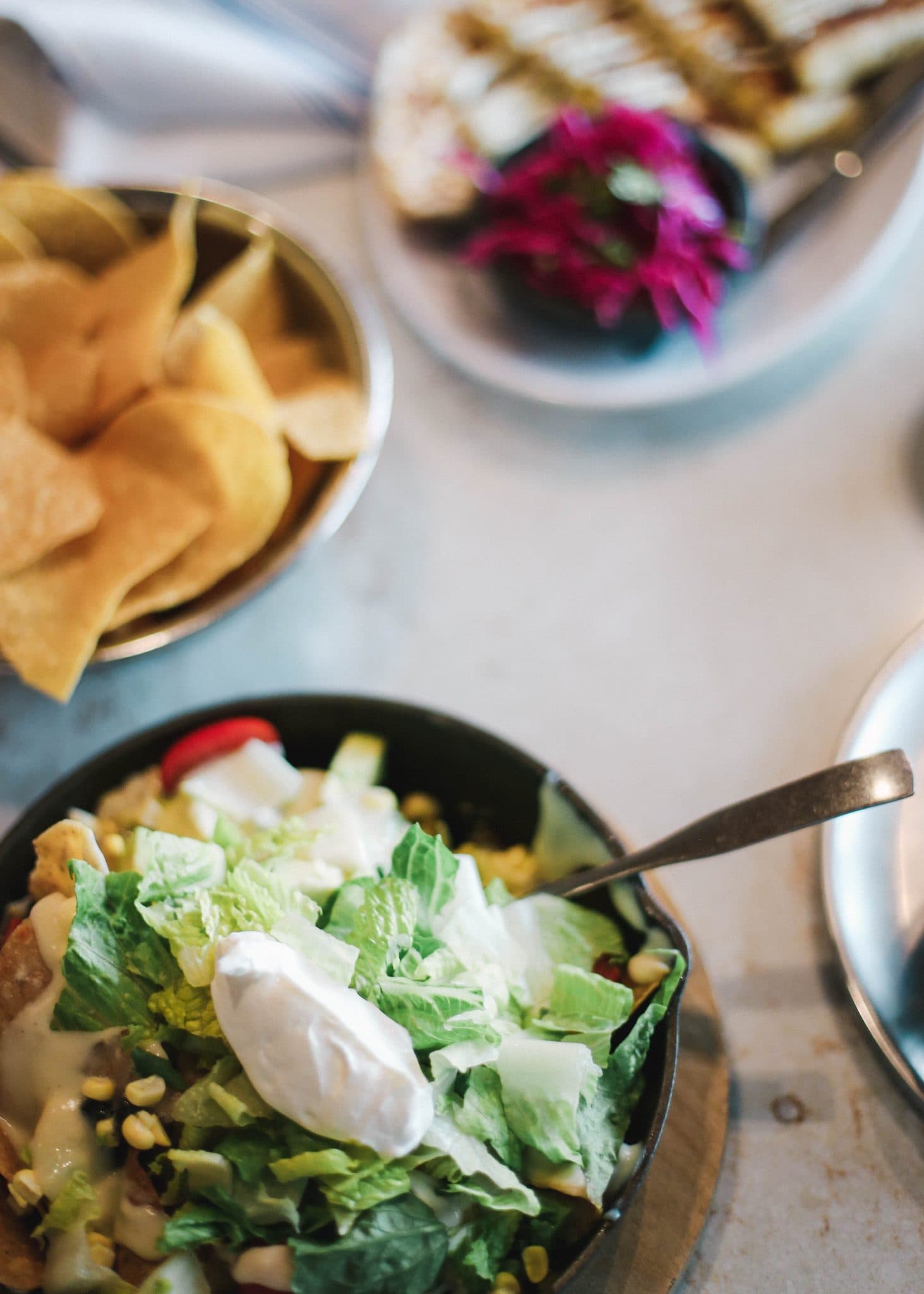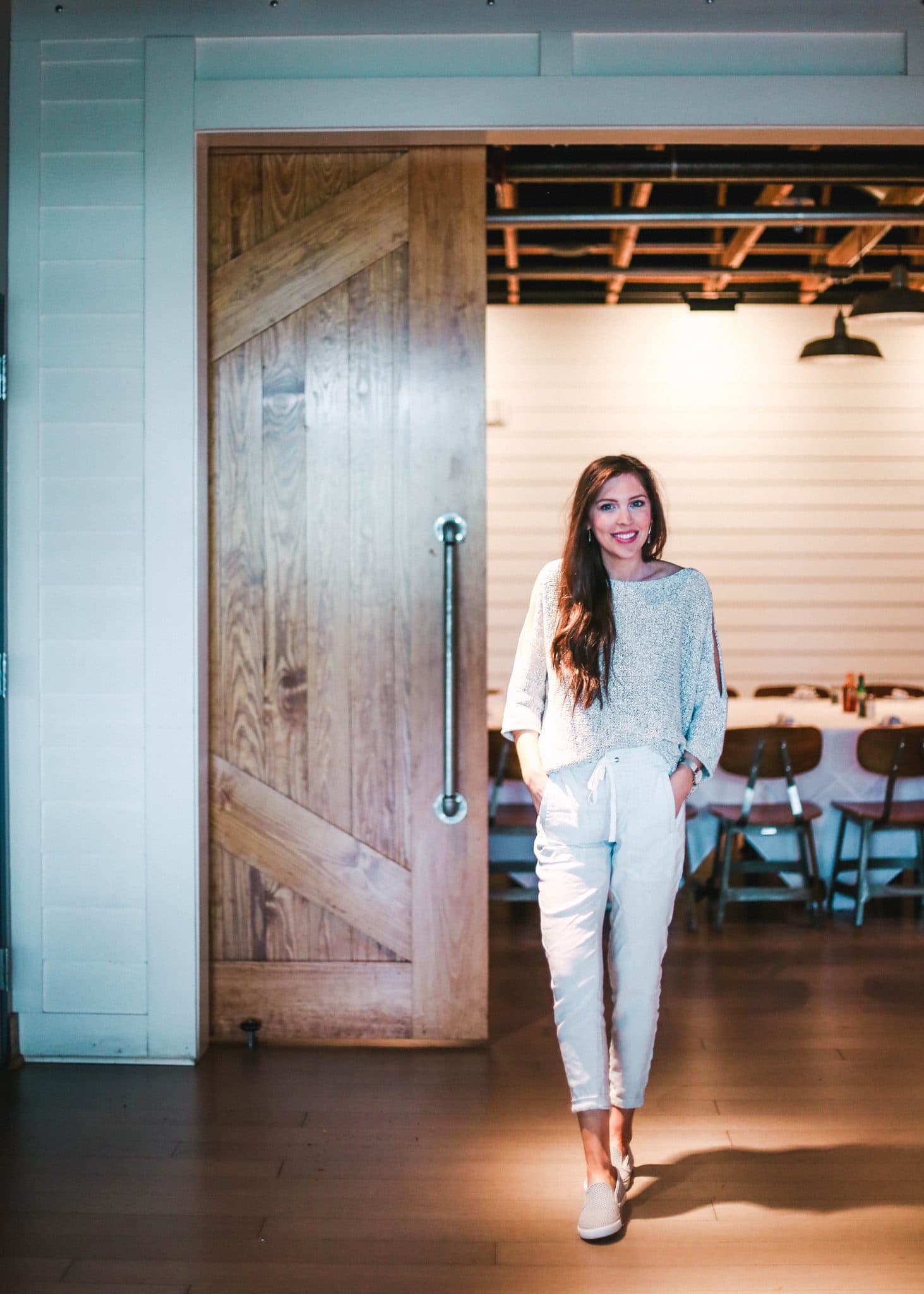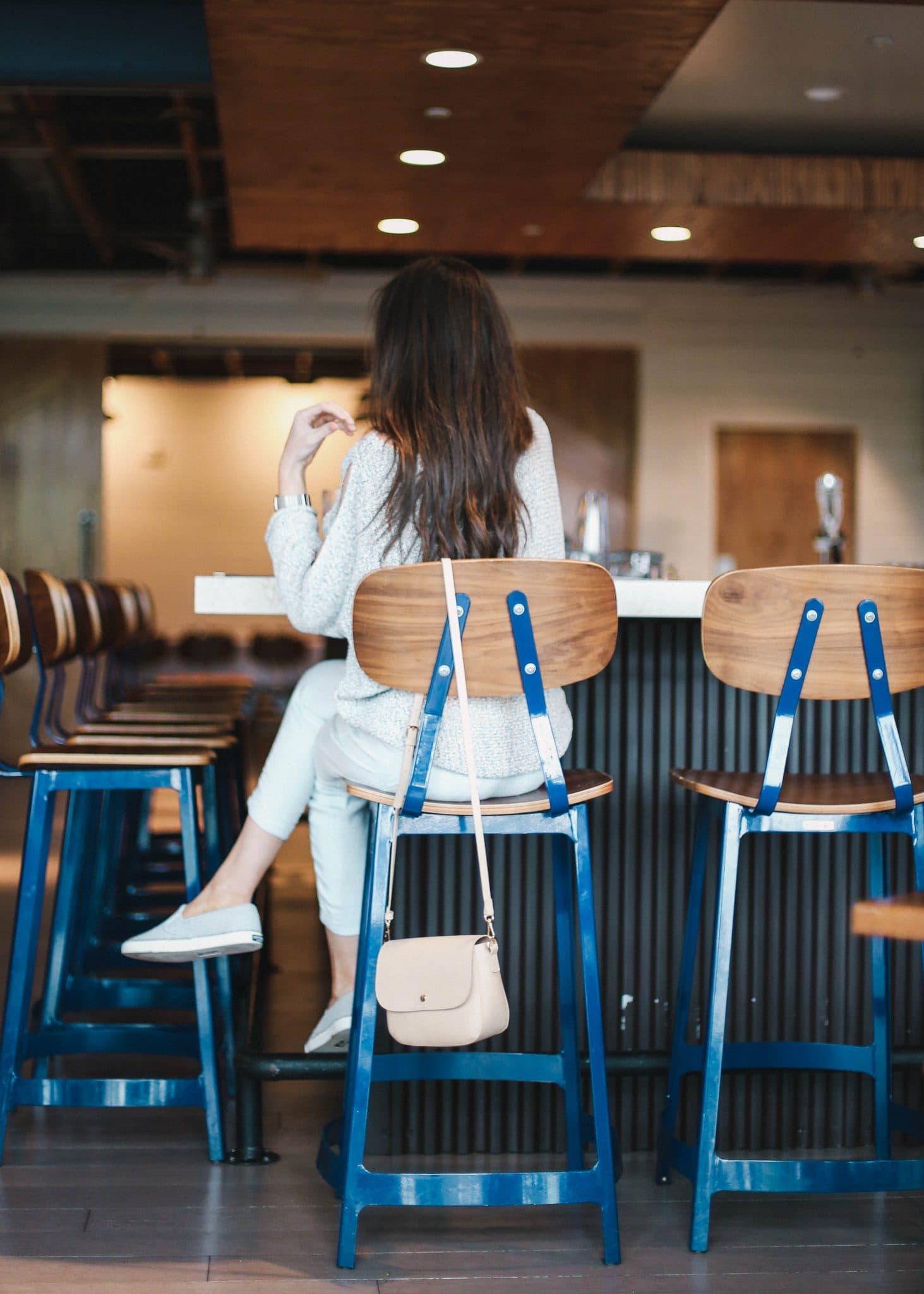 Thank you to Cameron Village for sponsoring this post.