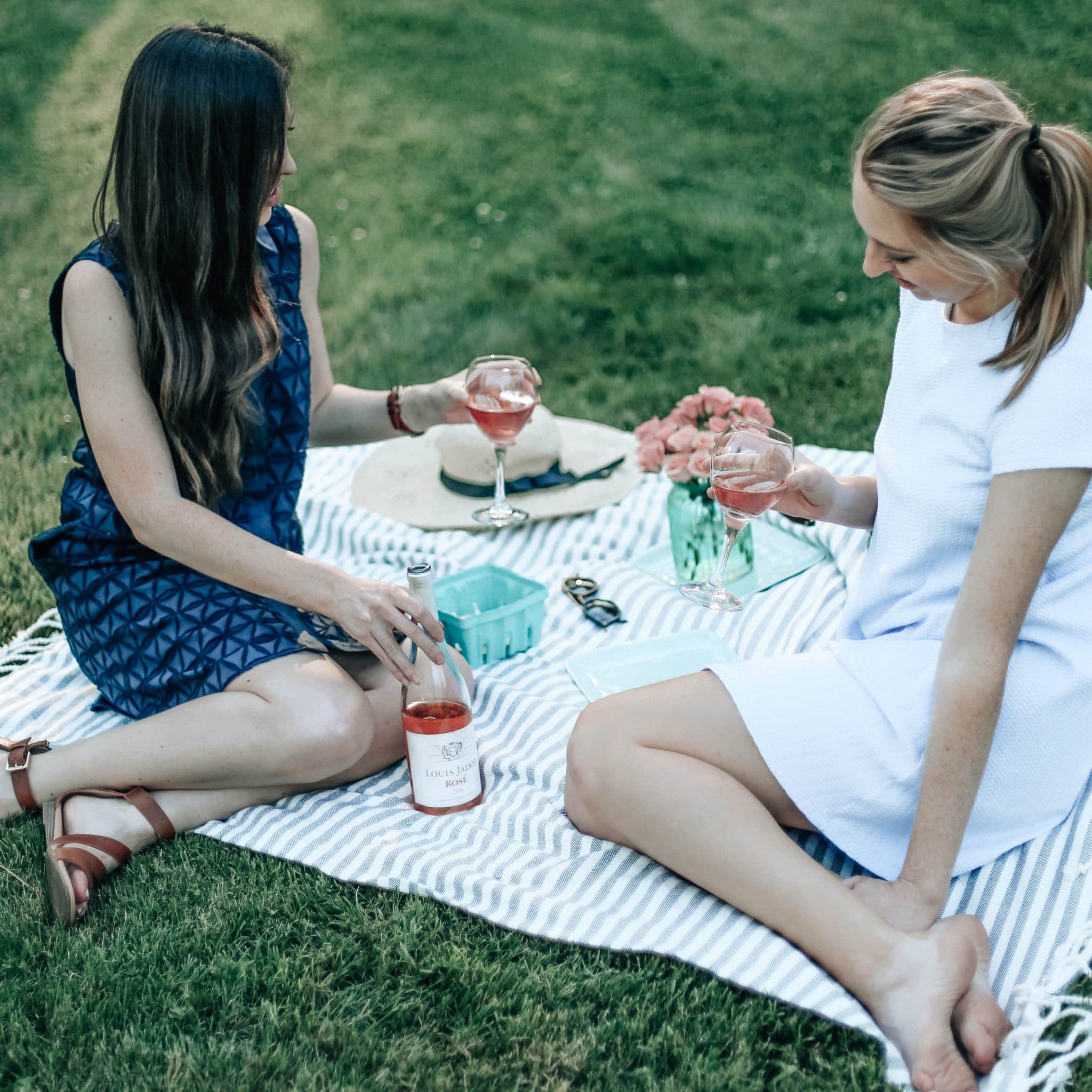 Although it isn't technically "summer" until the end of next month, the weather lately has me entering summer mode! The best part about summer is definitely how much there is to do outside… concerts, festivals, pool days, beach trips, outdoor movies, picnics. Meeting friends after a long hot day for dinner outside on the patio is one of my favorite things to do and I feel like we'll have so much free time after our wedding in early June to do all sorts of fun things. With summer on my mind, I put together a little 'summer bucket list'! I'm hoping I can look back at this in September and have a bunch checked off.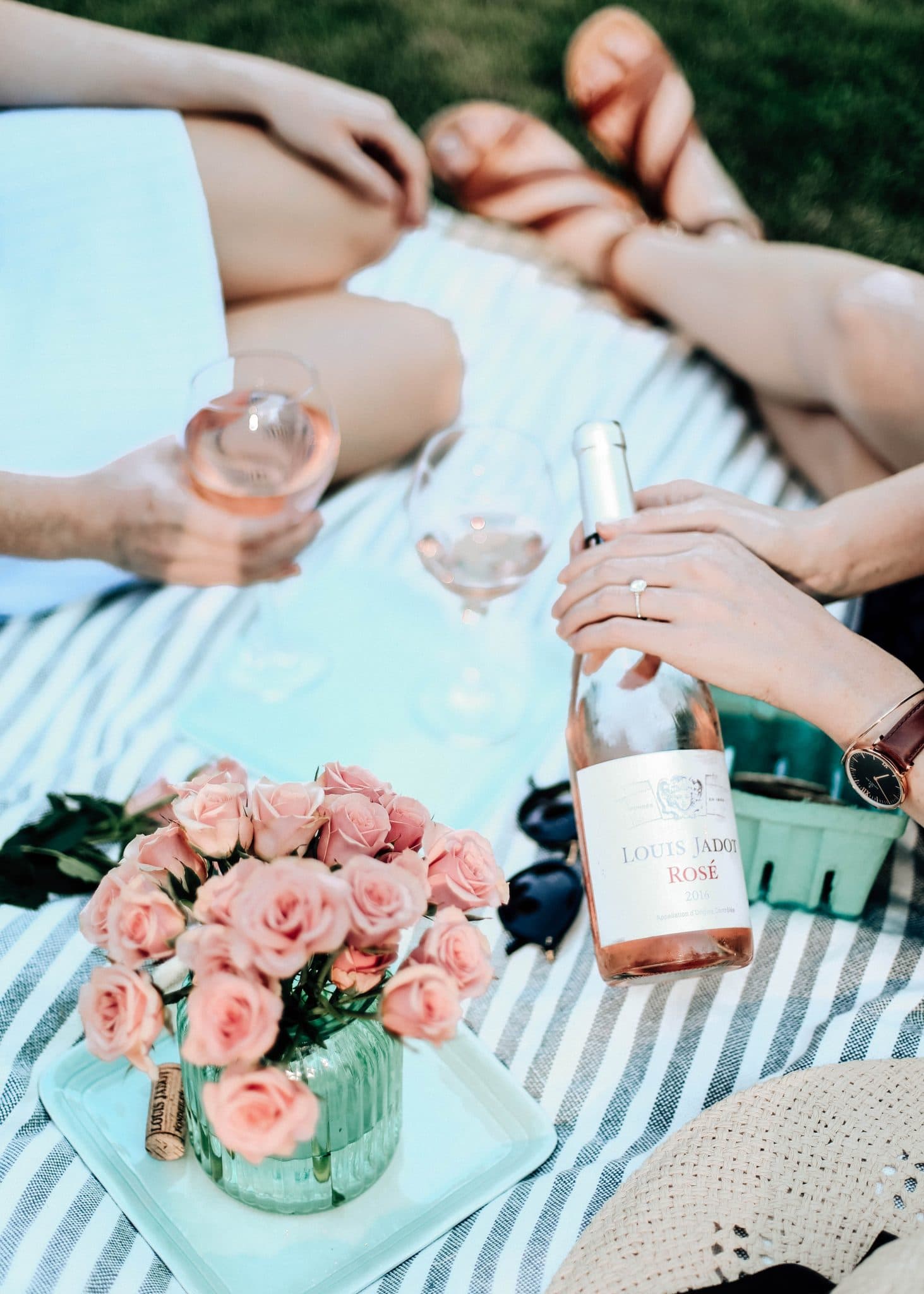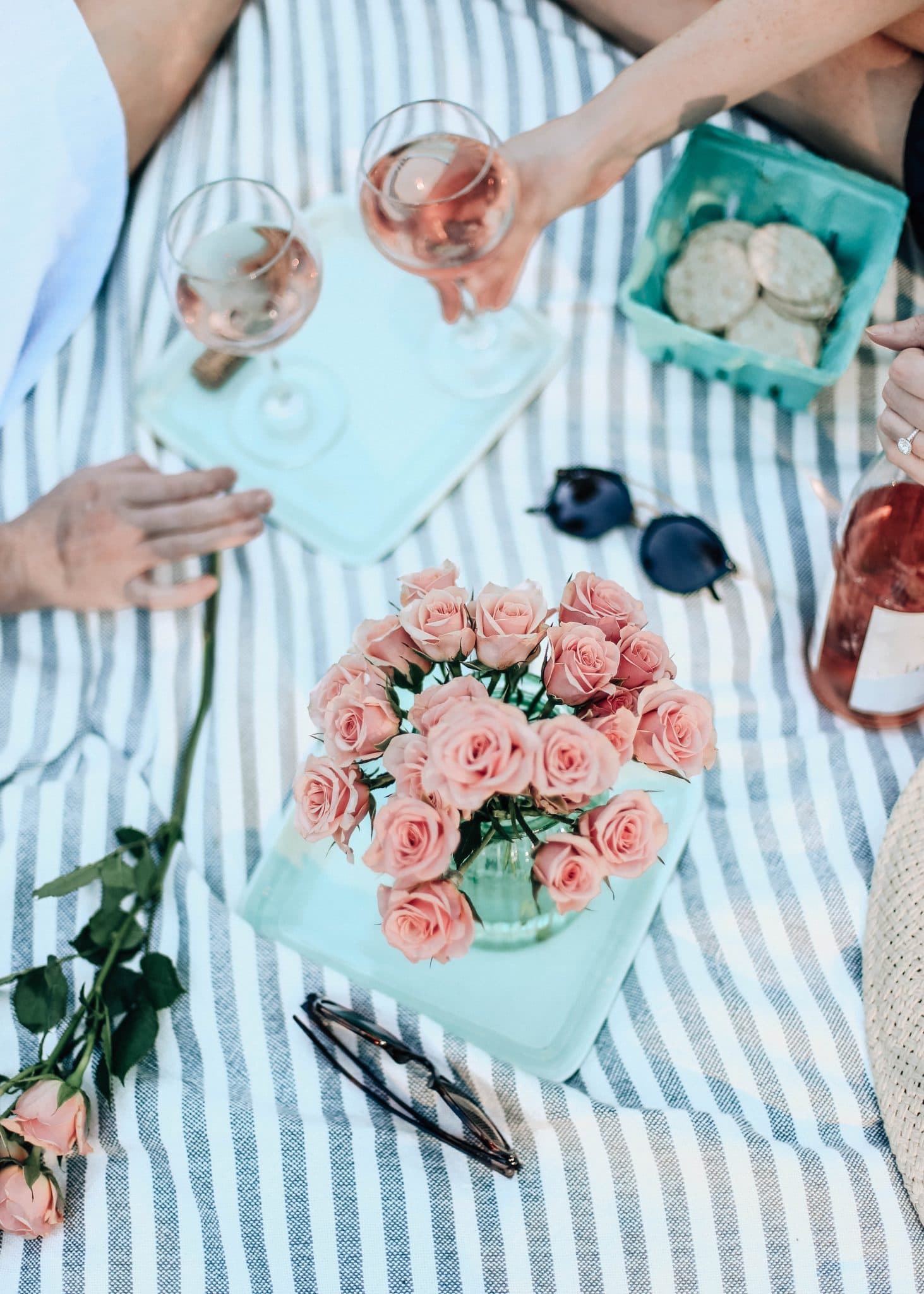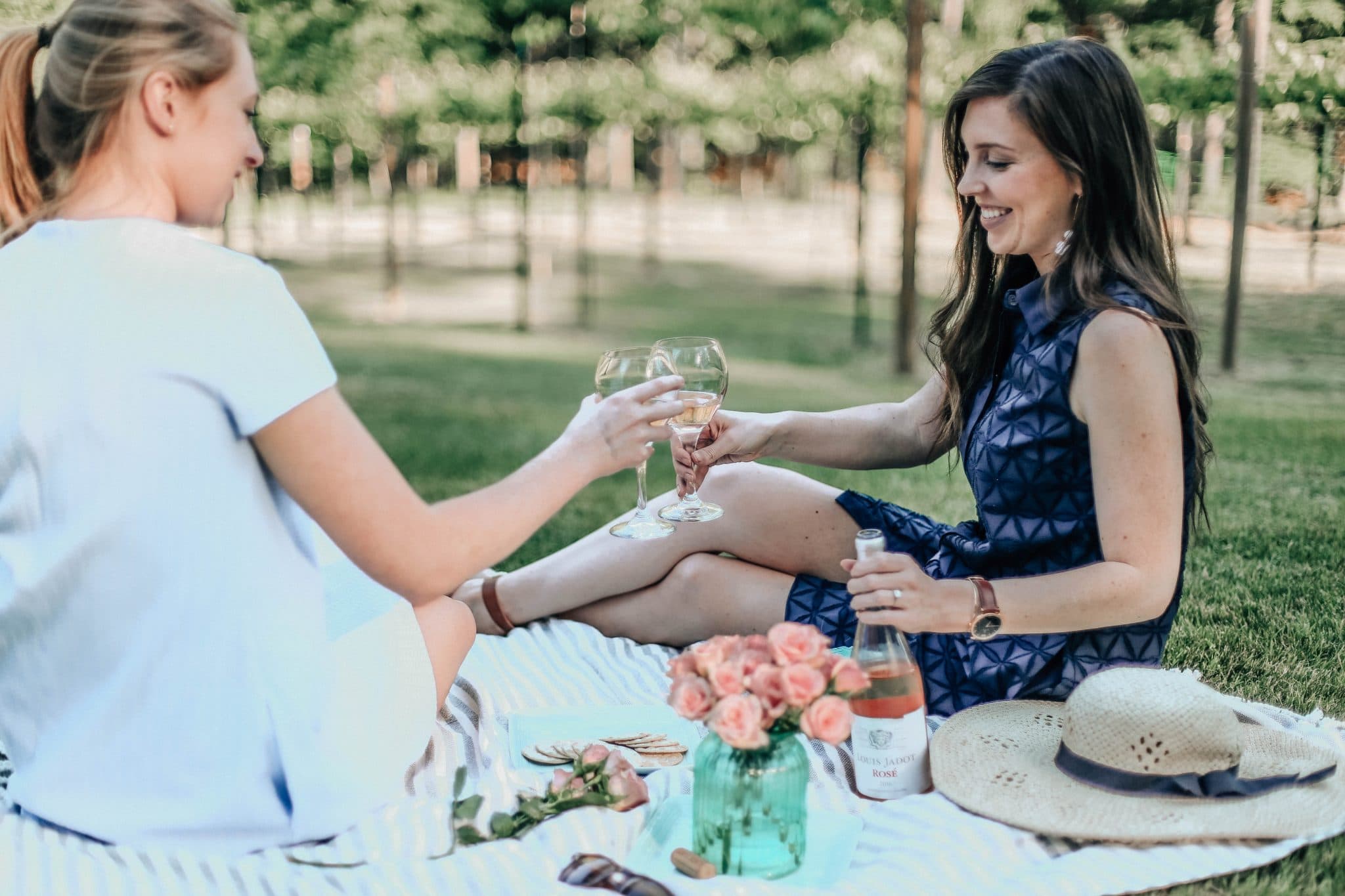 Summer Bucket List
Visit my grandma in Rhode Island… one of my favorite places to go in July/August! I grew up going there each summer and it is one of my favorite places to escape the heat of NC in the summer!
Try out a few new summer recipes. I love, love, love pasta salads in the summertime but I am looking forward to branching out and putting some of my wedding gifts to use in the kitchen.
Visit a couple of newer local breweries in the Triangle (Brewery Bhavana or I also want to re-visit Bond Brothers in Cary)
Have a wine and cheese picnic with friends! I recently had an impromptu picnic with my sister and a bottle of Jadot Rosé (paired perfectly with cheese and crackers) and it made me want to do that more often. Nothing fancy, just a blanket, a bottle of rosé, and fresh air! By the way, if you haven't tried Jadot Rosé, I'd highly recommend if you're a rosé-type-of-girl. It's the perfect warm weather, fruity, and floral wine and is affordably priced too at around $15.
Read at least 3 new books and invest in more relaxation time. I can't wait to have a day to just sit by the pool with a good book.
Spend a whole day at the beach with NO agenda!
Rent kayaks at the lake by our apartment. I've been dying to do this one morning before it gets too hot outside. The lake near where we live is so peaceful and the boat rental shop opens up this month!
Surprise TJ with a Durham Bulls baseball game one day after work.
Try several new restaurants in Raleigh or Durham. There are new ones popping up all the time and I want to make time to explore our city more this summer!
That's all for now. I'll continue to update the post as I try new restaurants/read new books/etc. Thanks so much for stopping by today! I'd love to hear what you're looking forward to this summer!
xo, Shelby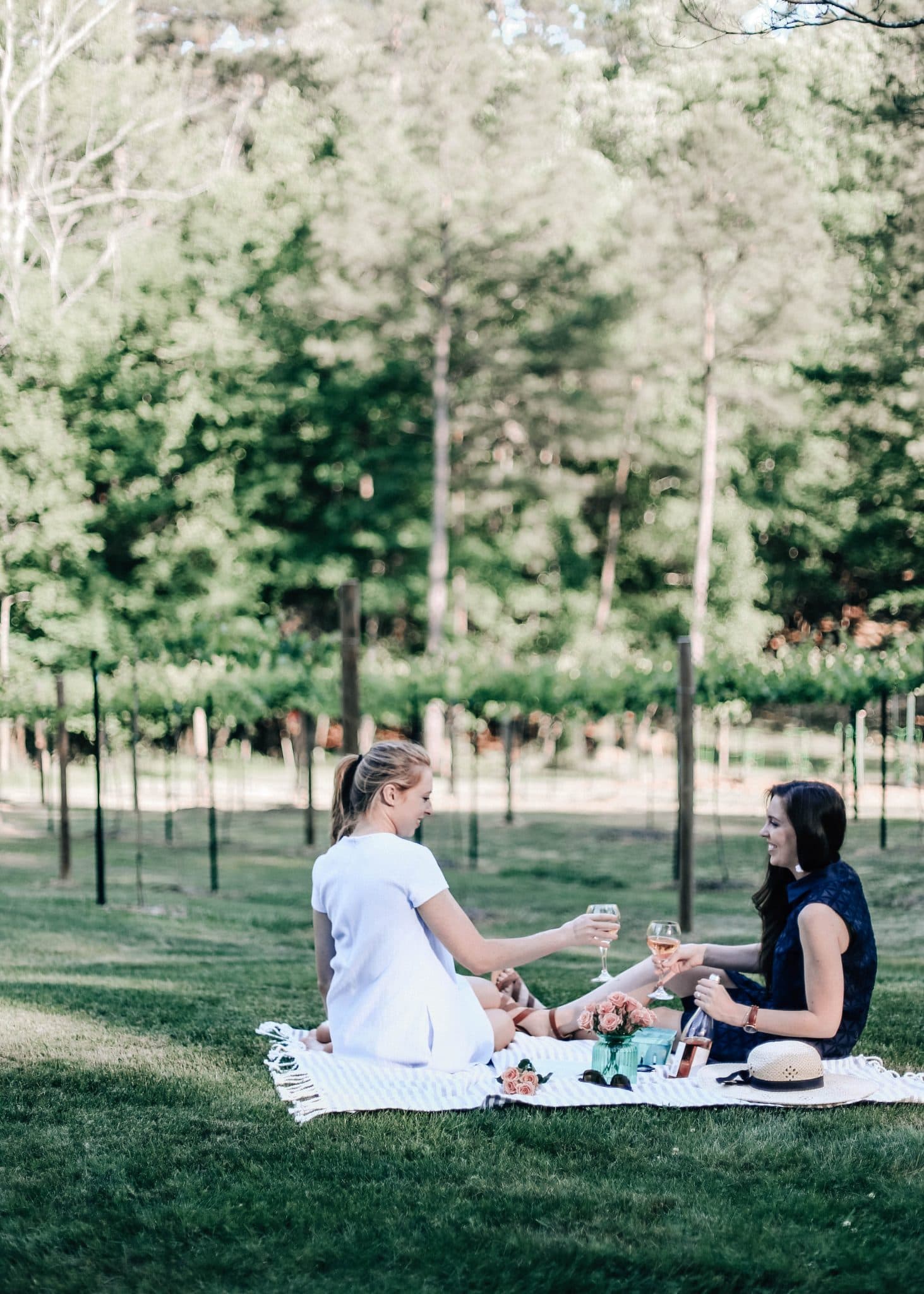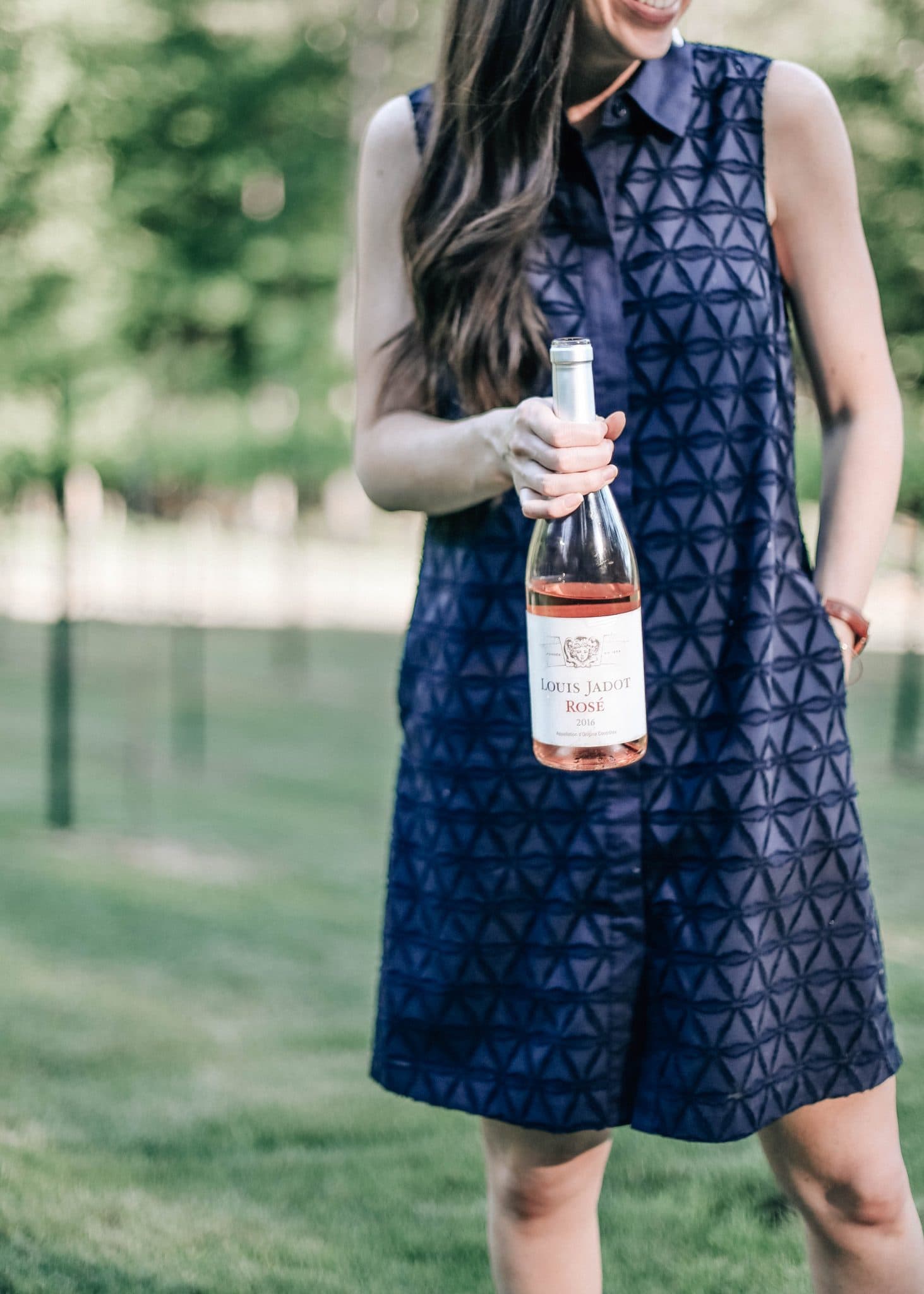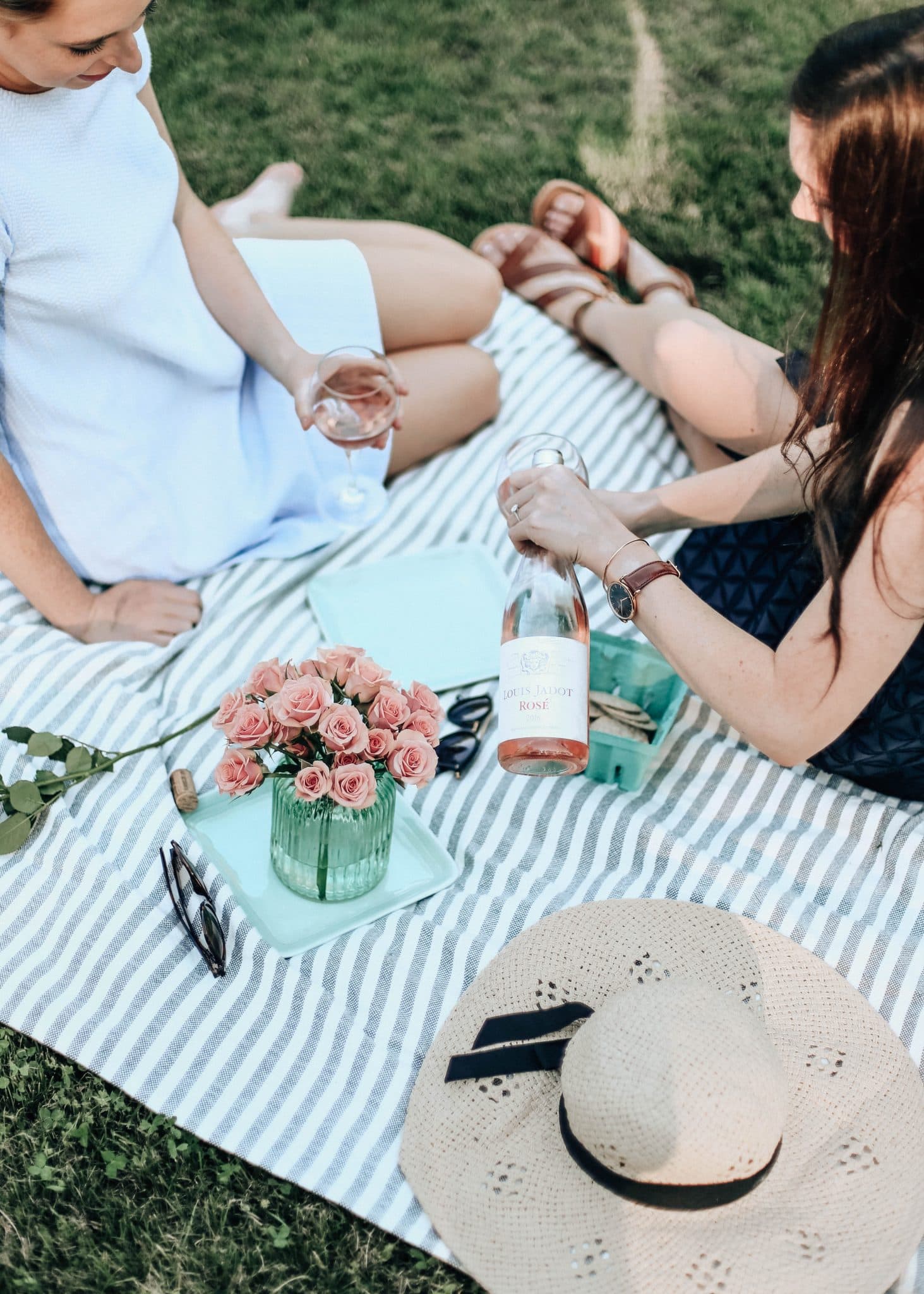 This post was sponsored on behalf of Louis Jabot via One2One Network. All opinions stated are my own.