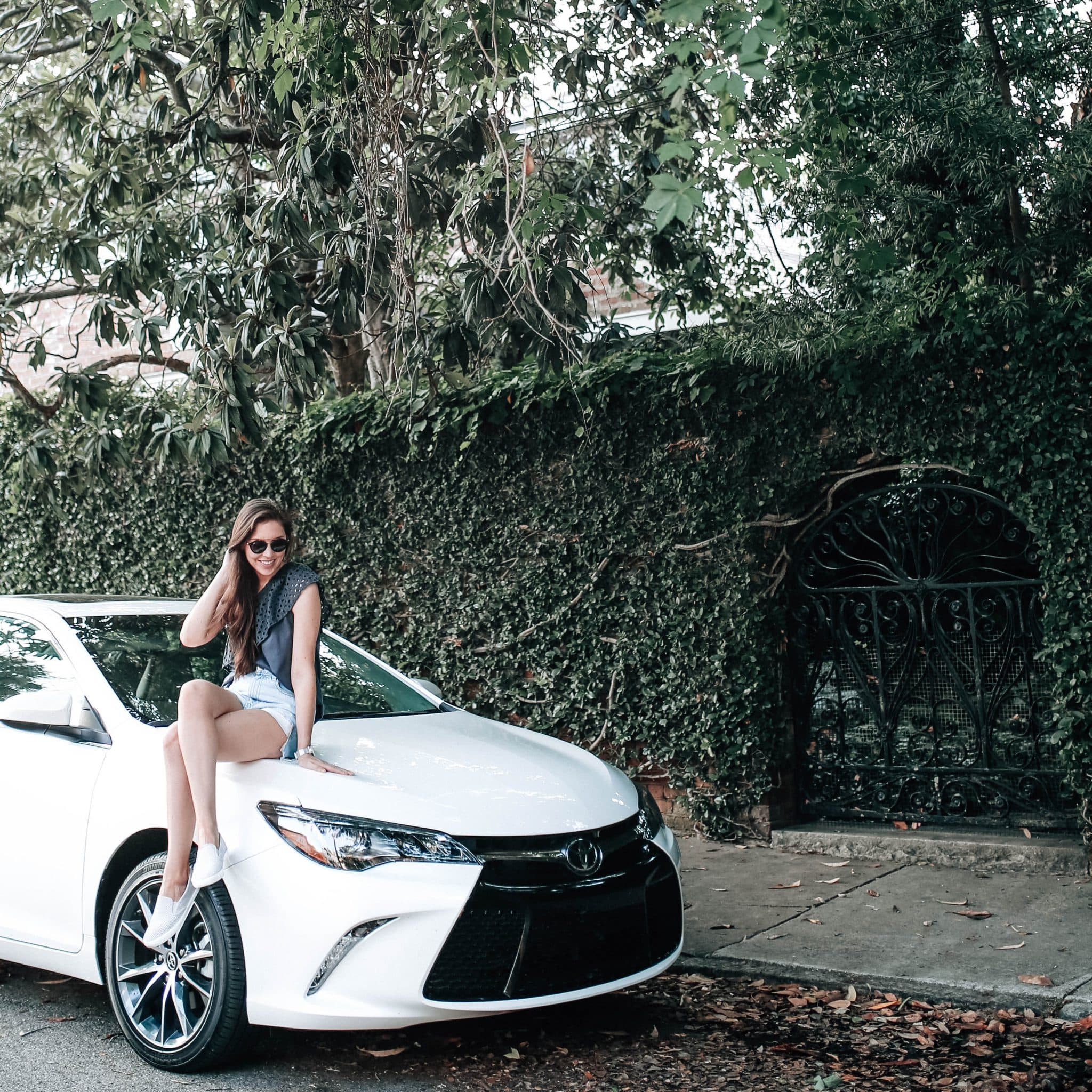 Southeast Toyota Distributors, LLC ("Toyota") provided me with compensation and use of a VEHICLE for a short period of time. The opinions I have shared about this vehicle are my own.
A couple of weekends ago, TJ and I made one of our final trips down to our wedding venue to finalize some of the details for our big day in June! We can't believe we have less than a month until we get married and we are overwhelmed with excitement! To make our final trip even more exciting, Local Toyota Dealers let us try out their brand new 2018 Camry XSE to drive down to Charleston for the weekend. If you've been following my blog since the beginning, you might have seen my first post with Southeast Toyota. A couple of years ago, we tested a new Camry and drove it to Wilmington. It was really cool getting to see how the car had changed since then and how technology has advanced. The safety features were impressive, as always.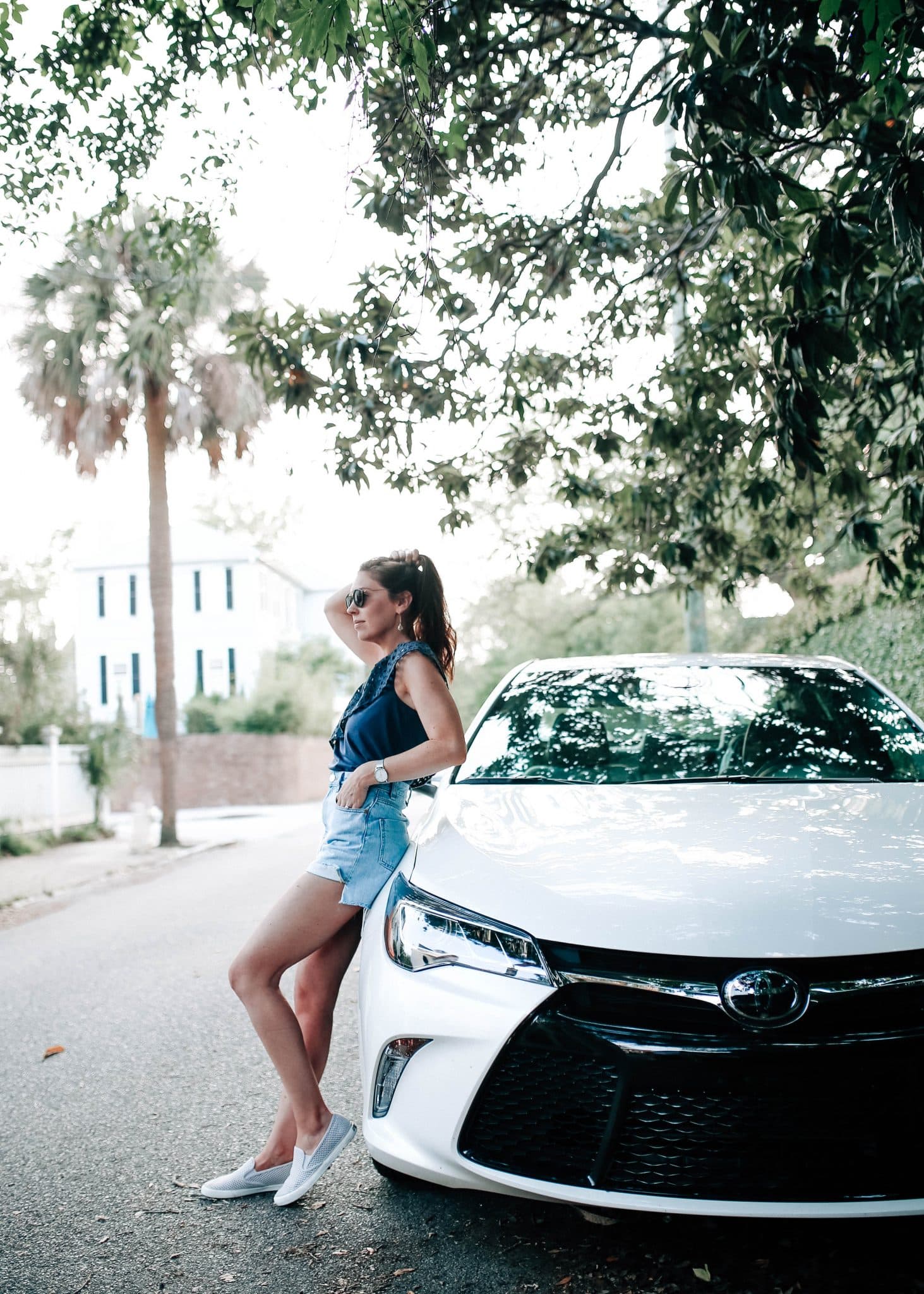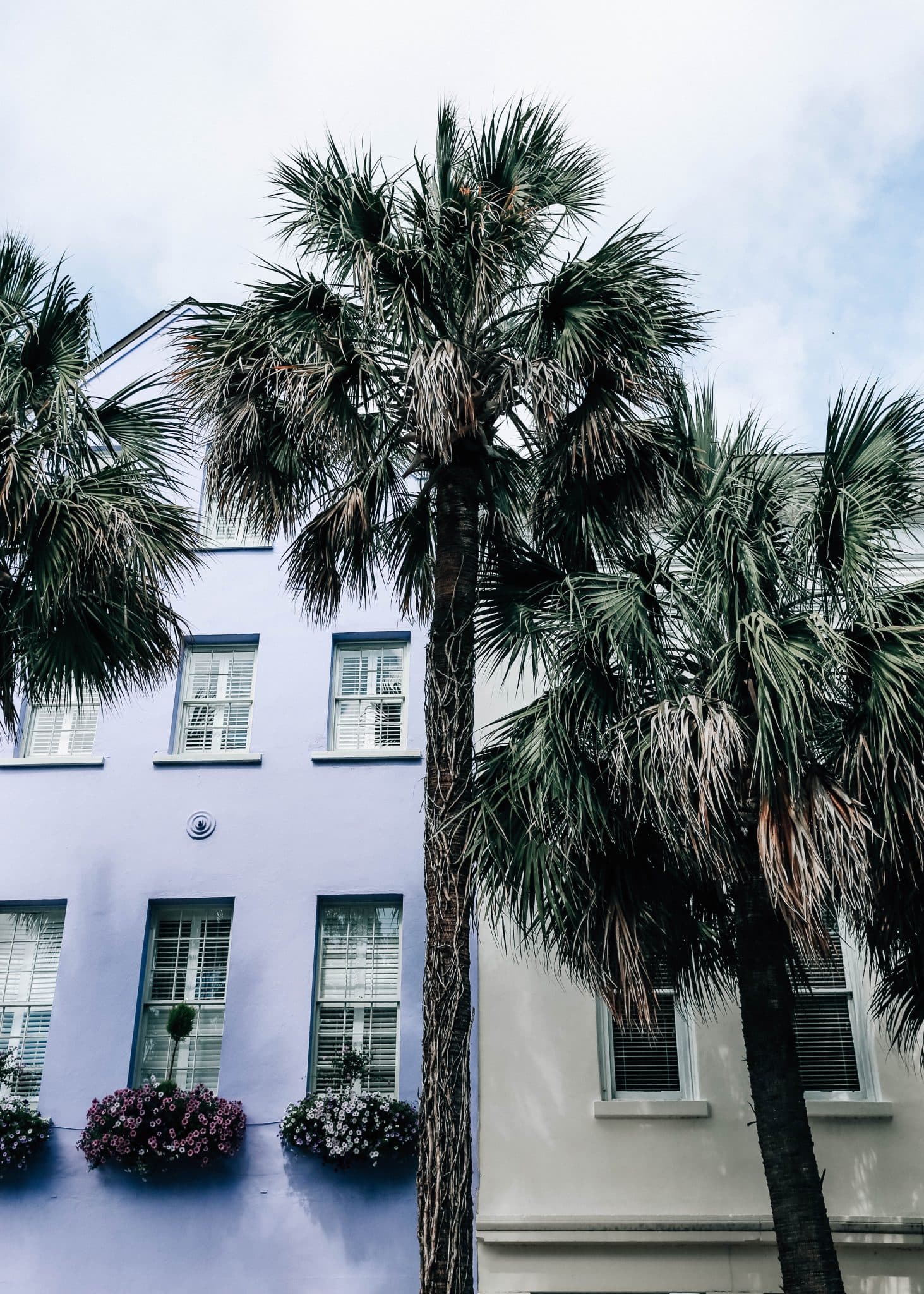 Once we arrived in Charleston, we hit the ground running and started our busy weekend off with meeting with one of our rental companies. One of our goals was to decide on which color linens we were going to use for the wedding and what the tabletop setting would look like. I had a vision in mind and I was excited to find the exact color I was hoping for… nothing too crazy and fairly neutral but it was a relief to have that checked off the to-do list. It was also so fun to walk through their warehouse and see the tables/chairs in person for once. Planning a "destination" wedding involves a lot of online shopping/browsing so it made it feel so real getting to see the rentals we selected. After visiting with the first rental company, we headed over to The Daily to get a bite to eat and a latte (I highly recommend their pistachio croissants). We had about an hour before we had to head over to our rehearsal dinner venue to meet with their event coordinator. We always love visiting our rehearsal dinner venue because they have live music EVERY day. How cool is that?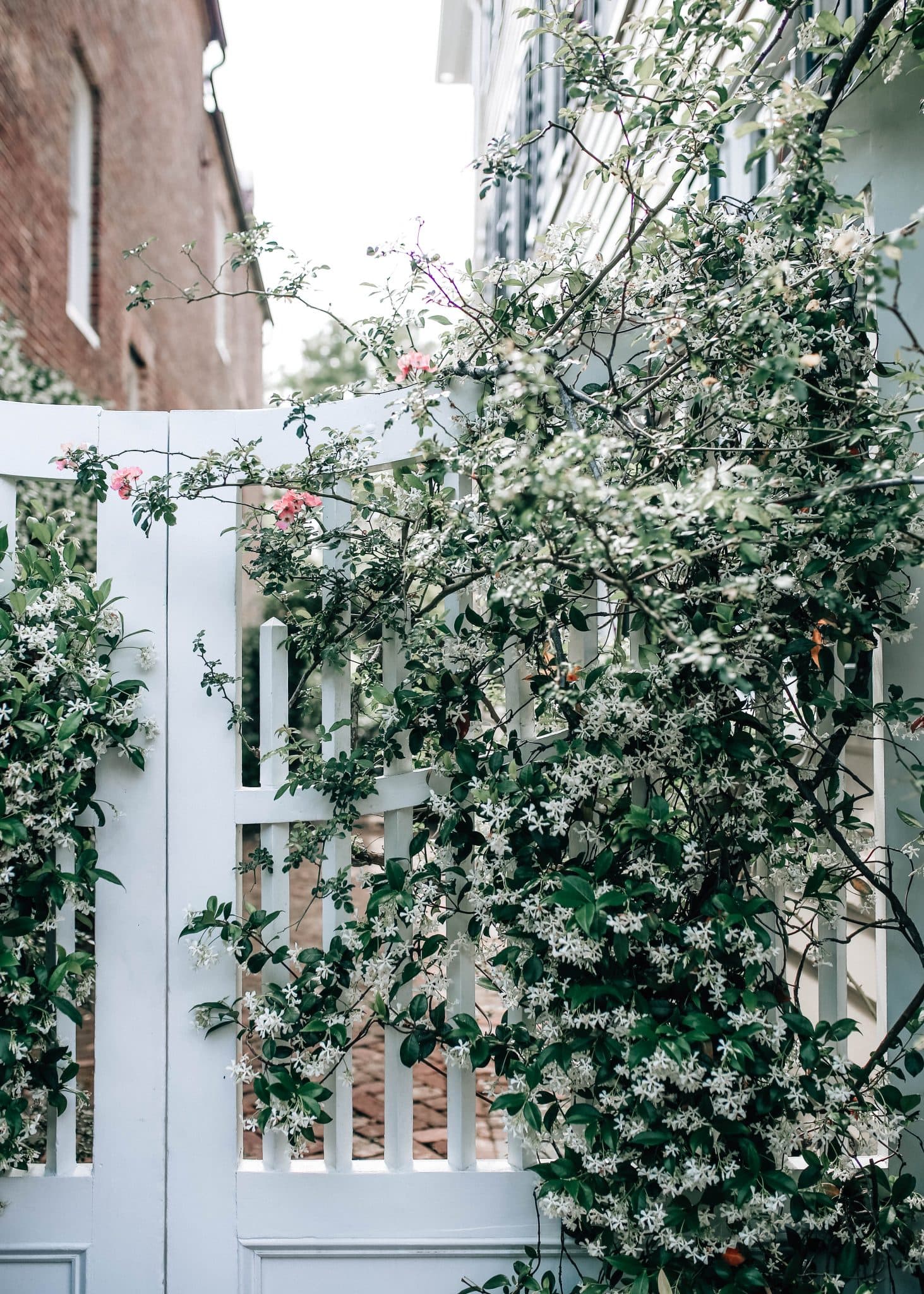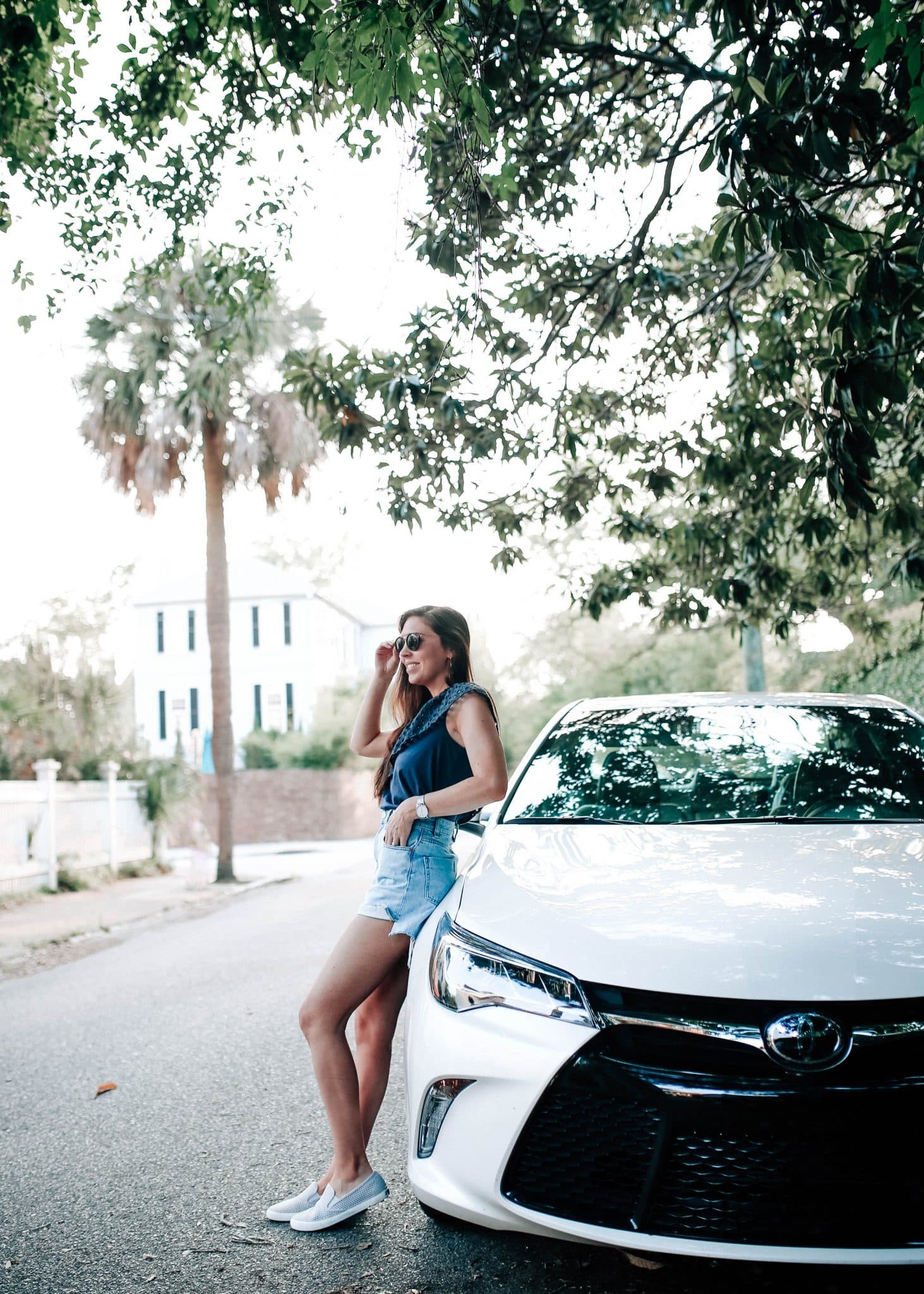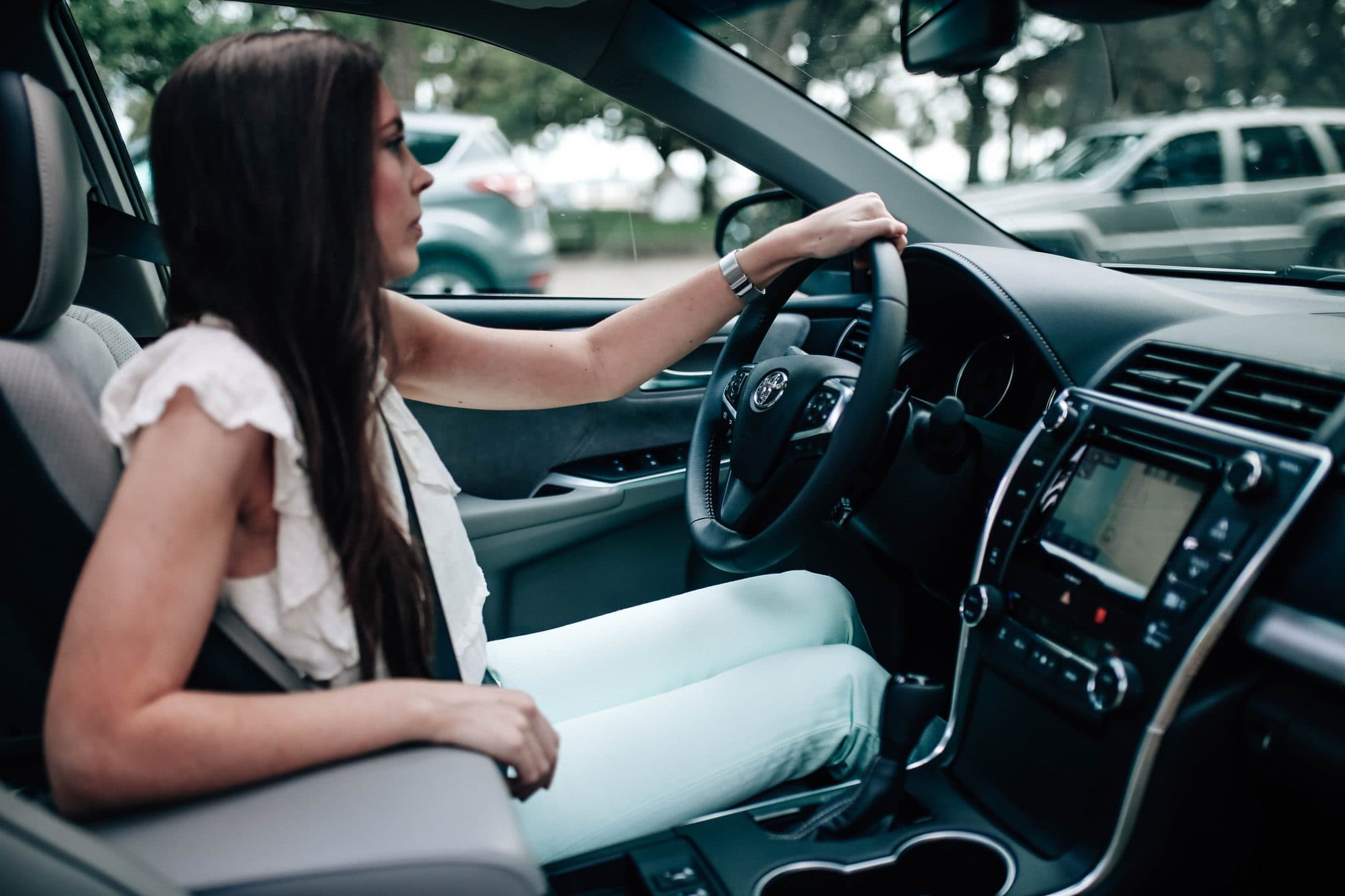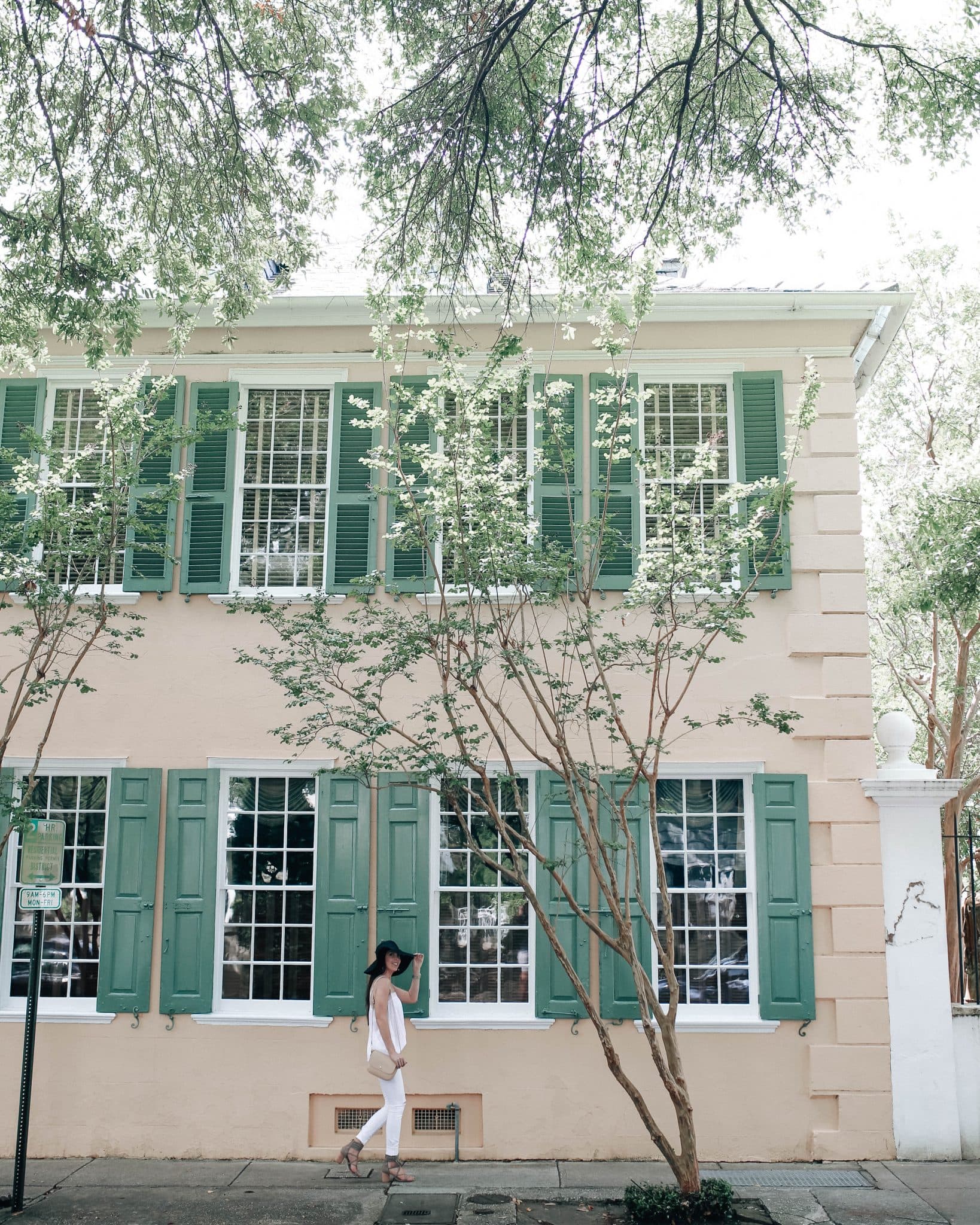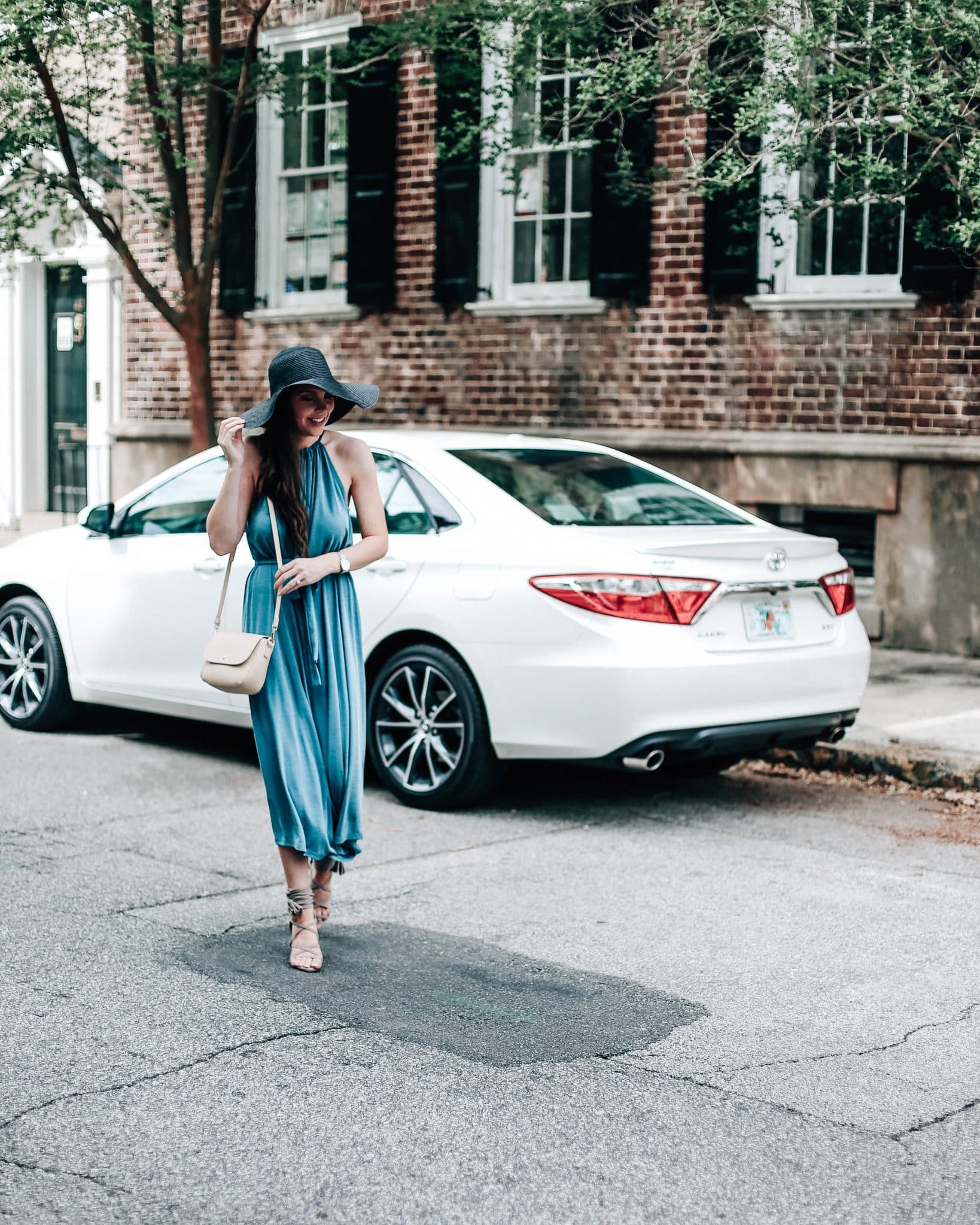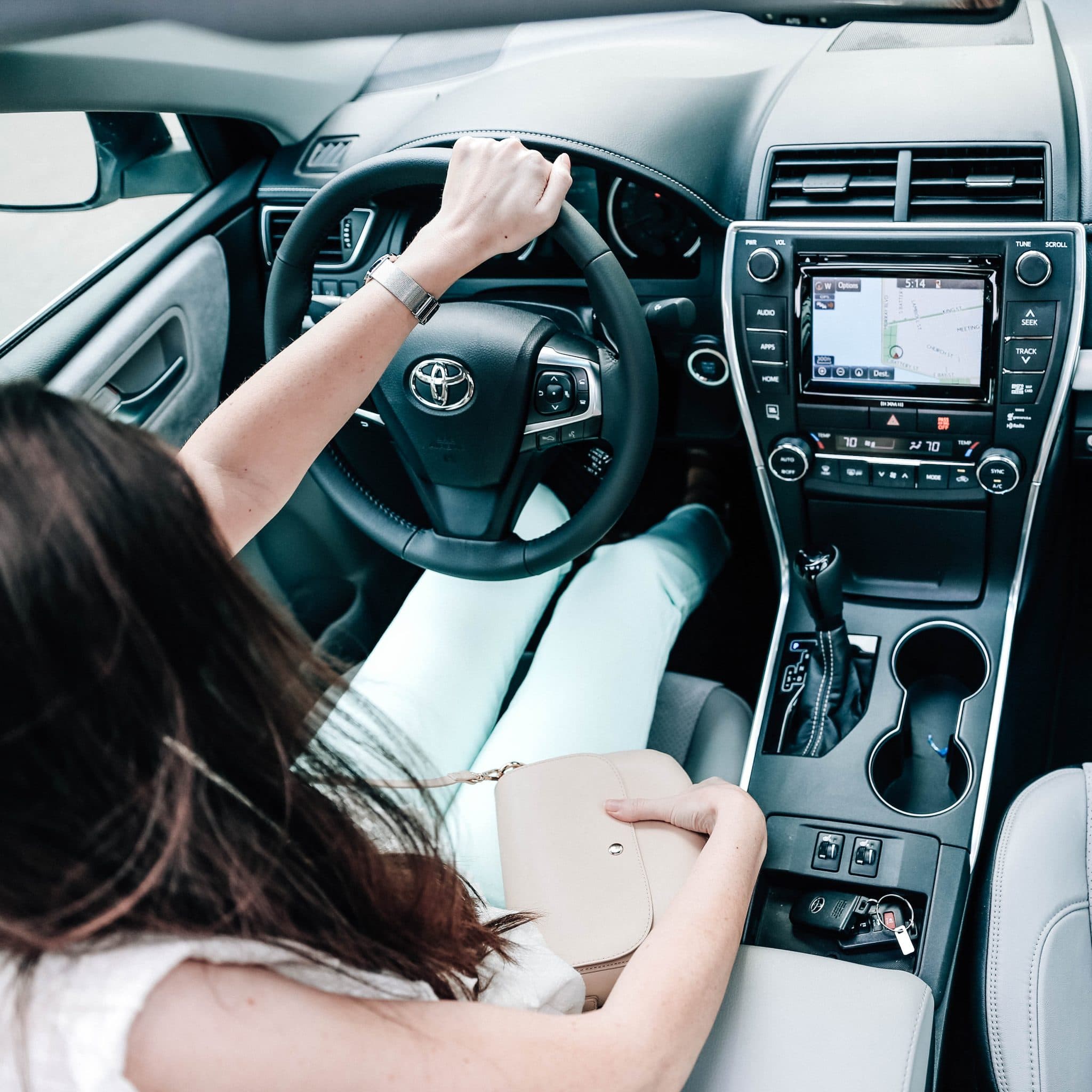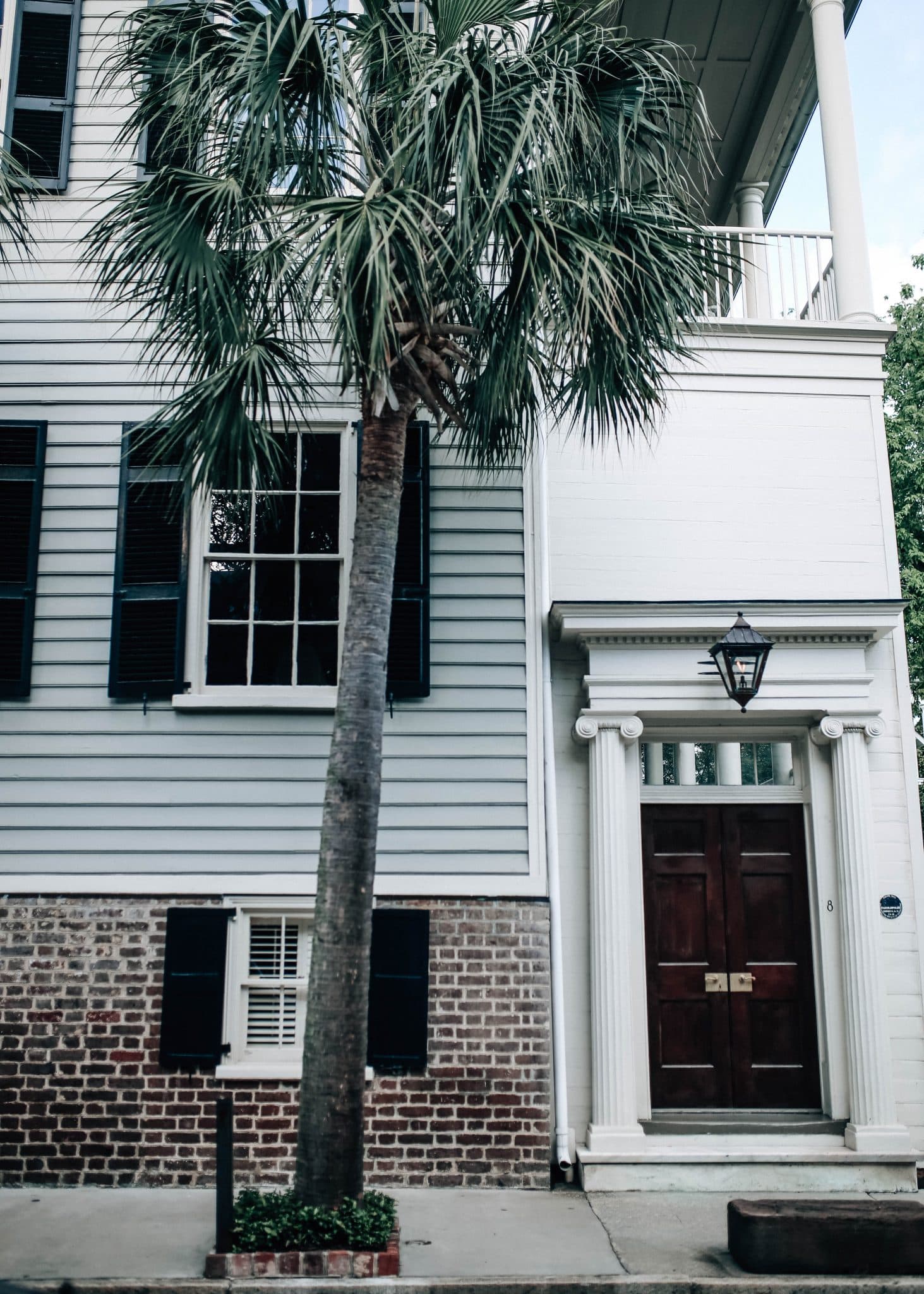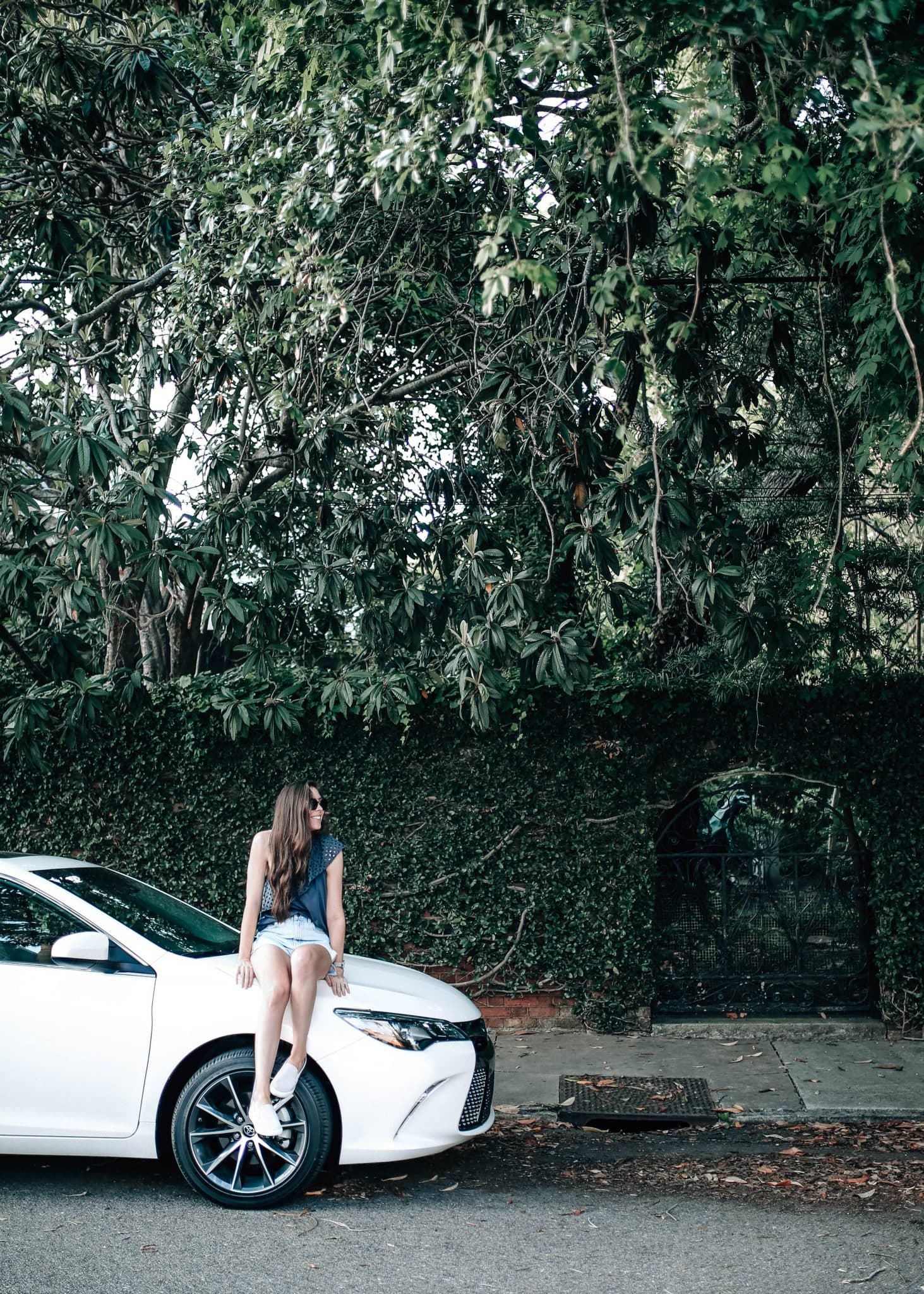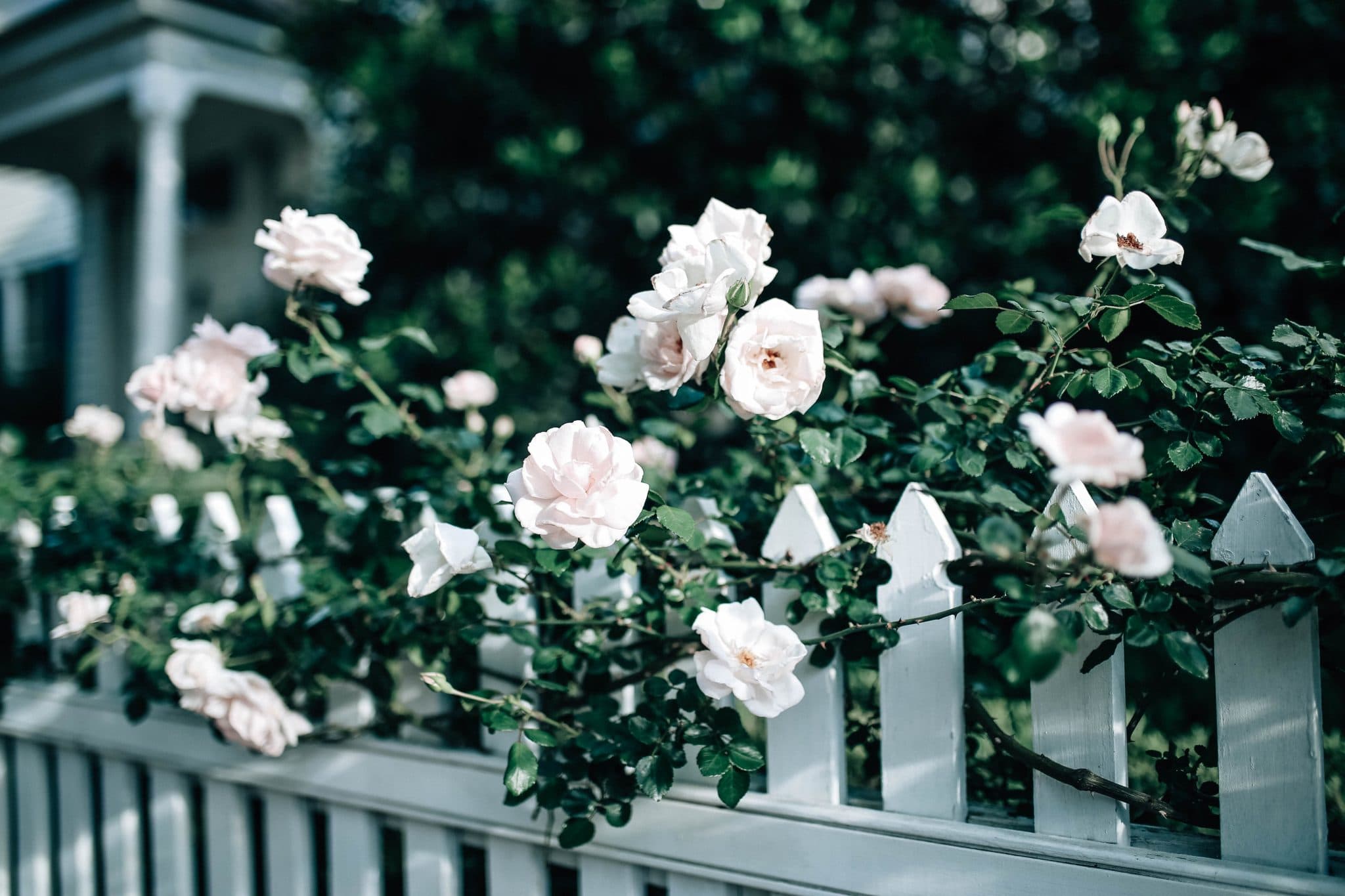 <div style="position:relative;height:0;padding-bottom:56.25%"><iframe src="https://www.youtube.com/embed/-5wukWCSobo?ecver=2″ width="640″ height="360″ frameborder="0″ style="position:absolute;width:100%;height:100%;left:0″ allowfullscreen></iframe></div>
The next day, we woke up early to head to our wedding venue to walk through and see everything again. They were setting up for a wedding later on that day and it was so fun getting to see them put the tent up right in our exact spot. We had some time to kill before meeting with our officiant, so we decided to drive over to Sullivan's Island. The beach is always so good for the soul. We wanted to stay forever! We met with our officiant later on and went through our ceremony details. That was fun and got me excited to really set aside time in the next month to write my vows to TJ.
After meeting with our officiant, it was time for lunch at Taco Boy, TJ's favorite place. Their baja fish tacos are key. After lunch, we met with our second rental company and picked out a dance floor and a few other things! After all of these meetings were done, we were more exhausted than we had ever been! We stopped by The Darling Oyster Bar right when it opened and had a much-needed oyster snack. Y'all, wedding planning can be tiring! After walking around downtown a little bit, we hopped back in our Camry and headed back to our hotel.
We felt like we had gotten so much done when we came back from this trip and we really loved getting to drive to all of our meetings in a new car… a good sized car for parking in Charleston might I add!
Thanks for following along on all of our wedding planning posts! It has been exciting getting to document our journey every step of the way. If you're wanting to see some more wedding planning posts, here are some of the others:

Bachelorette Weekend in Charlottesville
Selecting a Wedding Venue


Xo, Shelby