Today is the first day the Nordstrom Anniversary Sale opens to non-cardholders! If you're unfamiliar with the sale, this sale includes brand new items for fall (not old summer items like most sales). After the sale is over the first week of August, the prices will all go back to normal. I've found some good stuff over the past week and today I am sharing my purchases and why I love them. There is a mix of clothing, shoes, and beauty so maybe you'll find something you like!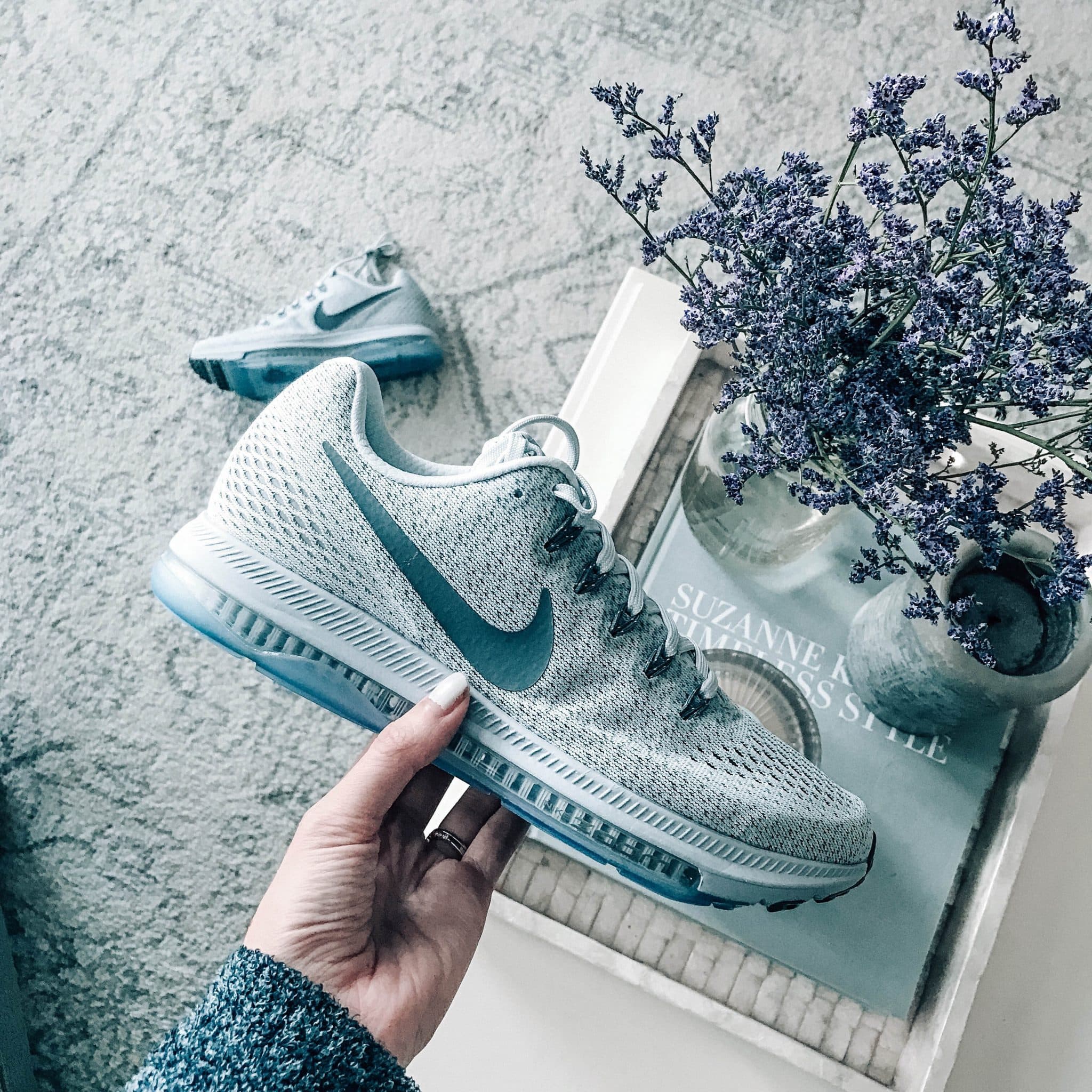 One of the first items I added to my cart was this shoe. It has been almost a year since my last pair of Nikes so once I saw these grey ones on sale, I knew I'd love them! Once they arrived in the mail, I was surprised with just how comfortable they are! I would 100% recommend these if you're looking for a new pair of running or workout shoes.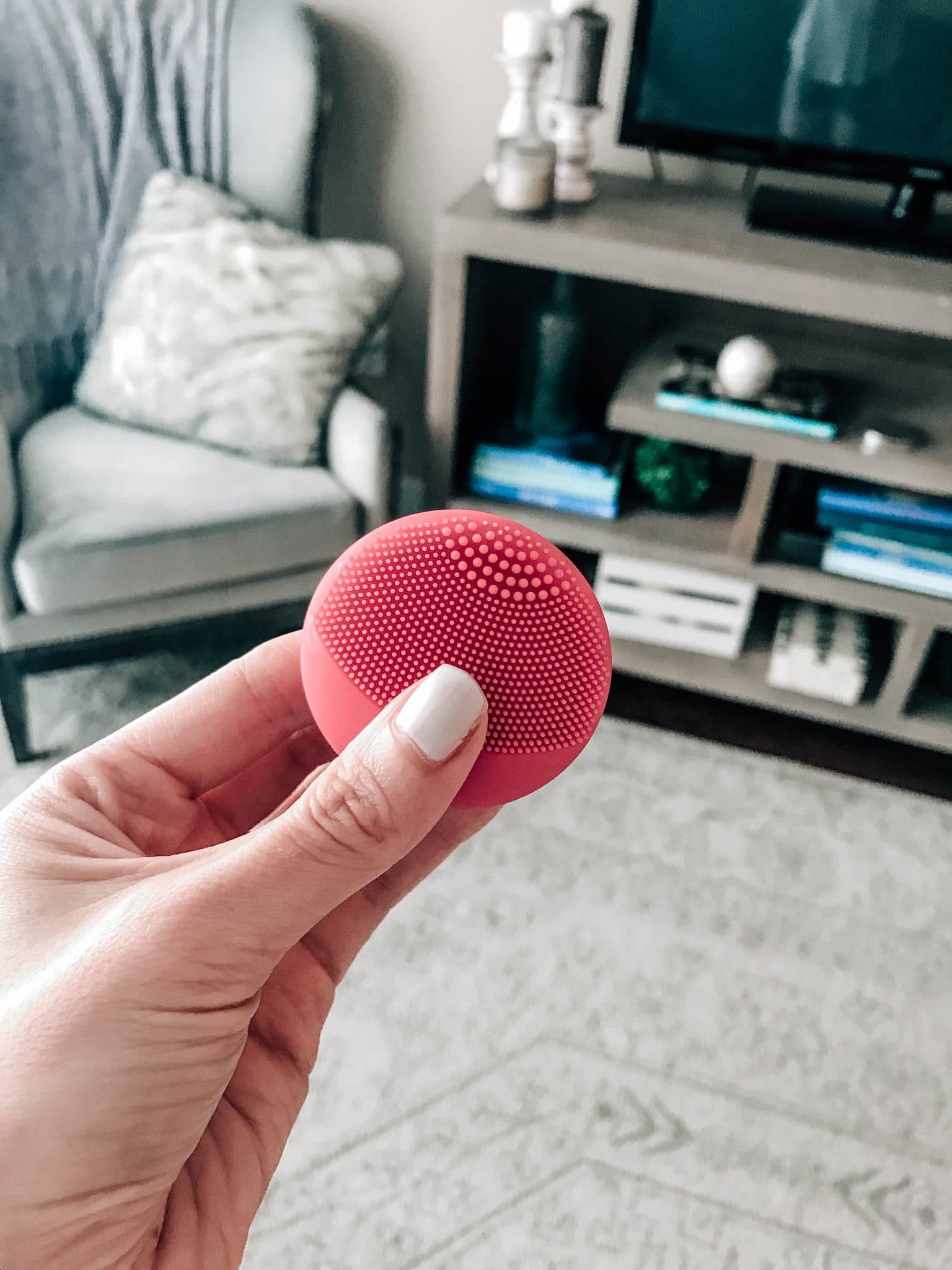 2. LUNA play Facial Cleansing Brush
I've always wanted a facial brush of some sort whether it was a Clarisonic or something similar. When I saw these cute little facial brushes included in the sale, I figured I'd try one out, especially since the price was only $35 as opposed to the more expensive Clarisonic brushes (which are also on major sale, by the way!). What I love about this LUNA brush is how compact and simple it is. Each time I've used it this week, my face has felt SO clean and soft afterwards.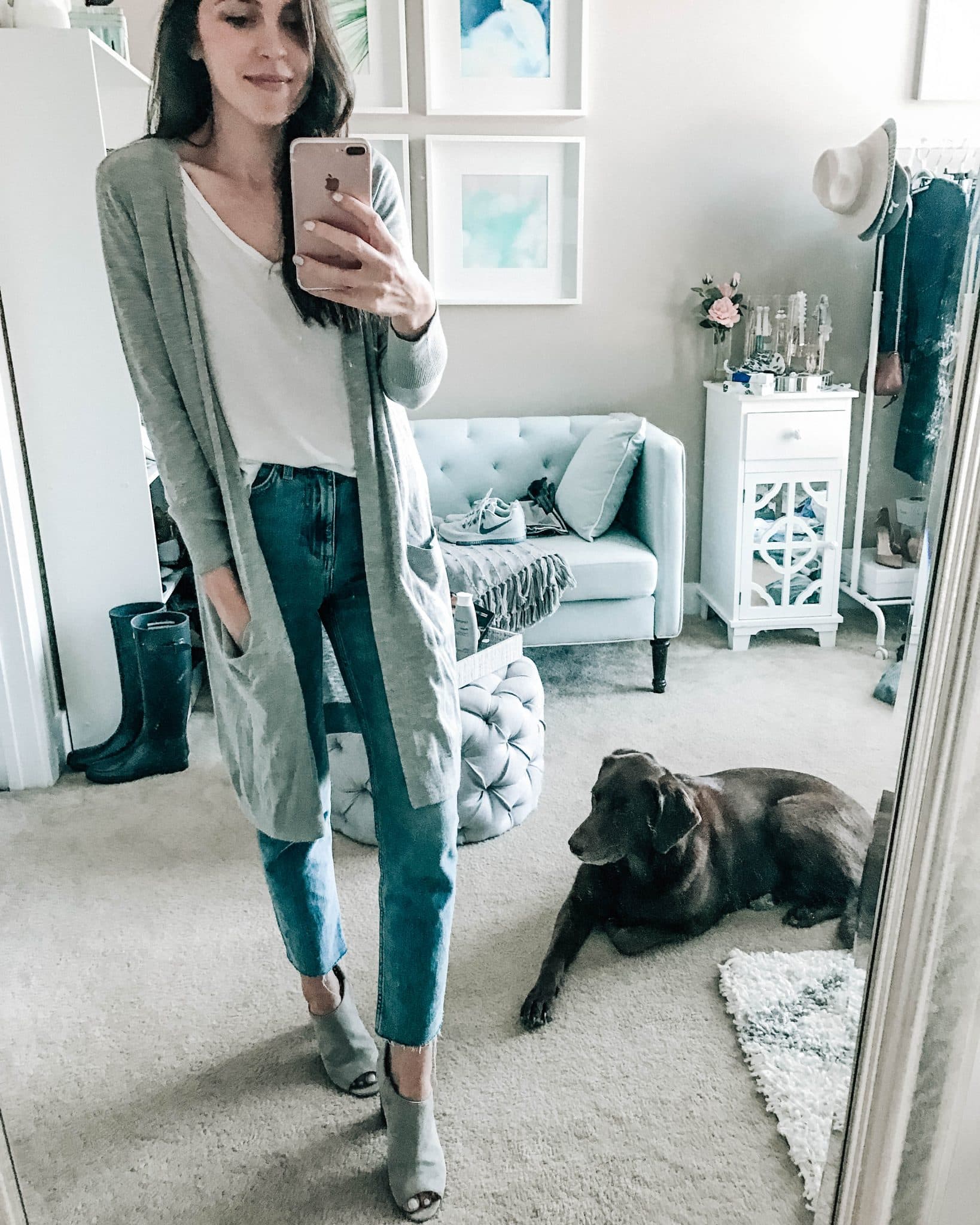 There is quite a selection of cardigans in this year's sale which I was really excited about! Especially for someone who works in a freezing cold office, cardigans are an every day staple… even in the summer! I wore this one yesterday and I can't get over how soft and cozy it is! I ordered a small so that I could layer some thicker shirts under it in the winter. I LOVE this find!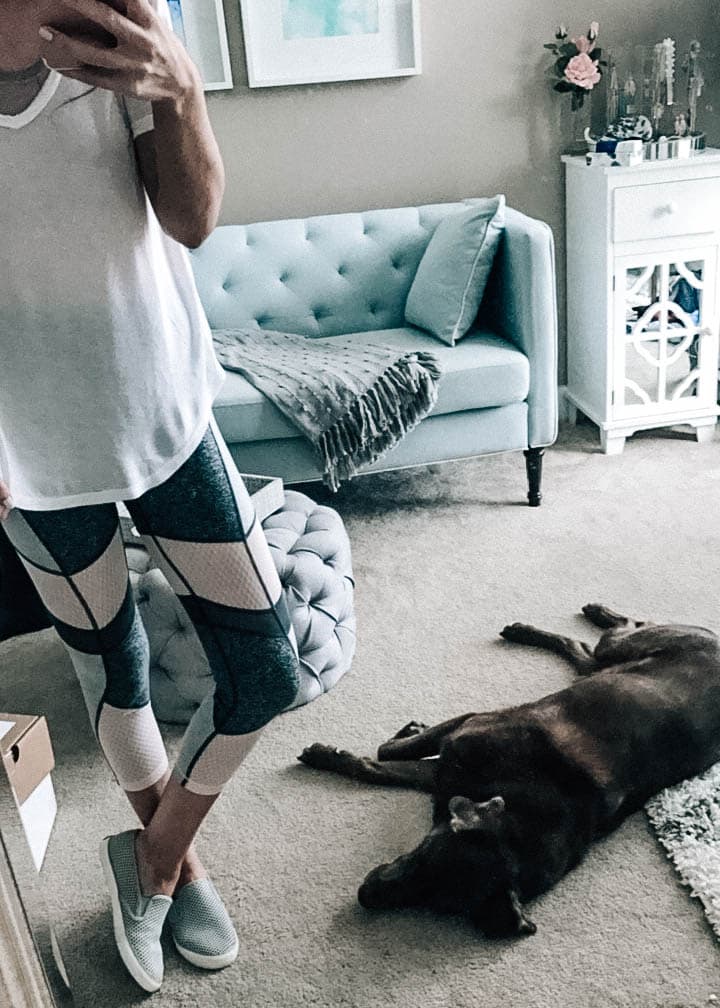 4. Zella High Waist Crop Leggings
A bunch of these Zella brand leggings are selling out quickly or are already sold out but I can definitely see why after ordering my first pair! These are such great quality and are at such a great price point. Click below to browse a few of of my favorite pairs.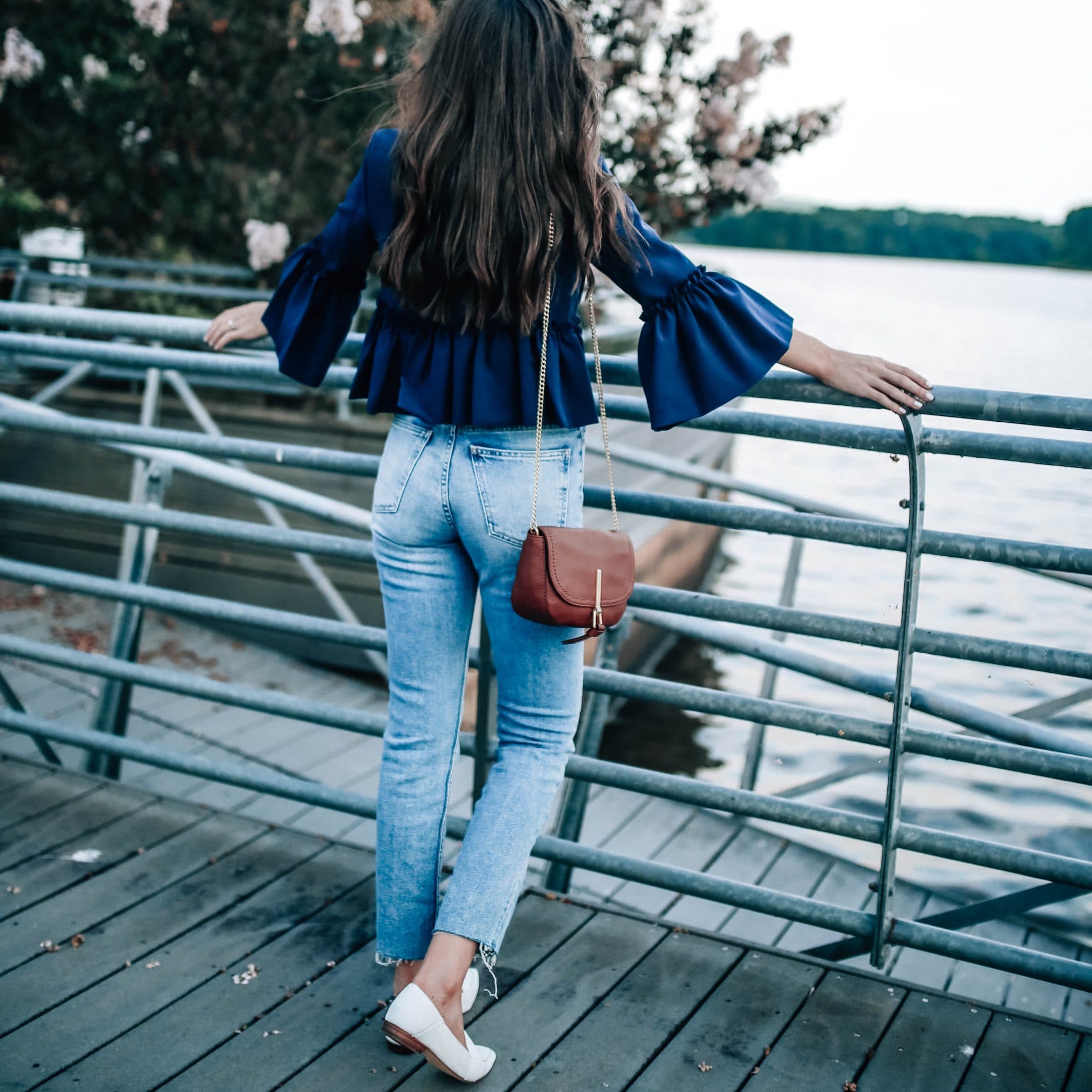 This blazer is my favorite purchase of the entire sale; however, I'd probably order it anyways even if it were not on sale. It's just that good. I've noticed that it shows as "sold out" frequently and then they restock in a bunch of sizes and then quickly sell out again so I would check regularly if you're interested in this. Also, the regular price is not bad either (still $100) and it also comes in black and pink although these colors are not included in the sale.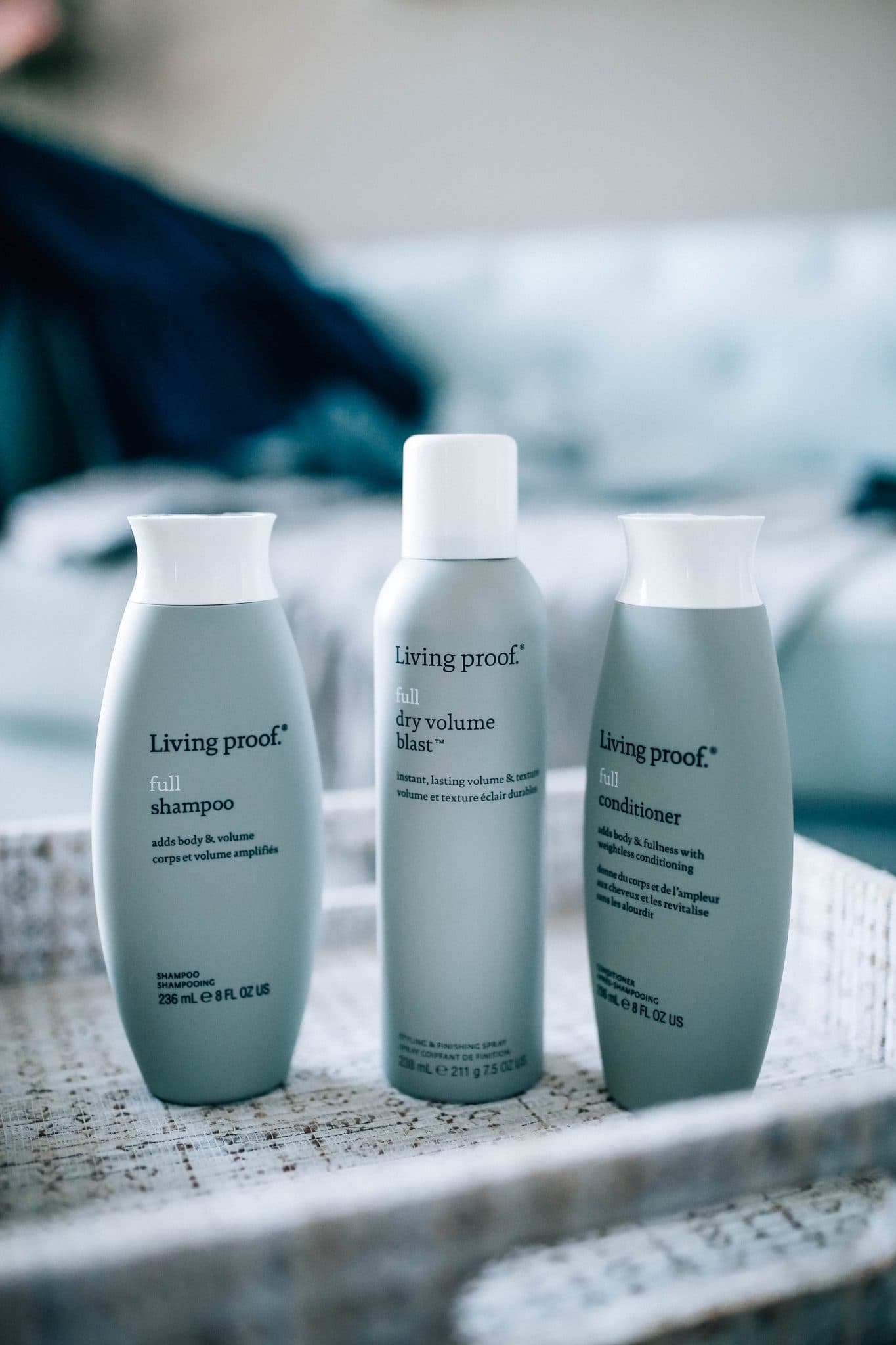 6. Full Hair Care Trio by Living Proof
I think one category that doesn't get enough credit during this sale is the shamps and conditioner! The sale includes ALL the best brands no matter who you love the most and are sold in these awesome trio packages for a price slashed in almost half. I was in need of new shampoo and conditioner anyways so I figured it would be a good idea to go ahead and get a trio and I'm so glad I did! Click below to see some of the other brands available!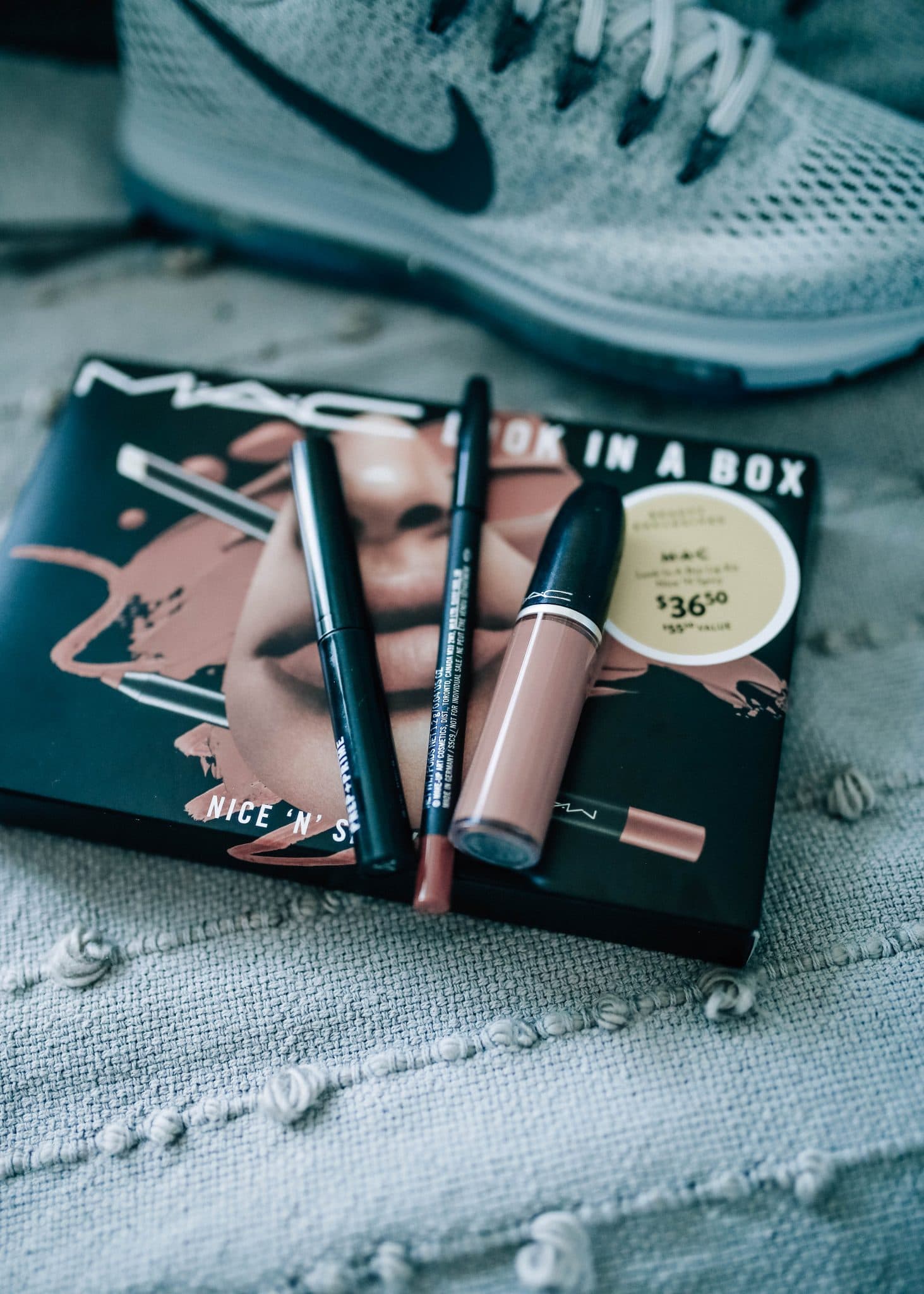 Another beauty find of mine is this lip kit! I love the beauty sale exclusives because you get 3-4 items for the price of basically one item regularly. It is also fun to try out a new color you can transition into fall with. These colors I purchased this year are more nude than my usual pink but I love it!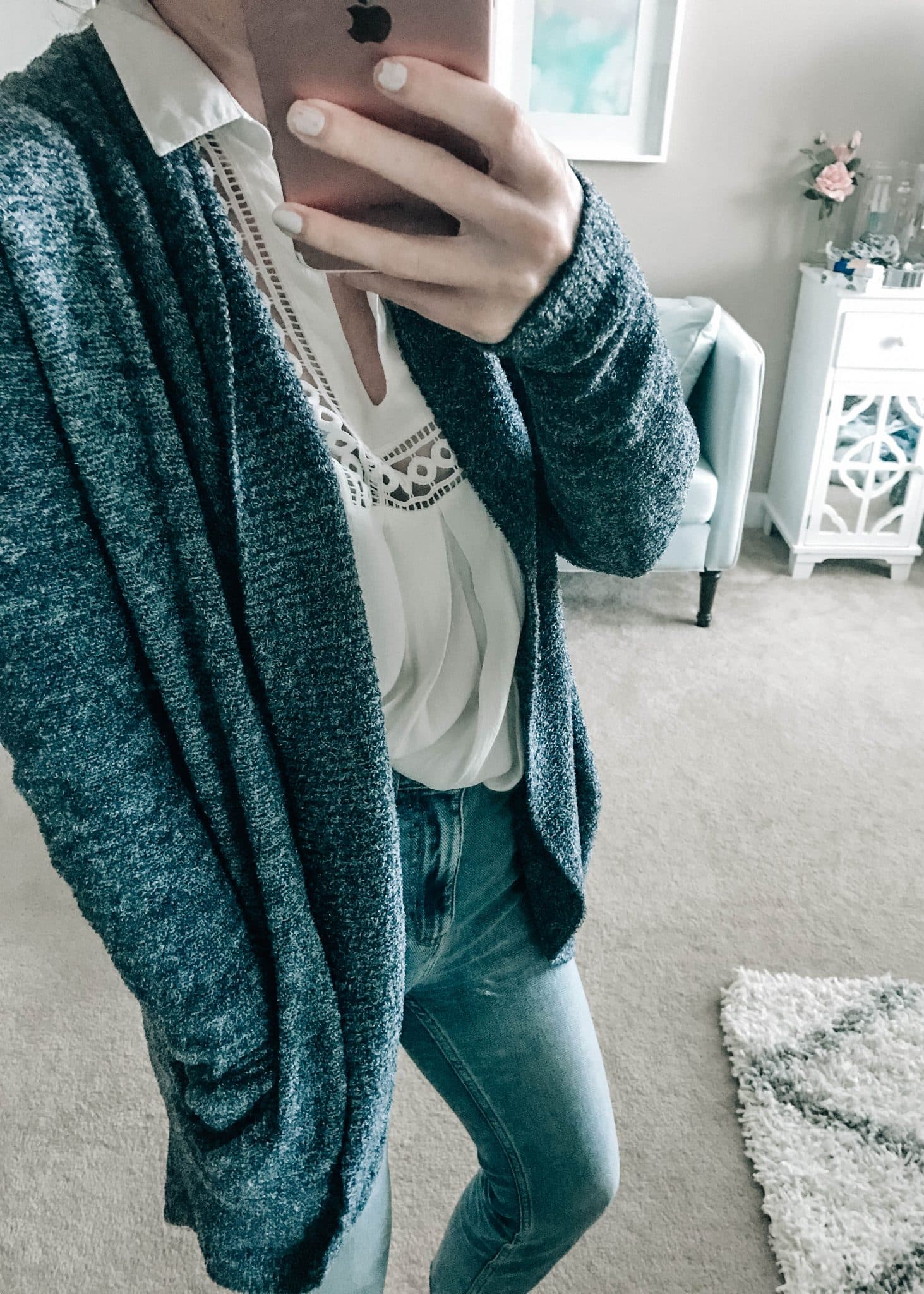 9. Barefoot Dreams Circle Cardigan
This is the first year I've really noticed the brand 'Barefoot Dreams' and it has quickly become one of my favorites for so many reasons! First, their lounge-esque wear can easily be worn as an every day item. I wore this cardigan shown above to work the other day because my office gets so cold. Secondly, I promise you will never feel anything more soft in your life. I'm not sure how they make this material but it is SOFT.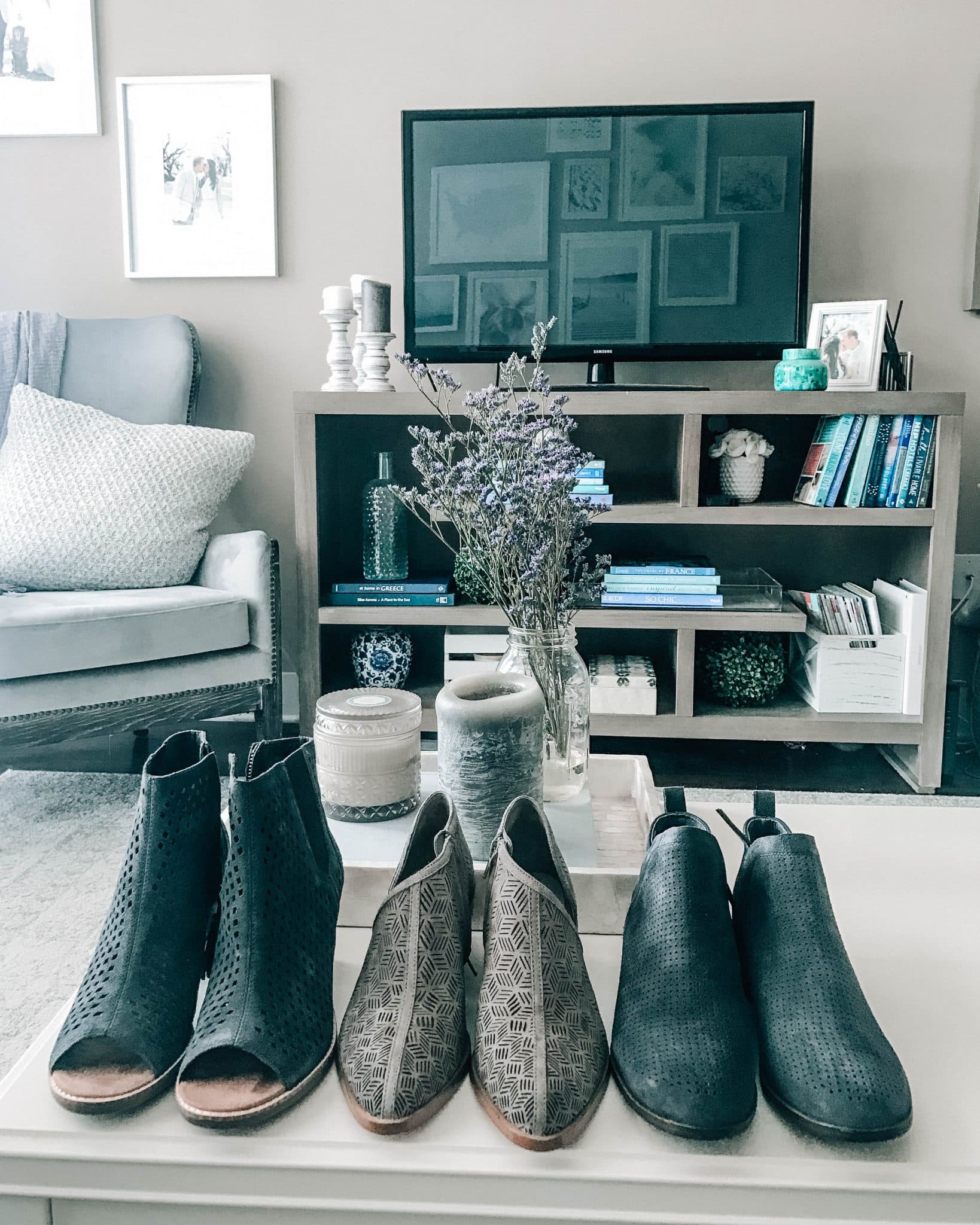 These booties just arrived (the one I'm talking about is the middle one!) but I am also hosting a giveaway and giving away ALL 3 of these brand new pairs over on Instagram. Go find this pic and enter to win! The giveaway will end on Monday night.
Thanks for reading and happy Friday! My office is letting us work from home today due to our company moving into a brand new office on Monday so that is exciting! This weekend on the agenda: a bridal shower for my bff, dinner with friends we haven't seen in a long time, some organization indoors because it is going to be 100 degrees just about every day, and some trying out new recipes!
xo, Shelby