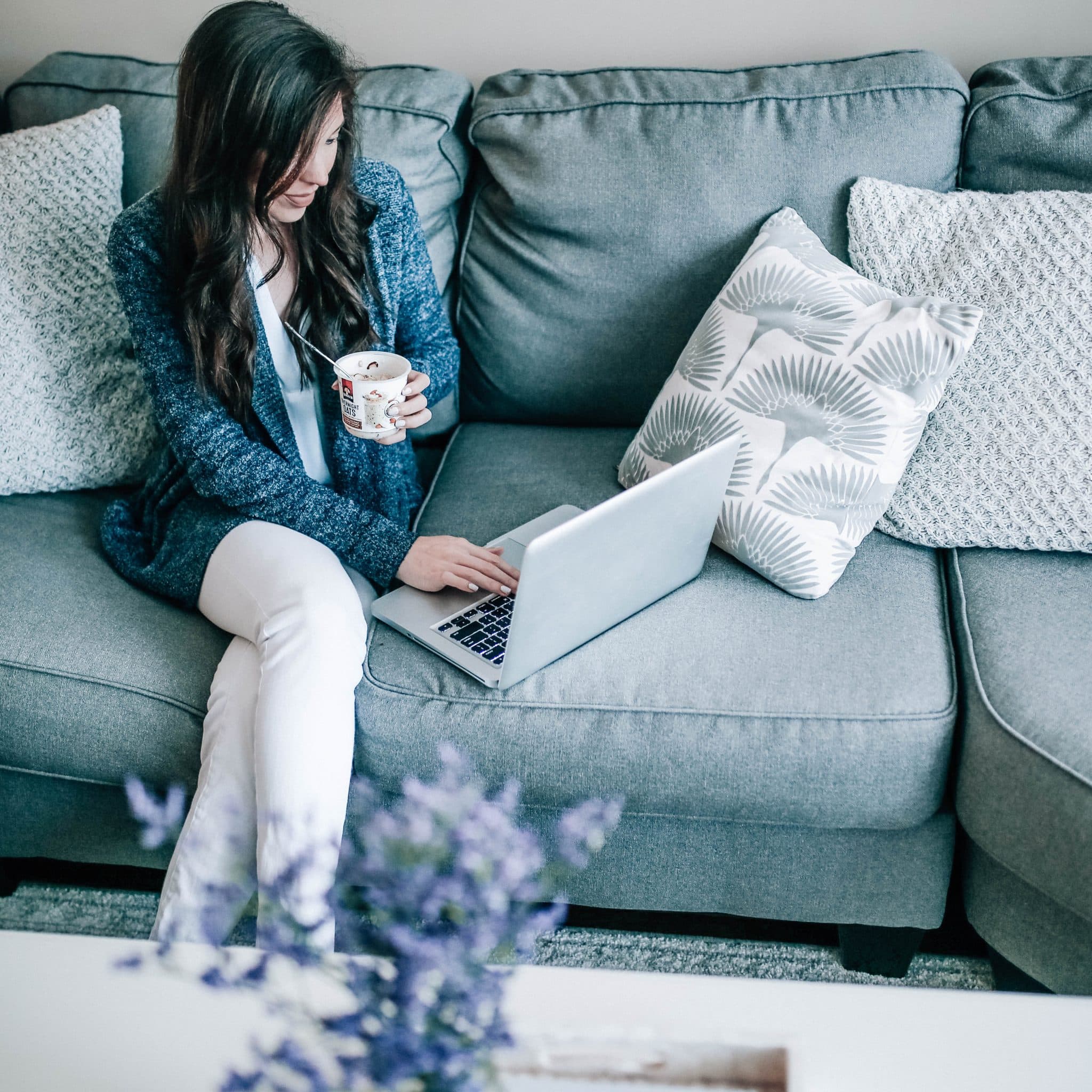 This post is sponsored by The Quaker Oats Company, but all opinions are my own.
I titled this post 'Becoming a Morning Person' because I have not yet mastered actually being a morning person yet. I have a ways to go, actually. I LOVE being awake early in the morning but I hate the process of getting up early in the morning. There are so many benefits to being a morning person though so I set out to gather some advice and tips for reaching this goal of mine! Having that extra time to fit in exercise, alone time, catching up with emails, would make all the difference and there are studies that show that morning people are happier. I'm totally not an expert on this yet but I did search the internet to see what other people have done to become morning people!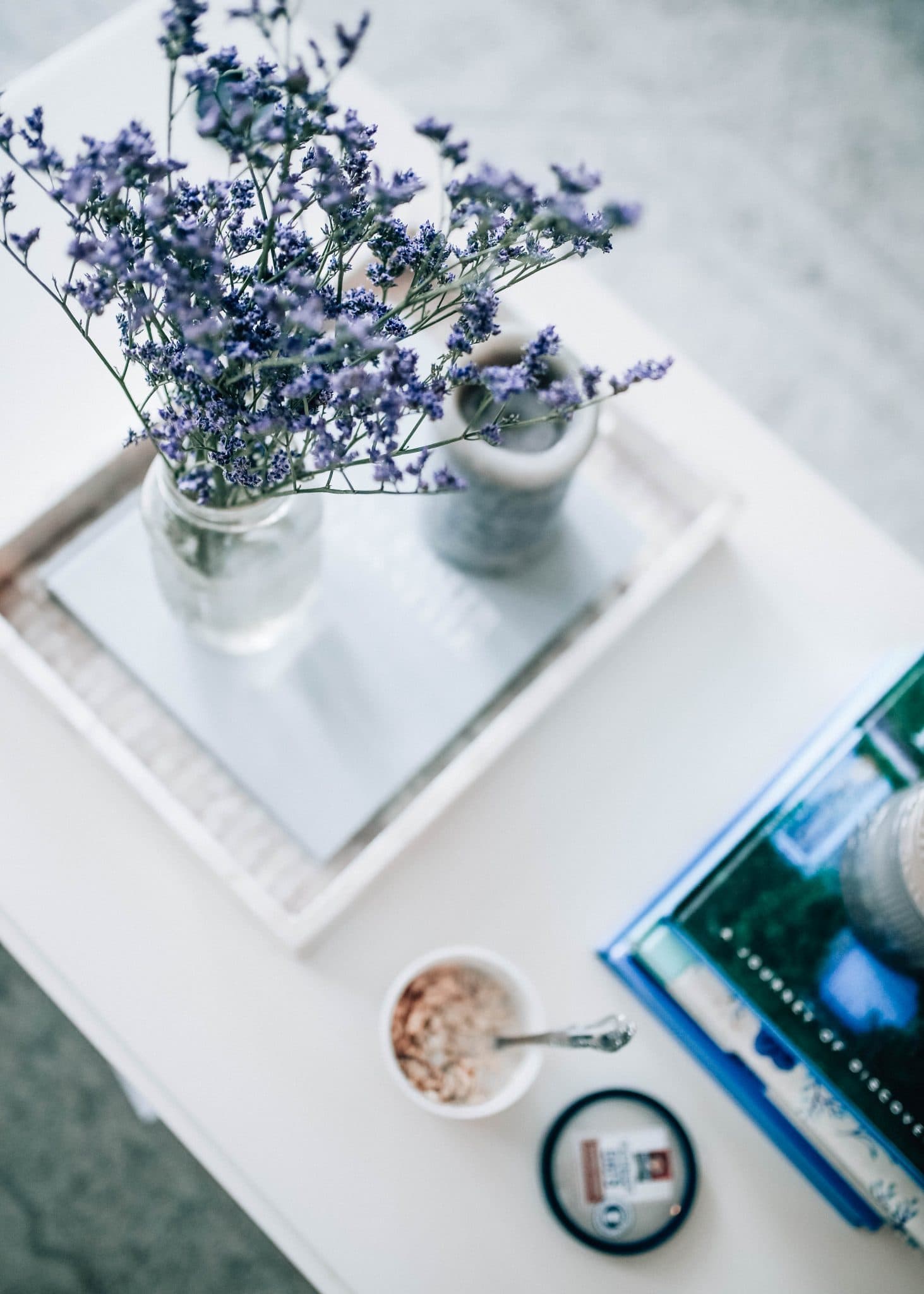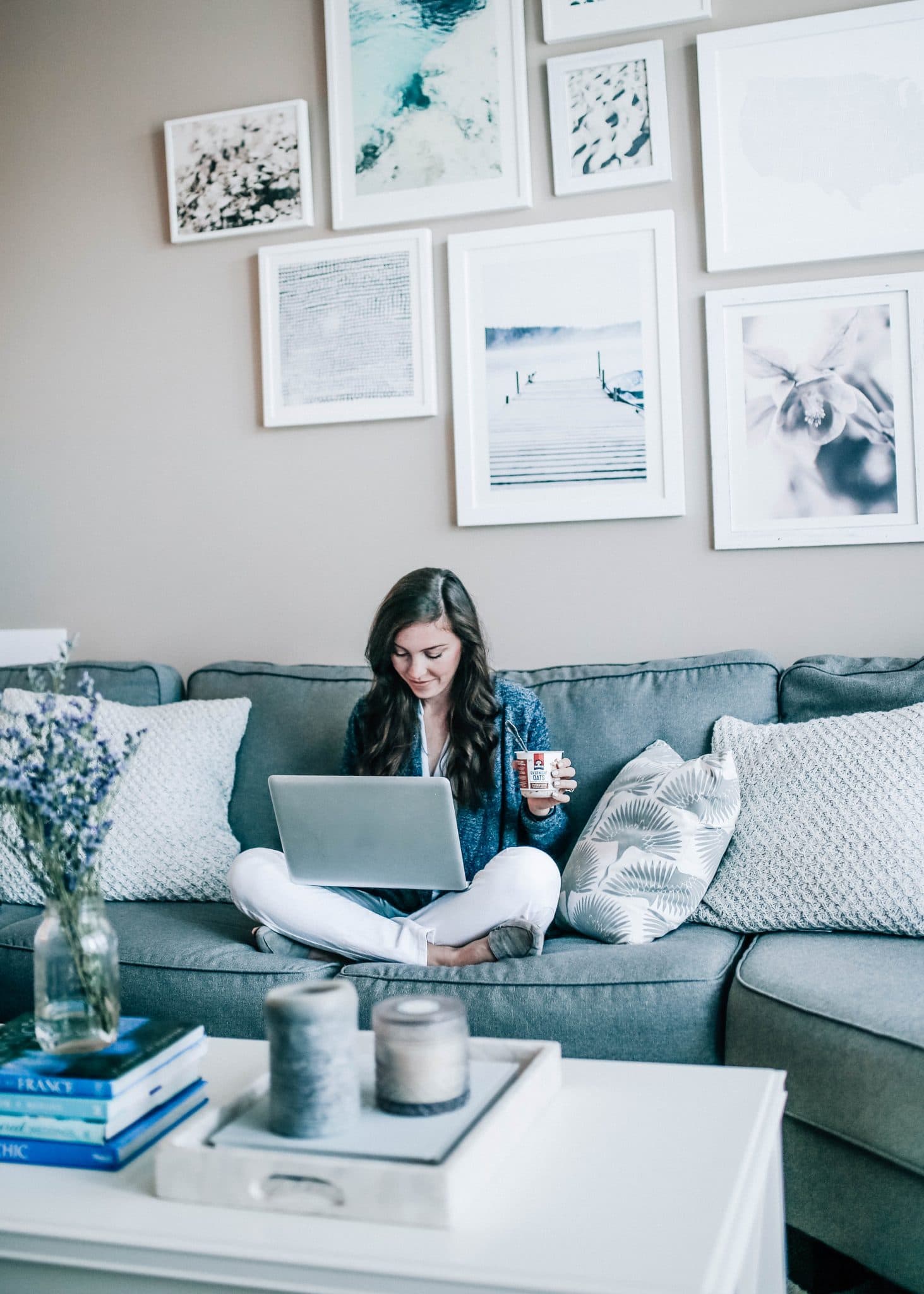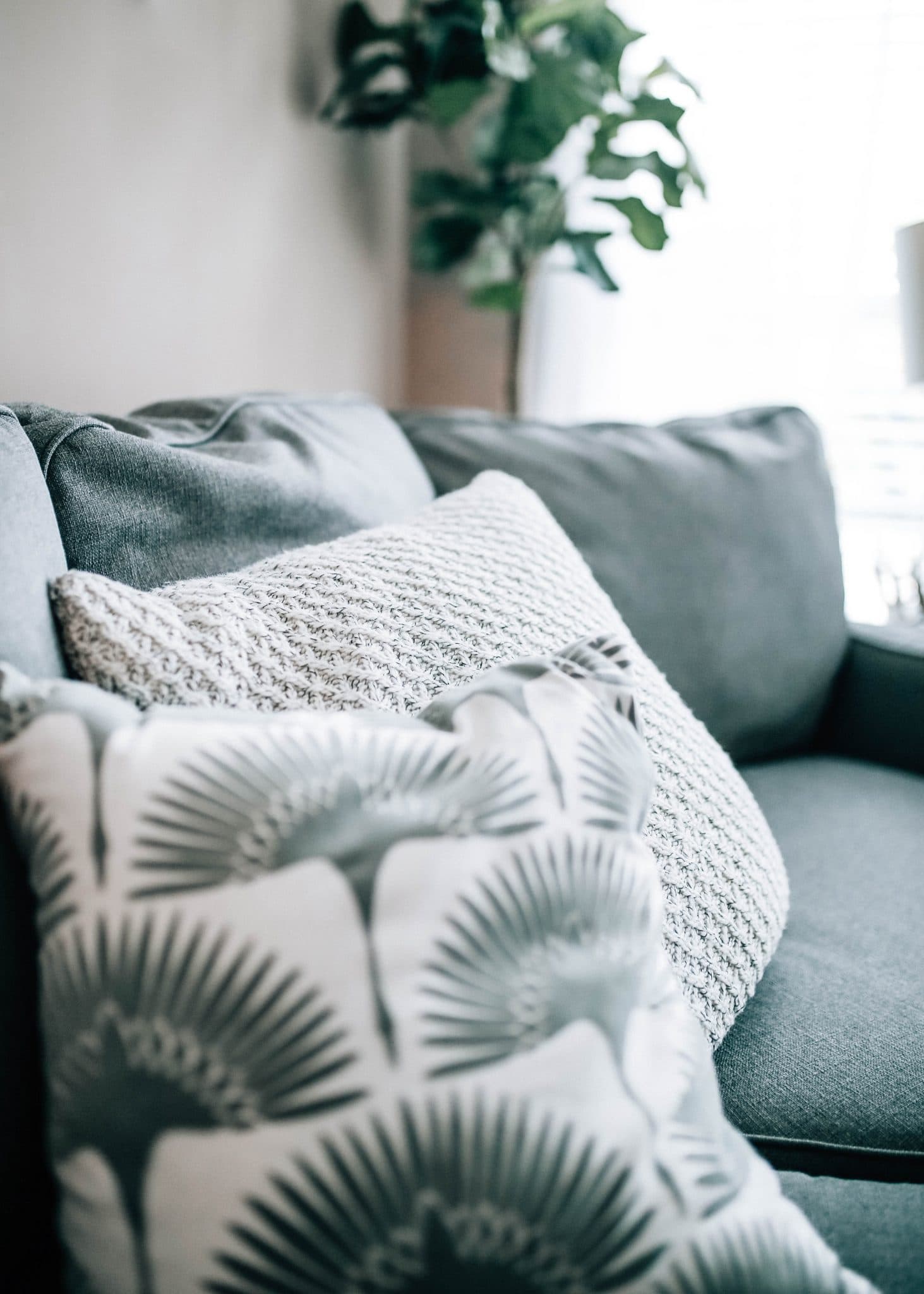 Some of the tips I've found most helpful:
Schedule the first 30 minutes you're awake for you! Having something you look forward to in the morning will help you jump out of bed… maybe not jump, but it should help a little bit. I'm thinking about setting aside 30 minutes in the morning just to relax, maybe respond to an email or two, make a cup of coffee, etc. rather than hurrying into the process of getting ready which I don't really look forward to. Set a motive for the morning before you go to bed.

If you are planning to workout, set your clothes out by your bed including everything like socks, shoes, headphones for music, etc. I need to be better about this but I definitely know this makes or breaks my chances of morning workouts.
Plan a nutritious and simple breakfast the night before. I used to always have oatmeal in the morning because it was quick and easy but Quaker recently launched their new

Quaker Overnight Oats

and I'm hooked on the convenience and the nutrients of these 100% whole grain oats (+other grains). ! I love it because, at night, I simply add my almond milk (you can add regular milk too) to the container and let the mixture sit in the fridge while I sleep. When I wake up, cooking breakfast is one less to-do task that I can use the time for something else! It has saved me a lot of time, honestly. There are also no artificial flavors or no added colors. They come in 4 flavors but my favorite is the Toasted Coconut & Almond Crunch and the Blueberry Banana & Vanilla Bliss. Anything that helps take me from hassle to hustle is good in my book.

Give your alarm clock a makeover. First, choose a soothing and positive sound to wake up to (maybe a song you're loving) and move your alarm clock/phone to where you have to get up out of the bed. Chances are, once you're up, you'll be so shocked that you'll stay up!
Keep all screens/technology turned off after a certain time. For me, I've been turning off my computer by 9:30pm so that hopefully I can be tired enough to go to bed by 10:30 or 11 and have enough sleep to wake up at 6:30. This has made a big difference but also makes it so that I know I have to be more productive earlier in the evening.
I've learned a bunch of tips and strategies for becoming a morning person but to sum it all up in a few tips: prepare the night before, have something to look forward to, and do what it takes to go to bed earlier. Preparation is key for a hassle-free morning and knowing you'll have extra time to focus on what matters to you can really be motivating. I love finding ways to feel more confident and energized throughout the day so if you have any tips of your own, I'd love to hear them!

xo, Shelby