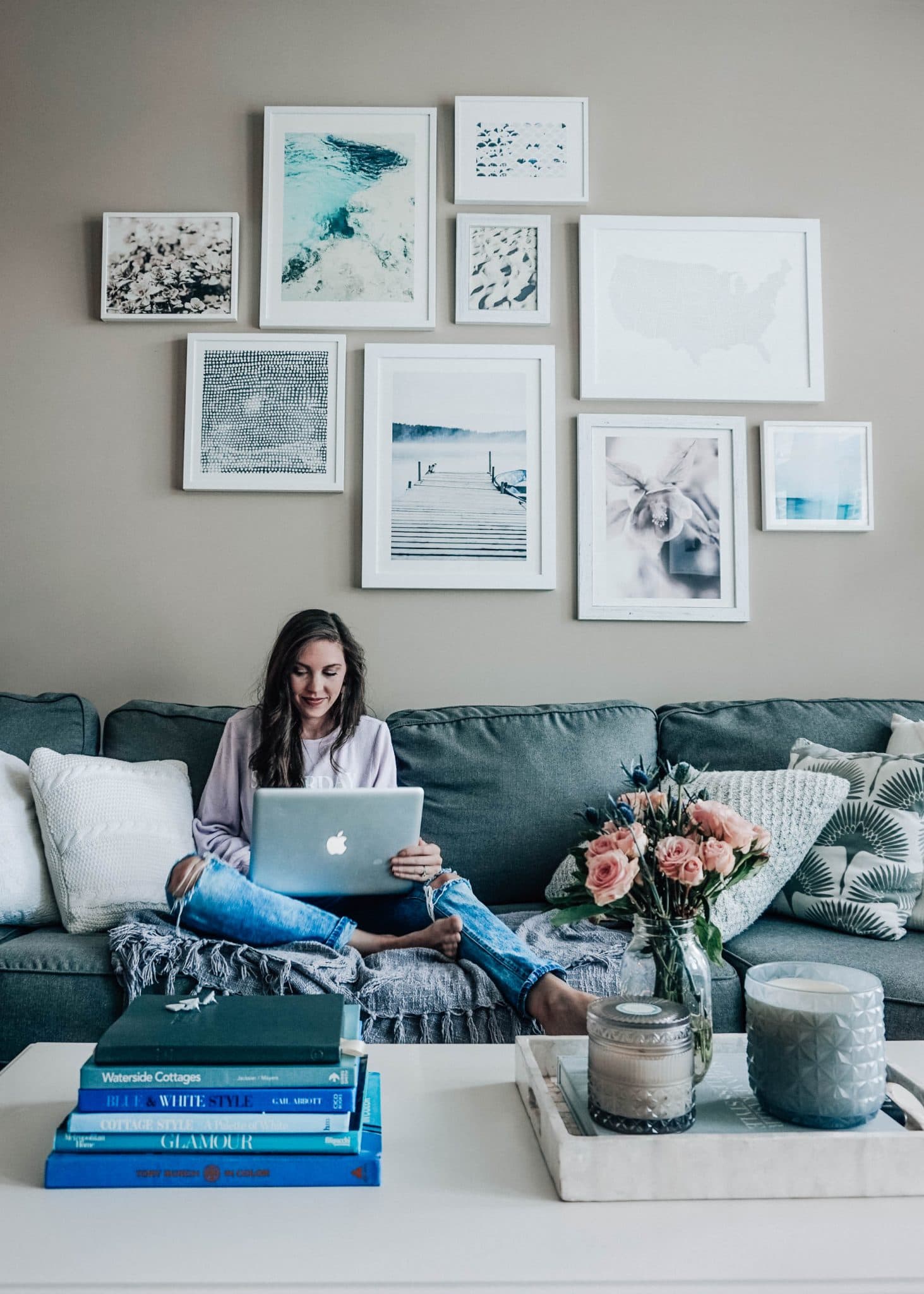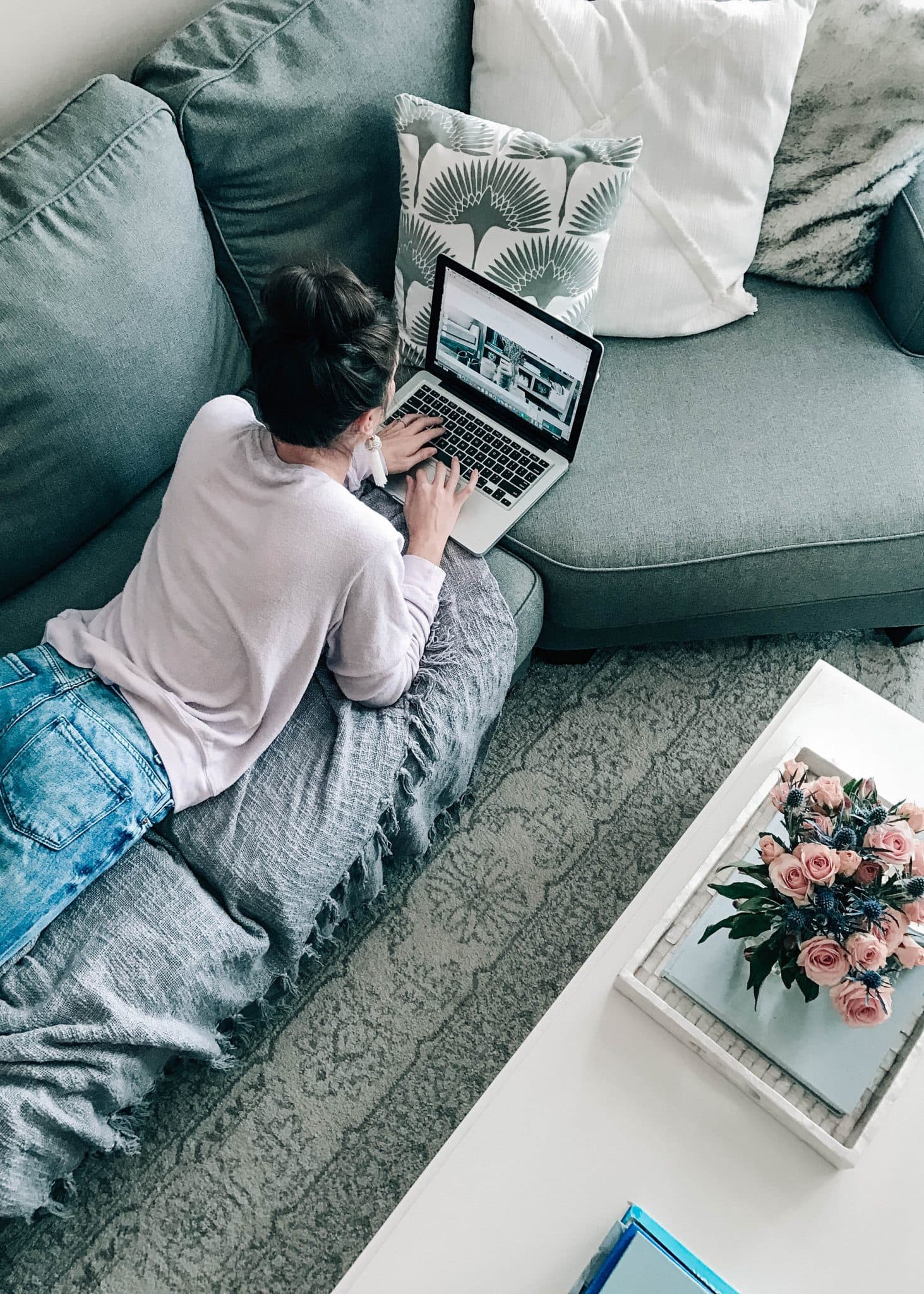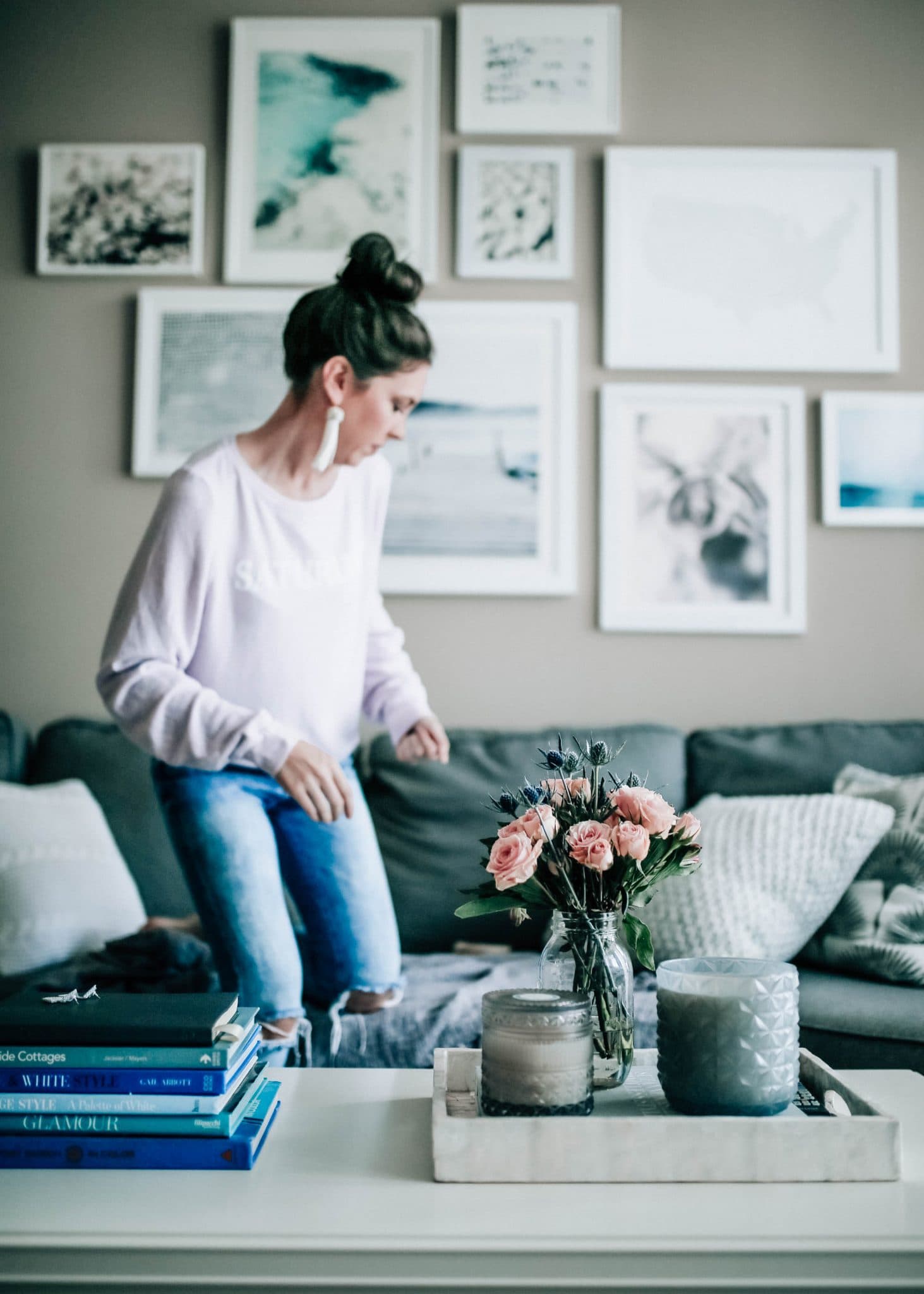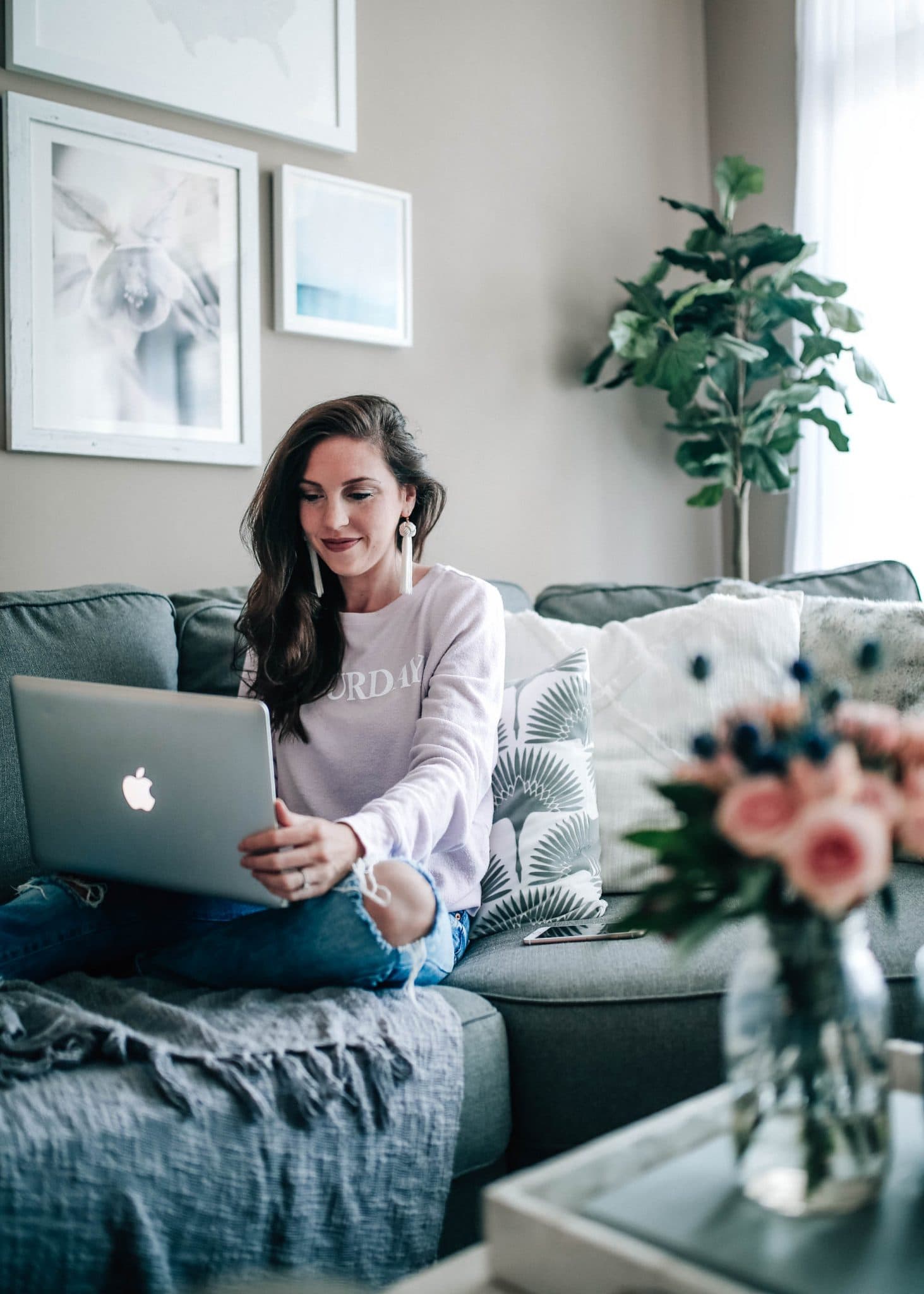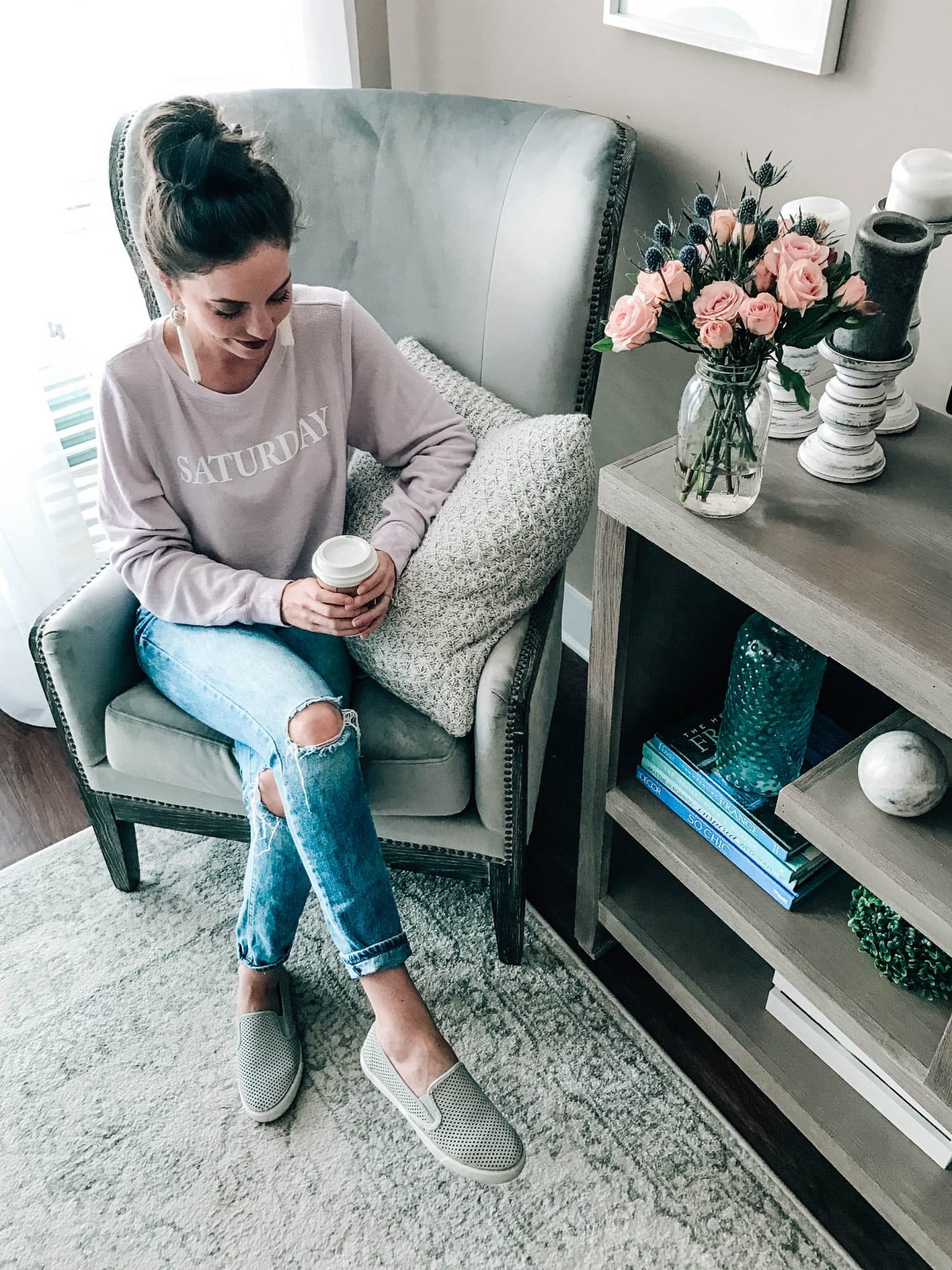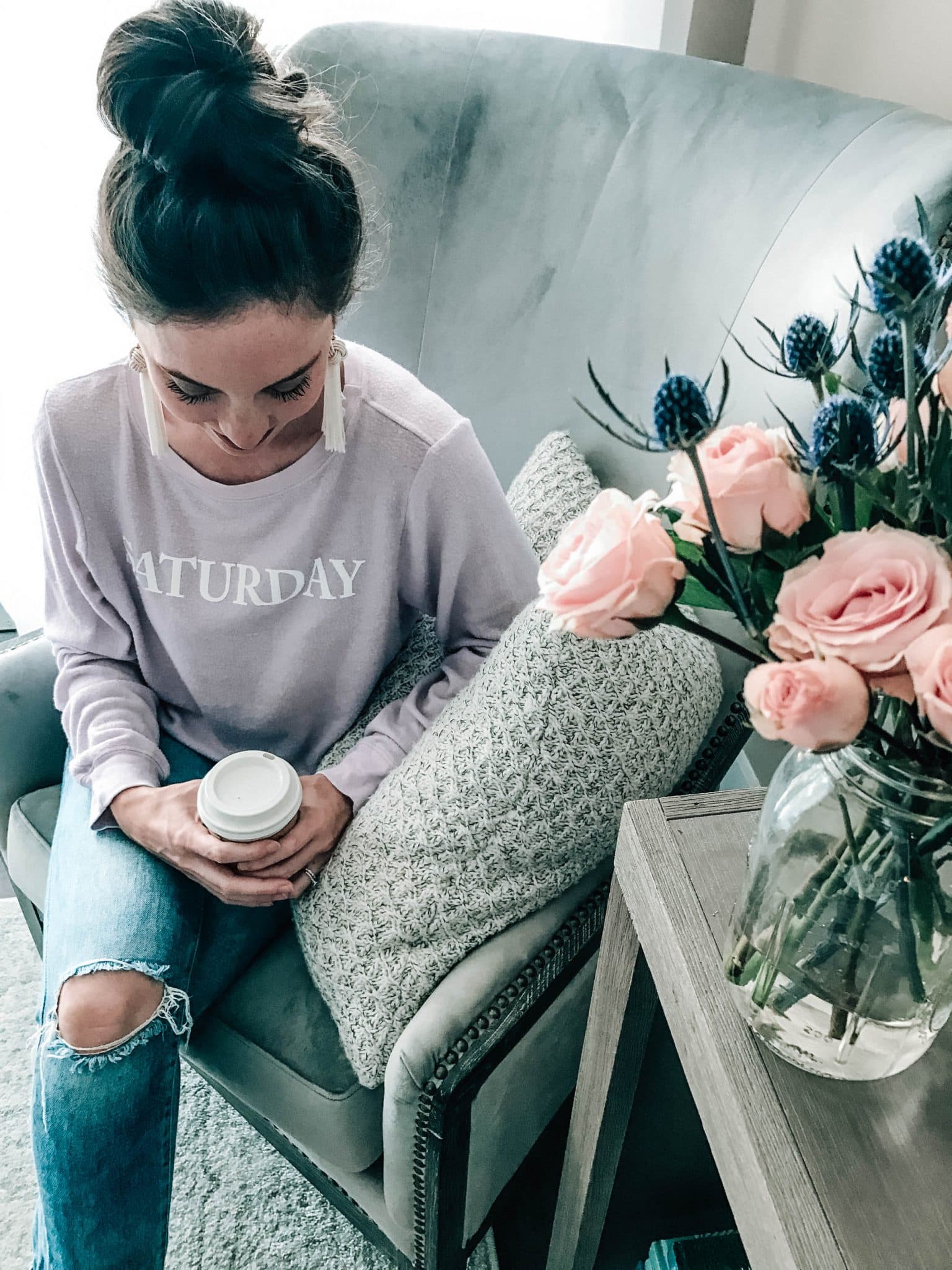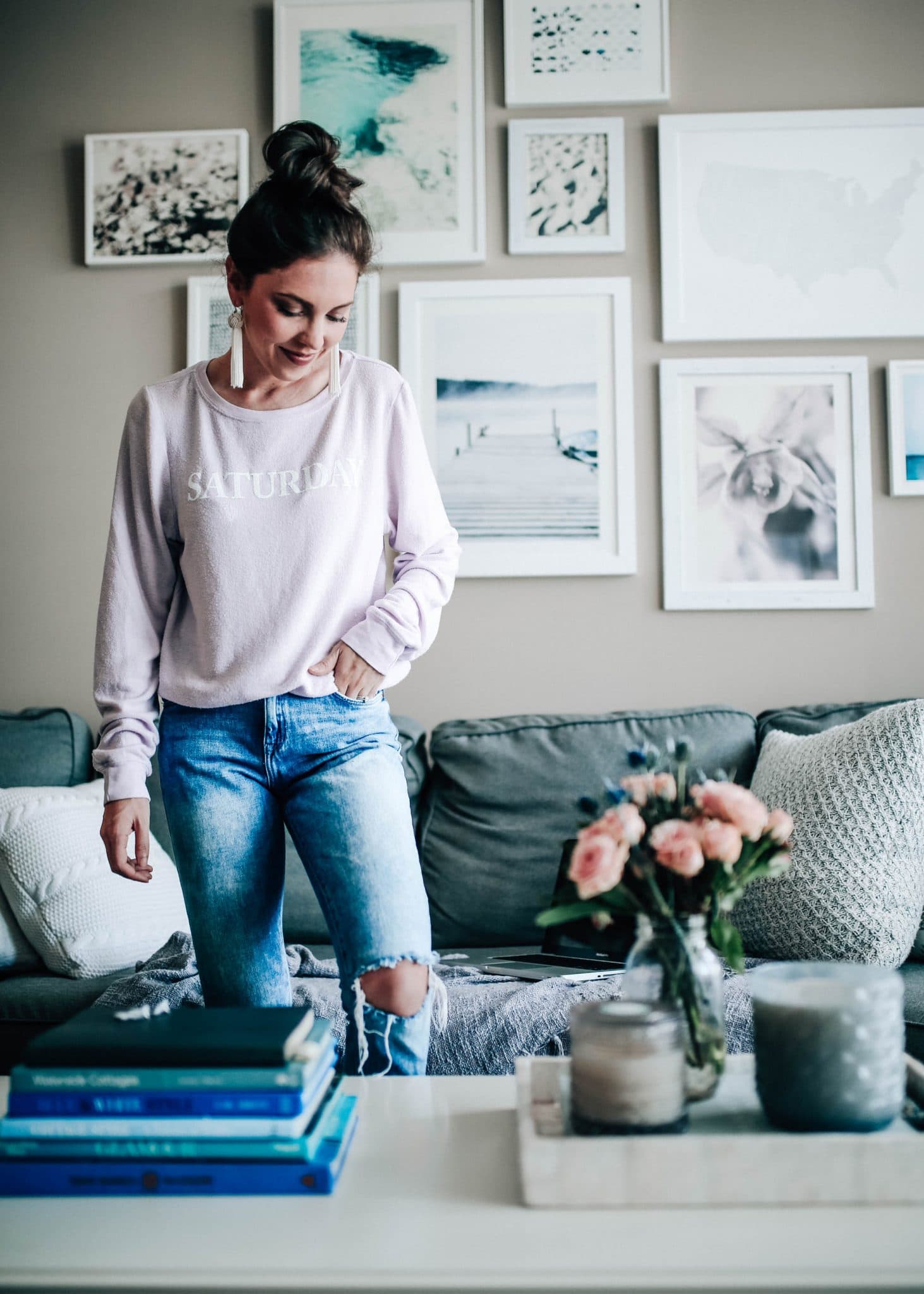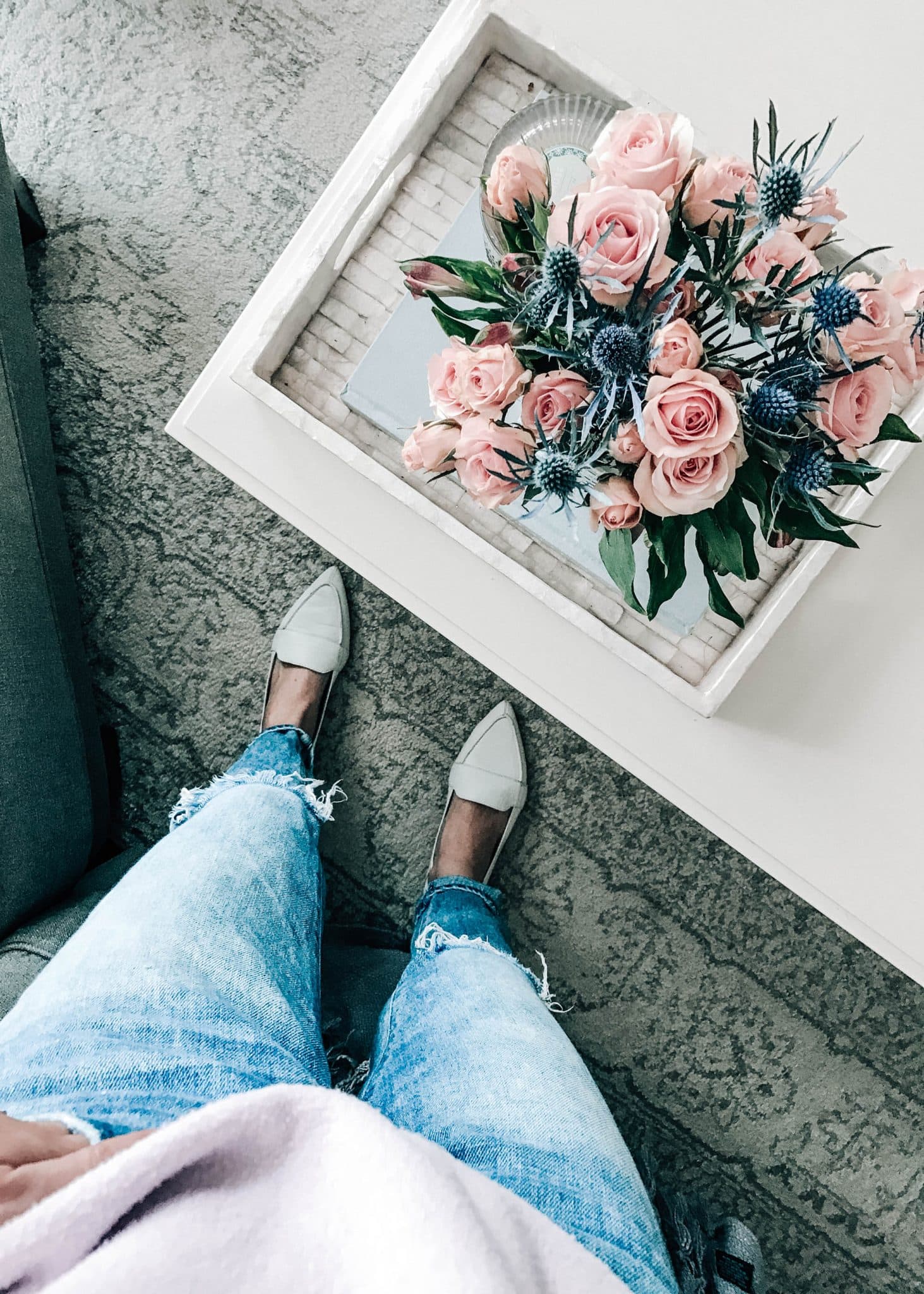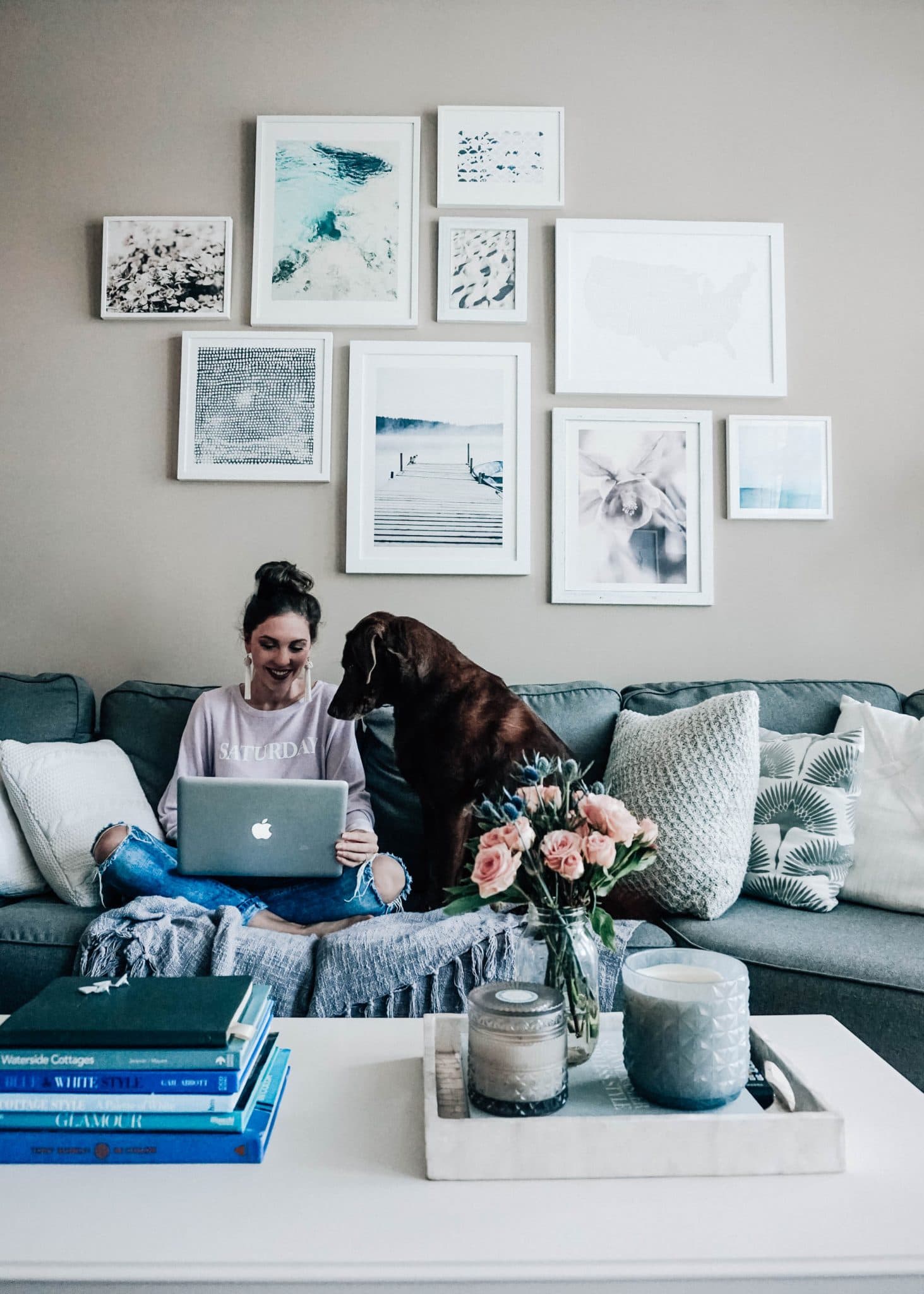 Every now and then, it's good to change things up a bit. Sometimes it's a room in your house, your wardrobe, or even just a simple hair-cut. Today, I'm changing up the look of this online space! I have to introduce you all to a Raleigh girl boss & fellow NC State grad who is super talented, has the best design style, and can whip you up a total dream site! Meet Catryn of Sweet Horizon Studio. She can hook you up with any branding or design needs you might have and make everything look so "you"! I can't recommend her enough…. she seriously knows her stuff and can design a site that perfectly fits your brand.
Since I published my first post on Pretty in the Pines 3 years ago, my style has most certainly evolved. The colors I am drawn to, the clothing I feel best in, the photography… it has all changed. It felt like the perfect time to give this site a makeover so click around and let me know what you think!
TJ and I are off to our friends' Zelle and Stephen's wedding tonight. Zelle was one of my very first blog friends (you can follow her blog here) who became one of my most favorite people (seriously one of the most genuine girls I've ever met) and I cannot wait to celebrate the two of them getting married!
Happy Saturday!
xo, Shelby