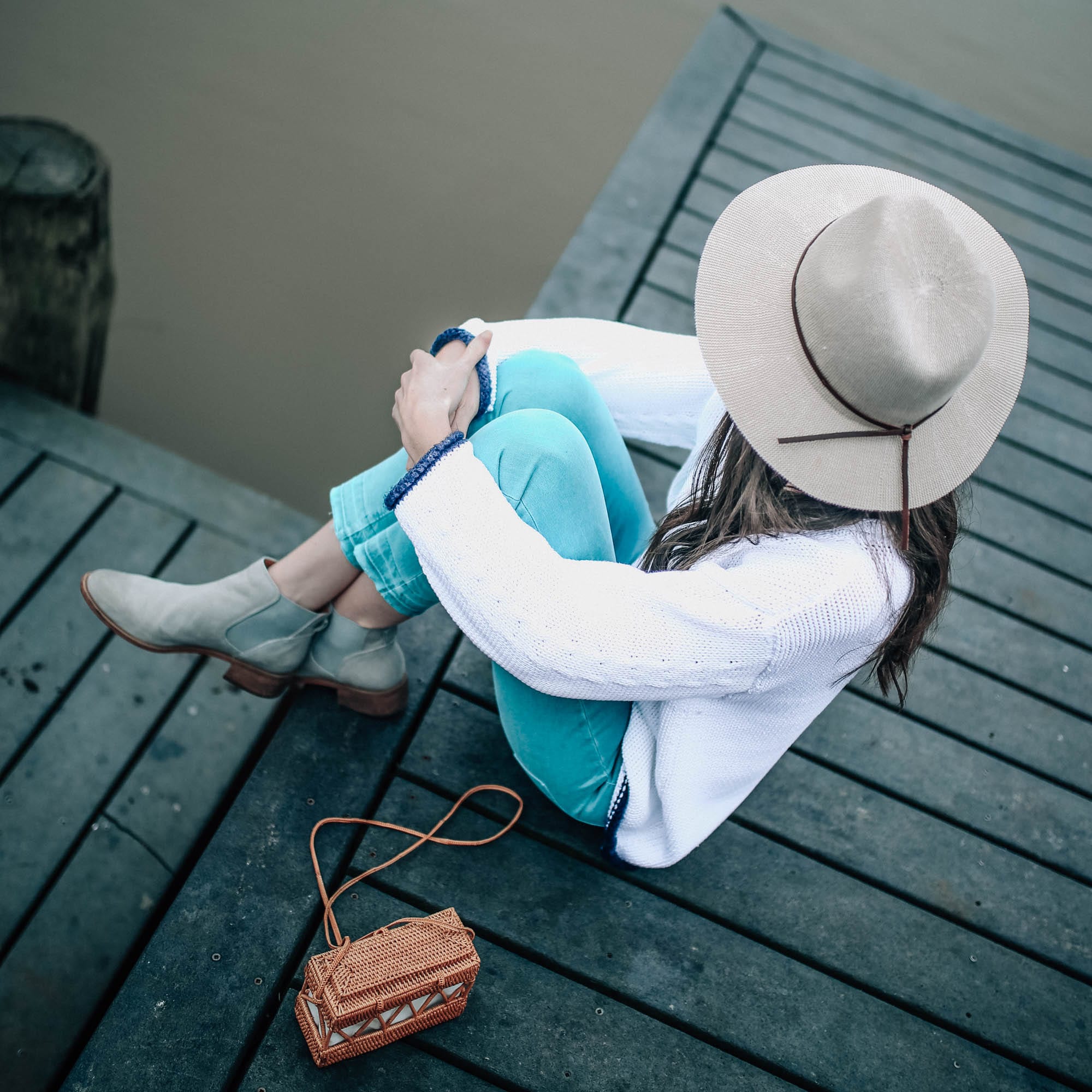 I mentioned previously that I'm trying to only buy clothing I can wear both now and through spring and summer. I've been wearing a few specific pieces in my closet repeatedly lately including this cozy white sweater (looks good with every pair of jeans) and these grey water resistant booties. I love these as a less bulky alternative to normal rain boots and if you're in NC, you'll need some of those over the next week! Plus, these colorful pants will brighten up any outfit this spring (and they're super comfortable too).
On another note, I'm still trying to get into a routine here. Fitness, work, diet, and all. I've tried working out mid-day but, I think for how my brain works, I need to get my exercise in first thing after I wake up so that's what I did this morning. My goal is to make it to the gym by 5:45am a few times a week so if anybody has any tips, I'd love to hear them!
I have a long list of things to get done today before tomorrow for a fun project. We are going to start our fireplace makeover tomorrow and, at this point, I haven't even come to a complete decision on the tile. I've gone back and forth so many times but I've got to be decisive about it soon!
Hope y'all have a great Thursday! and check back tomorrow for some acai bowl recipes!
xo, Shelby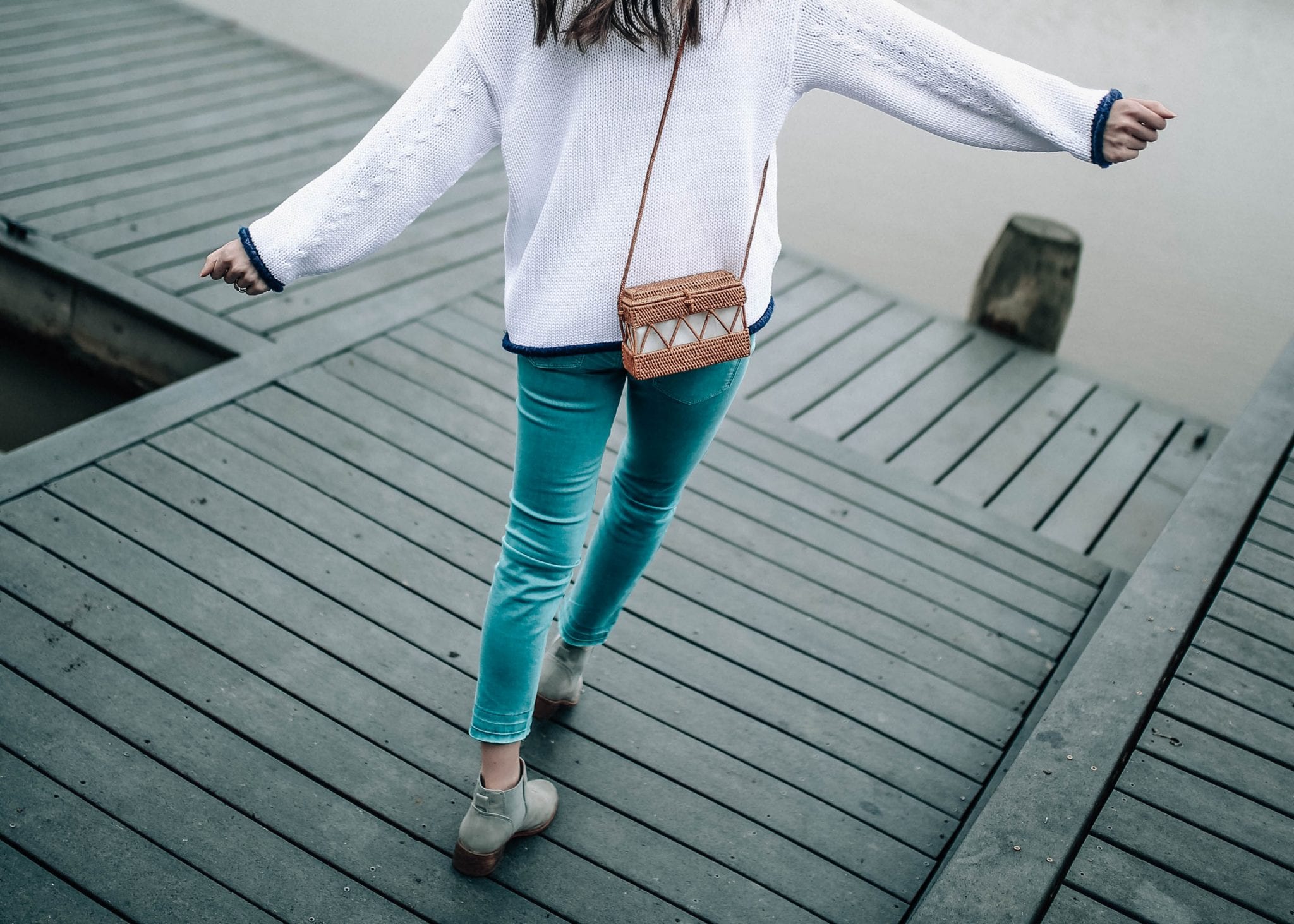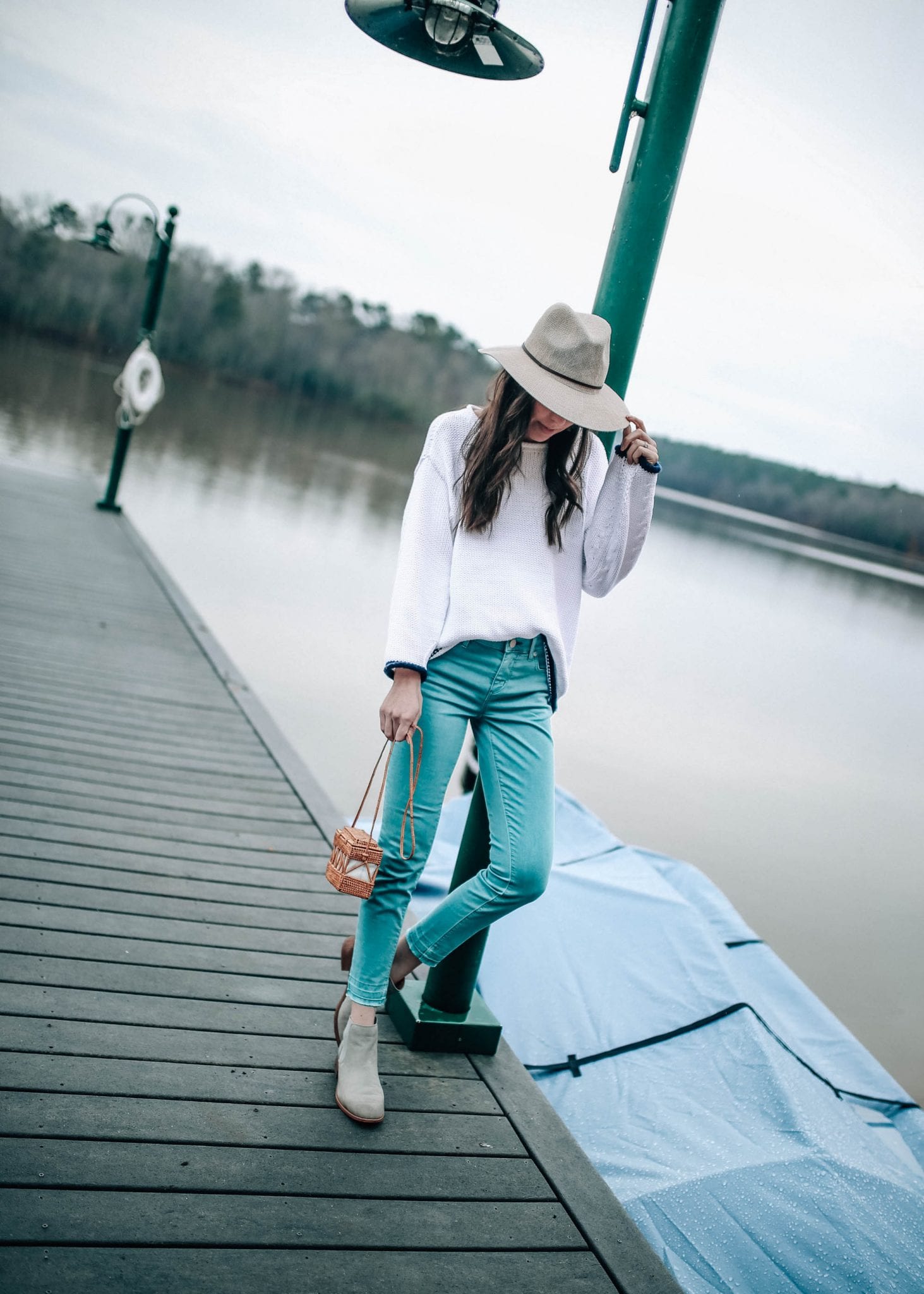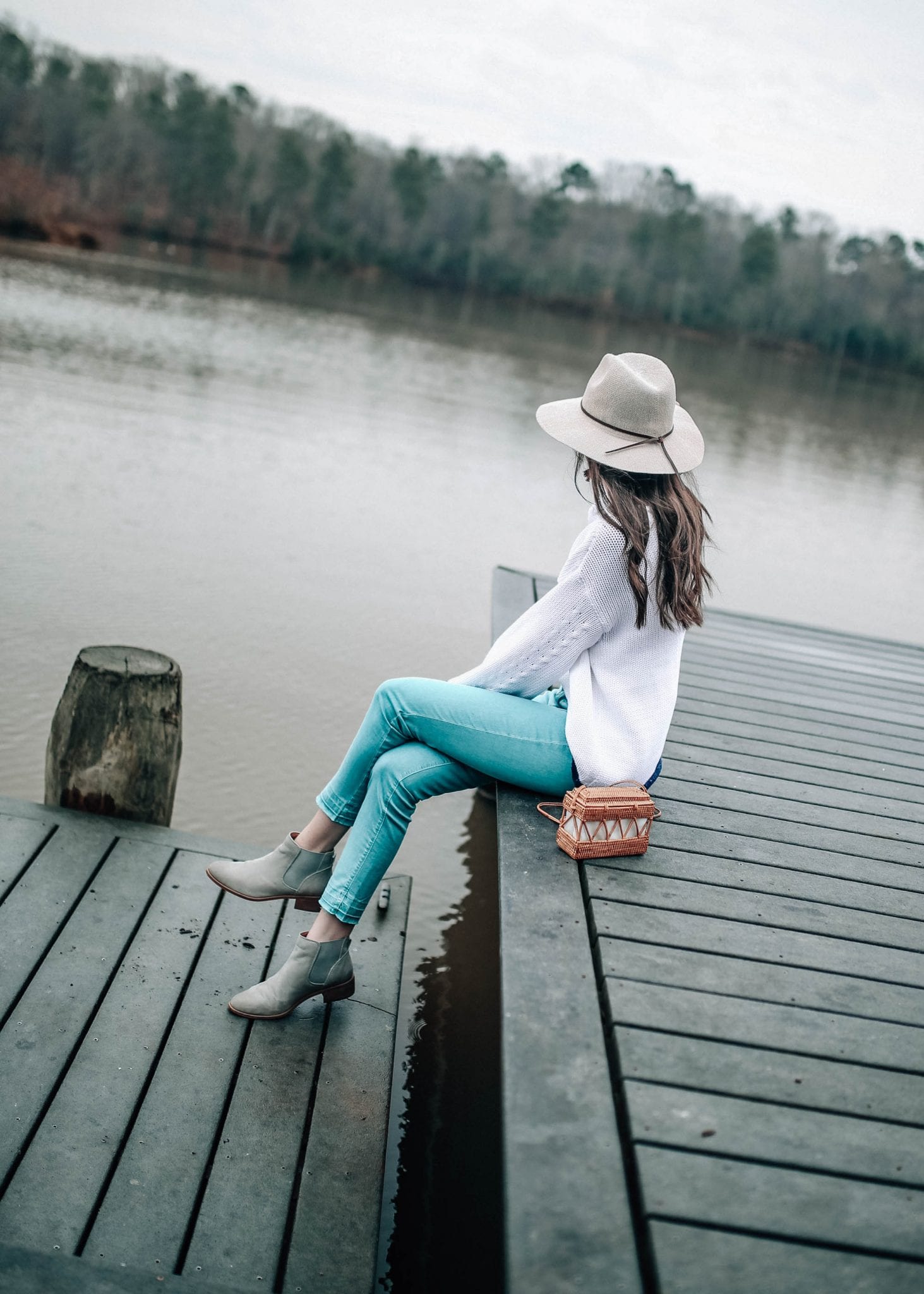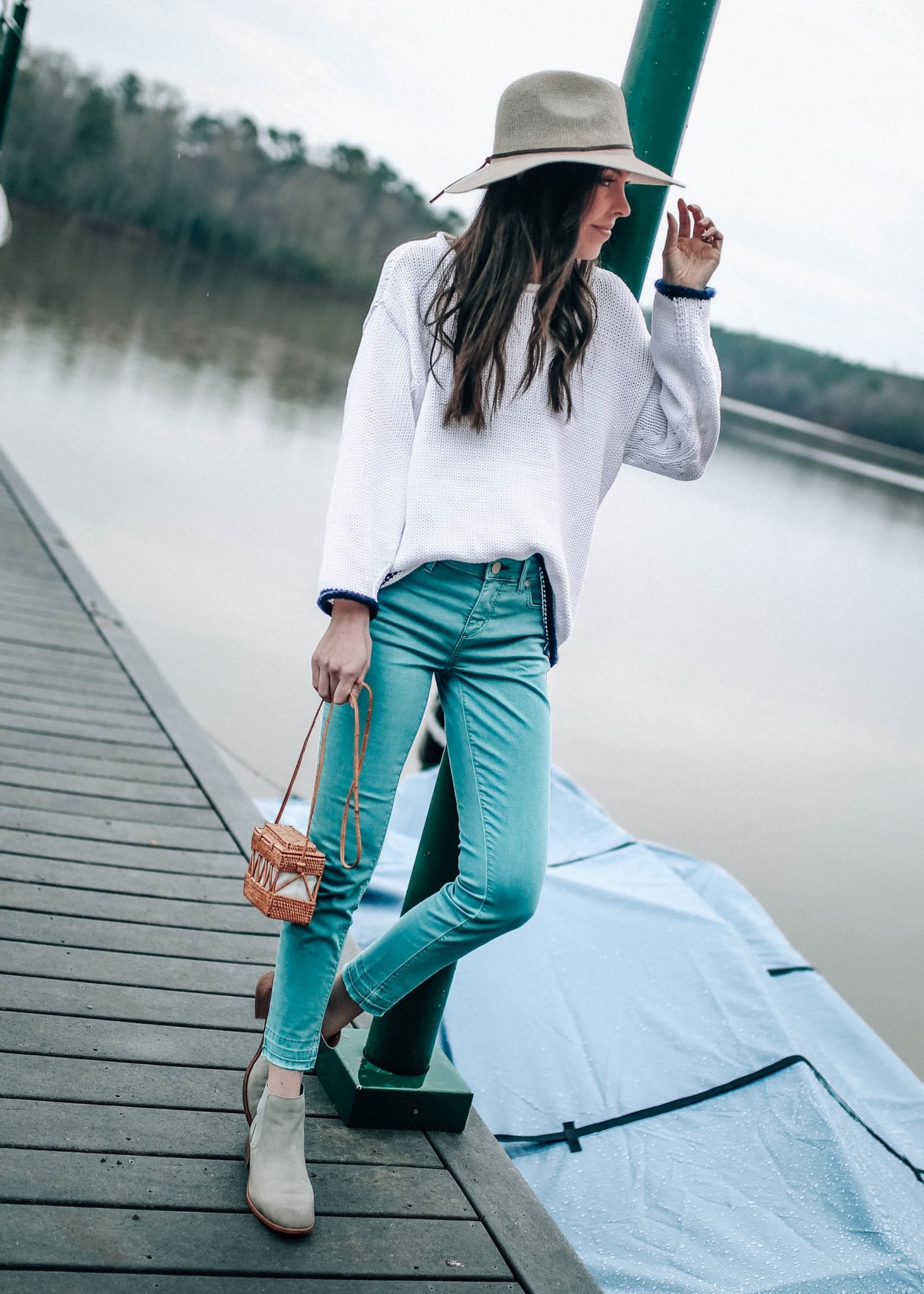 <center>

</center>