This post is sponsored by Babbleboxx.com on behalf of Simply Summer's Eve.

Valentine's Day is this week and today I'm talking about a few ways to get date night ready quickly or, if you're single, just simply ways to stay fresh and confident!

A study conducted by Summer's Eve shows that 61% of women spend the holiday with a date, 30% fly solo, and 9% spend it with their 'gals'. Today I'm actually leaving for a girls 'galentine's' getaway for a few days with a couple of good friends. Our itinerary is filled with some of the best galentine's activities: delicious food, spa appointments, and winery tours. When we get back though I'll be going on a dinner date with TJ to one of our favorite restaurants in the area where we used to live. I've always liked Valentine's Day simply because it's another excuse to celebrate with people you love, whether it be friends or a significant other. Normally we keep it pretty low key but, this year, I have a full week of fun activities and I'm excited about it!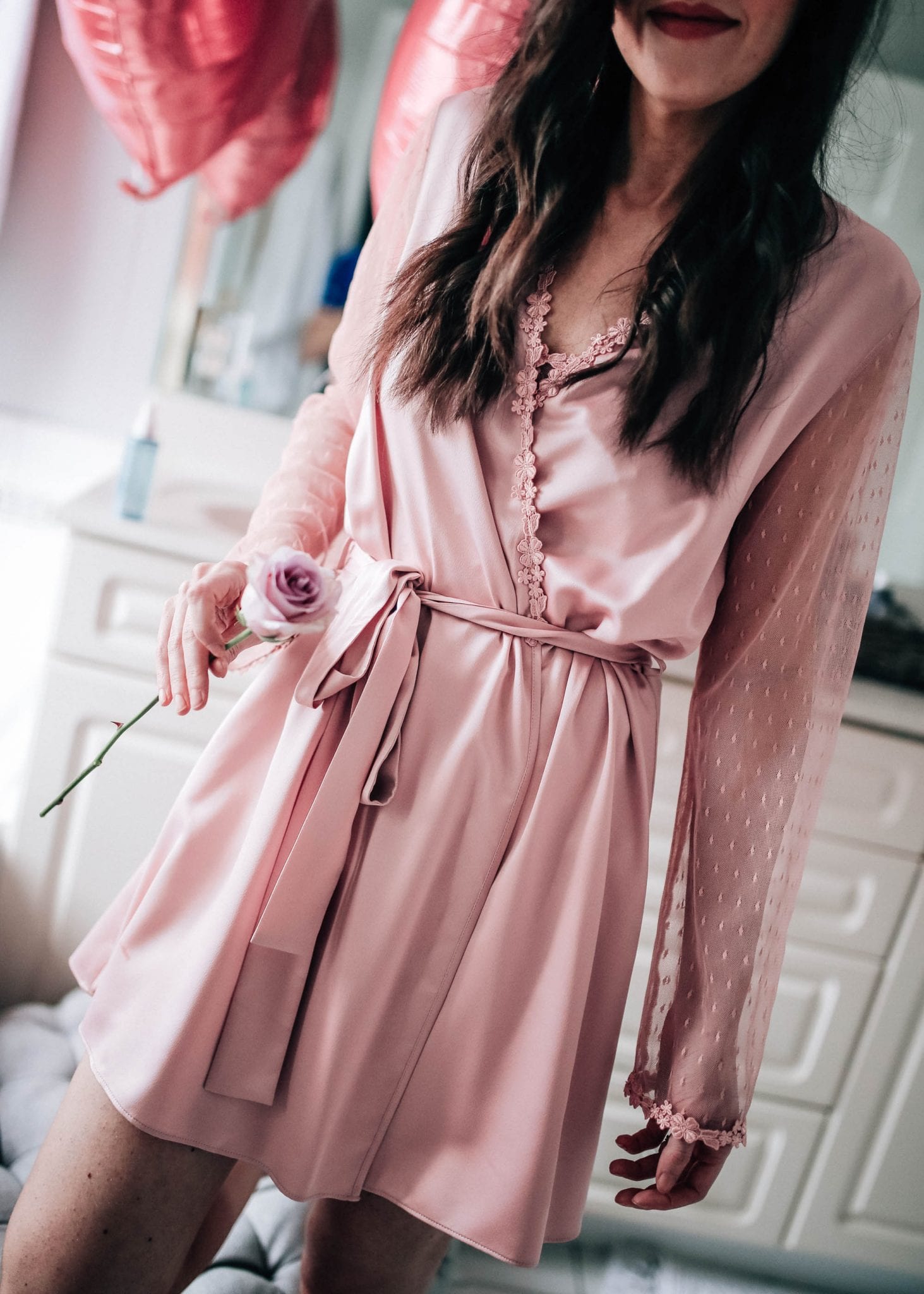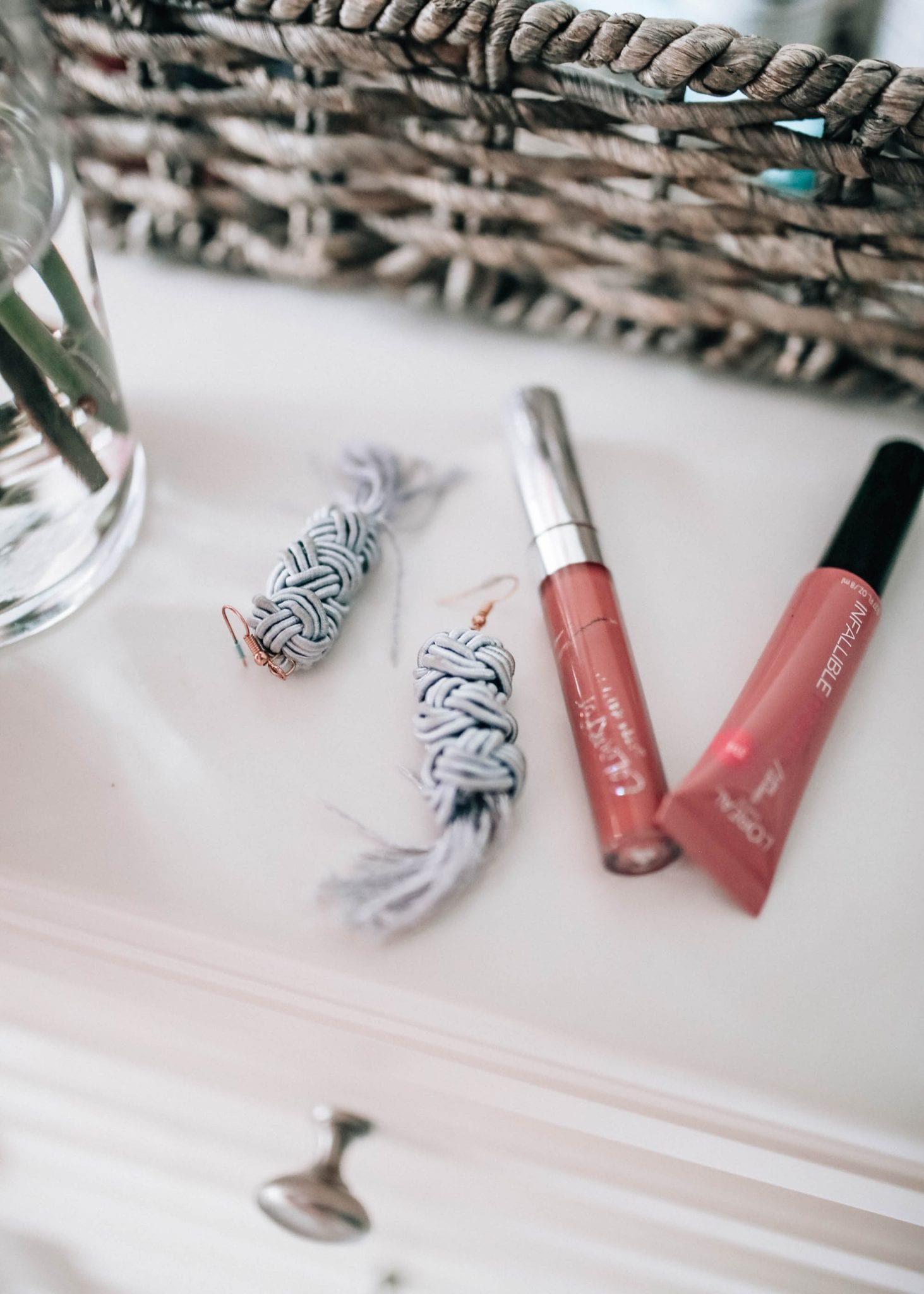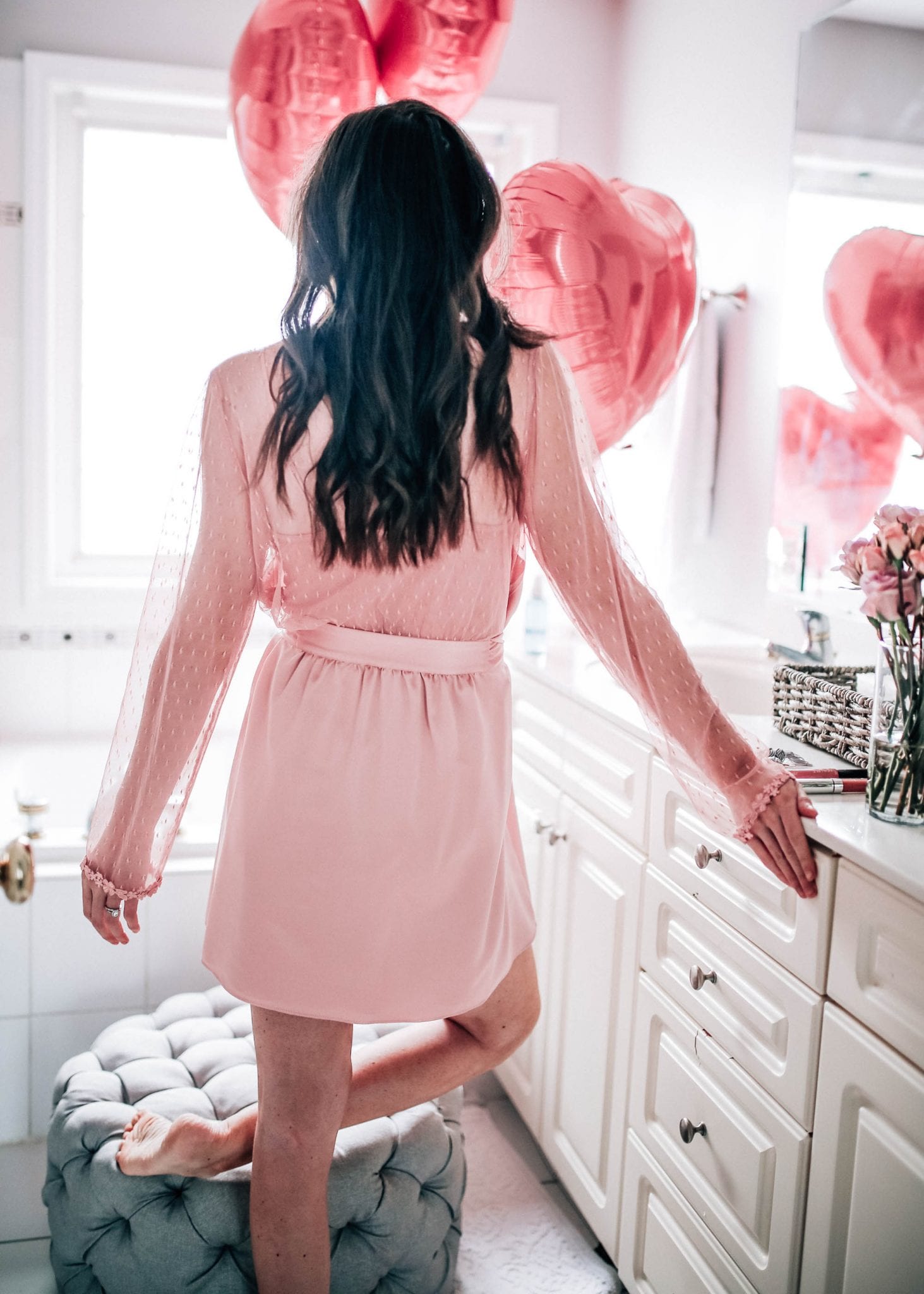 Whether you're a girl on the go or have plans come up last minute, here is a list of essentials to keep around to stay fresh no matter what. These items are my in-a-hurry go-to's for a quick confidence boost and they'll have you feeling fresh in no time.
Dry Shampoo || quickly volumize your do' after a long day of work with dry shampoo. My hair always seems to lose volume by the end of the day and my current affordable favorite is this.
Face Mist || This is my new favorite way to get a quick beauty refresh… spraying a hydrating mist over top of my makeup. It gives a dewy finish and helps set your makeup which are both key! I'm excited to try out this new one.
Tinted Hydrating Lip Treatment || There are so many tinted hydrating lip products but I love how they not only last but also keep my lips from feeling dry in the winter. Adding this at the end of the day makes a huge difference.
Texturizing Spray || Adding some texture to your hair combined with some dry shampoo will help bring your hair to life quickly!

Summer's Eve Cleansers & Cloths || Using these gentle cleansing cloths & washes will prevent any odors from coming and keep you feeling confident and clean. You can even purchase any two Summer's Eve products now through February 13th and get a FREE Beauty Treatment or Fitness Experience on Summer's Eve (hello, free manis and pedis, yoga class, haircut, and more)! To read more about this Valentine's Day promotion, click here.

Signature Fragrance || As your final beauty boost, add a spritz of your favorite perfume to complete the look!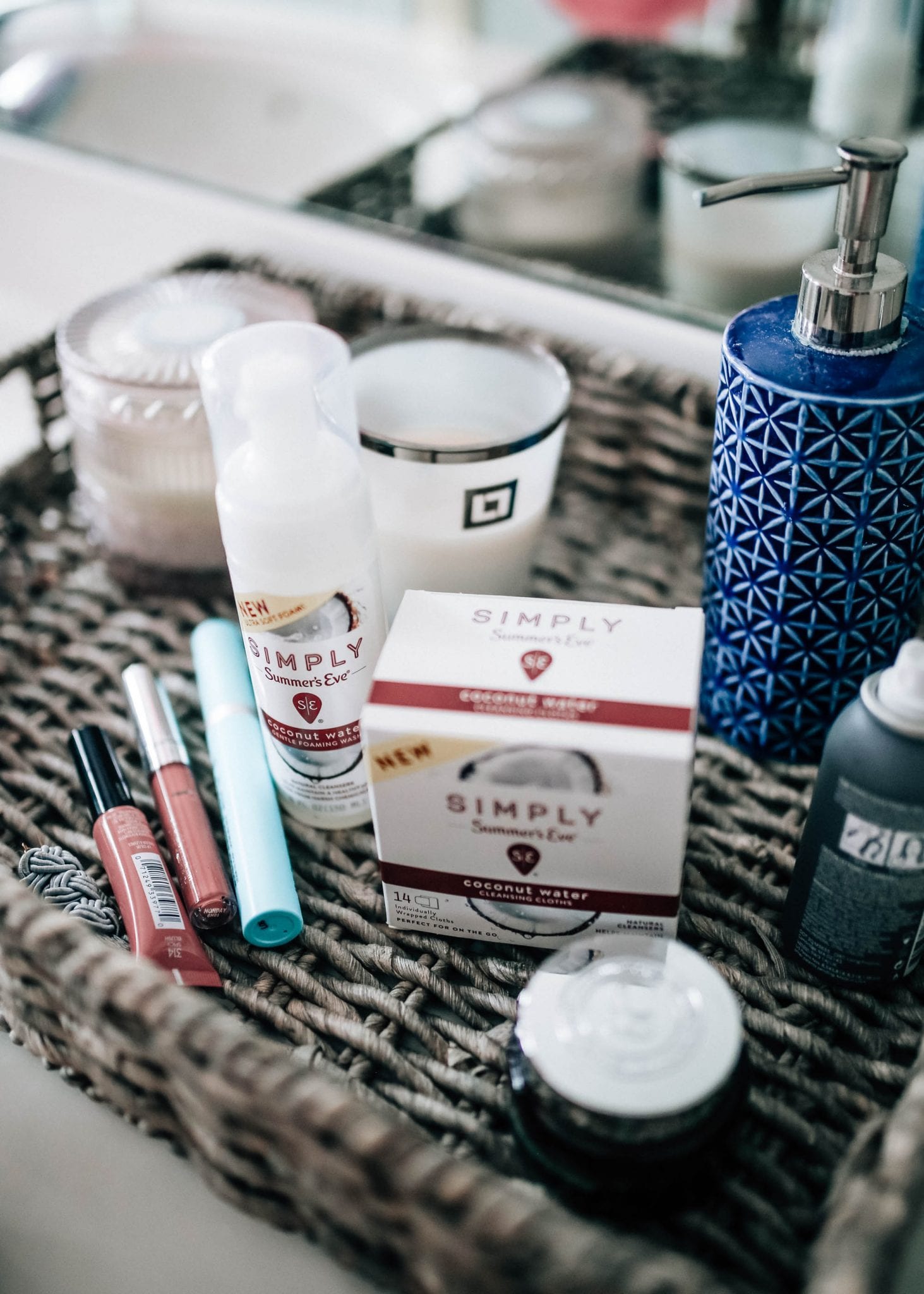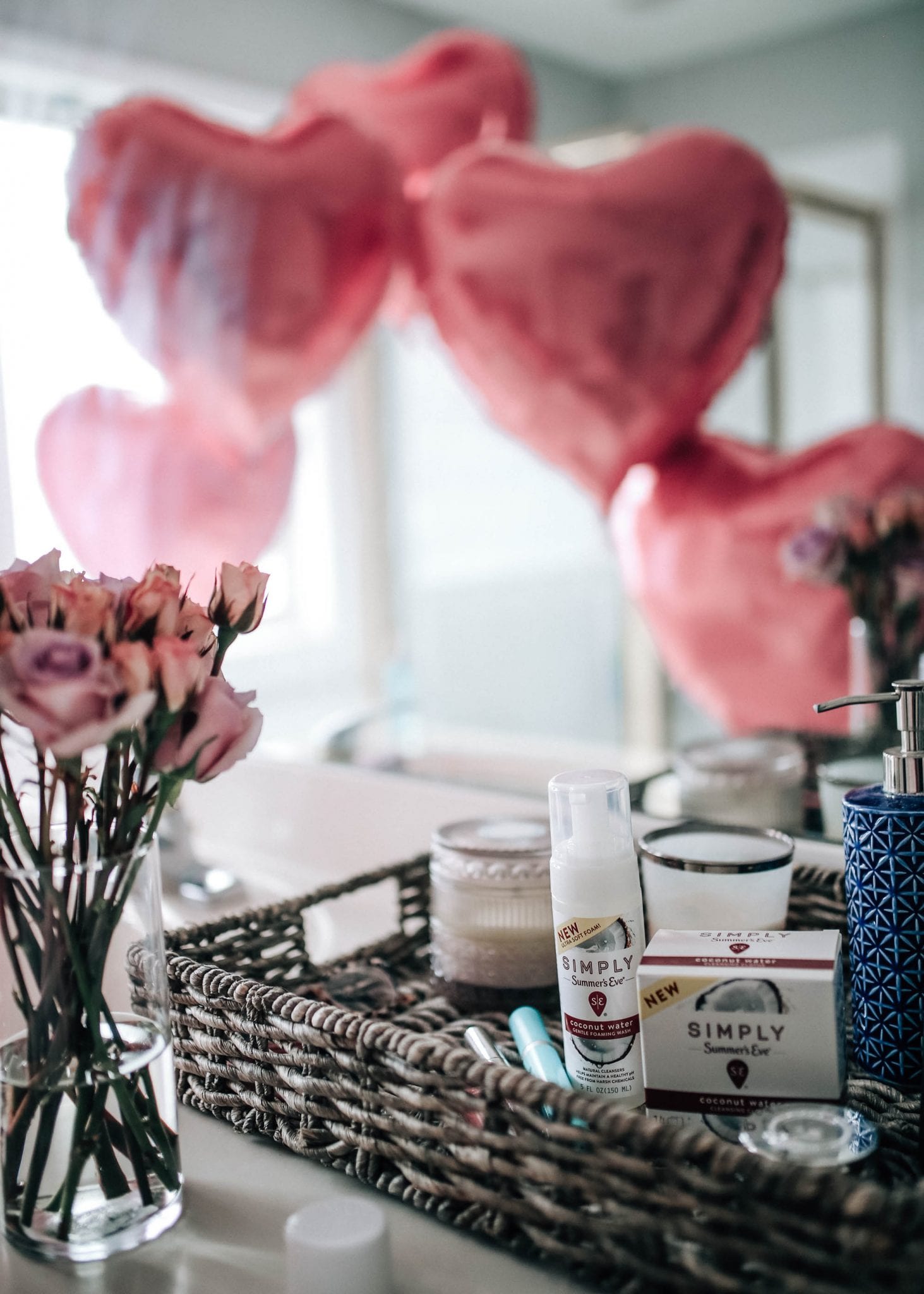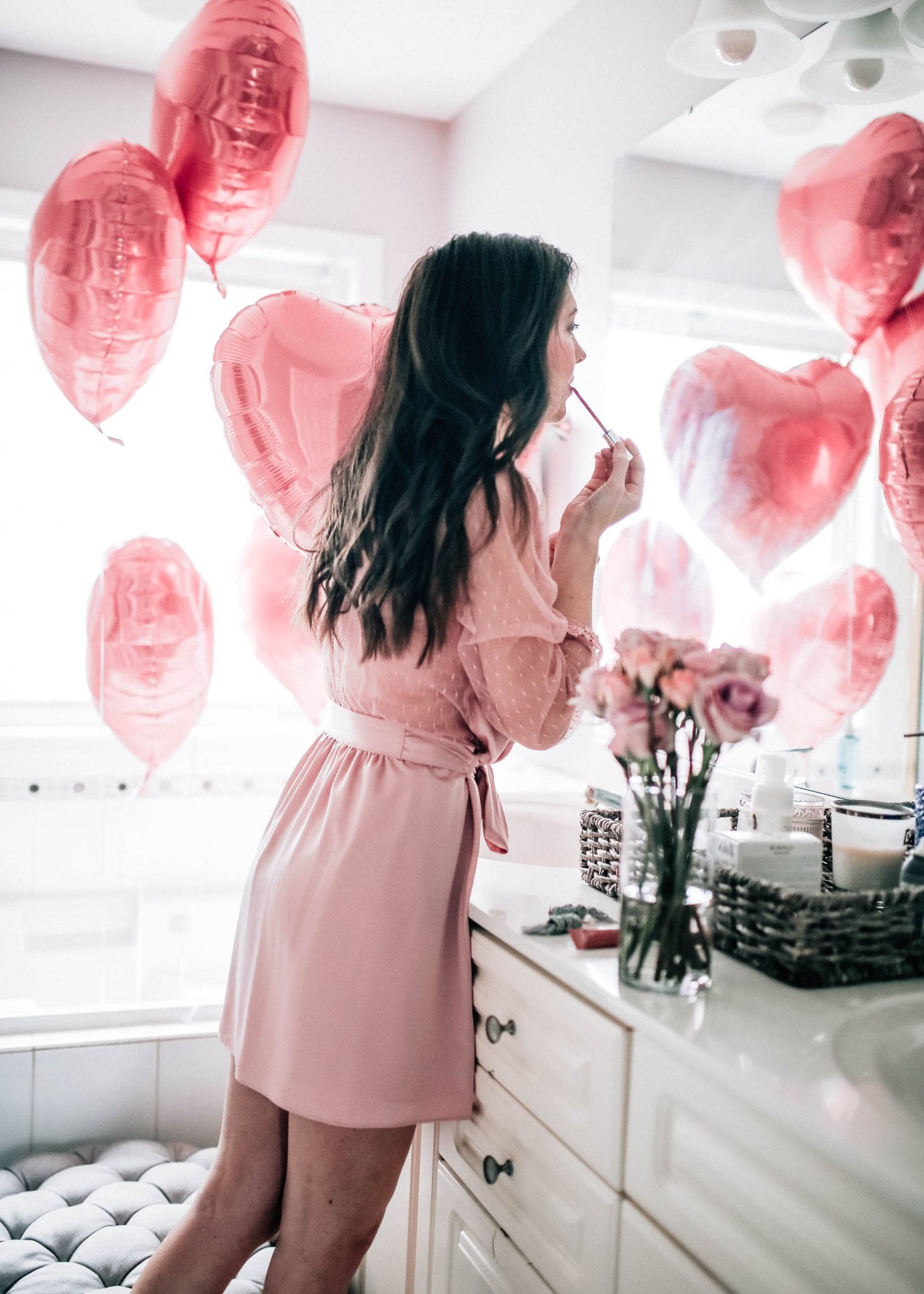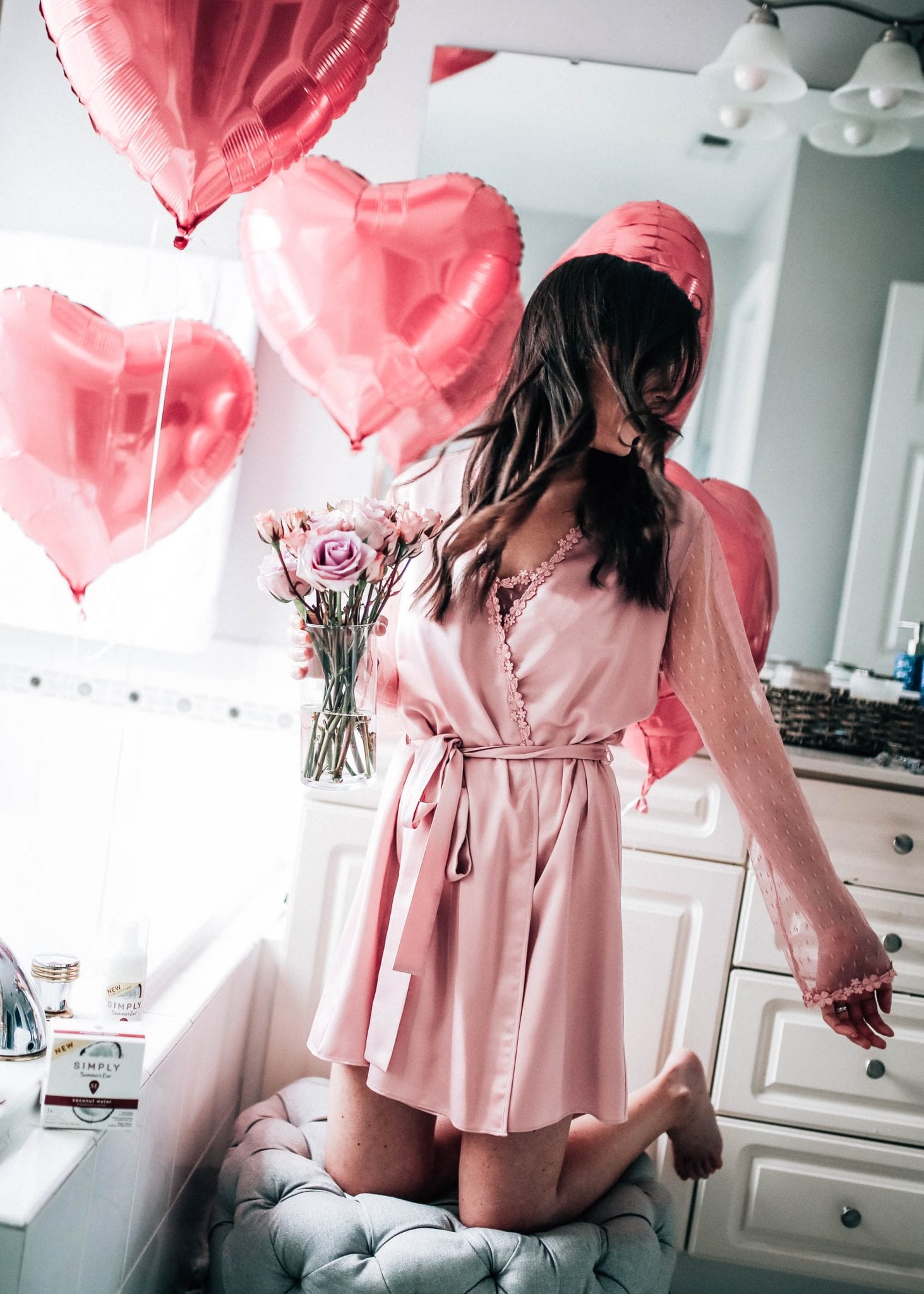 Whatever your plans are this Valentine's Day, I hope you feel confident whether you're hanging with your girls or spending quality time with your significant other. Another study conducted by Summer's Eve showed that The Notebook was the most popular movie choice for Valentine's Day, followed by Pretty Woman, and then 50 Shades of Gray. Interesting… I'd probably also have to go with The Notebook. Anyways, thanks for stopping by and I hope you all have a great start to the week!

xo, Shelby

<center>

</center>