Now that it's finally "spring" (I say "spring" because it snowed today and is may snow this weekend too), let's talk spring cleaning. It's the best time of year to clean out each room in your house or apartment and just start the rest of the year feeling fresh and renewed. My mind feels clean whenever my house feels clean and whenever my mind feels clean, productivity and creativity happens! Spring cleaning doesn't have to just stick to the home space though. When I look at the things in my life that feel cluttered, I do need to do some house cleaning, but I also need to clean up some other areas of my life. Here are a few spring cleaning ideas and areas to consider when decluttering!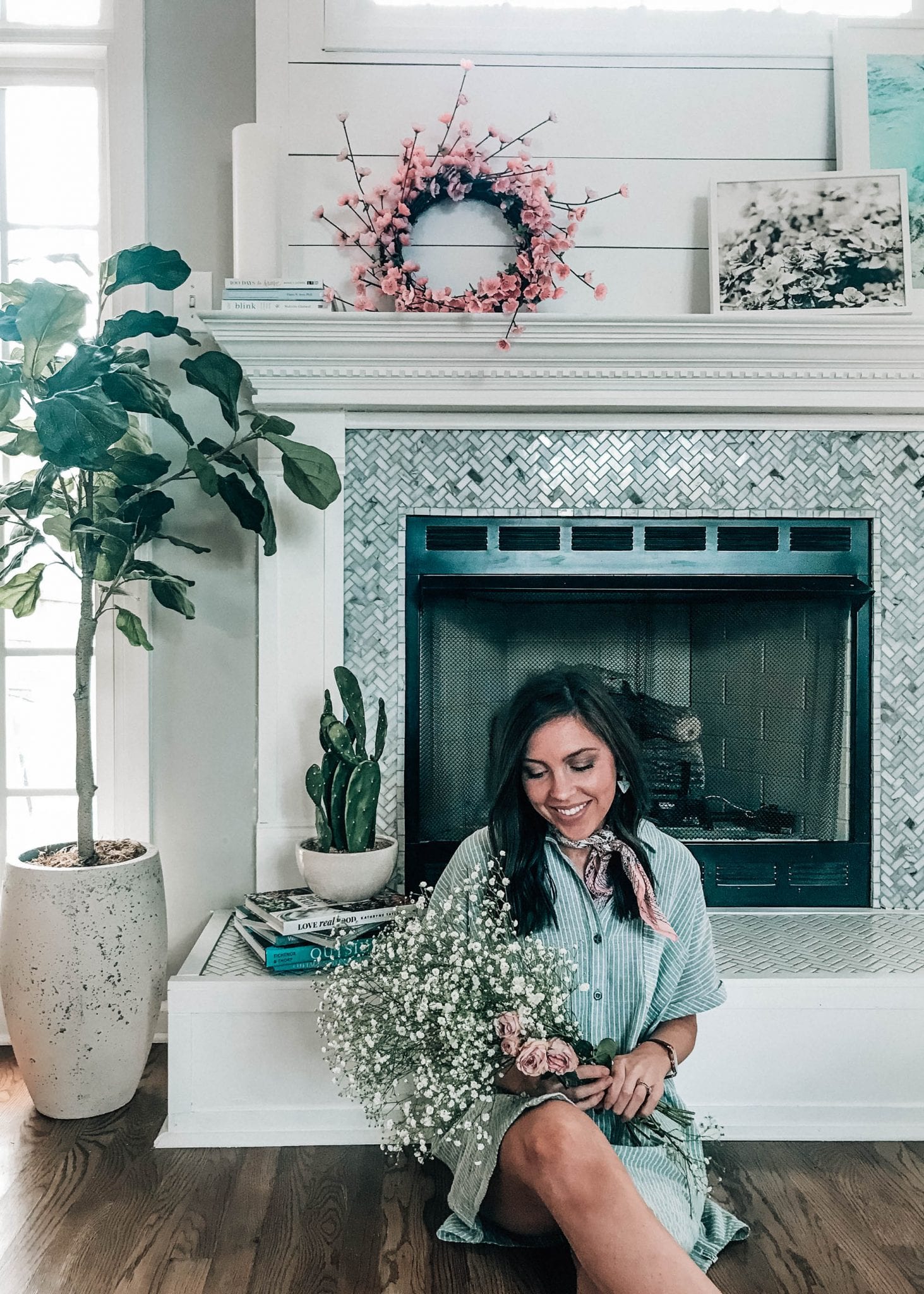 DIGITAL CLEANING

Clean the inbox. // There are emails in my inbox from 2017 and I know I really need to be better about responding but, for now, it's important I do something with those. If it's taking up space in my inbox, it's usually taking up a little bit of space in my mind too. Over the past year or so, I've gotten really good an organizing each email into a folder. For example, after responding to each email (if it's blog related), I put them into folders labeled "Potential Collaborations, Pending Collaborations, Social (people asking a question), Completed Partnerships, Receipts/Expenses. No matter what profession you're in, or even if you want to clean up your personal account, take a few hours this week to sit down and go through your inboxes!

Cleanse social media. // If you're like me, you might follow way too many people on social media. Since Instagram's latest algorithm update, I've noticed that I miss a lot of my friends' (and even favorite blogs) posts. Take some time to go through your 'following list' and ask yourself if you enjoy following that person/brand. If not, then delete and make room in your feed for the ones you do want to see! The same goes for Facebook too, especially when sharing personal photos of family/home.

Organize your desktop. // If you saw my desktop before a few days ago, you would think I lack major organization skills. The entire screen was covered in photos in no organized fashion whatsoever. Now's a great time to organize all of your folders on your desktop. If your computer is photo-heavy, order an external hard drive and organize photos within that by month and year. It'll make a big difference in how fast your computer runs and keep your mind feeling sane every time you sit down at your desk! This might be a good time to also clear your memory cards!

Delete apps you don't use. // Go through your phone and if you see an app that you haven't used yet this year (or maybe in 6 months), delete it!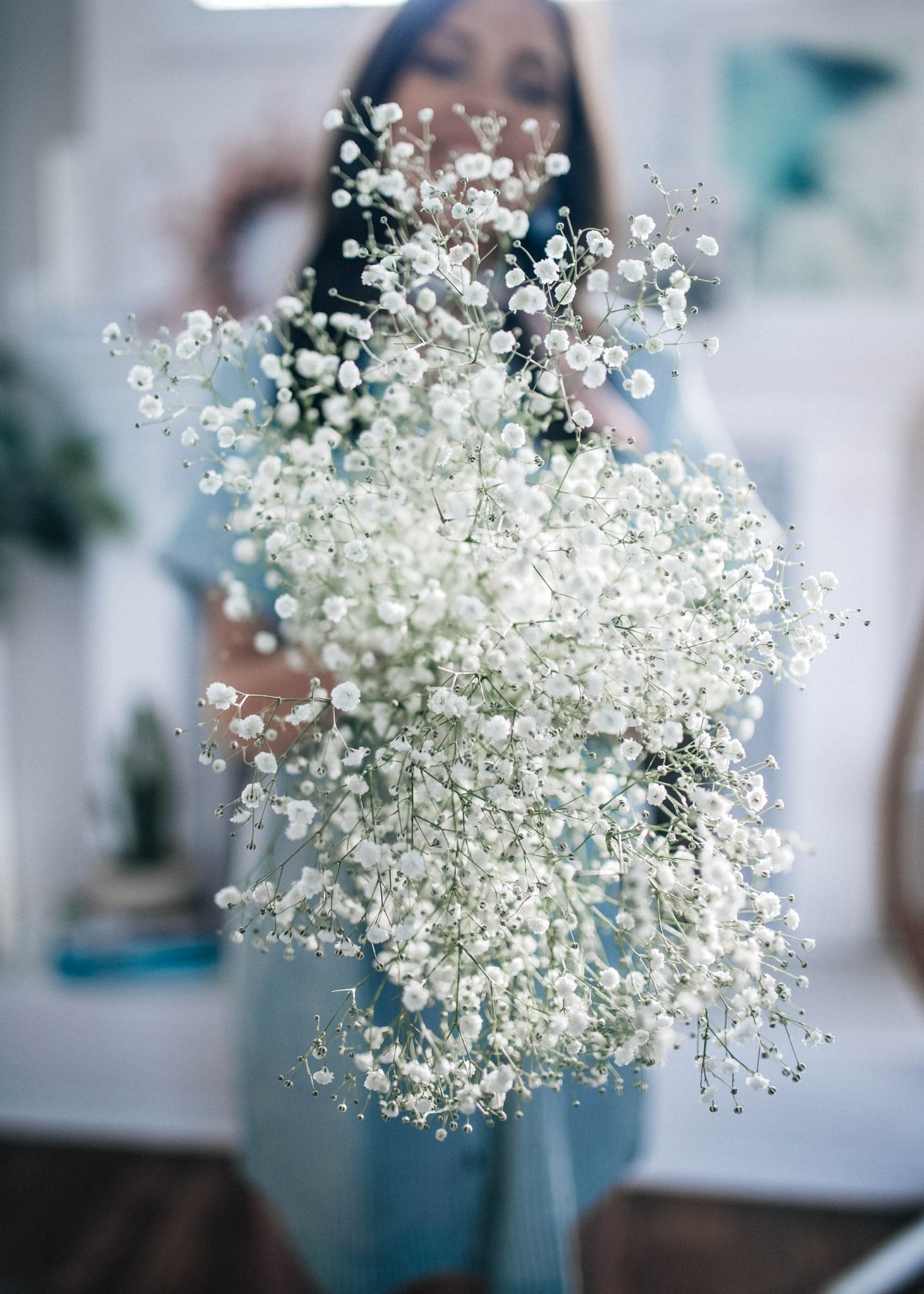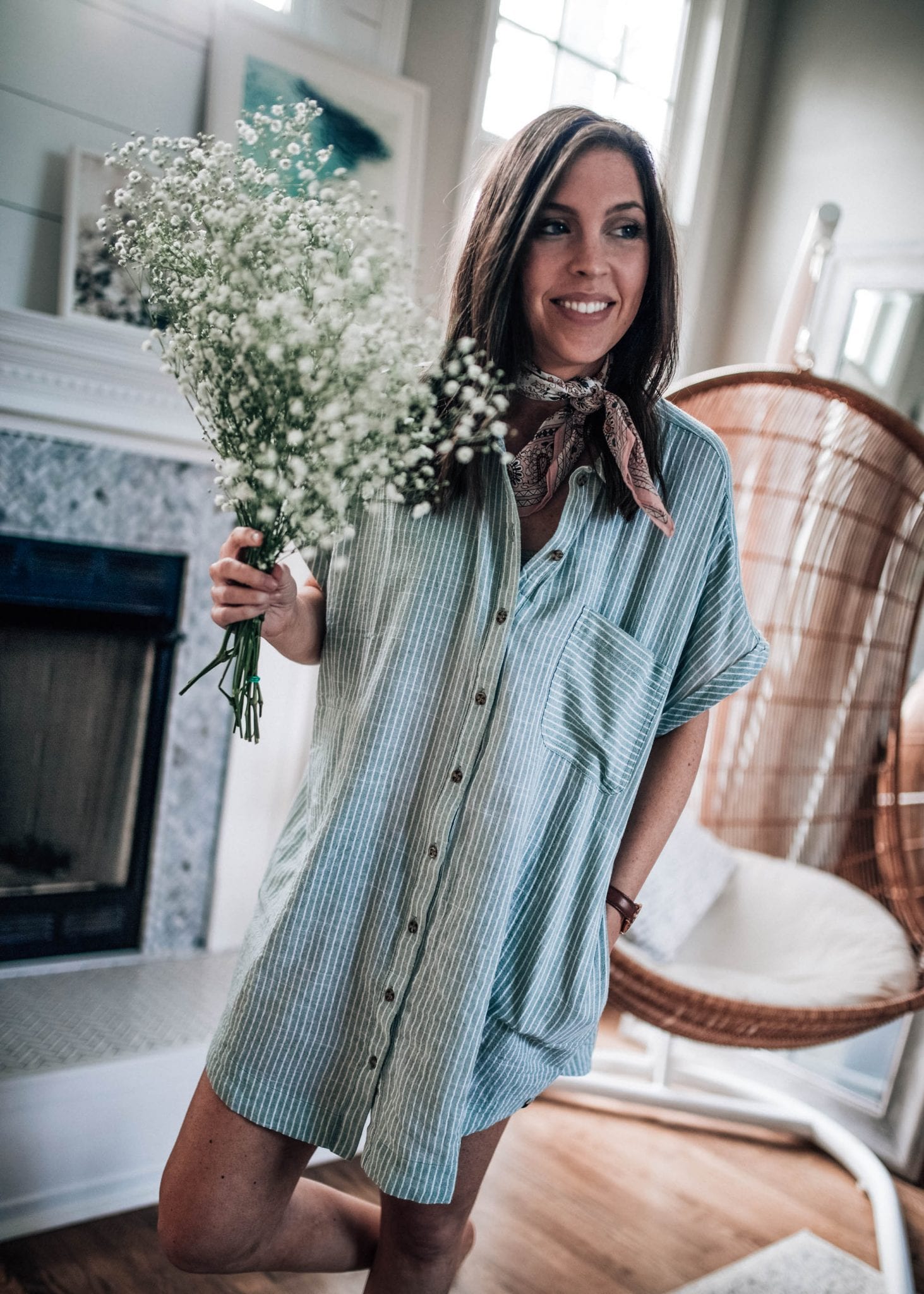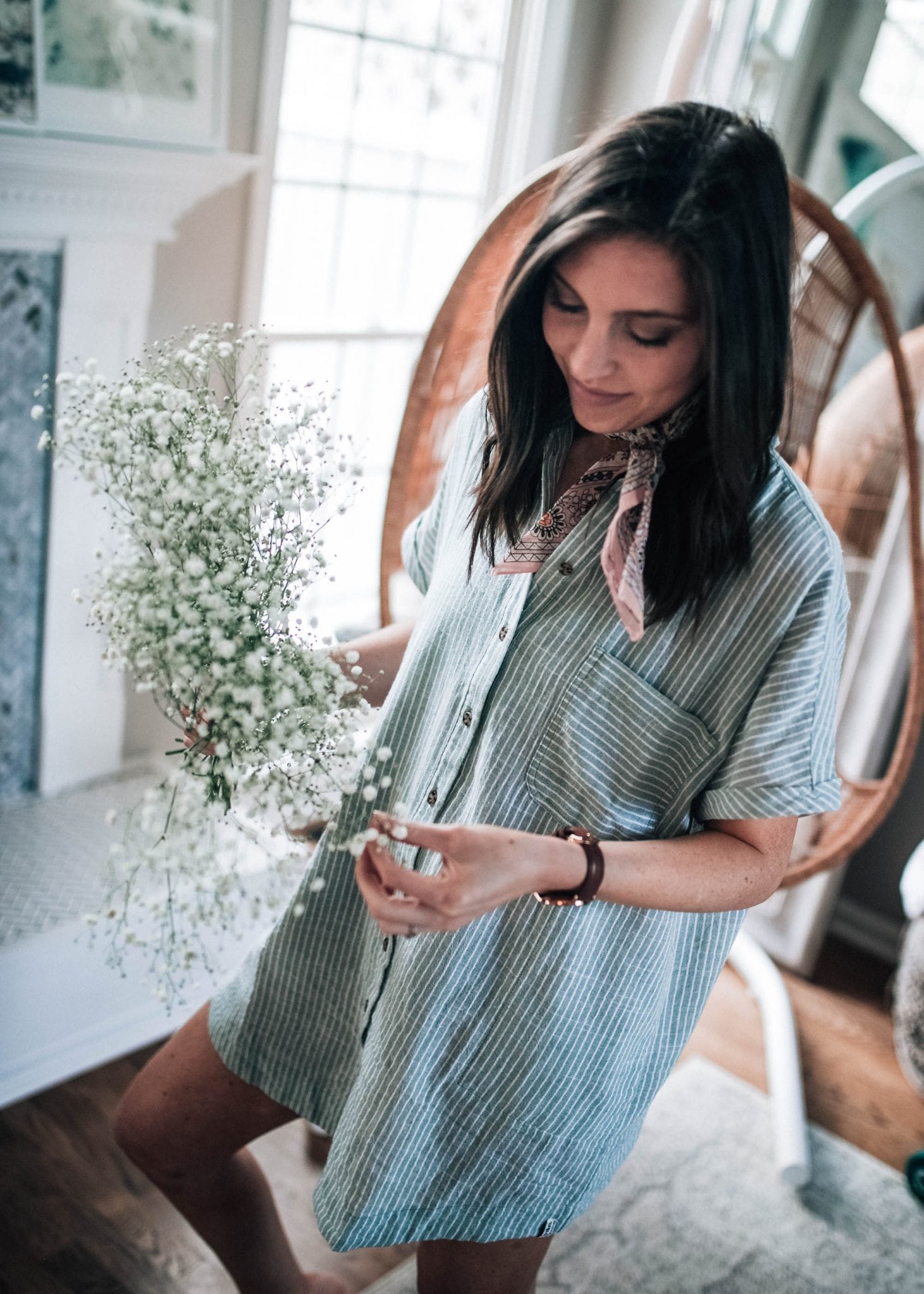 FINANCIAL CLEANING
Rethink your subscriptions. // This is something I've been meaning to do for a long time, ever since I started getting random magazines delivered in my mail that I really don't remember signing up for. Open up your bank statements for the past 3 months and make a list of all of your re-occurring payments. This might include Netflix, Hulu, gym memberships, magazine subscriptions, subscription boxes, or other services you may not actually need. They all add up so make sure that each one is something worth paying for!

While you're in there, take a look at your other payments and reflect on how much you've spent since January 1st on places like restaurants, Target, coffee, etc. It'll help make some better changes for moving forward to a new season and help you save a little extra for a summer trip perhaps!


CLOSET CLEANING
Spring is honestly my top favorite time of year for new clothes. However, I know that I already own a ton of things and I don't really actually "need" anything new. It's different now that this blog is a big part of my life but, if you're like me and like to update your closet this time of year, open an account on Poshmark or even make a new Instagram closet-sale account. It's time consuming but if you set aside a day or two to focus on posting old clothing, you can really make a lot of money for some new items!
EATING/FRIDGE CLEANING
With summer right around the corner, now is the time to clean up your eating! Plus, something about warmer weather just makes me crave fruit and vegetables rather than cheesy warm soups and bread. Use an hour this weekend to go through your fridge and pantry, throw away old items or food you know you will never eat and start a new grocery list focused on foods that will nourish you.


RELATIONSHIP CLEANING
Oh, snap, we're getting personal. Re-evaluate who you've spent time with and who you've neglected since the start of the new year. You may want to put more focus into a friendship or spend even more time with your family. I know that I want to spend more time with my parents this spring. It's the perfect time of year to be outside and grill some good food while hanging with friends/family!

BEAUTY CLEANING
The last area I want to mention is beauty. That means going through all of your make-up products, shampoos, conditioner, and throwing away (or donating) what you do not use. That also means cleaning and taking care of what you do plan to continue using such as your make-up brushes, hairbrushes, pillow-cases, etc. I love using this to clean up my brushes and it makes a big difference on my skin too.
<center>

</center>
I know there are so many other areas that could use some cleaning up but this is a good starting list! Hopefully this helps and, if you live anywhere near where I live, this weekend may be a good weekend to get some cleaning done. It's supposed to rain and even snow possibly all weekend. We're SO close to warmer weather though!
Thanks so much for reading! And if you missed it, I shared a delicious and easy avocado pizza recipe yesterday.
xo, Shelby