Raleigh, NC
My Updated Skincare Routine (A Cleaner Route)
A few months ago I had a bad skin week that changed my entire skin routine and thoughts on skincare in general. My cheeks had bumps all over them (see pic below) and I was so over it all that I decided to start fresh with my skincare regimen. After going through my bathroom drawers and throwing away 80% of what was in there, I read reviews online for products that were free of parabens, phthalates, and other toxins I, at the time, didn't 100% understand the harmful effects of.
After doing some research of the ingredients that are banned in other countries but not in the US, I decided that, from that day forward, I would only spend my money on brands I do research on and ones that have made commitments to use better ingredients and ones that are cruelty-free. While I did end up spending SO much money that month, I now feel way more confident using these new products that I know will last me a long time and not have as harmful effects on my health. It felt nice to de-clutter my beauty drawers and slowly start fresh.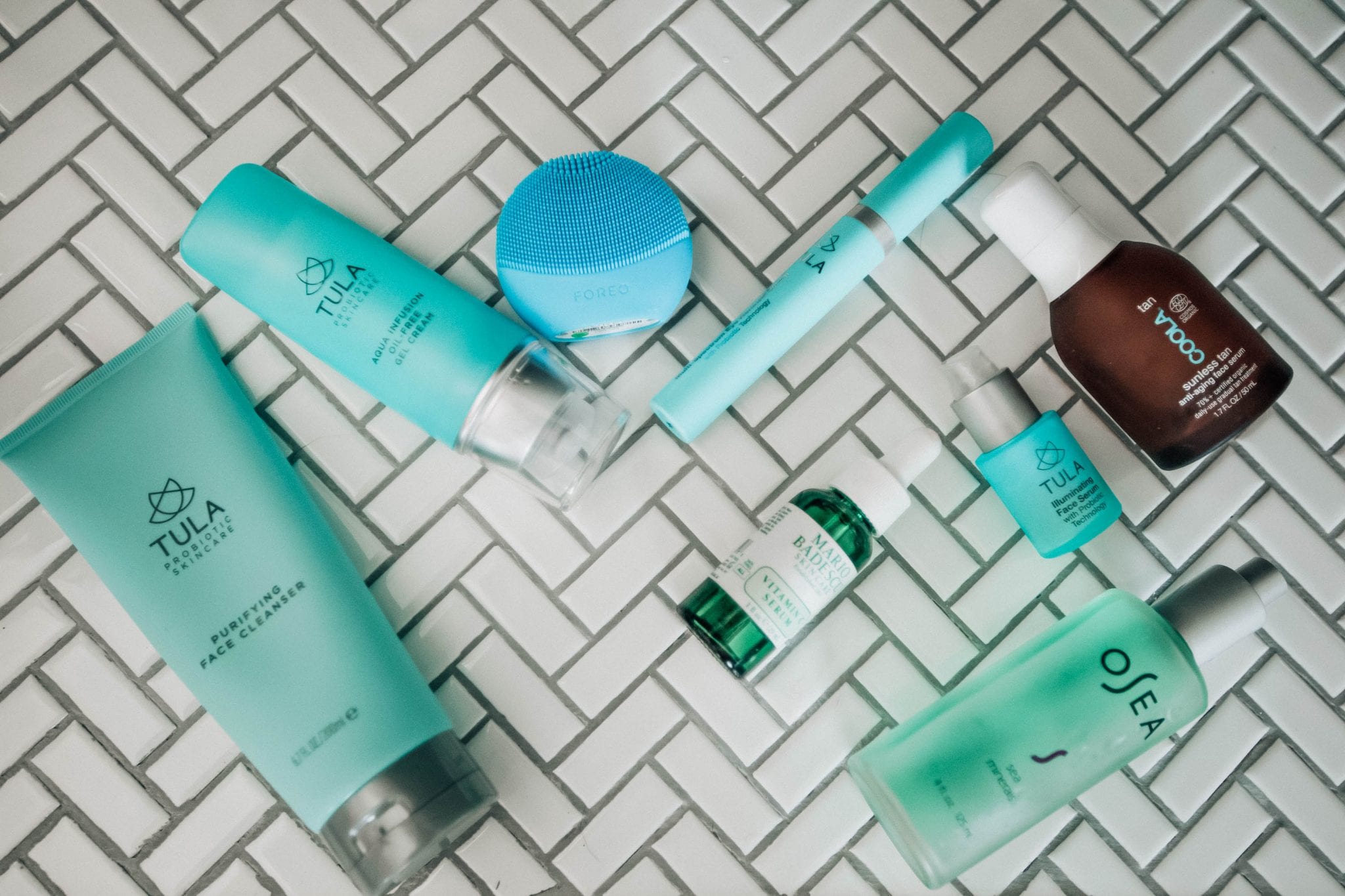 Multi-Spectrum Eye Renewal Serum
One of the first things I take care of in the morning = my puffy eyes. My puffy eyes will always be my least favorite feature but I've found that using this eye serum first thing in the morning is cooling, revitalizing, and helps me feel more awake instantly. It has also lasted me a long, long time. Use the code SHELBY20 for 20% off!
Sunless Tan Anti-Aging Face Serum 
My newest must-have is this face serum that I have been using for about 2 months now. Aside from feeling amazing on my skin, I love the subtle natural glow it gives without clogging my pores. It's pricey but you'll be amazed by how long it lasts you. I follow with my favorite moisturizer and the two of those together make the best combo.
BareMinerals
As far as morning skincare, the above list is what I use before I apply my makeup. For makeup, I've switched to using BareMinerals Original Foundation SPF 15. By not using liquid or creamy foundation, I think my skin has gotten a break and, as a result, I've experienced way less breakouts on my cheeks than I used to. I apply it using this brush. If you're curious about trying BareMinerals but don't want to spend money before trying, there is a great Starter Kit for $34 including a brush.
That's all for my morning skincare routine! I keep it pretty simple but have seen a huge difference in my skin since sticking with these products. My nighttime routine is a bit longer due to having to remove make-up so I'll get into those products next!

TULA Purifying Cleanser OR Origins 'Checks and Balances' Frothy Face Wash
I switch between these two because they're both so different yet work so well. Both of these are under $30 and have thousands of positive reviews too (for the TULA, remember to use SHELBY20 to save 20%). The Frothy Face Wash is exactly like it sounds… v frothy. I love using it with my mini Luna cleansing device 1-2 times a week or so. Both of these cleansers are phthalate and paraben free and cruelty free.
After cleansing my face at night, I use this sea mineral mist as a toner. It supposedly helps prepare the skin for serums and moisturizers and I definitely notice a difference whenever I forget to use it. It is made of organic seaweed, dead sea salt, and aloe vera to help hydrate and soften the skin. Actually, I love everything by OSEA!
I've been using this serum on my skin after I wash it and I love the brightening and hydrating effects of the Vitamin C! Your supposed to use this every other night and it can be used before moisturizer (what I do) or by itself.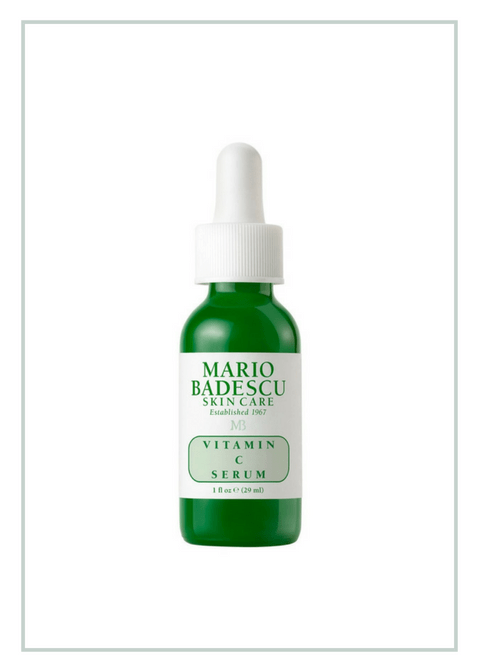 Aqua-Infusion Oil Free Gel Cream
This is the same moisturizer I use in the morning. I love it so much that I use it every evening too and it helps my skin stay hydrated, especially when used after the Vitamin C serum shown above. For someone with combination skin, I think it's great! If your skin is super dry, you might want to stick with a thicker moisturizer like this Hydrating Day and Night Cream.
This is the same eye serum I use in the mornings (see above) but I also love using it at night to help keep that specific area hydrated.
As far as skincare goes, that has been my routine these last couple of months! Overall, I've noticed a huge difference in my skin in terms of the texture. I also feel a lot better knowing that all of these brands have made commitments to using safer ingredients and don't believe in animal testing. I've been reading a lot of websites focused on non-toxic beauty and, while it isn't realistic to be completely free of every single harmful ingredient, it helps to start with a few changes. I also have to say that I wouldn't be seeing the benefits of these products as much as I am if I didn't make a big effort to drink enough water throughout the day and consume less sugar. My skin is very sensitive to dehydration and sugar so I have been trying to keep an eye on both of those.
Have you tried any of these products or are there others that you would recommend? I'm really interested in trying Sunday Riley too.
xo, Shelby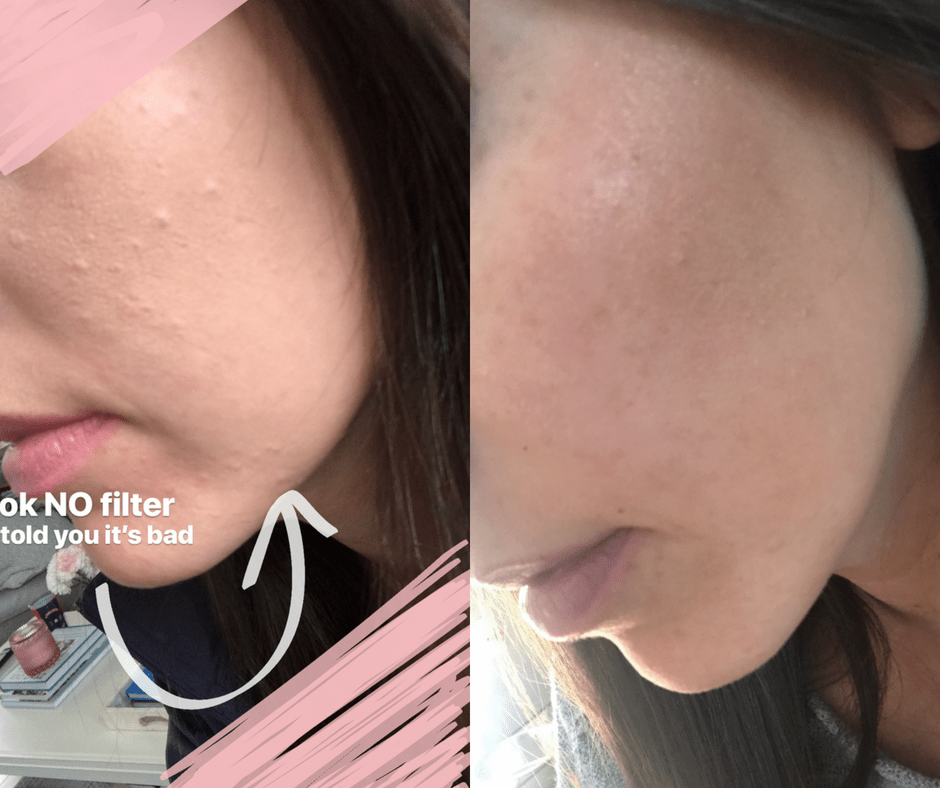 This 'after' photo was just ONE week of changing up my products and makeup.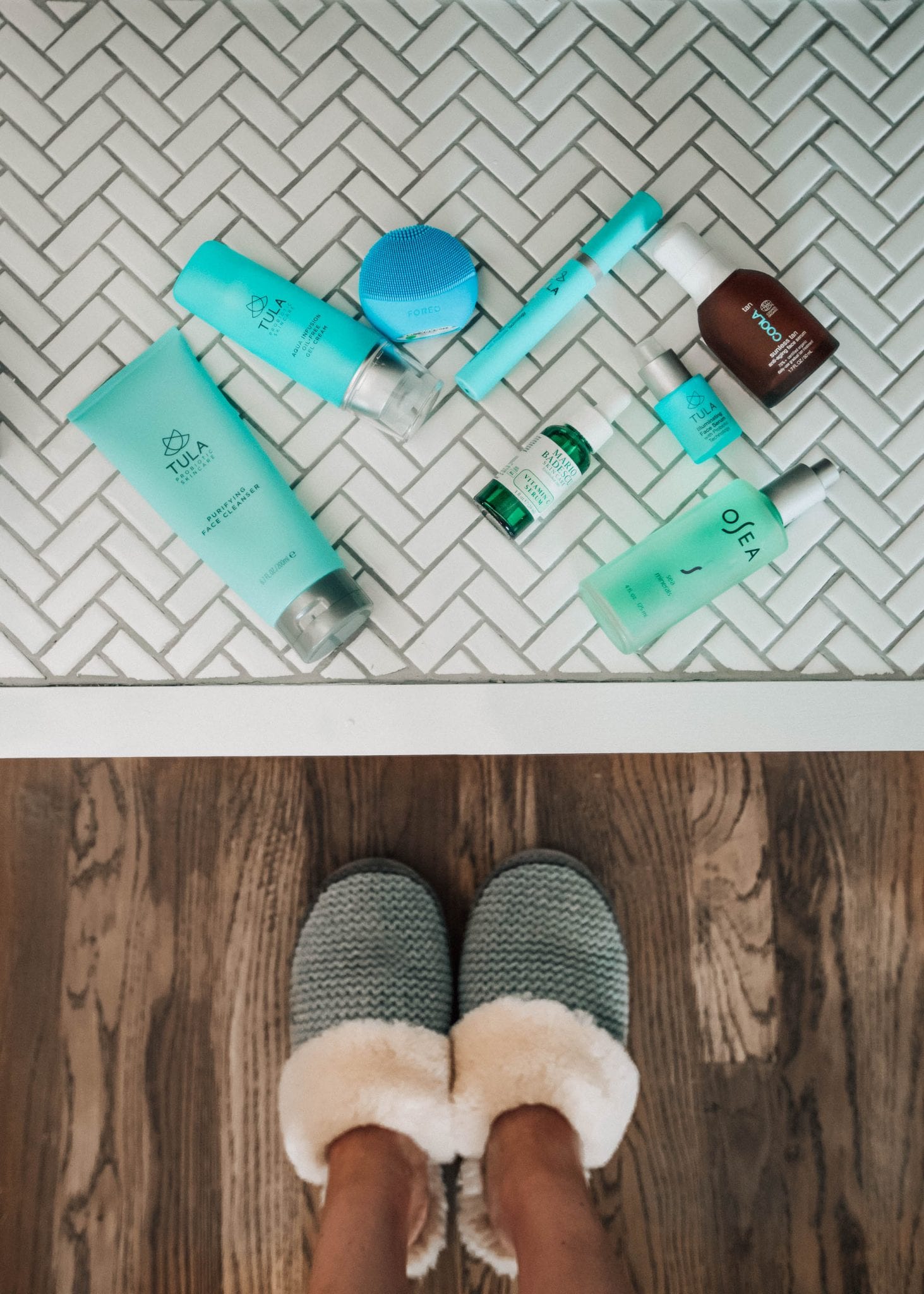 •
VIEW POST