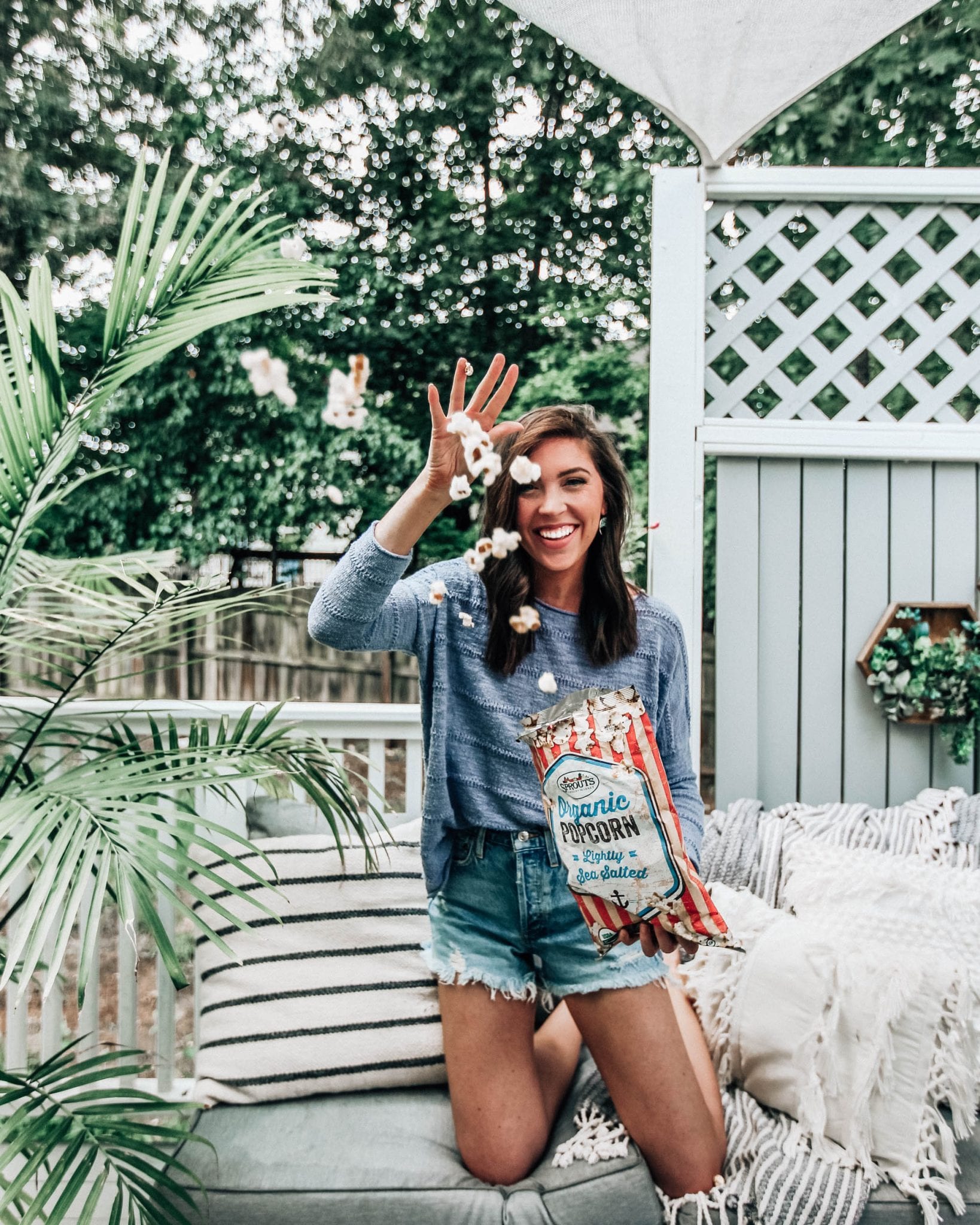 Last night TJ and I visited the brand new Sprouts Farmers Market in Durham which is officially open today (and everyday 7am-10pm)! If you're in the Durham area or doing some shopping at Southpoint this week, I'd definitely recommend stopping in for a fresh & healthy grocery trip, or honestly even just a quick meal. Their prepared food section is probably my favorite (close tie with the vitamin section). Wraps, sandwiches, snack-packs, sushi… I've tried it all at this point and I have yet to find something I don't absolutely love!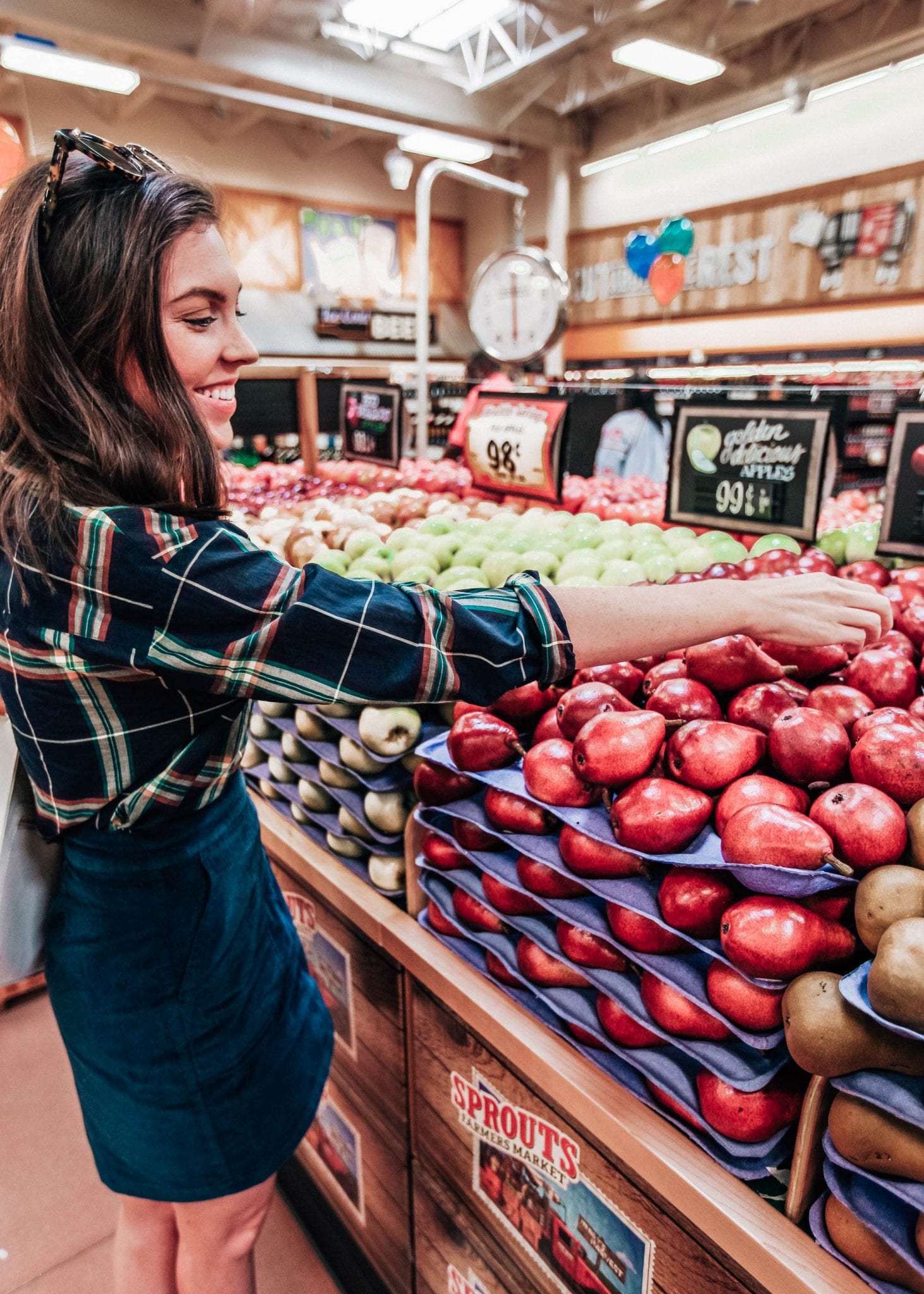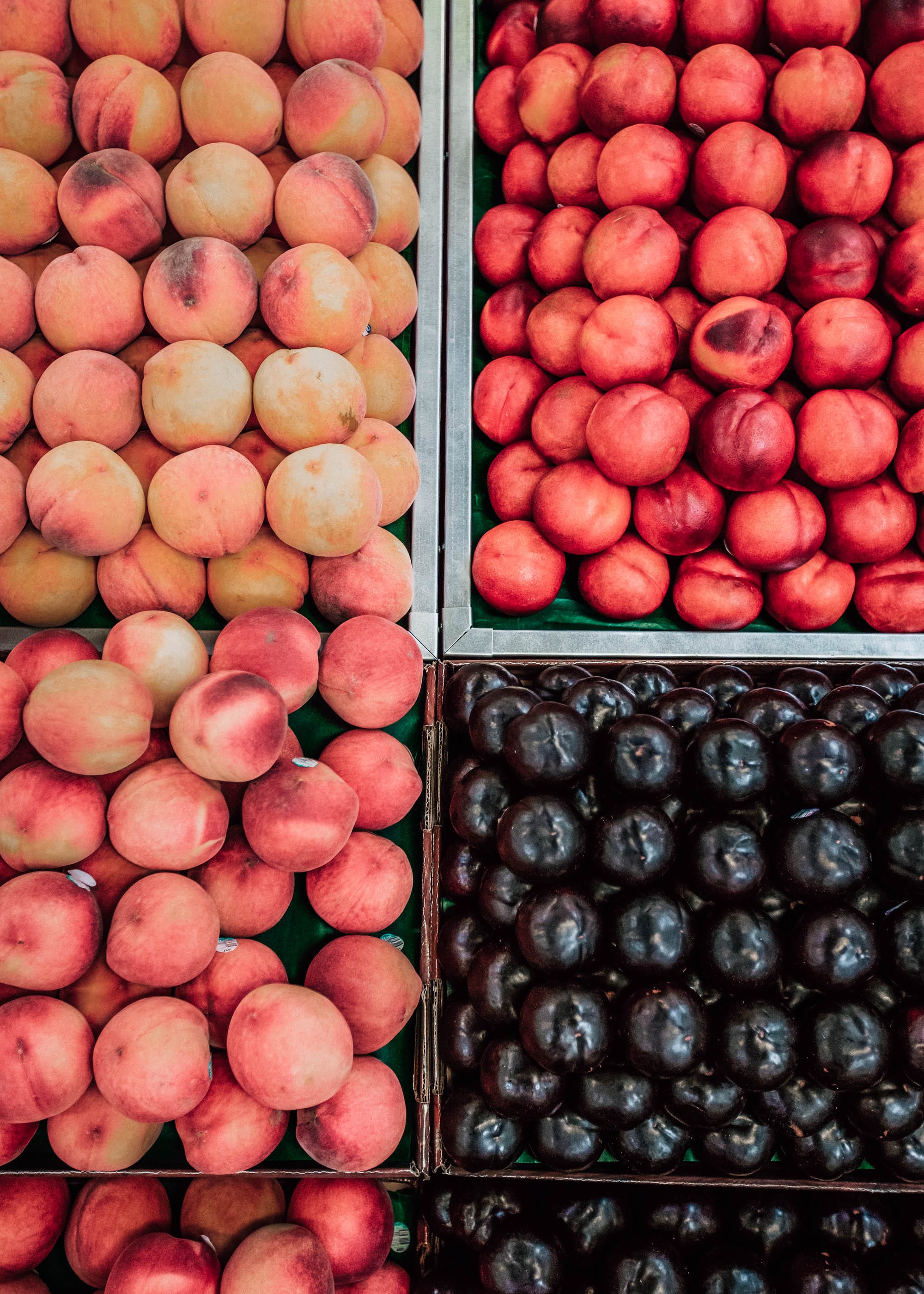 If I had to narrow down my favorite Sprouts foods I've tried, it might be the crispy crab sushi roll… with the cookie butter as a dessert. I love their prepared sandwiches though too so that's a tough question. While we were visiting the Durham location last night, we had a tour around the entire store and one section that became my a close favorite was the vitamin section. Daryl, who helped us find what we were looking for, was so knowledgeable about each and every product, and had an answer for every question I had. Apparently their vitamin and supplement managers are highly trained in those areas and I could definitely tell. I'll definitely be looking out for when they have their 'Vitamin Extravaganza' sales where everything is 25% off. To stay up to date with all of their promotions, coupons, and sales, you can download the Sprouts app for weekly updates.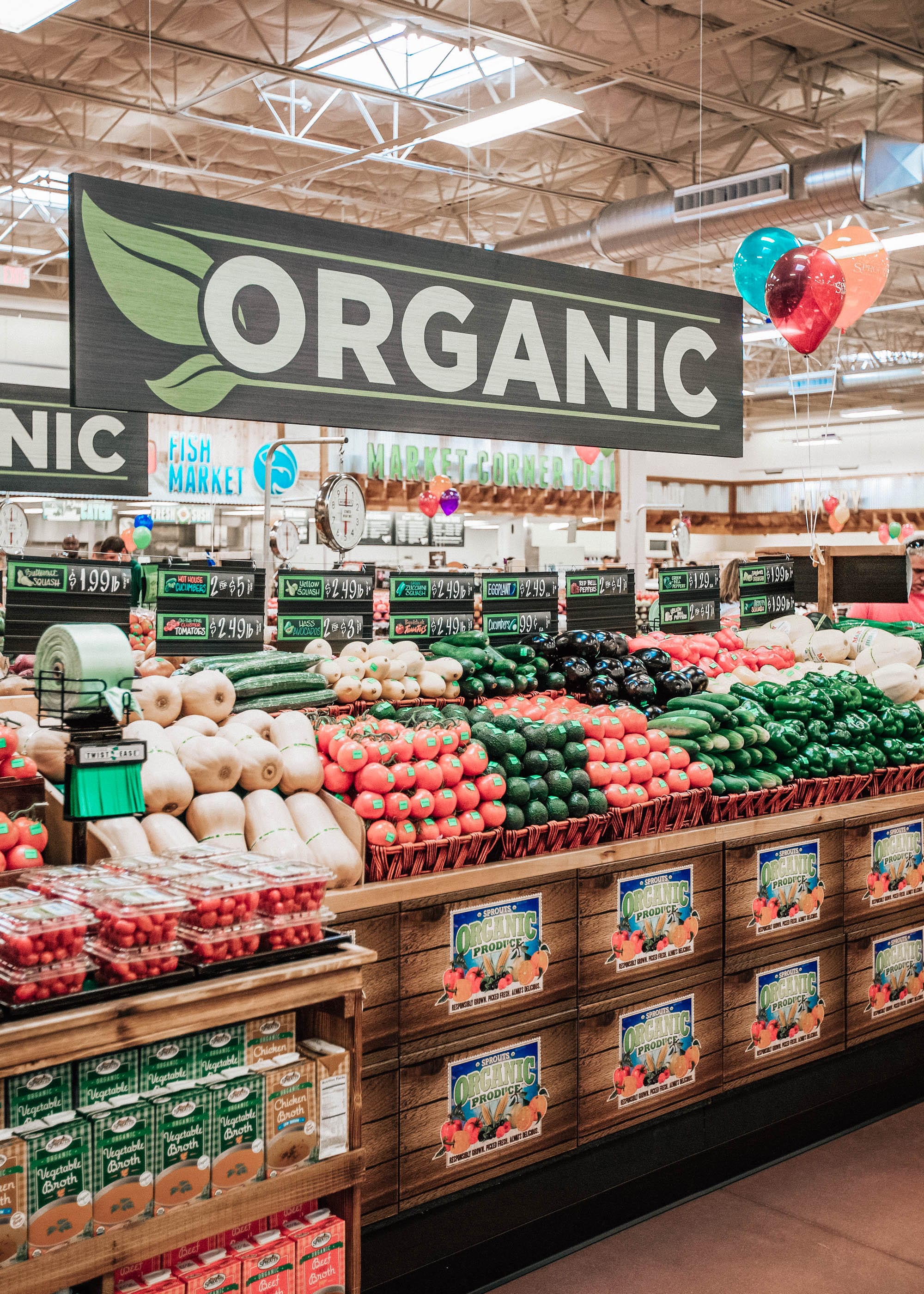 Located right beside the vitamin section, was skincare, beauty, and hair products! Their selection is insanely large. In fact, this section has more products than any other section in the store. If you're into clean beauty, this would be right up your alley. I've been using their facial towelettes since our last trip there and I love them! I also couldn't believe how many haircare brands they offered.

So, if you're in the Durham/Southpoint area, definitely stop by the brand new Sprouts location. If you're anything like me, I know you'll love it. It would be a great post-shopping stop for a sandwich or sushi too!
Thank you to Sprouts Farmers Market for sponsoring this post series.