Raleigh, NC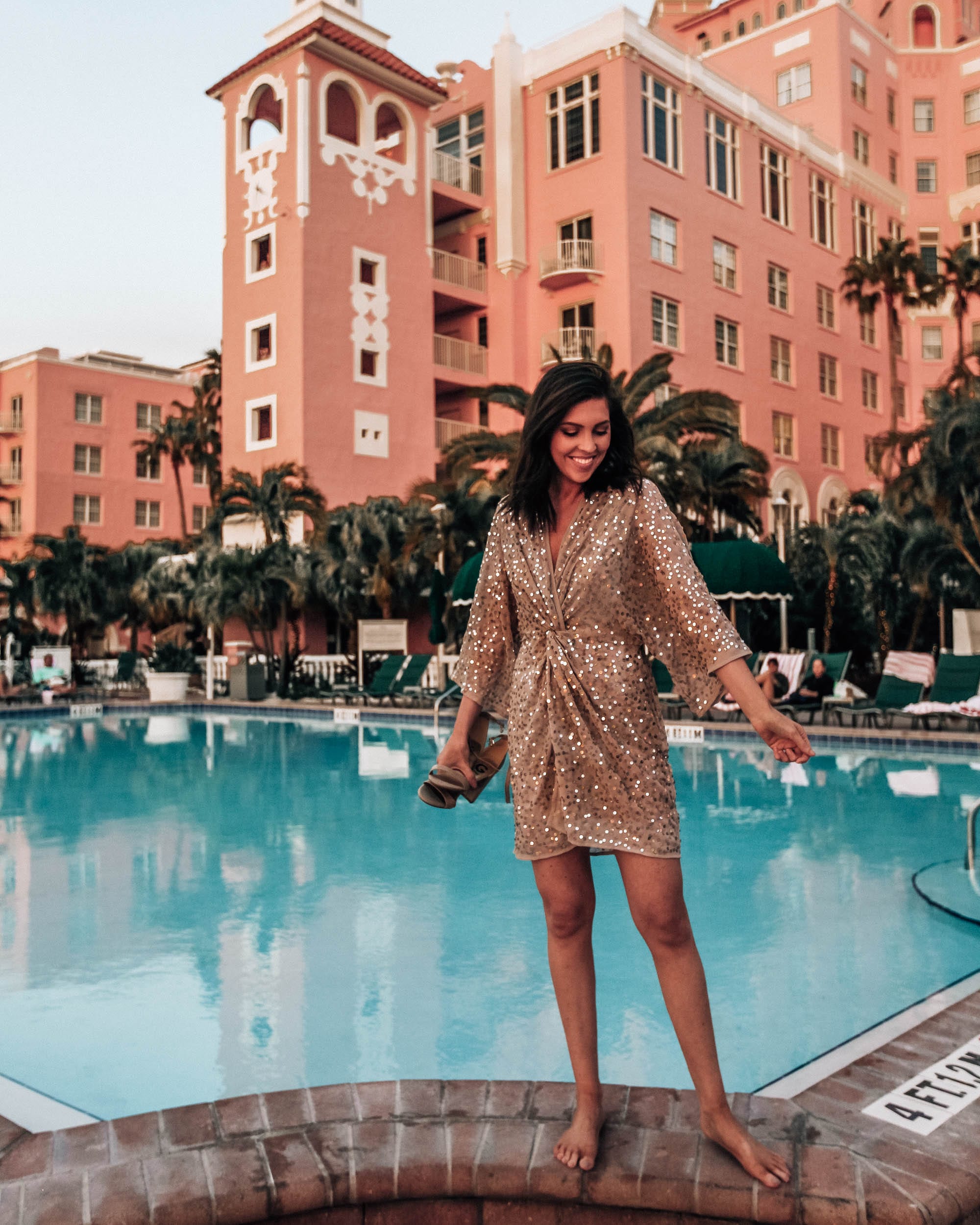 I've been meaning to write this post for a few days now and I've kept putting it aside because I didn't quite know how on earth to recap this year into one post. 2018 was the most transformative year of my life… it wasn't perfect but it was a huge year. In fact, it was the most challenging, personally. Professionally, it was my absolute favorite but it also had some challenging months. At the beginning of last year (2018), I had just left my job with Invisalign to pursue my blog full-time (started this thing back in 2014). This was my plan for about 6 months leading up to that and it was a HUGE life change. It was also right after we bought our house. I put in my notice at work literally the day after we closed on the house. We moved to a completely new town right outside of Raleigh and there was just a whole lot of change all at once. So, I started 2018 working for myself with hopes of being able to pay all of my bills each month (saying bye to a steady salary can be semi-terrifying) not knowing exactly what would come out of the year and writing a list of some goals. I never want to come off as "braggy" or anything but, because this year was so special to me, I wanted to share some of my top moments to reflect back on.
Top Personal Moments of 2018:

– Traveled to my dream travel destination, Banff National Park.
– Visited the Bahamas for the first time and learned that TJ and I both prefer smaller resorts 🙂
– Had great physical health the entire year
-Visited my grandma in Rhode Island and had a much-needed relaxing weekend.
– This one isn't about me but TJ got his real estate license! And then was promoted at his regular job so we'll see if he ever uses it. I'm proud of him though.
– Completed a few home projects (fireplace, bedroom wall, started on guest bedroom/installed new flooring, patio/deck makeover, desk nook downstairs)
– Spent a few days at the beach with my family for July 4th. I also had one of my all-time favorite Thanksgivings with my family.
– Found a great long-term sustainable fitness app that I love!
– Faced fears of traveling alone and learned that I actually really enjoy it.
Top Career Moments of 2018:
Worked with Bed Bath & Beyond, The Home Depot (twice), Cole Haan, Zappos, Sprouts, Urban Outfitters, and

so

many other brands I've loved for so long

Did a LikeToKnow.it.Home Instagram Takeover

Attended NYFW for the first time

Secured a 6-month long partnership for the first time

Attended a blogger retreat in Kentucky hosted by

Allison

and met so many inspiring girls who are now good friends of mine!

Traveled to

Charlottesville, VA

for a "Galentine's Day" Press Trip

Decorated the

Inn at Biltmore Estate

for Christmas with Balsam Hill and was featured in Walter Magazine.

Launched my 2nd

Holiday Magazine/Gift Guide

Traveled to the

Sanderling Resort

to cover their newest amenities

Worked with

Aerie

on their Holiday Gift Guide

Hired my first summer intern

Signed with an incredible talent management company
Every year has it's low moments too. When I look back at the last year, I get a little sad at one specific low moment (or moments). At the beginning of the year, I noticed that sometimes I'd experience anxious symptoms in specific situations (driving being one of them). Looking back, I wish I had gone to a therapist regularly from the start of those symptoms because I'm afraid that anxiety has since turned into much more. If you've ever experienced panic attacks, you're not alone. Nobody really understands them unless you've experienced it before and, up until this year, I never really had any issues (minus a few questionable moments in stressful situations like the wedding). Anyways, I'm determined to conquer it this year and even have an appointment with a counselor this week to discuss because ain't nobody got time for that. Because of this, I've also decided to eat a really healthy diet this first month of the year (no processed foods, limited dairy and gluten, strictly whole foods) to see if it helps.

Anyways, I wanted to end this post with a goodbye letter to 2018:

Dear 2018,

Thank you for such an incredible, rewarding, challenging, exhilarating, transformative 365 days. Some days you were nice and some days you were rude but those rude days helped me grow so much stronger in my faith so, thank you. You taught me that I'm fairly independent but also that I don't have to go through anything alone. Although about month 8, I did start to feel a little lonely spending almost every day working by myself. I'll make more of an effort to meet new people next year. Thanks for teaching me that self-employment/freelance work can be SO rewarding and that hard work is directly correlated to a successful career; however, you also taught me that some balance and self-care is absolutely necessary to keep going. I can't pour from an empty cup and for the sake of my creativity, some days it is required to slow way, way down. Another thing I learned from my job… months might not be the exact same, financially, and it's important to remember that during the really good months! 2019 will be the year I learn to manage finances better. I'm happy that I finally don't care if people think I'm just a stay-home-dog-mom. I work my butt off too much to worry about what people think. You were full of a lot of scary moments but, in most cases, I faced those fears head on and feel so much stronger because of it. Traveling to cities by myself and walking into events where I know nobody is now one of my favorite kind of moments and hope to experience more of those in 2019. Overall, I'm going to always look back at you at being one of my favorite years, minus the occasional panic attacks, you can keep those. Most importantly, it was such a good year for my family's health and I'm beyond grateful for that. Cheers to a new year full of more growth professionally, personally, and spiritually, good health (mentally and physically), fears to face, new friends to meet, new places to explore, and more moments to experience. Bye Felicia!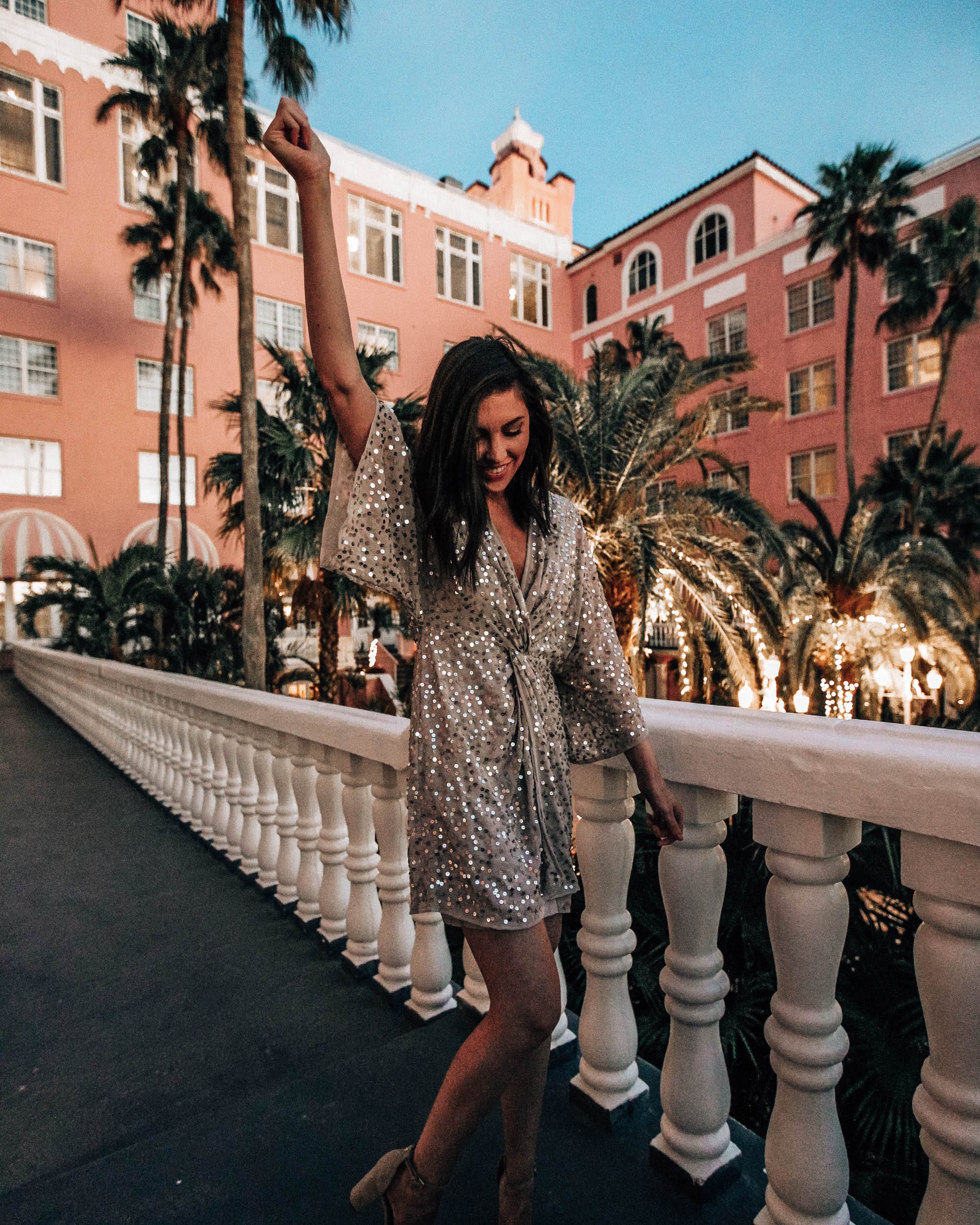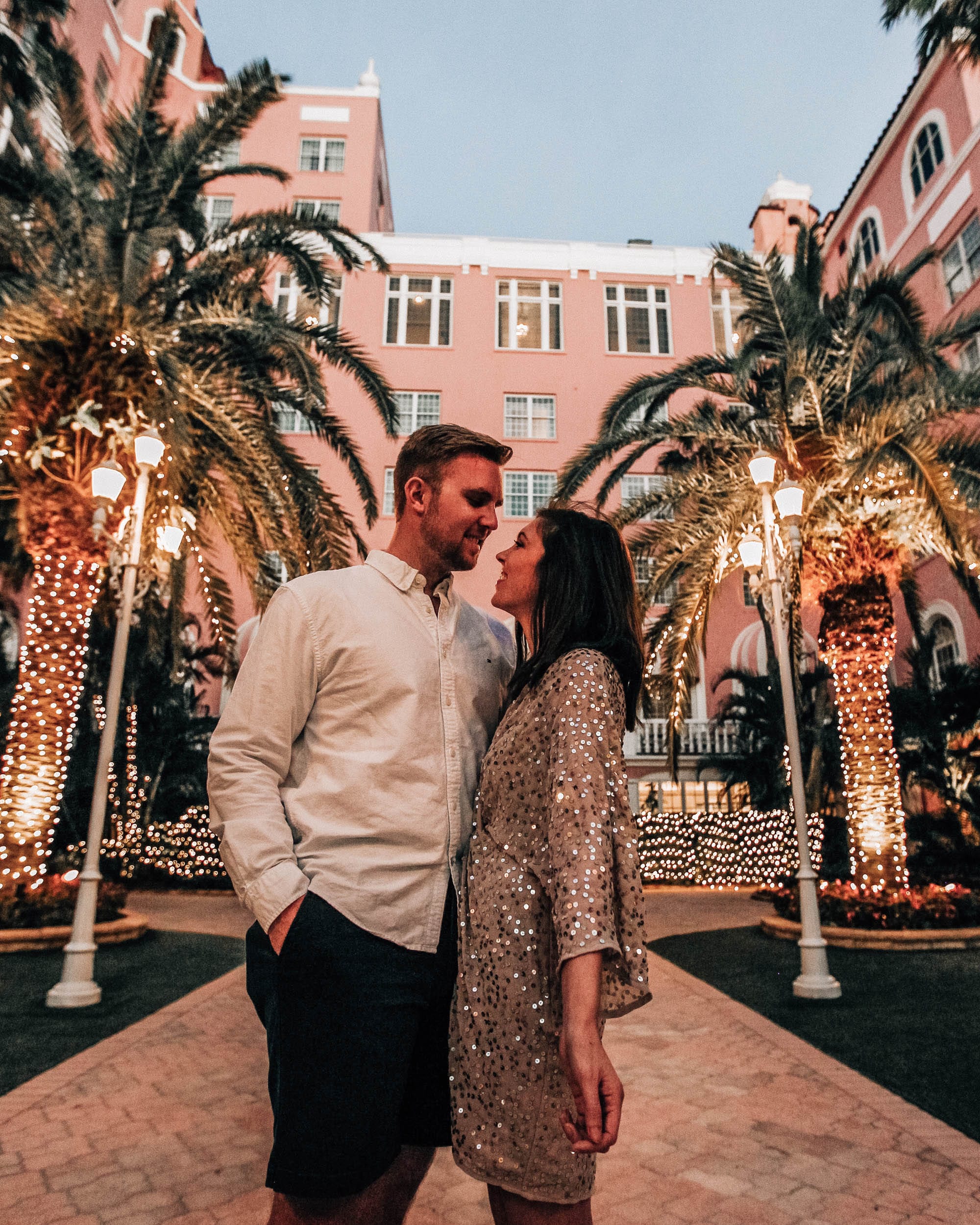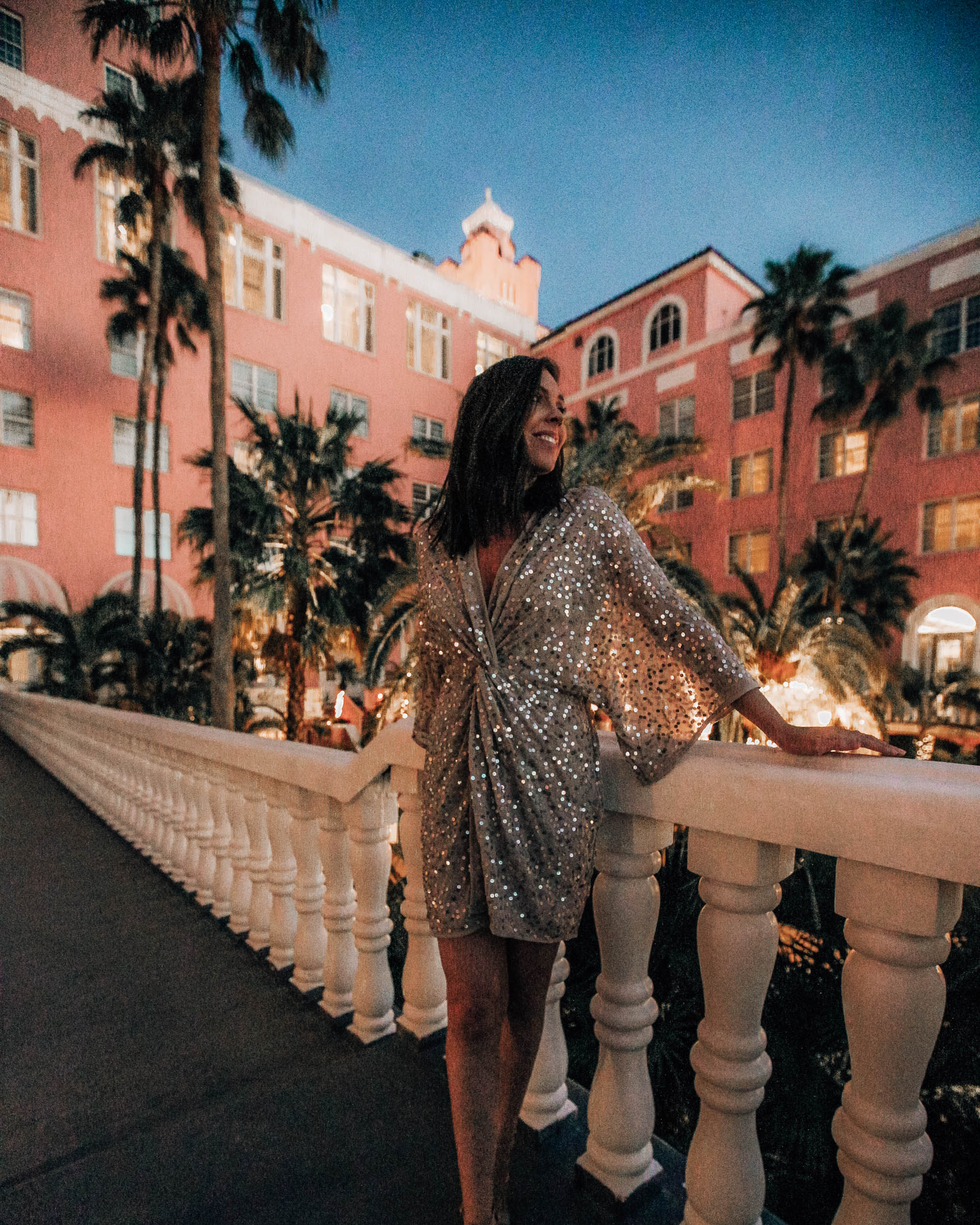 •
VIEW POST