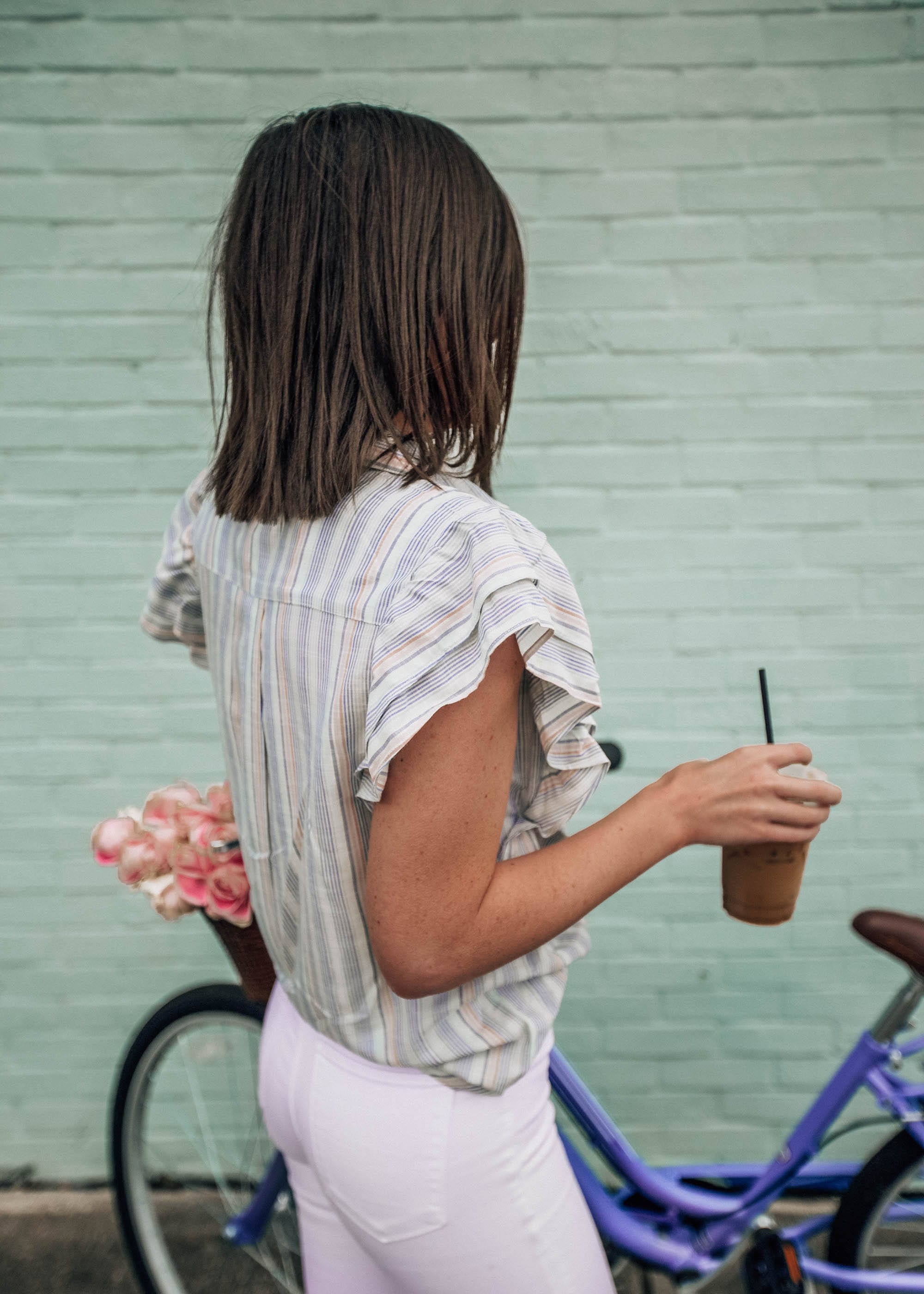 Last weekend TJ and I went to Chapel Hill and had a staycation at our favorite hotel. My parents also live right outside of Chapel Hill so I'm pretty familiar with the area and it's nice that we can drop the dogs off with them and spend a night exploring the town, even though it's really just a short drive down the highway for us. Anyways, before we checked in to our hotel, we made a quick stop by Stein Mart because TJ mentioned he had forgotten to bring a shirt for dinner that night. He didn't have to ask me twice because I LOVE Stein Mart just as much as him and I had heard that the Chapel Hill location was extra good… including brands like Free People, Kenneth Cole, Nike, BCBGeneration, Michael Kors, Jessica Simpson and more. This location was also remodeled recently and carries better brands than ever before and a refreshed floorplan to go along with it!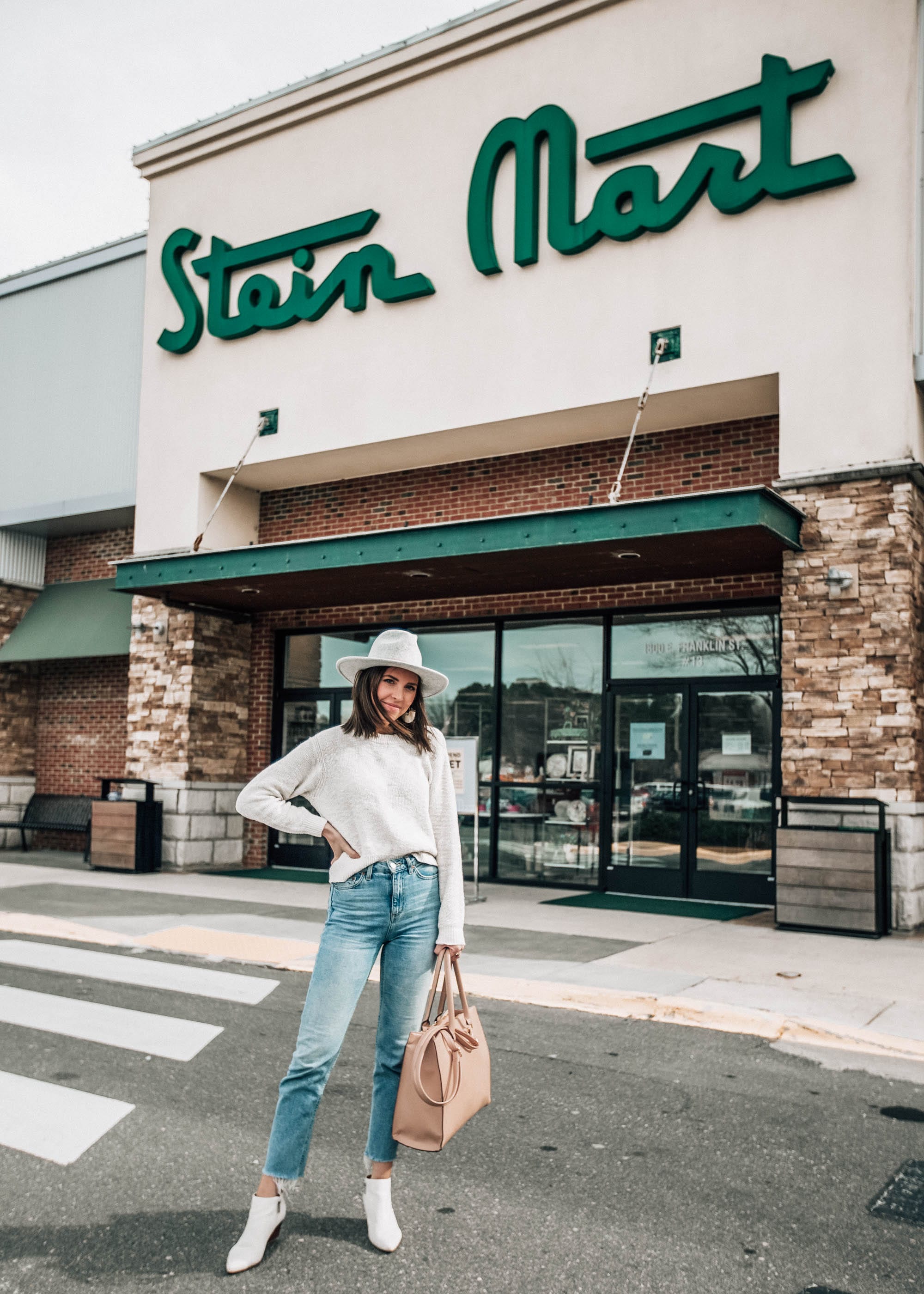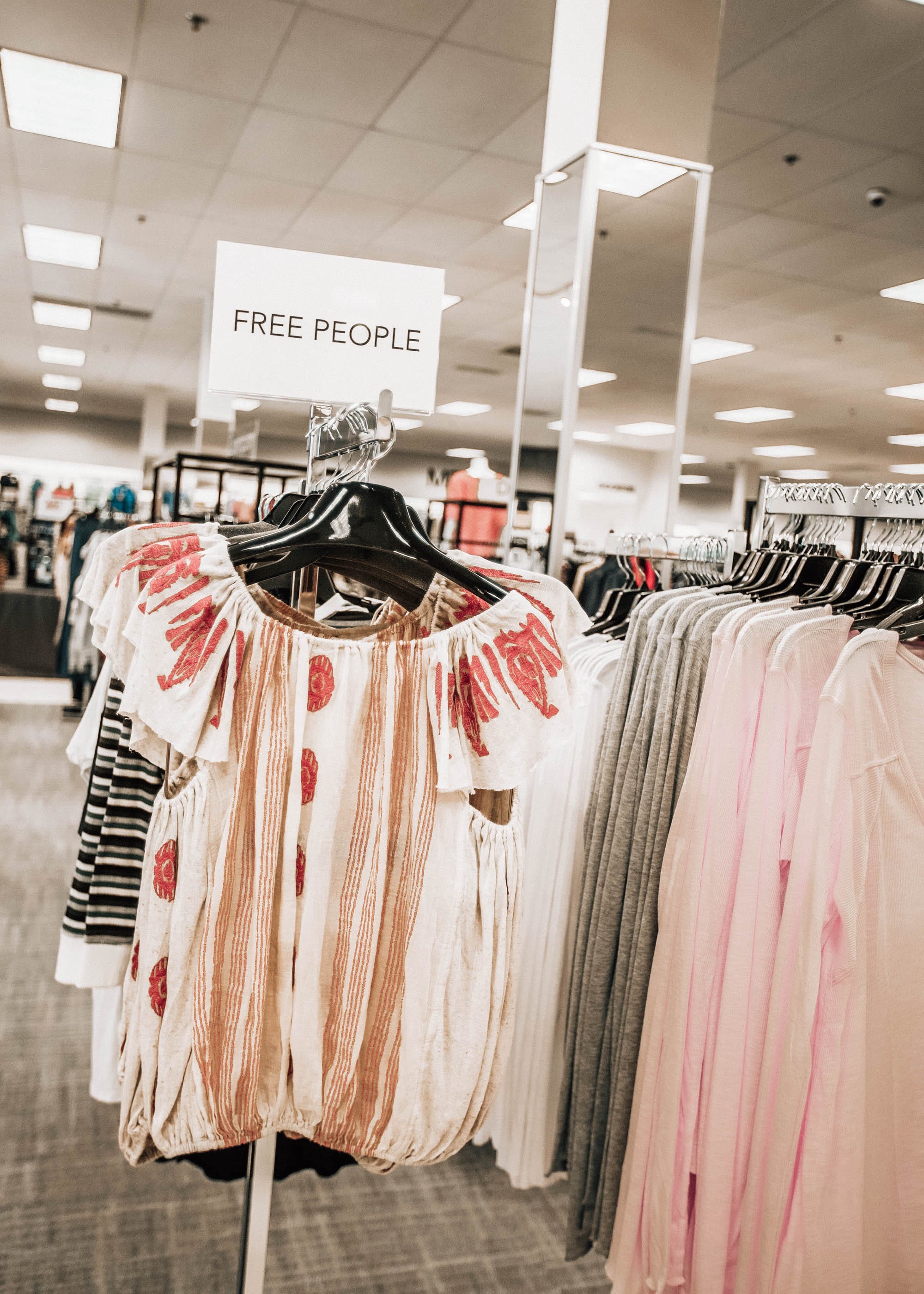 As soon as you walk into the store, watch out because you'll find the shoe section. They had an incredible selection of spring wedges, sandals, heels, and more at everyday discounted prices and I'm already planning to go back to shop for an upcoming conference I'm attending in April.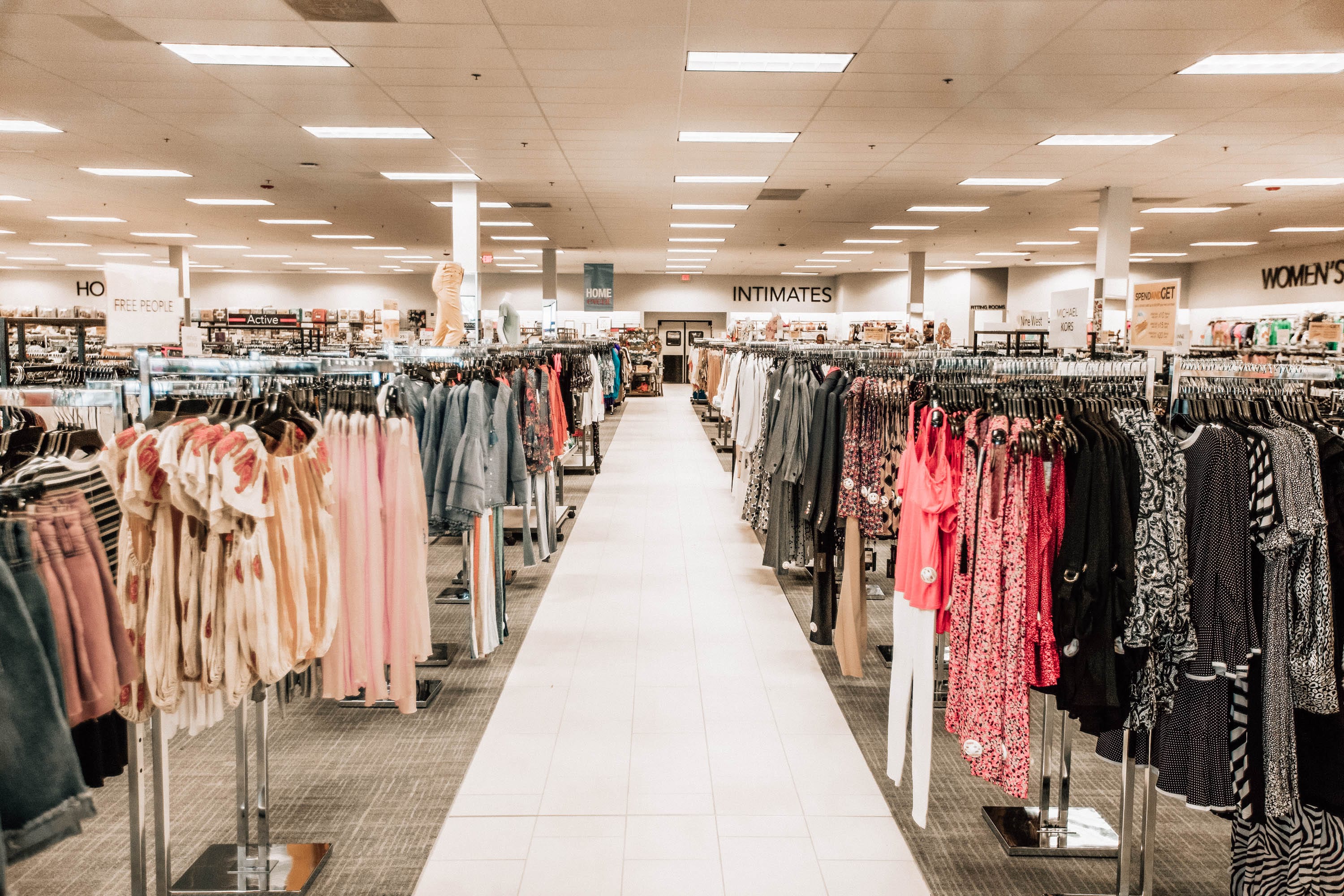 I think my favorite section may be a tie between the athletic-wear and the home decor! They had a little bit of every style when it comes to home decor at really good prices, including this boho chic chair I snapped a photo of.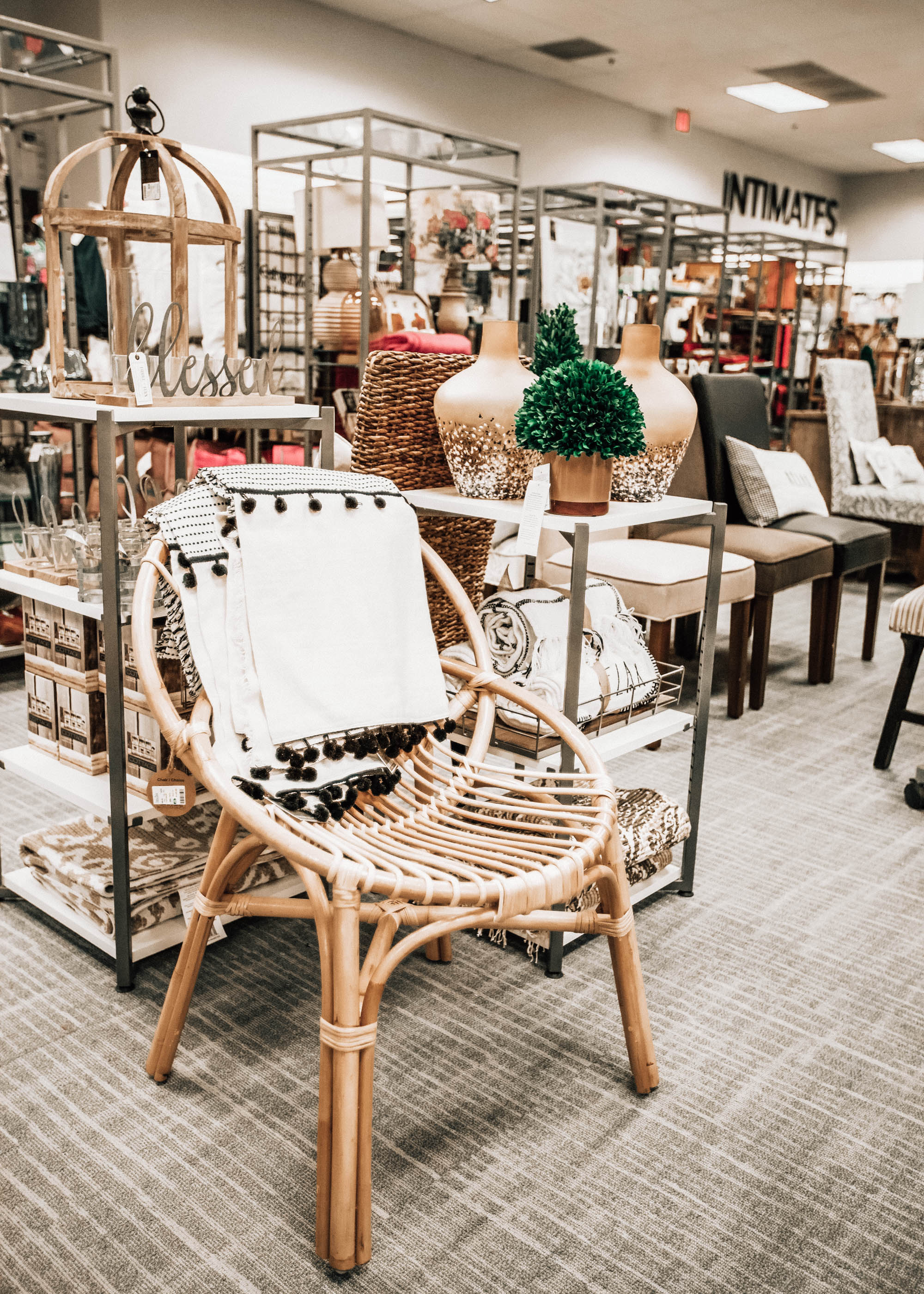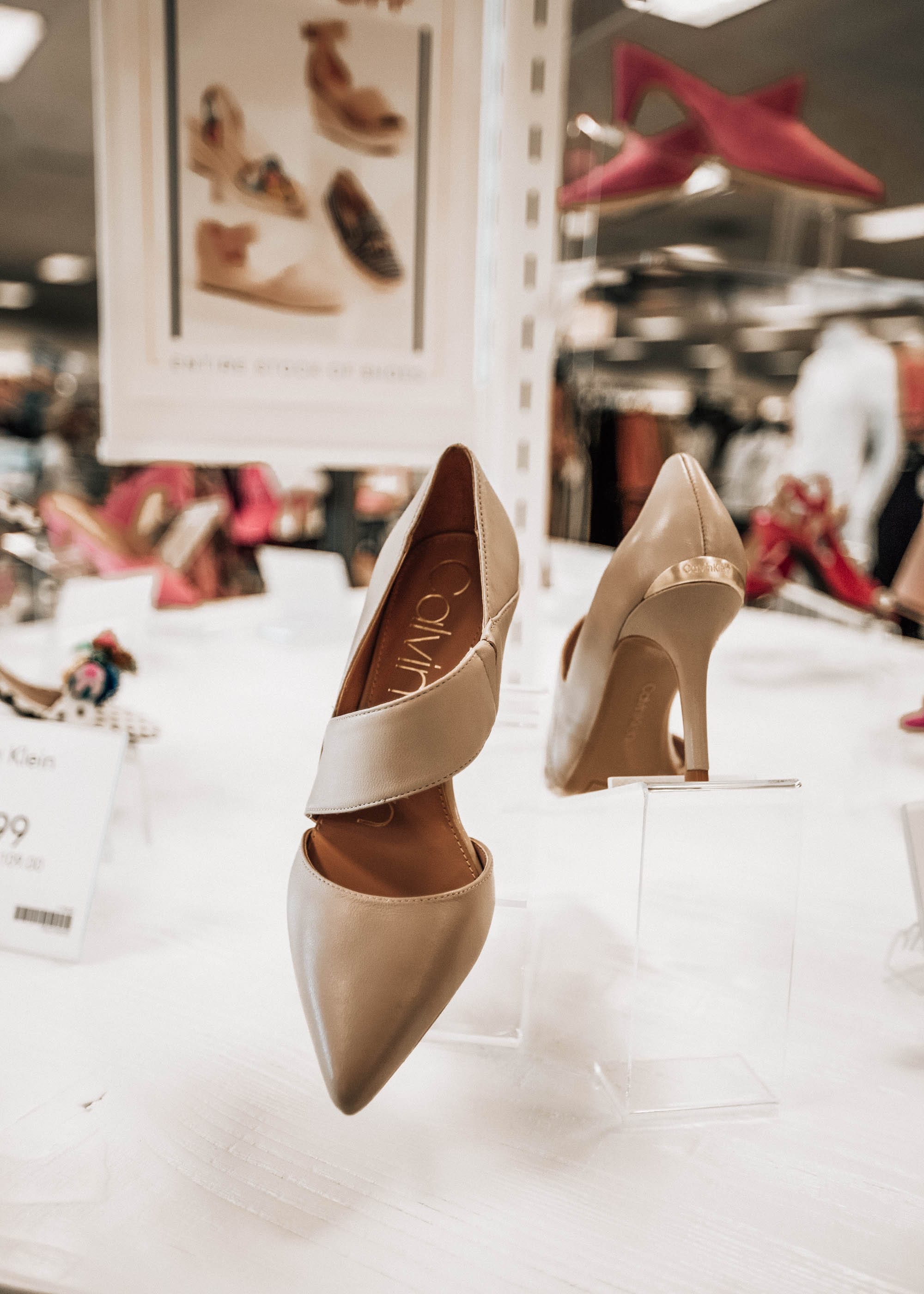 I spotted a bunch of really cute business-casual and workwear but, with spring just starting I've been on the hunt for some casual pieces I can wear on the weekend and dress up or down. I found this striped Jessica Simpson ruffle-sleeve button down top and it's basically springtime in a top. There were so many unique pieces categorized by brand and you'll have to stop by if you're near Chapel Hill! If you're not near a Stein Mart, you're in luck because you can shop online too at Steinmart.com!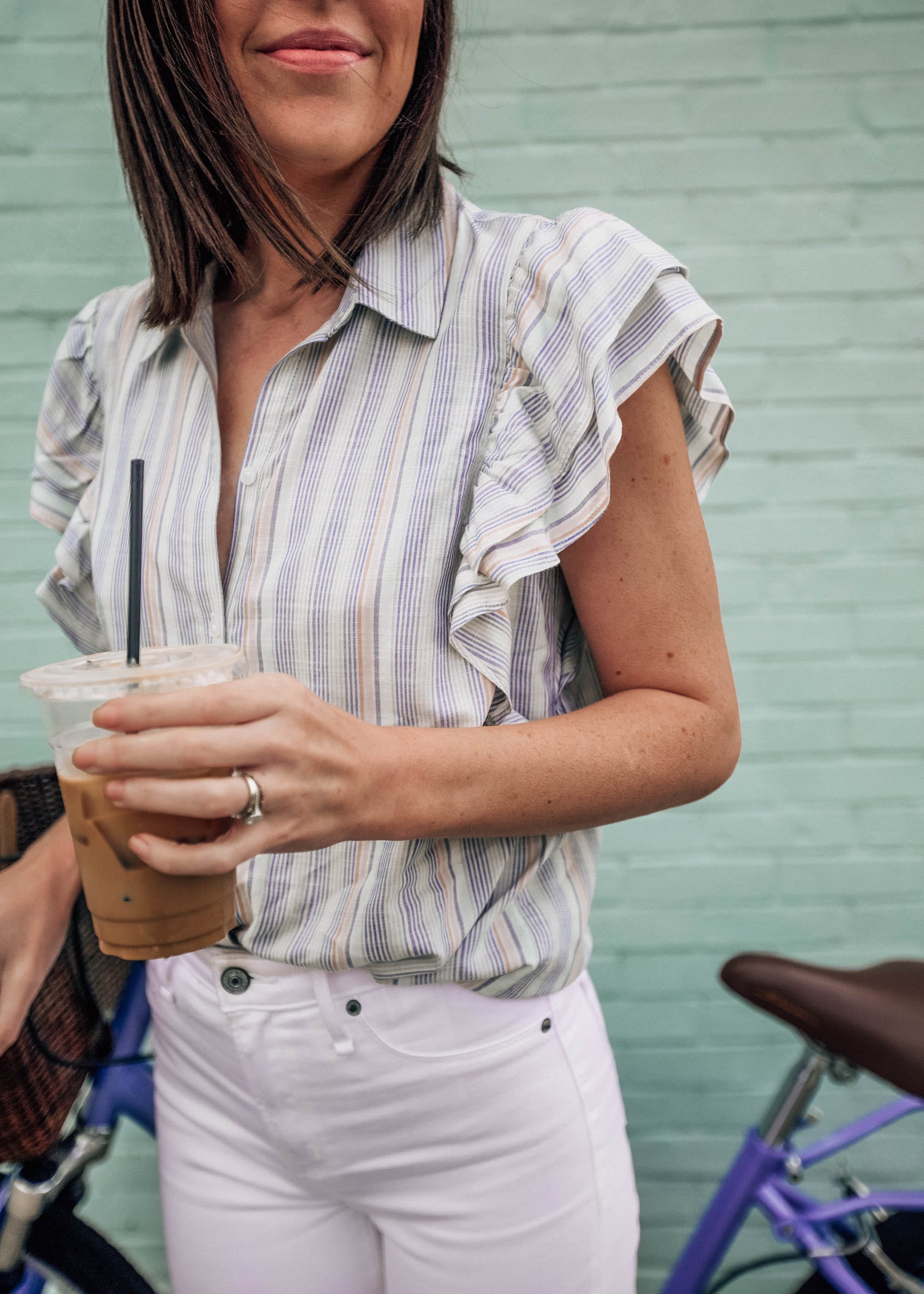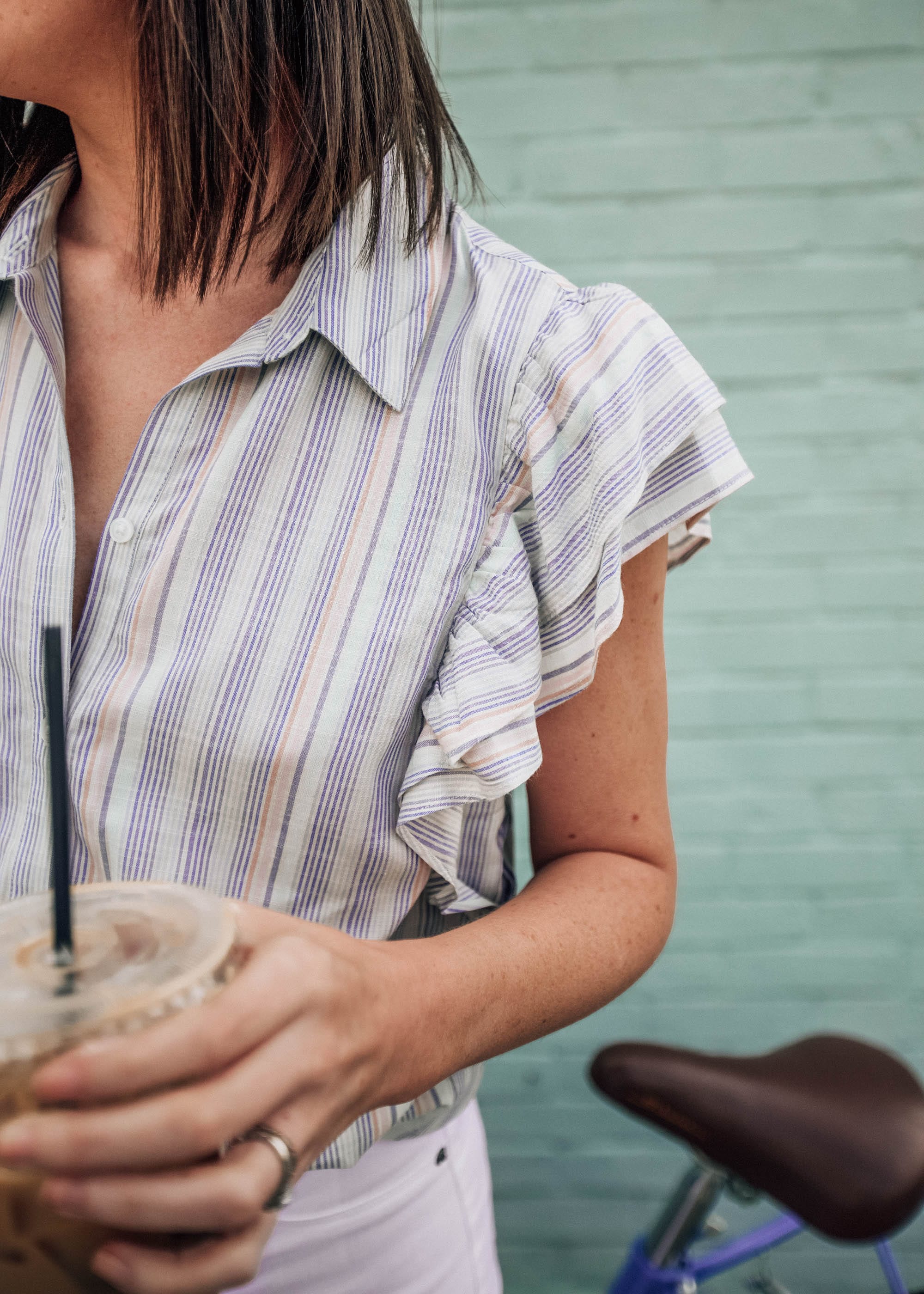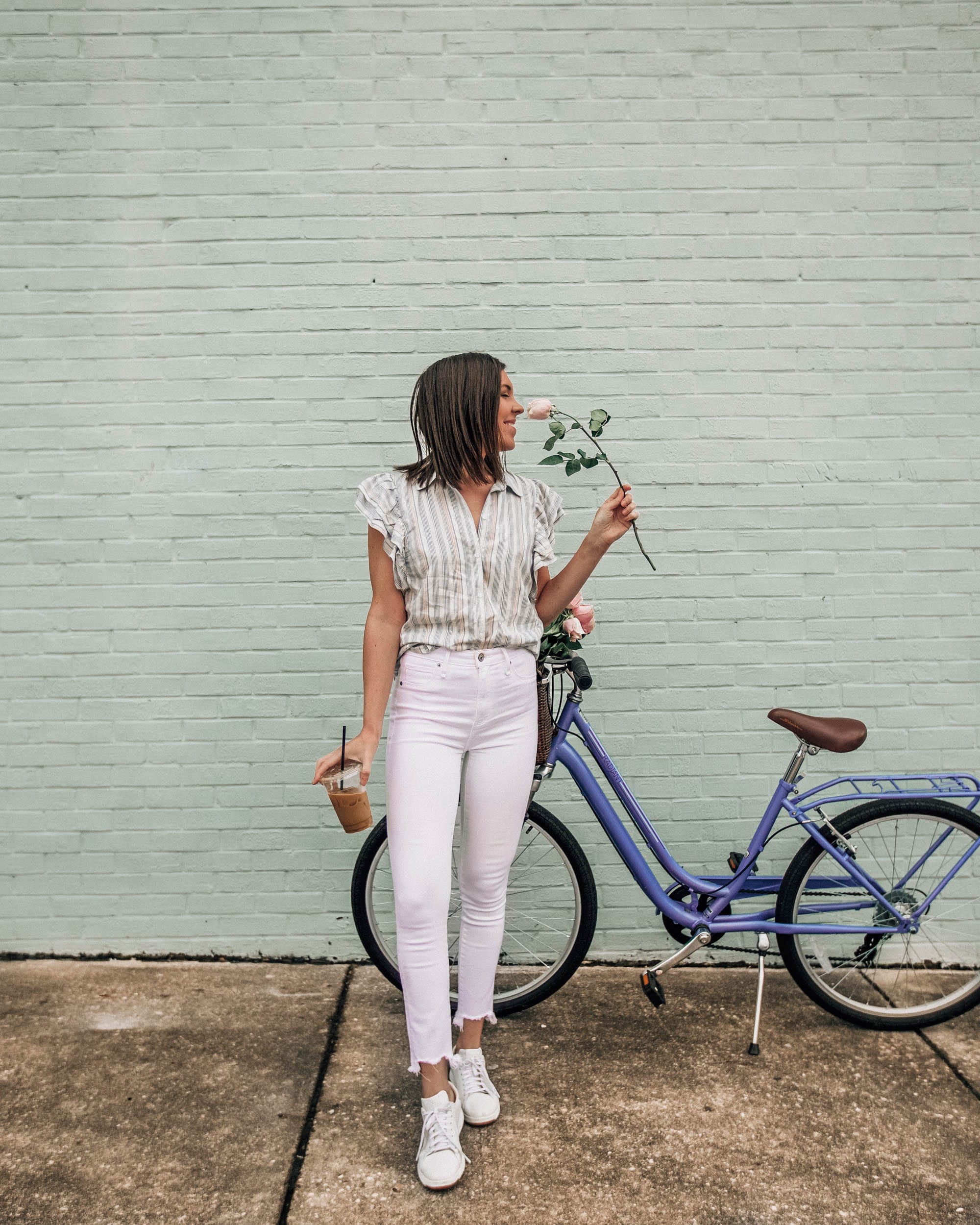 Isn't this striped ruffle top the cutest? It's original retail price was $60 but I got it for $34! It's just one example of their everyday low prices that you can't find anywhere else. Whether you're shopping for accessories, clothing (men's or women's), shoes, or home, Stein Mart has it all!

Thank you to Stein Mart for sponsoring this post!