I thought it would be fun to review what I ordered from Amazon in the month of May. I haven't really hopped on the Amazon fashion train yet but I do order a lot of other things from there. This list will probably be the most random thing you've ever read but I'm also going to share with you my thoughts on each and whether or not I think it was a good purchase or not. Let's begin!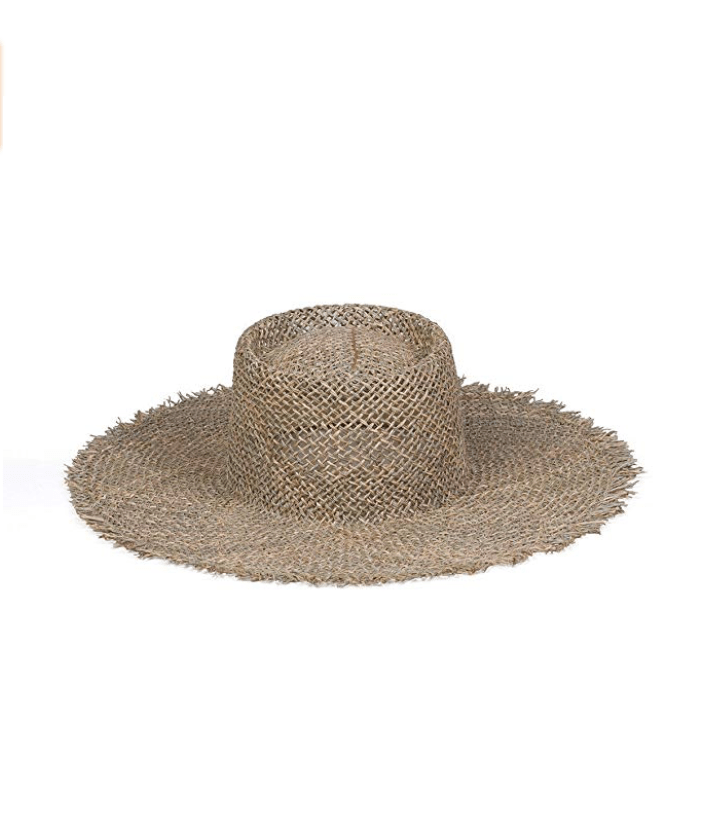 Over the past year, I've become a big fan of this hat brand. The quality is great and the price is normally around $100 or less. Luckily, you can order them on Prime and have them in a day or two if you have a trip coming up. At first I felt like I was splurging on a hat but after cleaning out my closet and finding scrunched up $15-20 hats that completely lost their shape over time, I know that I'm getting what I'm paying for. I ordered this one this past month and it's quickly become my summer go-to.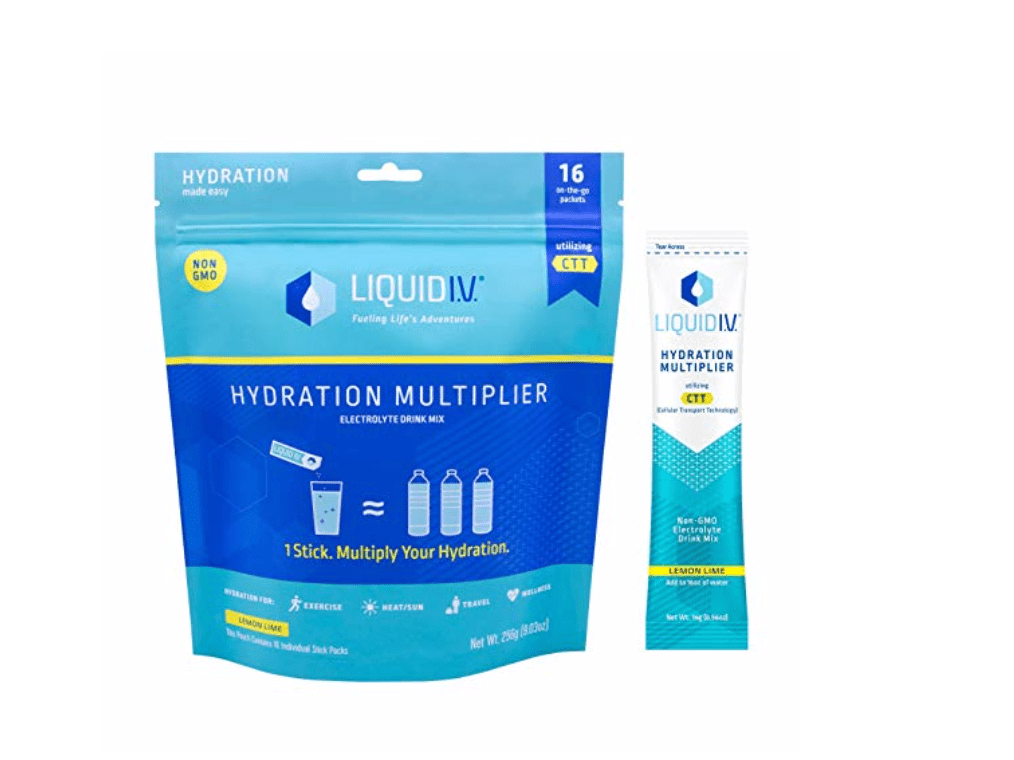 We ordered this Liquid IV for the first time back in March and TJ is now hooked. It is basically powder you mix with your water that is supposed to help with hydration way more than with just water itself. To me, it just tastes like gatorade but still helps.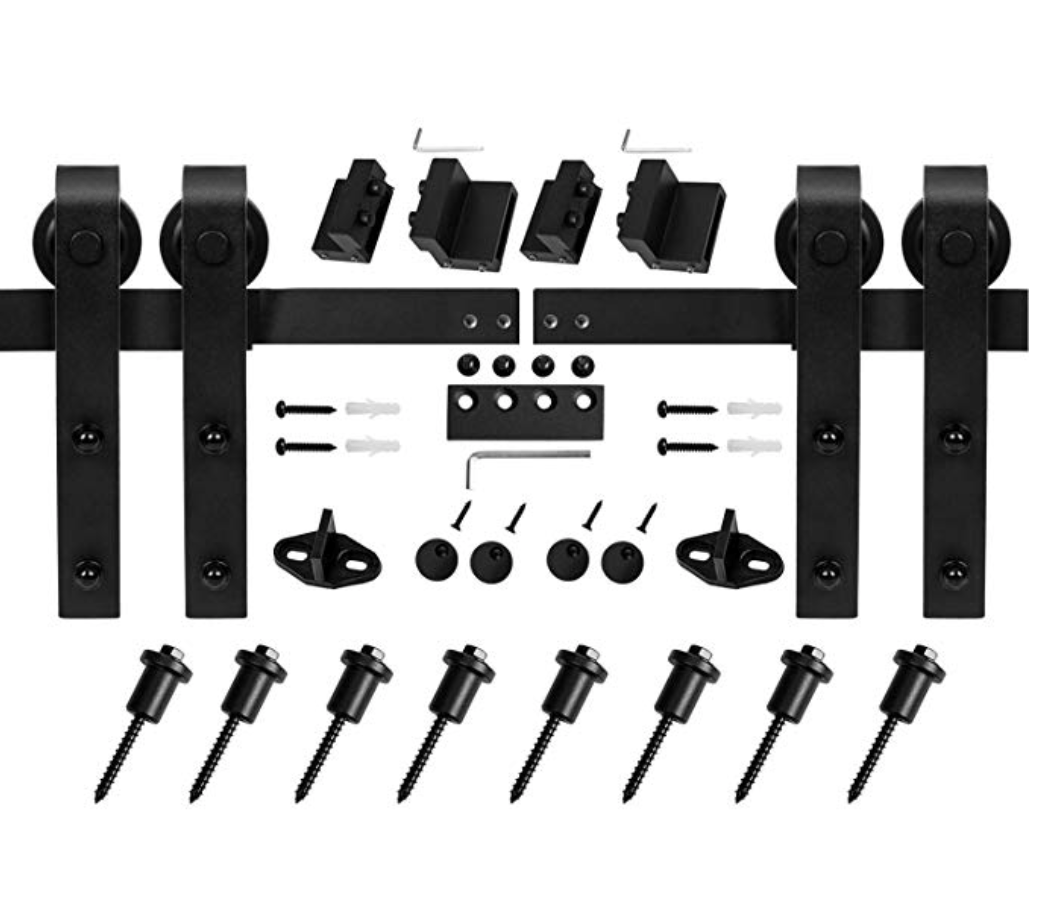 When we built our pantry doors in May, we had to order a barn door kit and we ended up ordering this one because of the great reviews. Highly recommend if this is a project in your future!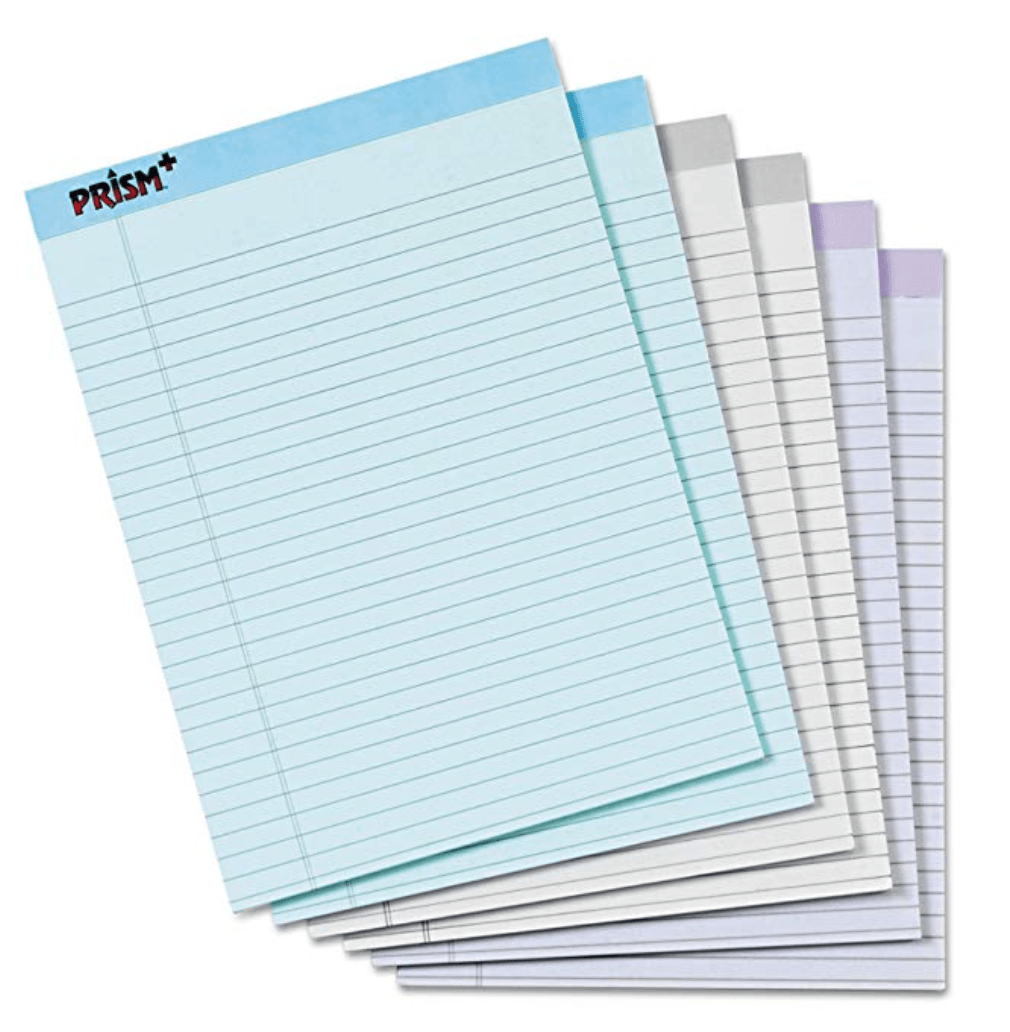 I'm pretty sure the key to success is these notepads. I use them daily to make to-do lists, write down ideas, brainstorm, and organize my thoughts. I know I could easily pick them up at Target or Walmart but it's nice to order a larger pack at a time since I go through them so quickly.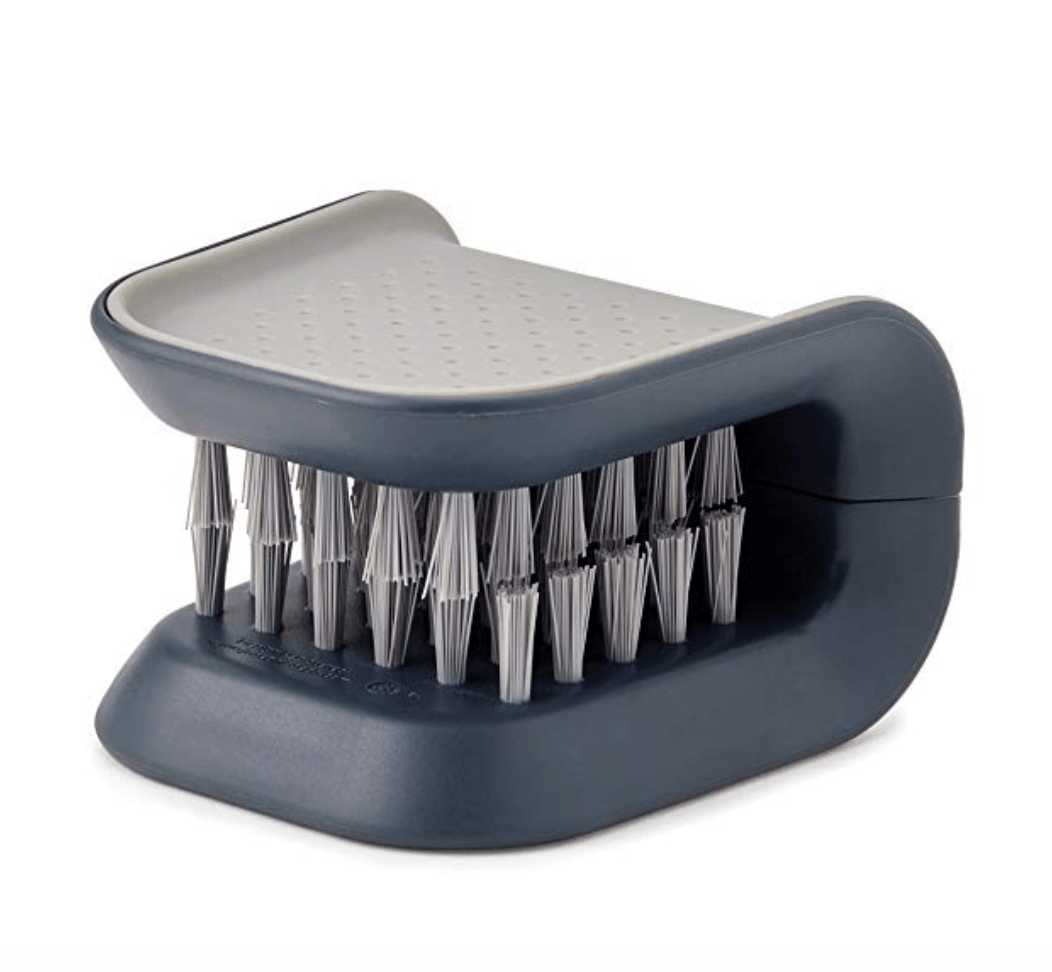 Last week I shared a blog post featuring kitchen gadgets that I'm loving and some that are on my radar. Technically, I don't know if this is considered a "gadget" but it's a brush that you can use to clean knives! Washing the dishes is my least favorite house chore but I've been finding a few different items here and there to make the process more easy.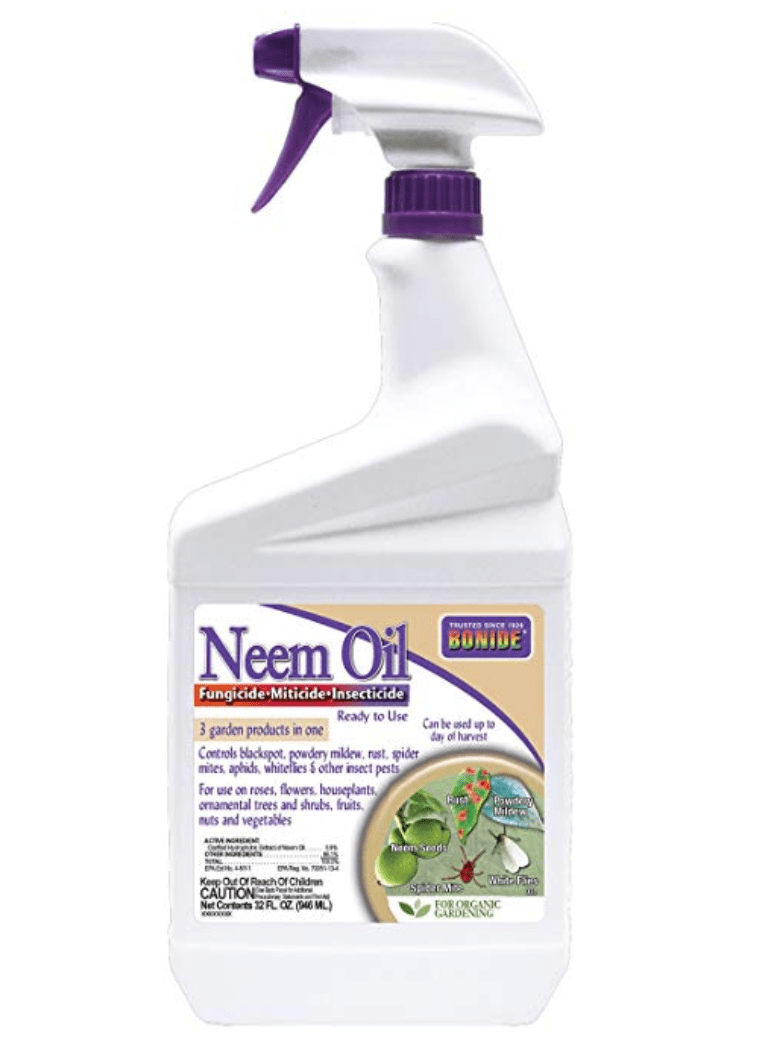 If you follow my newest IG account, @homethisweekend, you'll know that I have been sharing some of my plant problems with one of them being lace bugs on our azalea bushes. After doing some research, I learned about Neem Oil, and ordered this on Amazon. It has actually helped a ton with getting rid of the bugs after spraying it every 2 weeks on the bushes. I'll keep you updated on this but so far, I'm really impressed! Plus, it's organic!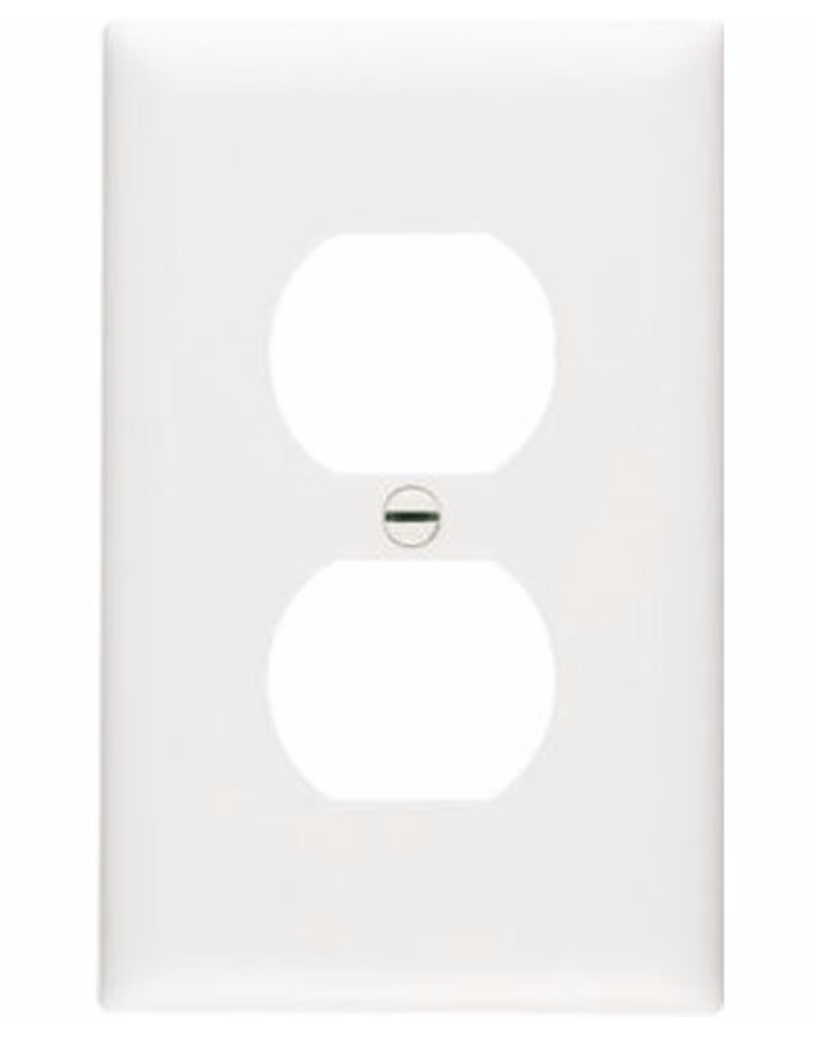 After we tiled our kitchen wall, we had a couple of gaps in between the grout and the outlet covers. Luckily, they make "jumbo outlet covers" in a size a tad bit larger that completely covered up our gaps in our kitchen. Simple but made a huge difference and such an inexpensive fix.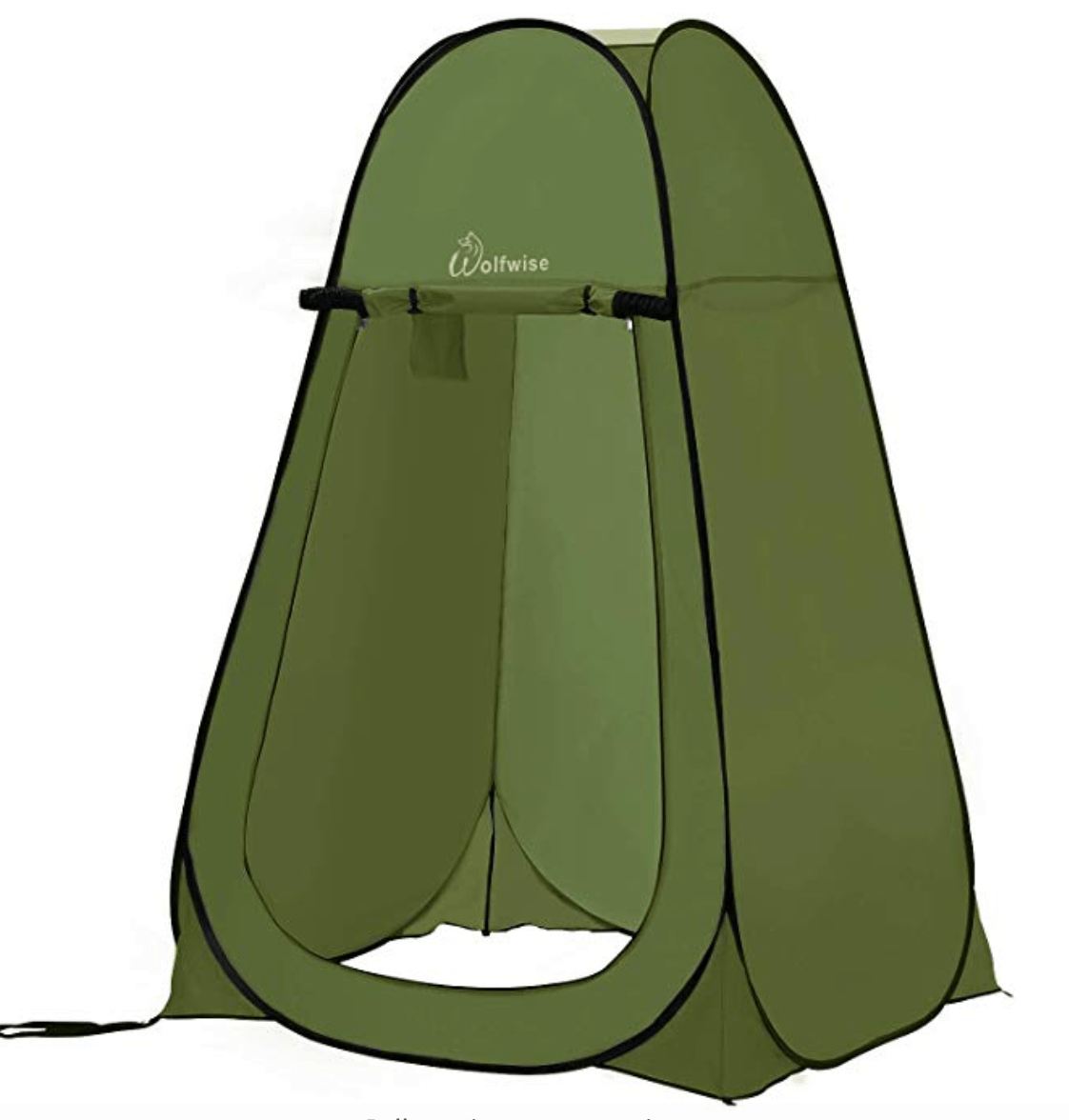 While I don't share nearly as many outfit posts as I used to, I still have a few instances where I could use this foldable pop-up changing room! I don't know why I haven't ordered one before now but I'll be using it for the first time next weekend and I'm sure it will be so convenient.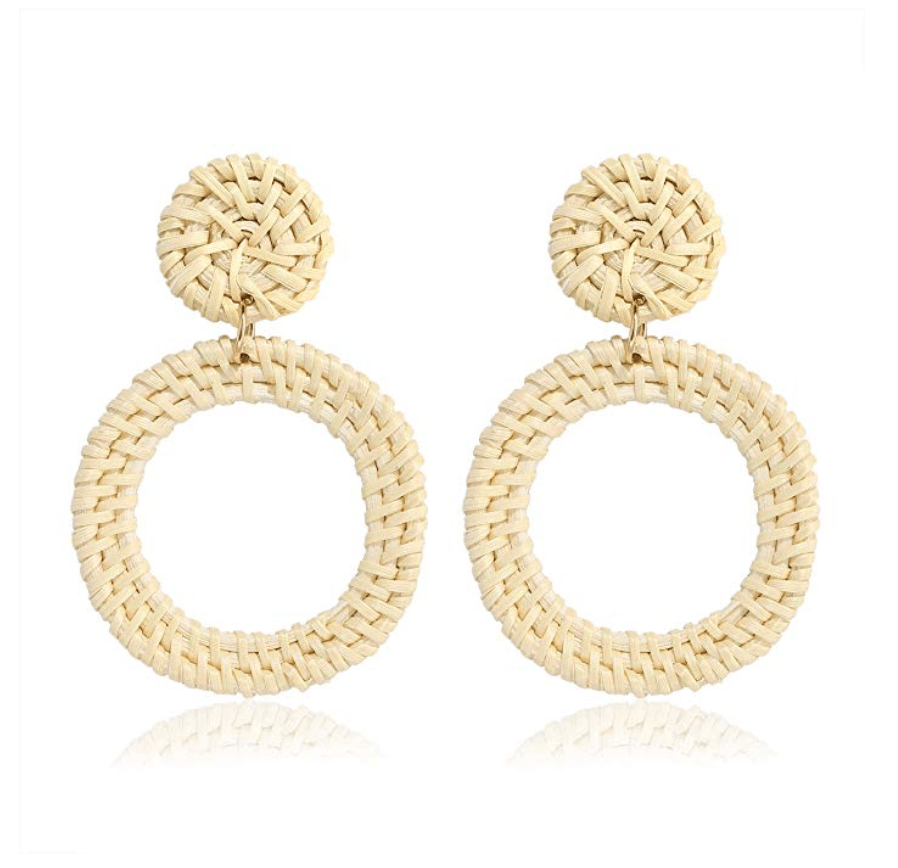 May was when I discovered Amazon earrings and I kindof went a little crazy; however, THESE are my #1 pair that I have worn the most by far. They match everything, feel like I'm wearing nothing, and I just can't stop wearing them. I included more of the earrings I ordered in the collage at the top of this post but these are definitely worth purchasing over the others!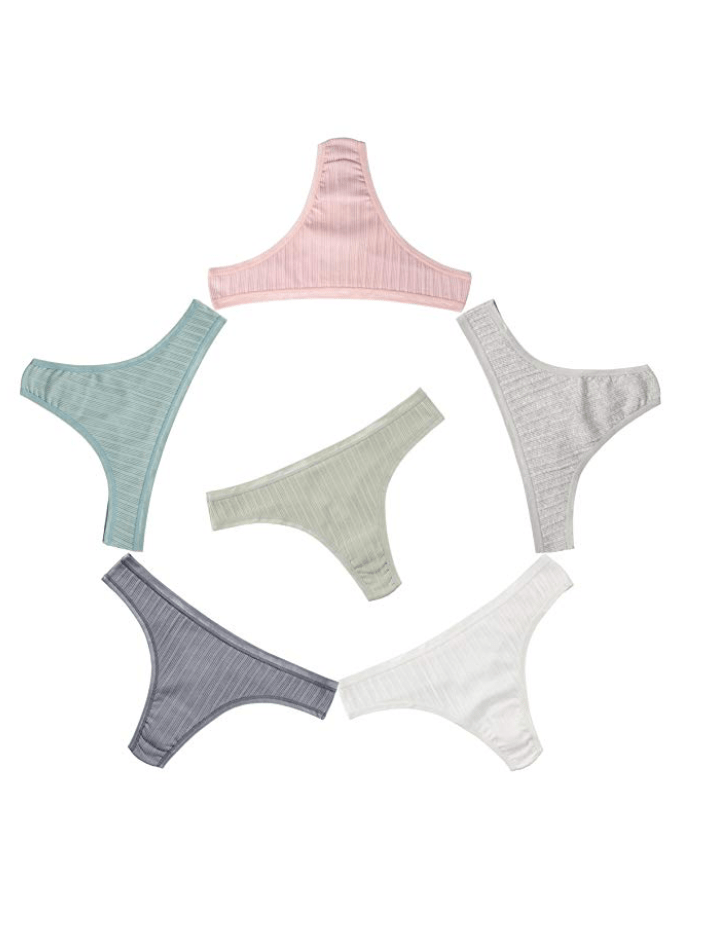 I also ordered underwear on Amazon for the first time in May. I wanted to order some of the pairs that received the highest reviews so I ordered these and a pair I'll share more about down below. To be honest, I'm not super impressed with these and wouldn't order again, unlike the other ones. First of all, I ordered a S and they sent a M and I didn't realize it until later so mine are way too big on me. The material is just a comfortable cotton material but nothing super special in my opinion.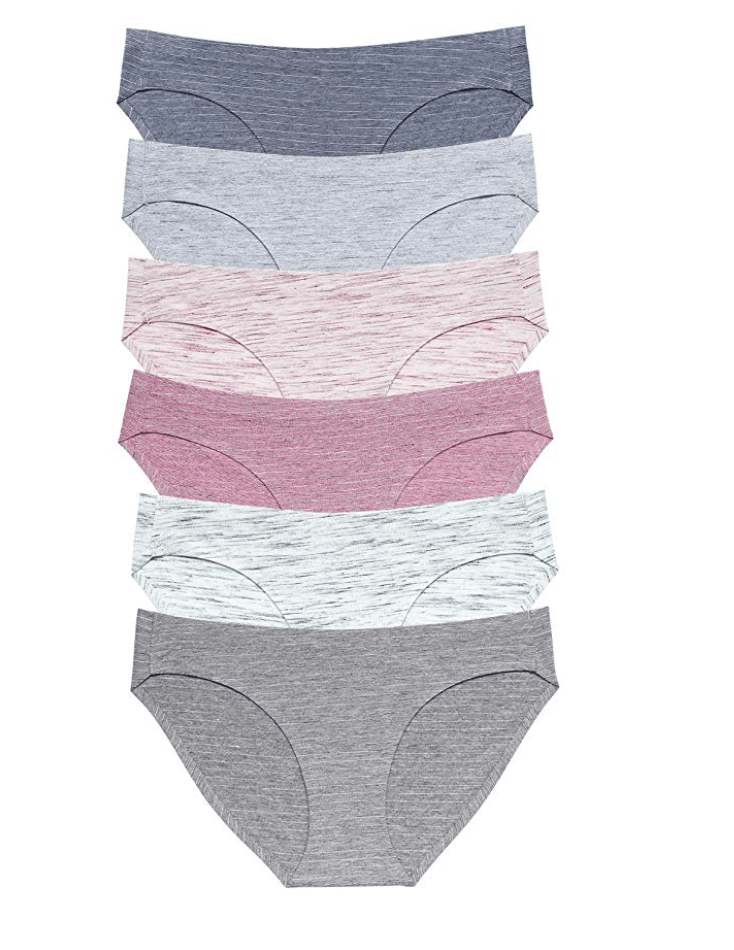 I also ordered these and I love them! They are probably the underwear that I don't wear the most but that I WANT to wear the most because they are that comfortable. I like wearing them to bed and highly recommend! I'll probably be ordering them again eventually but the only thing is they aren't the most practical for every day since they aren't truly seamless in my opinion.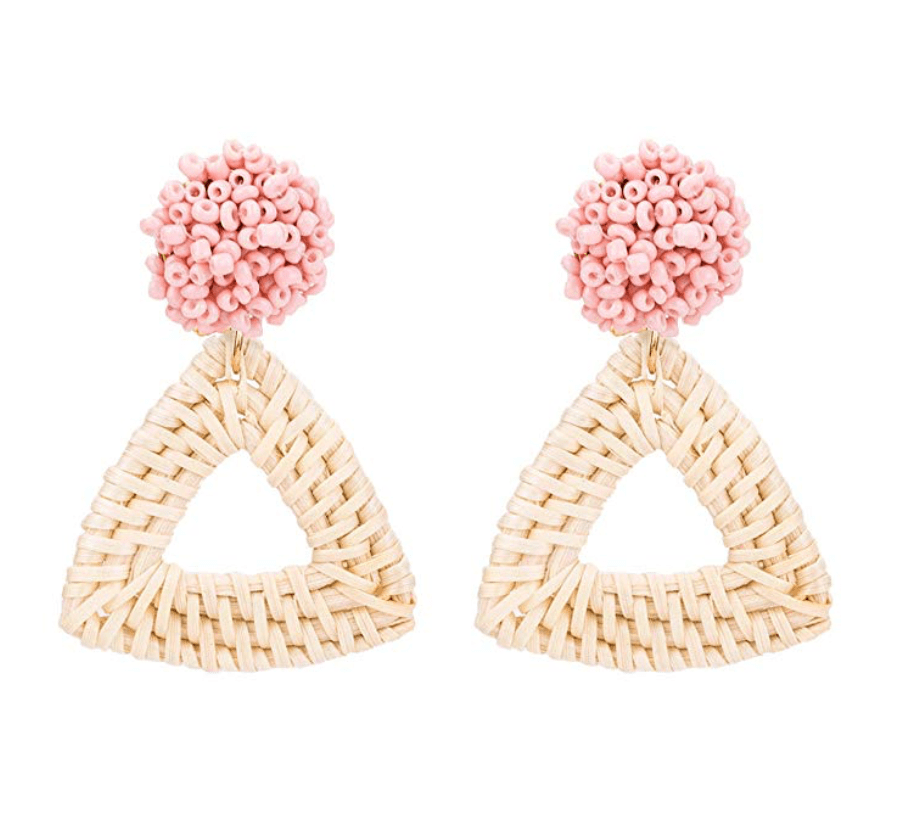 I mentioned earlier that I ordered a bunch of earrings on Amazon, too many to fully share on here… but, I wanted to share my top 2 favorite pairs. I shared my #1 pair above but this pair would definitely have to be my second favorite. I love the pop of color and texture while still being lightweight enough to be comfortable for a long time.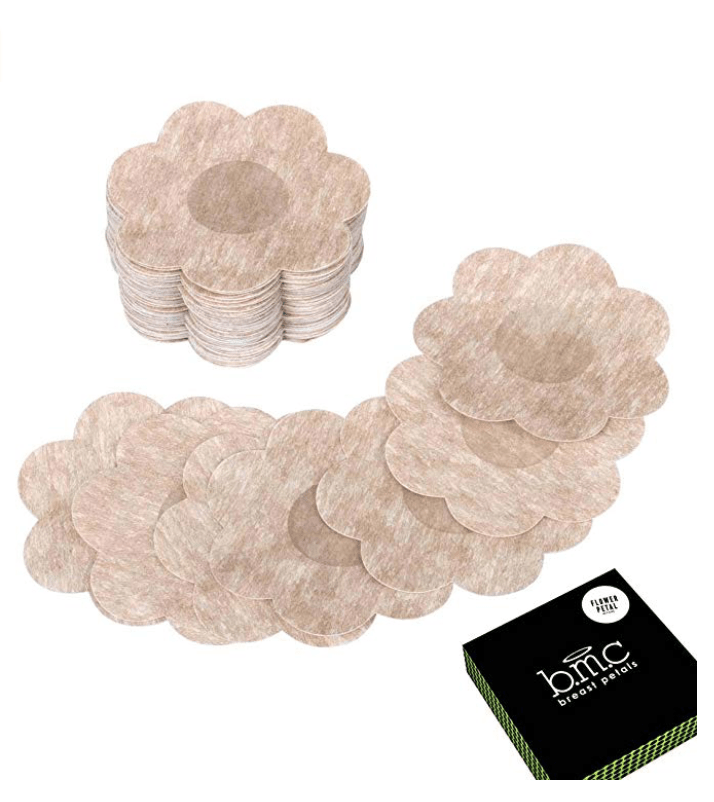 Back in April, I discovered a place to get organic spray tans really close to where I live. I decided to order these petals and also some disposable underwear I can wear if I ever want to get spray tanned again while still being comfortable being almost naked while a stranger sprays me. Told y'all this was a random list!
I hope you all have a great week! TJ is traveling some and next weekend is our 2nd year wedding anniversary weekend. For a while, I thought we'd be going out of town for it but it looks like we'll be staying home and having a low-key anniversary celebration.