Last month I shared my *very random* Amazon order history for that month and today I'm back again with a probably even more random list for June. We order a lot of things through Amazon, whether it's camera batteries, lights for the house, or even sometimes rugs or furniture. I thought I'd share today what we ordered in June and what we're using it for. If you want to see last month's list, you can find that here.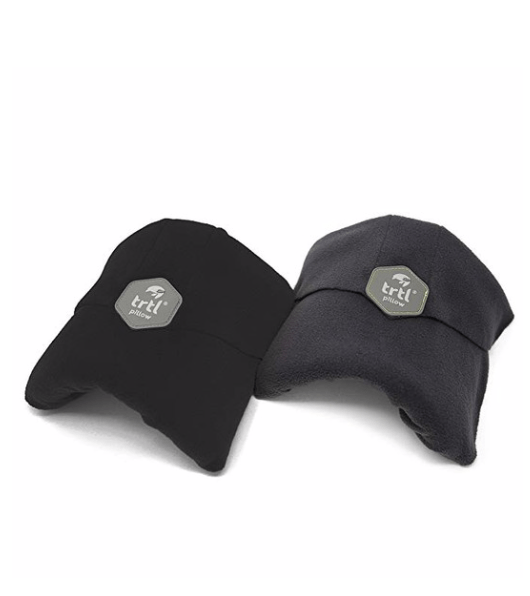 In preparation of an international flight next week, I've been on the hunt for a highly rated neck pillow and these were apparently some of the best! I bought a pack of two so that TJ can also have one but I'll have to update you on what I think/how they work next week! We both have a hard time sleeping on planes and this one doesn't look super comfortable but I had to at least try based on all of the reviews!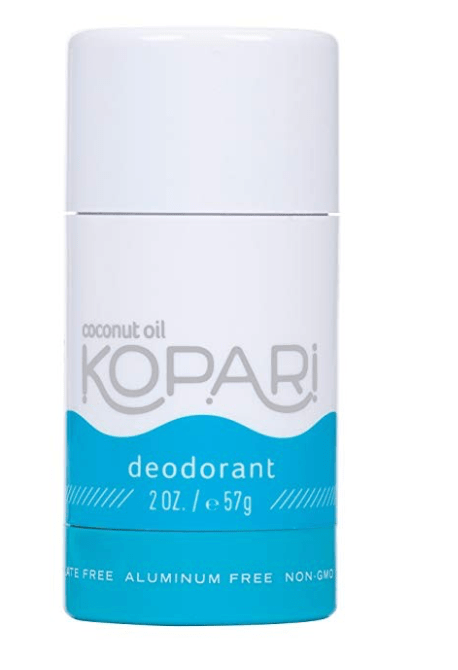 I've tried quite a few natural deodorants this past year including some of which worked really well for a few months and then it seemed like they didn't work as well after that. I recently did a poll on my IG stories asking about the best ones and this deodorant was, by far, the most mentioned so I had to try it out! I ordered this towards the very end of the month so I can't give a review on it yet but I think the customer reviews may speak for themselves!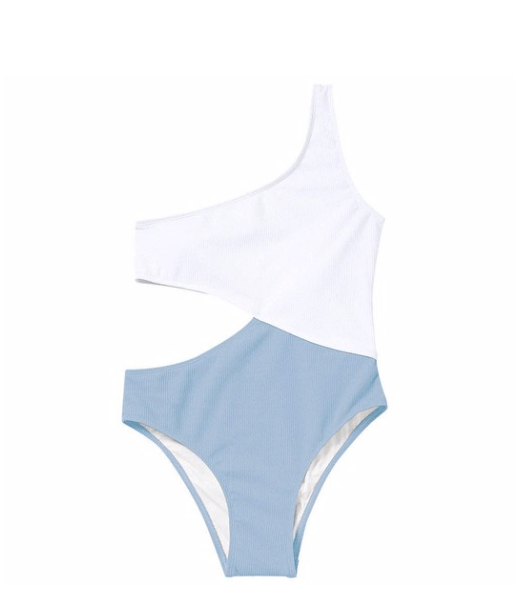 I ordered a couple of swimsuits last month with July 4th being around the corner and this one-piece is one of my favorites I've ordered! For the price, I'm impressed with the quality. Is it the best made swimsuit I've ever bought? No. But I really love the design and texture of this one!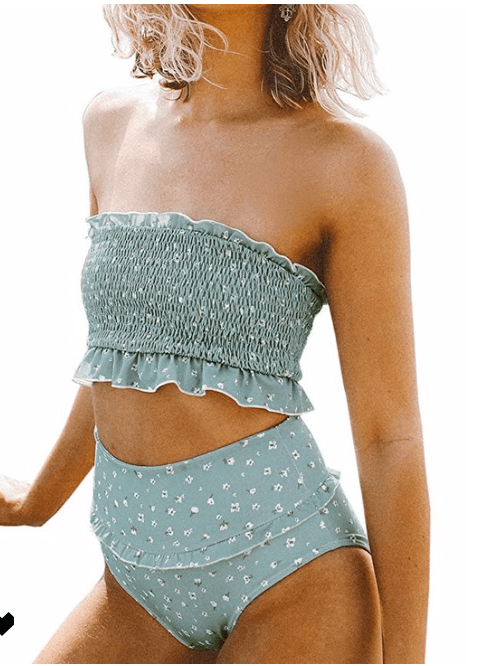 Another successful swimsuit purchase that I'll be packing with me on our vacation next week! Love this high waisted bikini and you can't beat the price.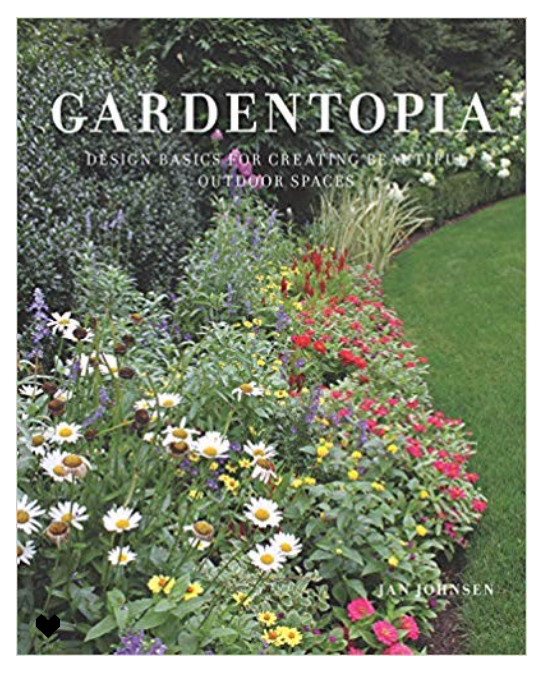 We've been working on the landscaping plans for our backyard so I've purchased a couple of books for inspiration and just general knowledge. This book, Gardentopia, has pages and pages of garden tips and ideas and it's been fun day-dreaming about the potential of our yard, although we have a long way to go!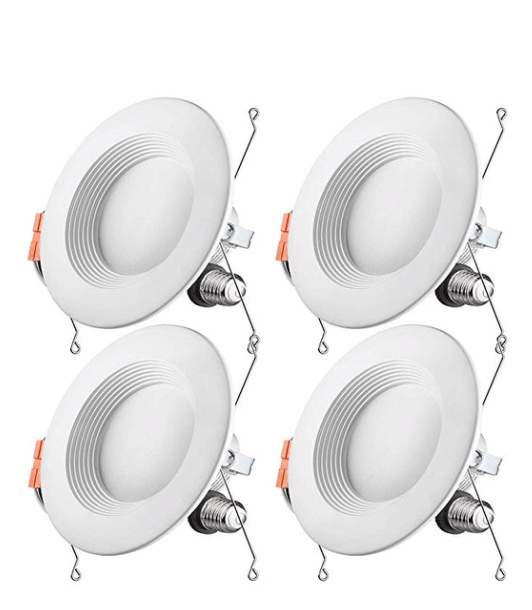 One of the most exciting home-related projects last month was that we started our kitchen ceiling updates including removing our outdated elementary school classroom looking light and replaced with these can lights (recessed lighting). I'll be sharing more kitchen ceiling progress on Instagram for now but we LOVE the change in lighting so far.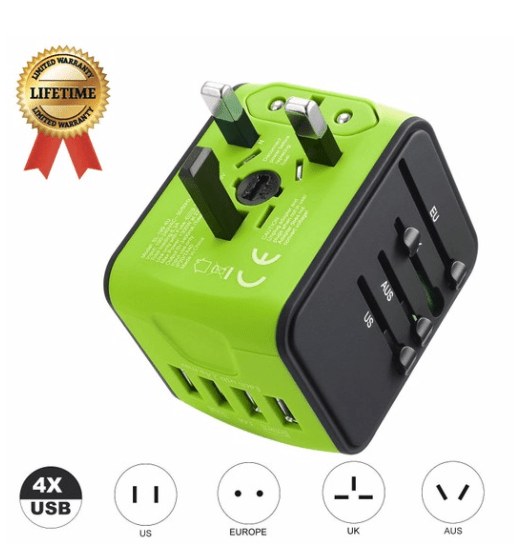 Our friend recently recommended traveling with this universal power adapter. Great reviews and has 4 different types of outlet shapes (UK, US, Aus, and Europe. It also has several USB outlets.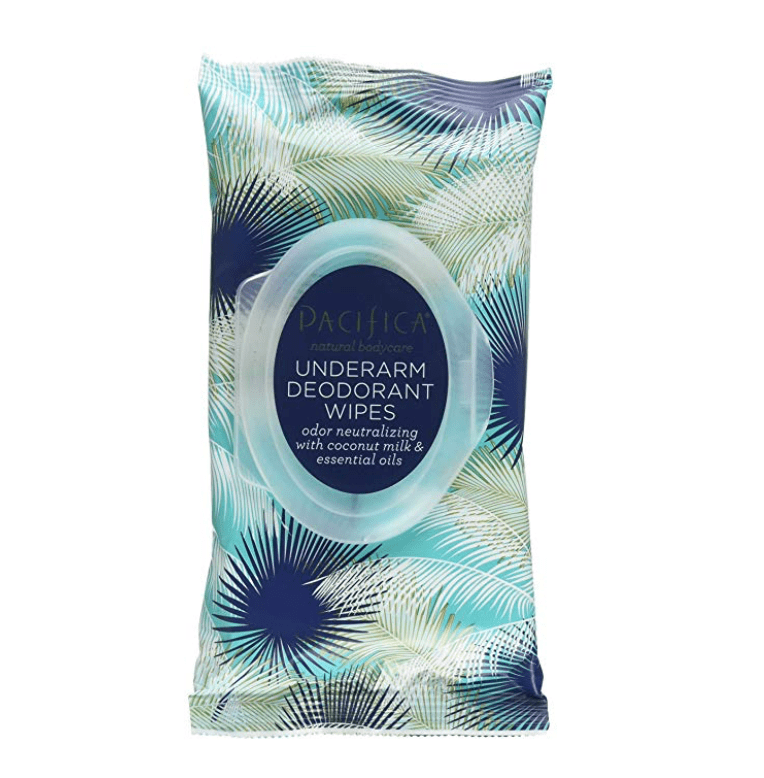 I love the brand Pacifica and recently decided to try out these underarm wipes for days when I'm on the go, especially when it's 100 degrees outside. These are made without parabens and phthalates and smell SO good.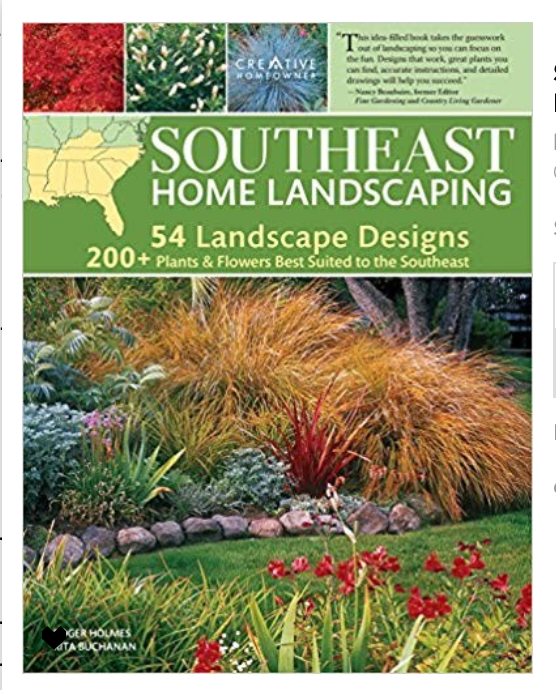 This is another great landscaping/gardening book I've recently found that is dedicated to the Southeastern states and plants that thrive here. I have a goal to read a little bit each day until our backyard is looking good and it does a pretty good job of giving ideas for designing your backyard.