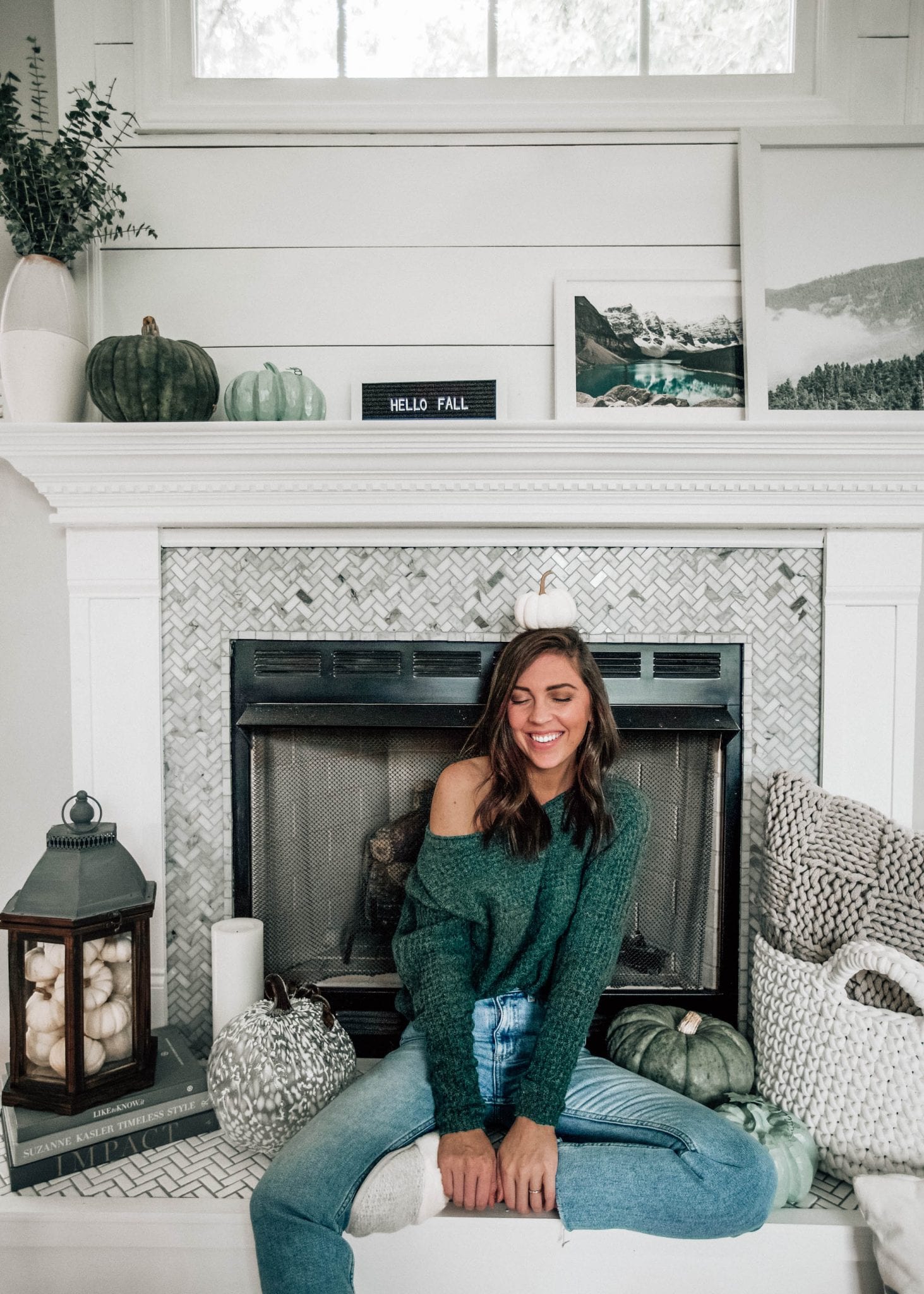 We still have a couple official weeks of summer left but, in my mind, we're shifting to fall (in the house, at least)! I haven't gone full-on pumpkins everywhere yet but I have started to think about how I'll be switching out some of the art this season. Scroll down below for a few fall finds to add to a shelf or two in your house to add a simple yet festive hint of fall.




Most of my frames are from Minted (came with artwork), Michael's, Target, or Walmart and if I'm ordering a downloadable print, I'll usually have them printed at the closest Walgreens near where I live. You can typically find a decent 50 or 60% off promo code for Walgreen's prints.
Hope you have a great Thursday and stay safe in the hurricane if you're in the Carolinas!