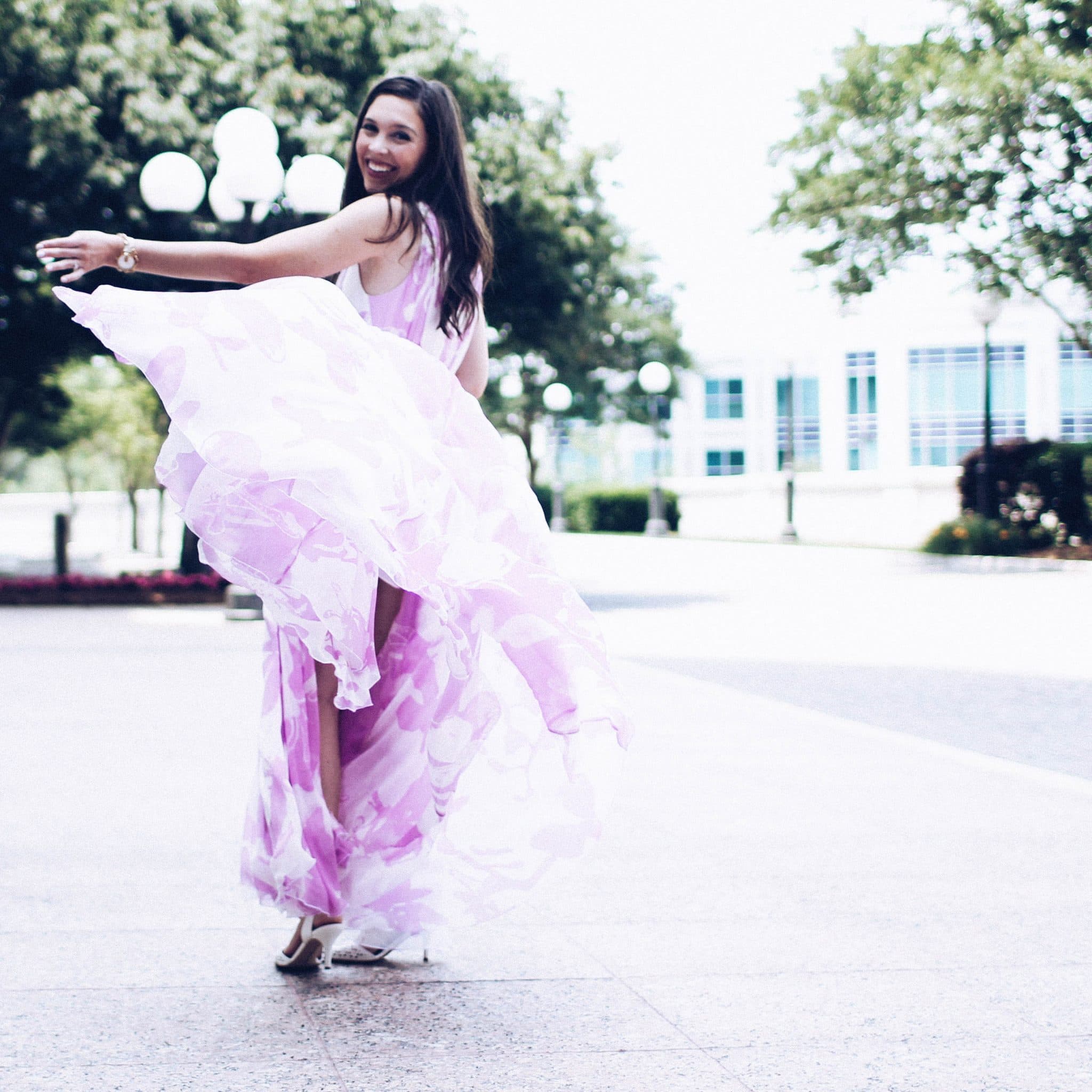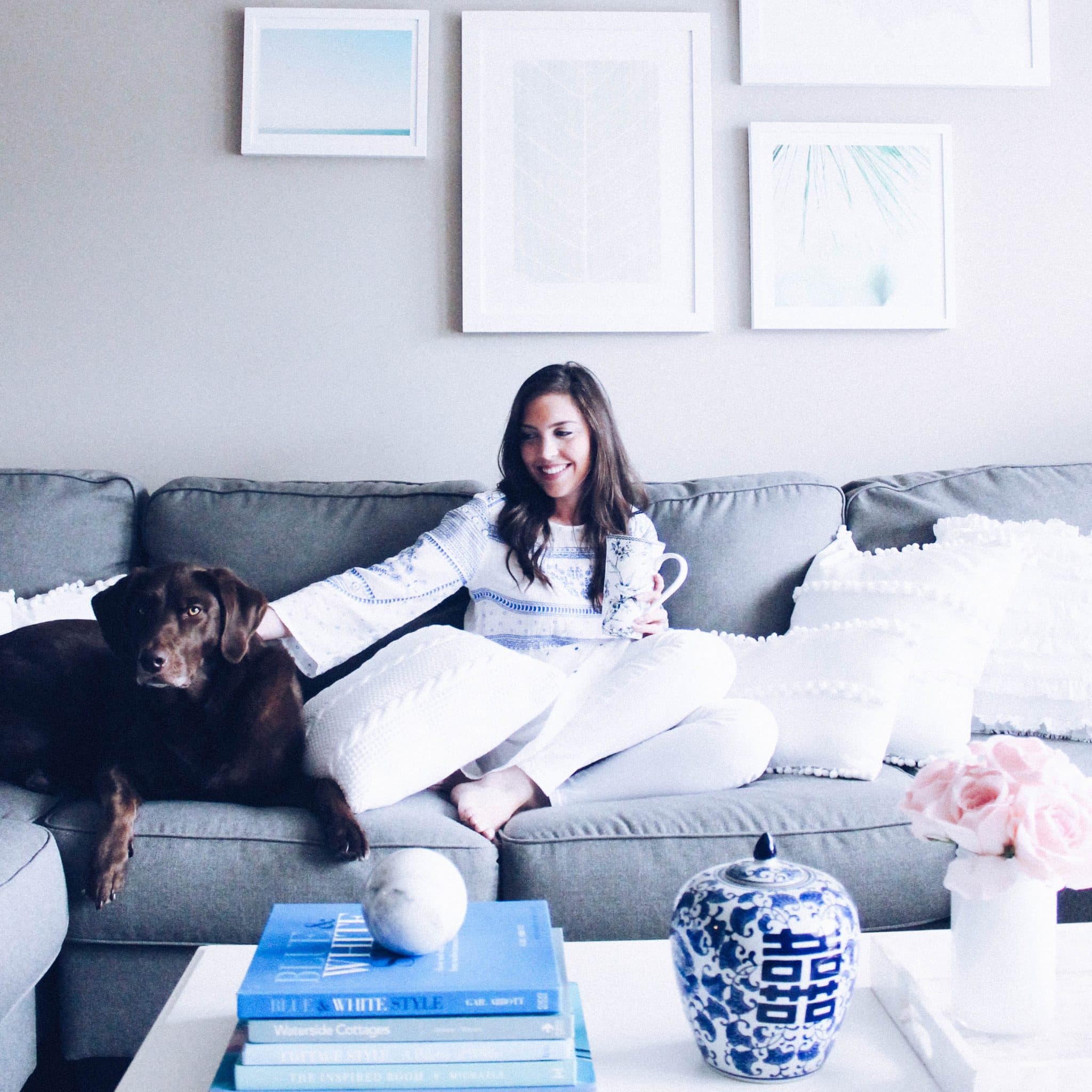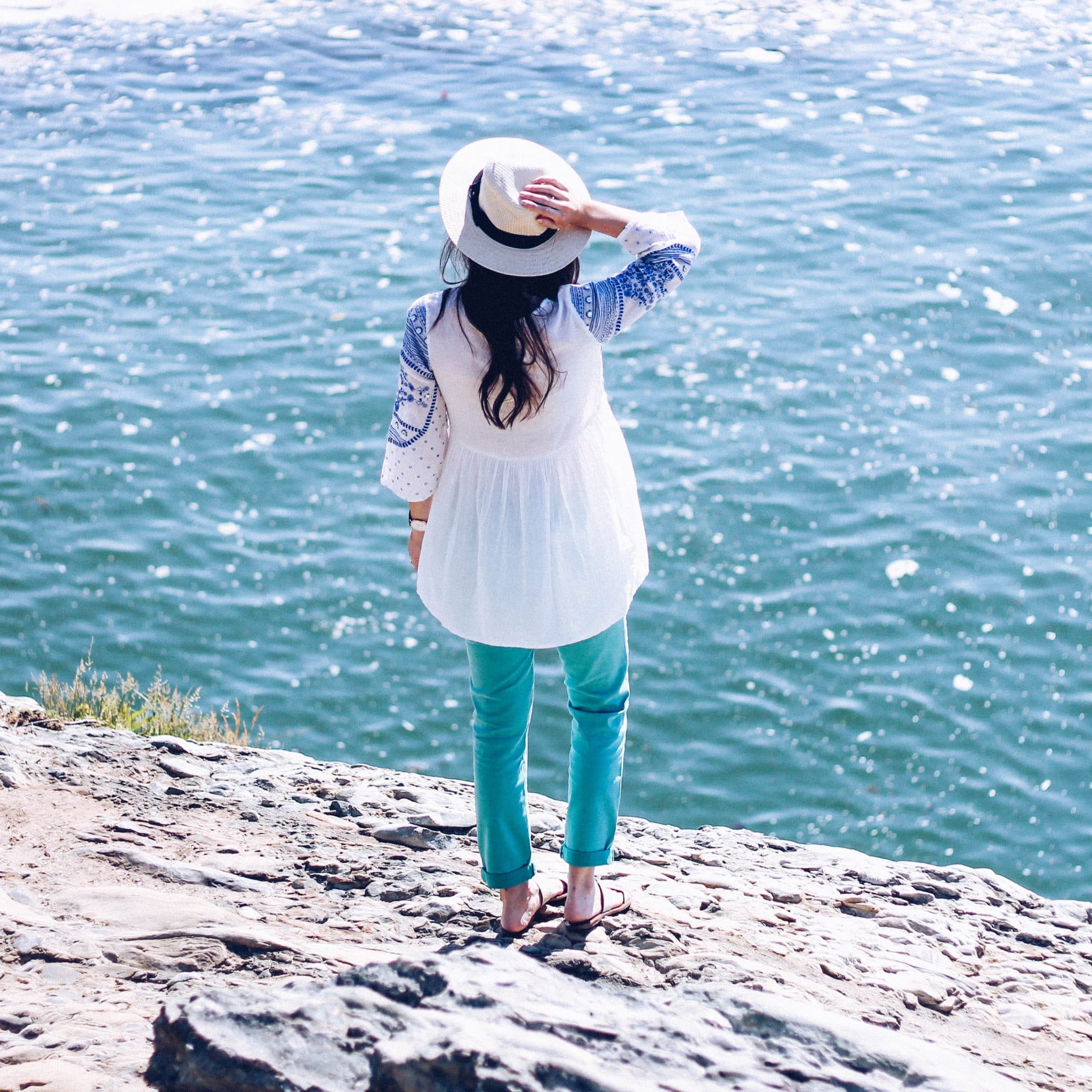 ABOUT THE BLOG
Pretty in the Pines was created in June of 2014.  I named it after my love for my home state of North Carolina and my interests in fashion, personal style, decor, and southern living!  I've always had a strong interest in style ever since I was a child and that interest has only grown over the years.  I believe that personal style can say a lot about one's self-expression and I hope that you leave this blog feeling inspired to be yourself.   This blog was started as a creative space to write about what I'm interested in outside of work and school and hopefully to help you all learn about stylish finds, healthy recipes, and budget friendly decor ideas.
You can read a FAQ interview about the blog here!
Enjoy! Always feel free to email me at prettyinthepines@gmail.com. I love hearing from businesses interested in collaborating as well as readers just wanting to say hello!
Disclaimer
Pretty in the Pines is a part of several affiliate advertising programs.
If you click and/or make a purchase through certain links on this site
or any related social media platforms (including Twitter, Pinterest, and Facebook),
I may make a commission from that click and/or purchase. All opinions are my own. 
Privacy Policy
Pretty in the Pines does not share or store any personal or private
information other than site traffic analytics.  Names, email addresses, and personal
information will never be stored, sold, or added to any mailing list.
I aim to provide unbiased editorials. However, I wish to disclose that (i) I sometimes receive free products from marketers that we sometimes review or discuss in our editorials, and (ii) I may run advertisements on my site concerning some of those products or companies that sell them (and other products sold by such companies) for which we sometimes receive compensation.