Raleigh, NC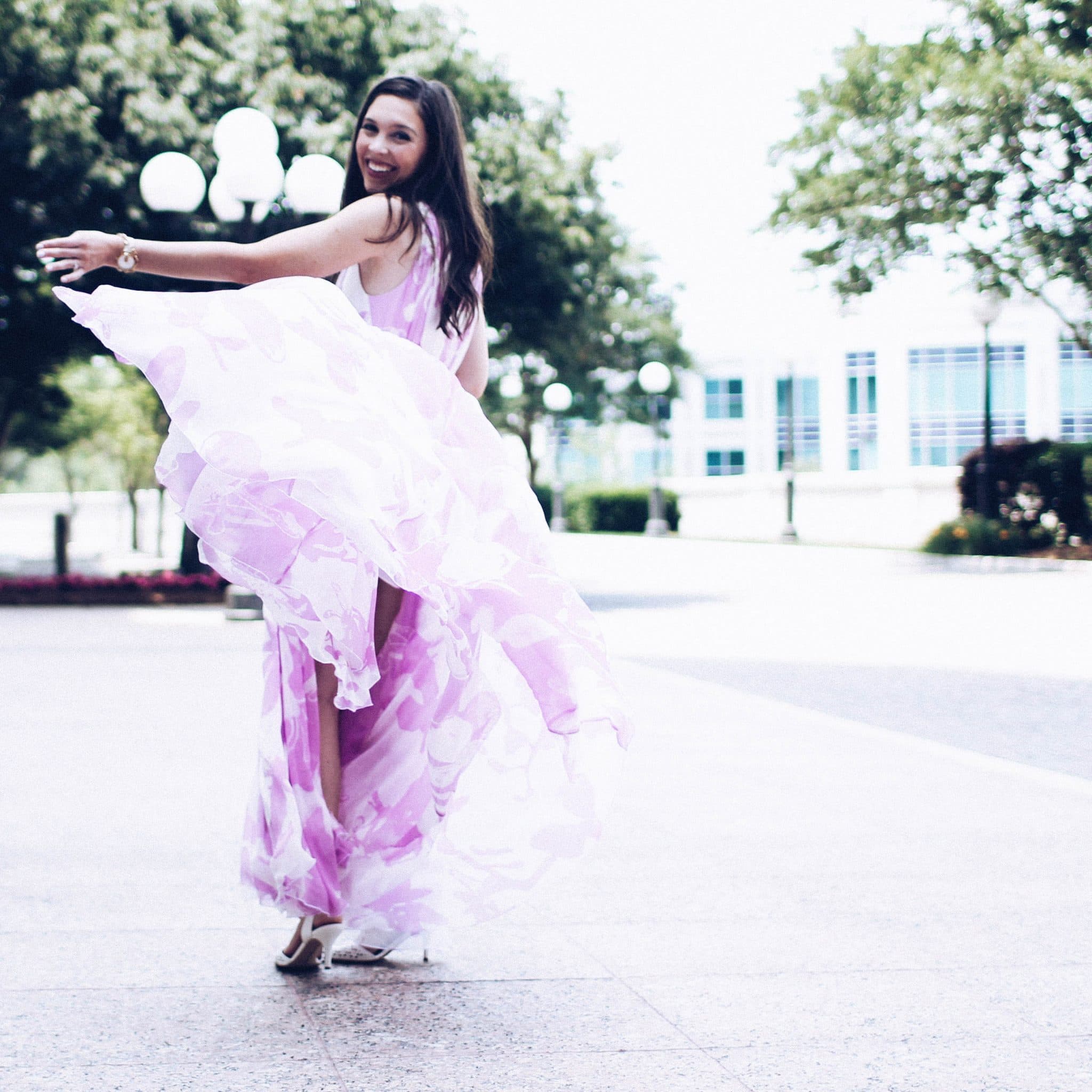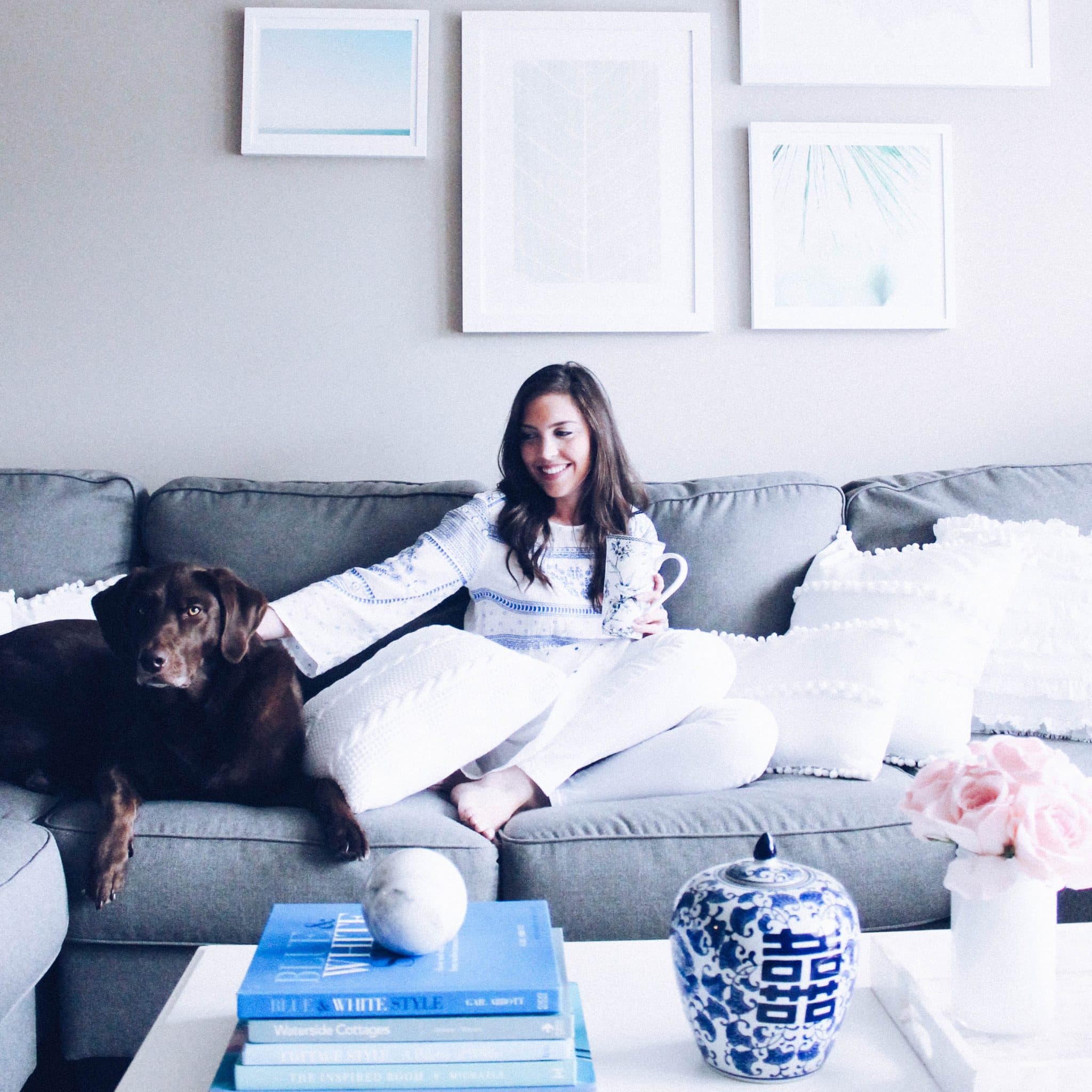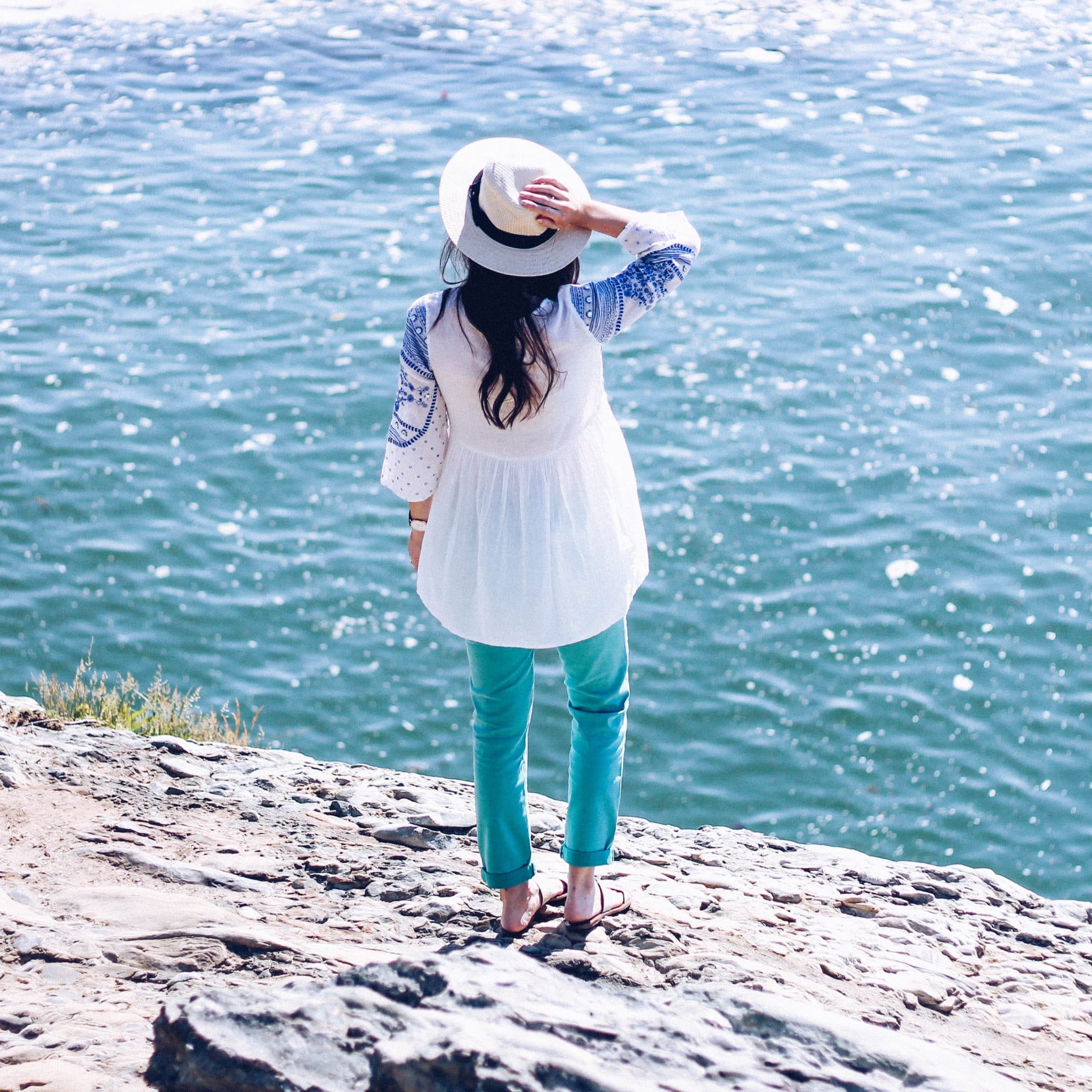 ABOUT THE BLOG
Pretty in the Pines was created in June of 2014.  I named it after my love for my home state of North Carolina and my interests in fashion, personal style, decor, and southern living!  I've always had a strong interest in style ever since I was a child and that interest has only grown over the years.  I believe that personal style can say a lot about one's self-expression and I hope that you leave this blog feeling inspired to be yourself.   This blog was started as a creative space to write about what I'm interested in outside of work and school and hopefully to help you all learn about stylish finds, healthy recipes, and budget friendly decor ideas.
You can read a FAQ interview about the blog here!
Enjoy! Always feel free to email me at hello@prettyinthepines.com. I love hearing from businesses interested in collaborating as well as readers just wanting to say hello!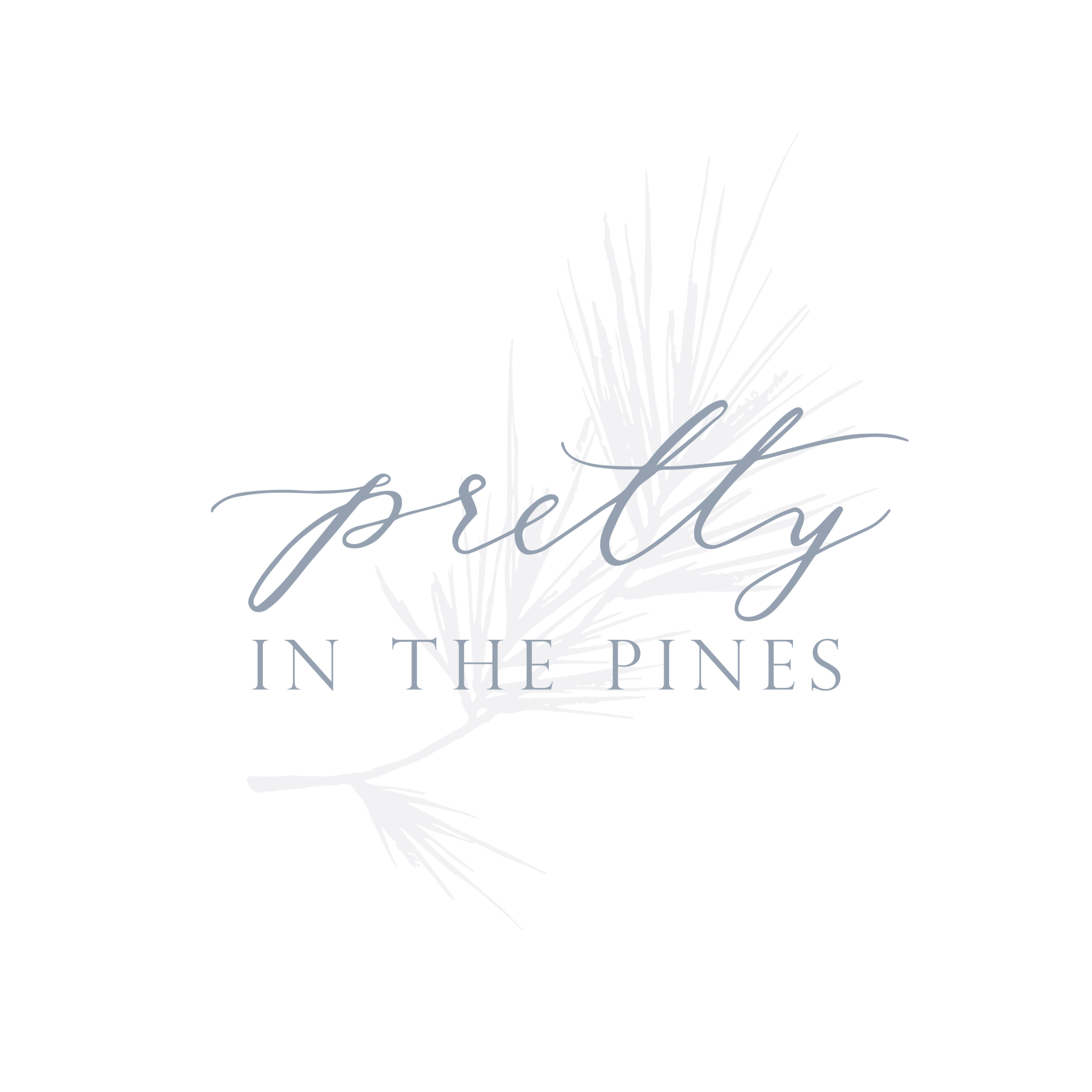 VIEW POST