Pretty in the Pines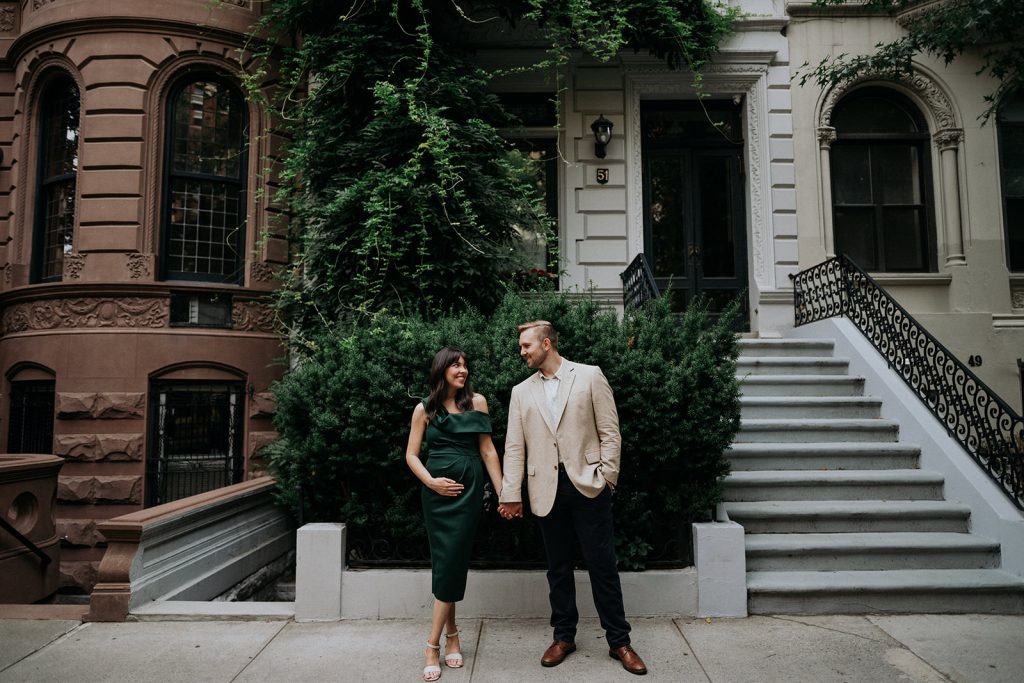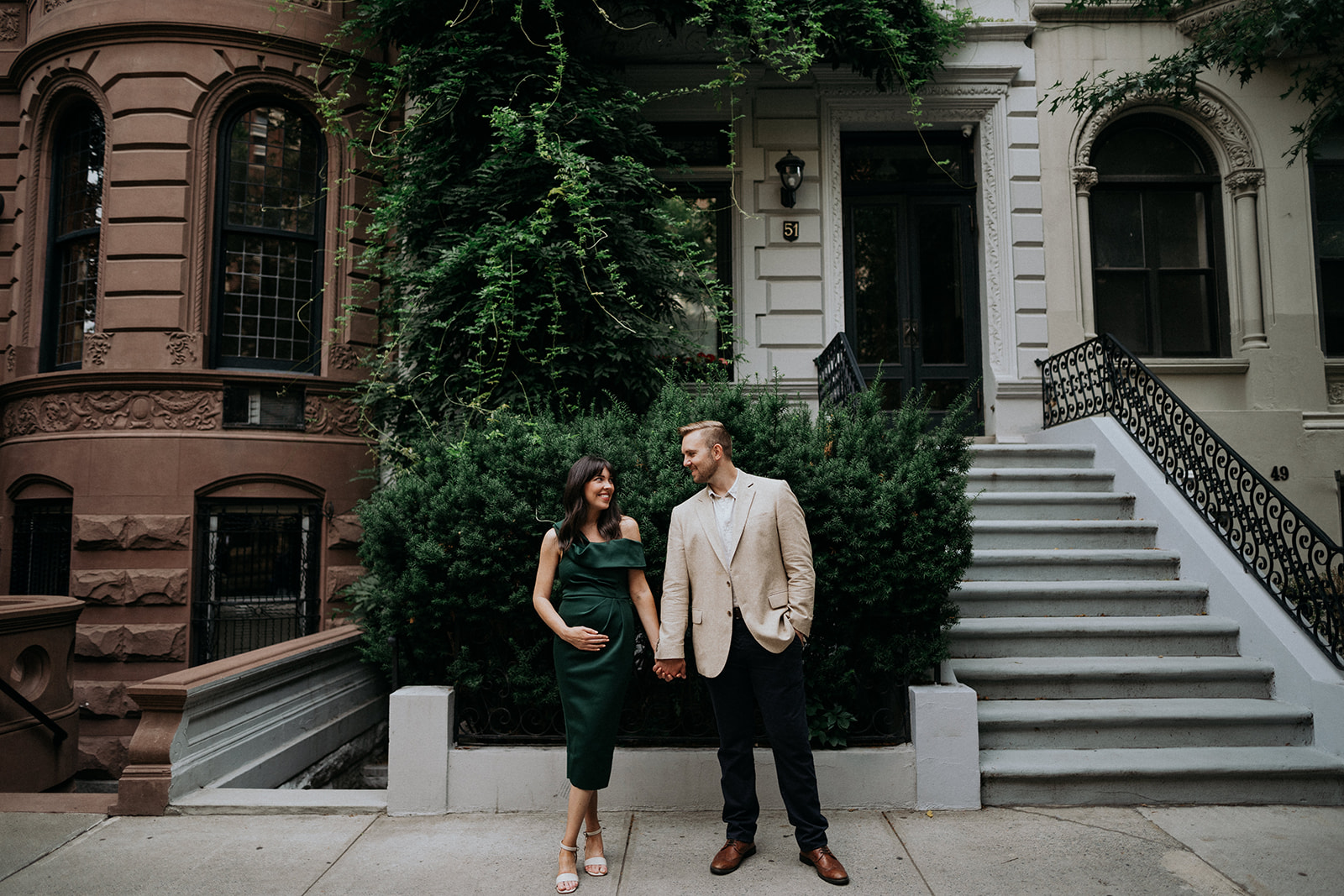 We're Having a Baby!
Photography by Deirdre and Jon We're SO excited and feeling extremely grateful to share that we are expecting our first BABY in December! We found out back in April and it's been such an exciting time learning more and more about this little bean that...
Read more
Featured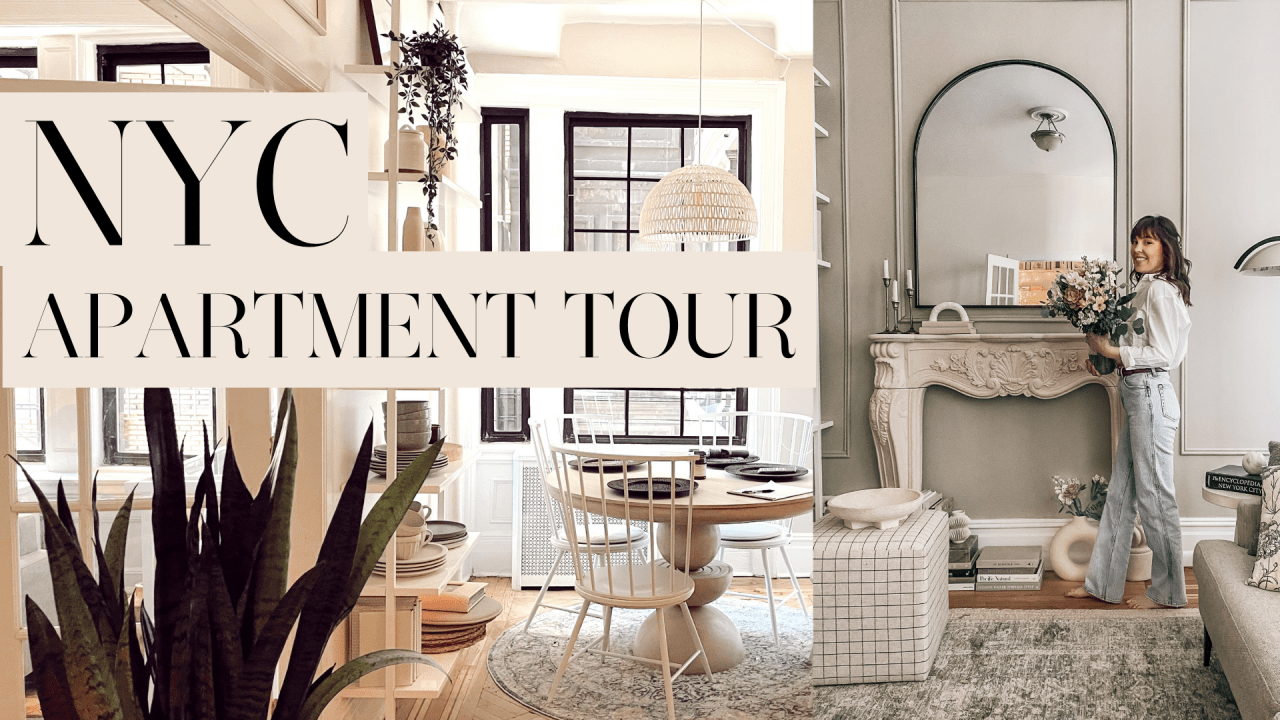 Farewell First NYC Apartment Tour
Daily Outfits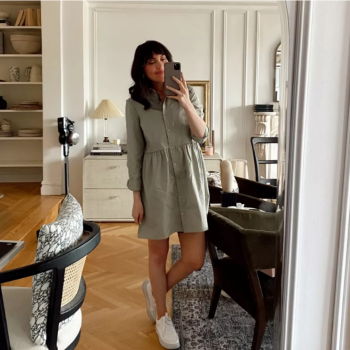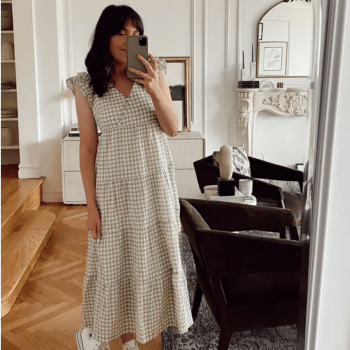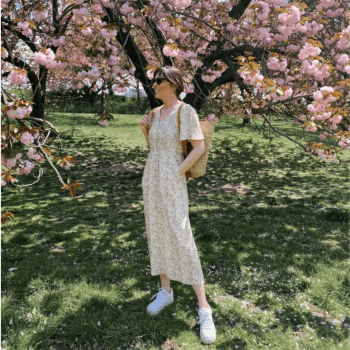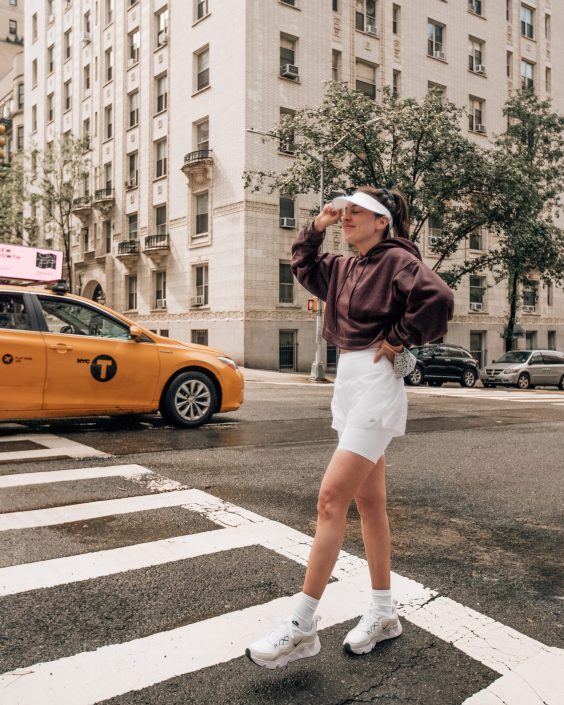 Meet Shelby
Pretty in the Pines was created in the summer of 2014 and has been providing inspiration, ideas, and tips for home decorating, casual outfits, and more ever since. Though currently living in New York City, the name "Pretty in the Pines" originated from my home state of North Carolina and will always remind me of where this space started. These days, you can find me exploring our new home in the city, taking long walks through Central Park with our dog, and finding ways to make our pre-war Manhattan apartment feel like home. My goal is to help you feel your best, whether it's helping you find a comfortable and confident outfit that will last, providing easy home tips (even for a rental) so you can feel happy and at peace in your current space, or taking you on a long walk with me through the park and chatting about life. Welcome!
Read more
Stay in the loop
tips, news, and more from Shelby