Welcome! I'm Shelby and the creator behind PITP, a lifestyle blog based in NYC that once started in "the pines" of North Carolina in 2014. This space has evolved since then and these days you'll find me adding charm to our city apartment and sharing everyday life as a new mom living in New York with my husband, TJ, and our babies (one tiny human and one XL dog). I hope you'll find inspiration and comfort as you browse Pretty in the Pines!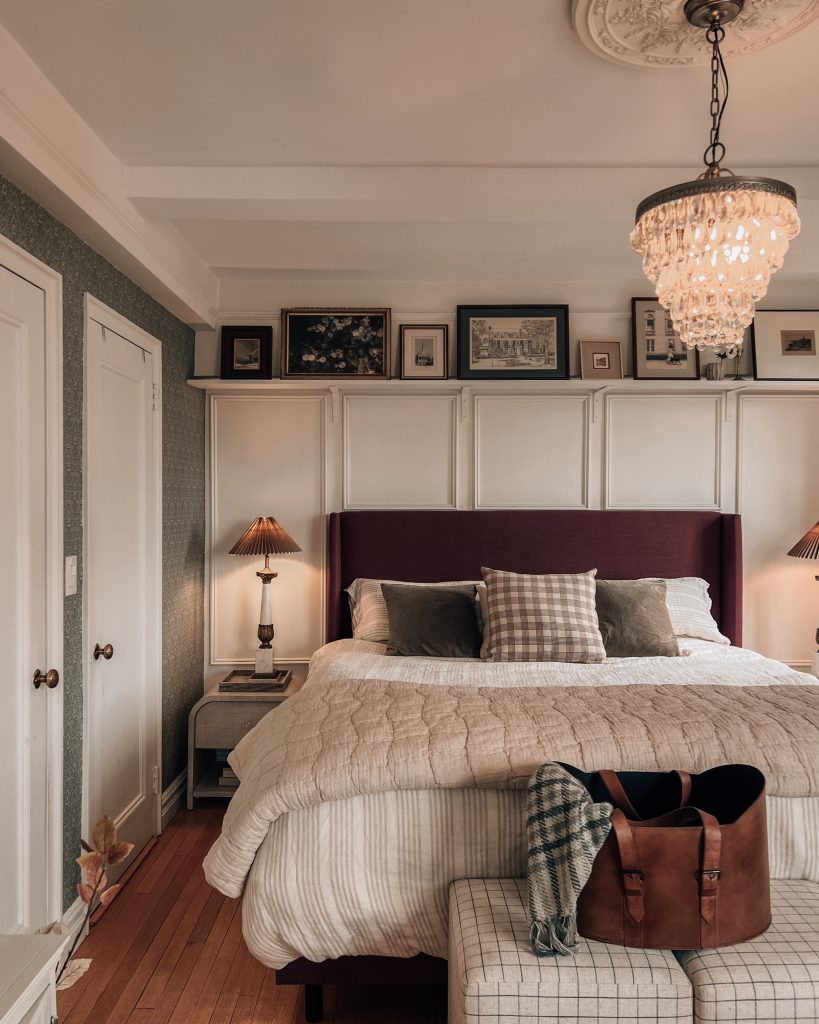 Let's Work Together
As a creative soul, I love finding ways to share quality products through video and photography on social media. If you're a brand looking for content creation services, please reach out to carly@parkertalentmanagement.com for more details.
collaborations
READ THE QUIZ
Get To Know Me More
1. When did you move to NYC?
February of 2020
2. How would you describe your home style?
a mix of classic/traditional and modern with European elements.
3. Favorite paint color?
Ethereal Mood (SW) or French Gray (F&B)
4. Do you currently design other people's apartments?
Not currently but email me!
5. Introvert or Extrovert?
Introvert
6. Favorite NYC restaurant currently?
La Pecora Bianca or Boqueria
7. Did you study design?
Nope! Biology & Nutrition
8. What kind of dog is Pearl?
a Newfoundland!
10. What's your favorite NYC neighborhood?
Upper West Side :)