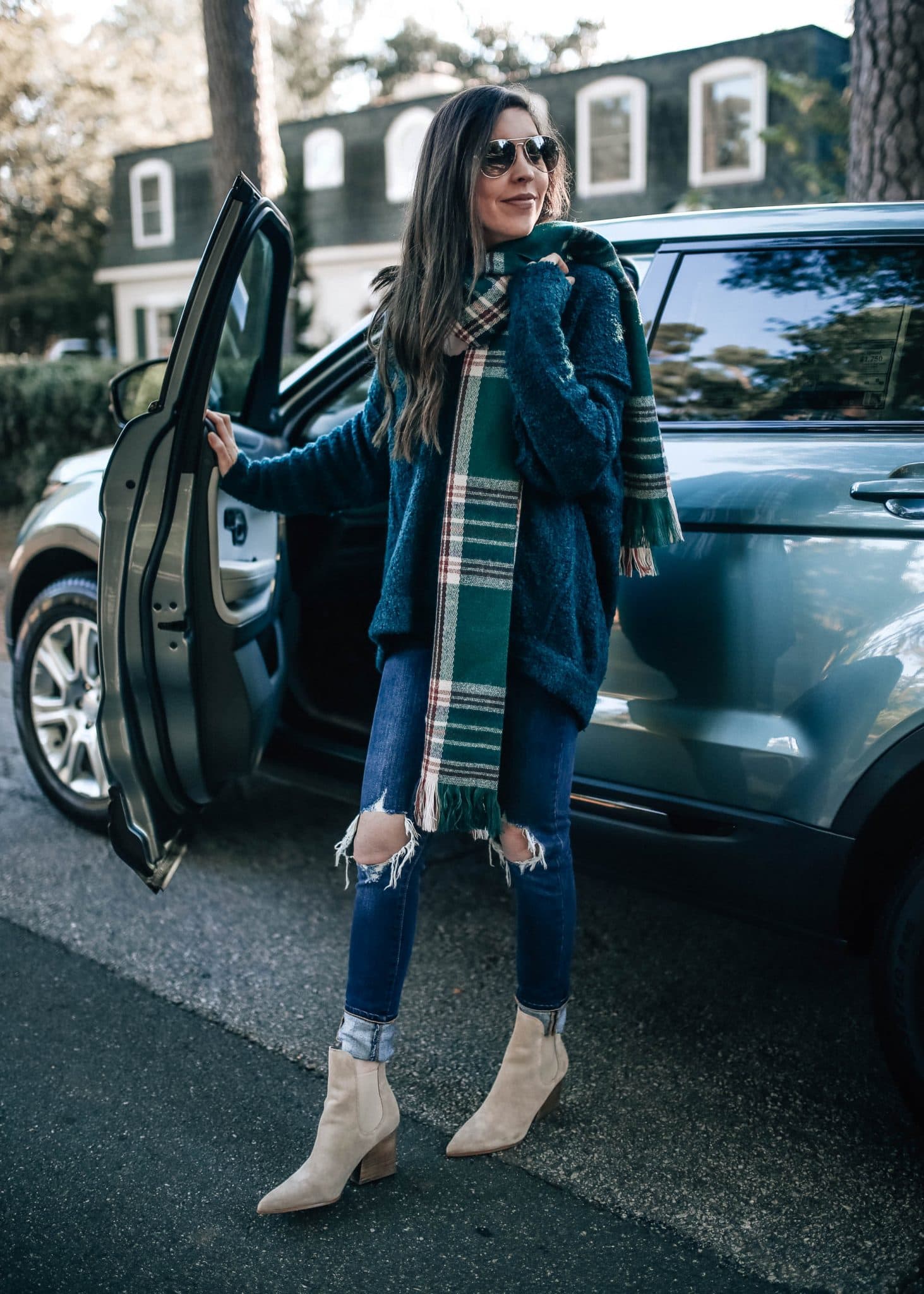 This time of year quickly and easily fills up with errands, to-do lists, and more, especially with the holidays only being 3 weeks away! The other weekend, I had to go run some errands for an event at my parent's house. My family hosted a big cook-out for the NV Foundation (you can read more about that here) and it was a blast! We had several errands to run ahead of time such as picking up food, pumpkins, flowers and other party necessities. I had the awesome opportunity to drive around my favorite SUV for the weekend thanks to Land Rover Cary. If you've followed my blog lately, you might have seen where I tested out the Discovery Sport earlier this fall. Well, this time I was able to test out a brand new Range Rover Evoque and let me tell you… I did not want to give this one back. It was pretty much my dream car… interior-wise and exterior-wise.
To help feel more organized as we approach the busiest time of year, I stopped by Moon & Lola in Cameron Village and picked out a new agenda. Lois (the store manager who is so wonderful) helped me find this pretty blue animal-print one by Sweet Caroline Designs (and a plain notebook) and it has already made such a difference in my organization. Moon & Lola is my go-to for unique and stylish paper goods including agendas, birthday cards, notecards, and other stationery. They always have a good variety of paper products that apply to many different styles. It is also the best place to find small gifts whether it be earrings, drinkware, stationery, or more!
We took the Range Rover Evoque to the farmer's market and picked up some flowers for my mom and some pumpkins for the party. What I loved about this car was the size (not too big, not too small), the beautiful grey/green/blue exterior, the soft light grey leather interior, the panoramic sunroof, and the overall smoothness… there wasn't a thing I didn't love about it! The pricing starts at $41,800 too so it is less costly than the regular full-sized Range Rover. I'll just be over here counting down the years until I can have one of my own some day! You can visit Land Rover Cary to see more details for yourself and to browse their pre-owned vehicles, click here.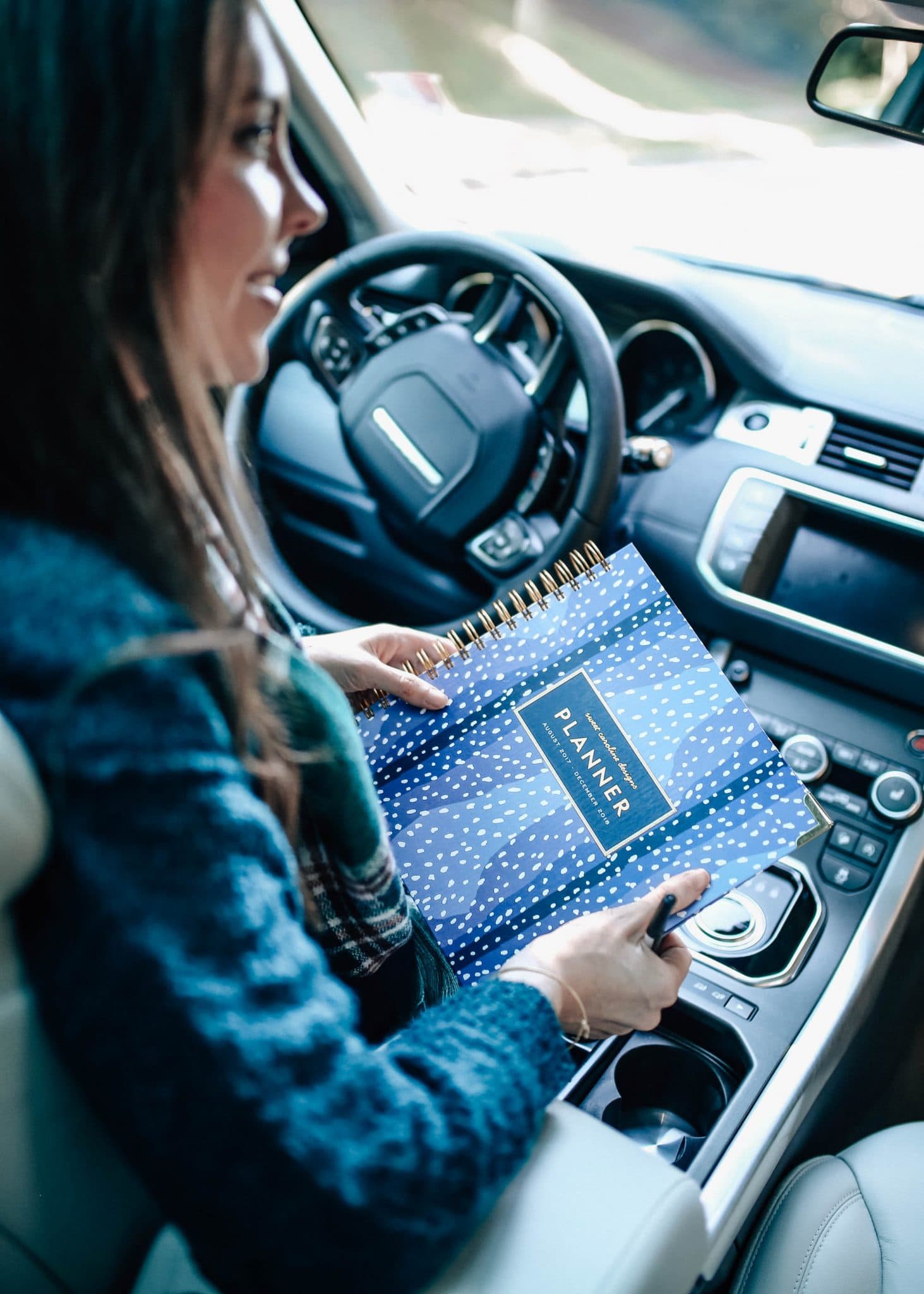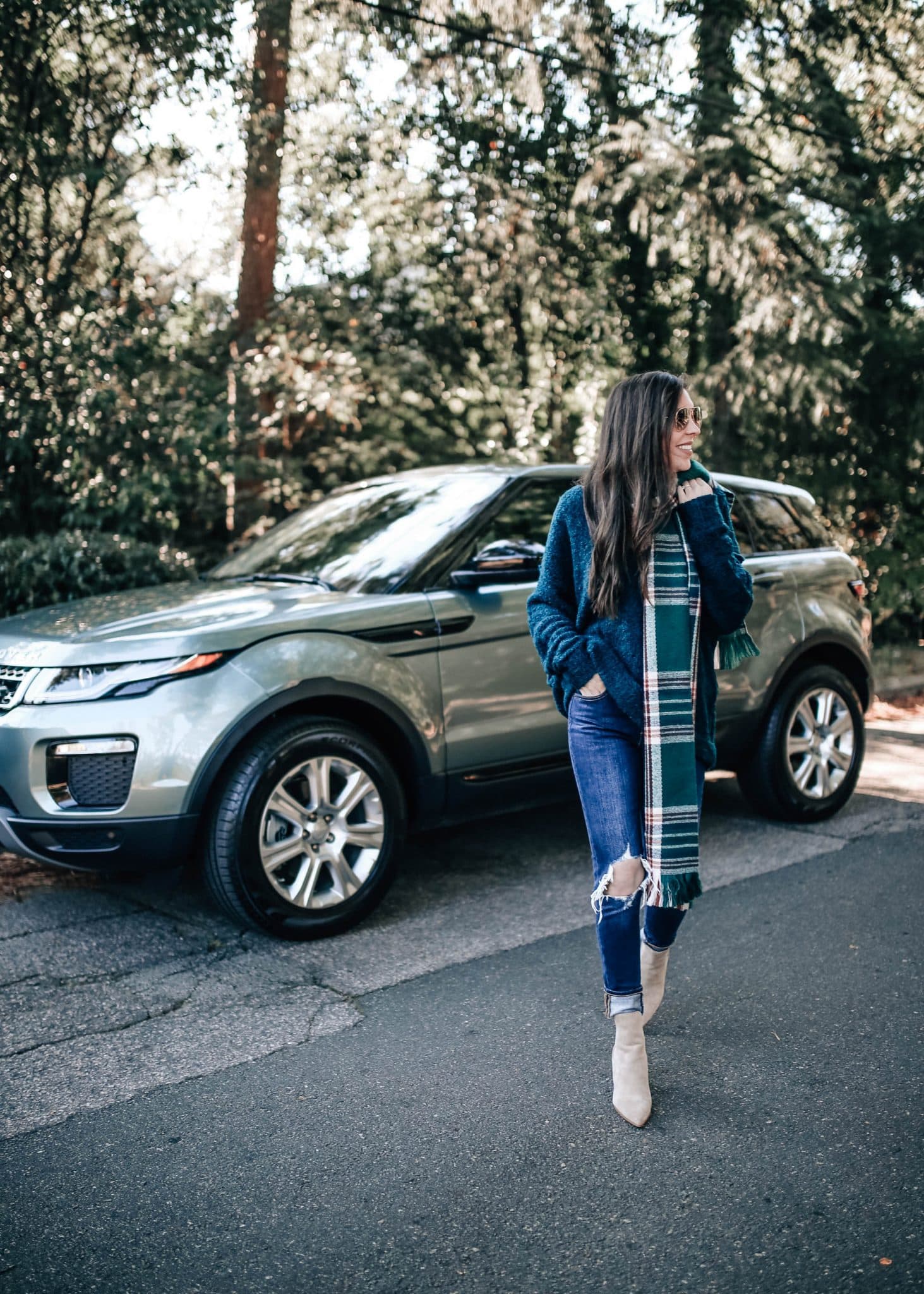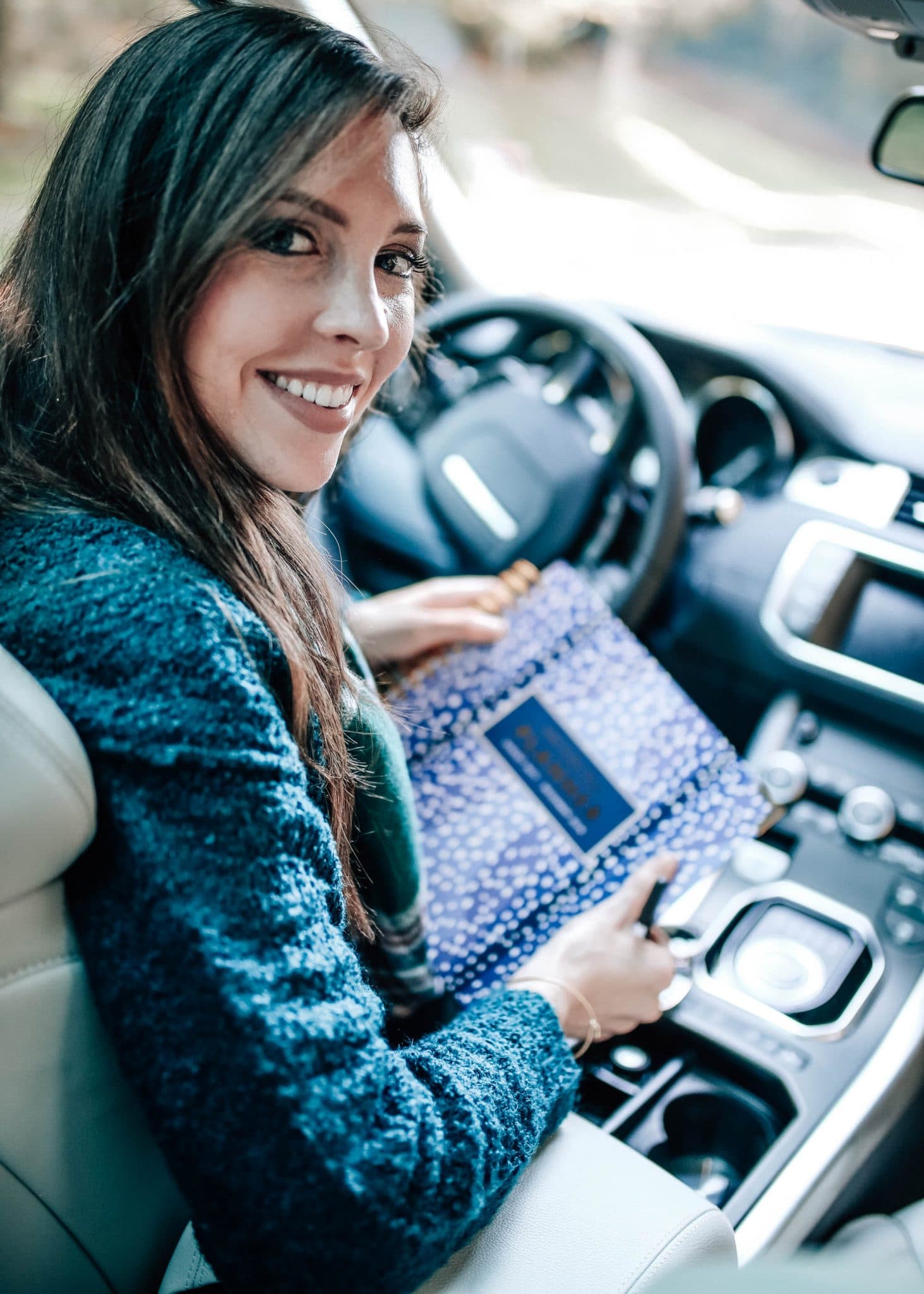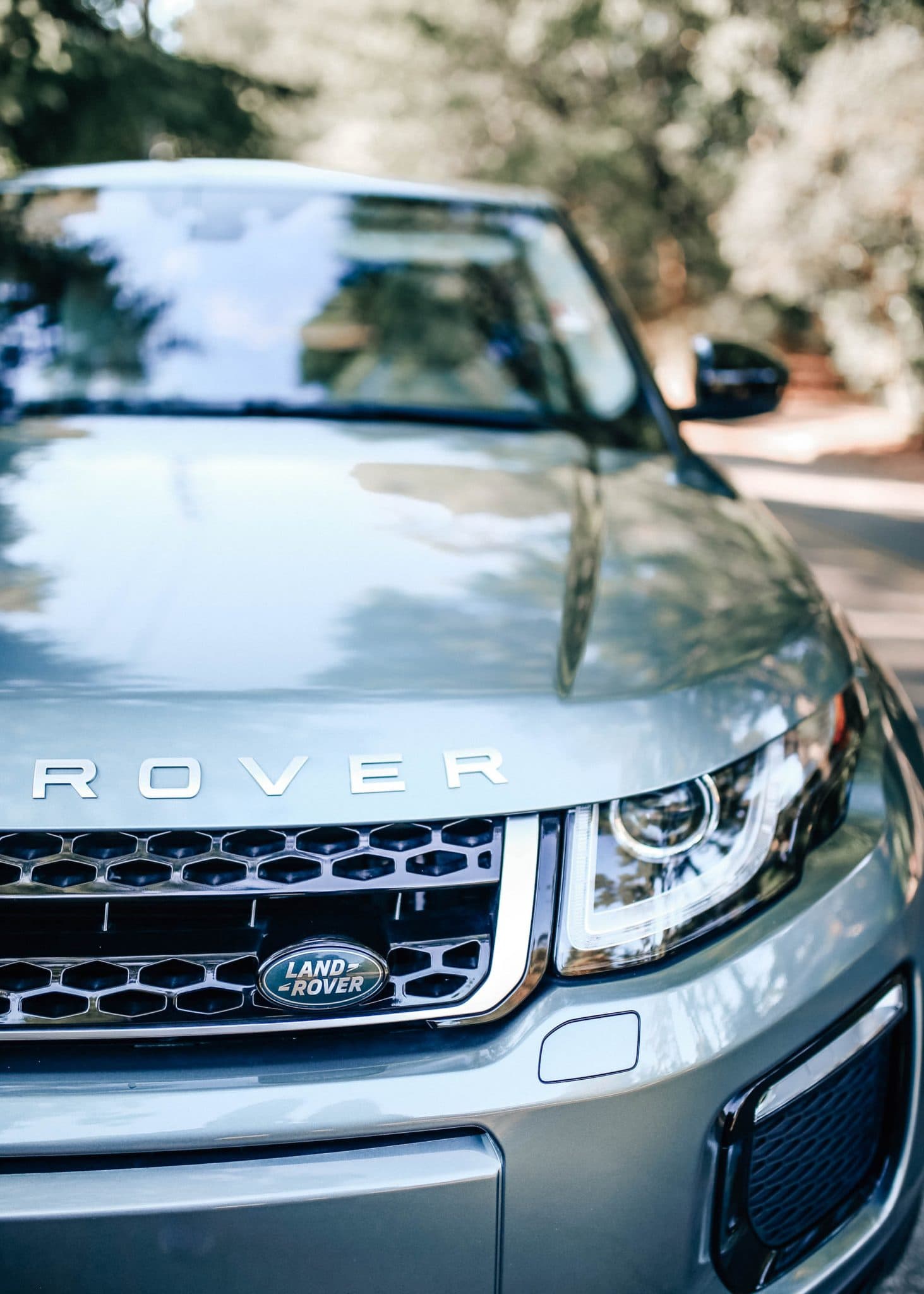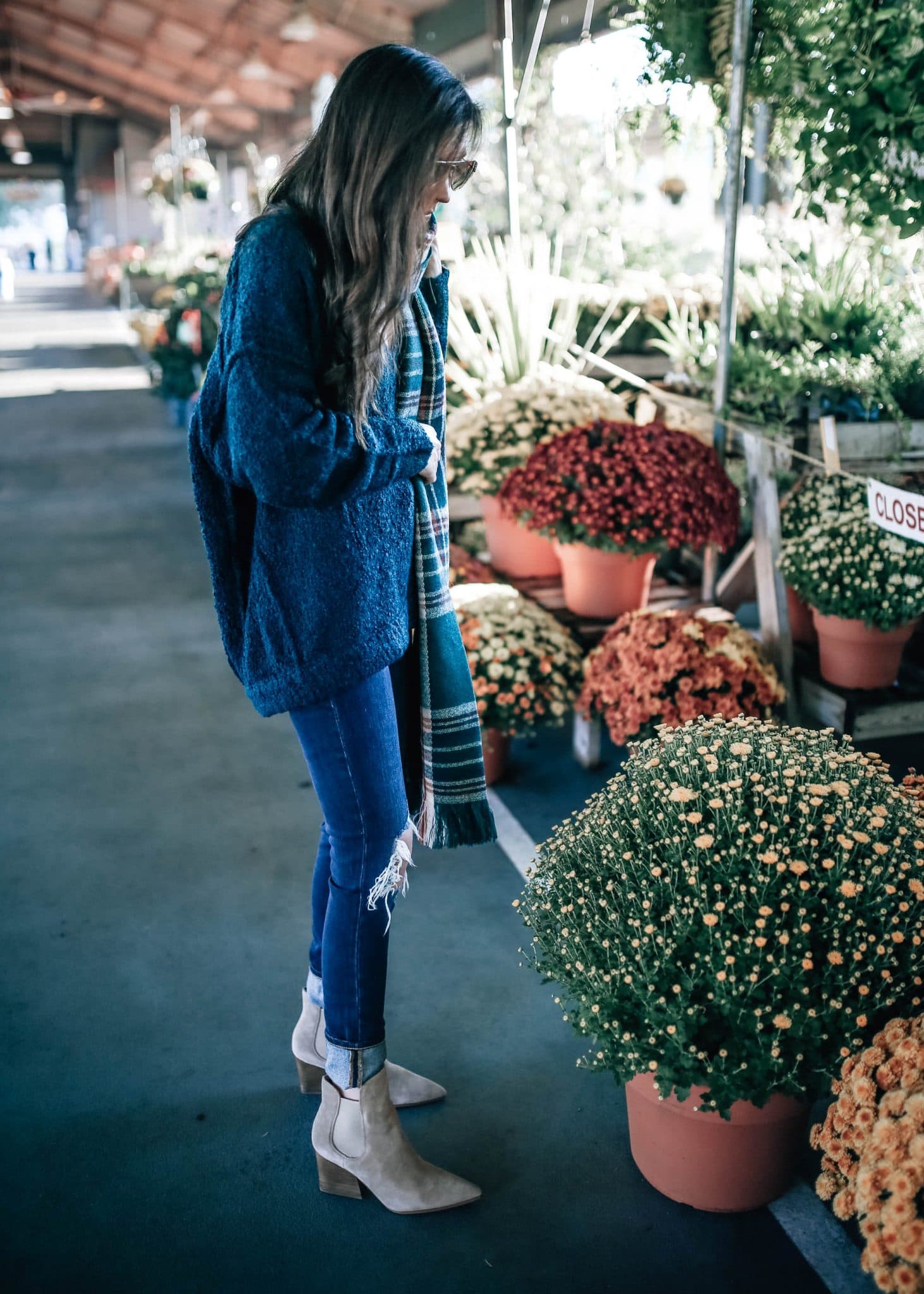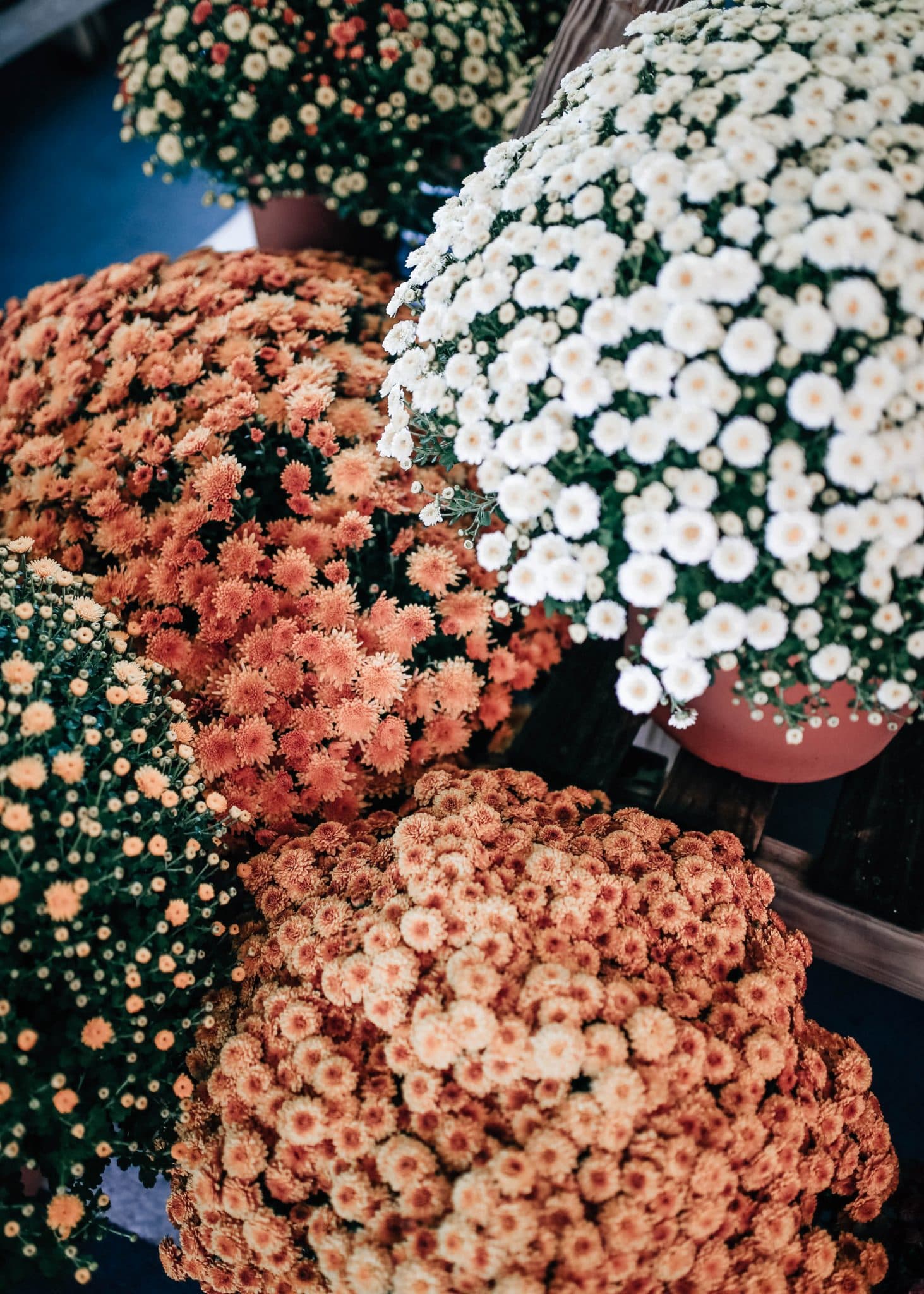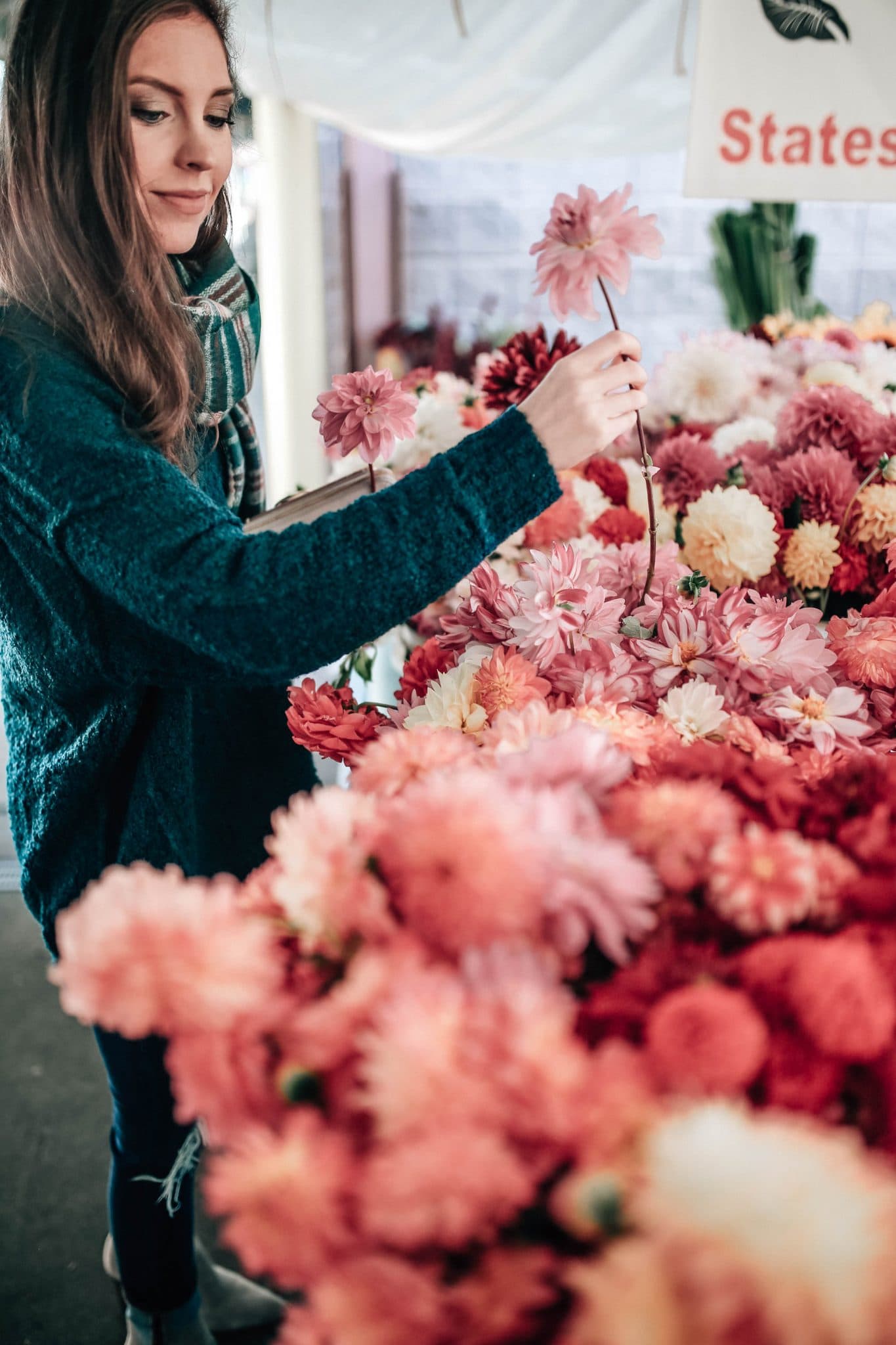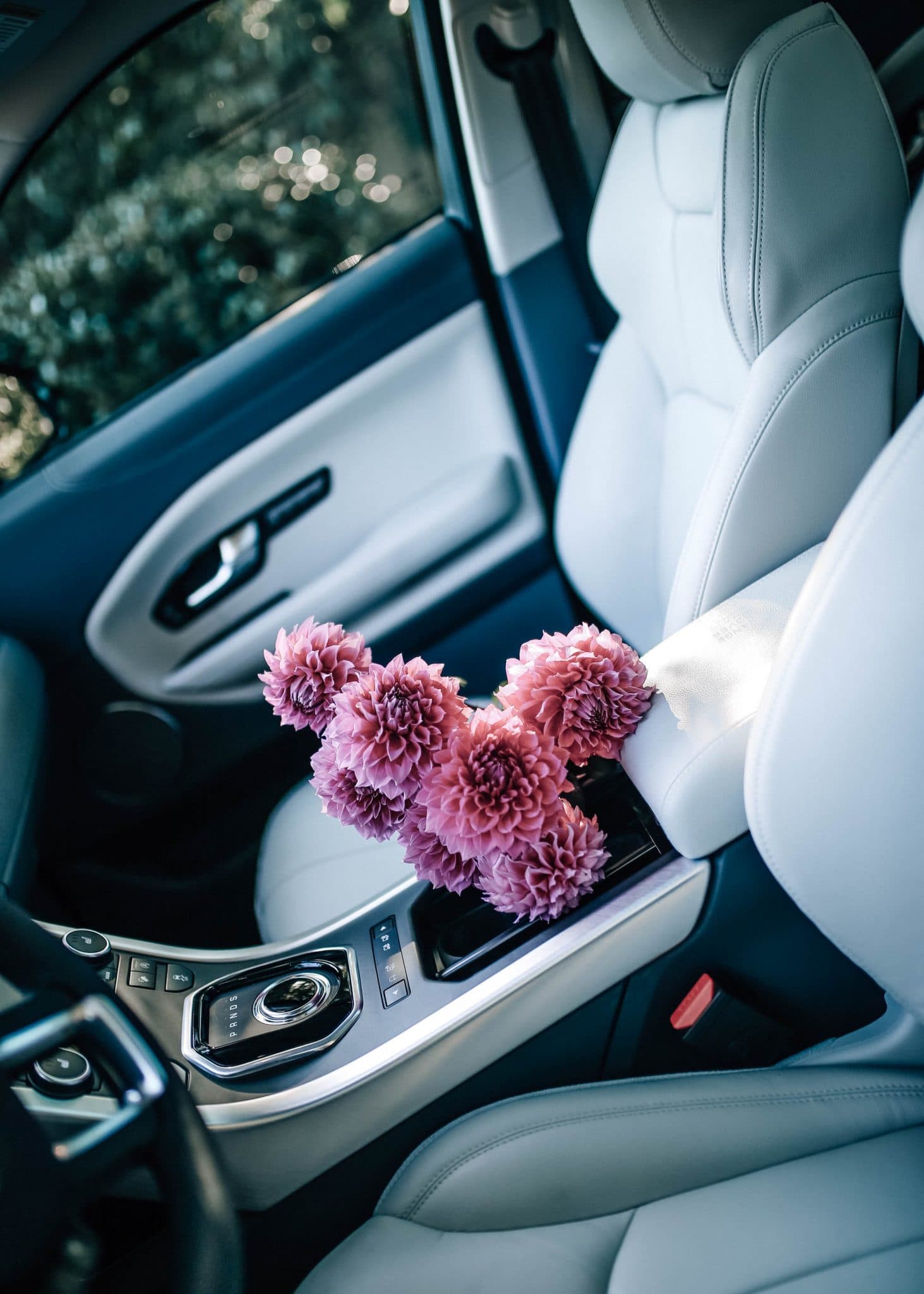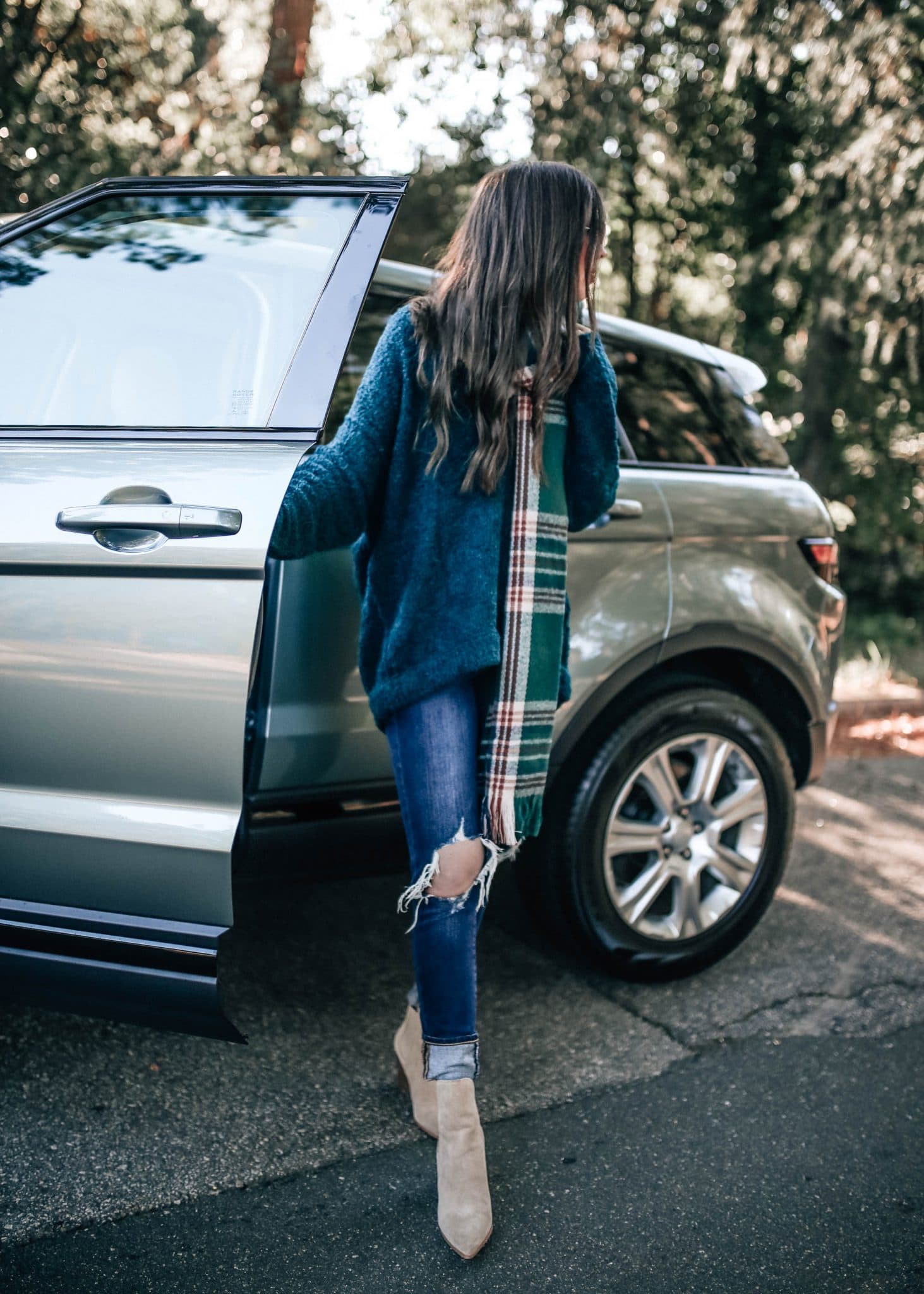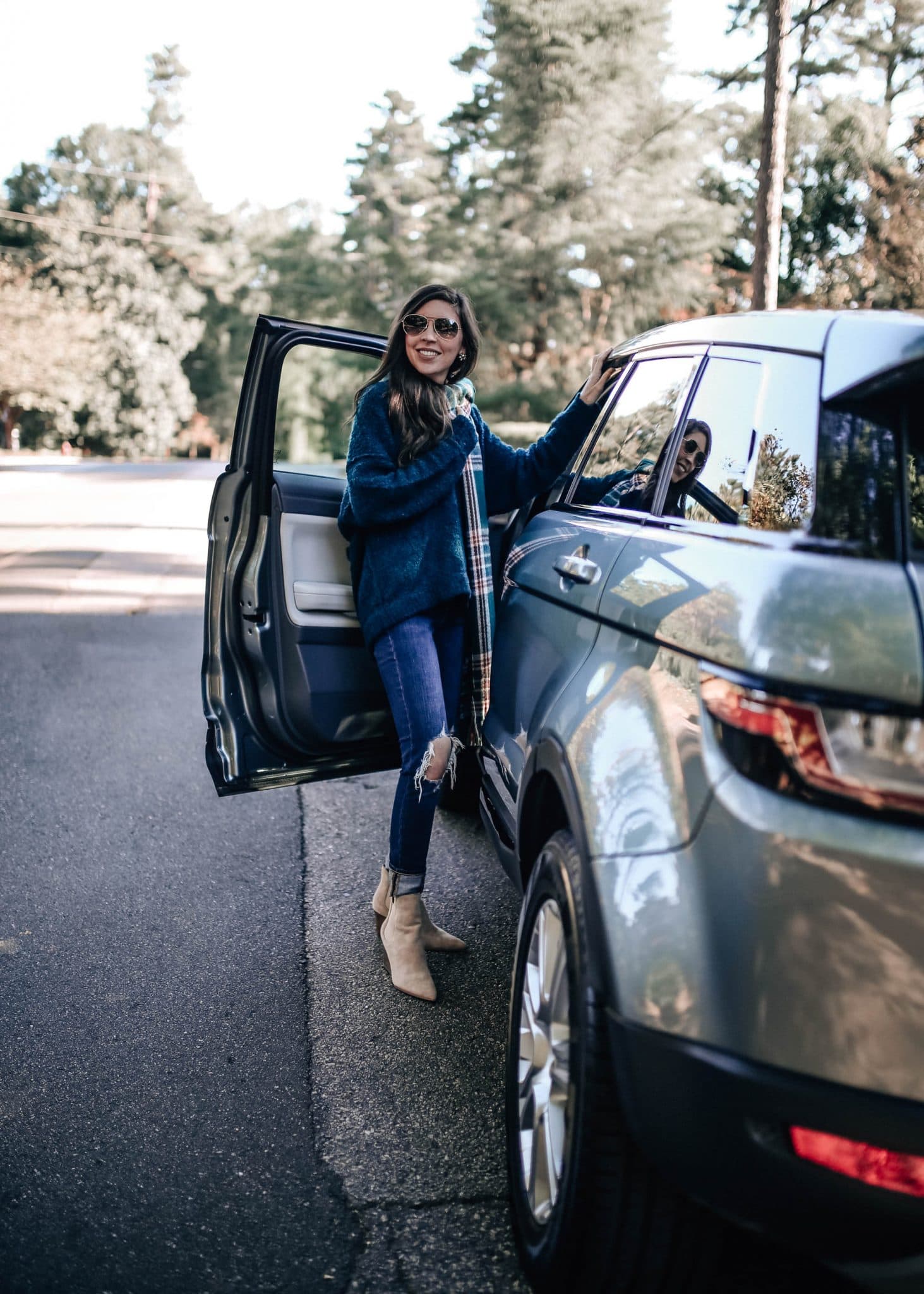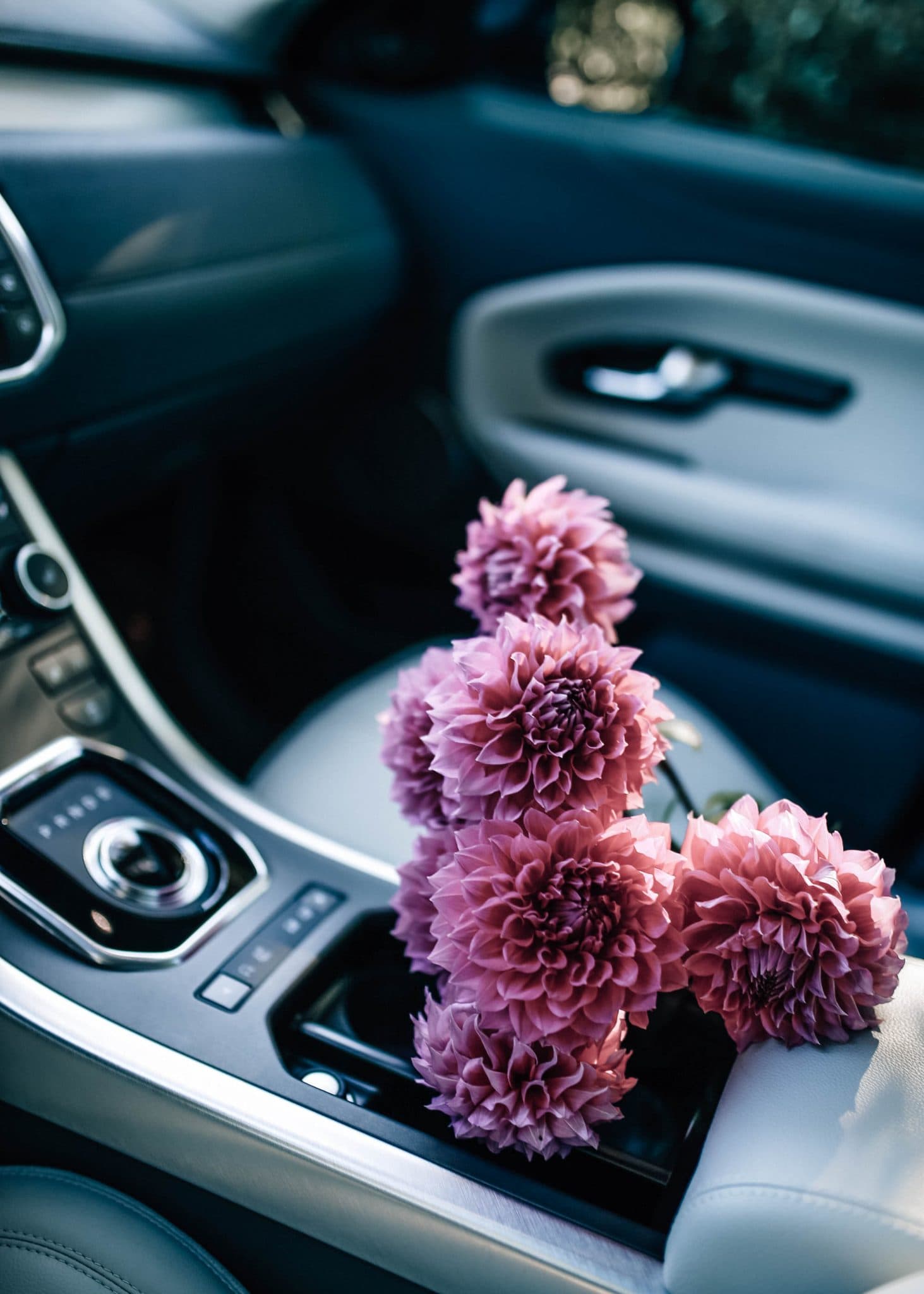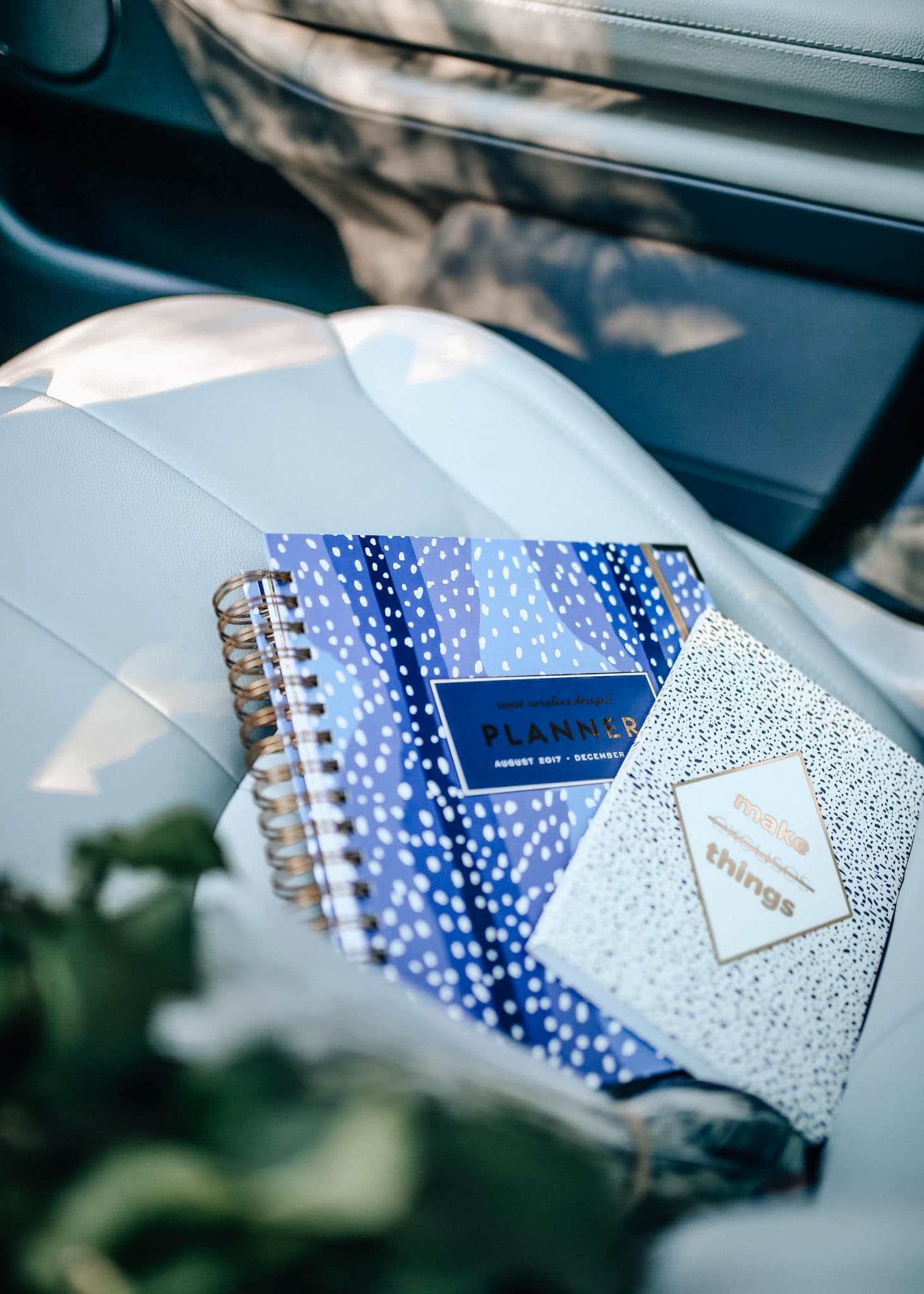 <center>

</center>