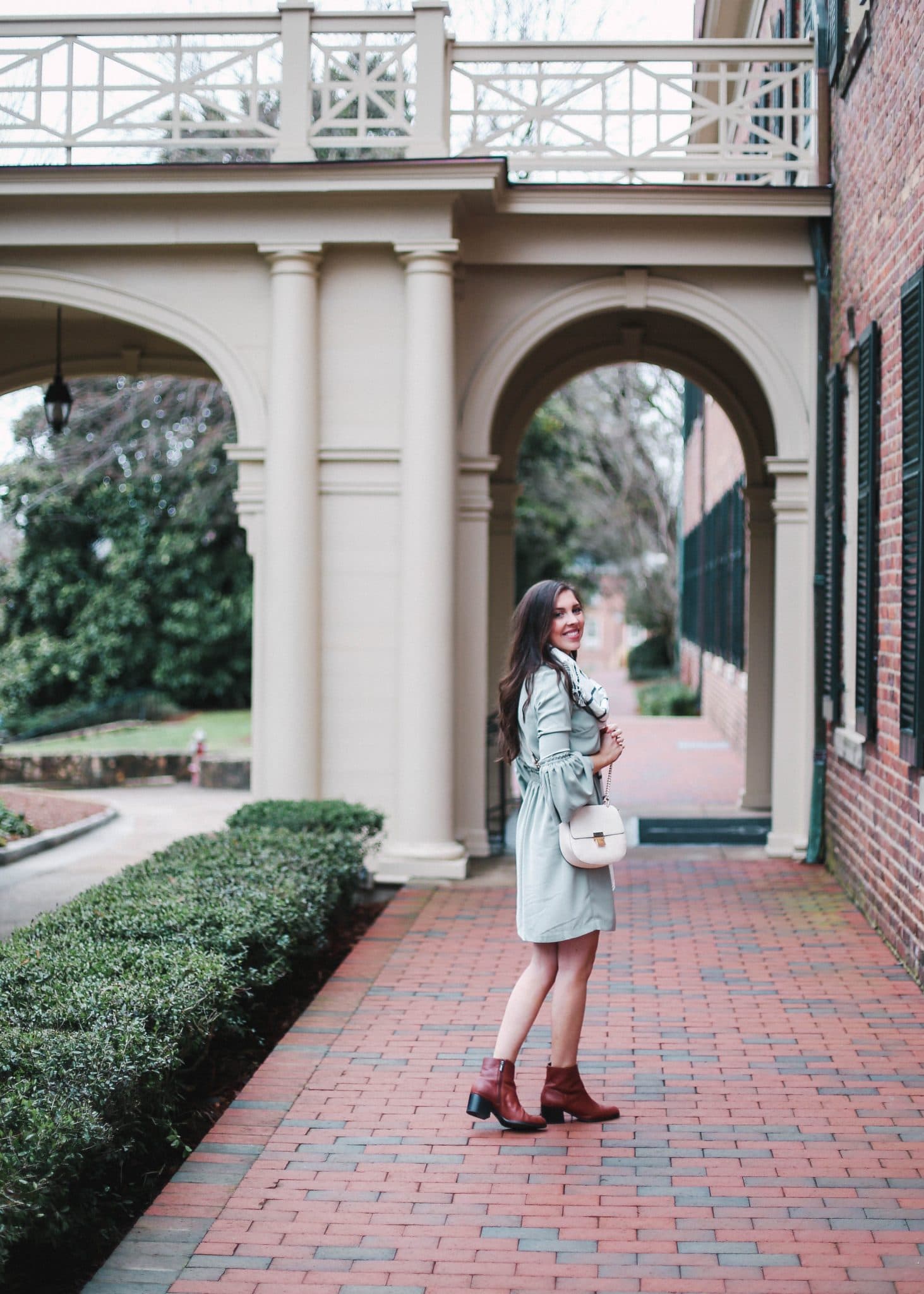 Brunch is always a good idea!
TJ and I have been trying to make it to the newly renovated Crossroads restaurant in The Carolina Inn in Chapel Hill for a while now. Once we realized we had a free Sunday morning this past weekend, we booked a reservation, drove down the road 30 minutes, and arrived to the hotel in true TJ fashion (super early… his timeliness balances us so perfectly). The Carolina Inn always reminds me of two of our best friends' weddings we were in. I love the colorful decor, charm, and class of this place and highly recommend visiting sometime if you're in the area!
Their brunch got an A+ by me. I ordered a veggie omelet with goat cheese and it was so delicious. They also had an unlimited "tasting table" with biscuits, grits, banana pudding, fruit, and a huge dessert table. Yum!
Hope y'all have a great Thursday!
xo, Shelby