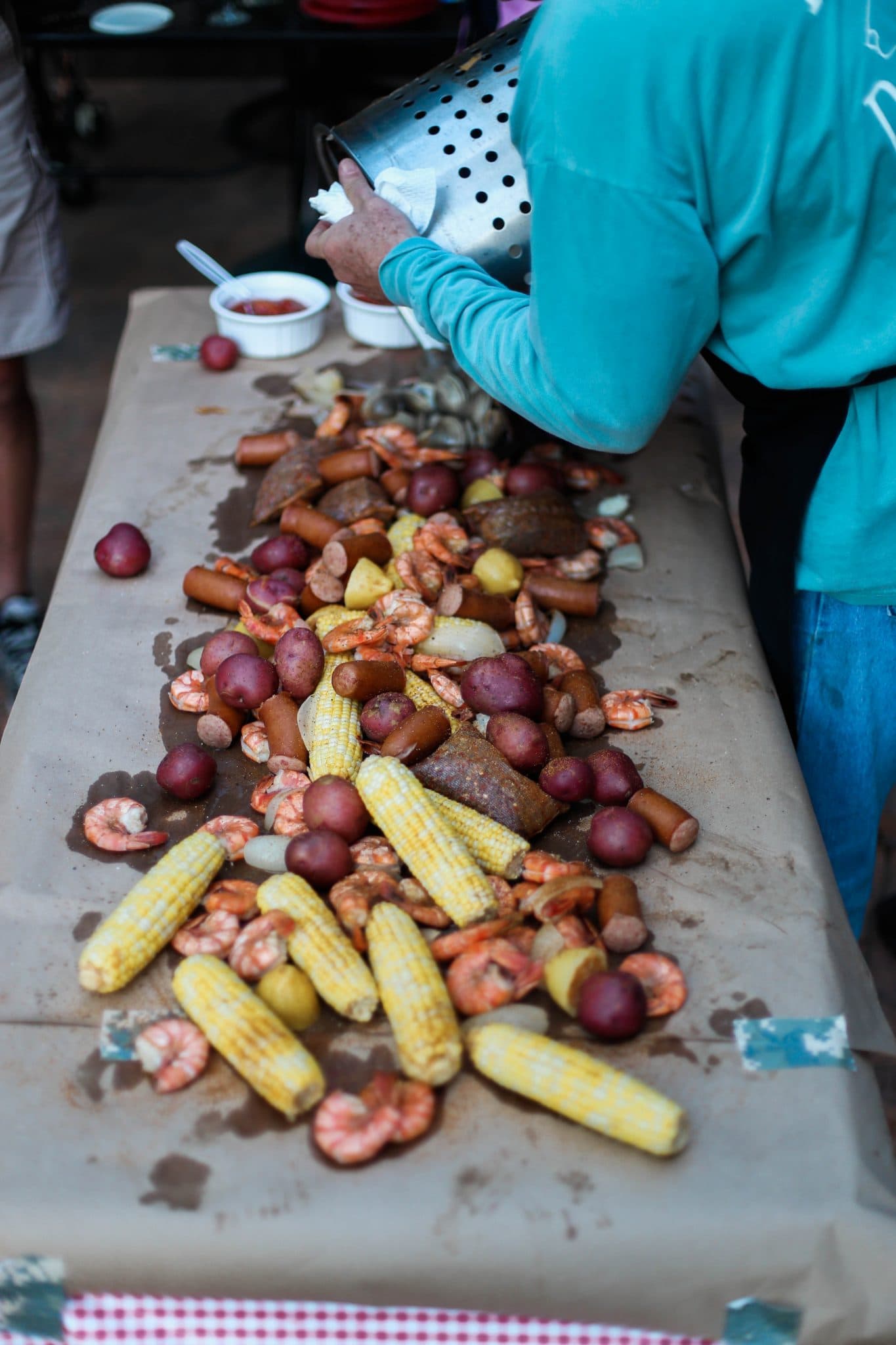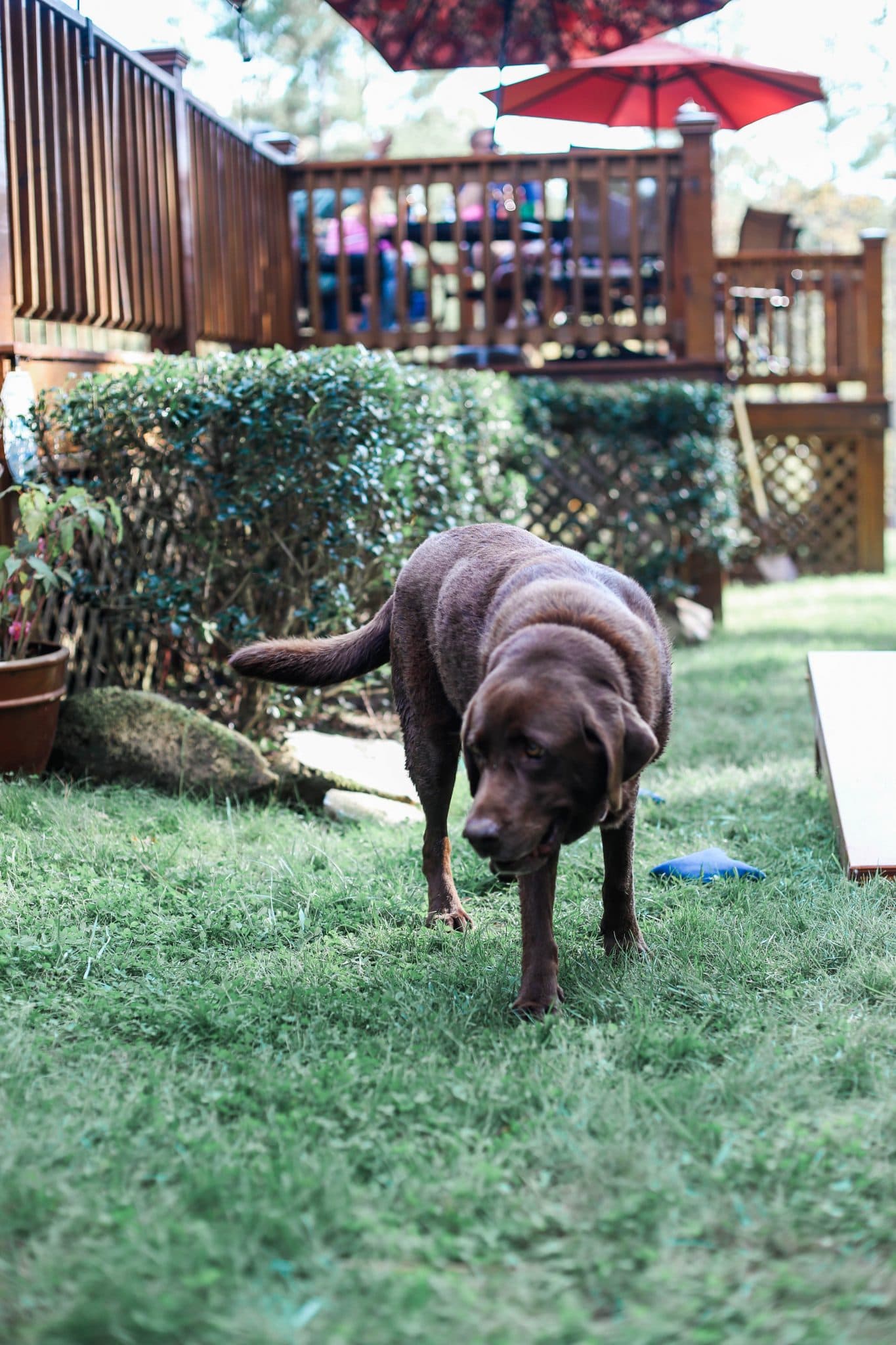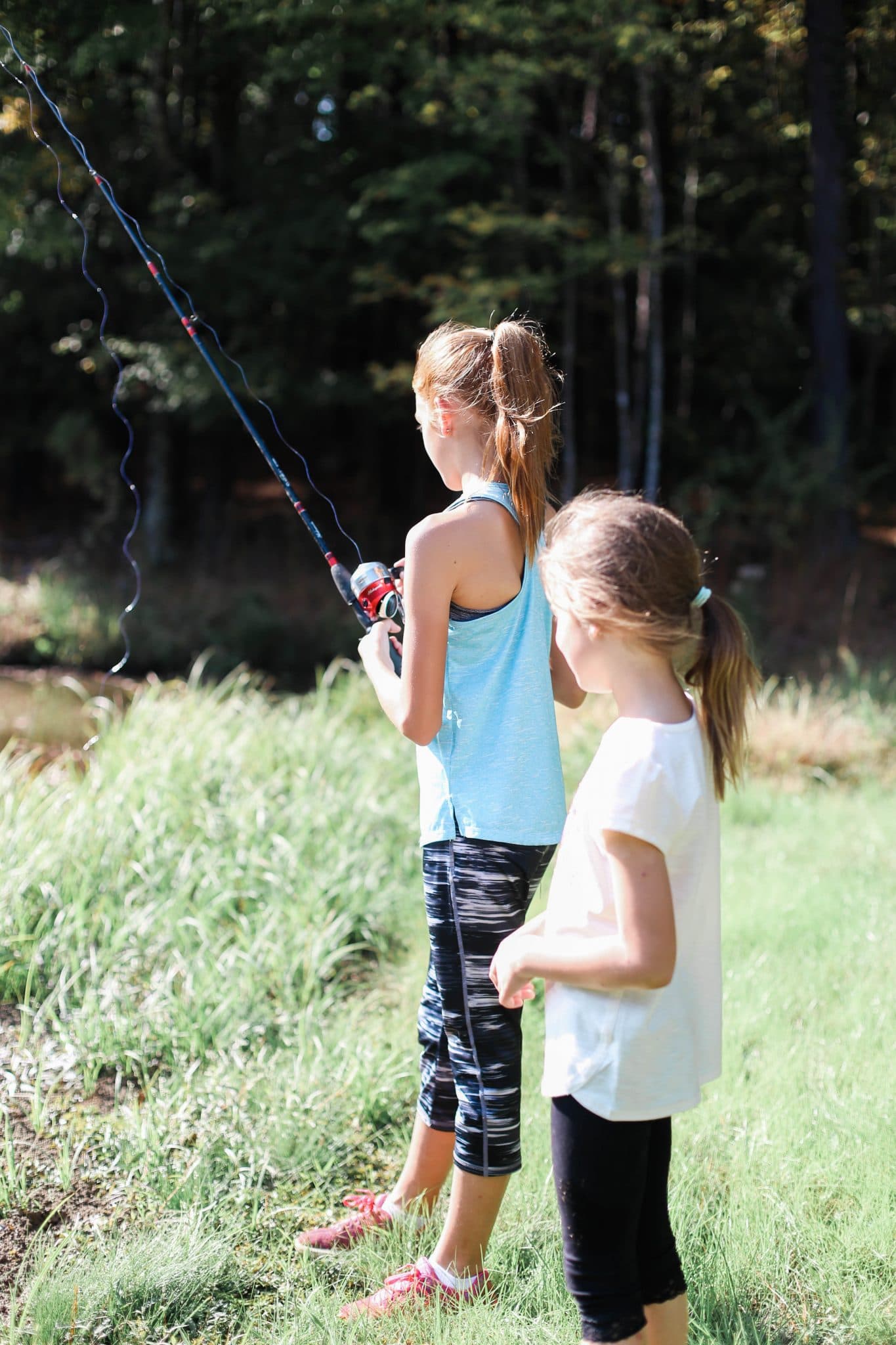 Today's post is a little something different to kick off the new month. November is a great time to reflect on what you're most thankful for and today's post is all about a family tradition featuring the first guest blogger on here, MY DAD. So, take it away Dad…
"Fall is a great time to do a Low Country Boil (actually, anytime is). There's nothing like having family and friends over on a beautiful fall afternoon having invigorating discussions (solving the world's problems) over beverages, listening to great music, then feasting on a Low Country Boil.
Yes, the Low Country Boil is not only good eats, but is a colorful event to behold. The result is a culmination of planning, preparation, timing, layering and winging it. To pour the huge pot of colorful veggies, seafood and sausage on a tabletop for the guests to forage on, to their desire, is the climax of the event.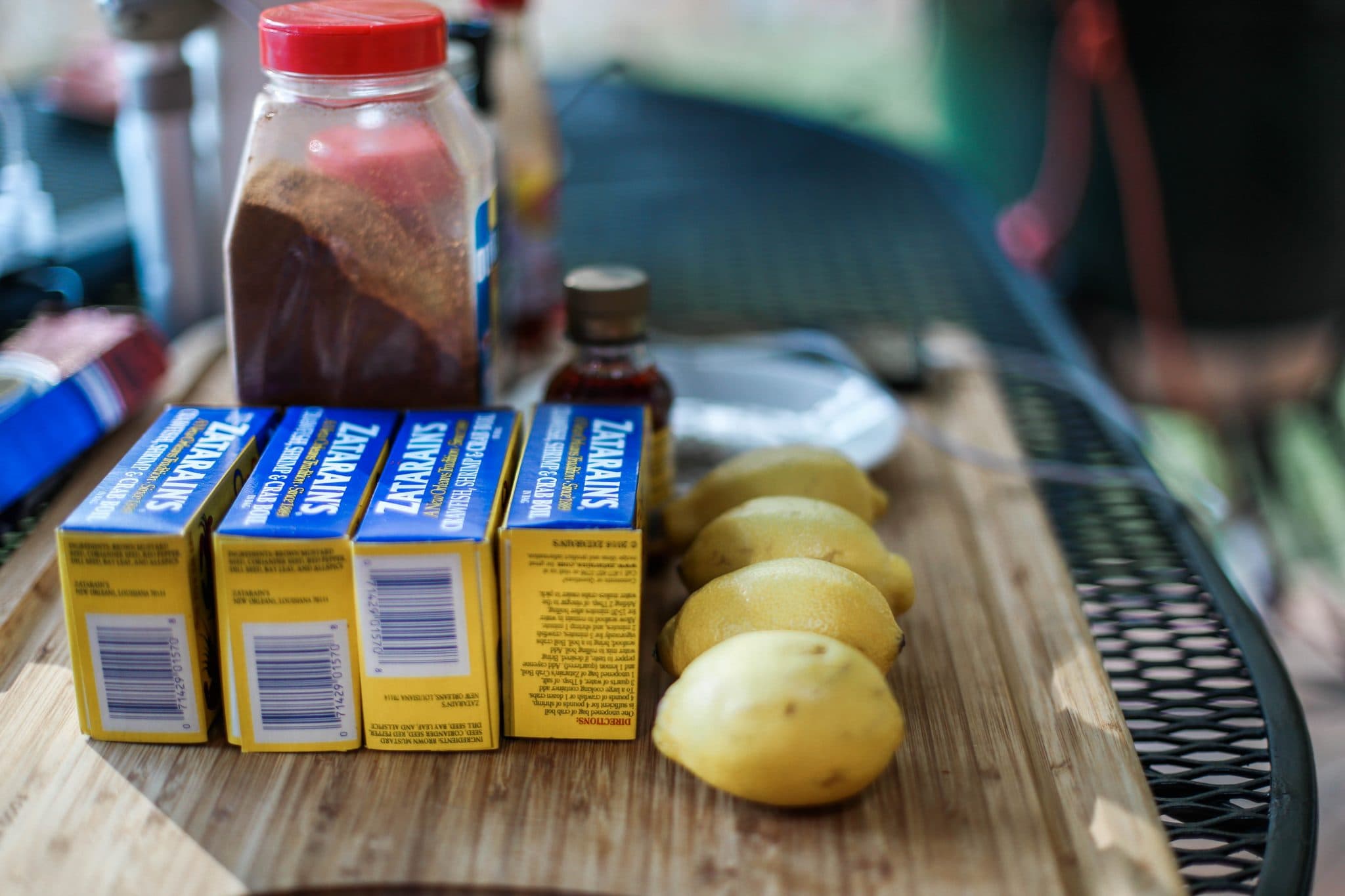 First you put a big pot over an outdoor burner. Put enough water in the pot to cover everything and bring it to a boil. Add the seasoning to the water, then add, in timed sequence, the potatoes, onions, corn, sausage, and shrimp. We also added littleneck clams (tasty morsels). When it is done, let it drain a bit and then dump it out on a table.
Here are the steps to prepare for a group of 16 folks:
Equipment:
You will need a pot big enough for the ingredients based on the amount of people you have. We used a 15 gallon pot with an inside strainer. The pot is put on top of a propane burner. The pot was filled with 10 gallons of water. You can purchase the pot and burner equipment at Bayou Classic.
Instructions:
As water is heating, add seasoning. We used 4 bags of Zaterain's Crab Boil, plenty of Old Bay seasoning, salt, cayenne pepper, 8 half lemons, a stick of butter and what ever else you may want to add. Say a blessing and have a beer. Bring it to a boil.
Add potatoes, the small red ones. We used ~ 30 each. Set timer for 15 minutes.
After 15 minutes, add the onions and sausage. We used Hillshire Farms Kielbasa cut in three inch pieces (5 lbs). The onions (6 whole) cut in quartered chunks. Set timer for 15 minutes and have one more beer.
After the onions and sausage have boiled for 15 minutes, add the corn. We used full-length sweet corn on the cob. Set timer for 10 minutes. You may want to have some water, then have one more beer.
After the corn has been boiling for 10 minutes, add the shrimp. It is very important you get this right. It takes about 3 minutes for the shrimp to cook. Don't overcook or undercook.
Lift out the internal strainer of food, hold over the water to drain, then dump on a table.
With the burner turned off, I dumped a bag of littleneck clams in the water. After about 3 minutes (after they open) pull then out and dump on the table.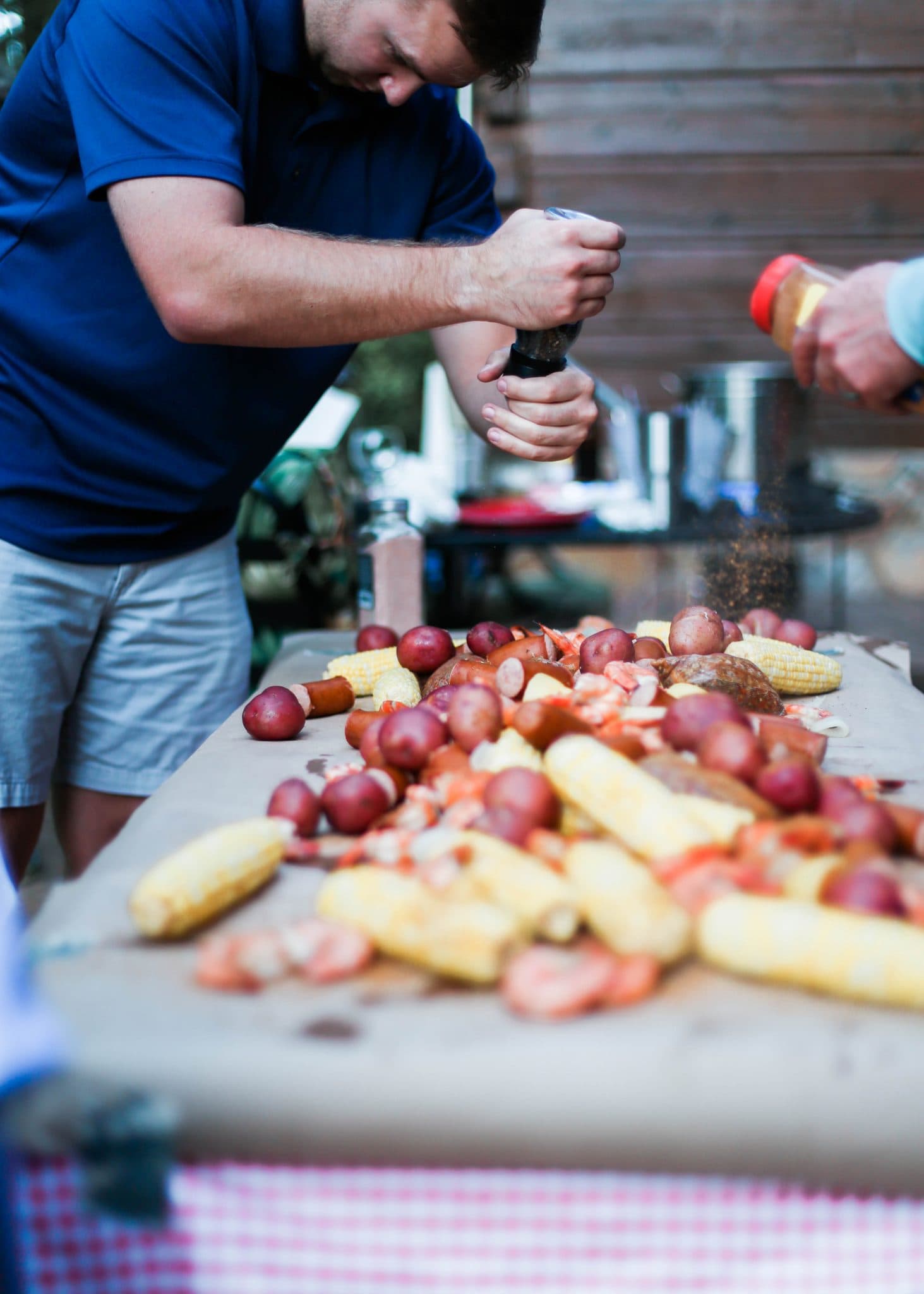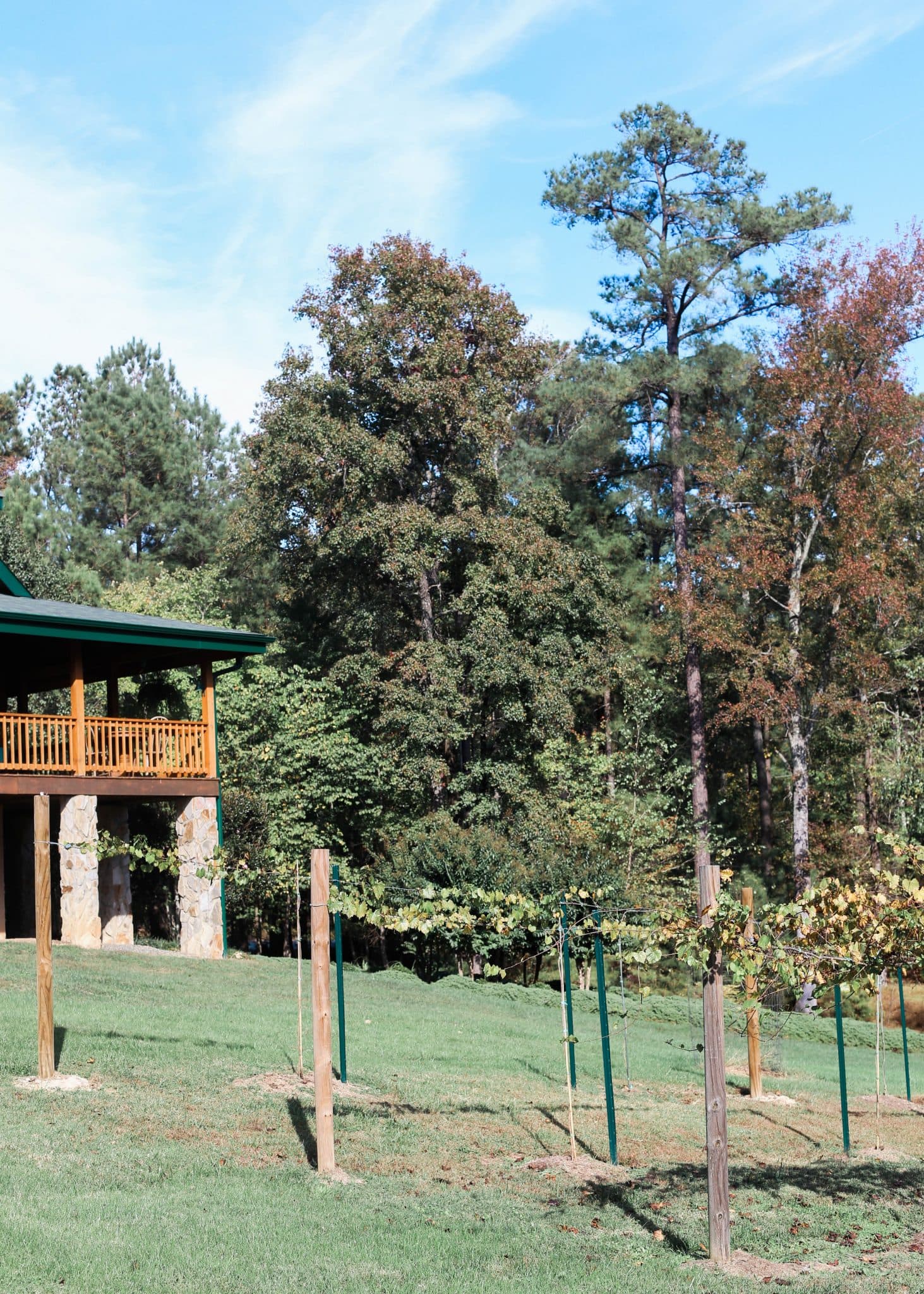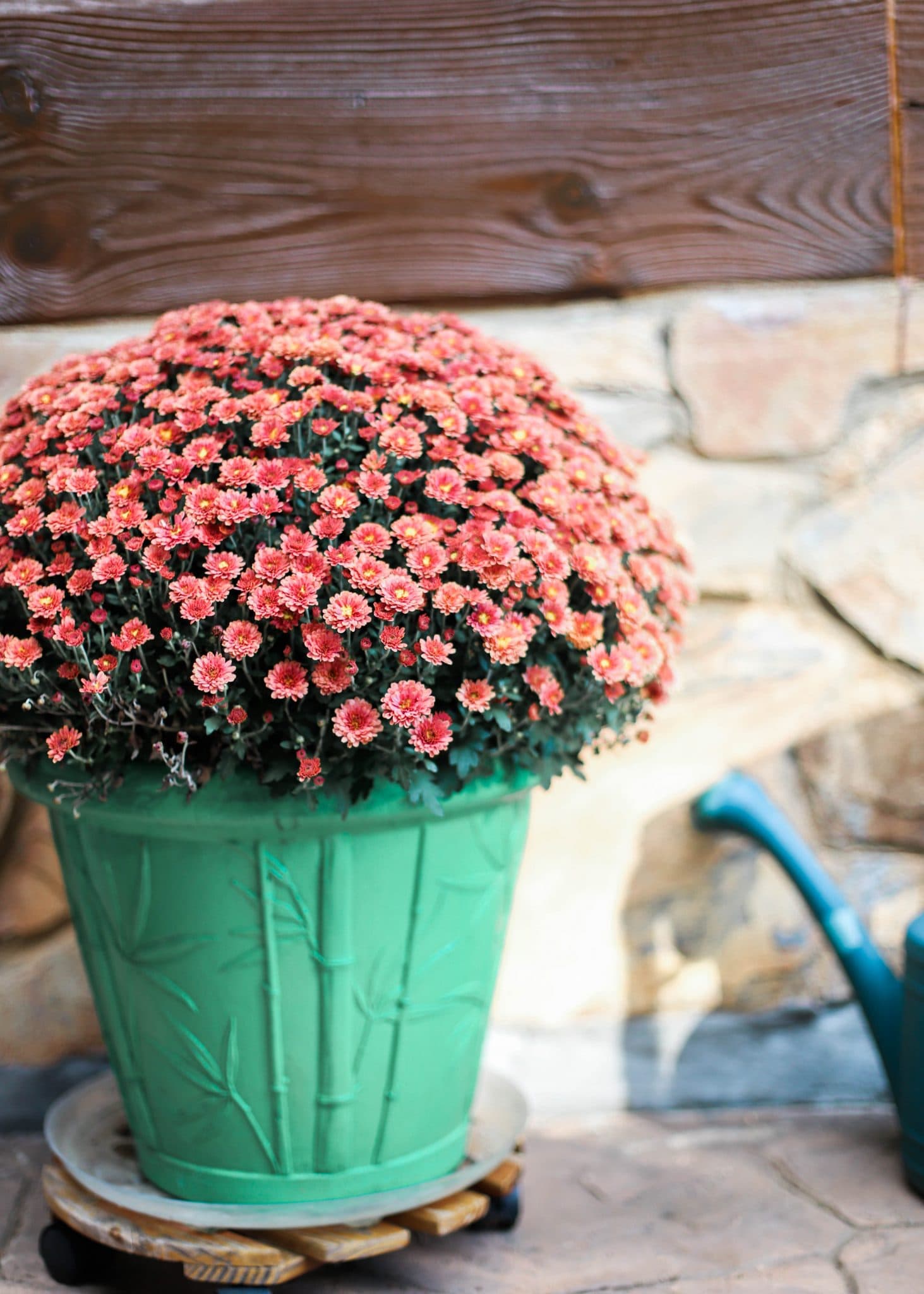 While all of this is going on, you will need a support team of family members preparing French bread with garlic butter, cabbage slaw, and cocktail sauce (special mention to Grandma). We also had an assortment of cheesecake for dessert.
Serve with white or red wine, (more beer?) and let the feast begin. It is truly a team event. Fun times with great company!!"
– Mike