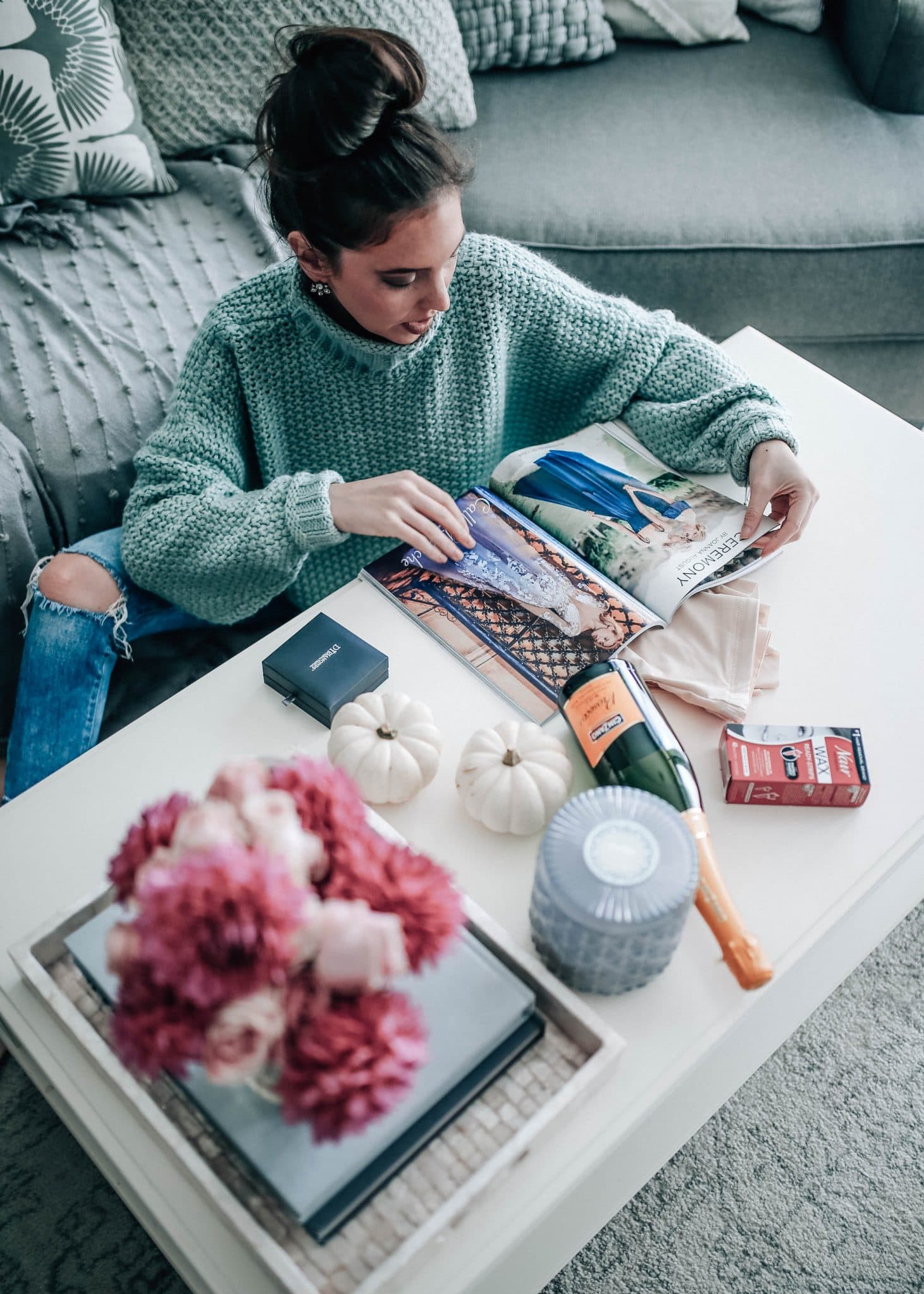 In a little over a month, TJ and I will have been married for 6 months and I can't believe it! I know most of us know someone who is currently engaged or will soon be engaged so I wanted to provide a few quick and easy gift ideas you might not have thought about for those bride-to-be best friends of yours! I always love putting together DIY gift baskets for special occasions and all of these products below are perfect for that type of gift! Now that I've gone through the wedding planning process, I can tell you that all of these items are 100% bride-approved and also much-needed throughout the all of the planning and festivities! So let's get started…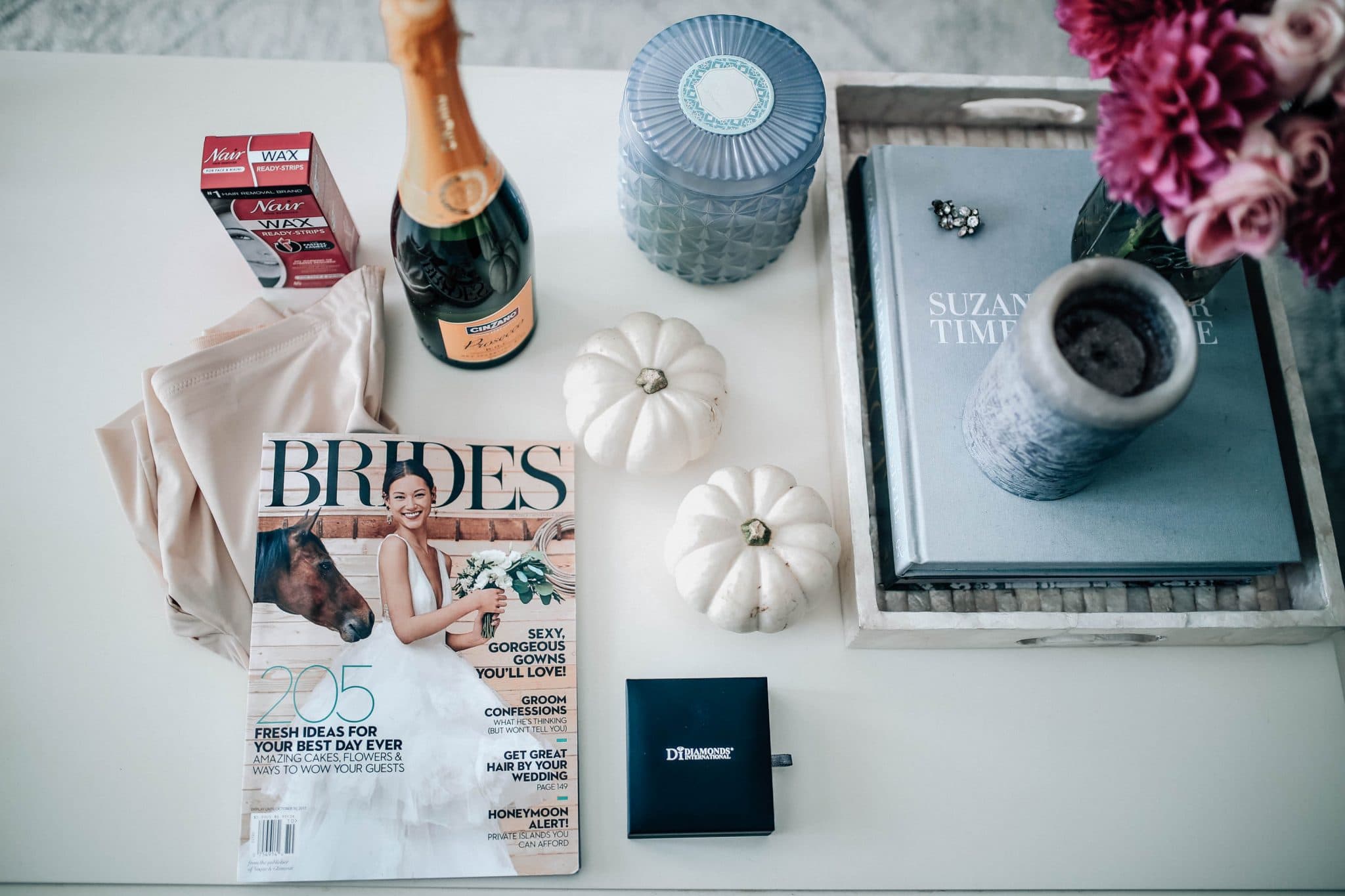 Once your bff is engaged, just know that there is honestly no such thing as having too many magazines. I loved picking up a magazine whenever I had time just to gain inspiration and ideas for our big day. BRIDES is one of the leading magazines in the industry and helps guide, inspire, and encourage brides through the engagement, wedding, and honeymoon. When I got engaged, I really appreciated friends gifting me magazines because it helped give me a place to start during an overwhelming but exciting time! Although I had created a secret Pinterest board leading up to that day (that's normal, right?), it was nice to be able to have something up to date with dress styles, best honeymoon spots, and more. For a longer engagement, you might want to consider gifting a subscription to a wedding magazine!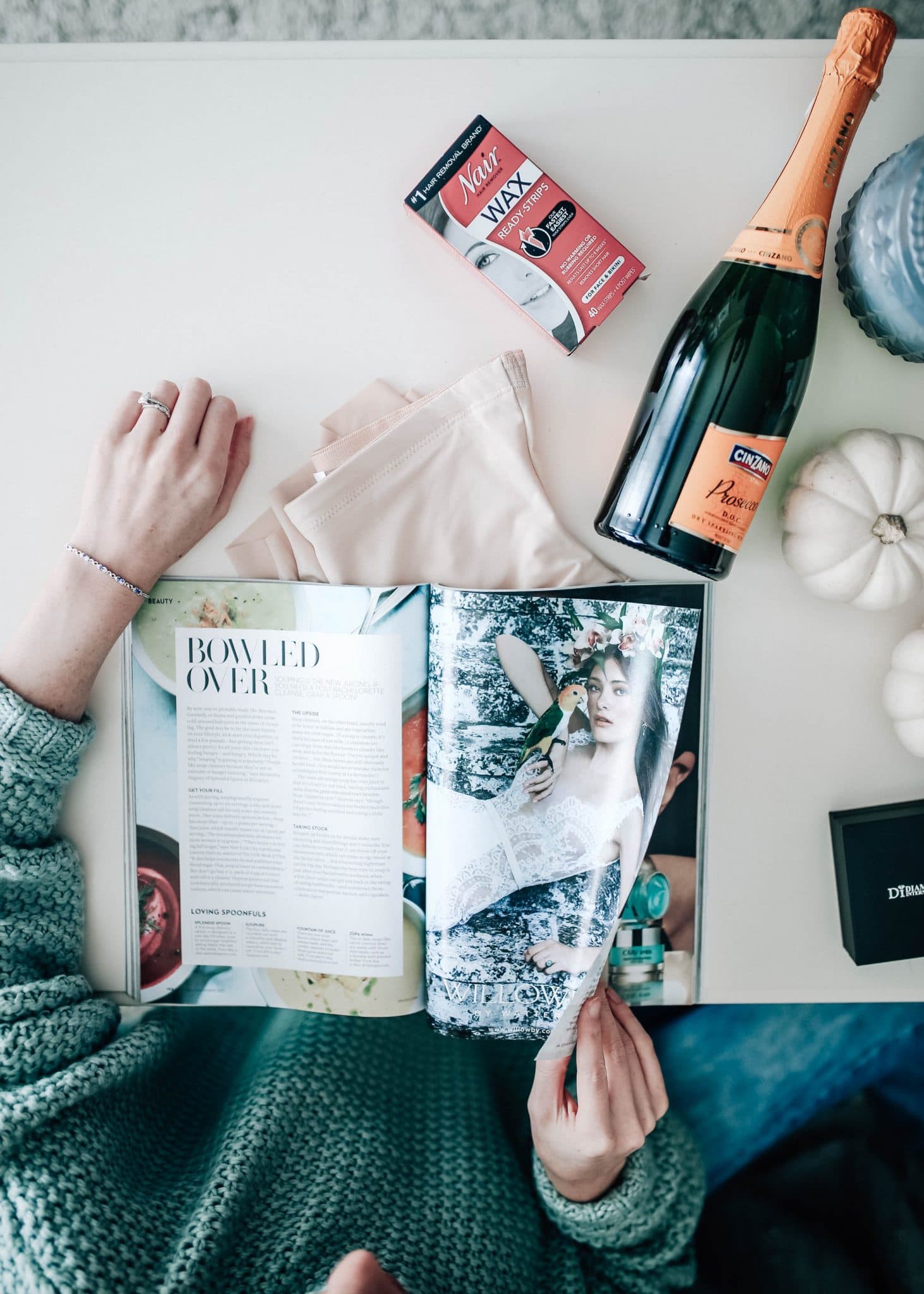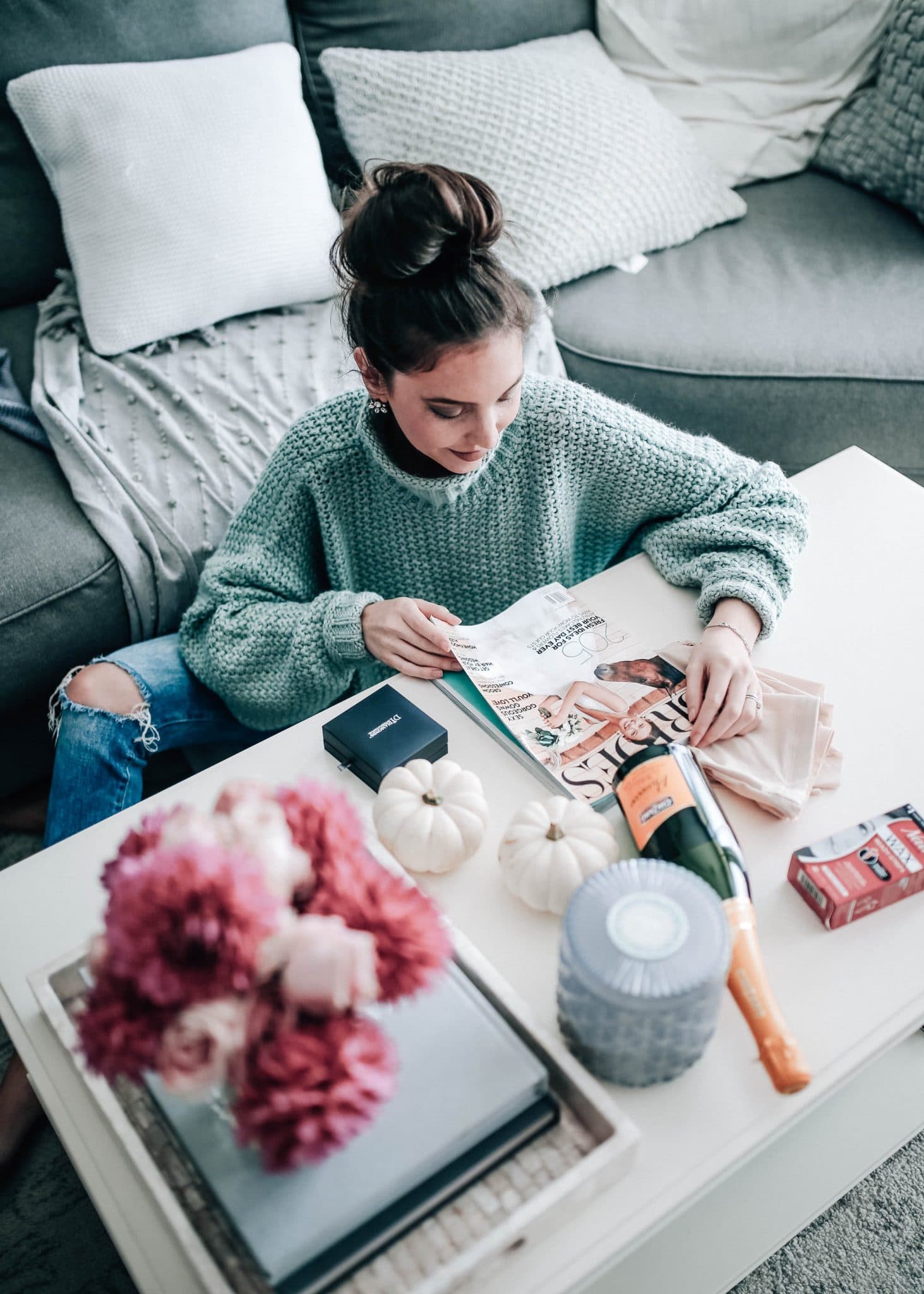 Sparkling Wine (ft. Cinzano)
Cinzano is one of Italy's most iconic brands of sparking wines so I was excited to see a bottle included in this 'Babbleboxx'! You can never really go wrong with gifting a bride a bottle of Prosecco during such a celebratory time of life. With showers, parties, and long nights of planning, typically this type of gift is much appreciated!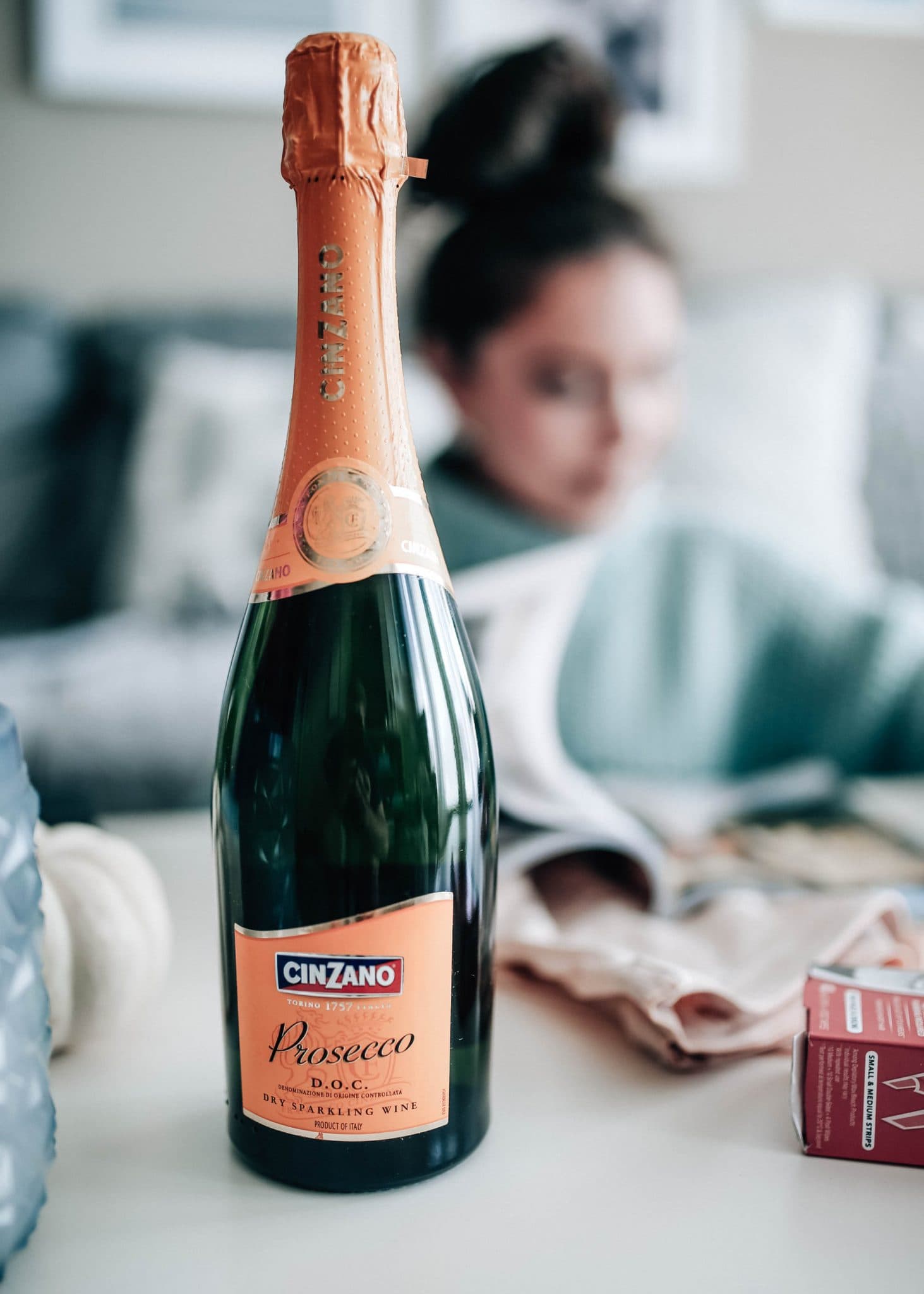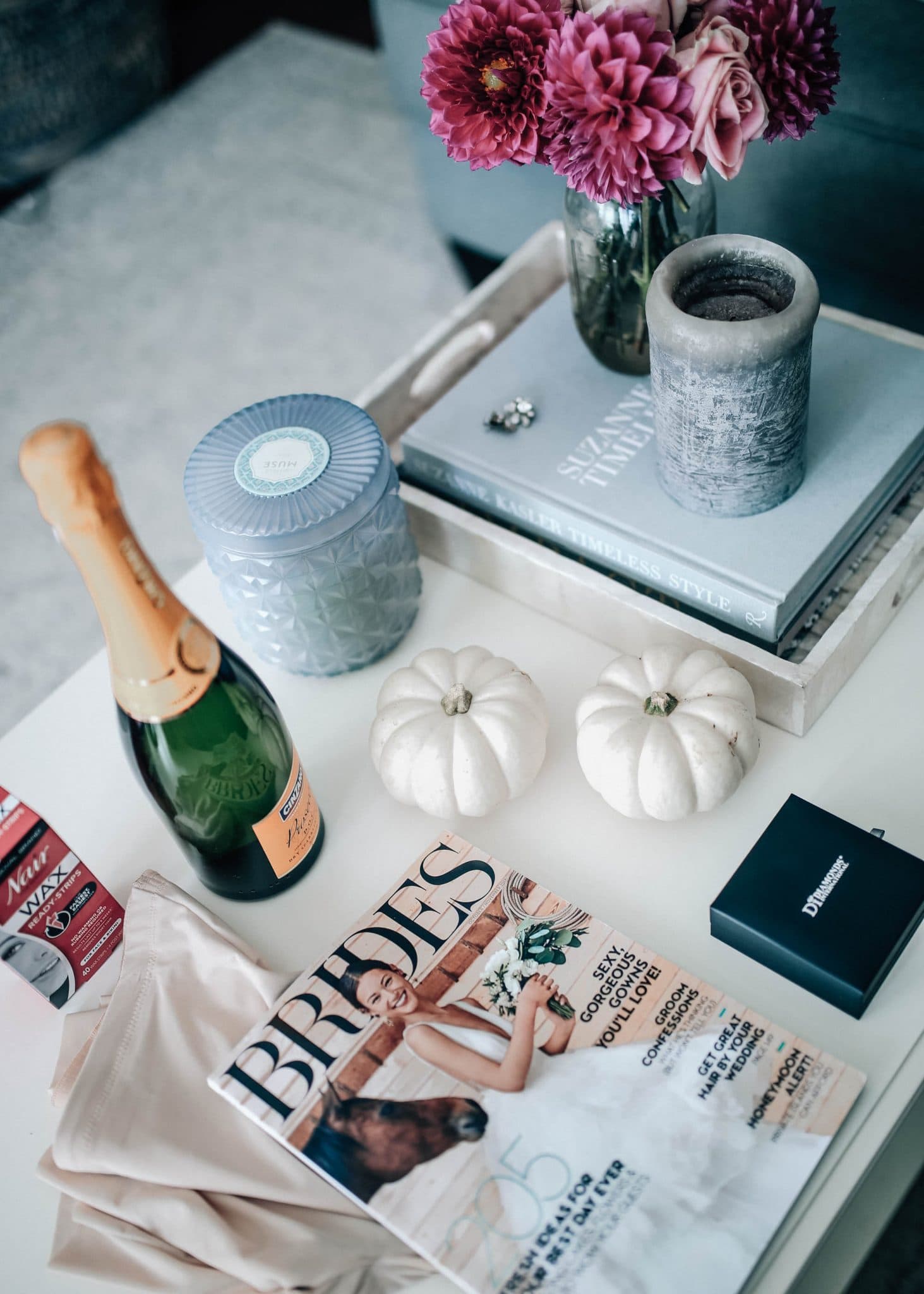 Maidenform Shapewear
If you know your best friend's size, Maidenform shapewear is honestly one of the best things to have during an engagement. With different types of dresses she'll be trying on, it is best to have some nude shapewear from an affordable and high-quality brand such as Maidenform. Maidenform designs intimate apparel that provides wardrobe solutions to compliment any woman's sense of style and has been a leader in the industry for a long time. Throughout my engagement I was constantly attending showers or other events that required these types of undergarments so I am a firm believer that a girl can never have too many pairs.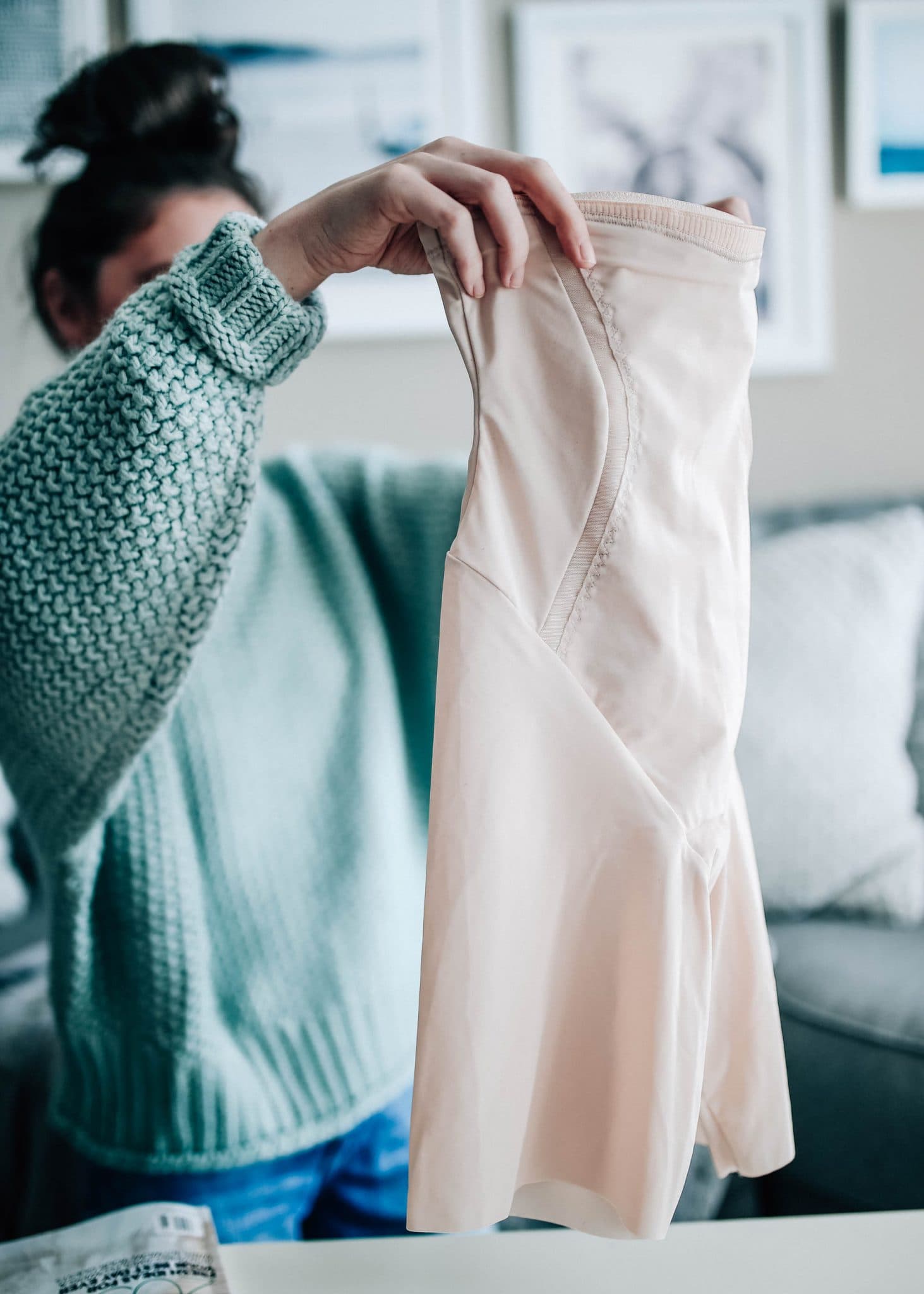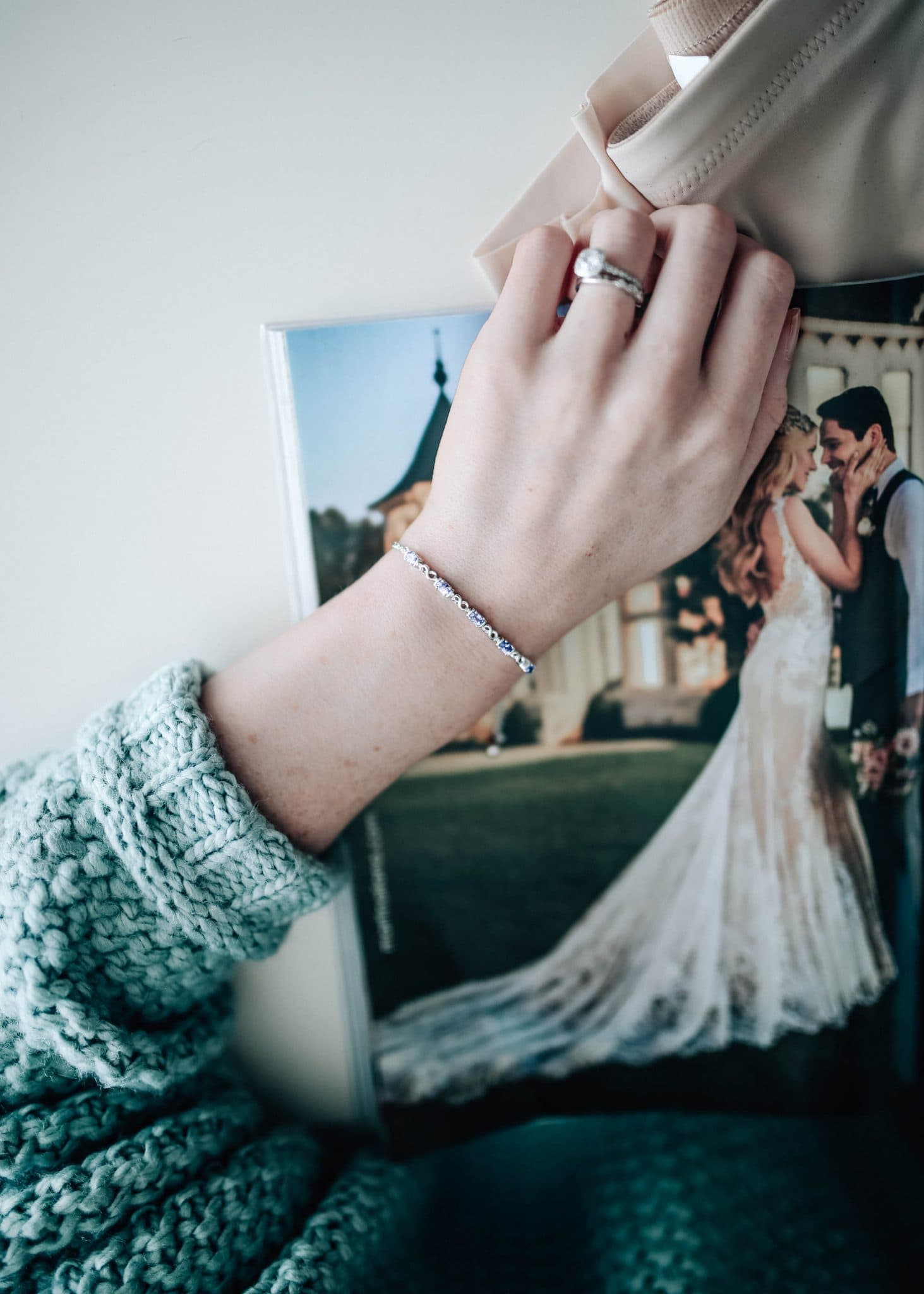 Diamonds International ft. Safi Kilima (something blue)
Safi Kilima (meaning "pure mountain" in Swahili) is a women's tanzanite jewelry brand offering beautiful pieces that make the perfect "something blue" for any bride. This specific bracelet I have is under $200 and would make the perfect special gift for a close friend or sister to wear on her wedding day or at the events leading up to it. You can click here to see what other types of bridal jewelry they offer as far as earrings, necklaces, and more.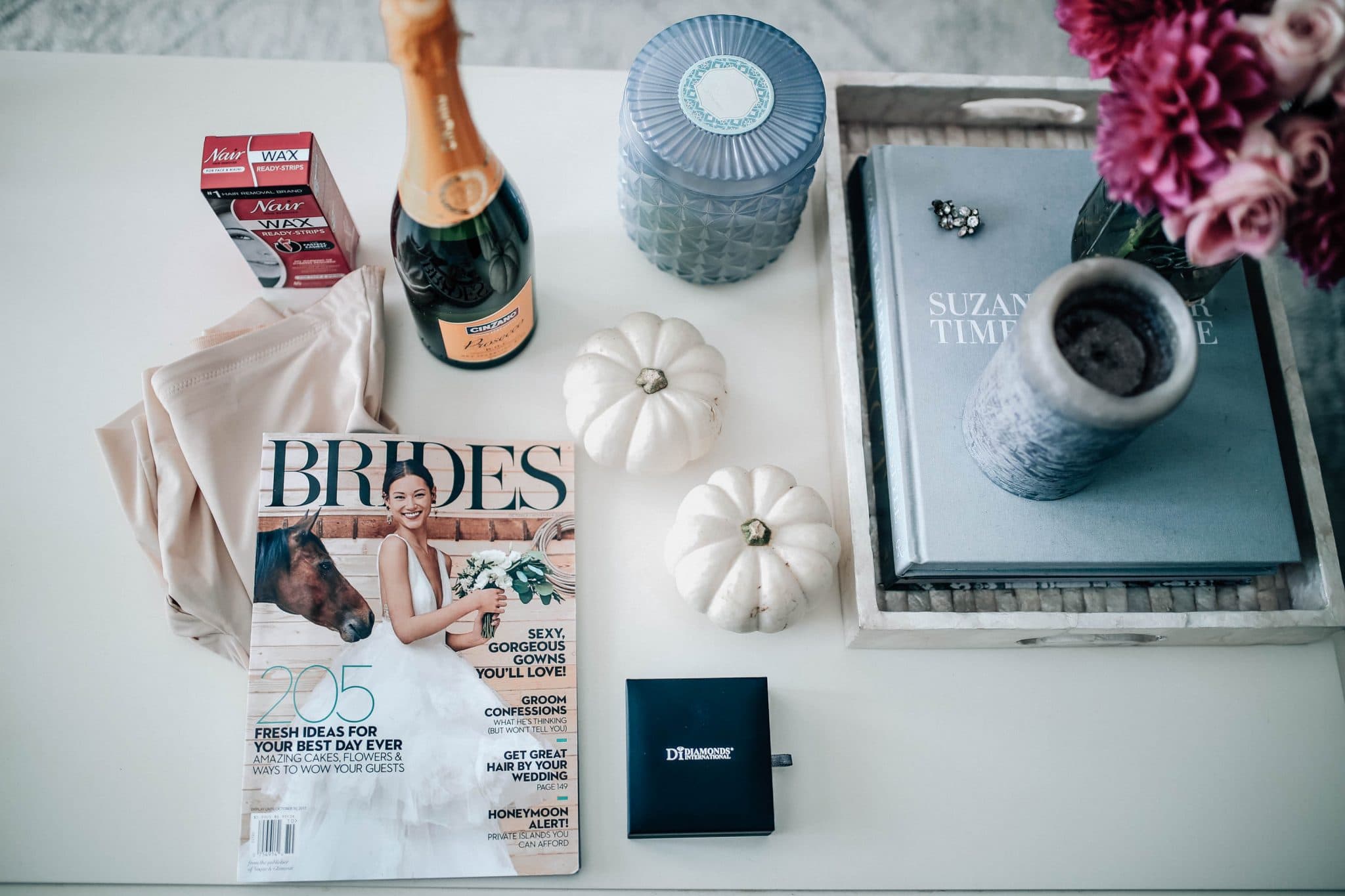 Beauty Essentials ft. Nair
There are so many beauty essentials for brides but one specific brand that comes to mind is Nair, one of the leaders in hair removal. Nair offers a wide range of in-home and long-lasting wax products which only makes one's life easier. Before our wedding, I was honestly worried about my armpits being hairy but I made the best decision ever to wax them ahead of time resulting in me feeling more confident and comfortable on our wedding day. This would be the perfect gift to add in to a basket of bridal goodies for any bride prepping for her big day. Nair is actually having a giveaway where you can enter to win a sample of Nair™ Wax Read-Strips for Face & Bikini 10/23-11/8! This giveaway is sponsored by Babbleboxx.com on behalf of Nair and is open to US Residents only. To enter the giveaway, click here!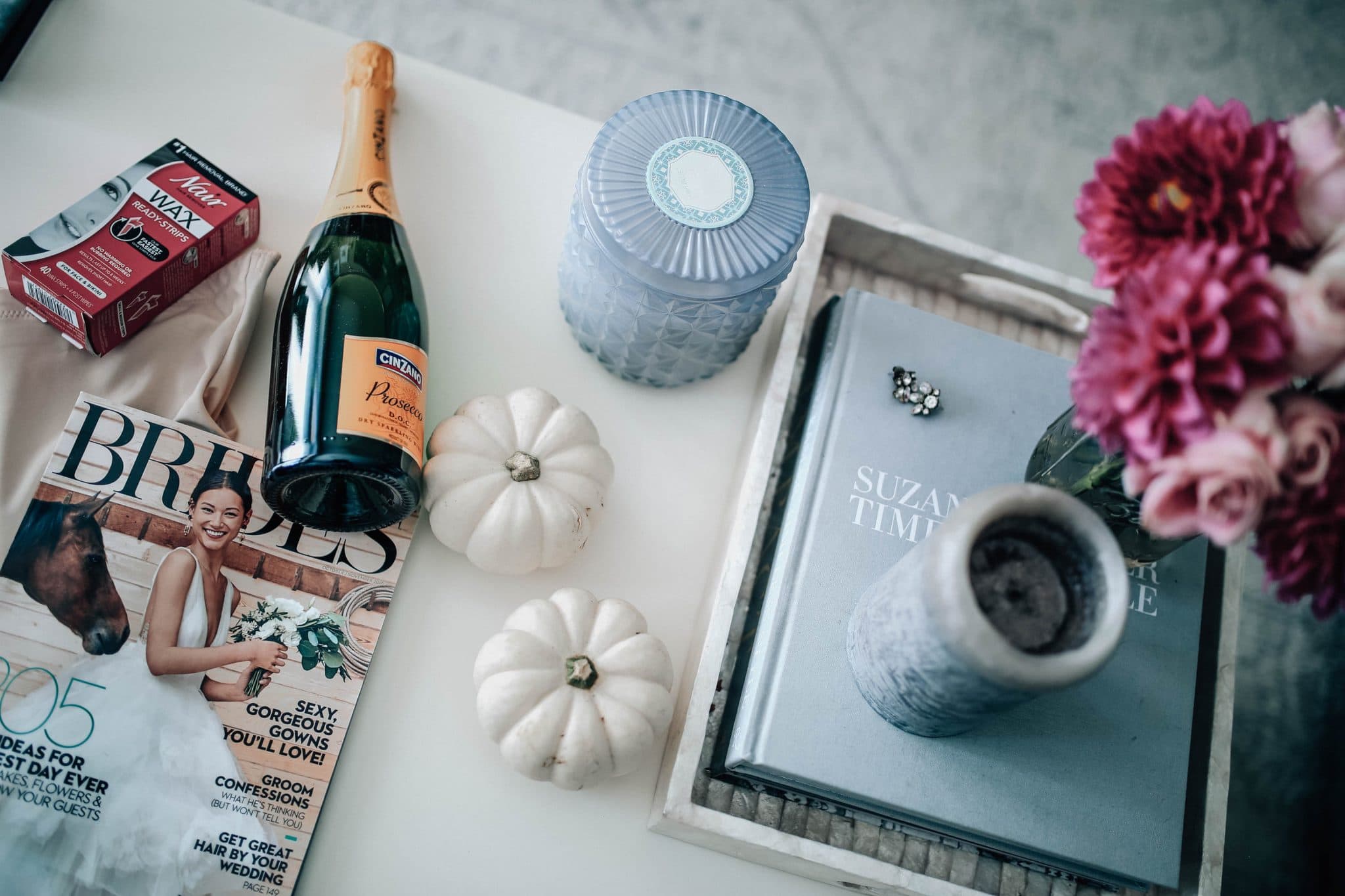 Thank you to Babbleboxx for sponsoring this post.