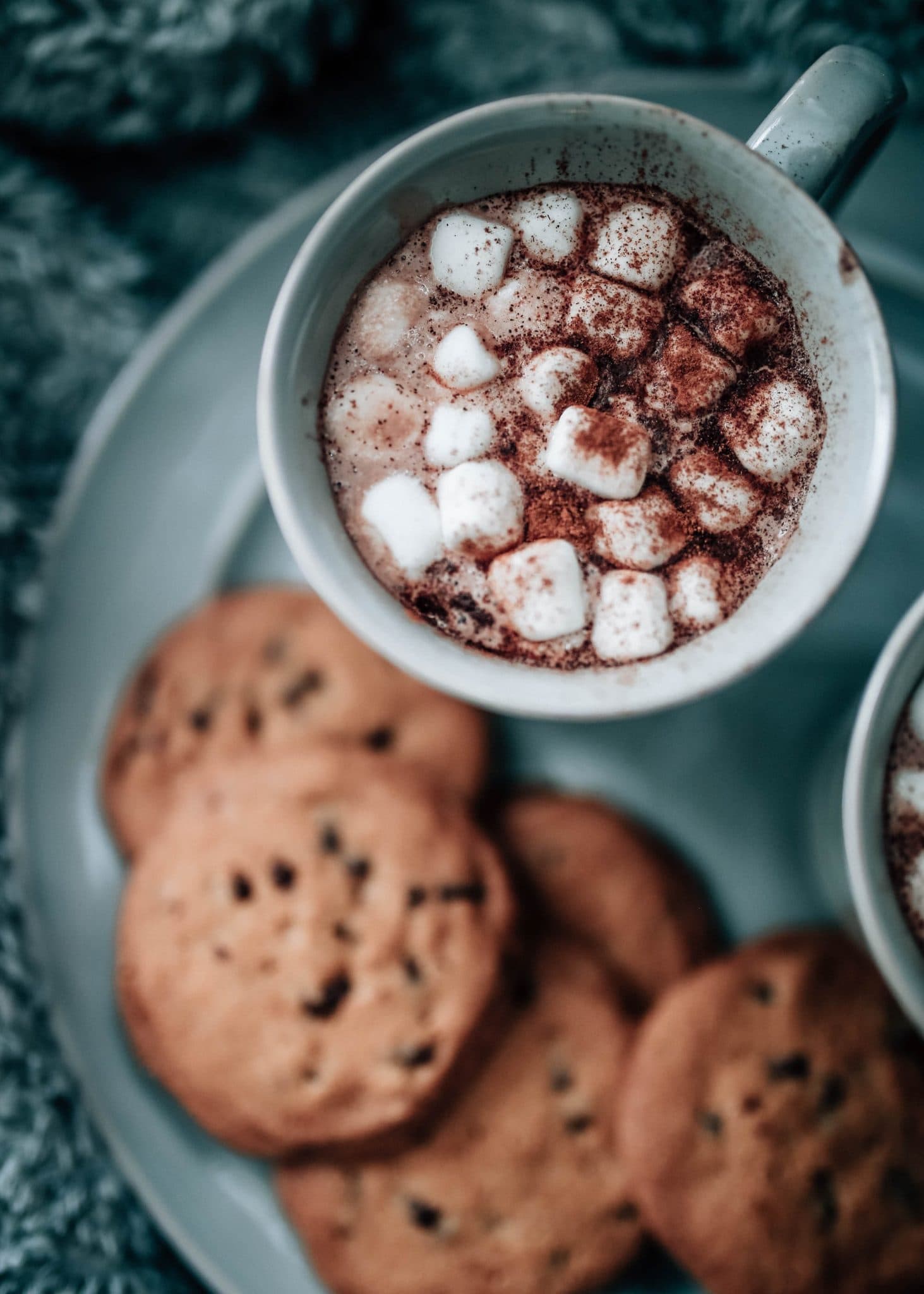 Cyber Monday has come and gone but I'm excited to share a 40% off discount code (SHELBY40) with you today to use toward a fun and meaningful gift for a family member or friend! Snapfish provided me with a code to create a photo calendar and I am absolutely in love with how it turned out. TJ and I had a big year this year and one of the biggest (and most special) memories was our wedding. I thought it would be nice to create a 2018 calendar with some of my favorite wedding images for him to bring to his office. I'm still so thankful for these moments captured by our photographers Jake and Heather. Our wedding was a day we'll never, ever forget.
If you've taken a memorable vacation this year, have had a baby, have gotten married, or just want to create a calendar filled with a bunch of favorite memories, a custom-made calendar is a great small gift idea for a loved one! Don't forget to use the code SHELBY40 for 40% off your Snapfish calendar!
There were a lot of different styles to choose from (seasonal, speciality, simple) but I went with the most simple layout for a classic can't-go-wrong look. It was super easy and quick to insert photos into each layout and choose whether I wanted one, two, three, or four photos per page. I also loved customizing it even more with the specific dates within each month including birthdays and anniversaries.
This would be the best thing to make if our family had gone on our annual beach trip this year too… I'd be making one for my mom, dad, and sisters. In my opinion, creating any sort of gift with photos is so special whether it be a mug, photo book, calendar, or canvas print. Luckily, all of those are available through Snapfish so be sure to check them out if you're still trying to think of some great gift ideas!